For those of us caught up constantly in the frantic pace of an urban lifestyle, a relaxing evening surrounded by a bit of fresh greenery is indeed a welcome break. Yet, great gardens do not come easy and they definitely are not works that yield results overnight. Interior designer Peter Wooster fell in love with gardens over three decades ago. It was work of love and labor, along with able help from Rob Girard, which has seen the garden on view here flourish and become a haven of solitude and reflection for this imaginative designer. Located in a rural pocket of Connecticut, the garden dazzles with its variety of exotic surprises.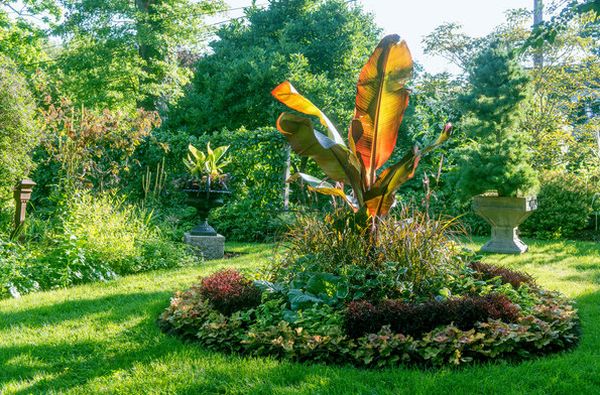 Peter Wooster started laying out his garden way back in the 80s and while he initially had little idea about plants and their various varieties, his aesthetics as an artist and designer seemed to have guided him well. There were no repeats as he wanted to have as much variety as possible in terms of flora. The result is a fabulous garden that has surprising and often astounding combination of rare and gorgeous plants. The layouts were kept simple, but the plants themselves made up by bringing plenty of oomph!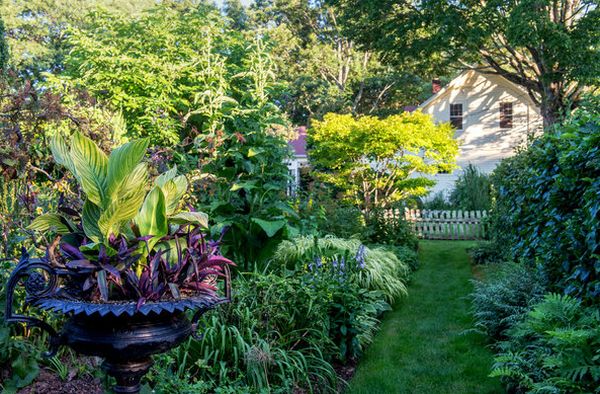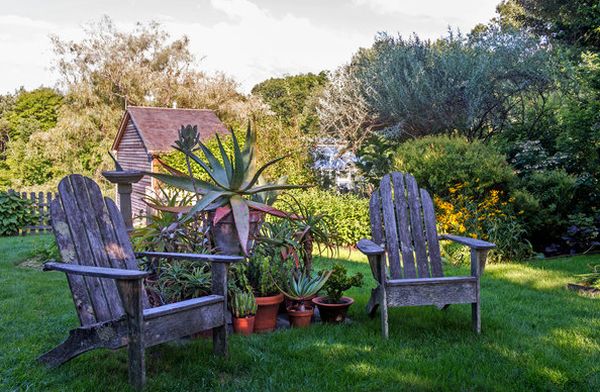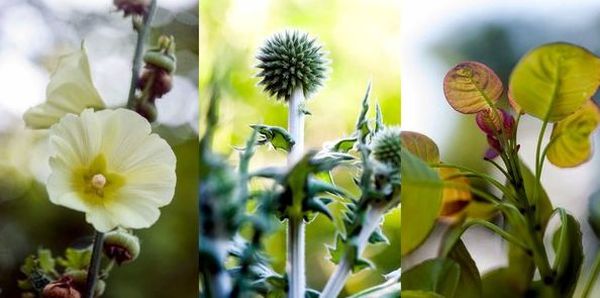 Inside the beds was this wonderful madness, with all different heights. And the sheer number and variety of plants knocked your socks off.

– Sydney Edison, renowned garden writer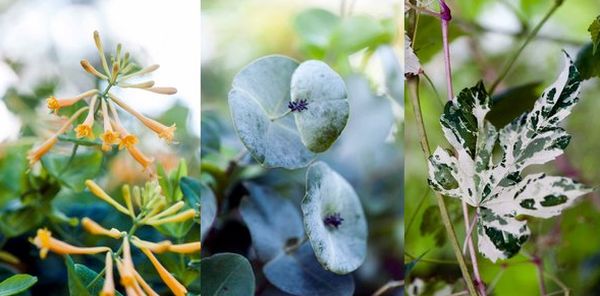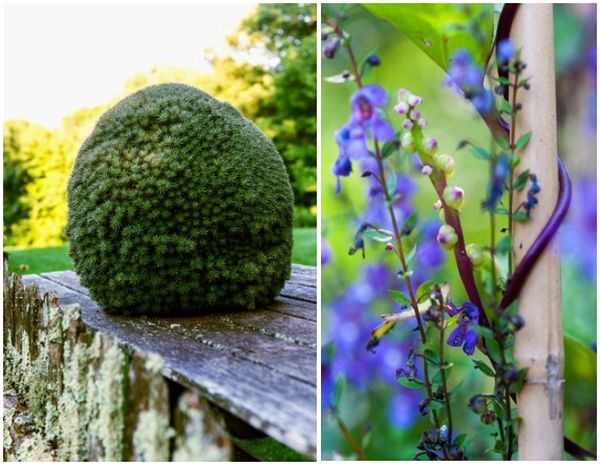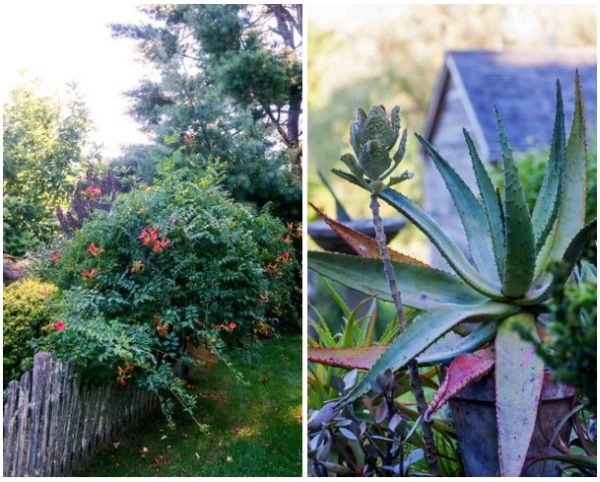 Peter Wooster himself moved to this calm neighborhood of Connecticut while searching for a country retreat for his client Stephen Sondheim. While in 2006 a stroke left Mr. Wooster without the use of his right arm and leg, Rob Girard took over majority of the work. From a gorgeous Victorian circle with a banana tree at its heart to beautiful trumpet vines, honeysuckles and whole lot more; the garden is much like a designer showcasing his finest collection.
Natural in its layout and relaxing, it is a great inspiration to everyone who wishes to sport a garden with a difference. No wonder it is a regular hangout for Peter Wooster and his friends who always enjoyed a lovely Friday evening taking it its marvelous sights and sounds. [from: nytimes]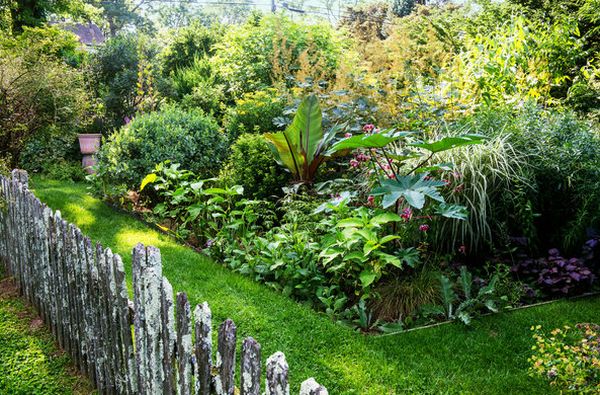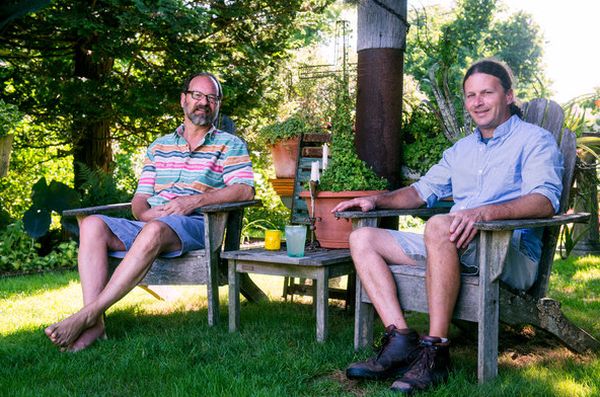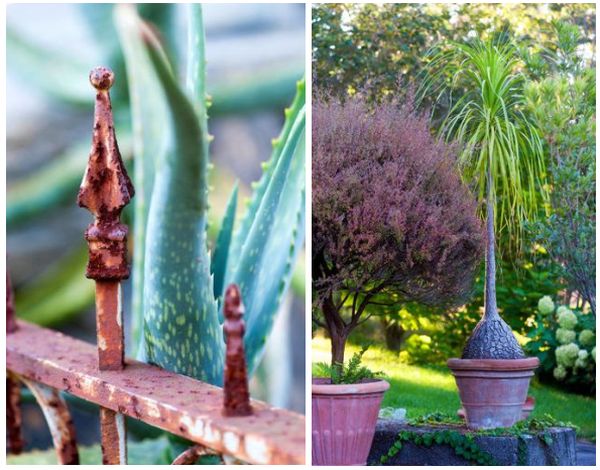 Images by Rob Cardillo for The New York Times