Modern design and architecture have ensured that the line between interiors and the exterior is both transparent and at times blurred. This is a welcome trend indeed as extravagant use of glass in contemporary structures has ensured that green is once again 'in'. No longer are home owners and architects interested in the 'concrete structures' alone. The good old garden is alive, thriving and re-inventing itself in a whole new form.
From sophisticated residences in the heart of busy Manhattan to lavish villas in Melbourne, a lush green garden is as popular an addition as ever.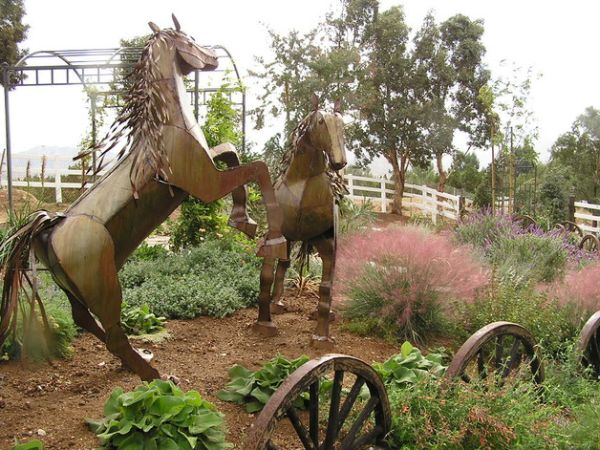 While nature always takes center stage in the garden, you can always accentuate the look by adding amazing art pieces that bring a unique and inimitable flavor to your backyard. From the extravagant to the understated, from Japanese stone arrangements to Inca-inspired motif, the sky is the limit. Here are some art inspirations that bring creativity and individuality to your cherished backyard —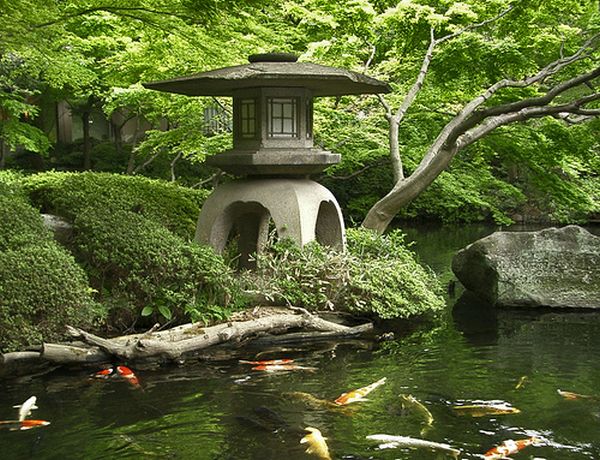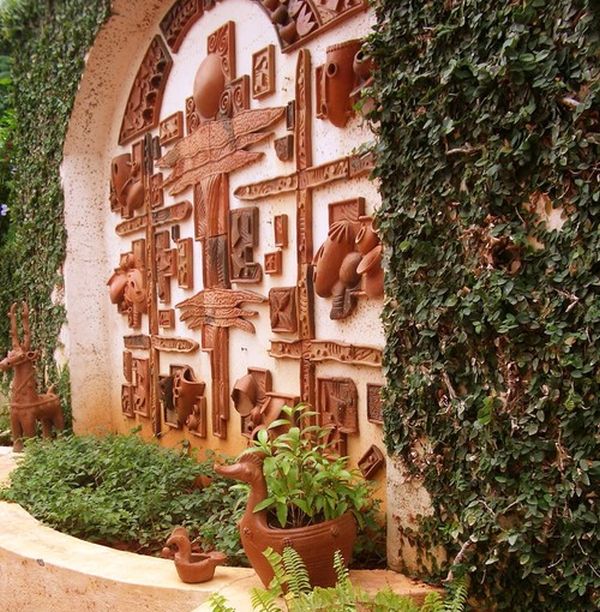 by Rama Ananth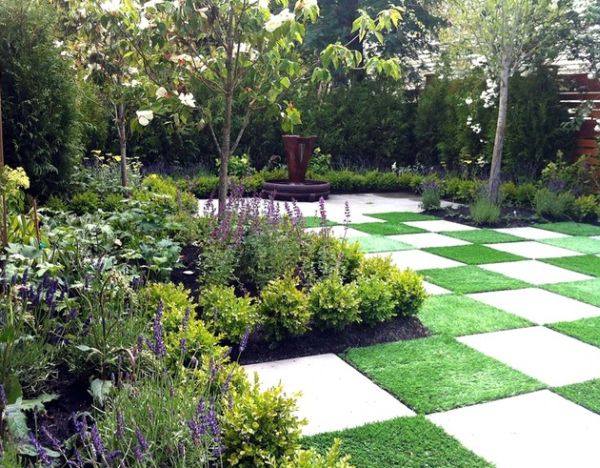 by Thomas Kyle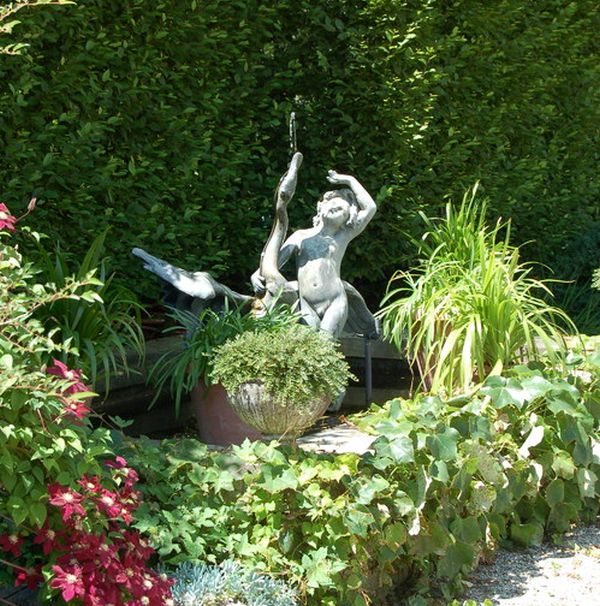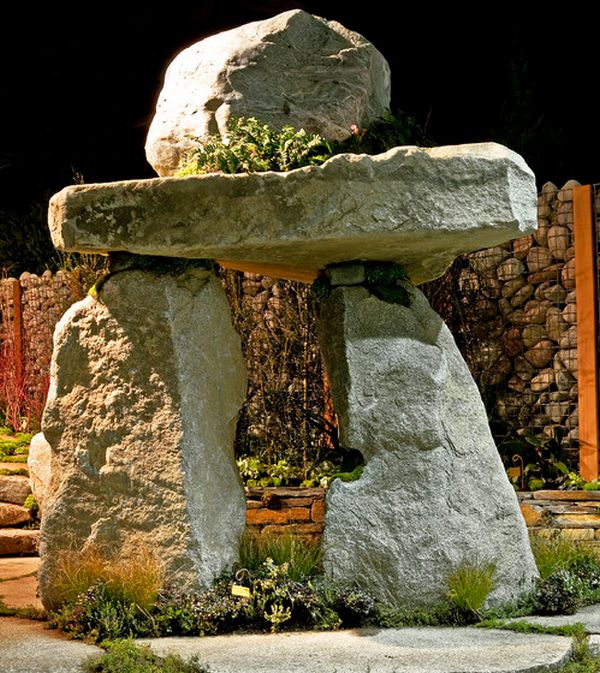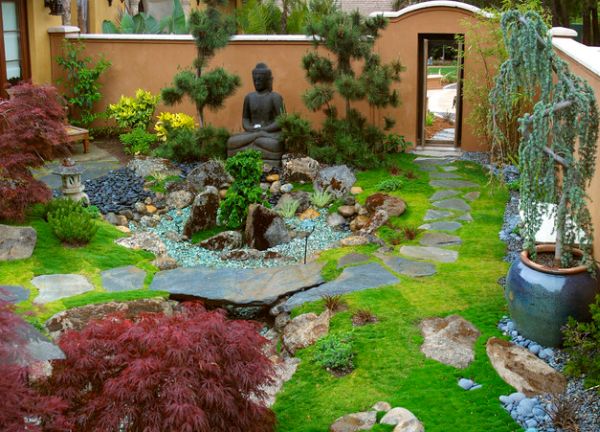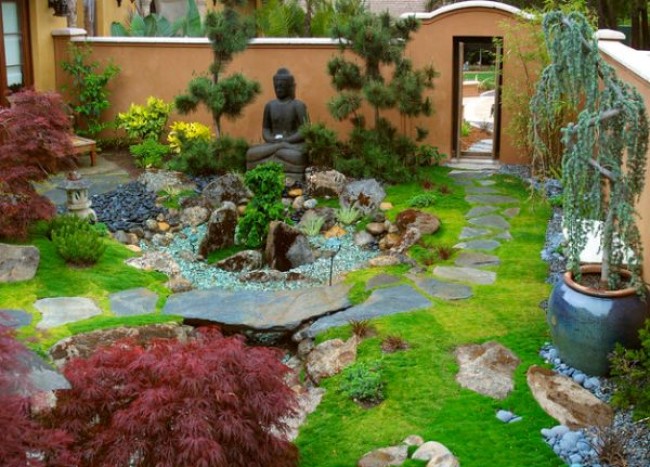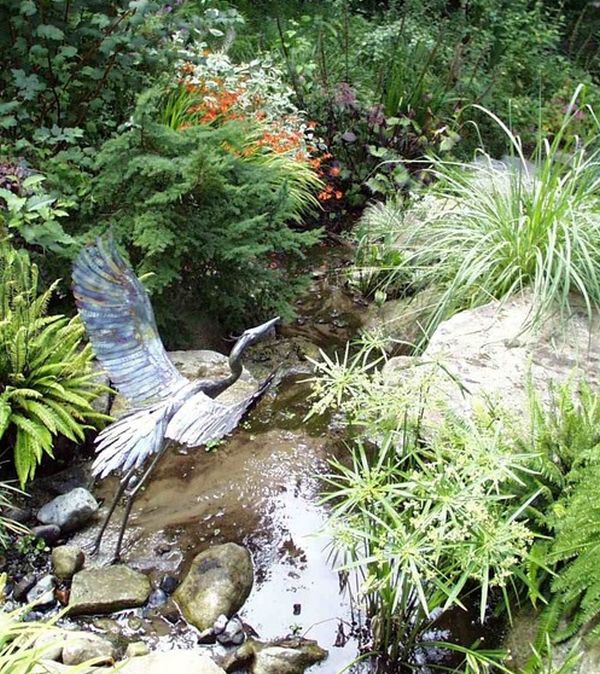 Balance Between Nature and Art
An essential principle one needs to remember at the very outset when it concerns adding art installations to your garden is to not overdo it at any point. Your backyard is a space where you still essentially want nature to play the lead role. Whatever you add to this setting must complement the serene or even spectacular green canopy. But that is all it can and should do. Never clutter your garden with too much. Sometimes a single art installation such as an interesting statue or even a bird house will do.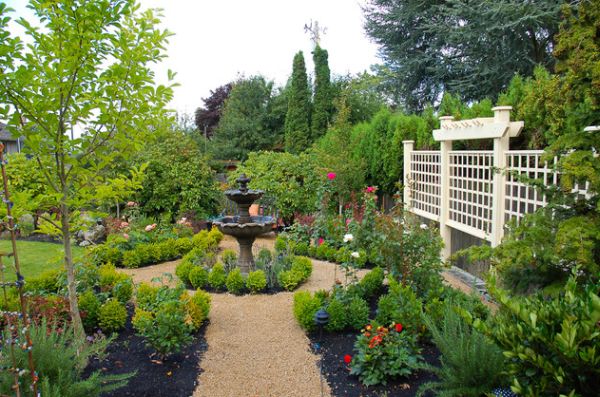 by Paul Moon Design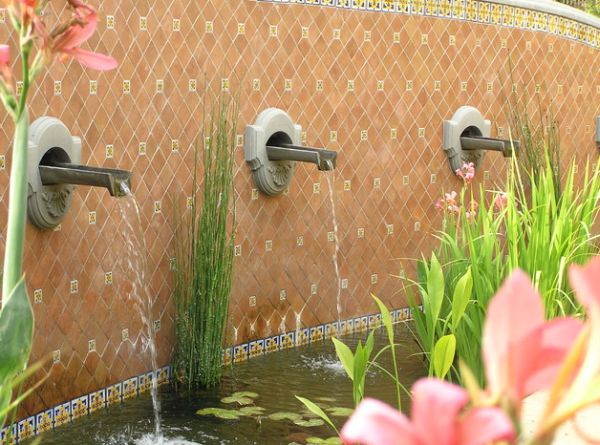 by Charles McClure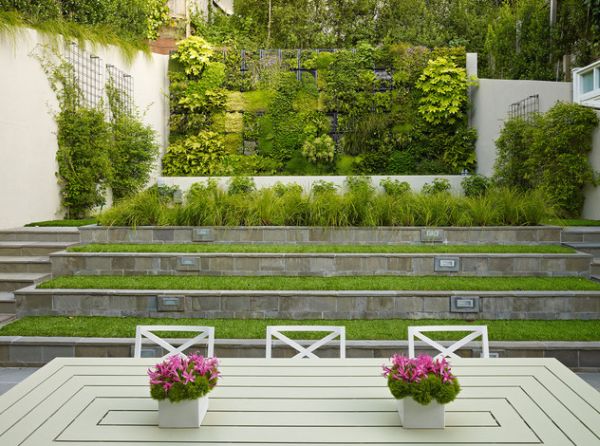 by Matarozzi Pelsinger Builders
Ensure that the harmony is never disturbed and your blooming plants and busy creepers stay in the spotlight at all times. The right art installation for your garden could be at times something as simple as a spiral of cleverly arranged stones!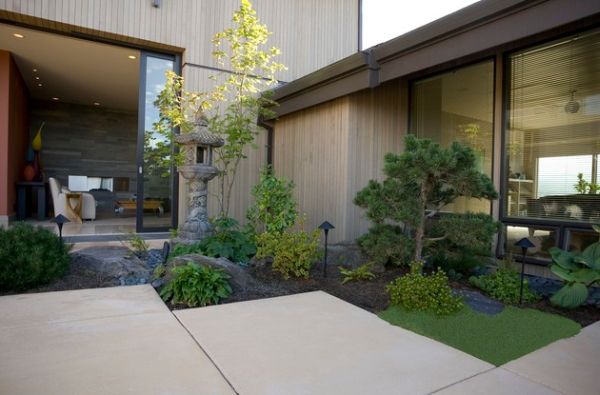 by SRM Architecture and Interiors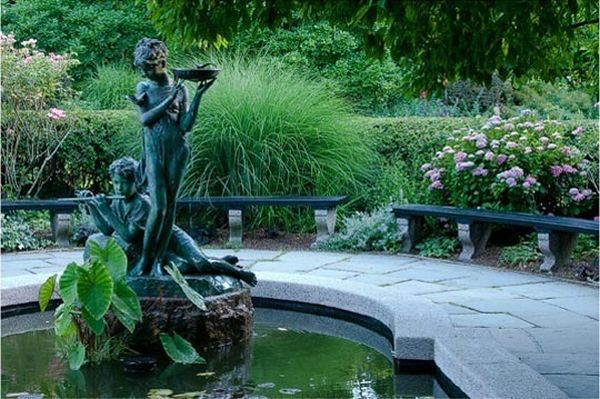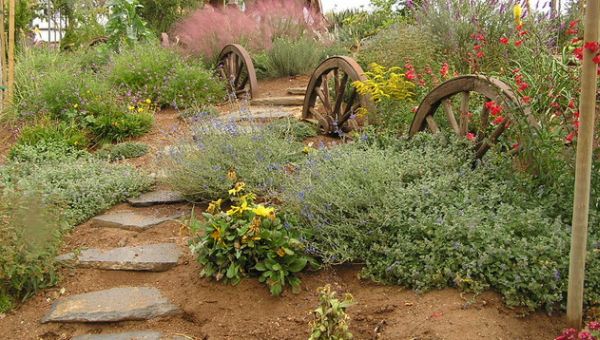 by Gates & Croft Horticultural Design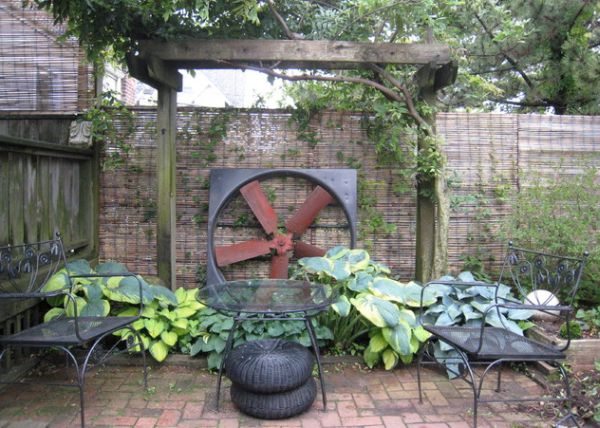 by Barbara Cannizzaro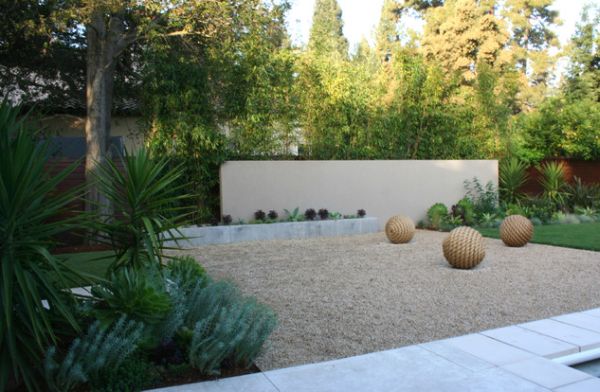 by Frank & Grossman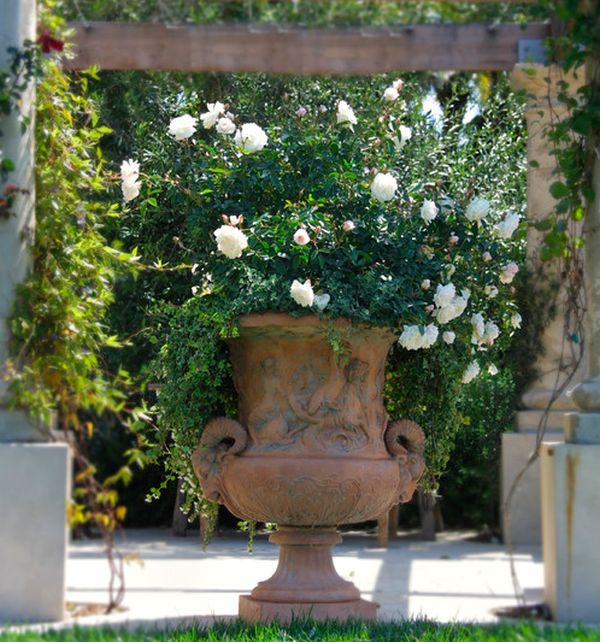 by Grace Design Associates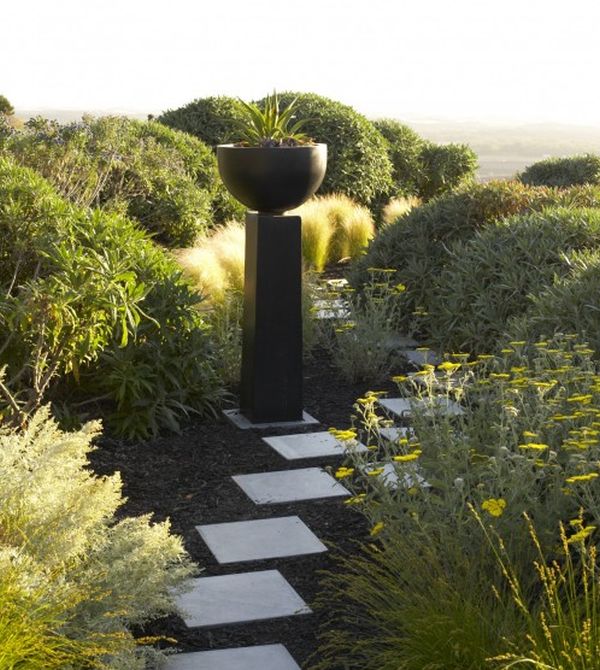 by Jeffrey Gordon Smith Landscape Architecture
A Touch of Personalization
One interesting trend that is quickly developing is the 'personalization' of garden accessories and even art work. The idea here is pretty basic and works very well with almost every garden. You have an art installation or even a garden accessory that is custom-crafted for your garden alone. This gives the garden a sense of uniqueness while also giving you a greater say in what you exactly wish to place in your garden and where it needs to be put. A personalized creation works as well in your garden as they do for you home interiors; it shows that you care enough to put in the extra effort.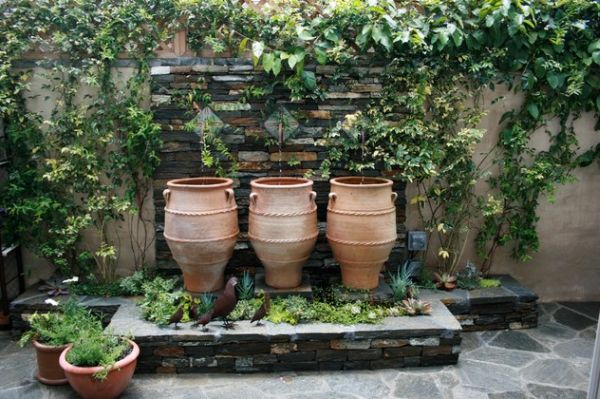 by Kelley & Company Home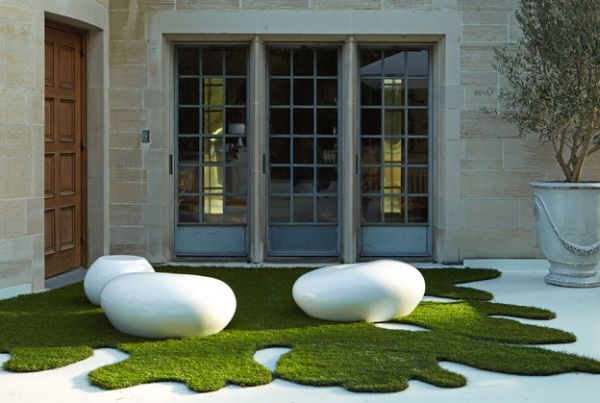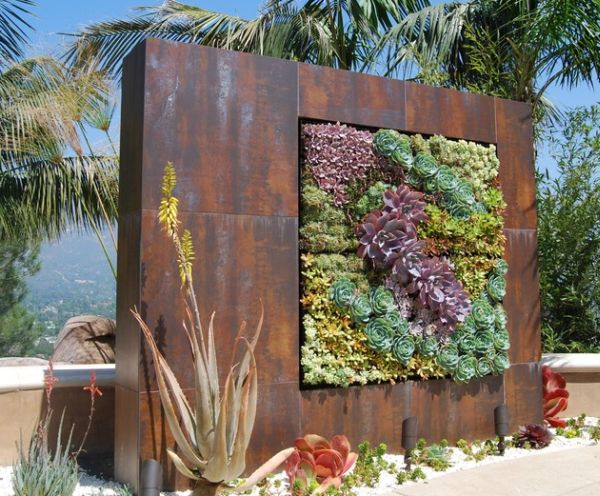 by BlueGreen Landscape Design
A garden is a grand teacher. It teaches patience and careful watchfulness; it teaches industry and thrift; above all it teaches trust.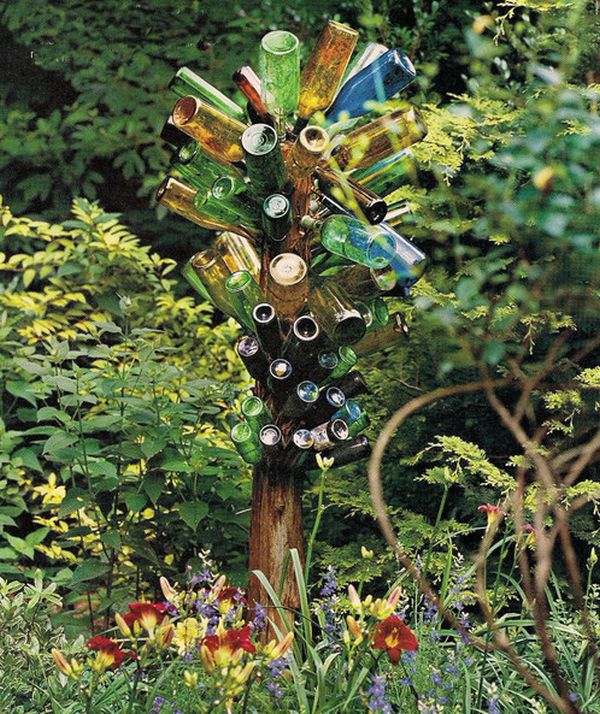 by Between Naps on the Porch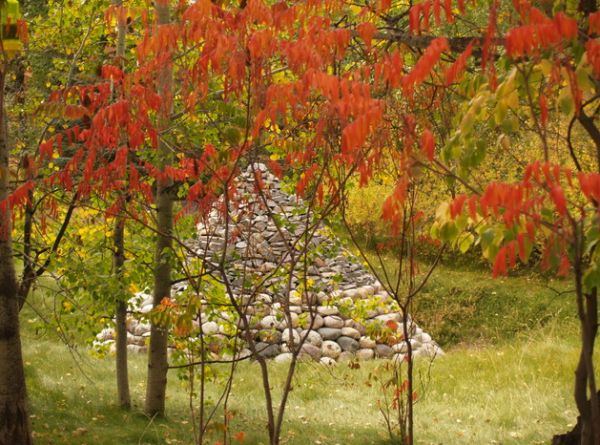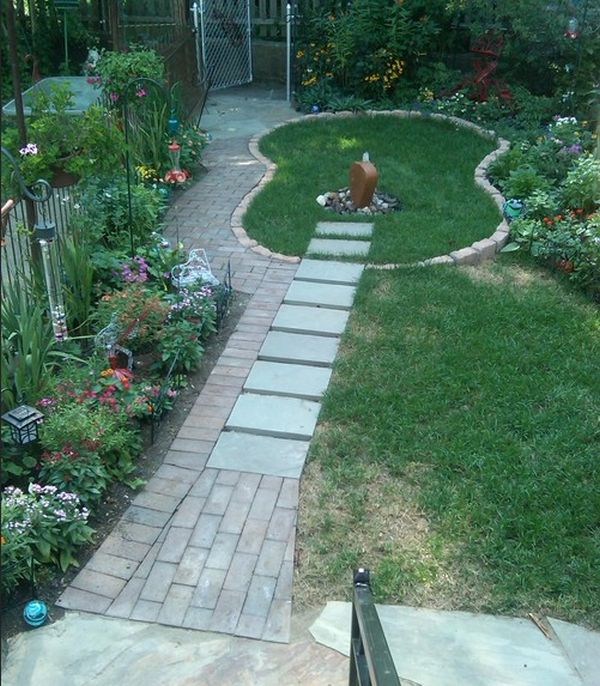 by Garrett Churchill Inc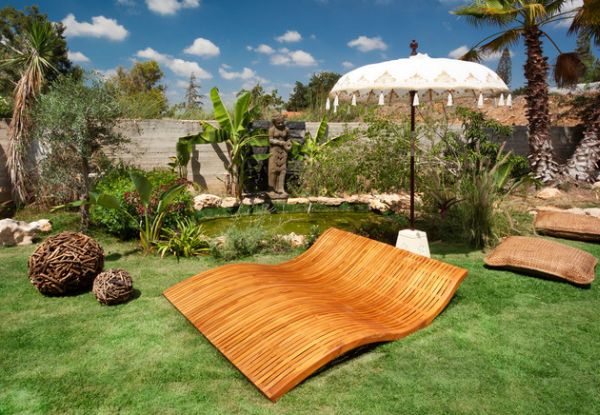 by Elad Gonen & Zeev Beech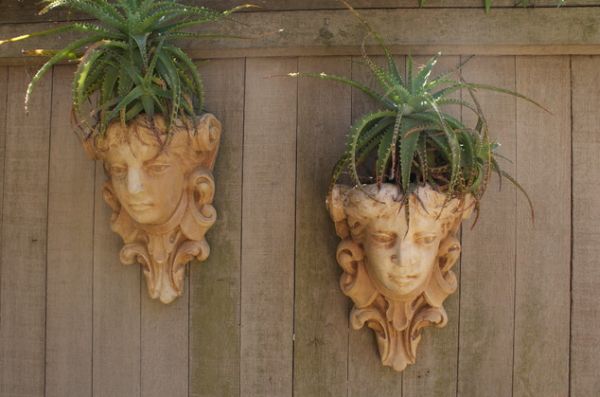 by Jill Asher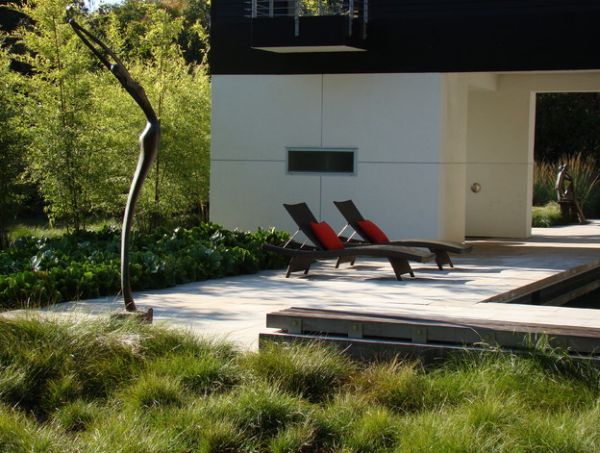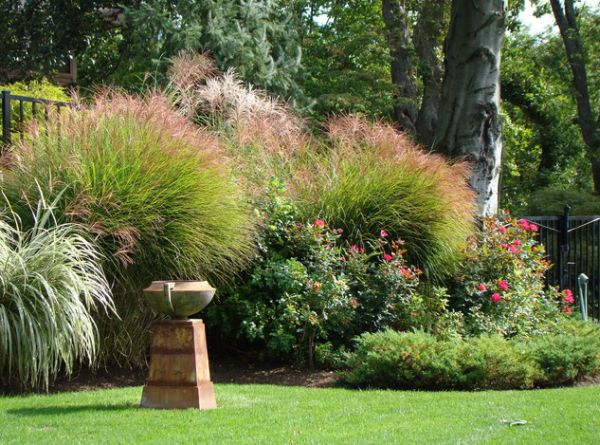 by Johnsen Landscapes & Pools
Aesthetics Clubbed with Ergonomics
Since many home owners are spending more and more time outside in the garden, it makes sense to bring in a touch or ergonomics to the space as well. What you might see as a simple garden bench or even a retaining wall can be turned into a work of art with the right imagination and creativity. This not only makes for pleasing aesthetics, but also allows you to have a more pleasurable and comfortable time in your backyard. Art installations should never hinder the flowing functionality of the garden. It is all about standing out while blending in!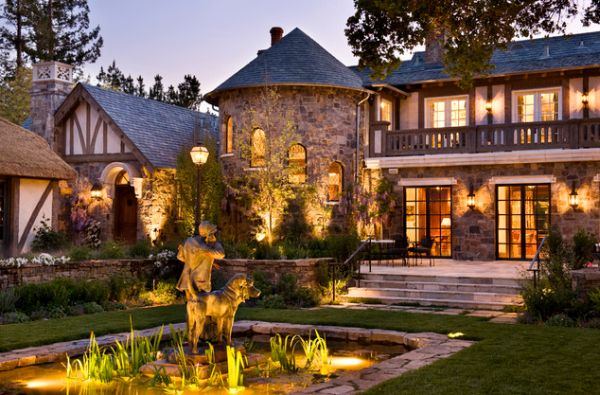 by Bernard Andre Photography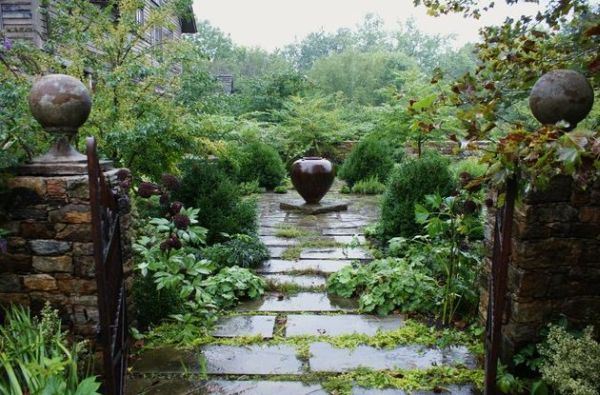 by KarlGercens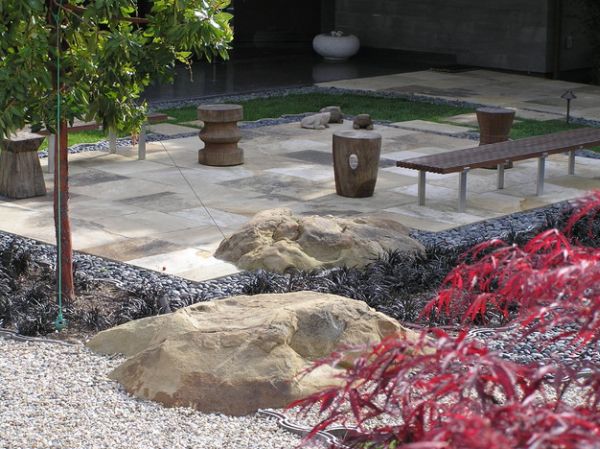 by Charles McClure
Gardening is the art that uses flowers and plants as paint, and the soil and sky as canvas. No matter what the synthetic additions are, it will always be the nature that will take center stage.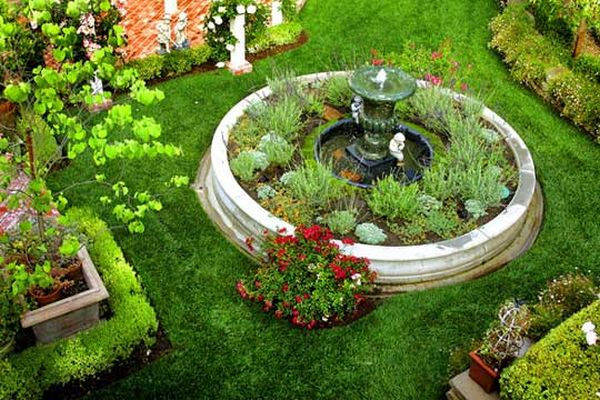 from Apartment Therapy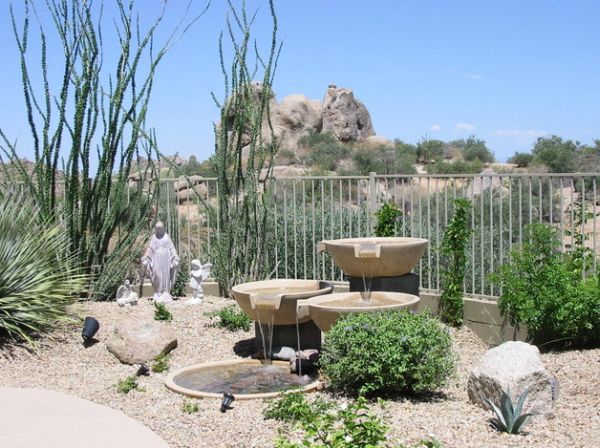 by JSL Exteriors Landscape Design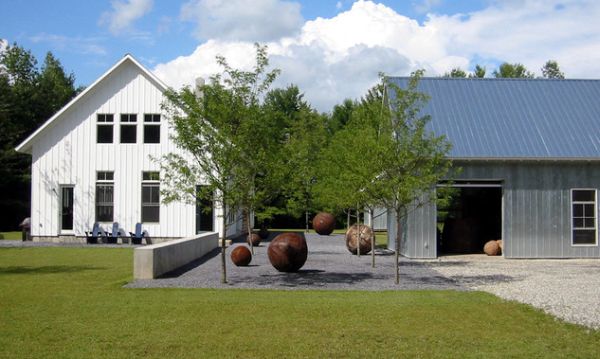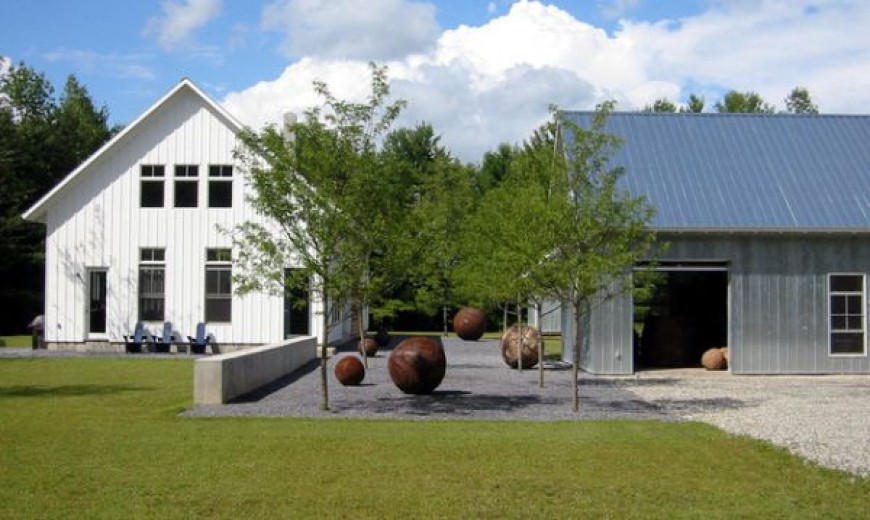 by H. Keith Wagner Partnership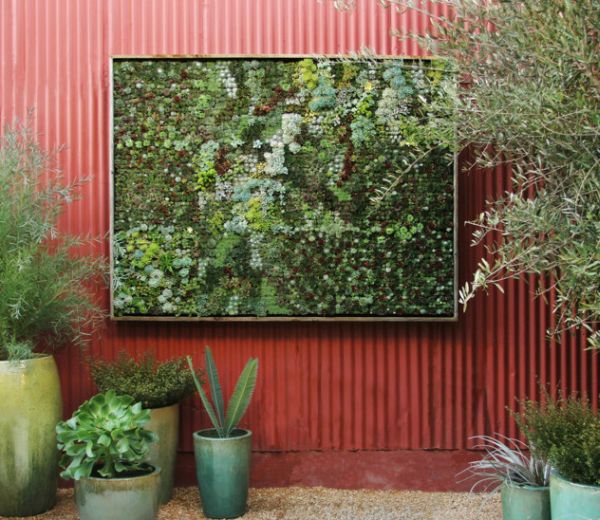 by Bright Green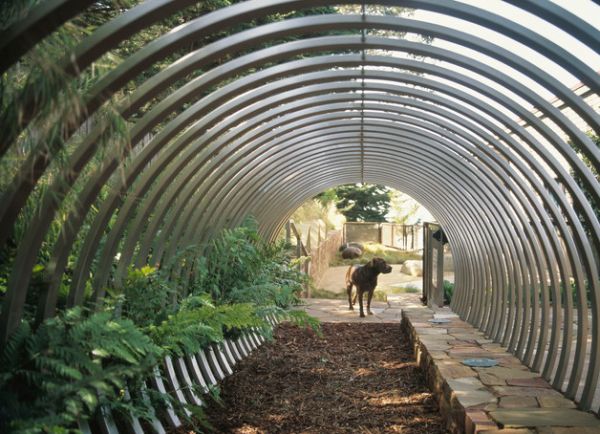 by Randy Thueme Design Inc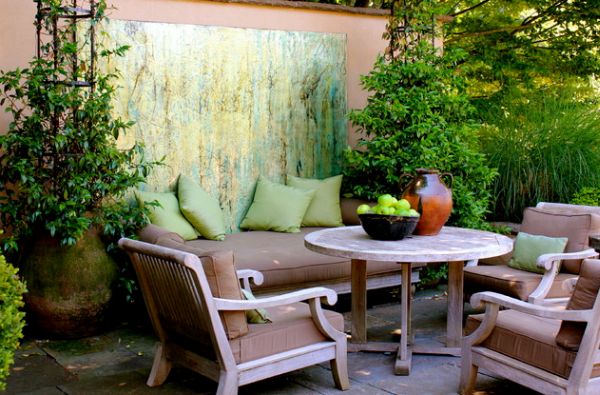 by Carole Meyer