The interior of Residencia Conde de Itu designed by Mauricio Arruda Arquitetos & Designers is truly a sight to behold for design addicts. While the word stunning is often used far more liberally, this fabulous Brazilian home deserves the accolade fully. Scrumptious colors and a refined décor collection come together to paint a brilliant picture. Varying geometric patterns and textures offer an ergonomic house where form goes along seamlessly with function. Designed to meet the needs of a family of four, this Sao Paulo home adopts a sleek contemporary style even as splashes of bold color are added with care.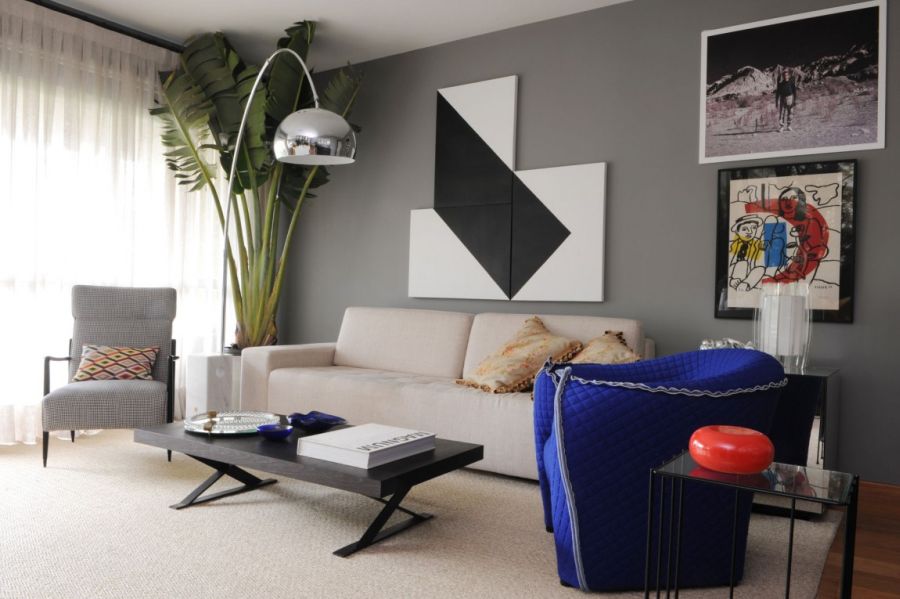 Gray forms predominantly the major backdrop as all other neutral colors and accents hues are used along with it. With gray being one of the hot colors of recent times, the blend of fresh yellows with smoky gray is indeed a winner all the way. Clean and well defined lines and organized spaces bring in the modern vibe while lovely vases and bright furnishings add playfulness and vigor. The home is a perfect example of bringing in posh urban refinement without sacrificing on the panache factor, whatsoever.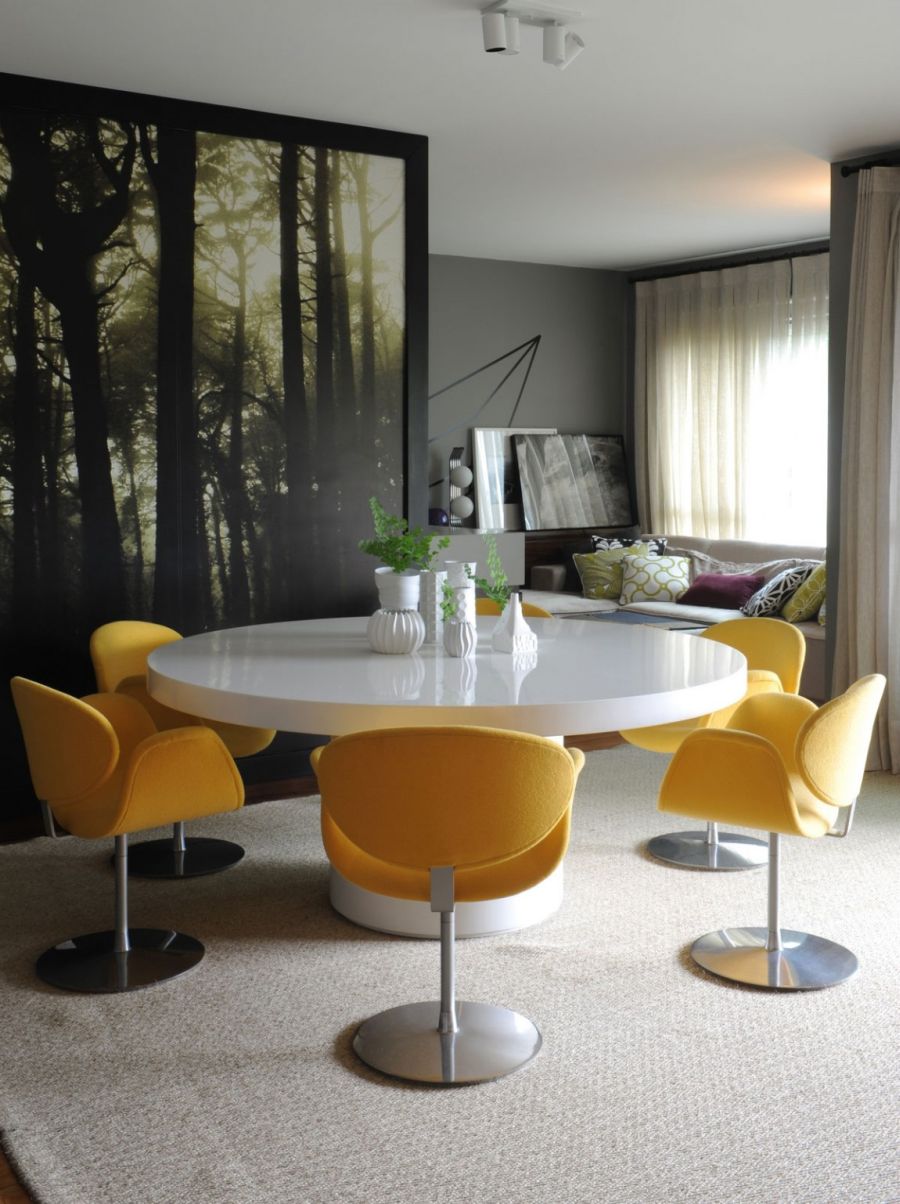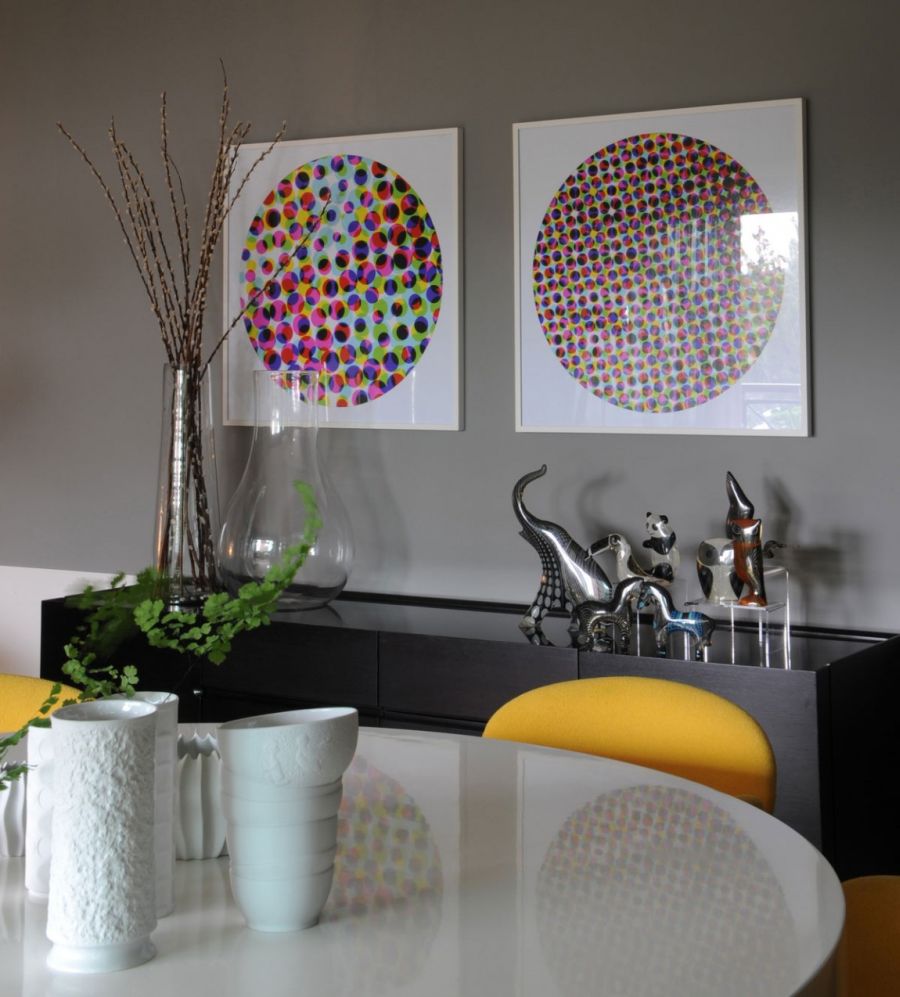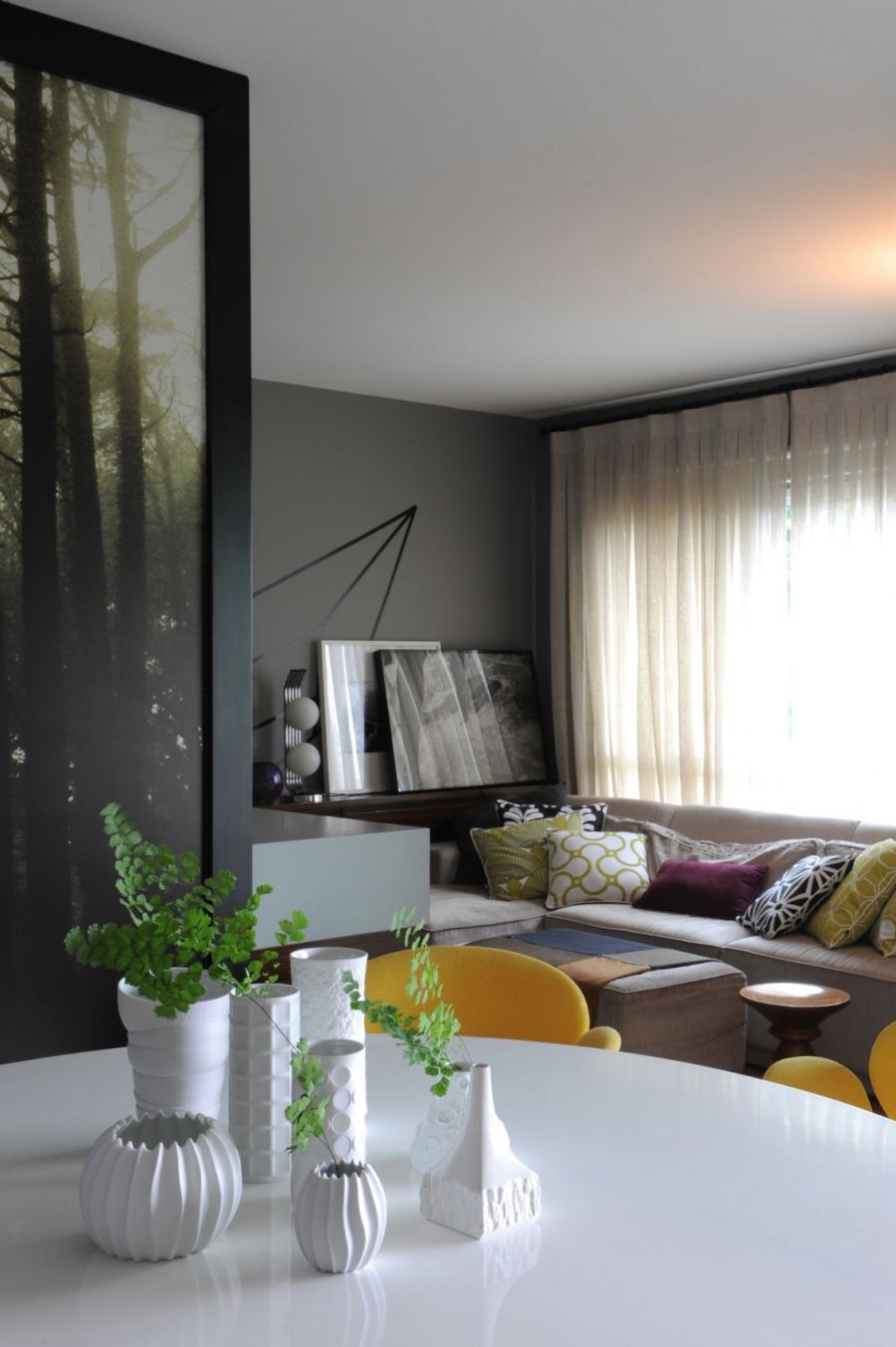 Creating an atmosphere that allows the family to spend a greater amount of time together, the vivacious dining space, living area, home theater and the home office fit into the theme perfectly. Smart, savvy and pleasant, subtle accents of natural green and warm wooden tones give the space its inviting appeal. Smart lighting ensures that there is never a dull corner as you are instinctively drawn in by the magnetism of Residencia Conde de Itu!