We have seen some beautiful houses located in historically significant neighborhoods get a modern makeover without disturbing the façade of the existing structure. Coming from Down Under in Melbourne, the Armandale House is another gorgeous example of seamless fusion between the classic and the contemporary.
The task of adding a fresh extension to this Victorian house was entrusted to the architects from Jackson Clements Burrows who did an impeccable job of striking the perfect balance between the interiors and the exterior.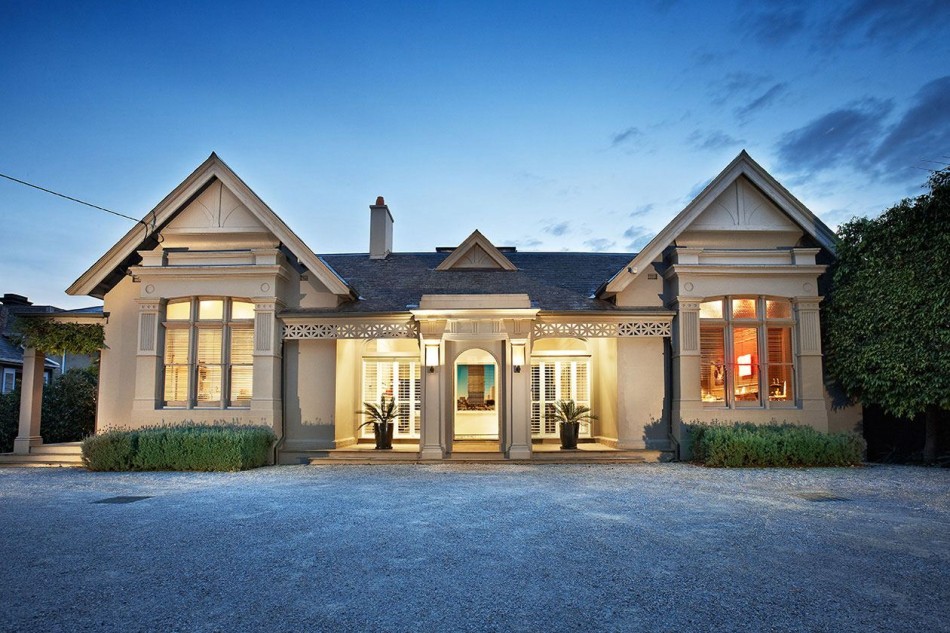 Original front elevation of the home was kept intact while incorporating brand new interiors that included two new upper level extensions that provided private quarters for the adults and the children separately. While the stylish lower level sports a living space that is connected visually with the backyard and a dining area, the top floors house the bedrooms which offer lovely views along with ample privacy.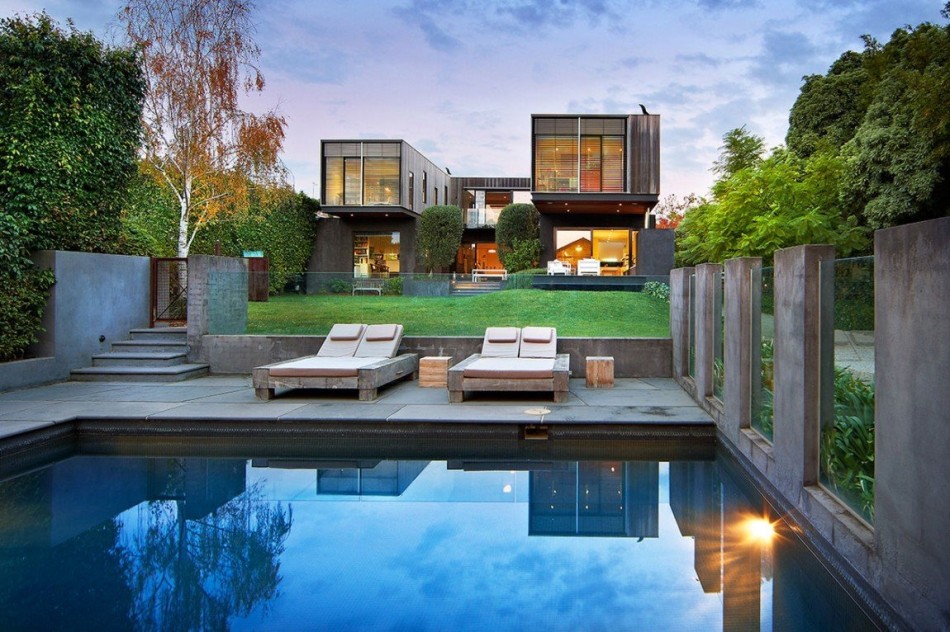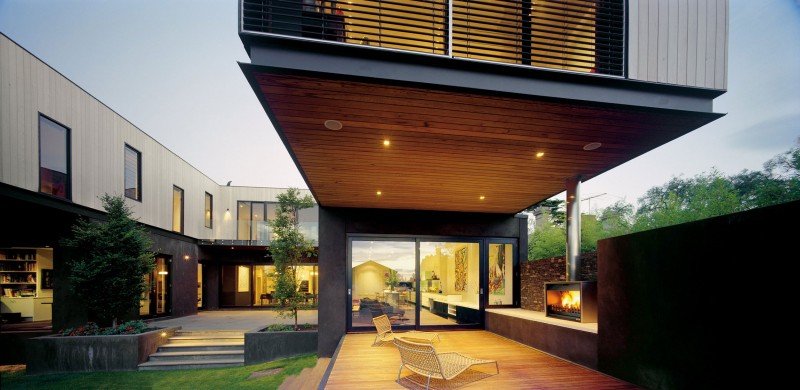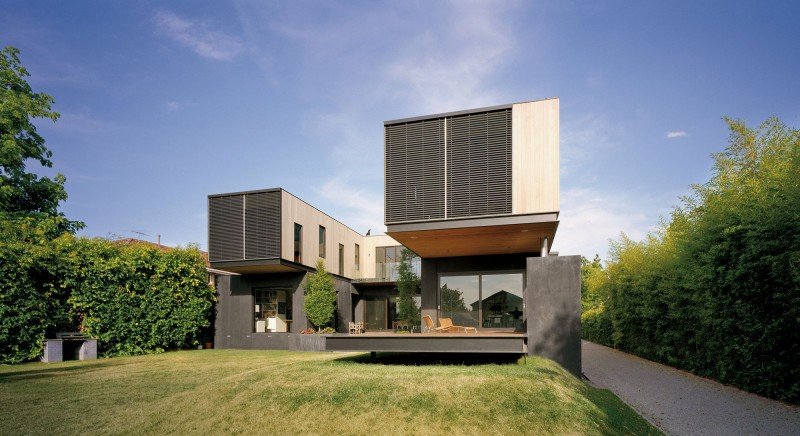 The two new cantilevered structures added to the original residence do not alter the street elevation of the home and most would be surprised to find such modern interiors as they step in. Large floor-to-ceiling glass windows accentuate the open living plan and also offer ample ventilation. A spacious courtyard with a refreshing pool, lovely deck space, a fireplace and lush green surroundings tempts you to spend more time outdoors than inside!
Interiors are clad in neutral hues with plush décor and captivating art work that adds a sense of playfulness and color. Now on sale, this lovely Melbourne residence is for those who love an exquisite and unique fusion between the modern and the classic! [spotted on: freshome]