C House by Sommet & Asociados in Santa Cruz, Bolivia is a gorgeous modern residence that combines an open living plan with adequate privacy when needed.
Spotted on ArchDaily, the sleek and chic home located in the beautiful locality of Urubó Hills, allows its residents to take in the lovely surroundings as they are draped in contemporary goodness. Smart and balanced use of wood, glass and stone ensures that there are varied textural elements throughout the house as each one of them complements the other perfectly.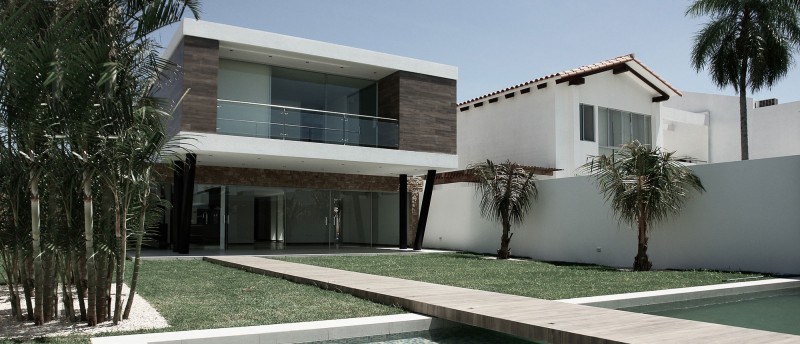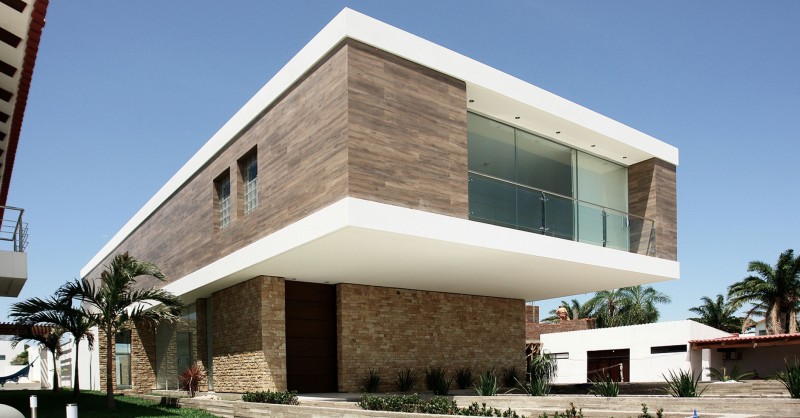 Ergonomic and pleasing on the eye, the C House basically consists of two horizontal structures with the top level being cantilevered to give the exteriors a light and exclusive appeal. On the inside, the lower level is laced with large floor-to-ceiling glass windows that provide ample natural ventilation while providing unabated visual connectivity with the green backyard. With a large swimming pool, barbecue area and a large deck space providing ample opportunity to spend time outdoors, the backyard seems like a natural extension of the living area.
It is the ground floor that houses the living and dining room, a ravishing modern kitchen, well furnished study area and the bathrooms. A dramatic and minimalist floating staircase in wood leads you to the top level which sports the plush bedrooms and a small family area. An interior garden ensures that mode natural freshness makes its way into the C House even as you are left admiring the dramatic and dazzling design of the home. Largely clad in black and white, this striking residence is all about bringing together a balanced sense of duality!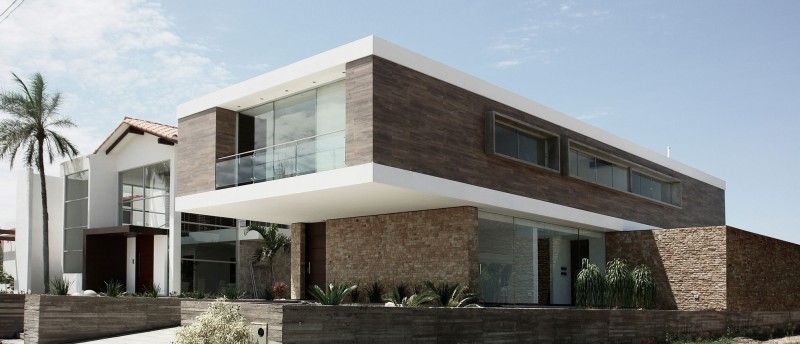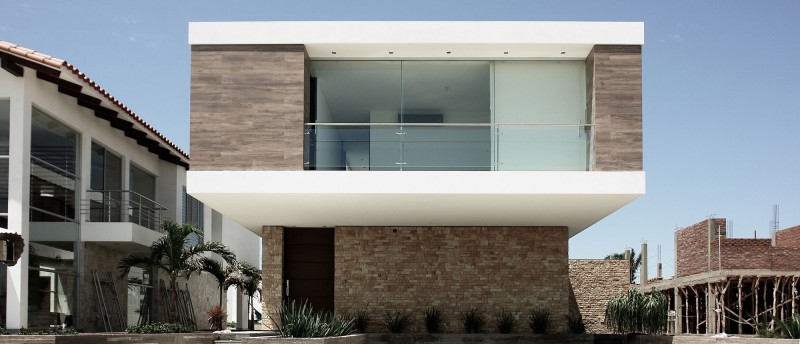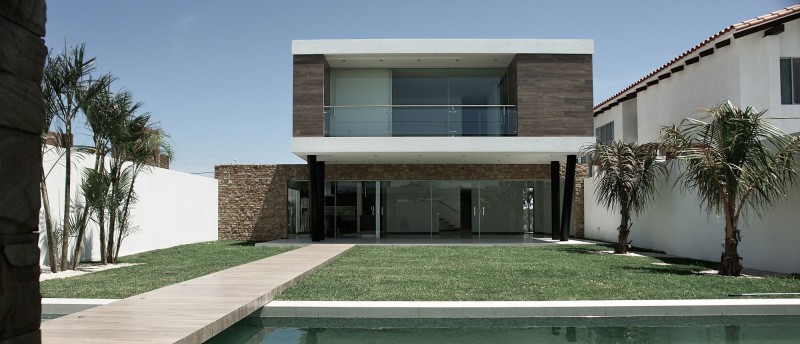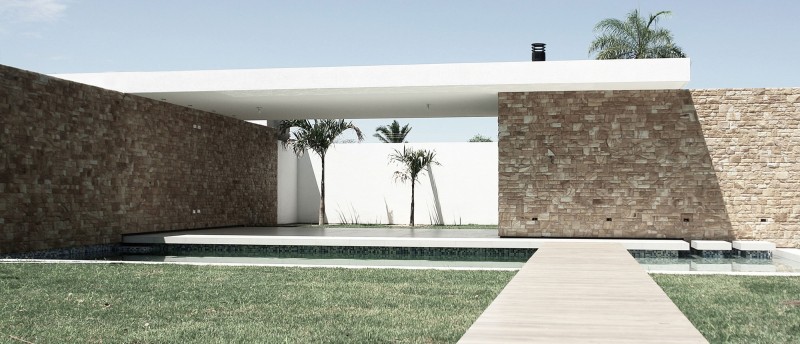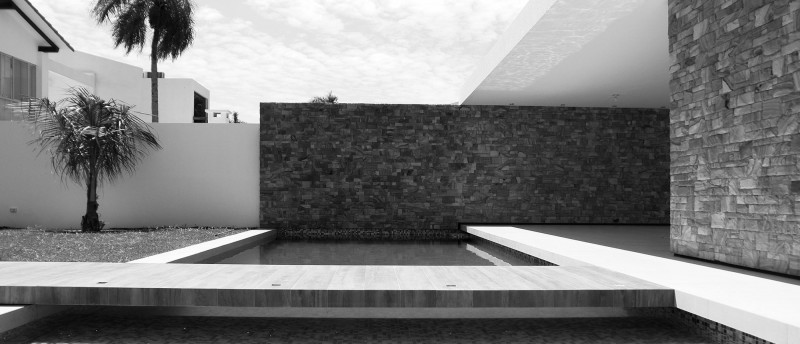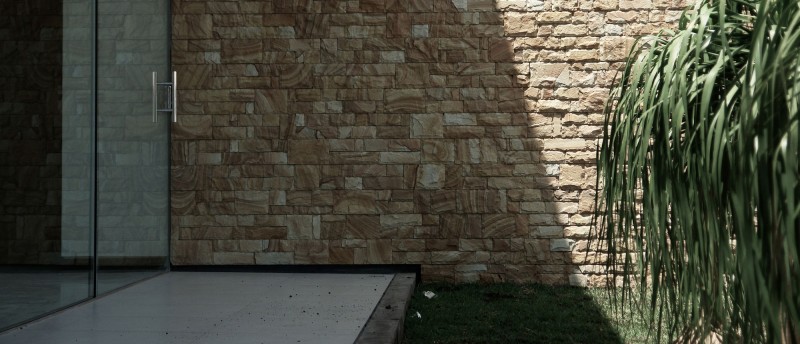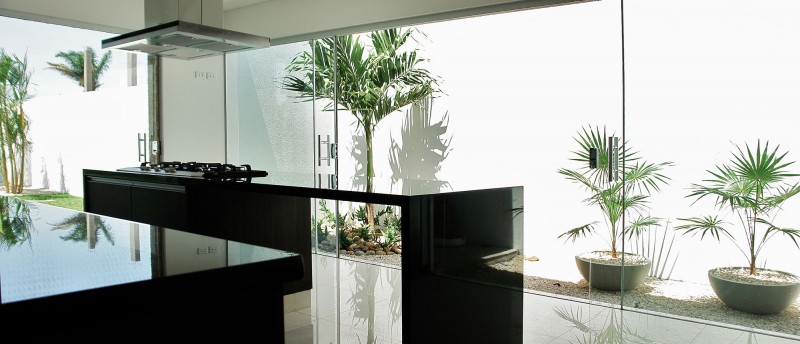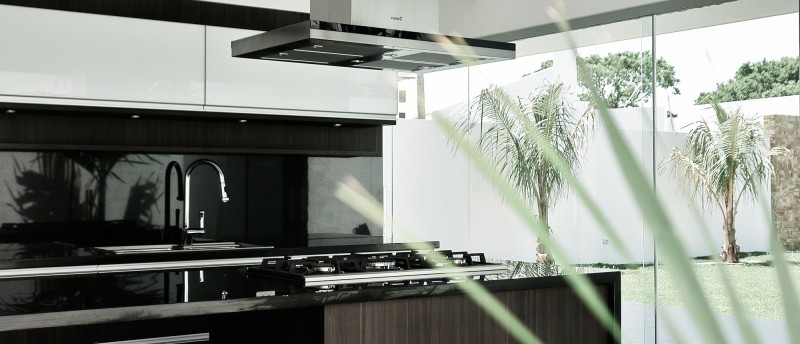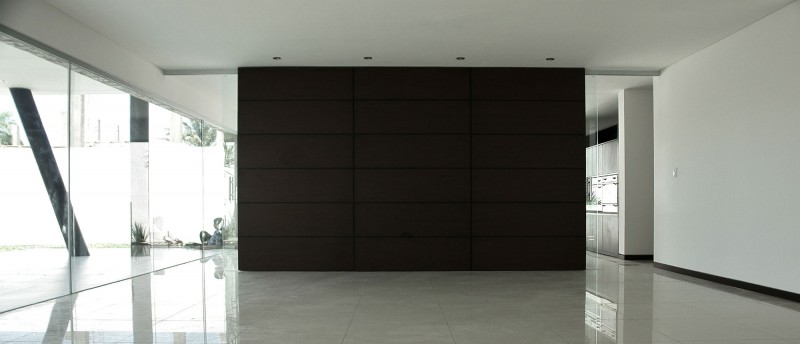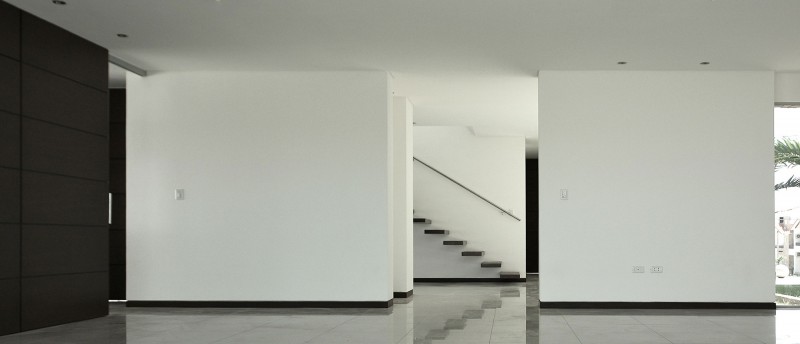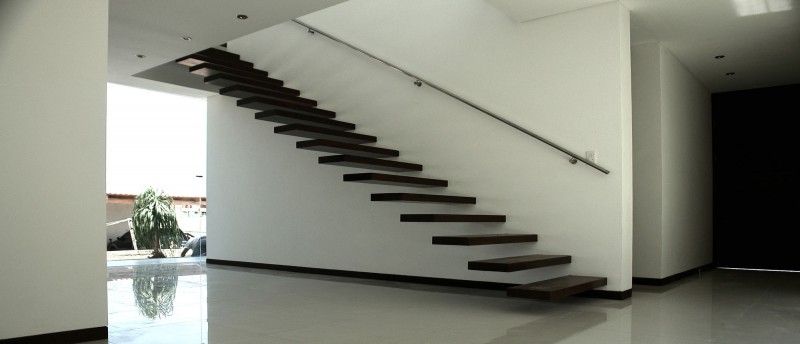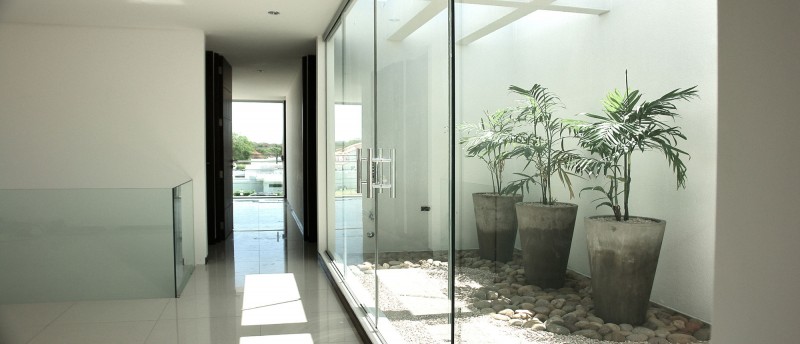 Photos by: Sebastián Fernández de Córdova Frerking