There are plenty of little things that you can do differently to give your home's interiors a distinct and inimitable feel. When it comes to the design of a kitchen, making us of available space to the hilt is a very real need in most households. The kitchen is one of those spaces where functionality is probably a touch more essential than form. With floor space being an absolute premium in most modern houses and studio apartments, an addition like a corner sink in the kitchen brings along with it plenty of benefits.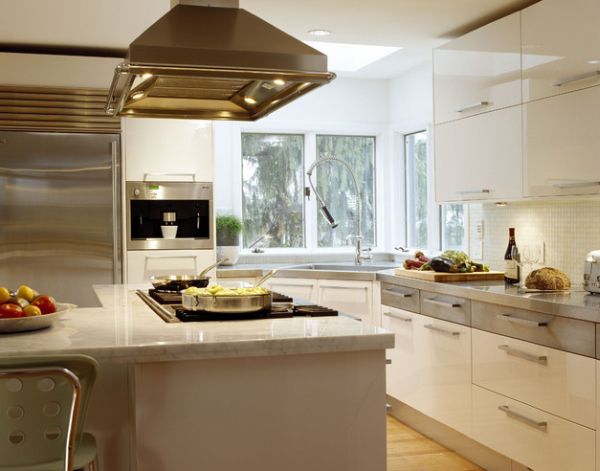 Kitchen corner sinks can alter the dynamics of your kitchen and bring along with them a whole new visual appeal. Having said that, are the really the right option for you? Read on to find about the pros and cons of Kitchen corner sinks as you browse through a few gorgeous homes that have incorporated then seamlessly.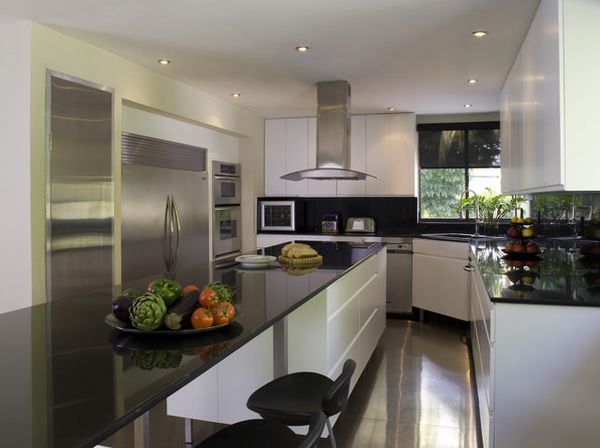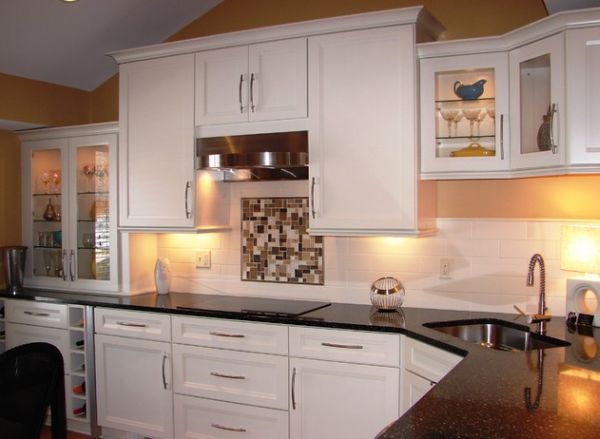 by Freedom Design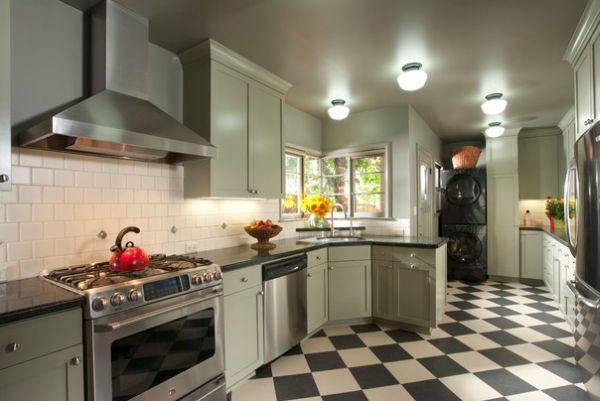 by Harrell Remodeling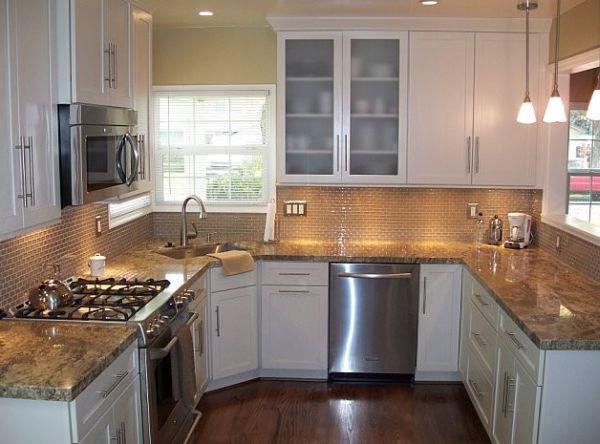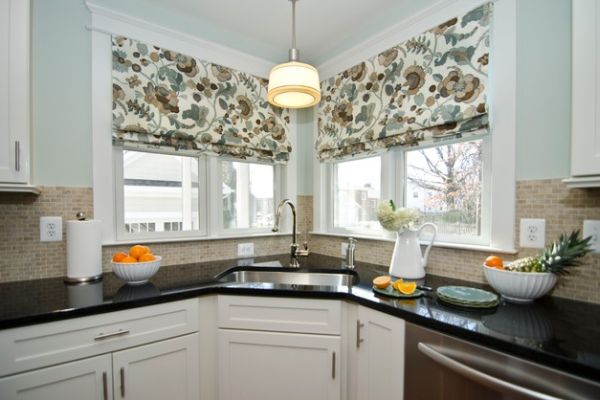 by Arlington Home Interiors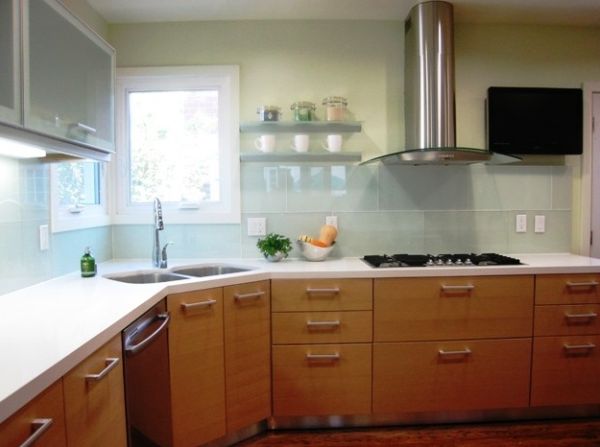 by Lori Dennis
When every inch matters!
There are plenty of small kitchen layouts that often employ the corner sink in order to create a space that appears visually larger. Corner kitchen sinks ensure that the countertops are not broken and hence this not juts creates a more flowing space, but also provides for a longer work station without any breaks. Since the corner space in most compact kitchens cannot be wasted (unlike in the case of the more lavish designs) a compact sink in this forgotten nook serves just right!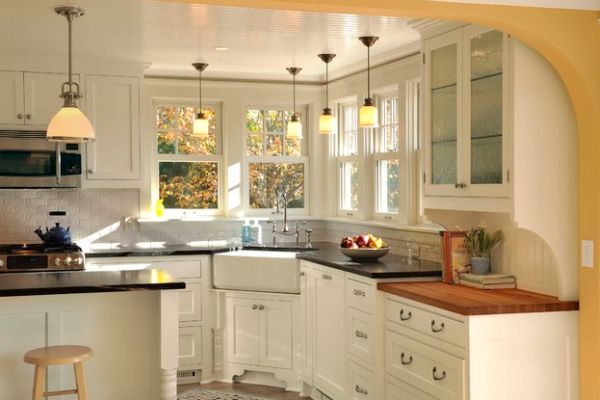 by Lake Country Builders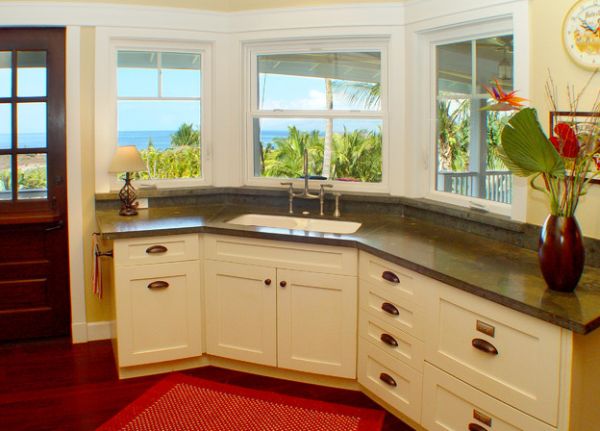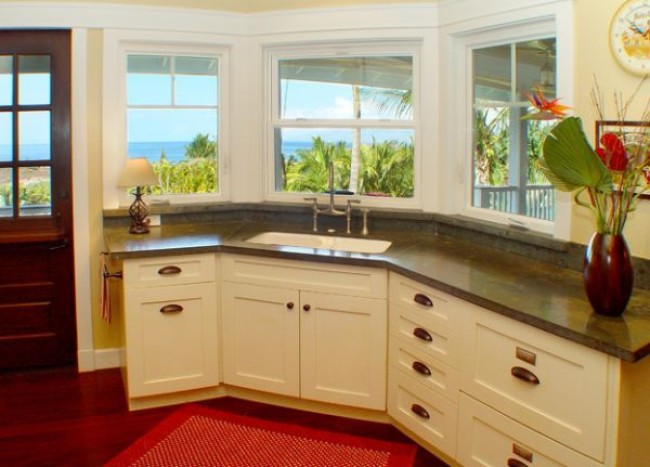 by Tervola Designs
Sporting a corner sink does not mean that it needs to be the only one, as you can add another sink in the kitchen if you have ample space. This offers a nice amalgamation of unique form and easy functionality that is simply matchless.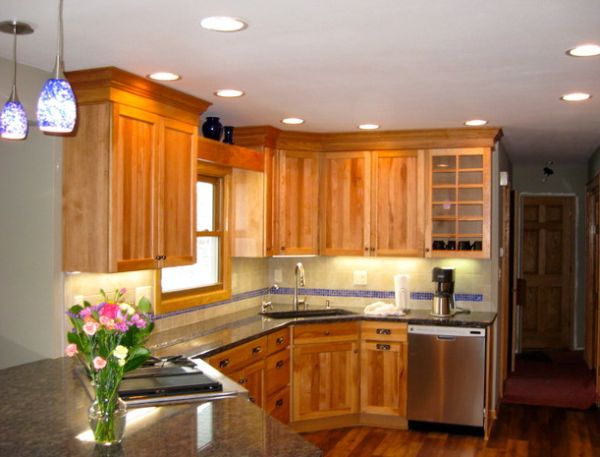 by Hometown Building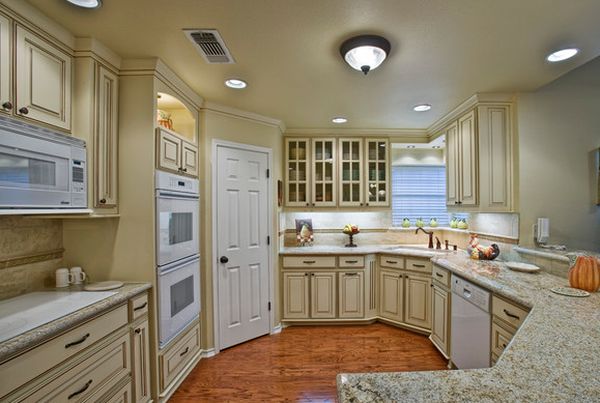 by Curb Appeal Renovations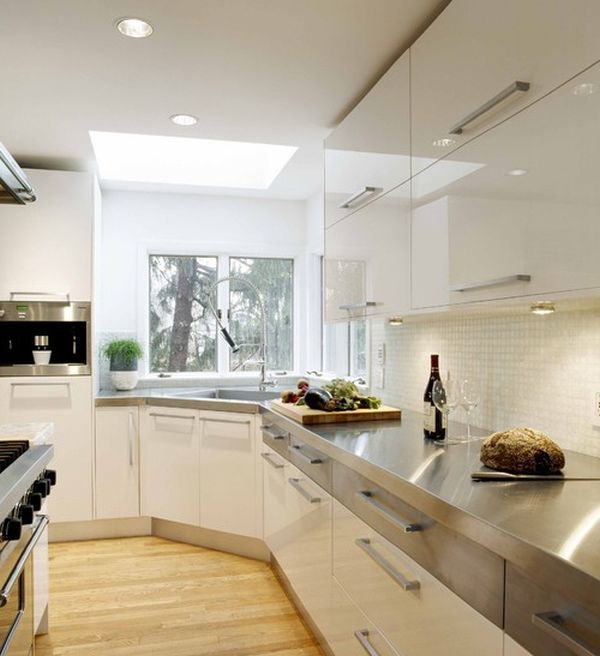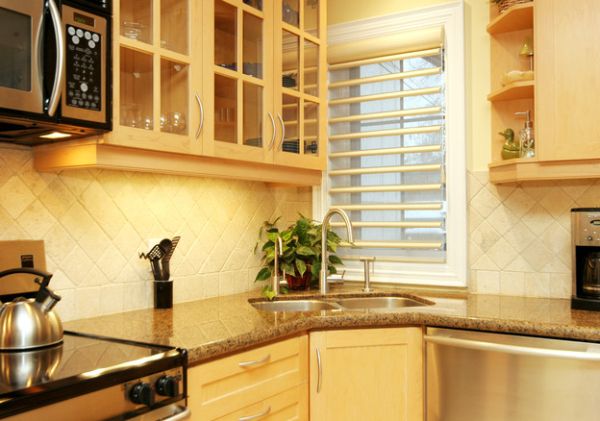 by Jennifer Brouwer Design
Dramatic and Dynamic
Design flexibility and an innovative plan is what a corner sink brings to the kitchen. By placing the sink in the corner, there is ample space available in the remainder of the space for the addition of storage units. At times though, the placement of the dishwasher can be a real hassle as one sitting next to the corner sink with its door open might make the movement through the kitchen a tad bit inconvenient. There are those home owners who also feel that cleaning up is far more difficult after the installation of a corner sink due to the limited reach.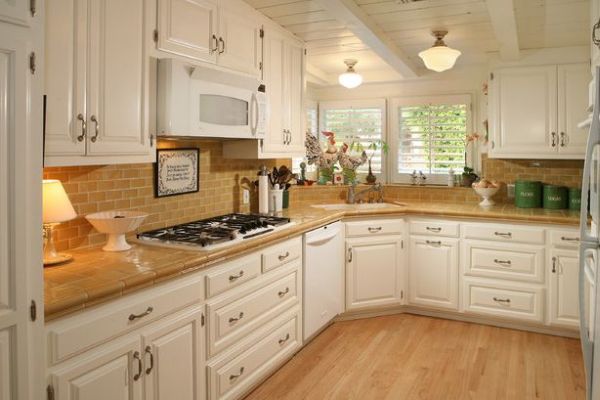 by Sara Ingrassia Interiors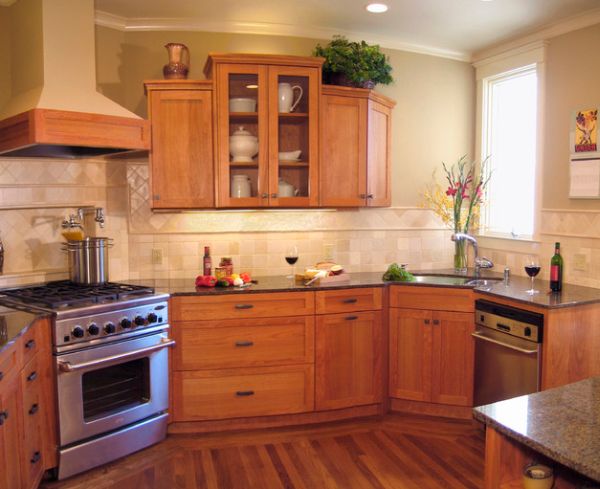 by Joanne Cannell Designs
While from a 'style' standpoint, the corner sink can add a breath of freshness to the kitchen, it also can take away a bit of convenience as most often there is limited 'elbow room' while working with one. If you are getting extra help from your family members, then the corner can become all the more crowded.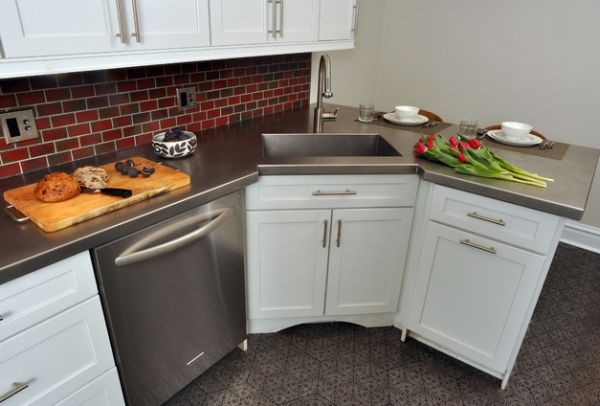 by Nicholas Moriarty Interiors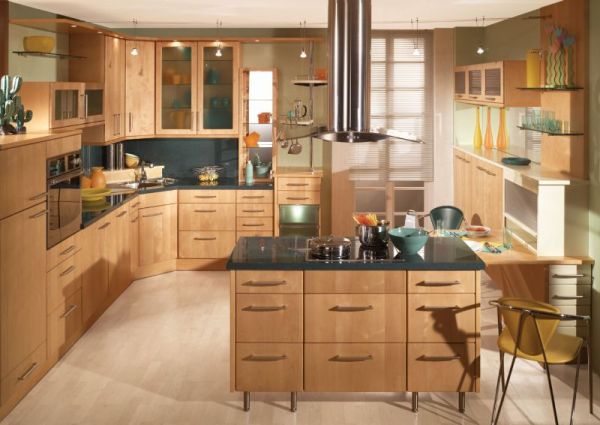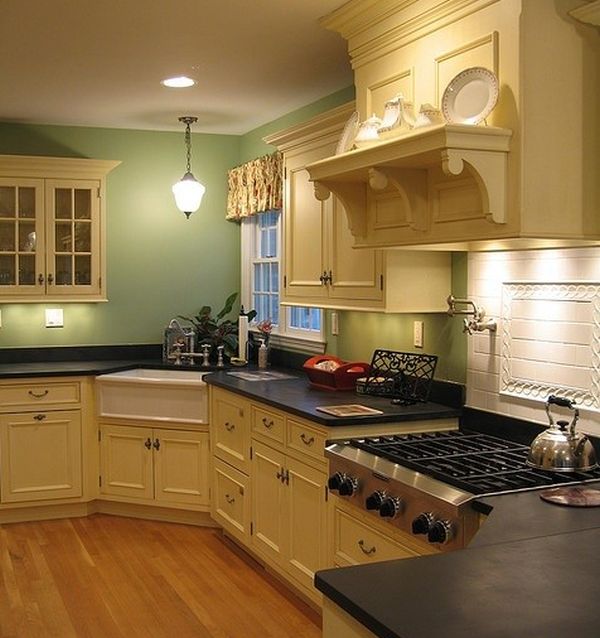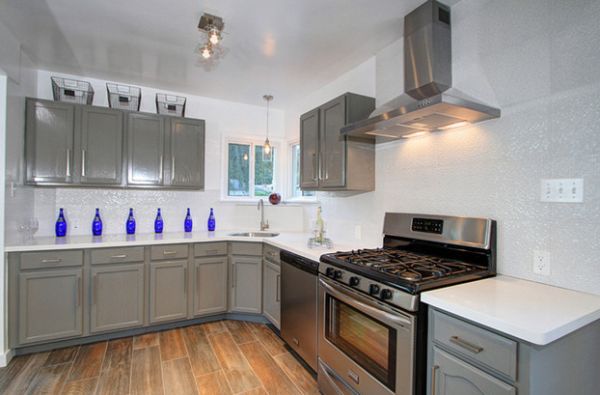 by Le Chic Maison
Light It Up Just Right
We have always maintained that lighting is pretty much what makes or breaks the look of any interior space. With most home owners opting to place the corner sink by the kitchen window, there generally is ample natural ventilation. This is both a smart and practical choice as you not only have a lovely view to enjoy and abundant fresh air to take in, but natural light is still the best source to get work done under. But a pendant light installation above the corner sink more or less becomes a must as you still need focused light in the area after sunset.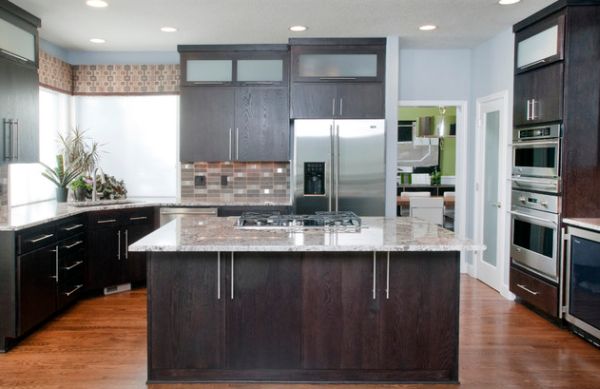 by Jason Ball Interiors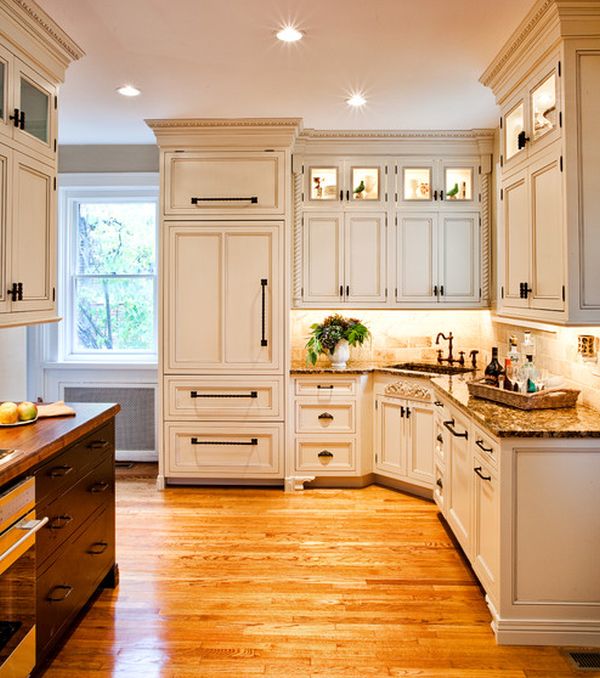 If you have a couple huge windows in the corner of your kitchen that offer a panoramic view of something scenic, then a corner sink might be an ideal option indeed. Though perfect for the small kitchen that needs ergonomic solutions, it may not be the way to go for those who are blessed with a large and lavish kitchen space and prefer functionality above distinctive form.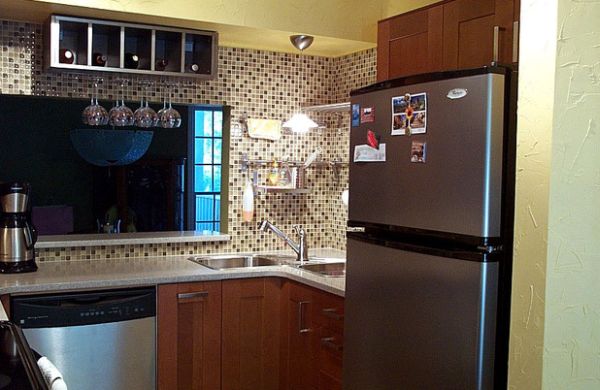 by Becky Shankle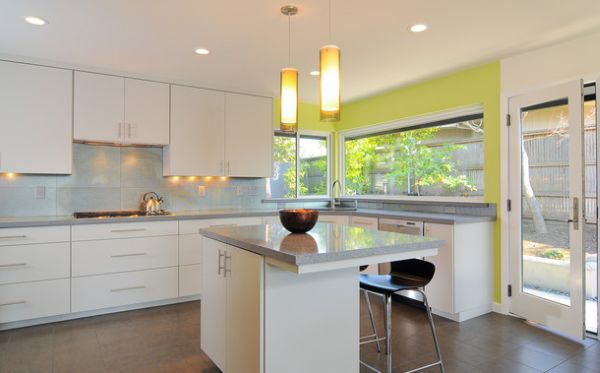 by Kerrie L. Kelly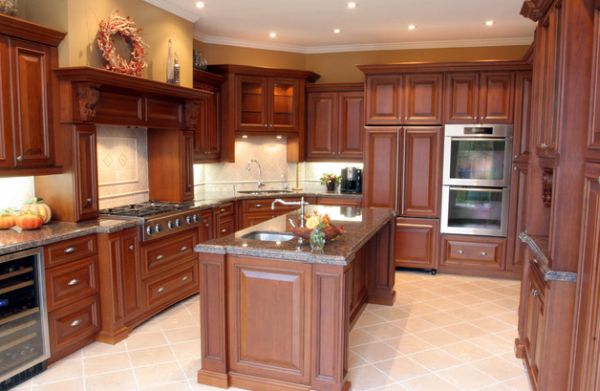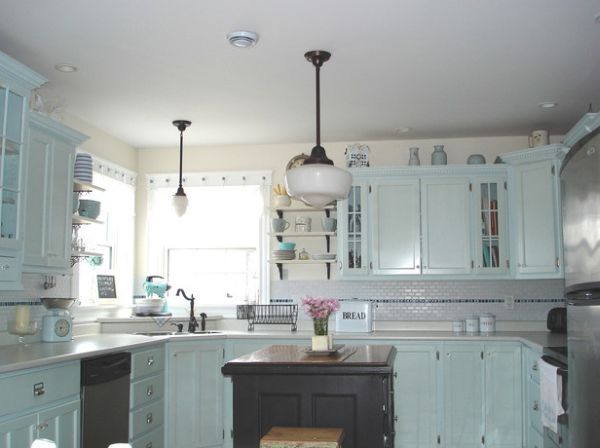 by Adi Tatarko