We've had our good share of stunning houses in Canada with amazing details and mind-blowing features; but nothing compares to this contemporary residence located in a rather posh neighborhood in north Toronto.
The house grabs attention with its interesting contrasts, crisp lines and an emphasized breezy feeling. It was built by Belzberg Architects in 2012, and a year later — this year — it managed to grab the 2013 Ontario Association of Architects Design Excellence award. Why? The images will speak for themselves …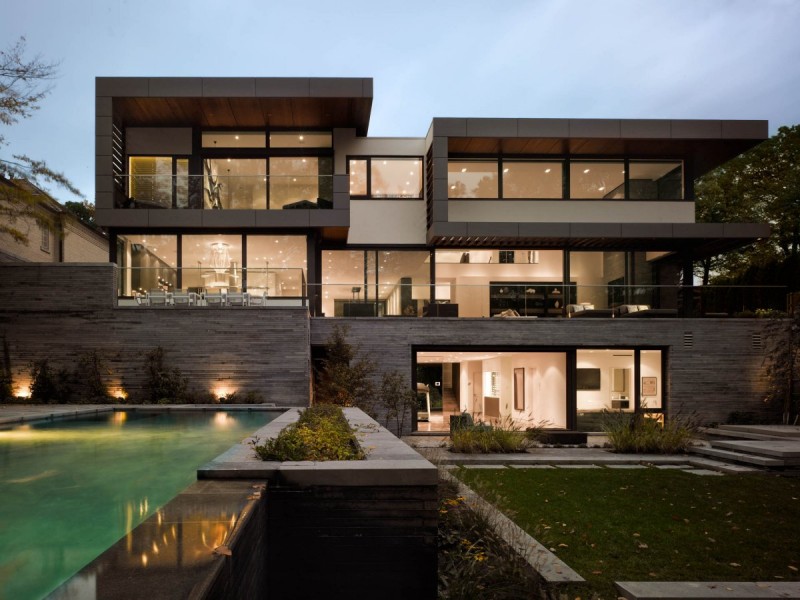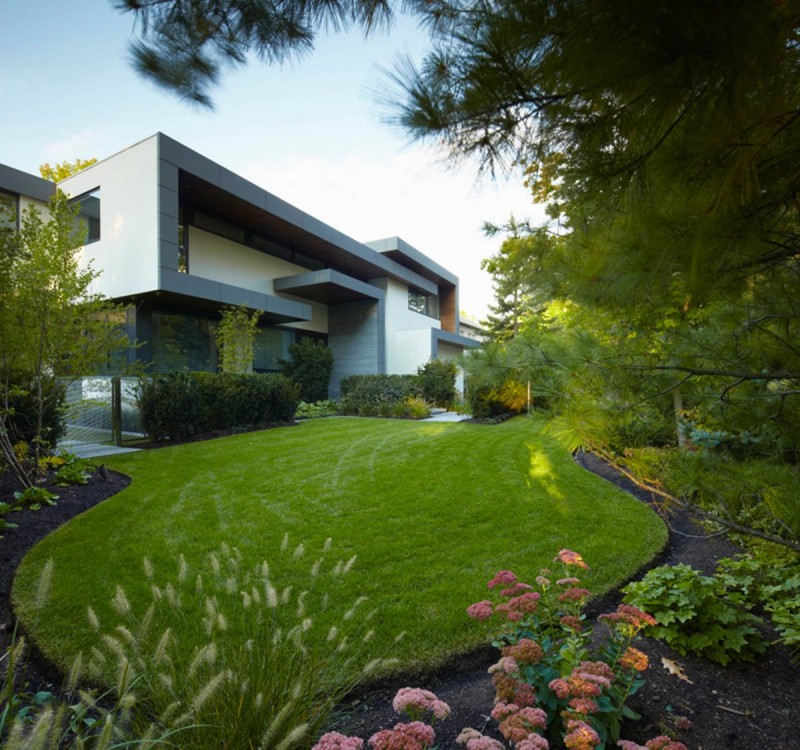 The first thing that comes to mind when entering the large hallways and the enormous open-space rooms is that perfection can be achieved. Everything is so well organized. From the outdoor landscape that seems depicted from a Photoshop picture to the sophisticated furniture which compliments every room in the house, you're in a dream place filled with natural light. On top of this, the feeling of airiness blends well with the needed privacy.
At the entrance, a wooden staircase with a unique design is the main focal point. The huge living room invites to a warm and cozy environment where huge floor-to-ceiling windows create a flawless transition between the out and the in. Folks from Belzberg Architects where right on spot to use "large portions of glazing along with clean lines and simple volumetric proportions" to meet the client's need for a "space with an effortless flow between interior and exterior; in a climate that is not always conducive to this type of habitation."
Moving to the bedroom and we resonate with the creative mind who got the idea of hanging Tom Dixon lamps from the ceiling — as side table lamps, and this chic wall art in a place where modernism and minimalism are so well defined.
Adding more charm to this mesmerizing home, there's also a small pool to make those sunny summer days more bearable and a fancy terrace to enjoy a cold beer with the family in the evenings, or a good cup of coffee in the morning while reading the news.
Saying that this is a dream home, is nothing but an understatement. Not sure about you, but we've just been left drooling …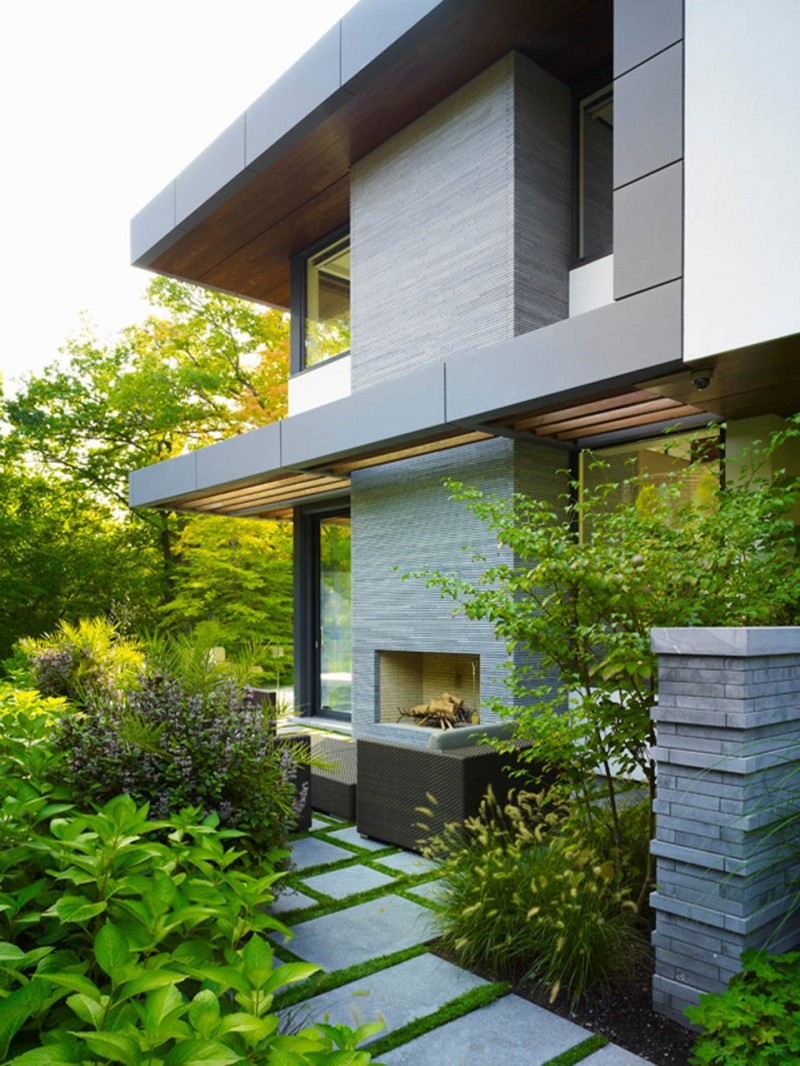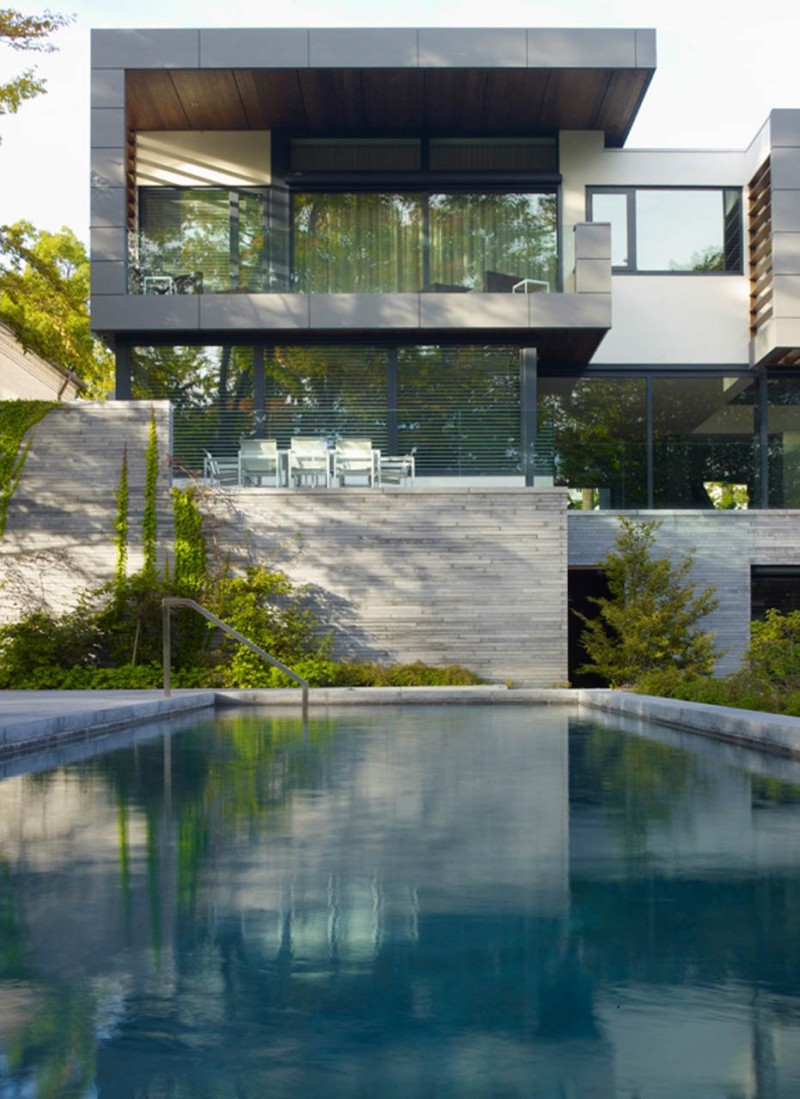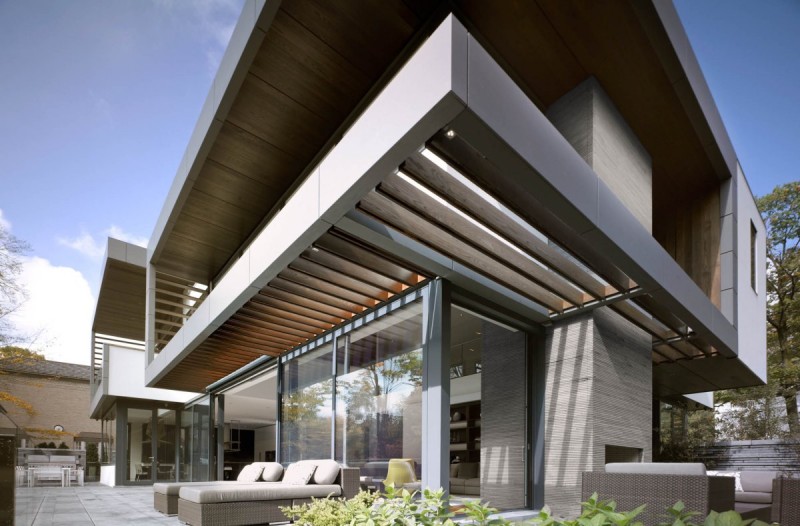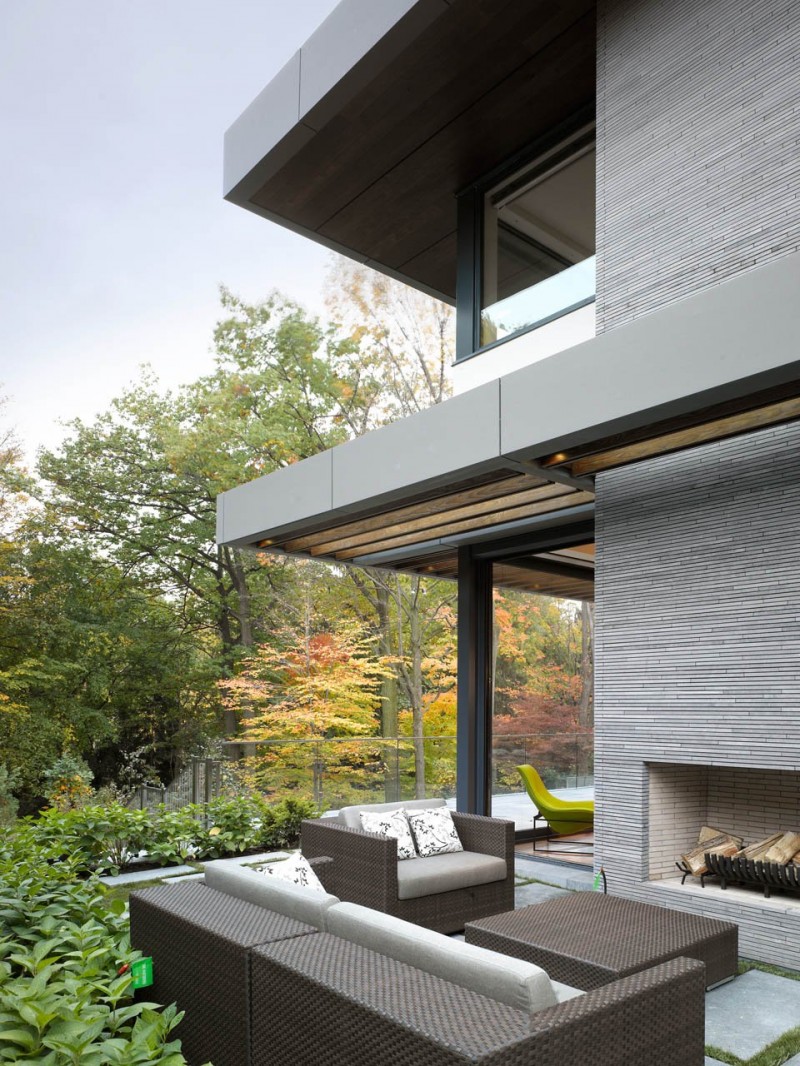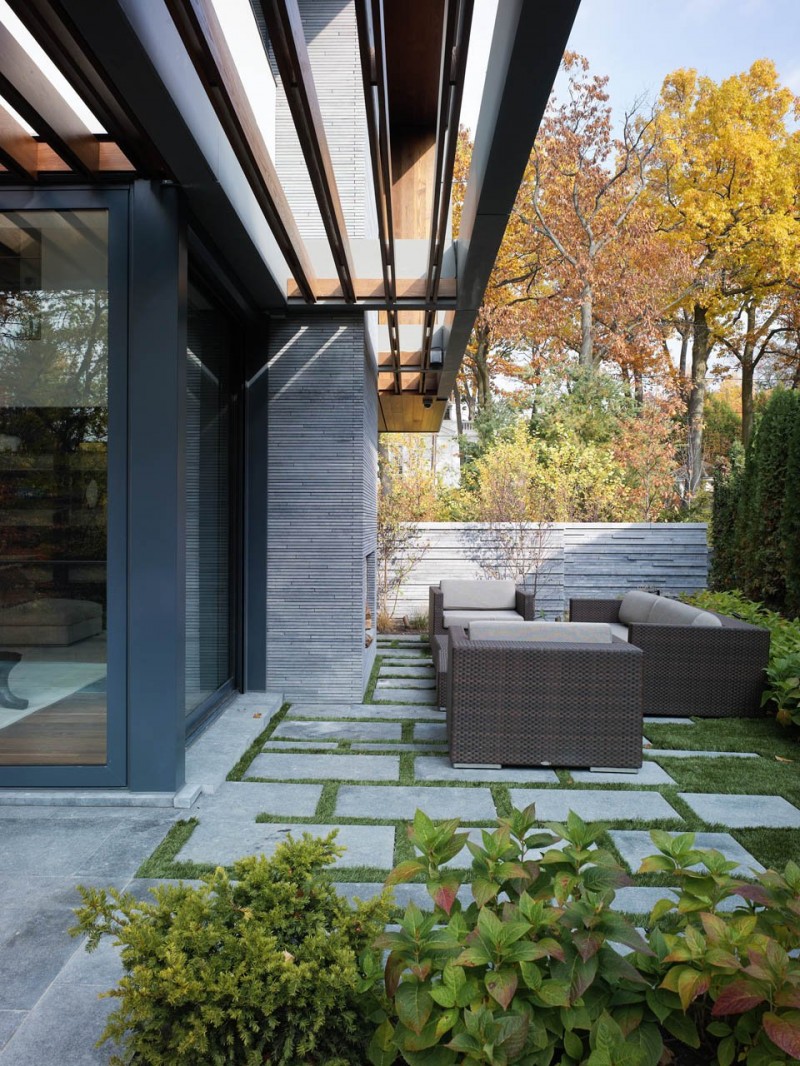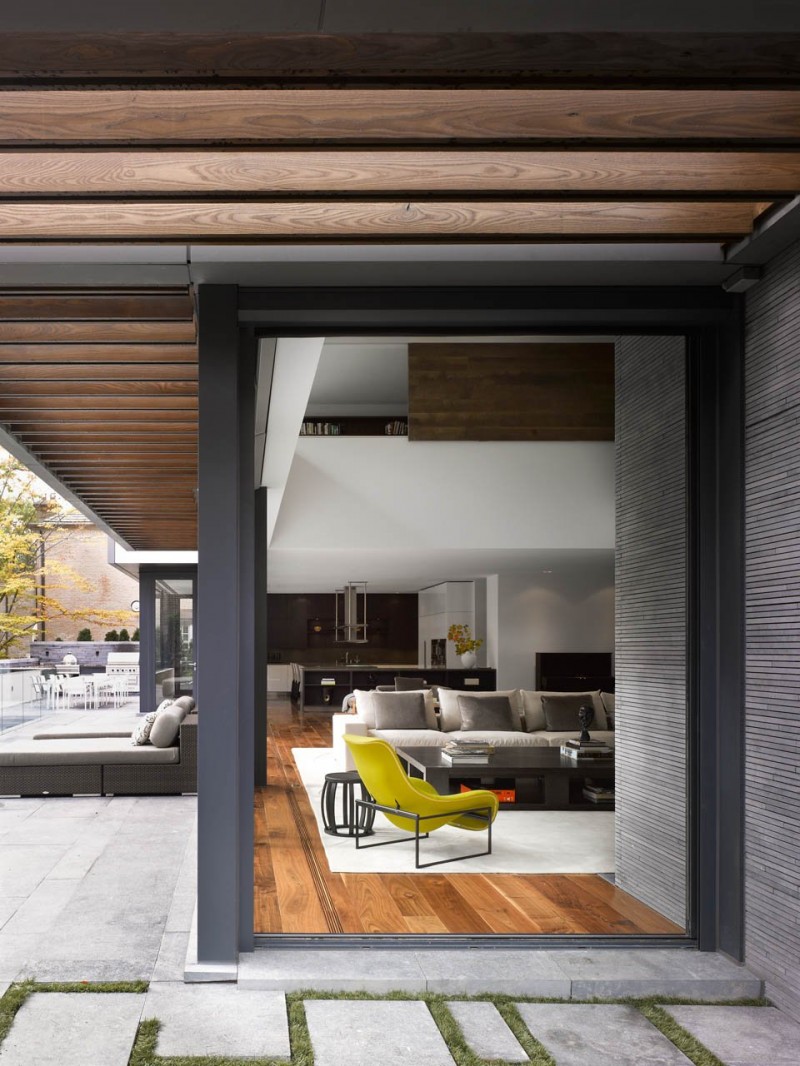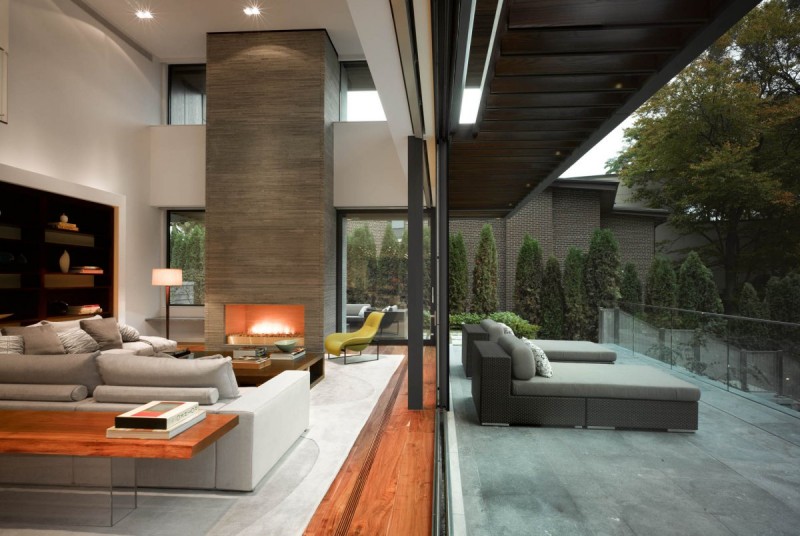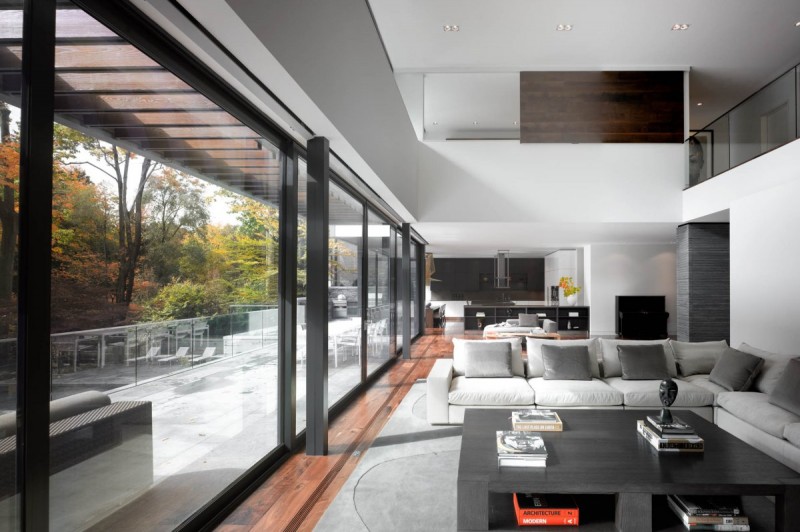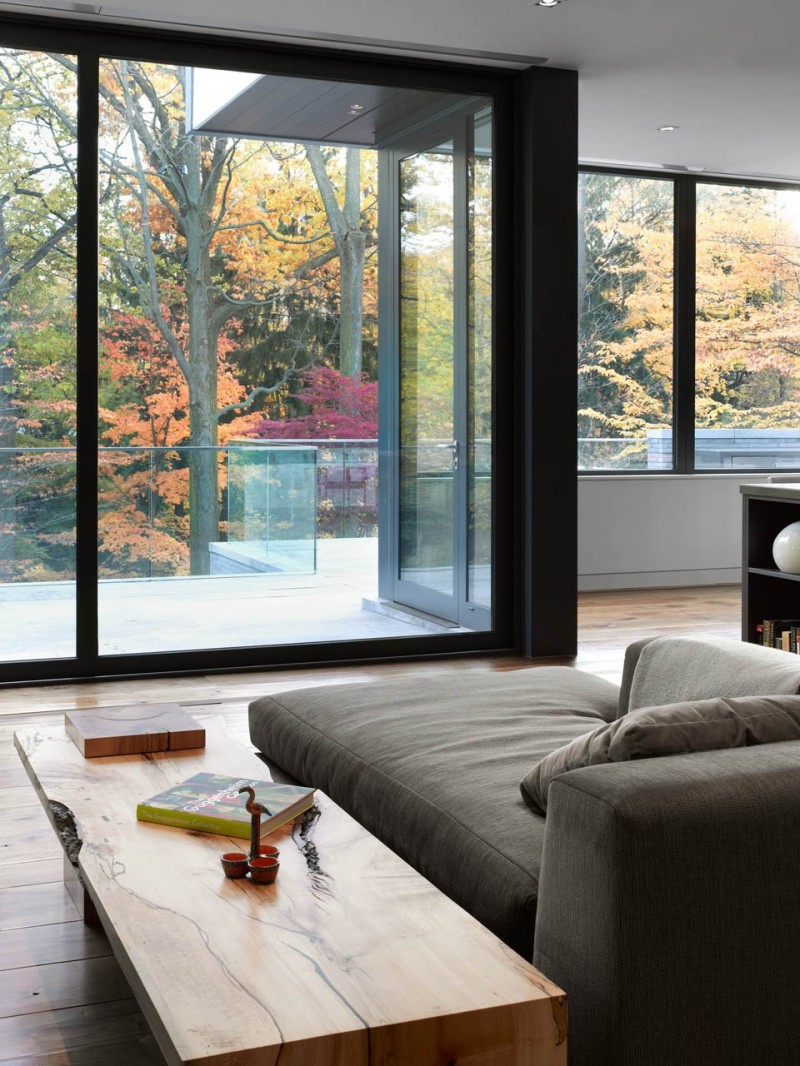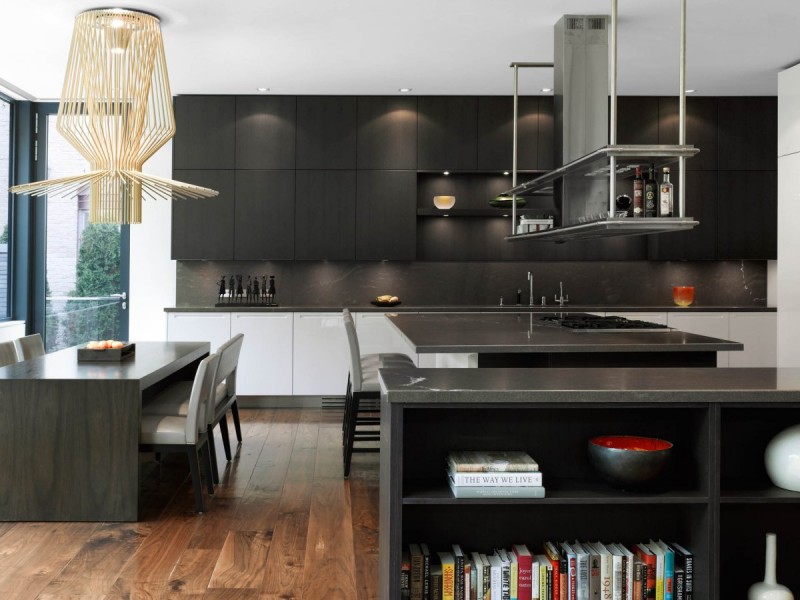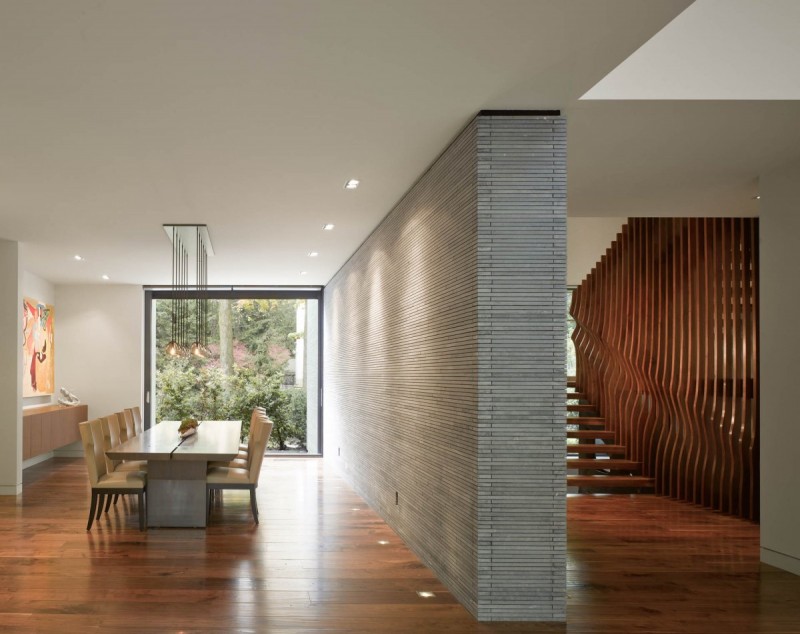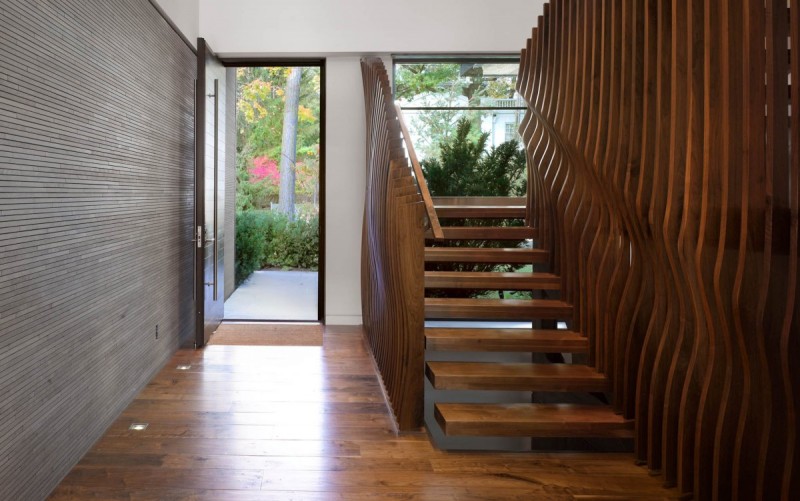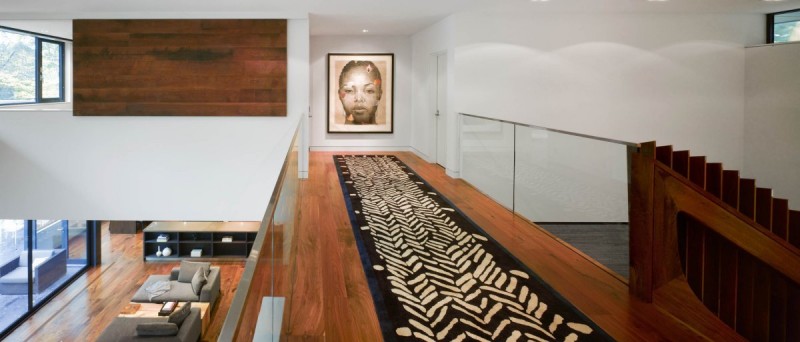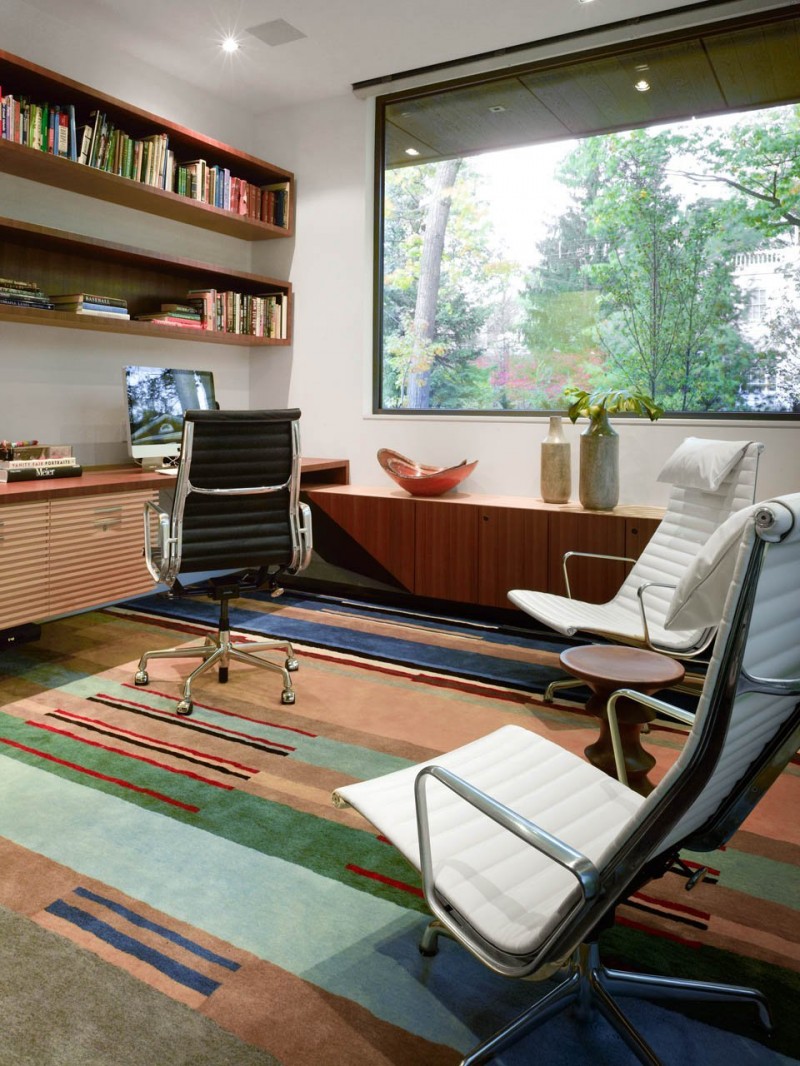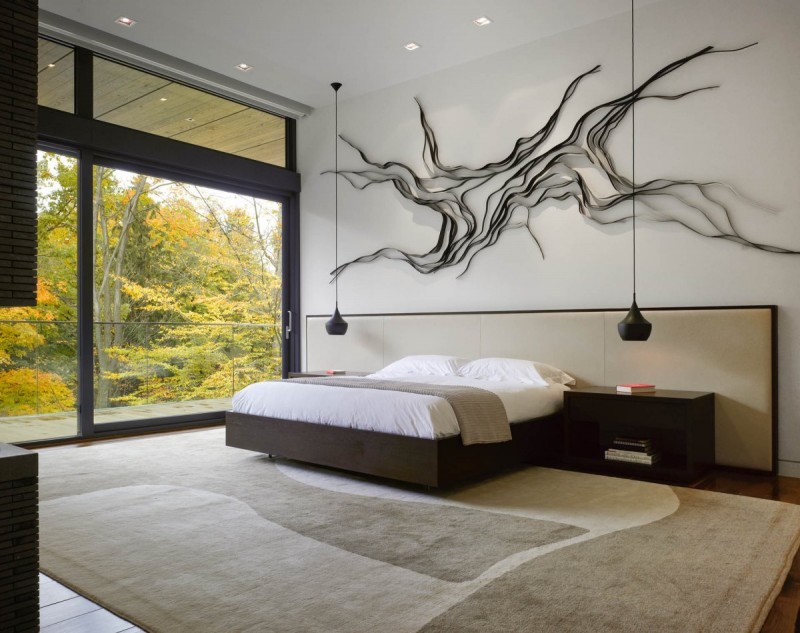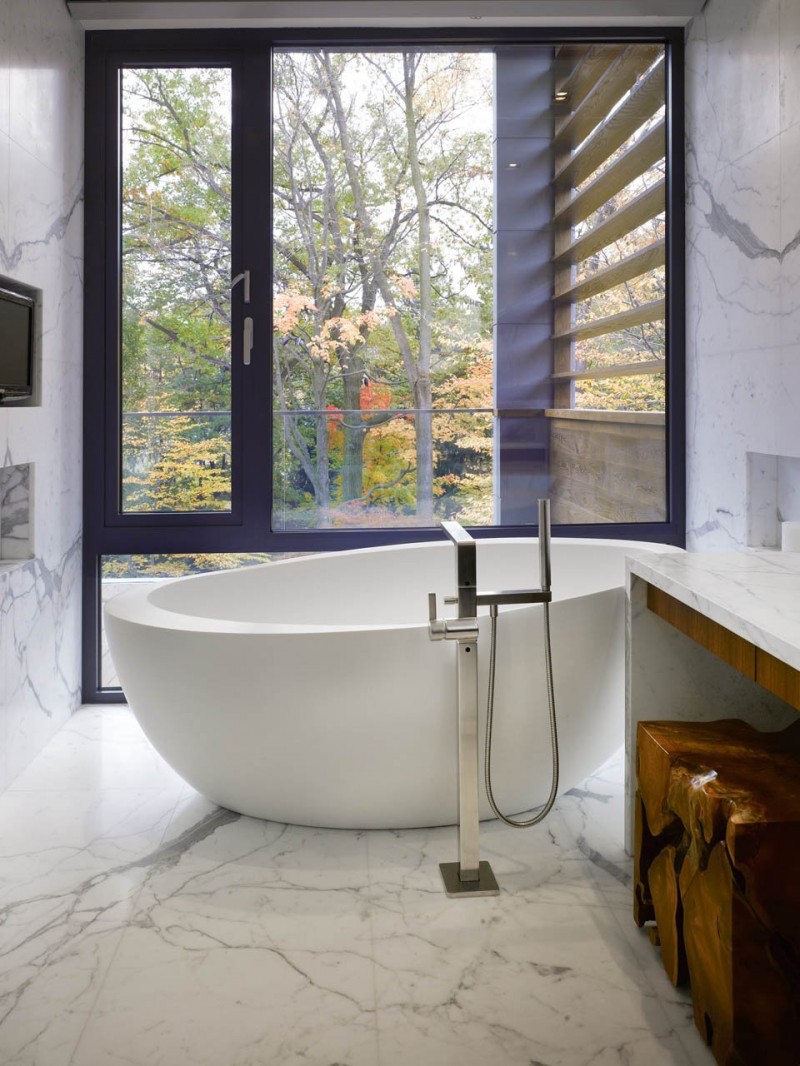 Photos by: A-Frame, Ben Rahn, and Stephen Elphickence