The definition of a 'dream home' varies from person to person. While some like a traditional and luxurious house that is warm and inviting, others love a modern sleek and smart setting that tends to gravitate towards minimalism. Yet, there are a few basic design elements that most of us agree on. A gorgeous and glowing fireplace is definitely one of those popular features that most wish to incorporate in their own blueprint for an ideal abode.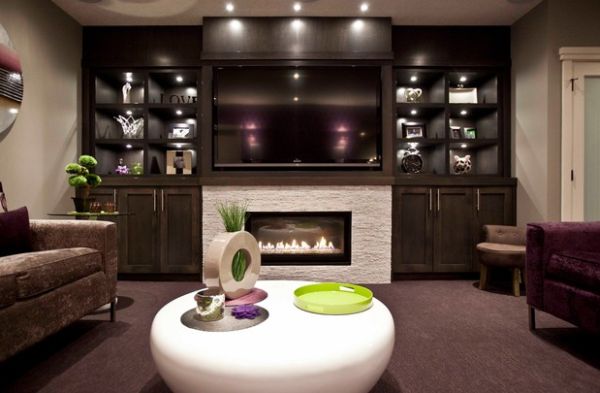 by Urban Abode
With evolving technology and changing interiors, the form of the fireplace has also been altered considerably. Modern fireplace designs are ergonomic, elegant, trendy and energy efficient as well. Glass doors and glass fronts have become an integral part of this design. Here is a collection of interiors that's port such glass front fireplaces which combine safety with style –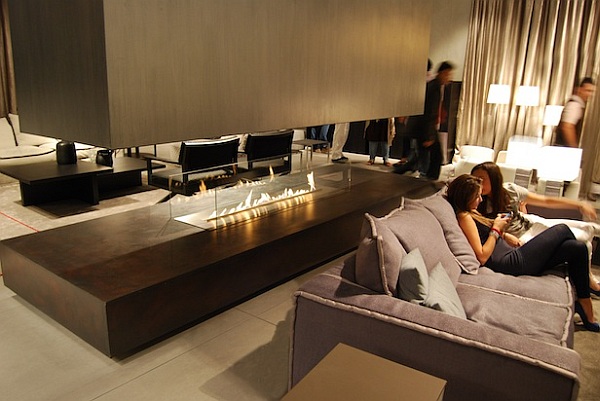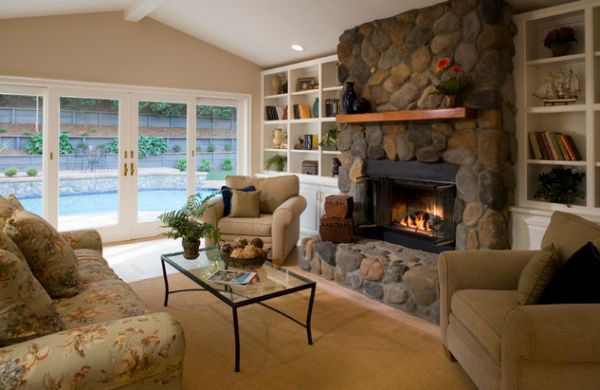 by Harrell Remodeling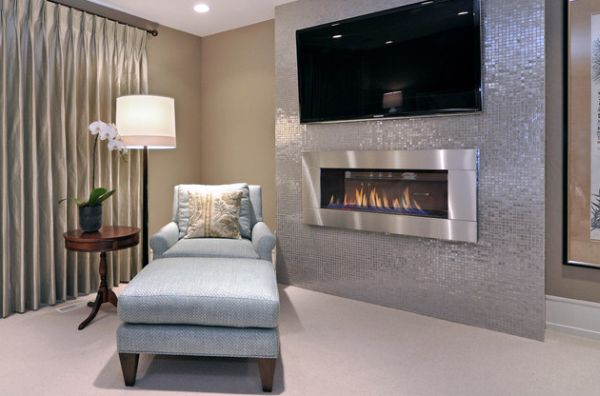 by Bruce Johnson & Associates Interior Design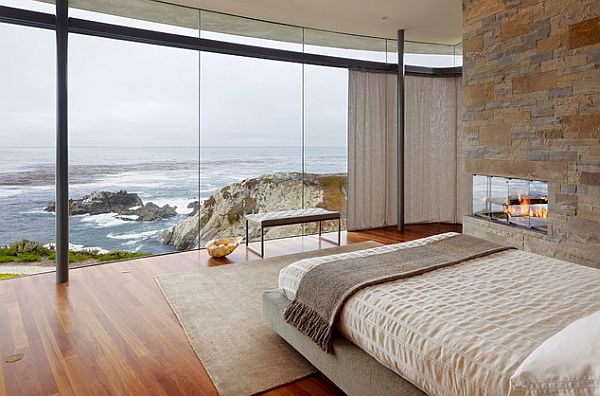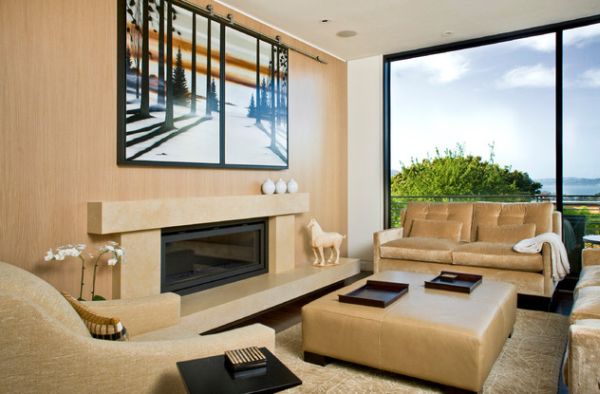 by Marla Schrank Interiors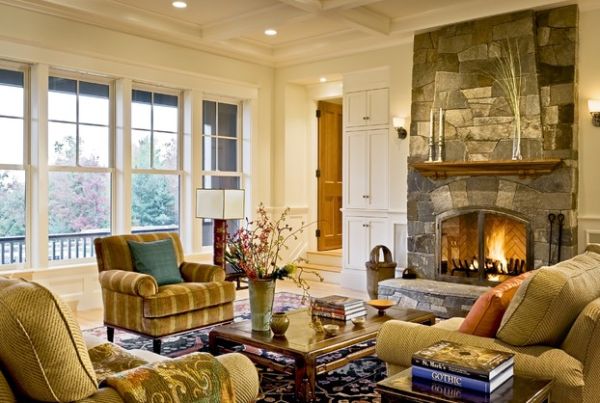 by Smith & Vansant Architects PC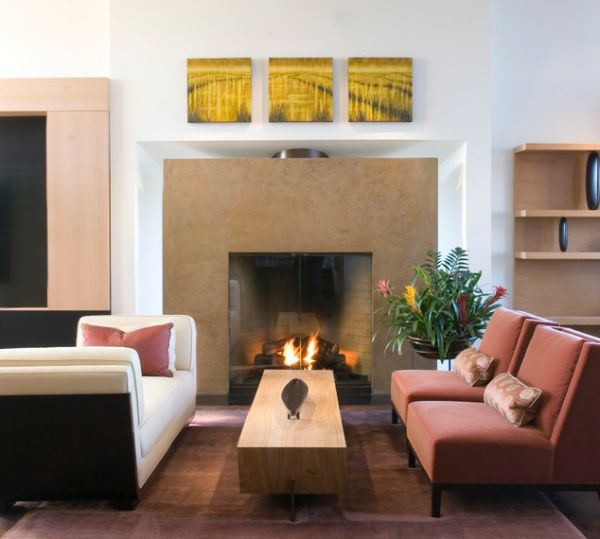 by Modern House Architects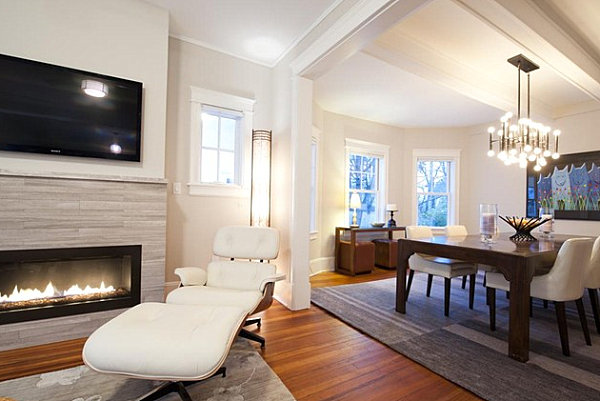 A Touch of Class with a Frame of Glass!
Most contemporary homes sport a gas fireplace that helps in not just adding warmth to the place, but bringing a unique visual contrast as well. Fireplaces have a natural tendency to attract our gaze and stand out as the 'show stoppers' no matter where they are set. Most linear gas fireplaces come with a glass front that helps in more ways than just one. But from a purely aesthetic viewpoint, they blend in perfectly with a modern setting as glass is an element that is currently being used extensively in home design.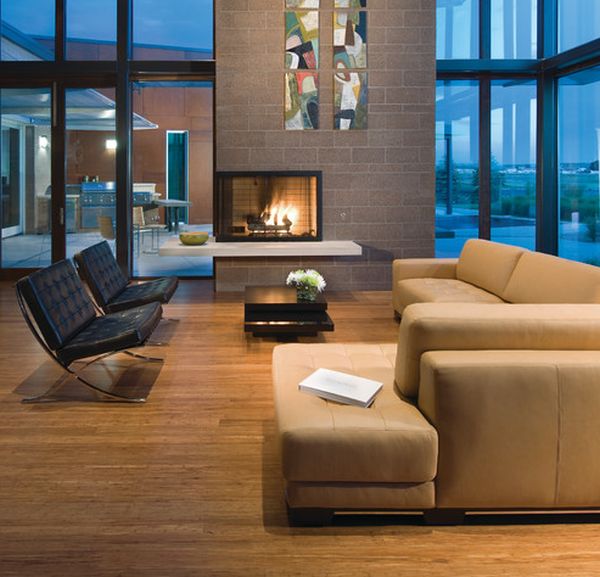 by Architectural Workshop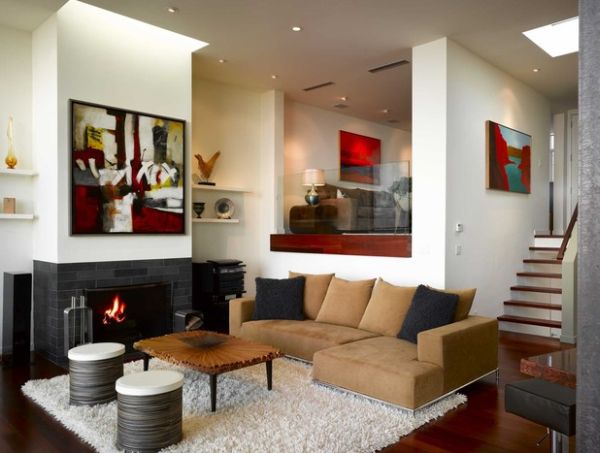 by Levy Art & Architecture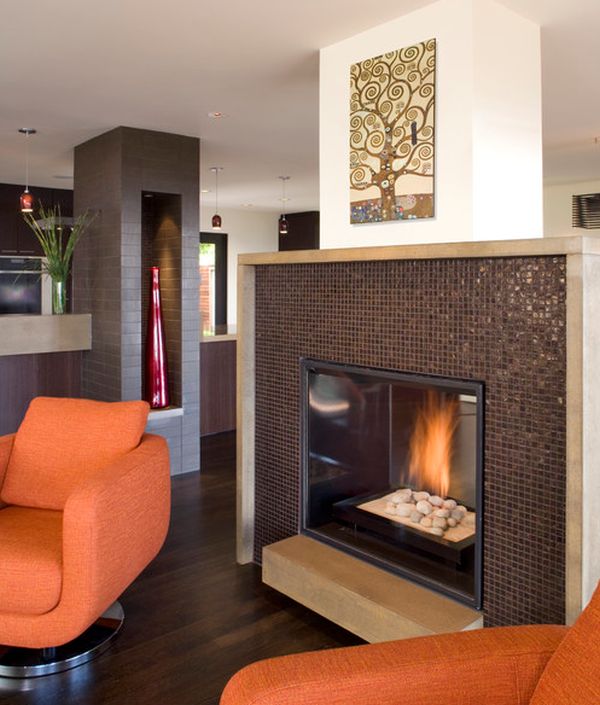 A blend of glass, stone and wood in the perfect proportions ensures that you have a lovely setting in your living room or bedroom where you can spend many dreamy-eyed evenings next to the bright and beautiful fireplace.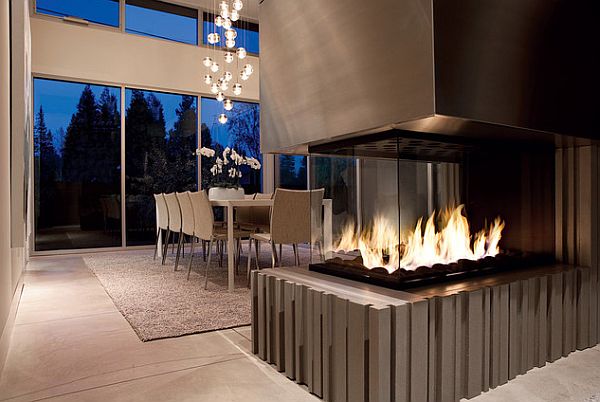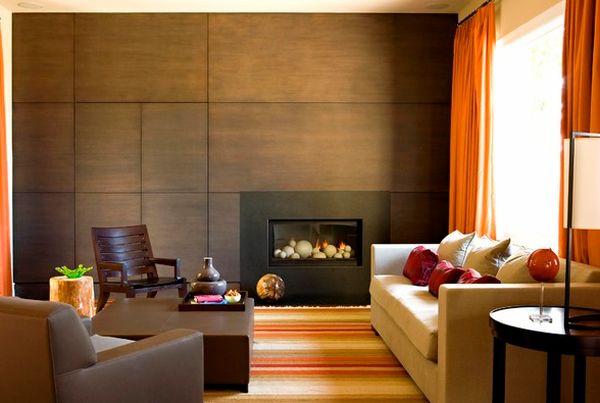 by Michael Fullen Design Group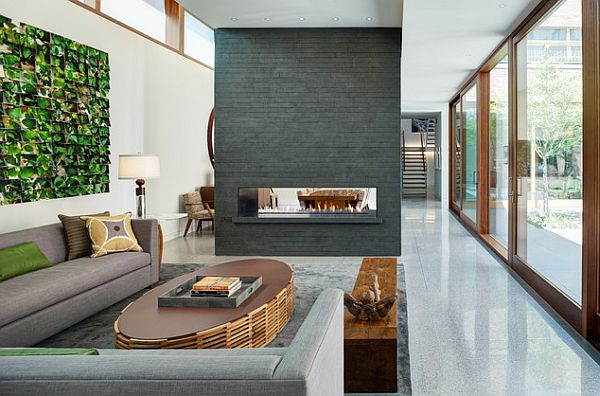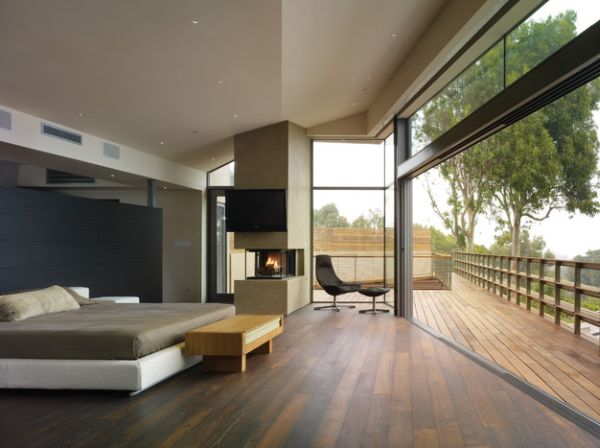 by Griffin Enright Architects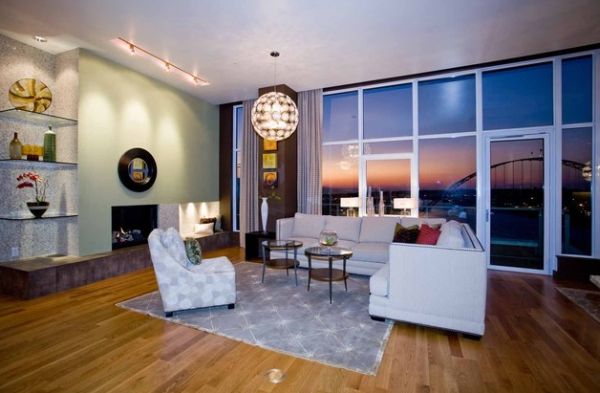 by Angela Todd Designs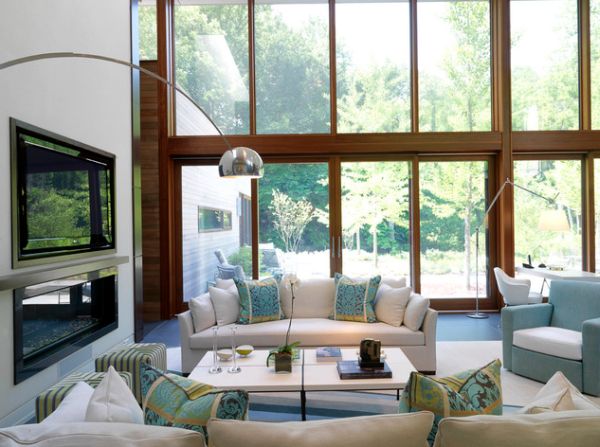 by Snead Architects
Contained Flames Offer Security
You do want your fireplace to offer an incandescent and warm spot where you can nicely tuck inside a warm blanket on a cold day as you sip your favorite beverage. Yet, the most important aspect of a fireplace design is to ensure that these flames do not spread to the remainder of the house! A glass front or well placed glass doors ensure that there are no embers or sparks that accidentally fly out of the fireplace. More than just the aesthetics, it is the safety that fireplaces with glass doors offer, which make them simply a must have.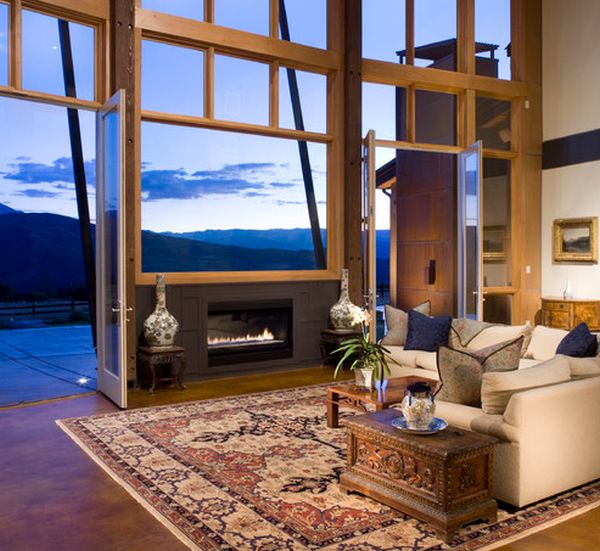 by David Johnston Architects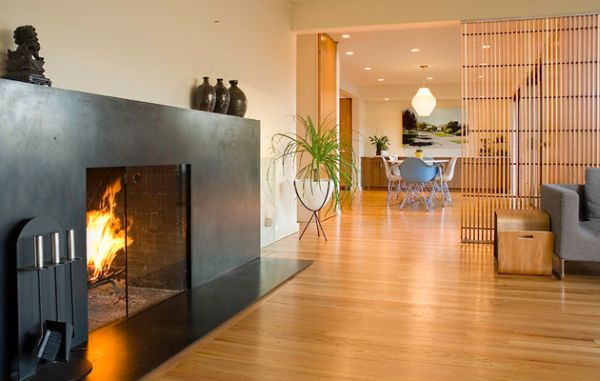 by BAAN Design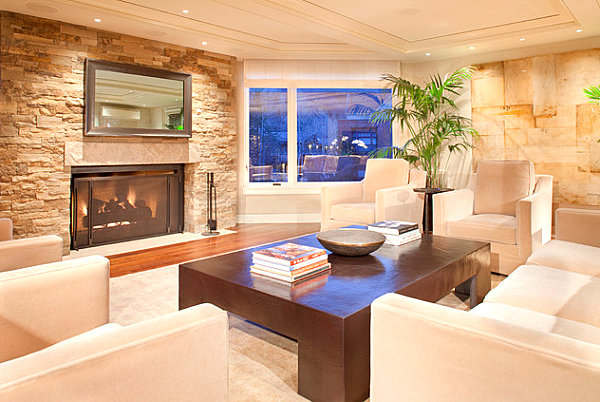 Thousands of home owners across the globe each suffer deal with unnecessary fire hazards because of the 'open fireplace' design. It is best to always have a fireplace with glass doors as it blends in form and functionality seamlessly.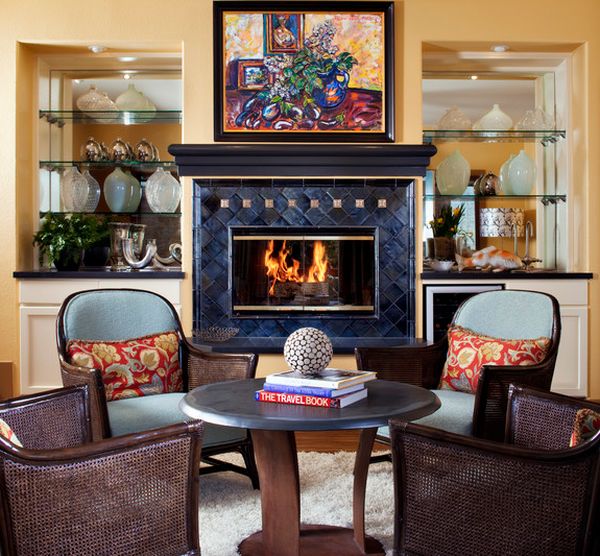 by Kristina Wolf Design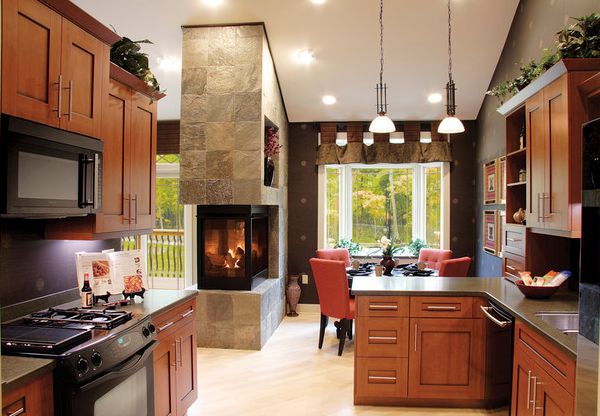 by Beaugureau Studios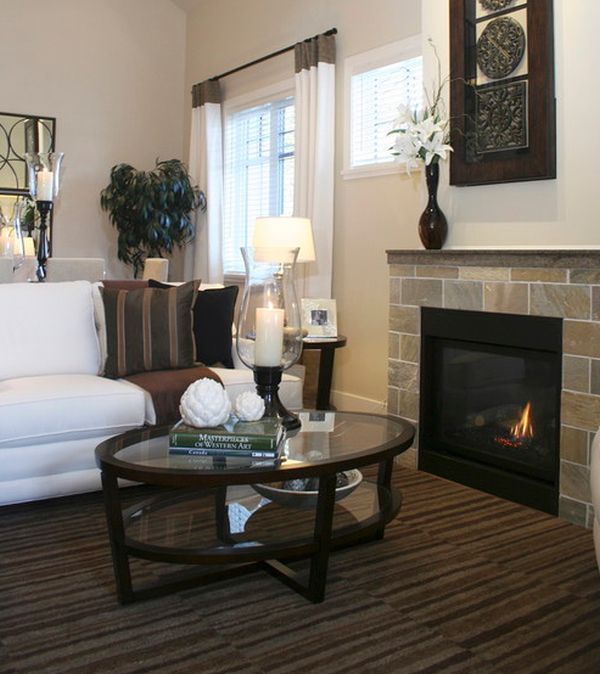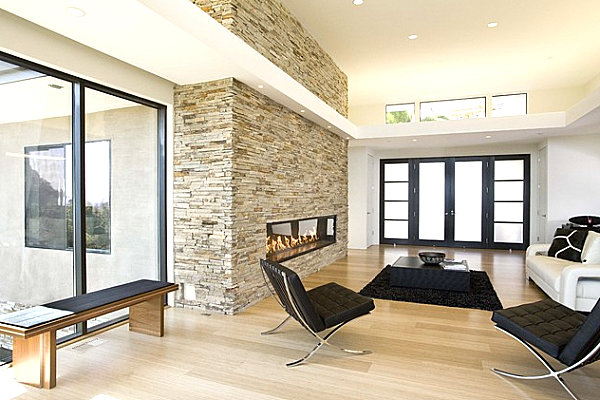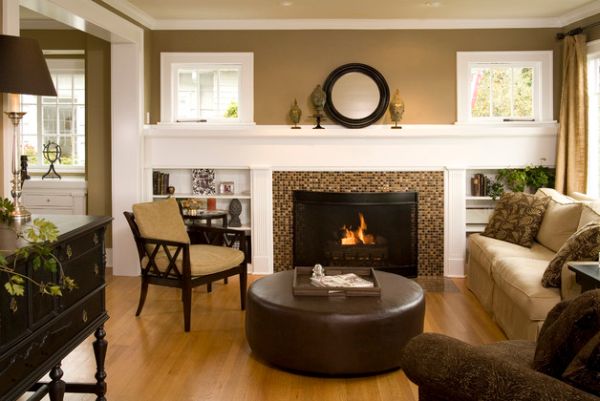 by Studio K B
Save Up On Energy
Just like an open window in the winter can cause your heating bills to go up drastically, similarly an open fireplace consumes a lot more energy to heat up the surrounding space. A closed design with glass doors helps in improving energy efficiency and cuts down on consumption of gas or wooden logs considerably. Fireplace glass doors and glass fronts come in a variety of forms and you can also opt for designs that give you a 360 degree view of the flames while still offering complete safety and peace of mind.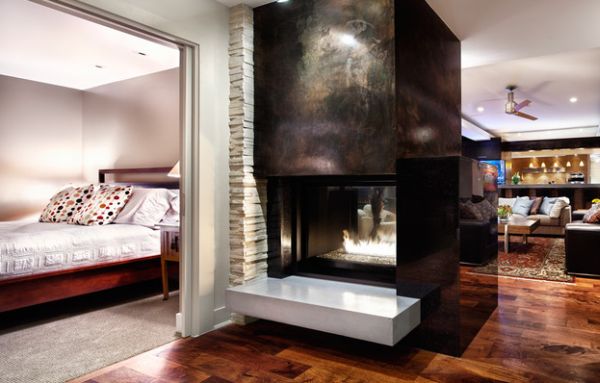 by CG&S Design-Build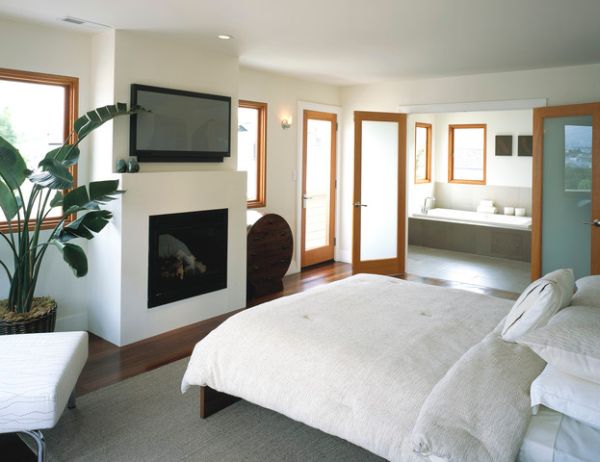 by John Lum Architecture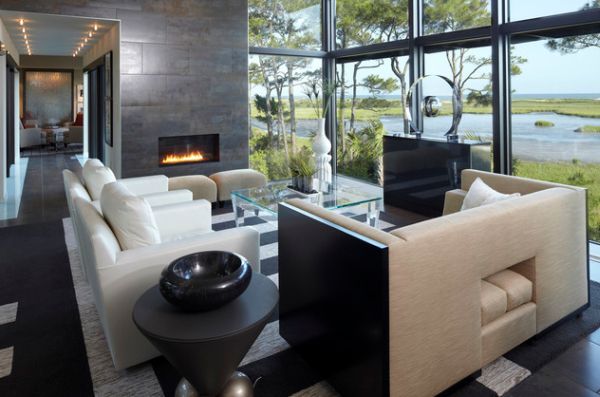 by The Anderson Studio of Architecture & Design
Designing your hearth area involves a lot more than meets the eye. Always take expert advice on fire safety before you go in for any changes. From a gorgeous stone fireplace to a stunning linear gas fireplace, all of them work delightfully well with a glass casing. A perfect way to keep your interiors posh and protected!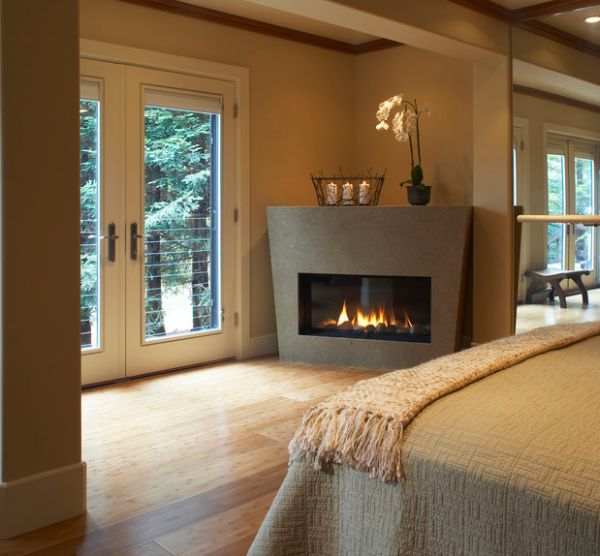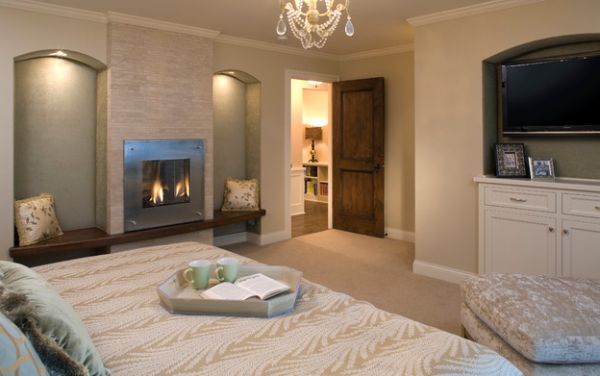 by Warren Home Restorations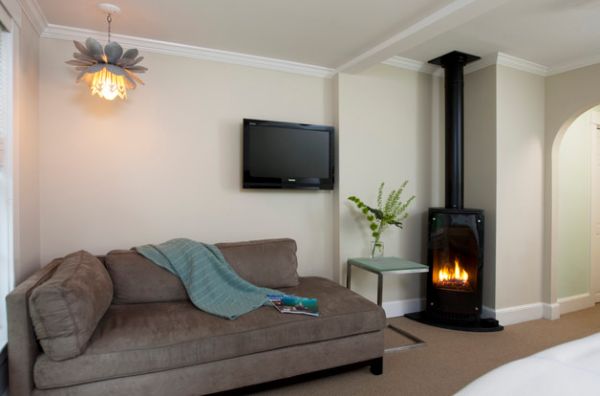 by Rachel Reider Interiors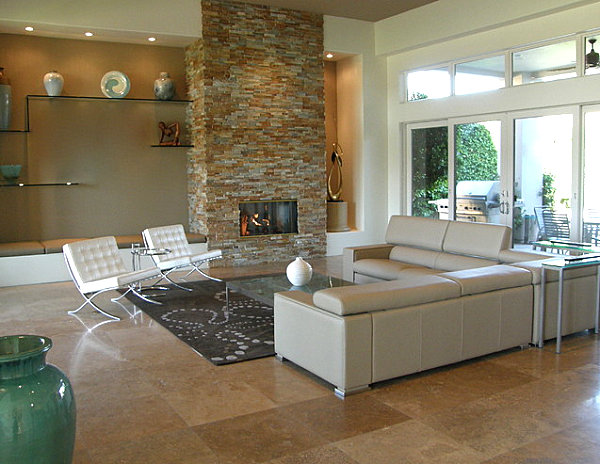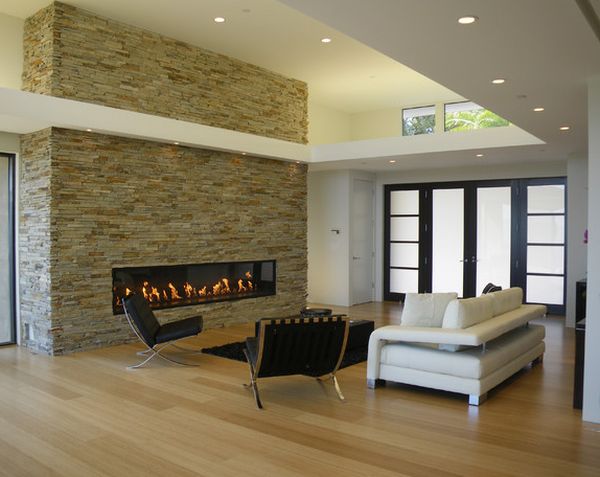 by Mark English Architects