We look at each type of mattress – describe it and highlight the pros, cons and what that type of mattress is best for. Open spring, pocket spring, memory foam, sprung foam and latex.
Being that everyone in the world are uniquely all different shapes and sizes, there is not one mattress that can ever fit all. Here we go through the different types of sleeping foundations to help you decide on their favorite.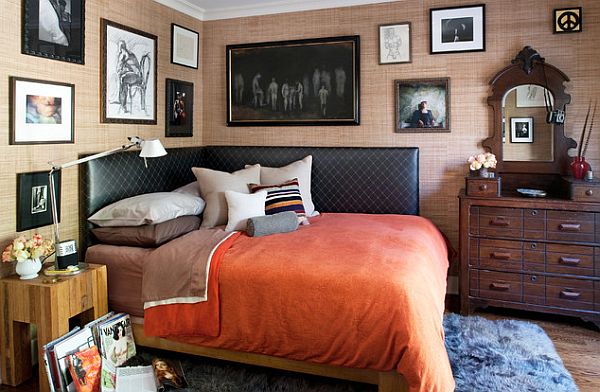 by Tommy Chambers Interiors
Open Spring vs. Latex Mattresses
Looking for a standard mattress that is cheap and easy to handle? Then pick an open-coil sprung mattress that will easily fit onto any base, including beautiful wooden bedsteads and their slats. They retain their shape exceptionally, but the downfall to an open sprung mattress is that it does not provide individual support for the sleeper because all the springs are connected. This makes it best for guest bedrooms or for children's beds.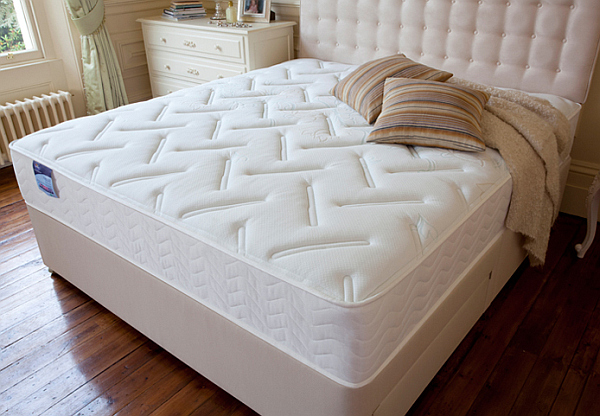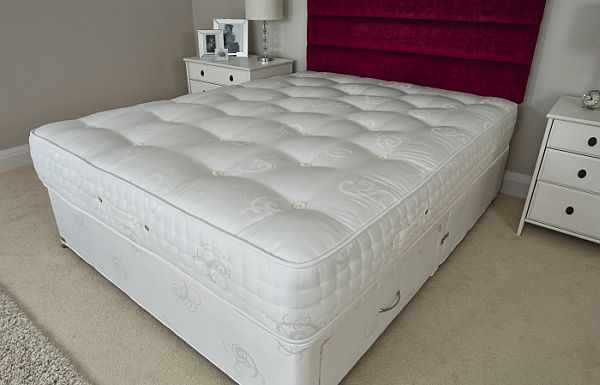 For a bed that is much firmer however, choose one of the latex mattresses that are made from synthetic latex and natural white liquid latex taken from rubber trees. They are breathable, durable and resilient mattresses that are ideal for those who enjoy a cool night's sleep. Also, they are perfect for people with allergies because of its natural repellent of dust mites. Be aware that because the bed is firmer, it is also heavier and more difficult to handle.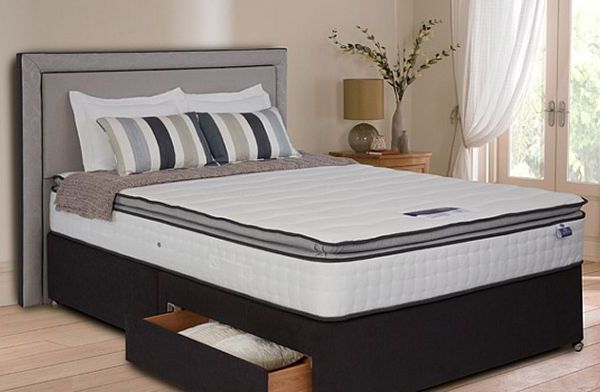 Popular Mattress Types
Memory foam is one of the most popular mattress fillings today. Invented by NASA for astronauts, this material is now used because of its well known response to heat and pressure. This means that a memory foam mattress will mold to the contours of the individual's body to provide only the required support to provide ideal comfort. Great support though comes at a price because some sleepers may find it too warm to sleep on.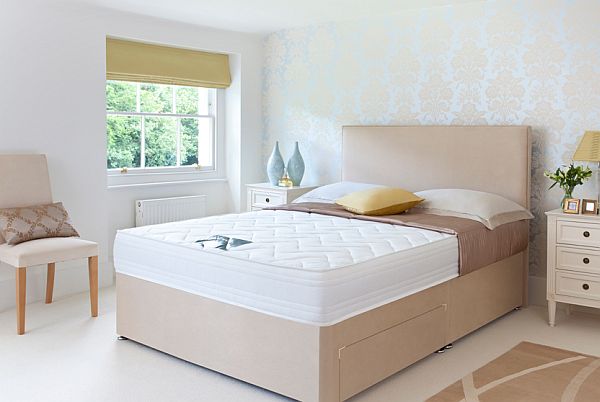 A mattress that is ideal for those who share a bed with a partner of a different shape and size will find a pocket-sprung mattress heavenly comfortable to sleep on. It supports the sleeper's pressure points by using independent springs and did you know that double mattresses from Carpetright can be customized to have different pressure on either side of the bed? However, depending on the type, the mattress may be difficult to move and may cause allergies with sensitive people.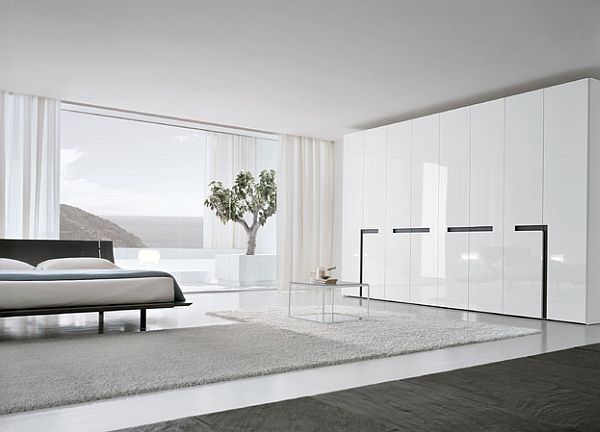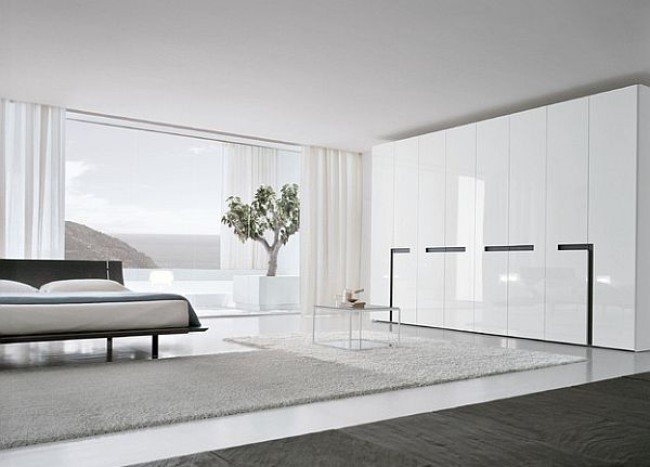 by Usona
If you are someone who is looking for combination of a pocket-sprung mattress and man-made hypoallergenic memory foam should look at spring foam mattresses. This foundation provides the comfort of a memory foam top layer and individual spring pressure support.
No matter whether an individual likes a soft or firm foundation and natural or man-made fillings, a mattress is available to suit every preference!
So, how do you prefer to sleep?