A foyer is more than simply another space in your home to decorate, it's the first impression visitors have of your entire living space. Regardless of whether or not the rest of your home is decked to the nines, if your entryway is lacking personality and life, guests are likely to form a less than favorable opinion of your style.
Additionally, your entryway is the last thing you see before leaving your living space for the day and the first thing you see upon returning. Thus, every square inch of this important room should burst with welcoming coziness.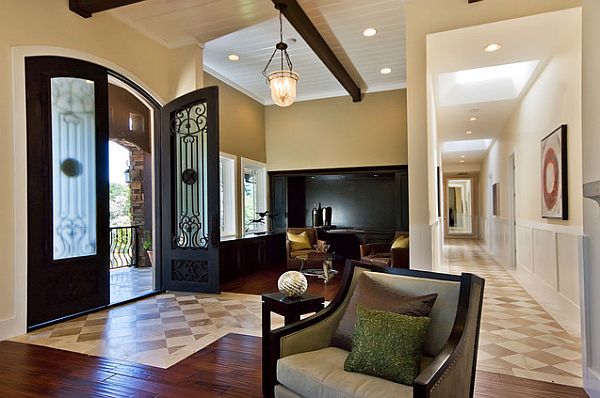 by mark pinkerton – vi360 photography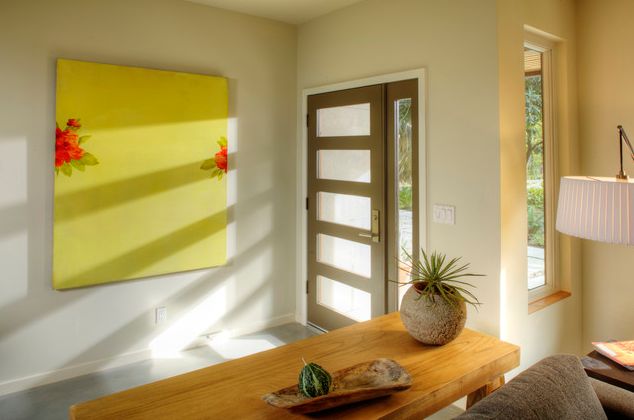 by MAK Design + Build / Dave Adams Photography
Here are some tips for achieving that concept in your home
KEEP IT SIMPLE – This is a great rule for design throughout any part of a living space, but especially in your entryway. There is no need for a great deal of clutter, confusing artwork or multiple contrasting colors. Choose a simple palette and a couple pops of color for dimension. For example, basic neutral walls and a simple chandelier can be complemented with a colorful area rug.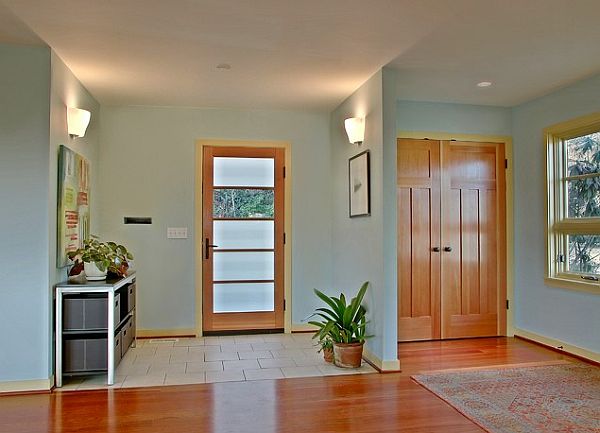 by David Neiman Architects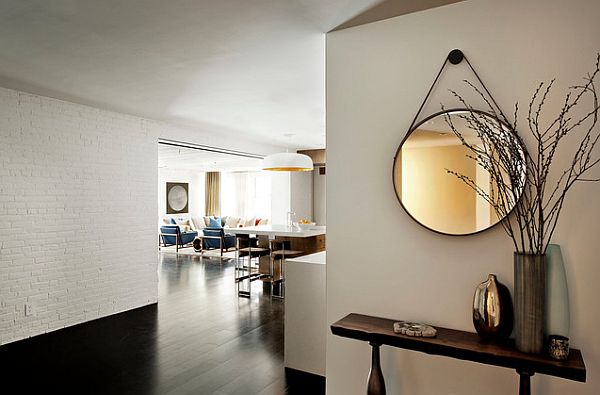 by David Howell Design / Image by Emily Andrews
KEEP IT PRACTICAL – A foyer is just a point for passing through, so there is no need for a great deal of furniture. The best entryways contain nothing more than a coat rack, key hook and a simple bench for putting on or removing wet or muddy shoes. A narrow side table with an ornate lamp or vase of flowers can also be a nice touch.
by Goforth Gill Architects / Patrick Barta Photography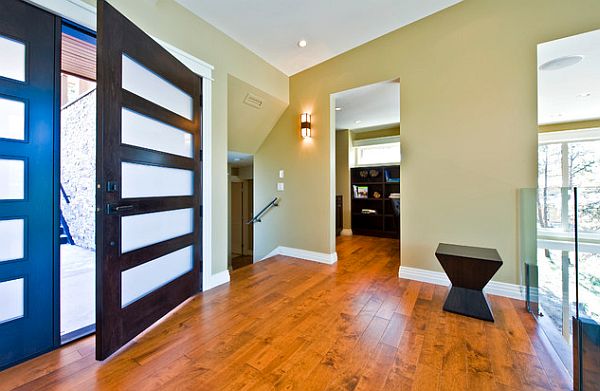 by Begrand Fast Design
GIVE IT CHARACTER – Taking into account the previous two suggestions, it's important to also give your entryway a flare of personality. However, keep it to just one or two element – such as a bright patterned area rug, interesting shaped lighting fixtures or unique piece of art. After all, a foyer should give your visitors nothing more than a taste to whet their appetite for the rest of your home decor.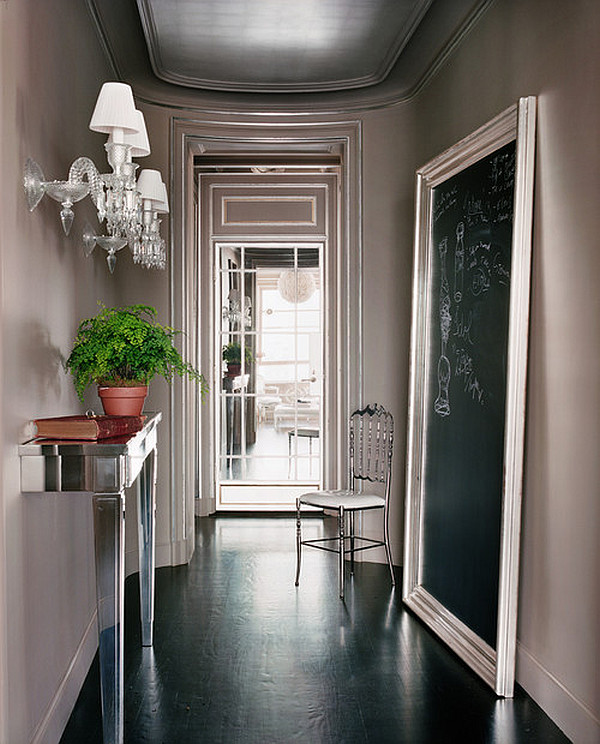 by Moroso Construction / Andrew Skurman Architect / Lisa Romerein Photography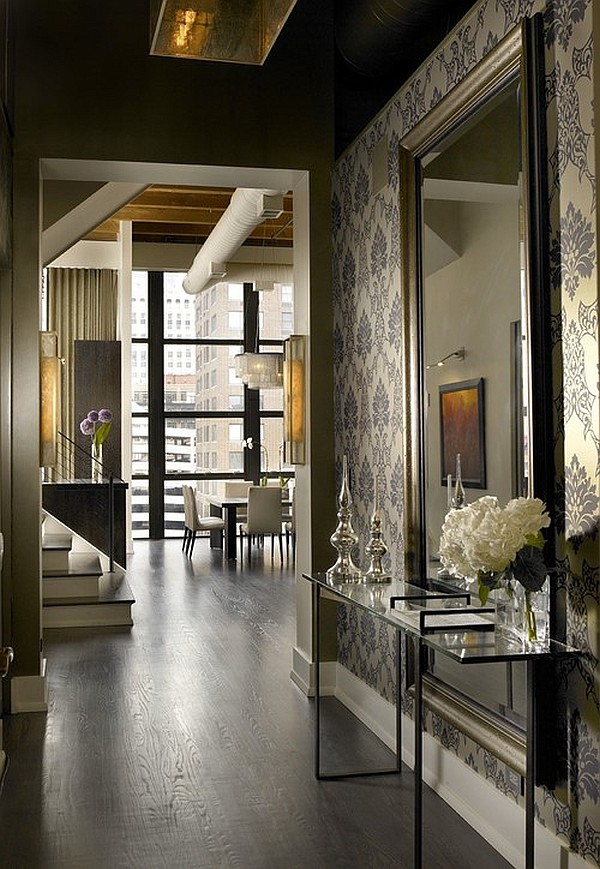 by jamesthomas
So, which one is more like your style?