One Oak Chalet in Combloux is arguably one of the best retreats for those looking to spend a great winter holiday that combines some of the best ski slopes in the world with the majestic view of Mount Blanc and an access to the famous Chamonix Valley in the heat of the French Alps.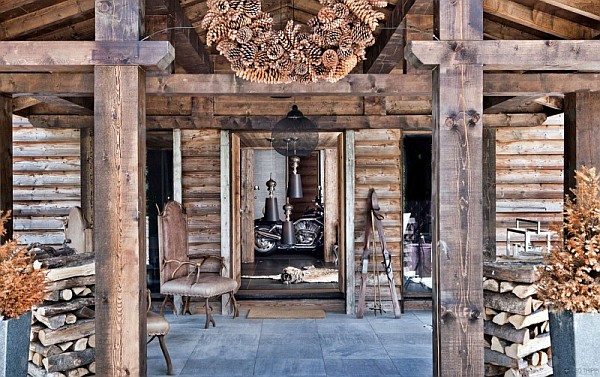 The wonderfully rustic retreat offers a lot more than a beautiful and enchanting getaway from the hustle and bustle of busy urban life as it combines the classic chalet design with modern comforts and luxurious little enhancements that allow you to have a memorable holiday.
On the outside it appears pretty much like every other classic retreat in the region with the excessive and extensive use of natural wood in its makeup. But step inside and a playful and at times audacious world opens up thanks to the unusual and distinctive décor that make up the interiors and add a touch of vivid color and a sense of playfulness. One Oak sports 6 bedrooms and can comfortably accommodate up to 12 people and its 3 floors seem to offer constant and endless views of the imposing Mount Blanc.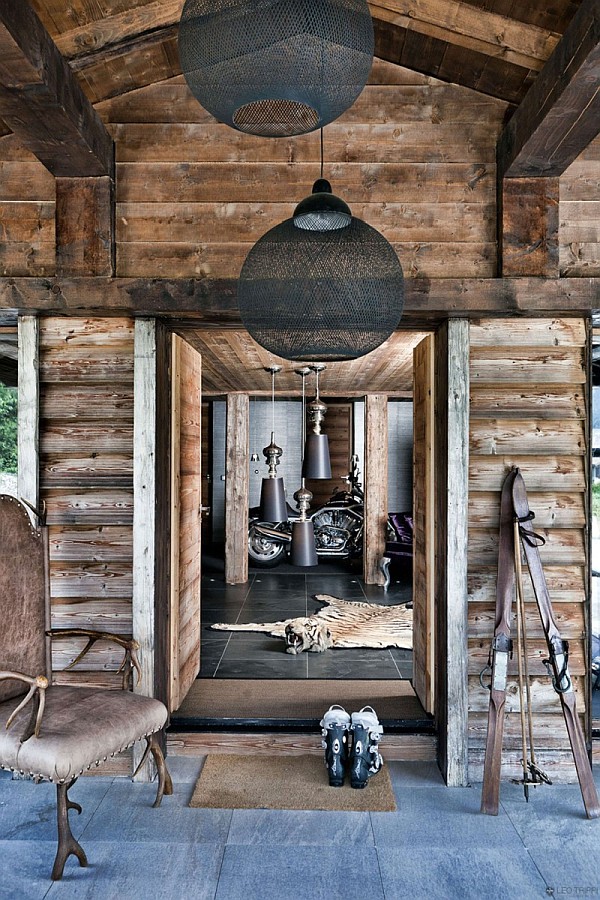 The interiors of the chalet are laced with innovative design that ensures there is never a dull moment and with plush bedrooms that are laced in sufficient lavishness and refreshing baths that also offer a wonderful view of the glorious mountain range outside, you always stay connected with the Alps here. The ample deck space, the large dining area and the stylish kitchen ensure that you have a complete and unforgettable family vacation as you hone your skiing skills in the snow-filled slopes nearby.
A week at One Oak in Combloux costs from 10,000 euro in off-season to 25,000 and even 43,000 during the peak. For reservations or just knowing more about them, you could visit their official website.