For those homes that are very tight on space, wardrobes will always be the best option in storing various items ranging from clothing to shoes and lots of other personal effects.
A gorgeous armoire wardrobe could be that piece of furniture that you also need to make a distinct statement in your bedroom. All you need to do is decide what you need the wardrobe for, the type you want and the style of your preference. Most of these decisions are influenced mainly by the immediate storage needs you may have, the available space and your overall preference.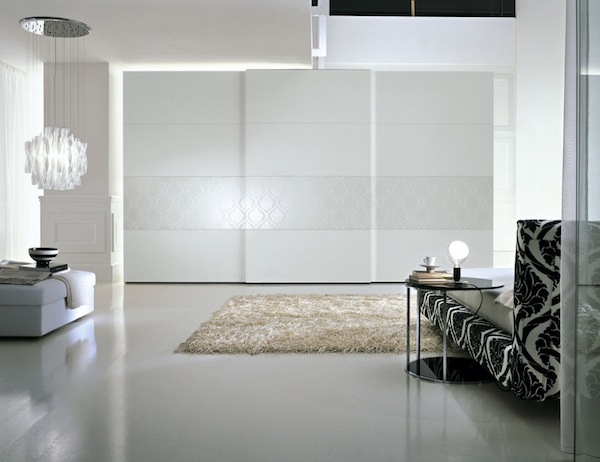 Image: La Closet Design – via
If you have decided what you want, then the various types and designs of armoire wardrobes might just suit your needs.
Ultra modern wardrobes:
This style of wardrobe usually comes as walk in with sliding doors. It is mostly suitable for those homes where space is very precious. It comes in trendy designs and styles that leave lots of room for the homeowner to store clothes, jewelries, shoes and other accessories without taking up floor space. If you're in need something very sleek yet functional, the ultra modern armoire wardrobe is for you.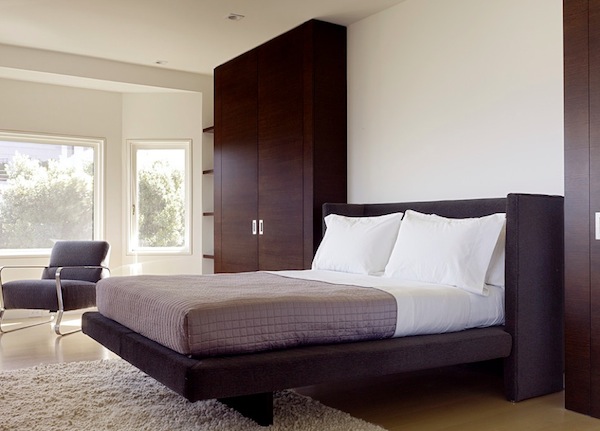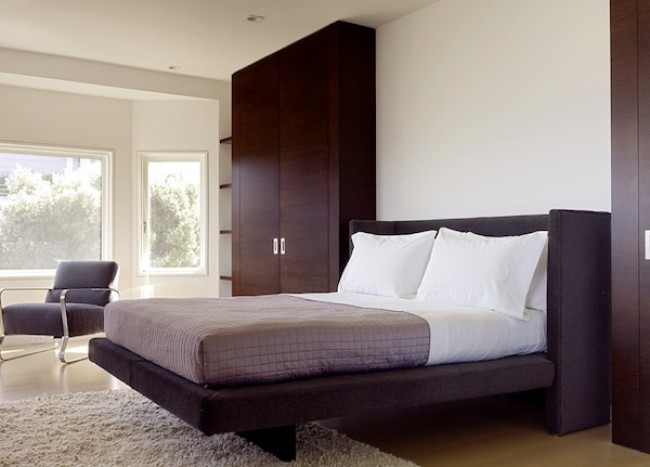 Image: M-Architecture – via
Customized designs:
In customizing your armoire wardrobe, you can request for them to be designed and colored the same as the other furniture you have in your bedroom. It could be light brown or deep chocolate to blend with the chocolate dressing table and bed in your bedroom. If the wardrobe comes as unfinished, you can have it painted in any color that you desire, or consider do a do it yourself project to bring a customized look to your interiors.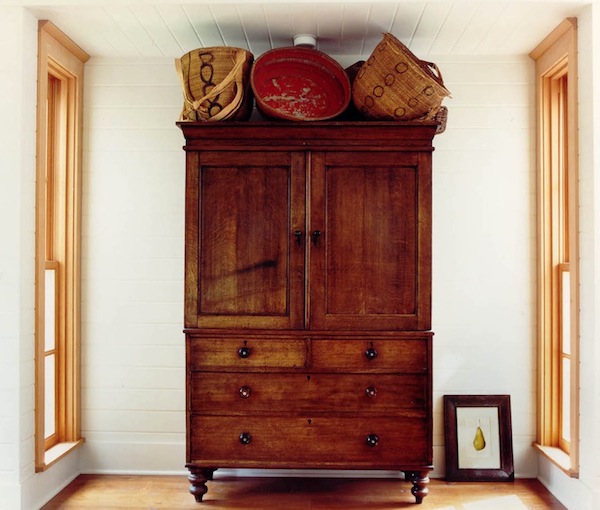 Image: Bosworth Hoedemaker – via
Traditional design style

This type of wardrobe comes with two big doors and in the interiors, you will find metal rod that is used to easily hang clothes. Multiple shelves are constructed on the base, the number of shelves is determined mainly by the size of the wardrobe or your preference. It can be hand painted or sprayed.
Vintage gives a taste of history
If you love antique furniture, then this type of armoire wardrobe is sure to catch your attention. It has a unique way of adding elegance and more personality to a bedroom. They are usually made of pine woods and come in very light colors which makes it easier for you to color them in any color of your choice, especially if they come as unfinished.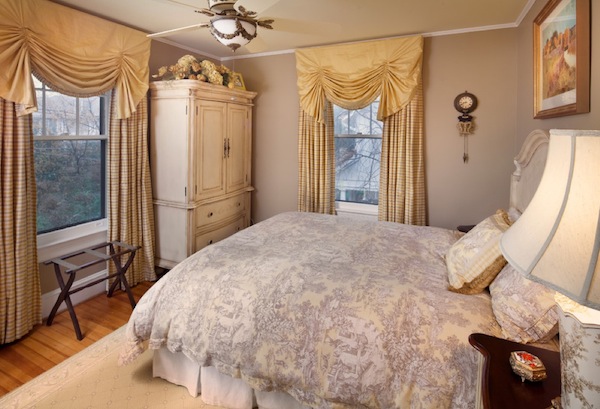 Image: Storybook Rooms – via
Mirrored armoire ideas:

If your bedroom is very small, you can create a visually large bedroom by having a mirrored armoire wardrobe in the space. While it serves as storage for your clothes and accessories, it also adds more light and space to your small bedroom.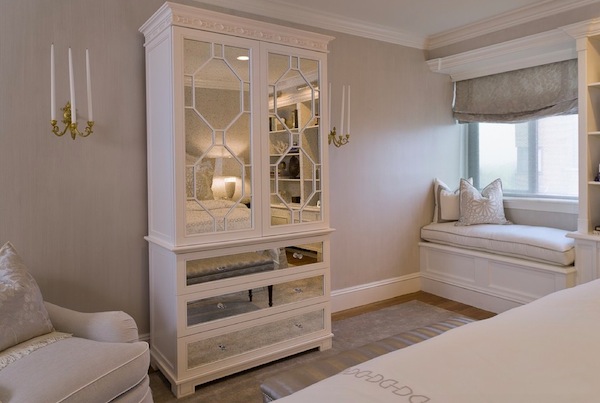 Image: Tim Lee Photography – via
Whatever your taste of decor is, you are sure to find a gorgeous armoire wardrobe that will suit your style, budget and personality, whether you want them as ultra modern, traditional or vintage. Yes, while they help to hide your clothes from prying eyes, they also add more charm to your bedroom. Use these helpful tips to find the armoire that fits your lifestyle the best.