Design, architecture and interior decoration has gone a long way ahead in the past decade or so and the current market offers incredible variety as one is often spoiled for choices. While all the fancy minimalistic trends and contemporary styles merged with eclectic design and out-of-the-b0x décor might work beautifully well for the rest of the house, when it comes to your bedroom it is best to keep things, simple, uncomplicated and comfortable.
by JAUREGUI Architecture Interiors Construction
That does not mean there is no room for the modern in your bedroom, but one must not sacrifice comfort and ergonomics for the sake of sheer aesthetics in this part of the house and when it comes to lying back and relaxing, a great bed is an absolute must.
Wood presents one with a wide array of opportunities when it comes to picking the perfect bed frame. The natural texture and variety that wood offers brings with it a sense of ease, warmth and refreshing demeanor; something that every bedroom could use for sure!
Wooden frames are easy to work with as they often merge easily and elegantly with most other décor that is placed around in the room. Since most of us tend to have polished wooden floors, a bed made from wooden frame simply merges seamlessly with its surroundings and looks like an absolute natural fit.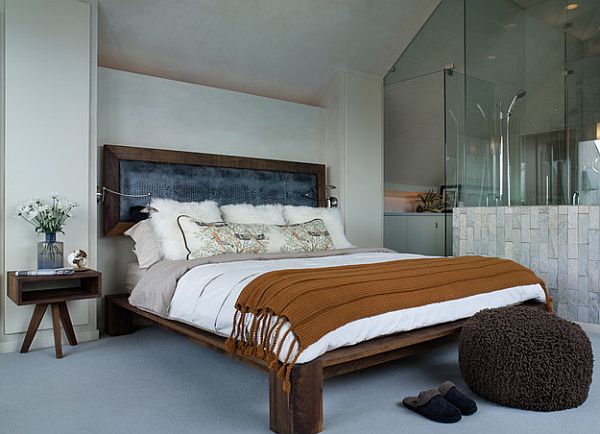 by Kristina Wolf Design
From the ones that are beautifully polished and engraved with intricate designs and patterns which remind one of the Victorian style, to the sleek and well defined ones that are perfect for modern themes; there is a great wooden bed for every theme and every room. All you need to do is be careful while picking the right one.
There are some simple and easy pointers when it comes to picking the perfect wooden bed frame for your own bedroom. First thing to take into account is the size of the room and the available space. Then consider whether you want a modern bed frame or something that is more rustic in its appeal and hence presents a lovely contrast. Wooden bed frames are often strong, sturdy and age ever so beautifully.
With proper research and the right choice (quite a few options available here), wooden bed frames can bring understated class and a soothing comfort almost always!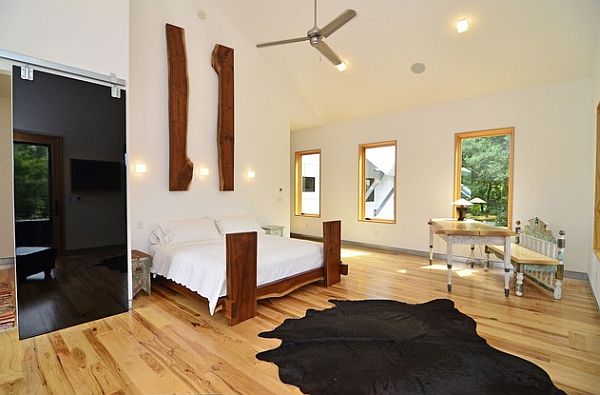 Billy's House by Murphy & Co. Design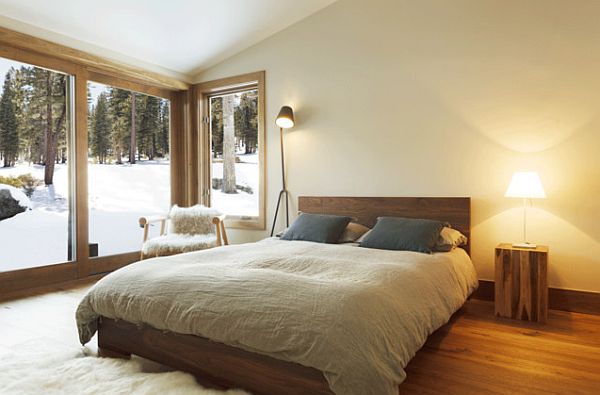 by sagemodern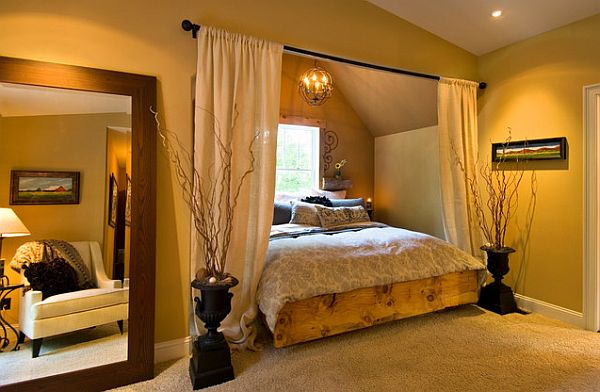 by Witt Construction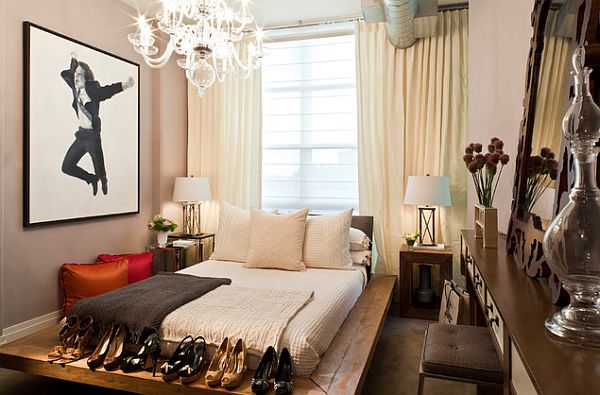 by Elizabeth Cb Marsh/Jenkins Baer Associates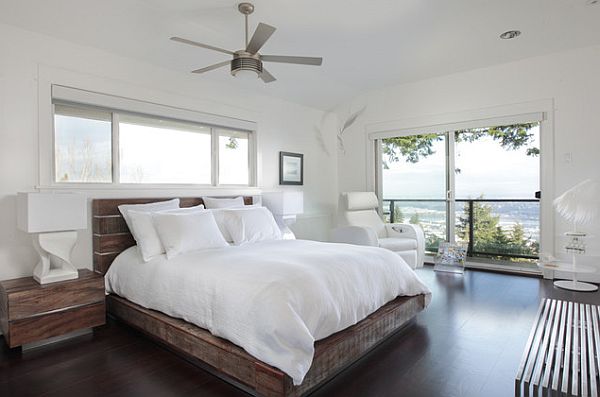 by Neil Kelly Design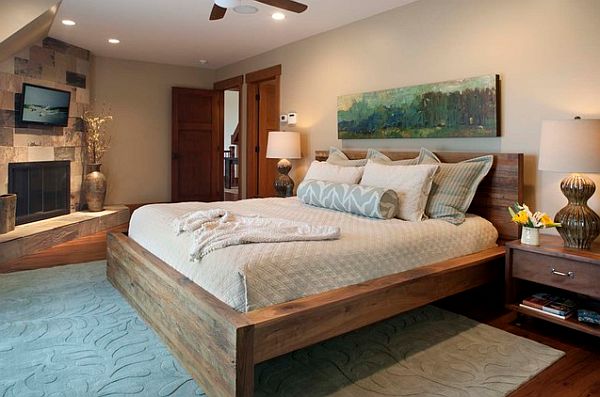 by Living Stone Construction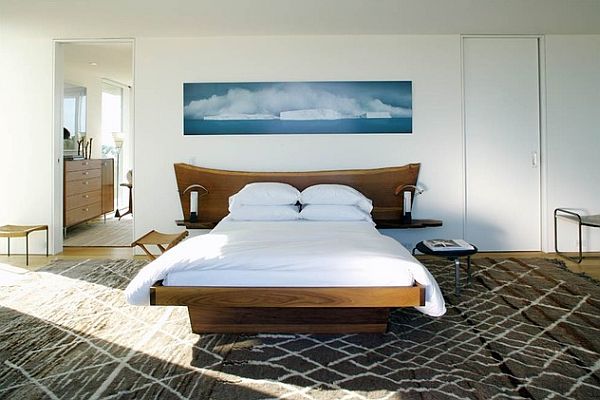 by Stelle Lomont Rouhani Architects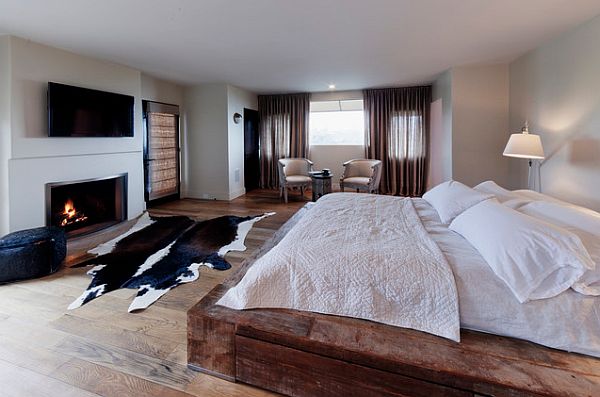 by susan devall designs