If you are in the city and wish to buy a cozy little living space in the Vasastan district of Stockholm, then this might be a pretty good option. Unlike many of the modern lavish homes and exuberant villas, this will not set you back by millions as it's more of a simple home that should serve a couple, perfectly fine. The apartment is located in a 1906 building and seems to sport pristine white interiors along with what seems to be a pretty unique brick wall in the living room.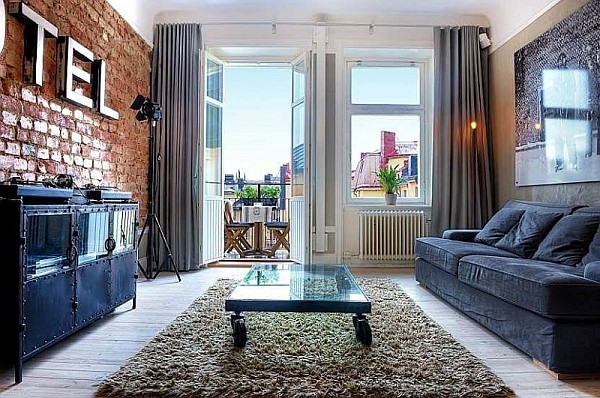 Ergonomics and space consciousness is obviously the key here, but there is a lot you can do with this one bedroom and one bath home. There is a cozy little fireplace as well along with a wonderful little balcony that promises to offer some nice moonlit dinners; if you chose to go that way.
Currently on sale, this elegant apartment is available for $590,000 and if you are creative enough in using space and maximizing what is on offer, then this can indeed make a wonderful home. Just ensure that you are smart with the planning… In case you wish to revamp the interiors. (Could be yours,check out ESNY)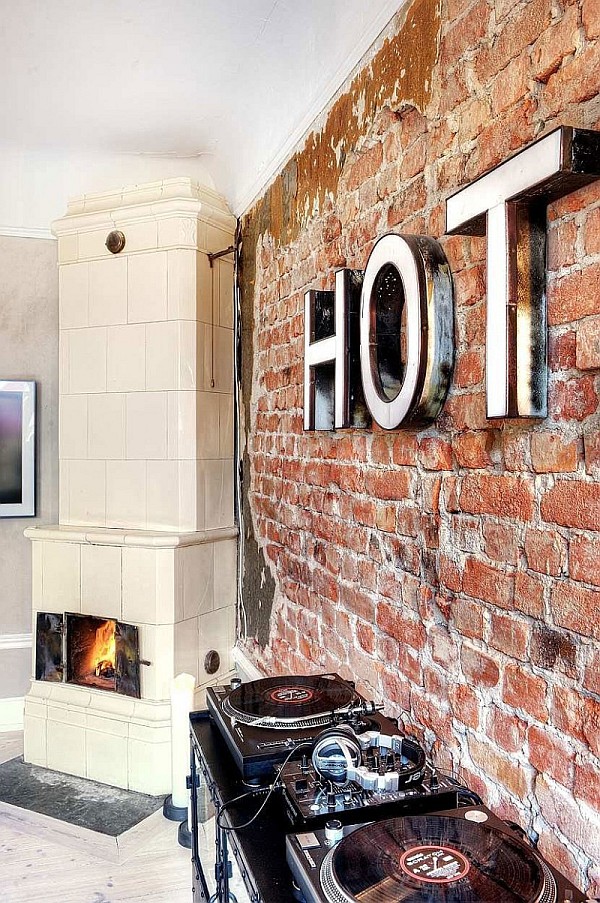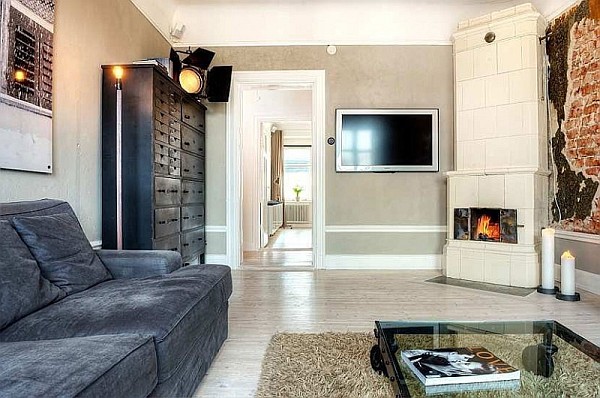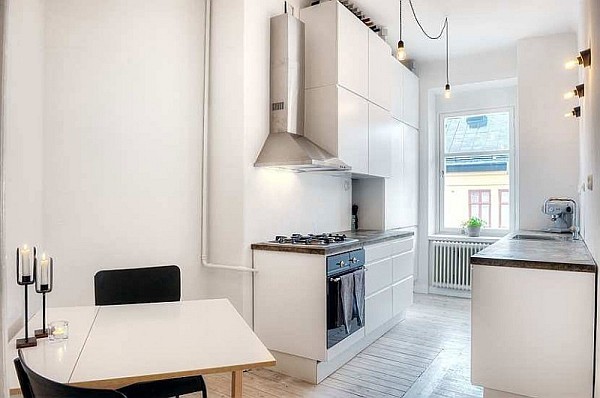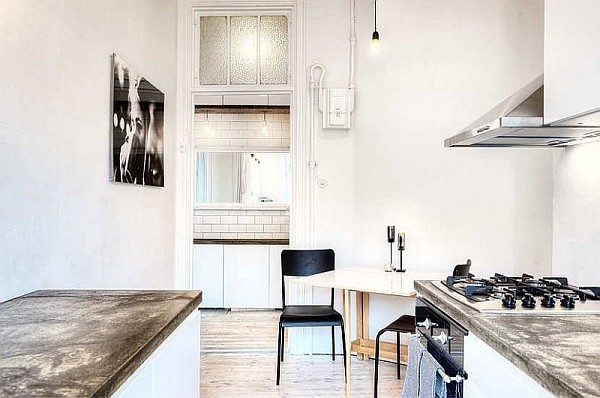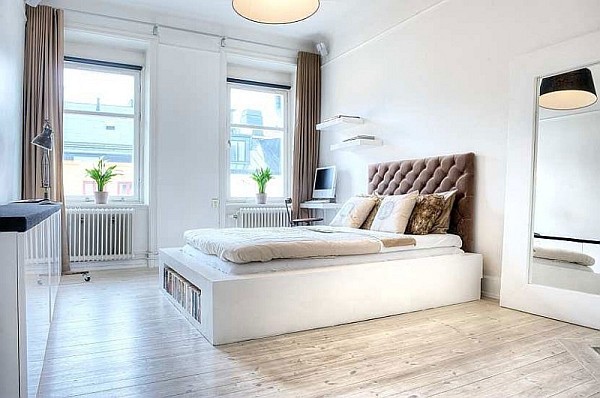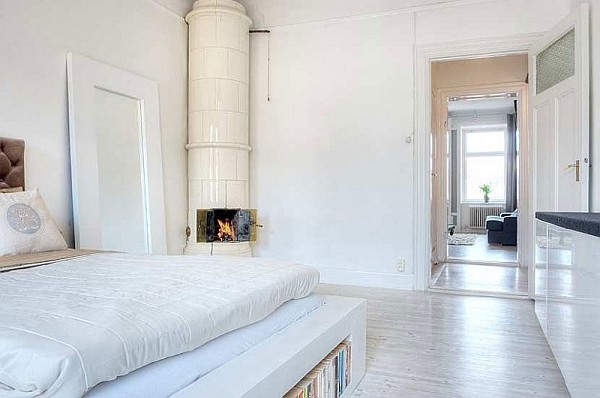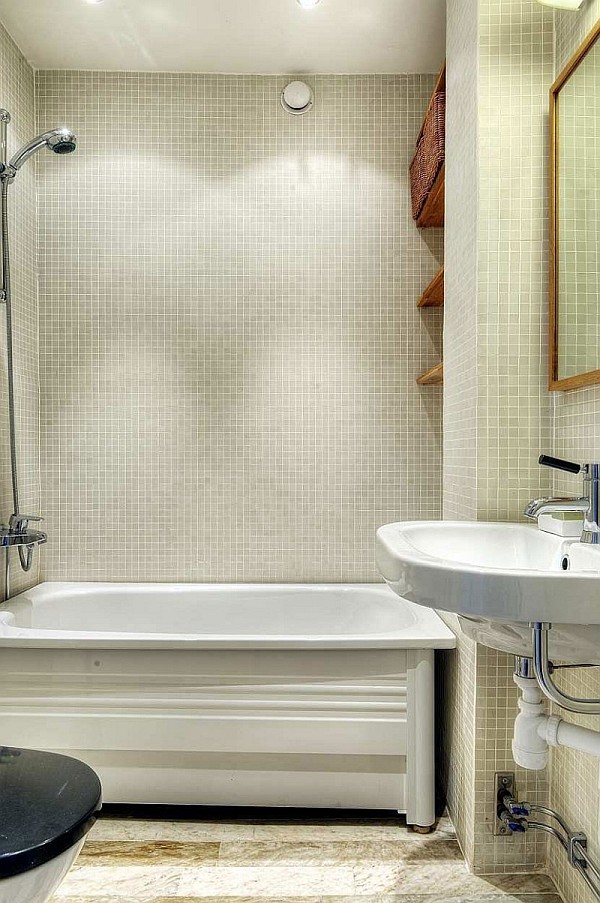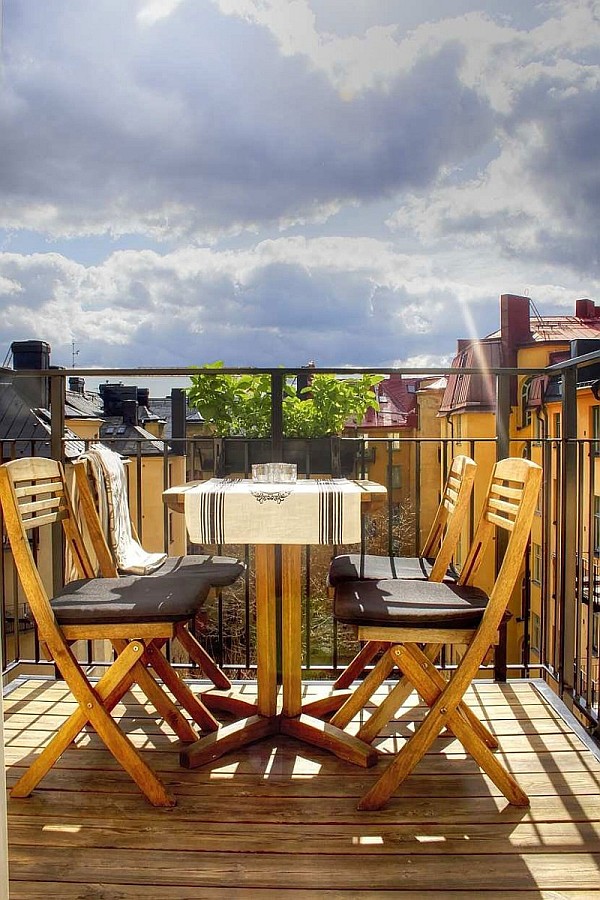 Liked the story? Share it with friends.