So you've moved into your new home and the first thing your friends ask is "When can I see it?" If this question evokes a sense of panic, fear no more! Today's housewarming party trends defy perfection. In other words, gone are the days of waiting until every tabletop accessory is in place before allowing company through the door. Get your furniture moved in, put out a few smalls, and bring on the party buffet! Yes, you heard us…
In fact, your guests can be helpful sounding boards for future design projects. In our DIY culture, non-designer individuals are more comfortable than ever brainstorming and carrying out their own home improvement projects. Perhaps your co-worker re-tiled his kitchen floor. Or maybe your best friend is an expert in paint colors.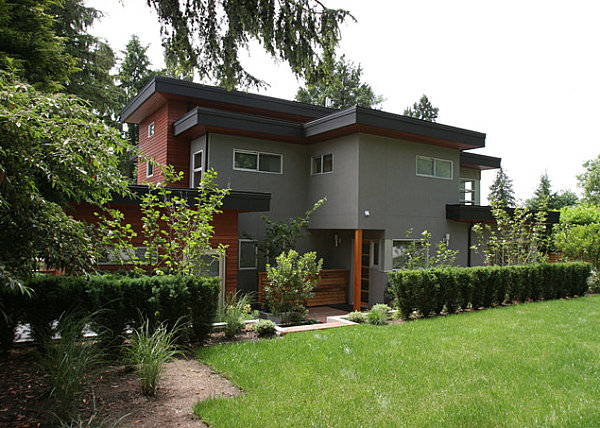 You may want to hear what they have to say, and what better place to gather ideas than a party?! Today we show you how to throw a housewarming party that involves your guests. Don't keep them out until everything is picture-perfect. Open your doors and let the visiting begin! [from Portal Design via Houzz]
Housewarming Party Decor
What better way to set up for a housewarming party than to decorate your space using a fabulous paint chip garland? Paint chips remind us of life's many creative possibilities. You may be searching for color options for your home, so chances are you're heading to the home builder store on a regular basis anyway. Grab a few paint chips every time to visit the store. In fact, go a step further and use paint chips that represent the colors of your house, or the ideas you're currently considering. Guests can then weigh in on their favorite shades. Check out the full paint chip garland tutorial at My Hands Made It.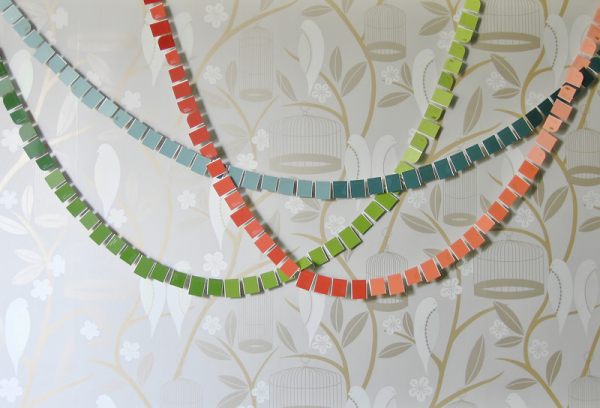 Another option? Use a model house for the centerpiece of your table spread. Below, a charming sage green home takes center stage among the champagne glasses, plates and appetizers. [from Pottery Barn]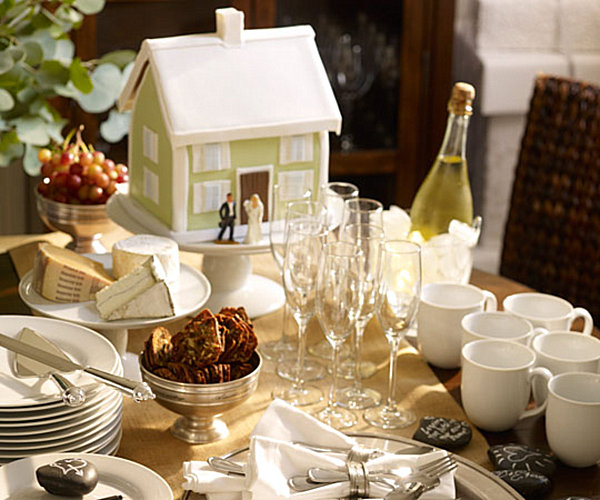 A new home is a blank slate for a rainbow of decor options. Choose party decor that reinforces colorful possibilities, such as the tulip and floating flower arrangements seen below. This image is a spread designed by Camille Styles, taken from her video that creatively illustrates how to throw a New Year's Day party. This decor is not New Year's Day-specific–it can easily be adapted for your housewarming party!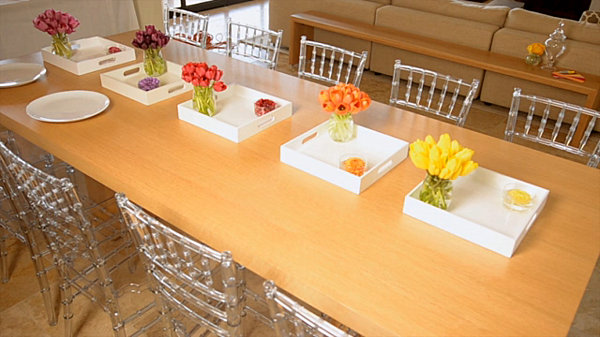 Don't forget to pay attention to the outside of your home as well as the inside. String a bright flag banner along the fence to welcome your guests. [from ninainvorm via Houzz]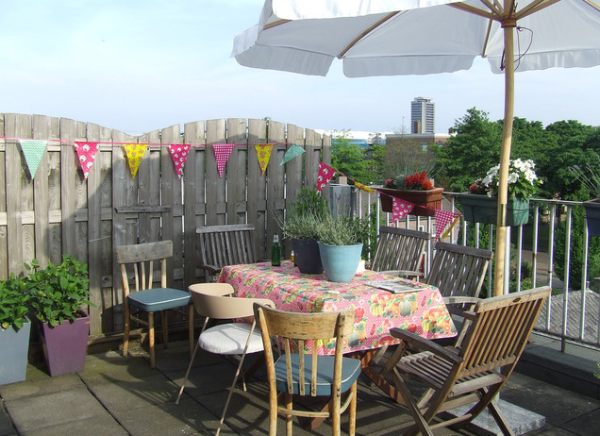 Get those string lights ready! When the sun goes down, keep the party going outside with some whimsical illumination overhead. Globe lights are classy and festive. [from Pedersen Associates via Houzz]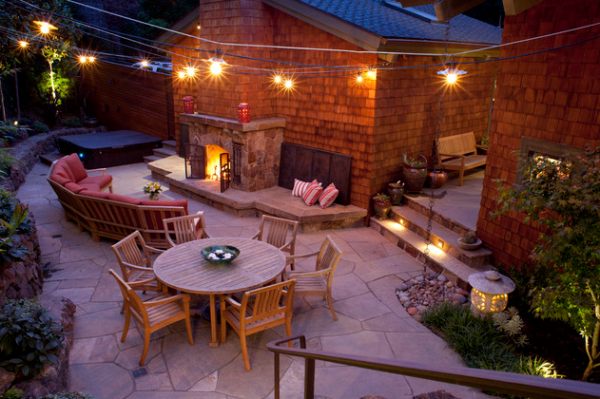 If you can't go all out when it comes to decor, add a touch of glitz to make an impact. In other words, don't forget the sparkle! A little shine is easy to achieve, even on a limited budget. [from Mirror80]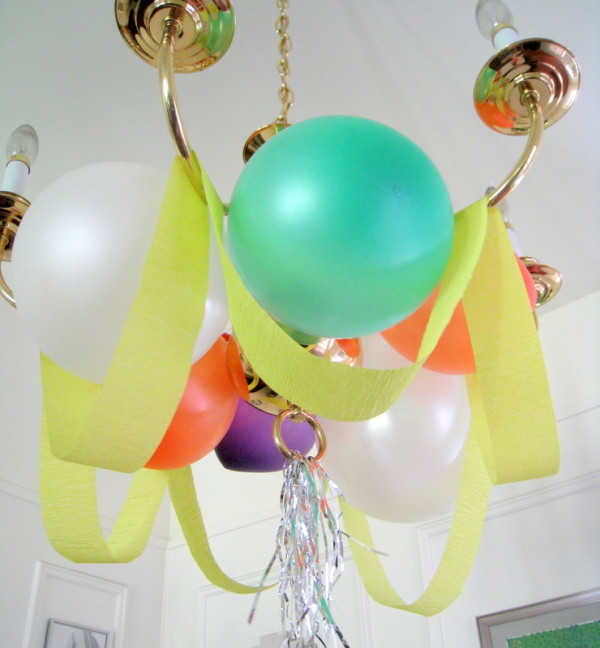 Give your guests a souvenir to take home–especially one that reminds them of your new address. Remember the paint chip garland above? My Hands Made It also features a helpful tutorial for a paint chip hand fan. These vibrant items make wonderful party favors. Not only can guests use them to cool off if your gathering is held on a warm night, they save you the trouble of emailing your nearest and dearest with your new address.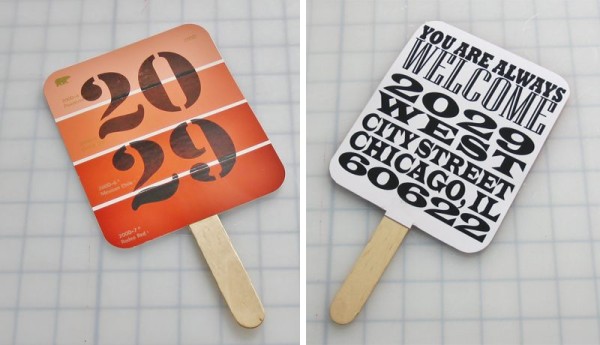 Housewarming Party Menu Options
You've decorated your home, but what shall you serve the company? Since you hope your guests will share their creative opinions at this housewarming party, welcome their artistic whimsies from the start by inviting them to mix their own drinks. Nothing like involving them from the get-go! The spread below is from a make-your-own mimosa bar designed by Camille Styles for a New Year's Day party. Take your cue from Camille as you create a drink station for your own housewarming gathering.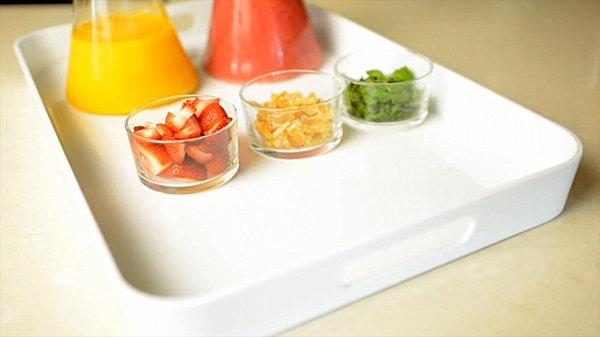 In another image from Camille's gathering, we see neatly-printed cards that guide guests to create their own sparkling concoctions. Below: a raspberry-ginger mimosa. If you do invite your guests to mix their own cocktails, make sure you provide some pre-printed help via chic cards, as shown. This prevents you from having to repeat the instructions, freeing you up to welcome guests rather than play bartender all night.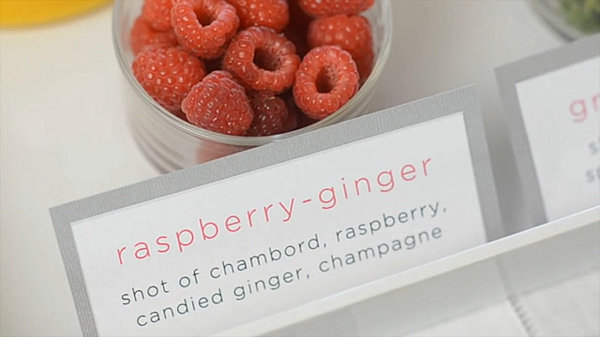 On a similar note, design a buffet that puts guests at the helm of their dinner creations. A build-your-own taco bar is perfect for a housewarming party, and it allows your friends and family to assemble entrees that are just right for them! [from Diary of a Preppy Mom]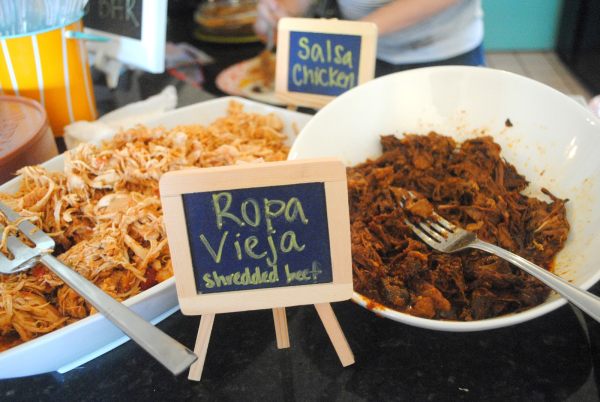 While it's truly collaborative to have guests involved in creating their party food and drinks, give them a break with some pre-assembled appetizers. Not only will they appreciate the ready-to-eat nibbles, the appetizer plates and trays will add to the eye-catching decor. There's nothing like a perfect spread of little nibbles! [from Crate & Barrel]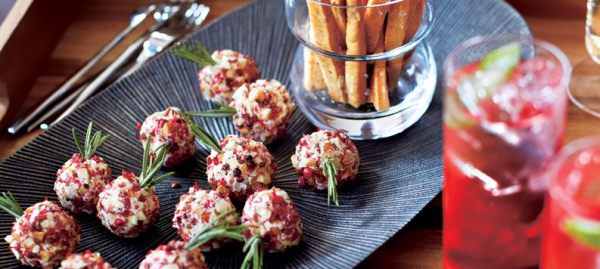 Want to encourage your guests to mingle? Put some appetizers on the dining table, then set others on coffee and side tables in the living room. This will keep everyone from congregating in the kitchen and promp them to move throughout the house. After all, you wanted to show off your space, right?! [from The Shu Box]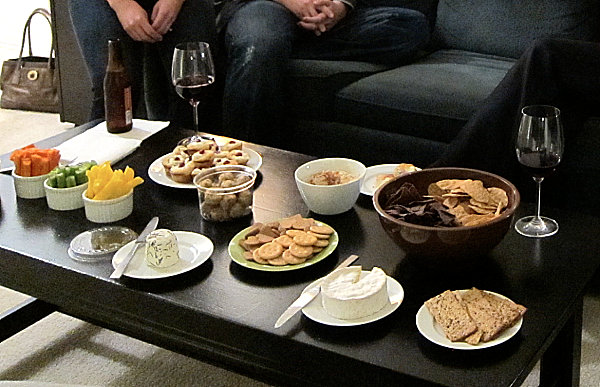 One more culinary party hint? Let the dessert be a part of the decor! Below we see a colorful cake displayed under the Beehive Cake Stand from West Elm. Who needs a centerpiece when you have an artistic creation like this?! Worried that the company will eat the decorations? No problem! The closed cake dome will let your guests know that it's not time to eat dessert just yet.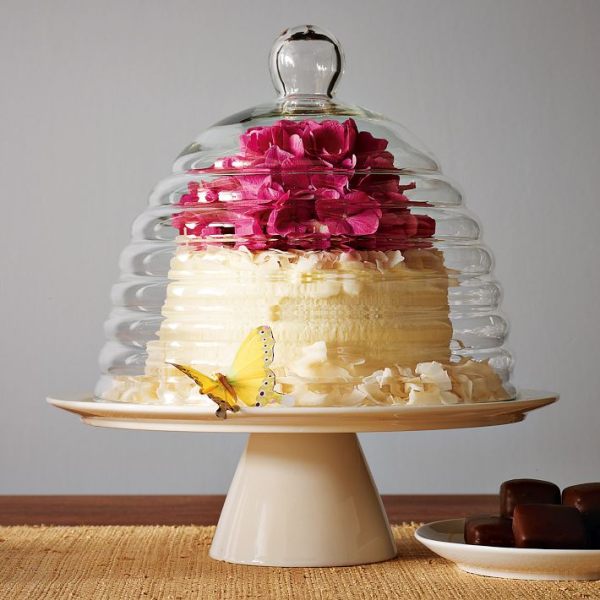 Housewarming Party Activities
At some parties, the guests hang out and mingle. Why not?! At the same time, you've just moved into a new space, you're looking for design inspiration, and you now have a group of friends and family at your house. Why not get their advice?! Show off your place and wow them with your excellent design, but also let guests weigh in on the undecided elements of the space. A recent article in Austin Home magazine suggested displaying inspiration boards at your housewarming party. Create one board with all of your favorite possibilities, or create several–one for each look. Then have guests vote on the design they like best! [from Kelly Green via The White Runway]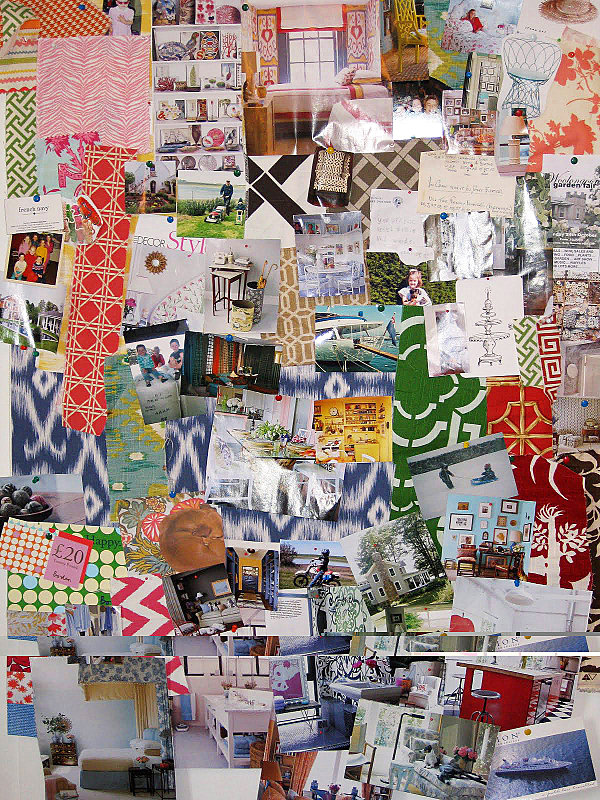 Need ideas for how to fill the space? Don't rent furniture just for the party! Let guests see each unfinished area, and ask for their opinions on layout, furniture style, and beyond. Sometimes a blank slate is more inspirational than a room full of less-than-ideal decor! [from Carson Poetzl Inc. via Houzz]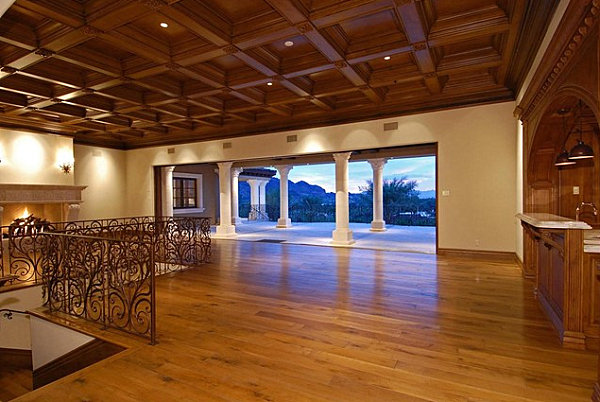 Don't hesitate to ask for input on the more practical matters as well, such as how to organize a kitchen. Invite guests to share their organizational tips. The fact that there are multiple people to brainstorm with can work to your advantage. After all, we often do our best brainstorming when we can bounce ideas off others. [from Apt. 2B Baking Co. via Houzz]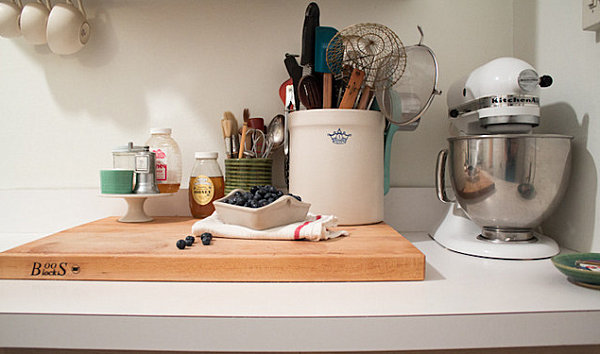 Don't be afraid to share your boldest plans with the company. Are you envisioning a vibrant living room that features a rainbow of colors? Let your ideas loose and see how people respond. Chances are, you'll receive a range of perspectives to consider. While you should never let others derail you from your dreams, sometimes practical advice can help you tweak your vision. [from Anthony Baratta]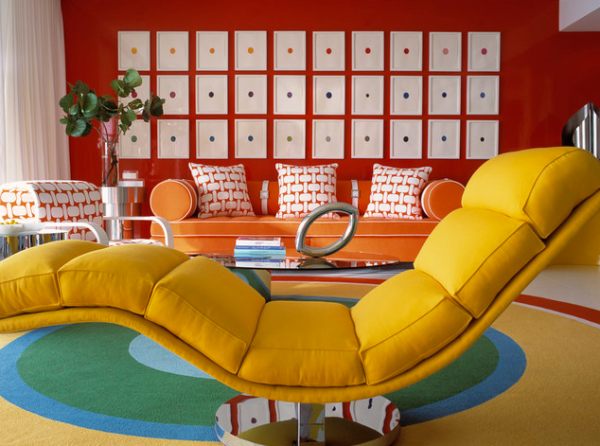 Finally, offer your guests colorful paper so they can have fun writing down design suggestions. It may even be helpful to provide them with a suggestion jar or box so you can collect the nuggets of wisdom as they are recorded. [from Made-in-China.com]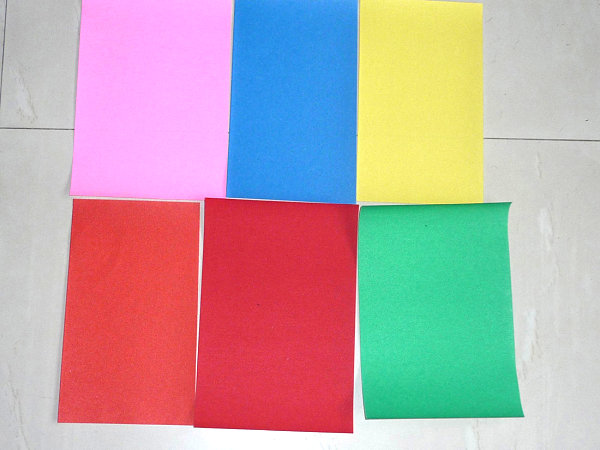 While today's post advocates a party style that involves guest participation, some hosts and hostesses are more comfortable taking the reigns. If you prefer to serve guests rather than have them mix their own drinks or build their own pizzas, no worries whatsoever! This party is about making it easy and fun for YOU too! Adjust the party format so you can enjoy the evening along with the company. Most importantly, once your guests have arrived and the party gets cooking, take a moment to relax and savor the memory of your first bash in your new home!