When it comes to home décor, I'm a little indecisive – and that's exactly why I'm always switching things up. A few new throw pillows here, a fresh piece of wall art there and, of course, I'm rearranging the furniture every few months. When it comes to making long term decisions and permanent changes within my home, though, I'm slightly more apprehensive.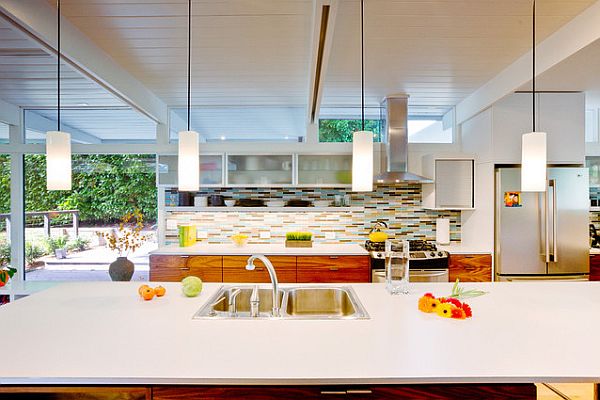 So, the thought to selecting a backsplash seems like a life sentence. With so many wonderful colors and designs to choose from, how can I possibly pick one to stay in my kitchen for years and years? Luckily, I discovered 4 things that can make narrowing down the choice a little easier.
Fads vs. Classic Design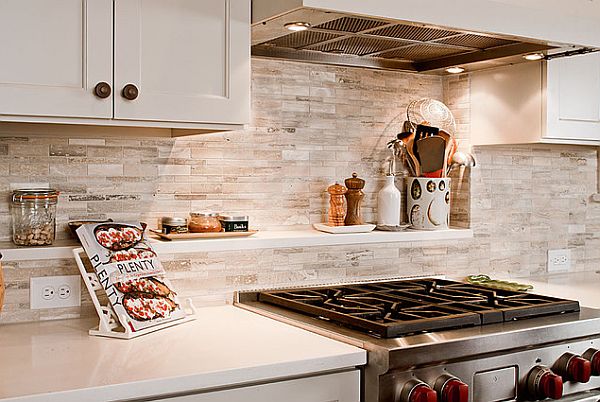 I'll admit that I'm a little bit of a sucker for décor fads. Like the rest of the world, I went bananas over the chevron pattern – but I also know that, in five or ten years, it's likely to be a bit out of fashion. When it comes to something slightly permanent, like a backsplash, it's best to err on the side of classic – a timeless look that won't soon be out of style.
Go Bold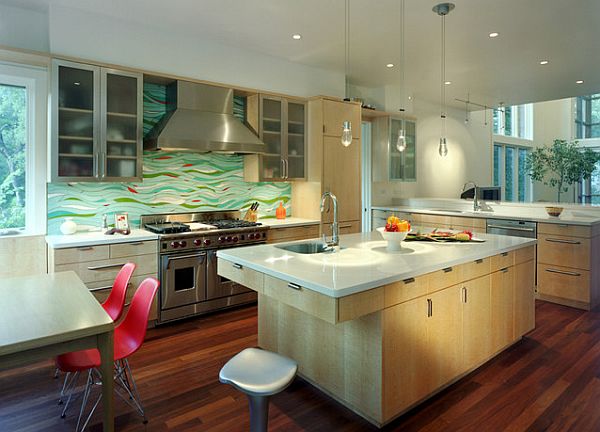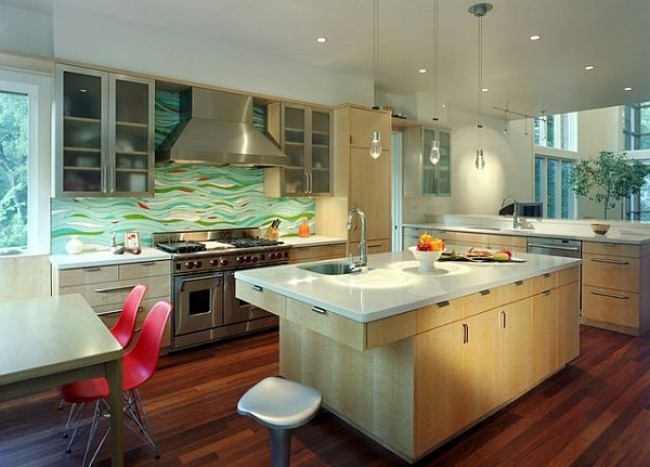 I realize this might sound contradictory to my last statement, but it is possible to be both bold and timeless. A backsplash has the potential to be the focal point of the kitchen, so make it stand out with a bright color in a classic material – or a timeless mosaic look. Go retro for a concept that won't likely fade over time.
Consider Cleaning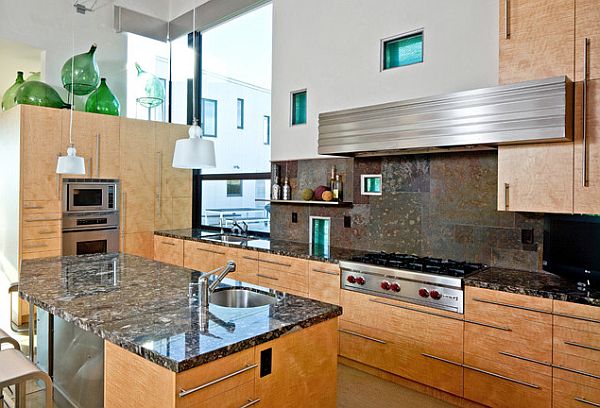 I'm a clean freak, so whenever I choose something new for my home I always consider how easy or difficult it will be to clean. A back splash can become a spaghetti sauce catcher and soap scum grower if not cleaned regularly, so ensure it's a surface that's easy to wipe down after every cooking or dish-cleaning session.
Current Décor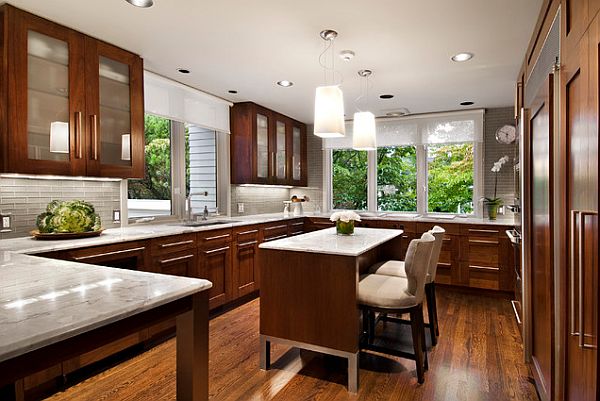 Once you're in the home design store, it's easy to get carried away and fall in love with something completely different than your current kitchen theme. For example, will that contemporary modern stainless steel backsplash really complement your rustic vintage kitchen, or will it stick out like a sore thumb? Unless you're planning a whole kitchen revamp, stick to what you already know and love.