Working from home has its advantages. For example, you never have to change out of your pajamas and, without a morning commute, can often squeeze in about forty-five minutes of extra sleep each morning. Depending on your profession, you may even have the opportunity to set your own hours. However, there are also drawbacks.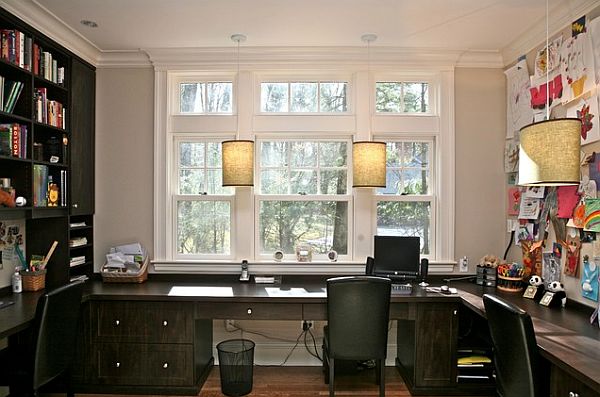 Often a home is devoid of the culture of productivity present in an office. There are no supervisors lurking around corners, and you can't always control the noise level of your household. If you can relate to these work-from-home woes, you'll appreciate these three tips.
Keep work at work, and keep home at home. In order to work successfully from your home office, you need to create clear boundaries – both literally and figuratively. Install solid doors so you won't be tempted to see what's going on outside your work space. Your office should remain a kid-free and pet-free environment where you focus on nothing more than your job. When your work day has ended, shut the doors and return home. Don't blur the lines.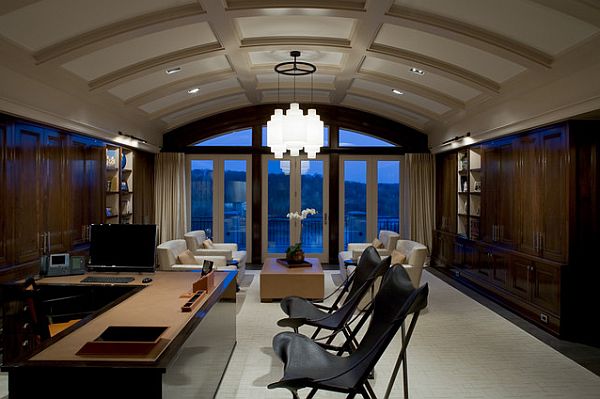 Make a schedule, and stick to it. It's easy to get off track and assume that, because the laundry room is really only a few feet away, you can throw in a load or two while simultaneously leading a conference call – right? Wrong. One task leads to another and, before you know it, the day is over and you're behind on work. Instead, hang a large chalkboard or dry erase board calendar with specific deadlines. Keep a spreadsheet of tasks and update it each hour.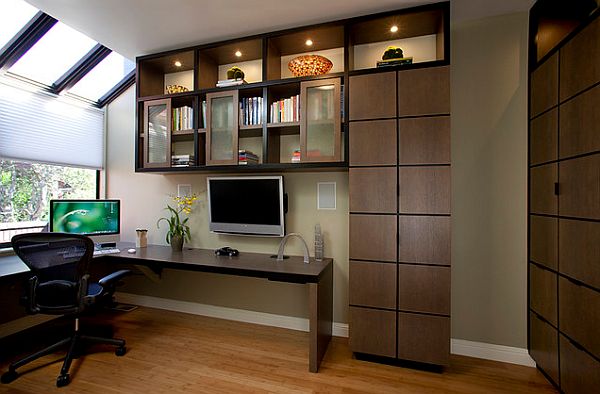 Keep it professional. Even if it's in your home, your office should look – and feel – like it's tucked into the corner of a high rise. (Except with maybe a bit more style.)  Items like your kid's toys, your dirty laundry and your television set probably wouldn't be allowed at an office outside of home, so don't allow them in your home office either. The more your office seems like a place for work, the more work you'll be able to get done.