Hosting overnight guests successfully means making them feel comfortable and welcome every step of the way. No one wants to feel like an unwanted burden while staying with their friends or family, and we've all experienced uncomfortable trips away from home. In order to ensure your guests don't feel unwelcome, you should focus on making your guest room as attractive and cozy as a quaint bed and breakfast. Here are five things every guest room should have:
1) Add Plenty of Towels and Blankets– Just because you can survive a cold winter's evening with one thin blanket for warmth doesn't mean you guest can do the same. Keep a stockpile of extra pillows and blankets on hand so they can add as necessary. Also, be sure to have plenty of towels so they don't have to ask every time they need a fresh one.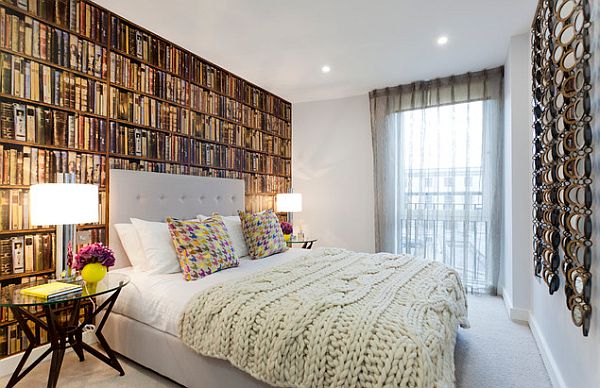 2) Maintain an Empty Closet, Armoire or Clothing Rack– Depending on how long your guests are in town, they may want to hang their clothes. Ensure they have plenty of uncrowded space to do so.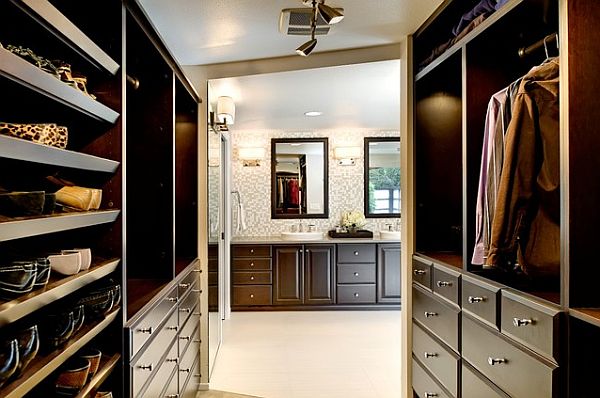 3) Give them Entertainment– After the group breaks up and everyone heads off to bed, keep in mind that your guests may not be immediately ready for sleep. Provide a television as well as a stack of books or magazines to keep them busy.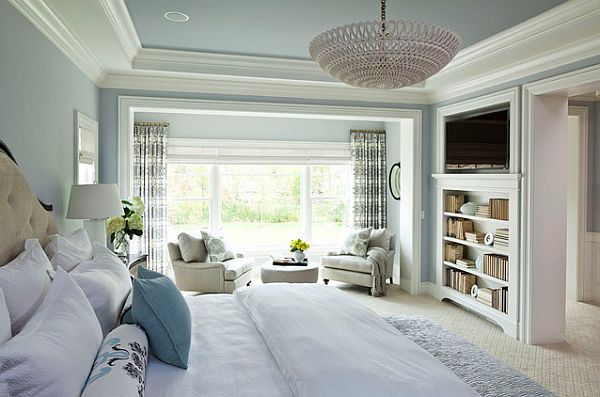 4) Invest in a Nightlight– Some people like to sleep in total darkness while others like a tiny bit of light. Give them the freedom to choose with a tiny nightlight that they can either plug in or remove depending on their personal needs.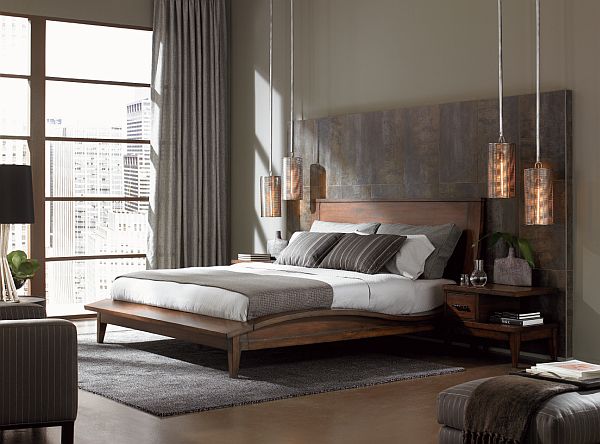 5) A Special Touch– In order to help your guests feel even more at ease, leave a unique and special touch such as some aromatherapy candles, a dish of fragrant soaps or a small bowl of candies. The more comfortable they feel, the more likely they are to return.