When you think of a lovely penthouse that provides great views of the panoramic woods in the far away distance or even a city skyline that is bustling with action, then you imagine a space that is sleek, modern, spacious and most likely adheres to the design principles of modern minimalism. But this 'raw and edgy' penthouse in Detroit, Michigan is all about living it up in a rustic fashion and with an inherent industrial charm. The interiors are mostly left bare with large giant pipes and exposed bricks giving the penthouse its unrefined look.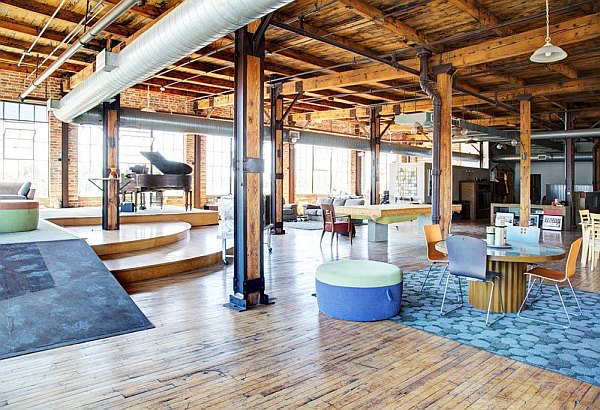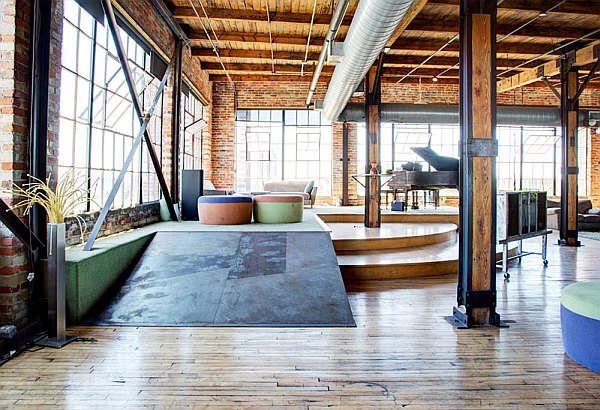 Yet, it is not a hangout that compromises on luxury and you still get to enjoy a high-end kitchen, hardwood floors and a master bath with a refreshing Jacuzzi; all set in its large and open 6000 square foot setting. Apart from the two bedroom and the two bathrooms, which give you ample room, the high ceiling and the wonderful views of the city skyline make it ideal for those who love innovative and inimitable interiors adored with casual décor.
You can obviously redo the furnishings and hang up a bit of 'graffiti art' to further lighten up the space and give it a bit more color. Now on sale for $475,000, it is a living space that moves away from the beaten path. (found on Onekindesign)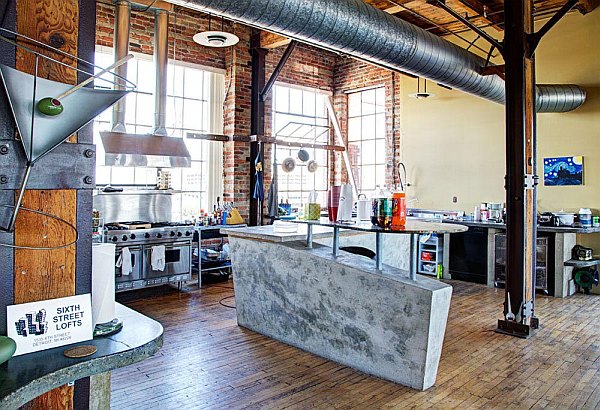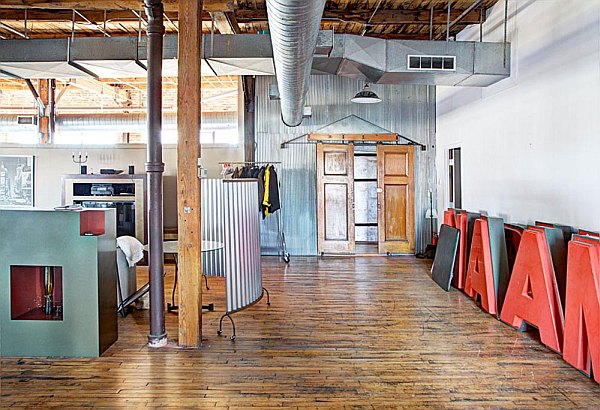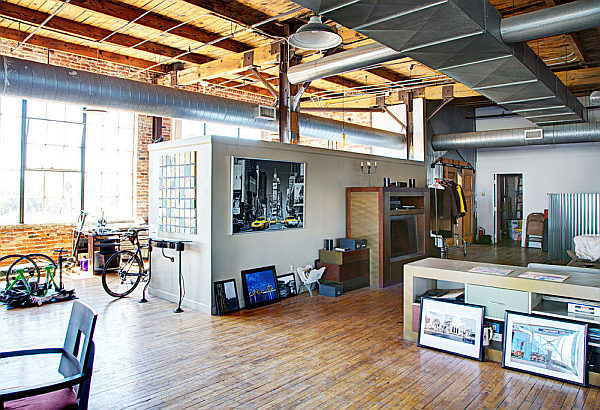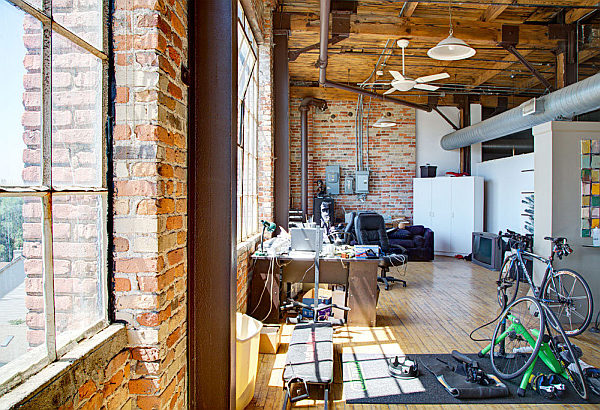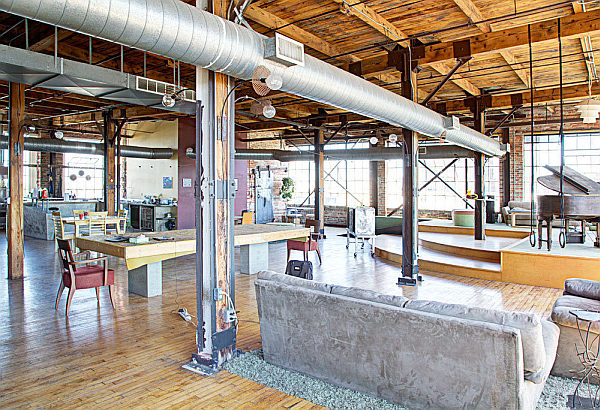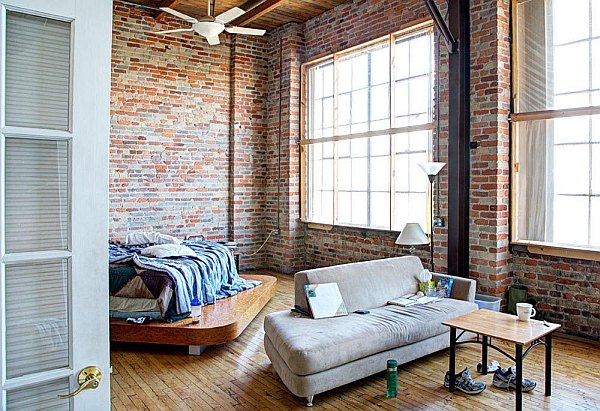 Liked the story? Share it with friends.