Whether you love it or dread it, cold weather is just around the corner. Some people relish the snow and ice while others dream of jetting off to some remote tropical locale until their home town thaws out. Regardless of where you stand, it's important to take a few moments to prepare your home for the upcoming season. Here are three things you'll need to remember as you prep for hibernation.
1) Prepare Your Fireplace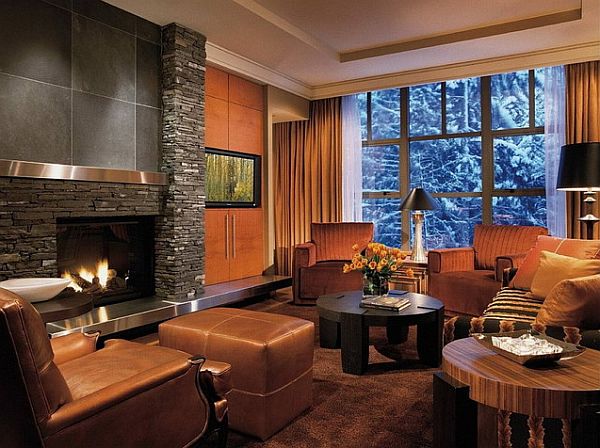 There's nothing quite like a warm, toasty fire on a frosty night. To ensure many nights of cuddling up in front of the hearth, be sure to get your fireplace in top condition. Clean glass with a non-flammable solution such as vinegar and water. Sweep and dust the area around your fireplace regularly to keep dirt and debris from floating about the fire – and keep the chimney swept to prevent soot inside the home.
2) Consider Heavier Blankets Rugs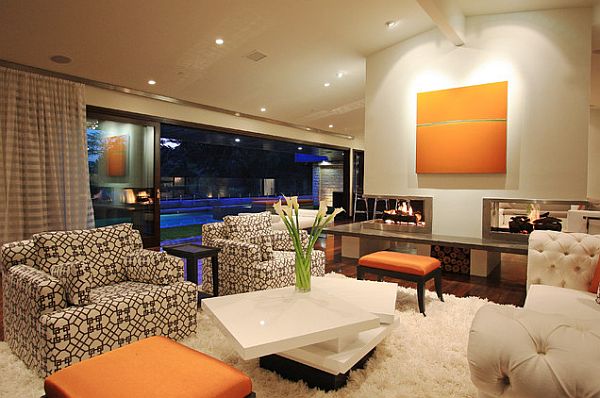 Switch out thin quilts for heavy duty down comforters to combat cold evenings. In addition to keeping you cozier, this will also prevent the need for cranking up the heat. Laying down thicker rugs throughout your home will also aid in insulation and prevent unnecessary energy loss.
3) Store Outdoor Items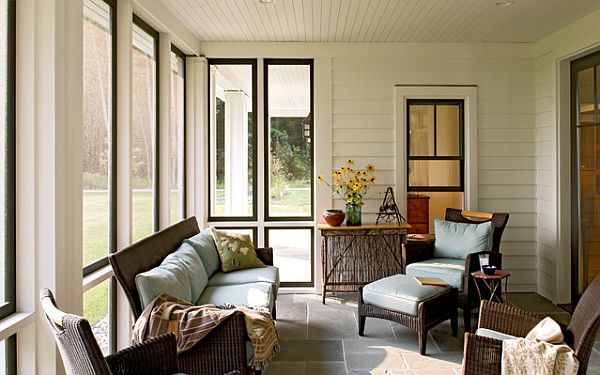 Depending on where you live, the winter weather can take a serious toll on your patio furniture and outdoor décor. After weeks of snow, sleet and freezing rain, metal may rust while cushions and fabrics may develop mold. Bring your outdoor items into a safe, dry space such as a basement or climate controlled storage space until the worst of winter has passed.
Of course, while you're preparing your home for winter, it's also a great time to add some seasonal décor. Take time to explore some design opportunities to make your abode a cozy space to endure the season.