Imagine meandering through a busy Parisian sidewalk, passing old bookstores and elaborate small boutiques before you happen upon a tiny outdoor café. The air is heavy with the aroma of fresh baked pastries and savory cheeses, and the patrons are chattering happily, smiling at passersby. It's difficult to capture the essence of a picture perfect European moment, but it's easy to add at least a touch of this charm to your home – wherever that may be.
If you're looking to add a little bit of class to your eatery, consider fashionable bistro chairs.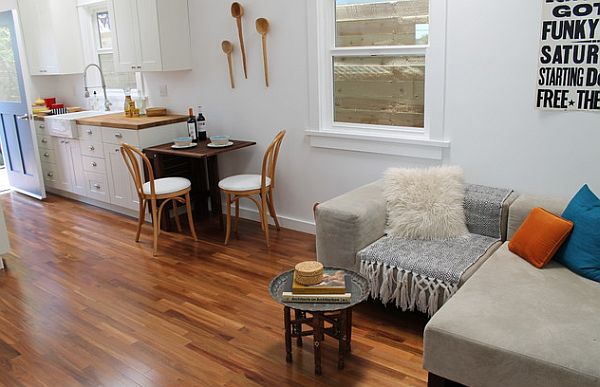 One of the most popular types of bistro chairs are the bentwood chairs. For nearly two centuries, these chairs have remained a staple of restaurants all across the globe – primarily due to their simplicity and ease of design. Some are constructed of fine woods, such as cherry or mahogany, but in less expensive restaurants you'll find them made from spruce, oak or composite woods.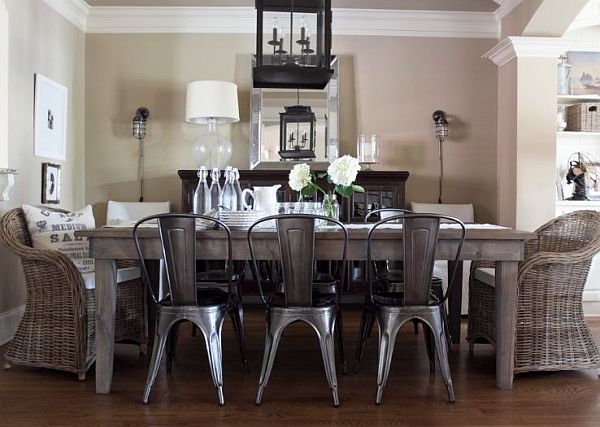 Some bistro chairs are made of intricately woven metal backs twisted into soft curls or heart shapes. However, for outdoor chairs this is not always the best choice – especially for chairs that are made of metals that commonly rust.
Some bistro chairs are of the folding variety – usually made of slatted wood. Generally lightweight and easy to move about, folding chairs are great for the patios of a popular sidewalk café or your own backyard oasis.
One of the most important things to consider when choosing chairs of any sort – whether they're for indoor or outdoor use – is comfort. Luckily, cushioning not only offers you the comfort you need, but it also provides yet another area in which you can focus your love of design. Remember that even if you're not wild about the patterns of your cushions, reupholstering takes nothing more than durable fabric, a stable gun and a little bit of patience.