Need some fresh ideas for decorating your kids bedroom? Here we've compiled some ideas to help stimulate your creativity and create a room in which your child will feel right at home.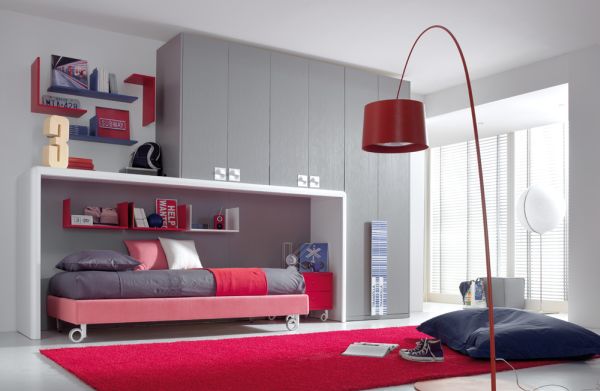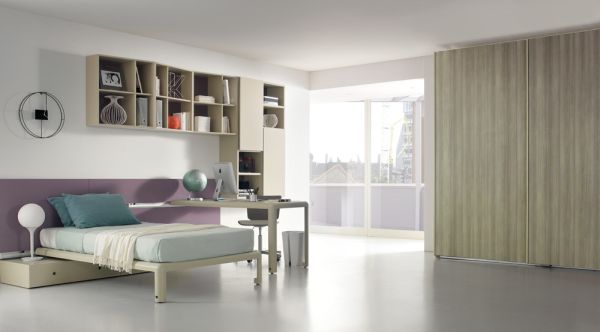 1. Talk to your child. If you're stumped on where to begin, and your child is of talking age, ask him what he'd like to see in his room. Whether his ideas are reasonable (baseball, cars, science, music) or not (live animals, trampoline), he can give you a general theme from which to begin. If he's not of talking age, however…
2. Don't go overboard with any one theme. Even if your child simply loves trucks, remember that he loves trucks for now. Kids' interests can and do evolve as they grow up. Remind yourself of this when you are shopping for gifts for your child. When the day comes that your child has outgrown his room, you can use this as an opportunity to talk to your child about giving, and pack up any unwanted toys to donate to charity.
3. Allow for an evolution of style. If your child is younger than talking age, or is simply unsure of what he'd like to see in his room, then it may be easier to create a room that can change right along with your child. Use muted but versatile colors like taupe, blue, green, red, and white as the base for the decor, and you can slowly add decor more individually suited to your child over time.
4. Put your child's belongings at his level. If you want your child to actively participate in cleaning his room, and want to avoid furniture-climbing disasters, make sure that all his books, toys, games, and clothes are simply and clearly organized at his level. This may look like cubbies, baskets, buckets, or short shelves. Your child may still like to dump everything out from time to time, but this may happen less and less if you insist that he be involved in cleaning up again.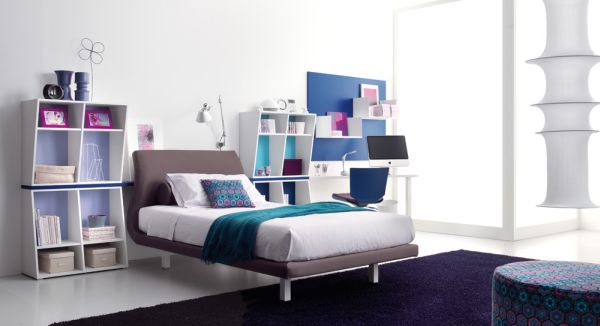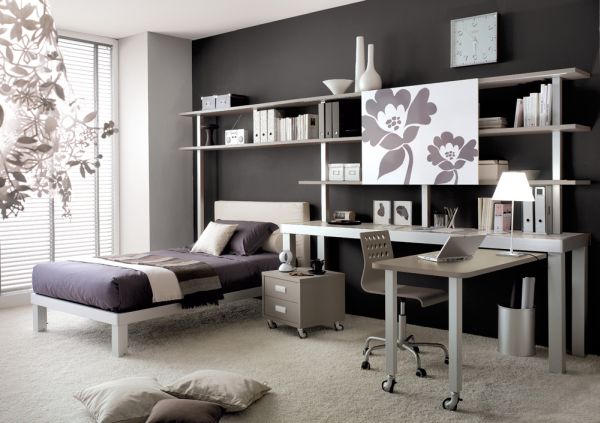 Hopefully you have found a starting point for decorating your child's room and are ready and excited to create a room in which your child will feel right at home. And if you have more than one, you may want to consider these shared bedroom ideas for teenagers.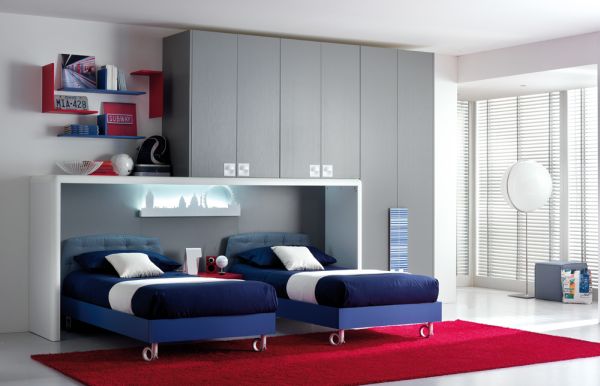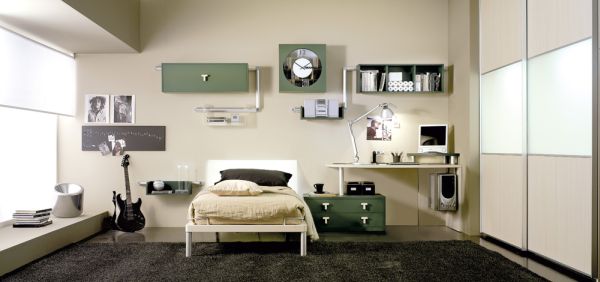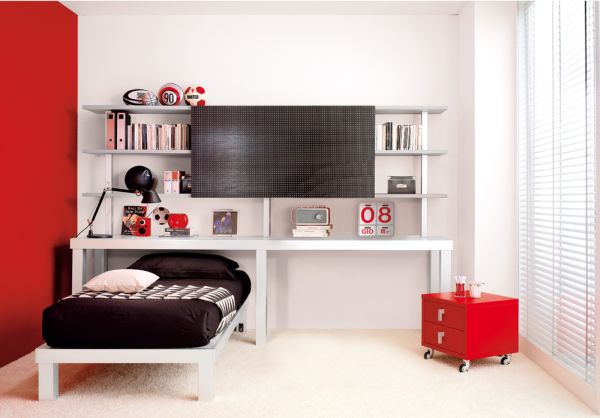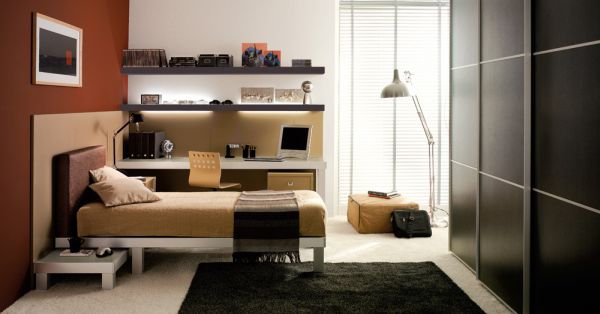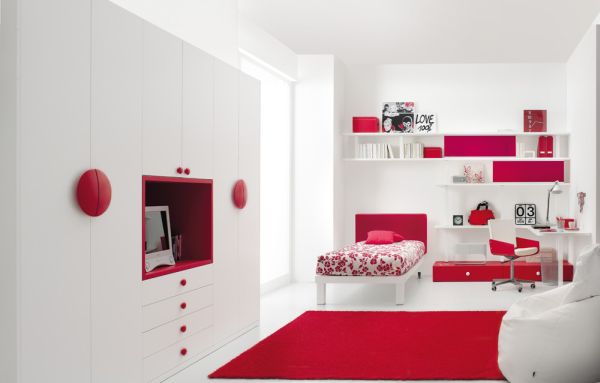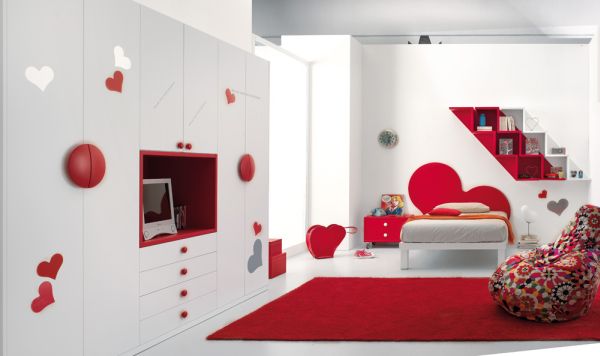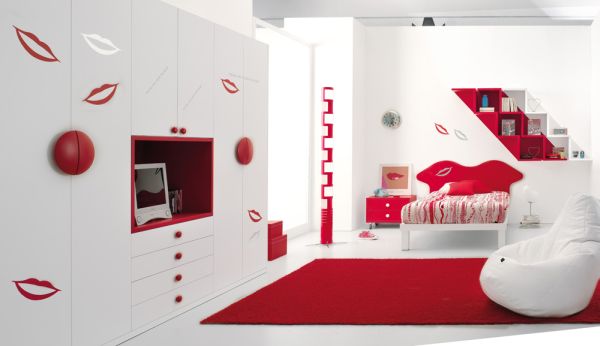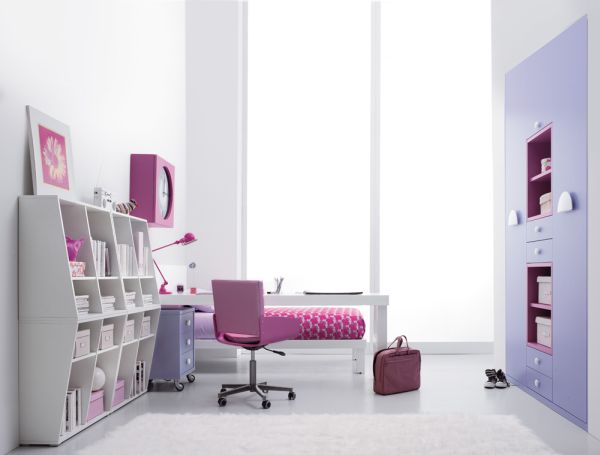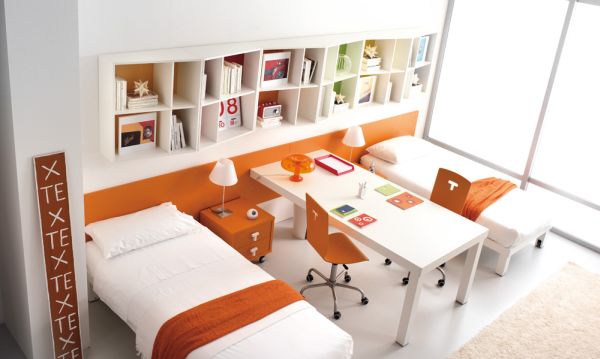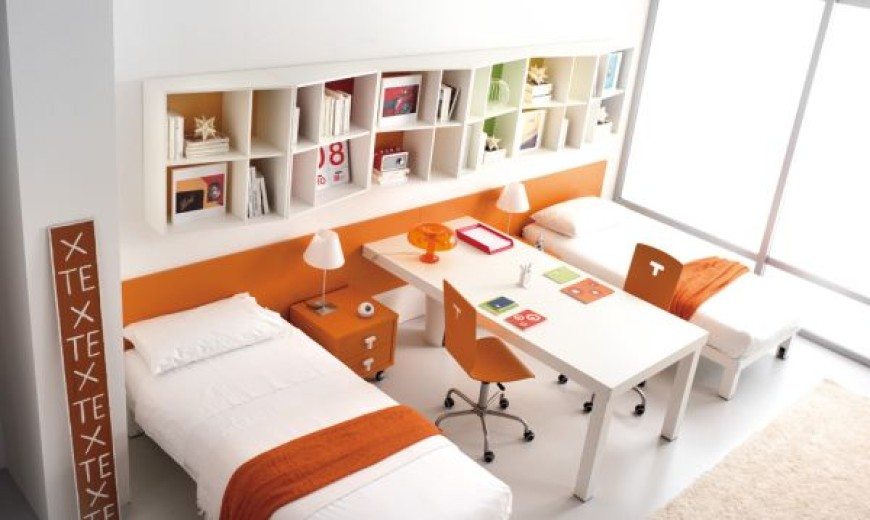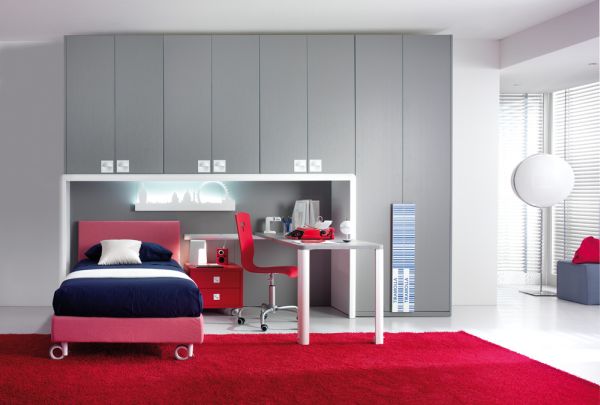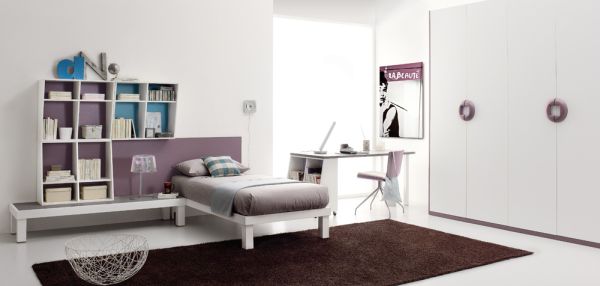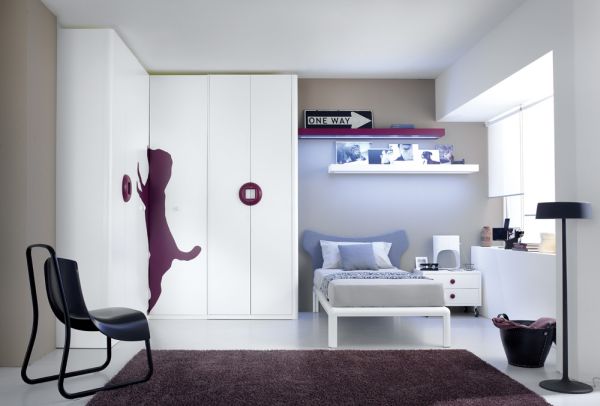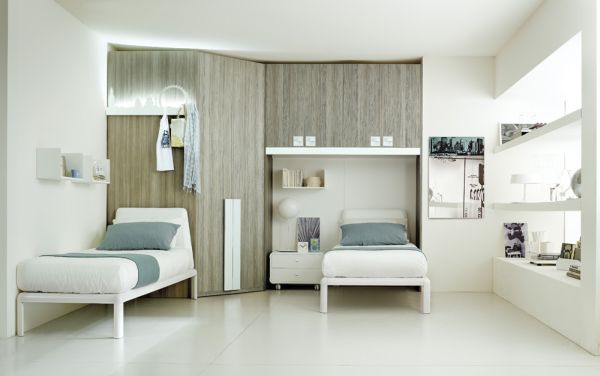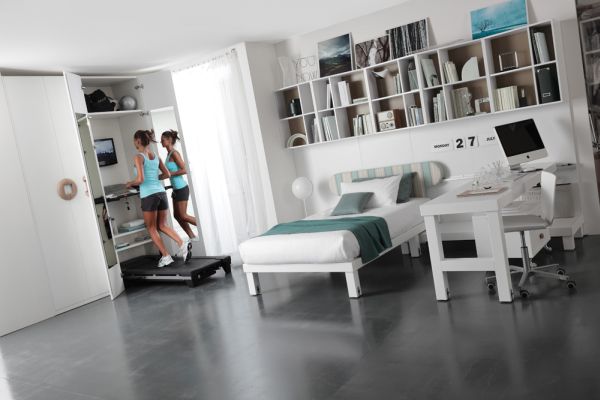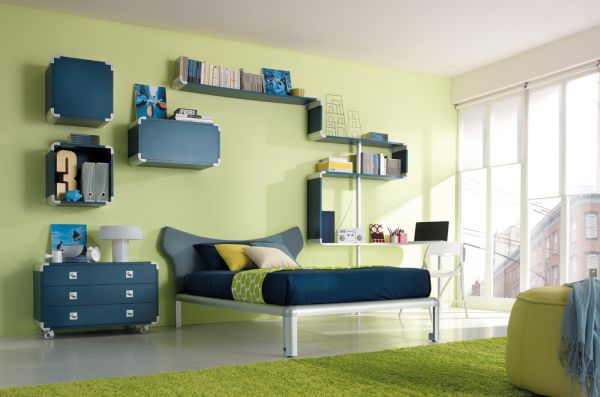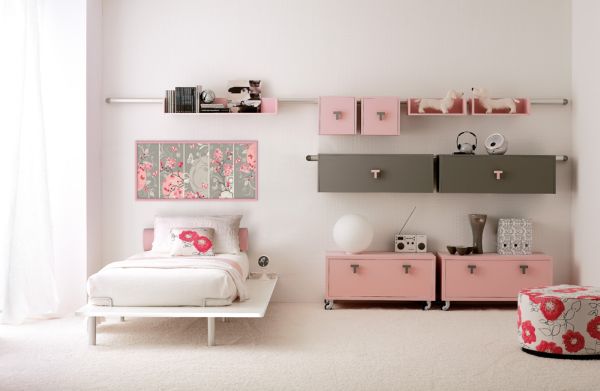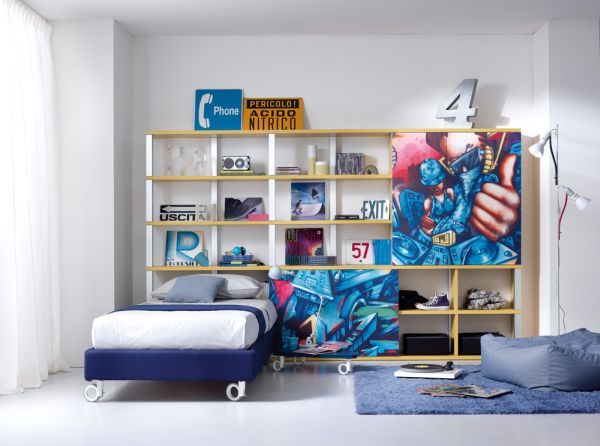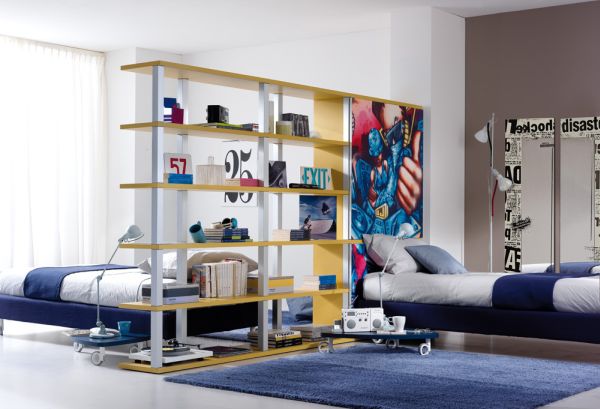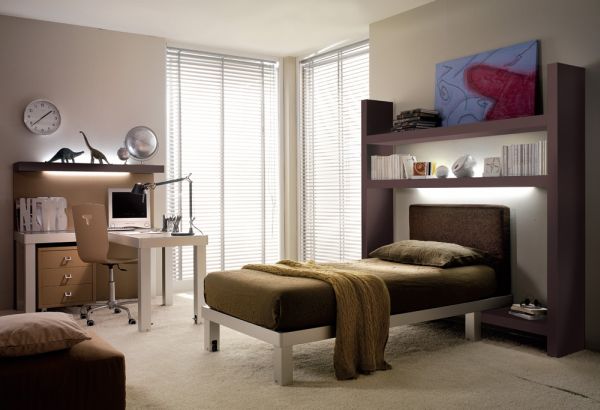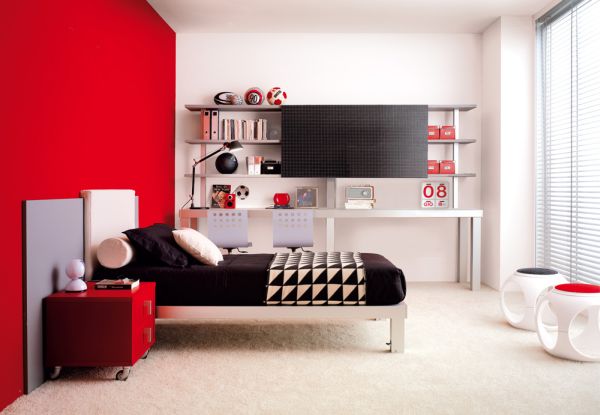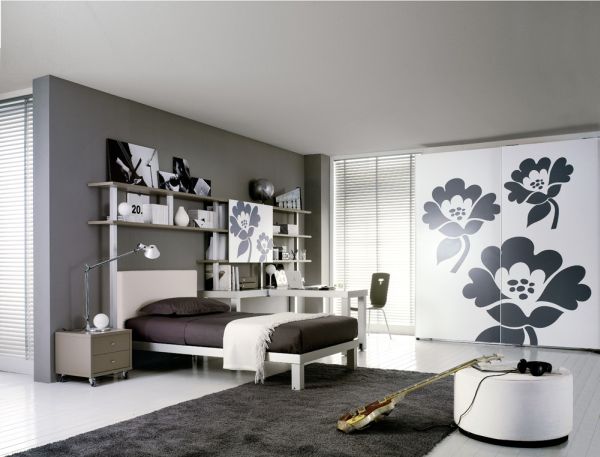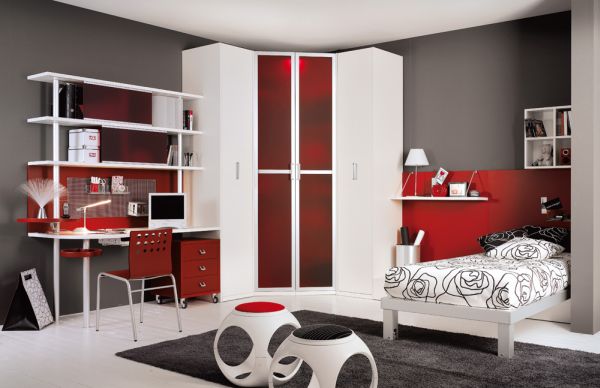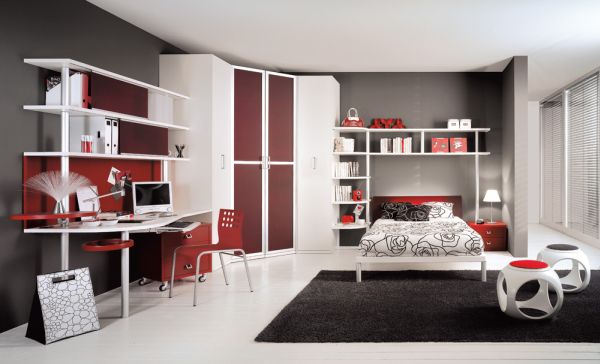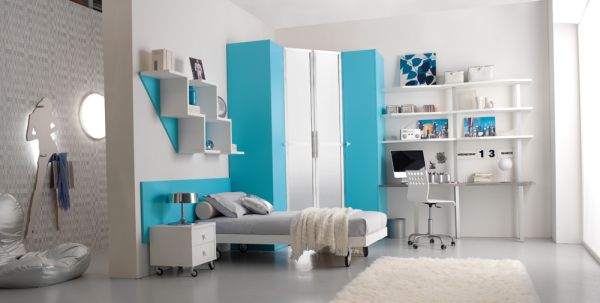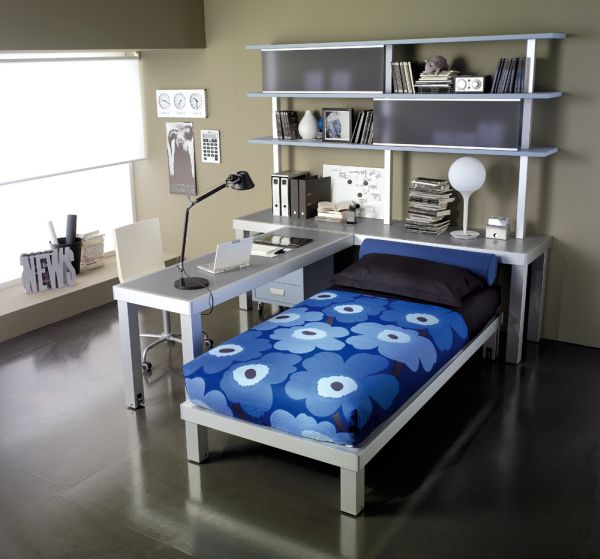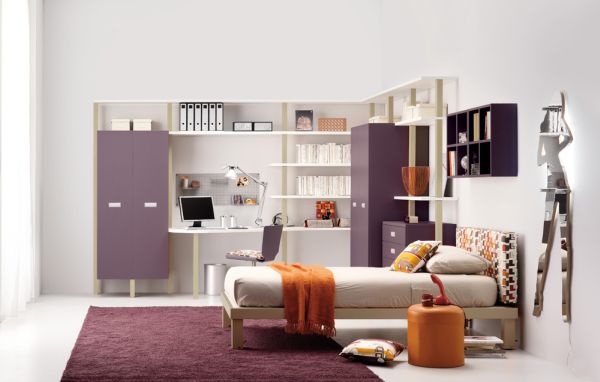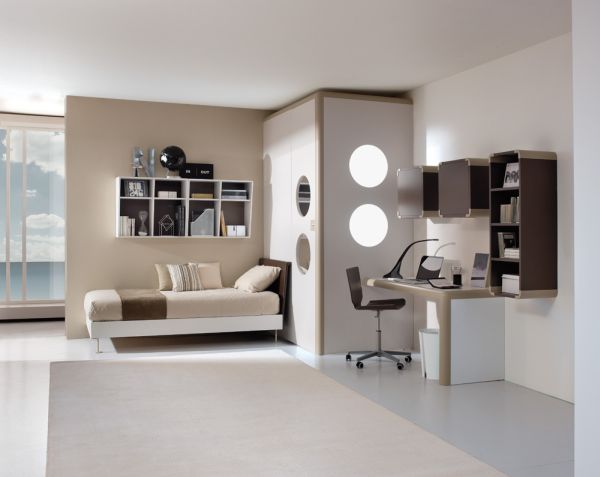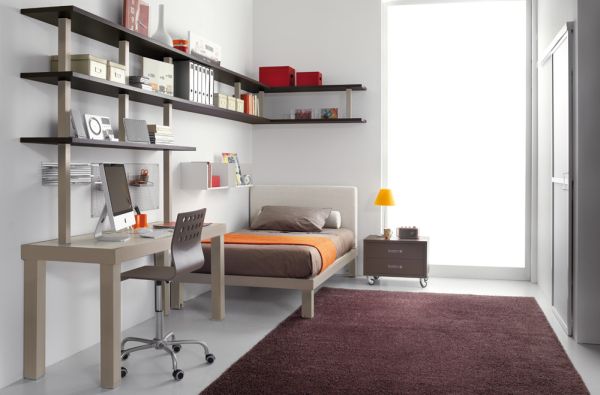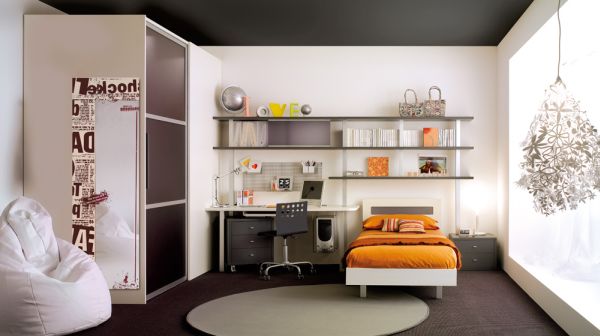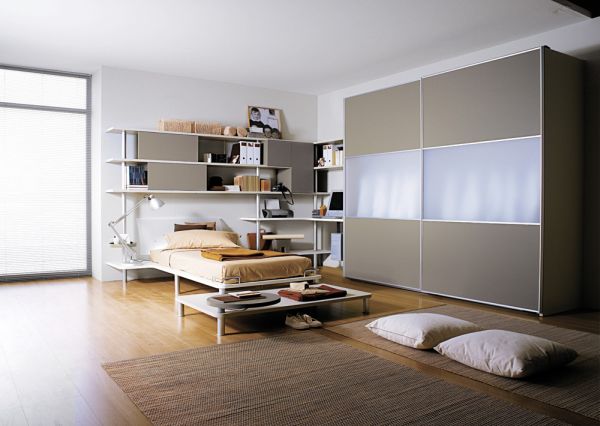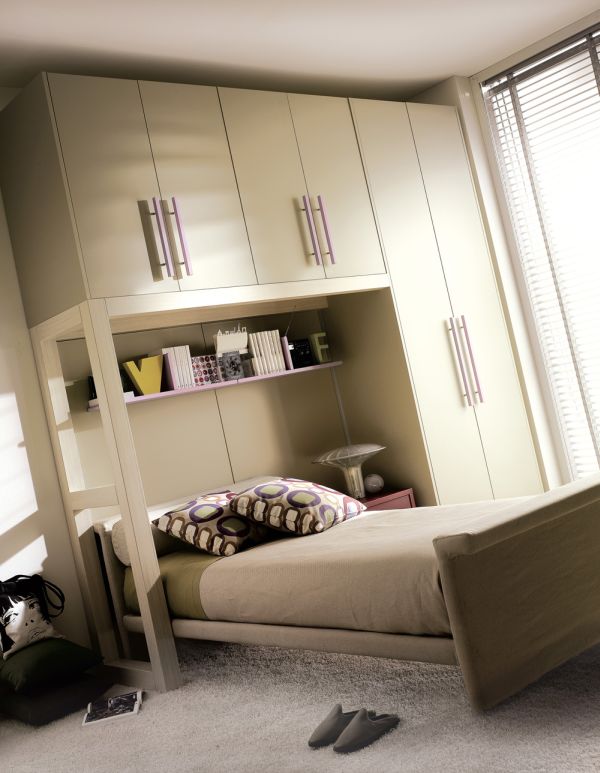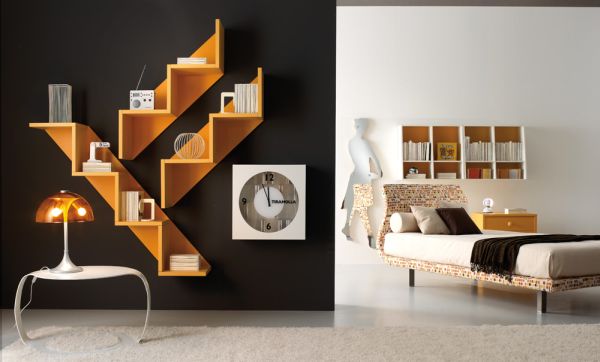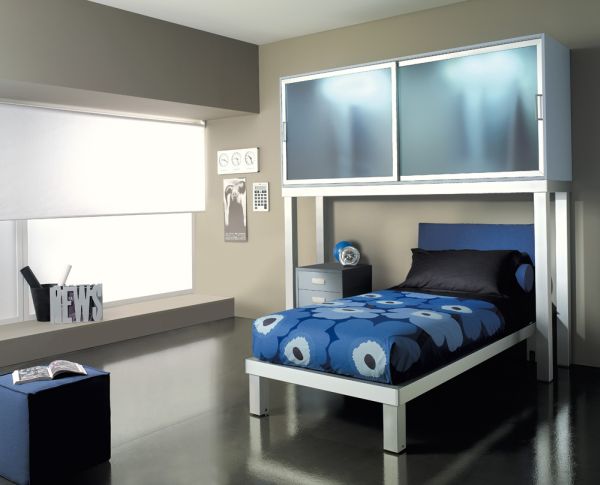 (All images from Italian furniture manufacturer tumidei.it)