If you would like to give your home a fresh look, why not start in your kitchen? In many households, the kitchen is the main hub for family interaction and activity. From breakfast with the family, homework with the kids to a late-night snack before bedtime, you want your kitchen to be pleasing and functional for all of your family's needs.
If your home is ready for a fresh kitchen remodel but you don't have any kitchen remodel ideas, take heart. A kitchen remodel doesn't have to be incredibly elaborate or expensive. Just keep your family's needs in mind and be creative, and you will be able to plan and execute your kitchen remodel with more ease than you think! Therefore we at Decoist have compiled a list of things to keep in mind when planning out your kitchen remodeling.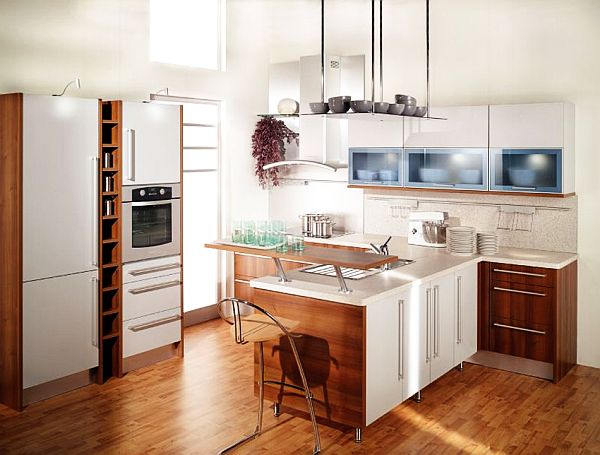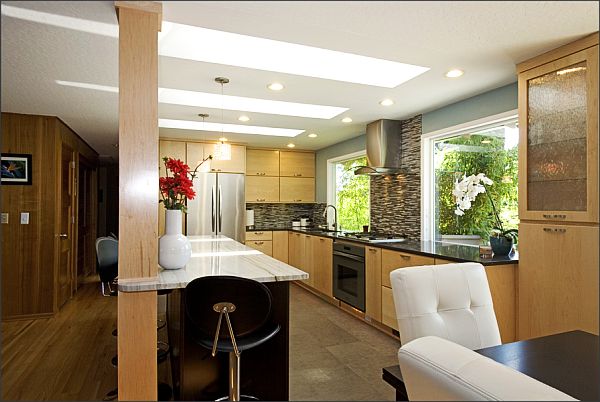 Budget:
Every family has a different budget, but there are things you can do to remodel your kitchen without breaking the bank. A fresh coat of paint in an exciting, bright color along with fancy new cabinet hardware can make your kitchen look new again, at a reasonable price. If you love the look of tile but can't quite afford to completely retile your entire countertops, consider having a nice tile backsplash added instead. Kitchen remodelers will be able to give you an idea of what you're about to pay for the whole revamping job.
Needs:
If your stove or refrigerator is teetering on the edge of breaking down completely, these items should obviously be at the top of your list. Peeling paint or a kitchen table that is too small for your growing family are other items that should be top priority when remodeling your kitchen.
Wants:
If you have a functioning dishwasher but would like a newer, upgraded model, this should be added to your list of wants. It shouldn't be last priority, but it should be lower priority than the items on your needs list. Sometimes, if necessary, you should tweak your wants list; perhaps you can afford a new dishwasher, but not the one that you originally picked out.
Storage and organization:
Storage and organization is key to a functional and eye-appealing kitchen. If installing new cabinets isn't an option, consider installing shelves instead. There are many other attractive storage and organization materials available on the market for a well-organized kitchen that are surprisingly affordable.
Difficulty:
It is easy for inexperienced remodelers to get themselves in way too deep when remodeling their own kitchen. Professional kitchen remodelers can not only give you advice on what appliances and other items to include in your custom kitchen remodel, but they can also install everything for you, giving you time to worry about your family and job.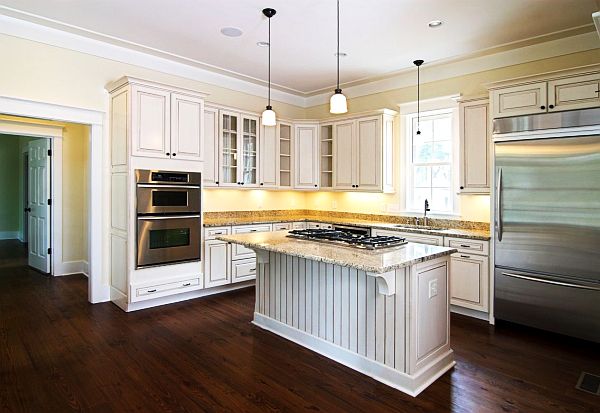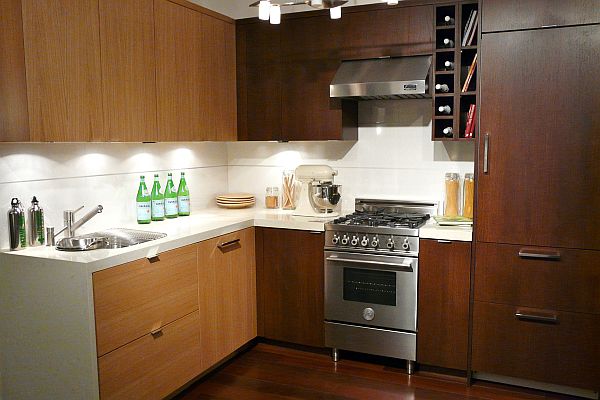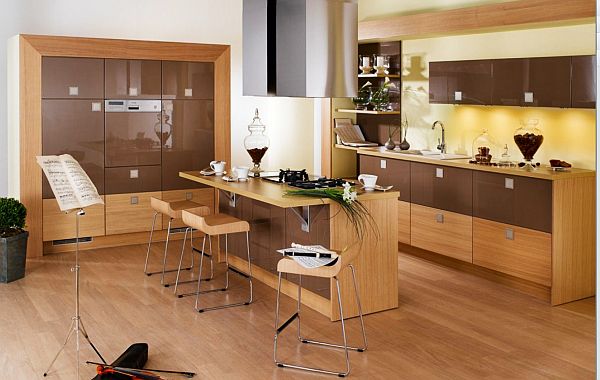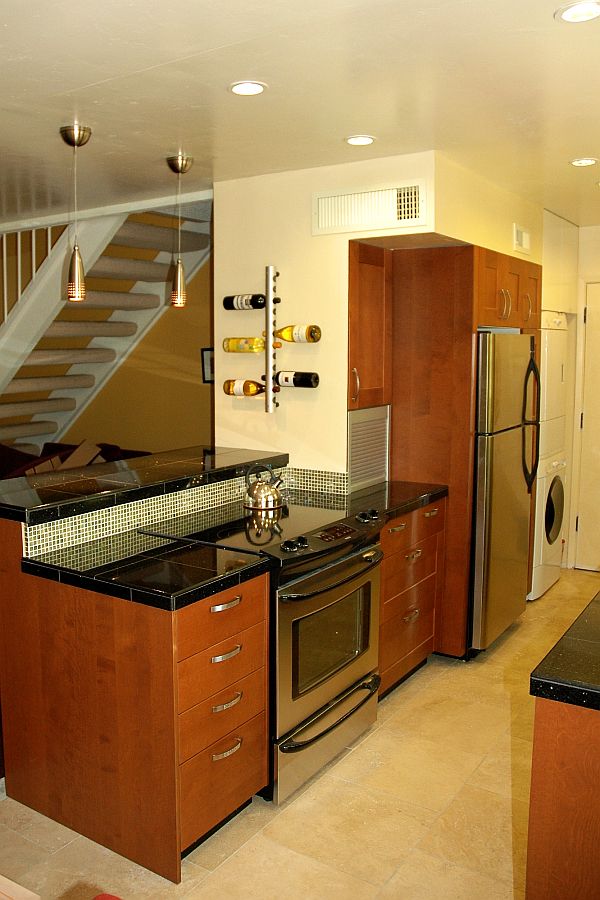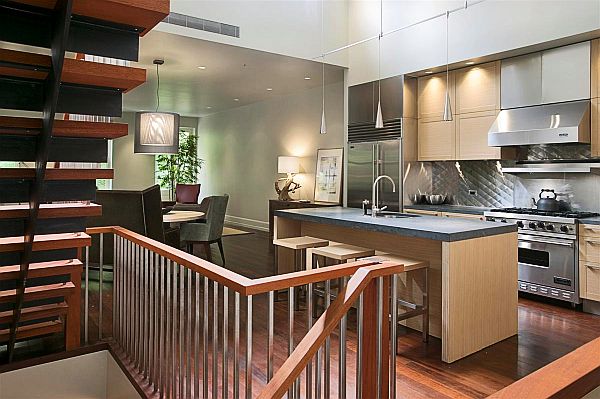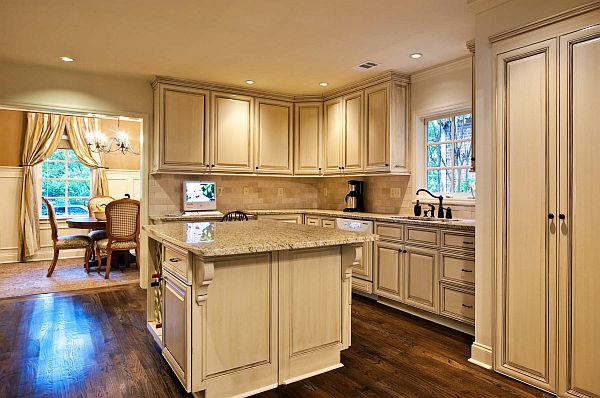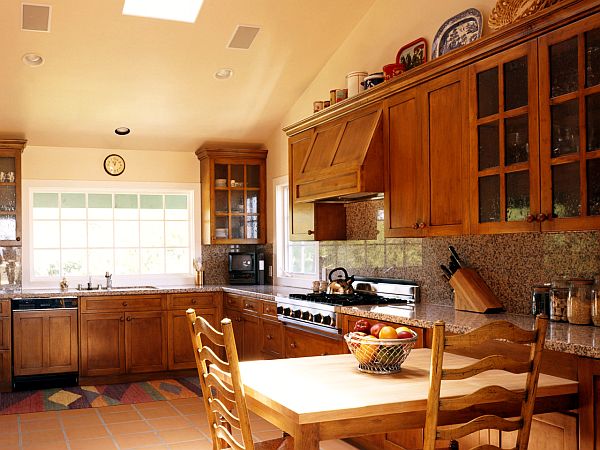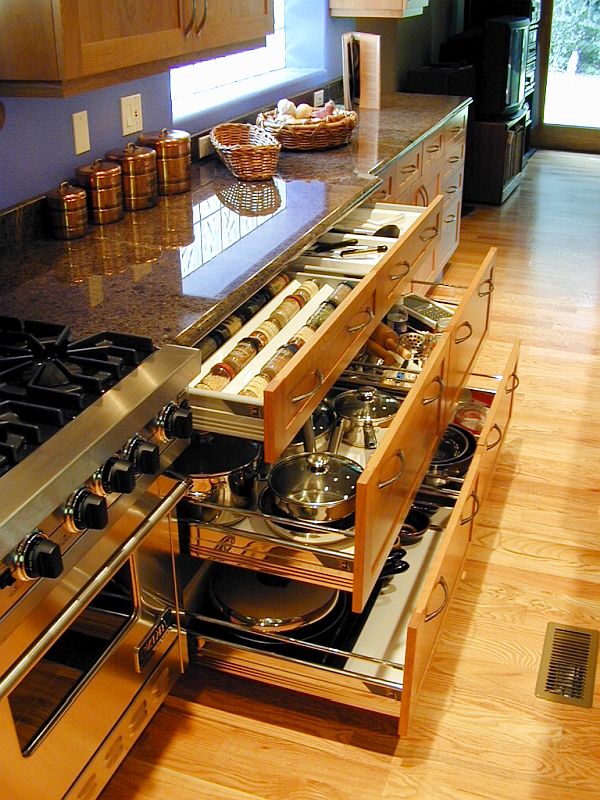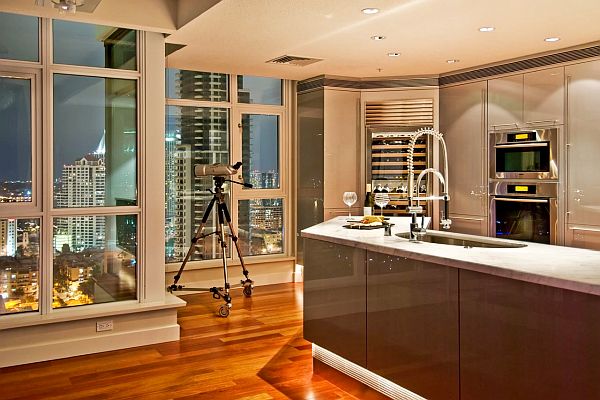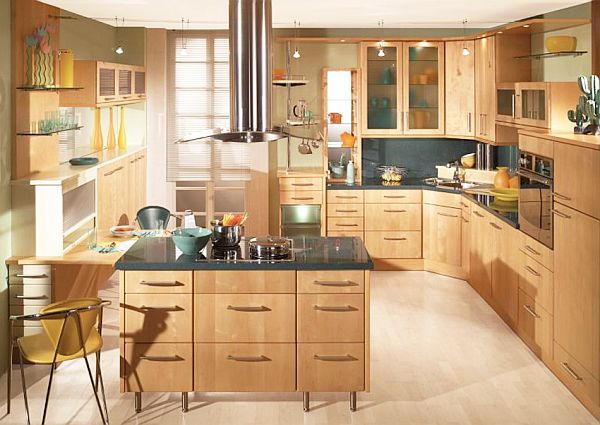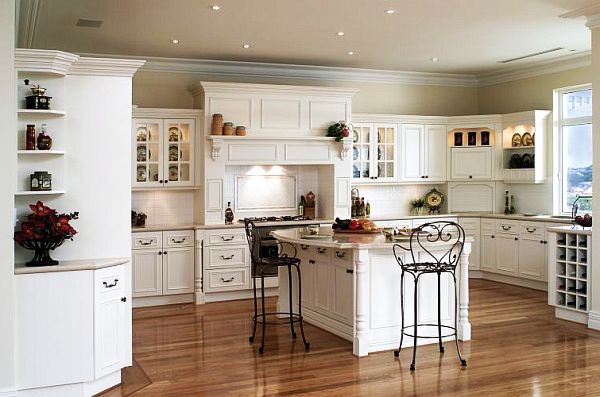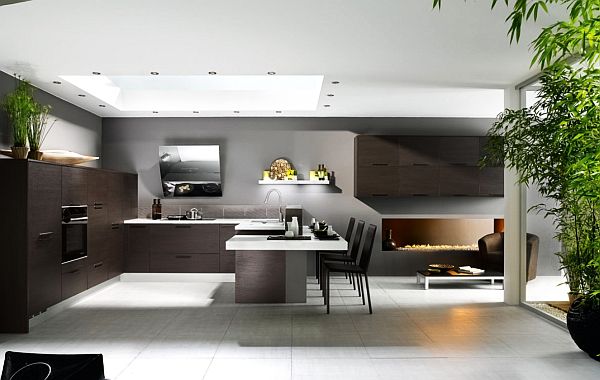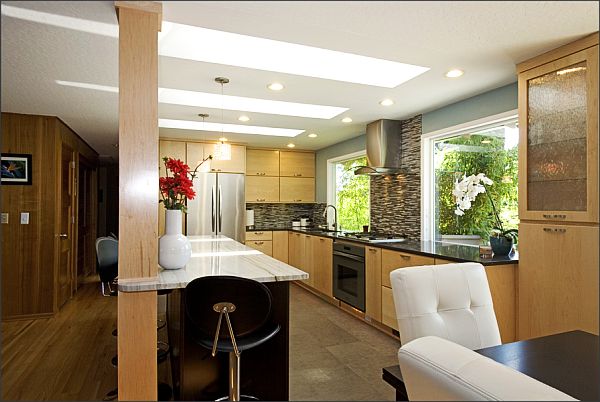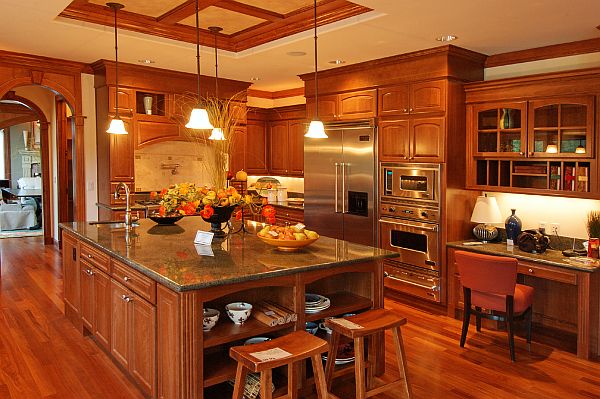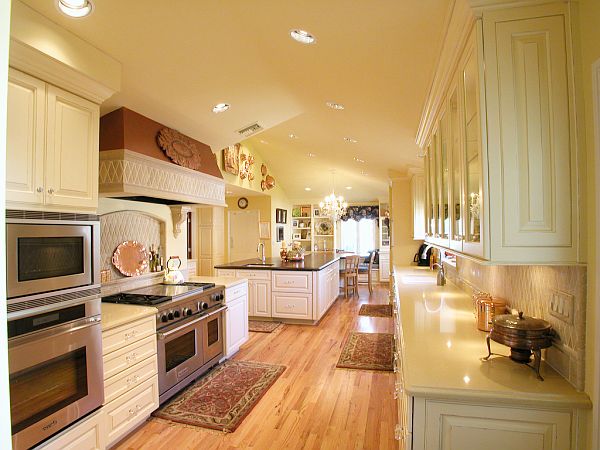 Like any of these?