In your search for kitchen decorating ideas, you will find many gorgeous kitchen interior design ideas that will inspire you to find the perfect combination for your cooking space. Serving as the core of your home, the kitchen is the place for interacting with your family in a very personalized way: every family member has a favourite meal, so every meal you cook brings new flavours and aromas. It depends on you to create a space that will bring joy and energy to your family.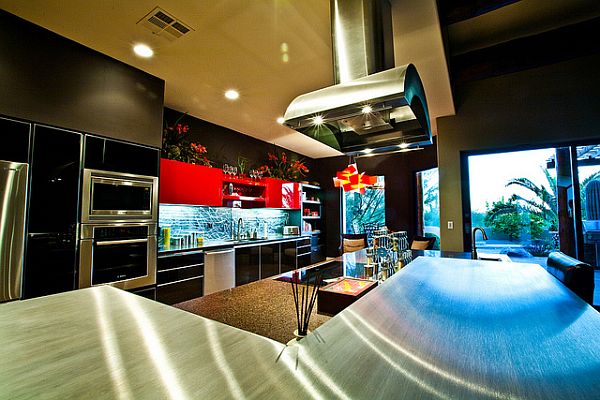 The decorating ideas for your kitchen that you can see below are meant to bring inspiration with every detail: from painting the kitchen to adding the last personal touches to the cooking area. If the space allows it, you can add a kitchen island to increase the working surface of the room.
Counters and furniture should be of the best quality and an uncluttered space will save time and money every time you clean it. Use modern appliances in tone with your kitchen interior design to make cooking easy and fun.
Choose only the best fixtures and easy to clean materials because the kitchen is the place that needs cleaning every day. Once the renovation is done, spend time with your children in the kitchen and teach them to prepare their favourite dishes.
Enjoy your new kitchen and share with us some of the best decisions you made in decorating your cooking area.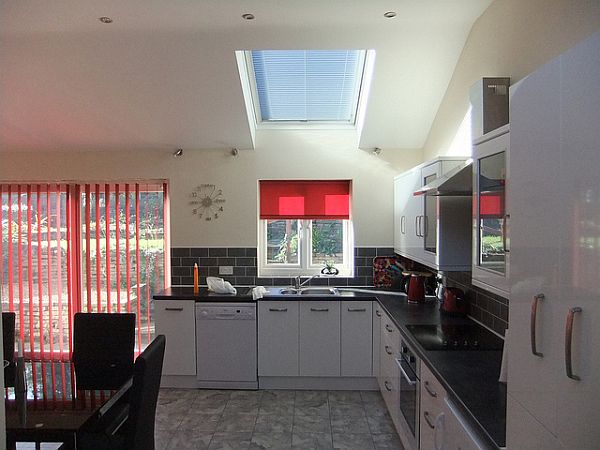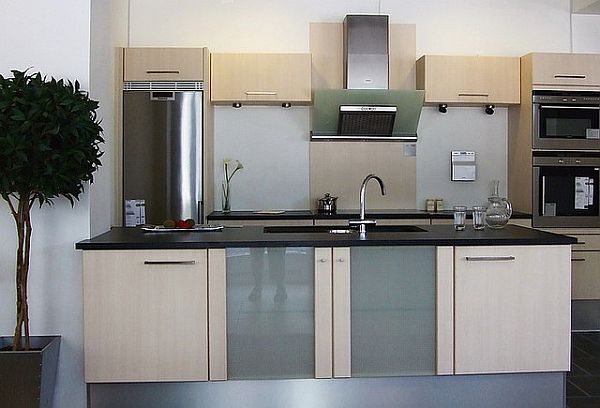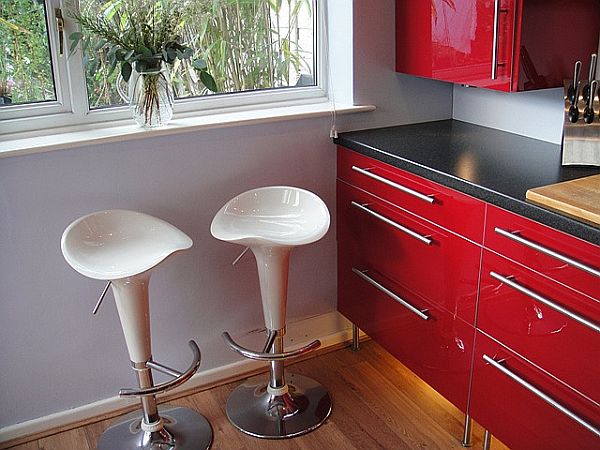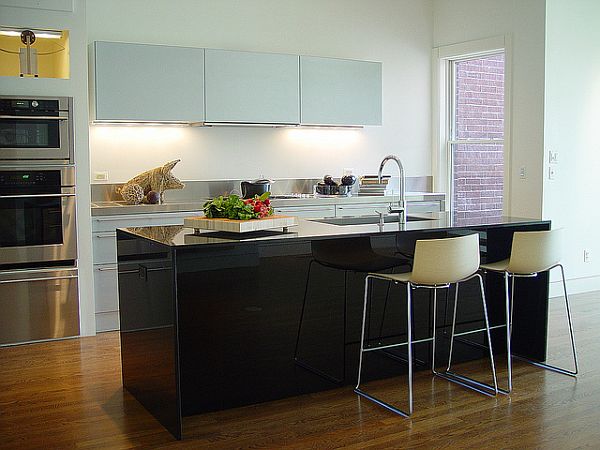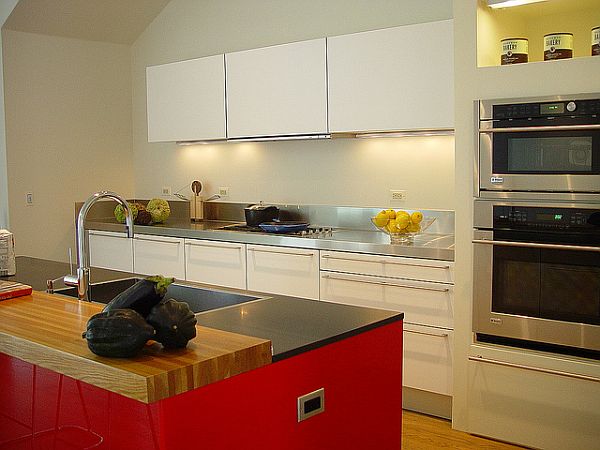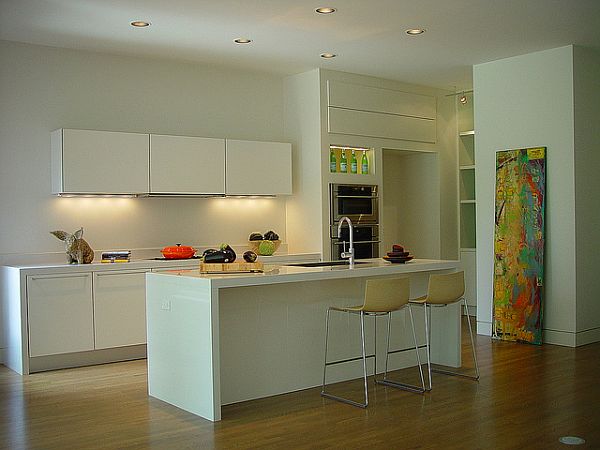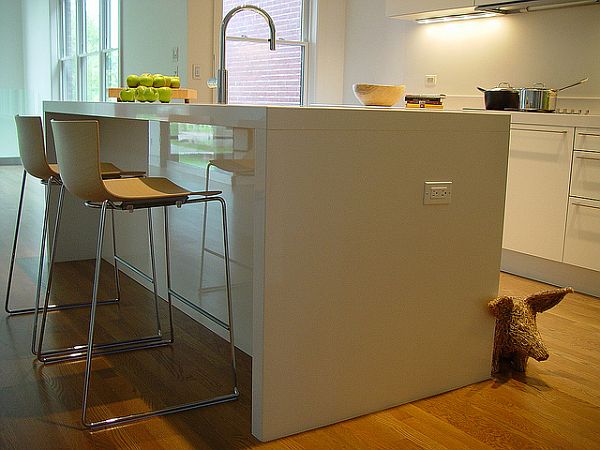 Images courtesy of Flickr users arizonaprestige, leejhaywood, kitchendesigner, simplythenest, pohlenzcm (1, 2, 3, 4)