Finding new purpose for old structures often means taking a cue from the past and integrating the old with the new in a seamless manner. Nestled on the beautiful Vashon Island in Washington, this gorgeous home was once a shipbuilder's cabin that was originally built in 1890. Hoedemaker Pfeiffer were brought in to turn this aging building into a much more modern island home where coastal charm is cleverly interlaced with contemporary design. Décor pieces from different eras were carefully intertwined with a neutral backdrop to create visual balance and a cozy, living environment.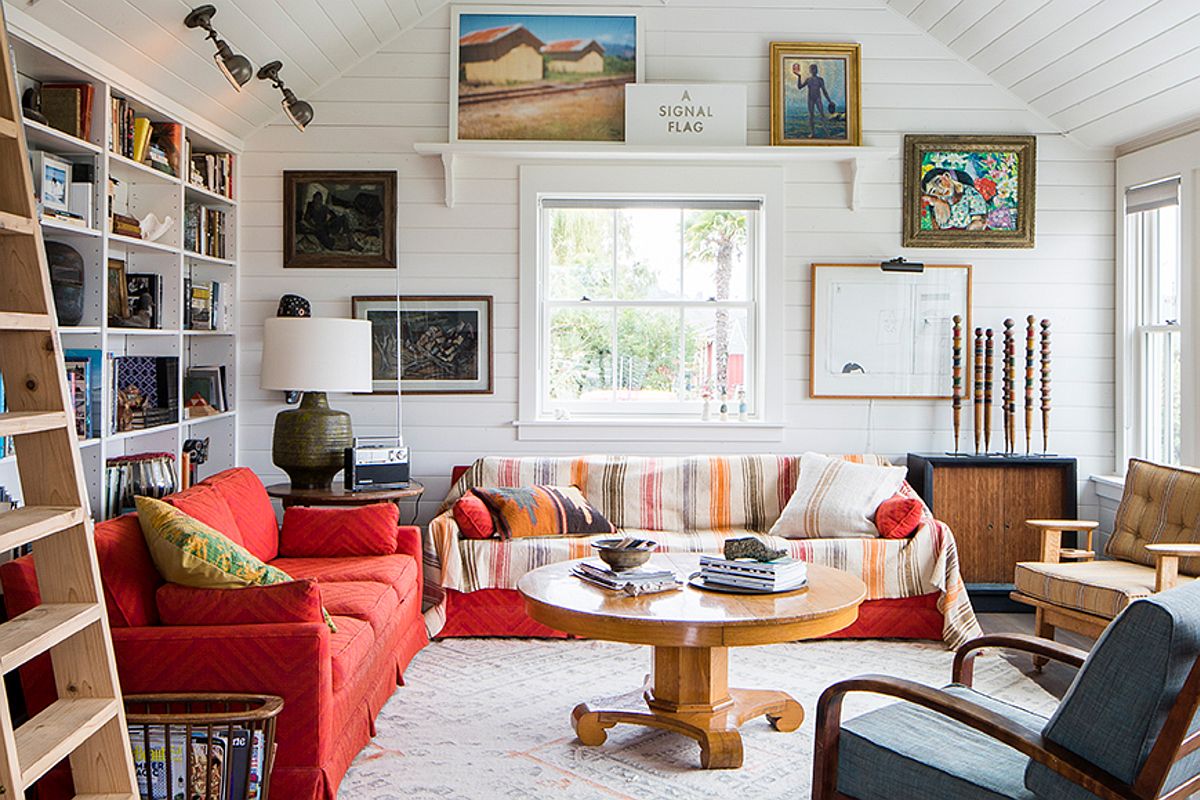 In the small living area once can find a variety of different pieces from the colorful couch in red and beautiful club chairs to bookshelves that have been neatly decorated with collectibles, accessories and of course, books. The wall with main window has been turned into gallery wall of sorts and it features eye-catching framed art work that has been collected by the homeowner over the years. The family room next to the balcony and wooden deck also has a modern chic appeal with coastal theme thrown into the mix.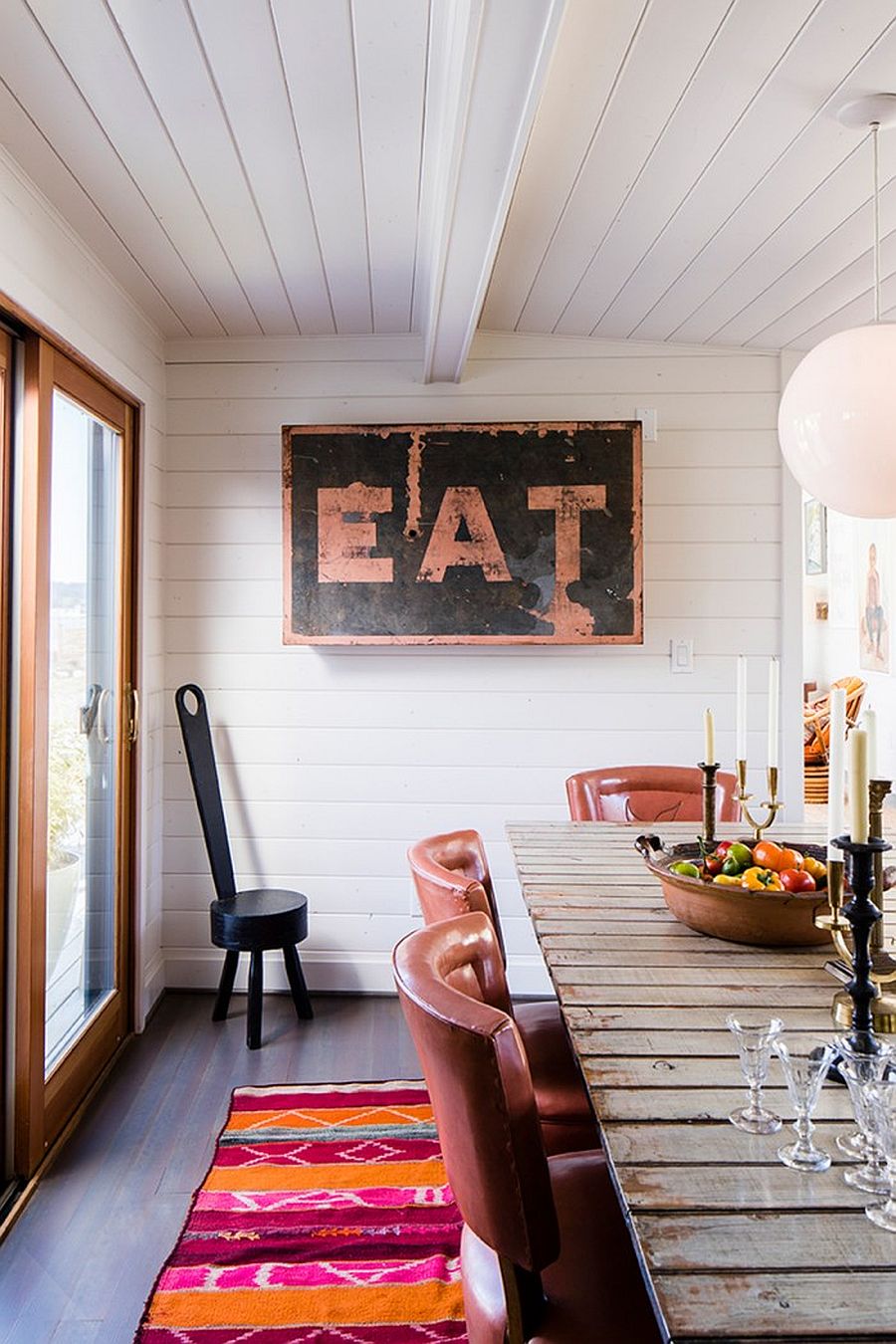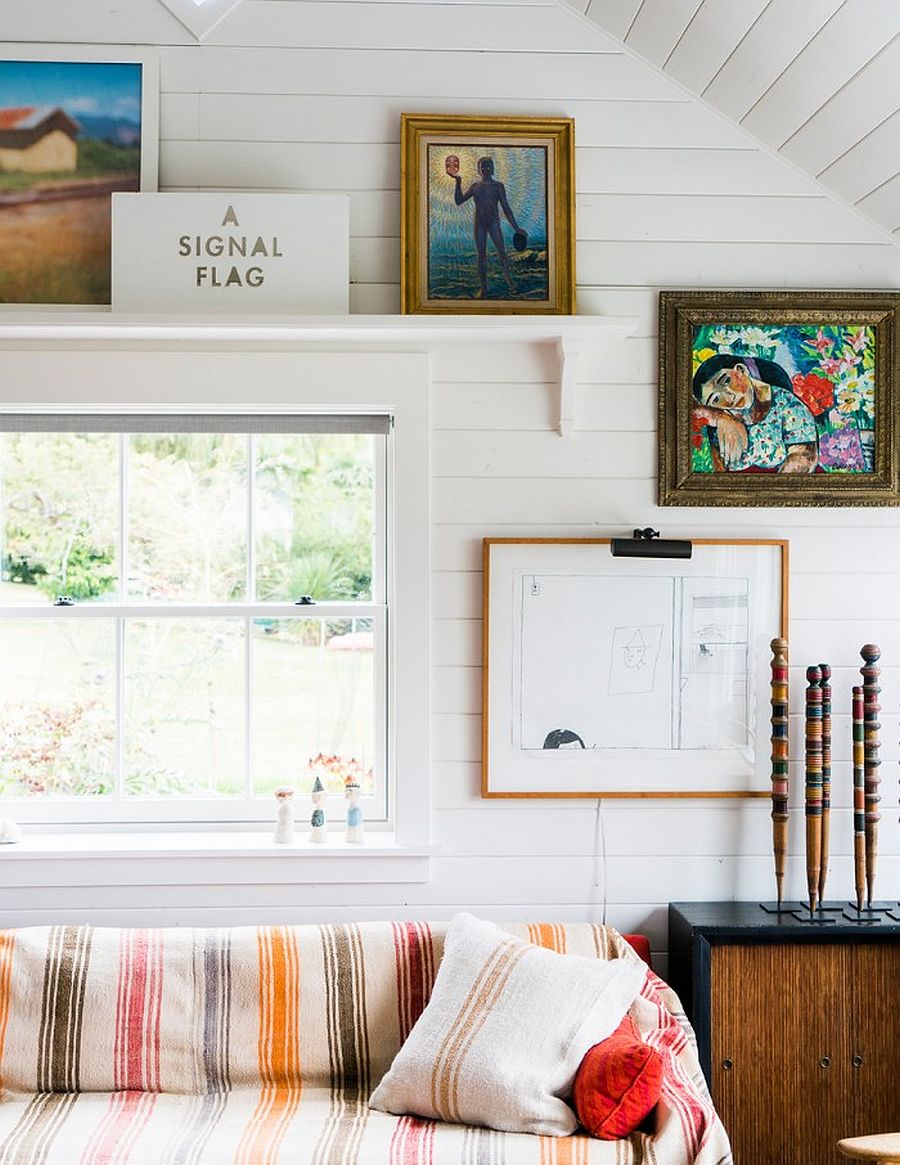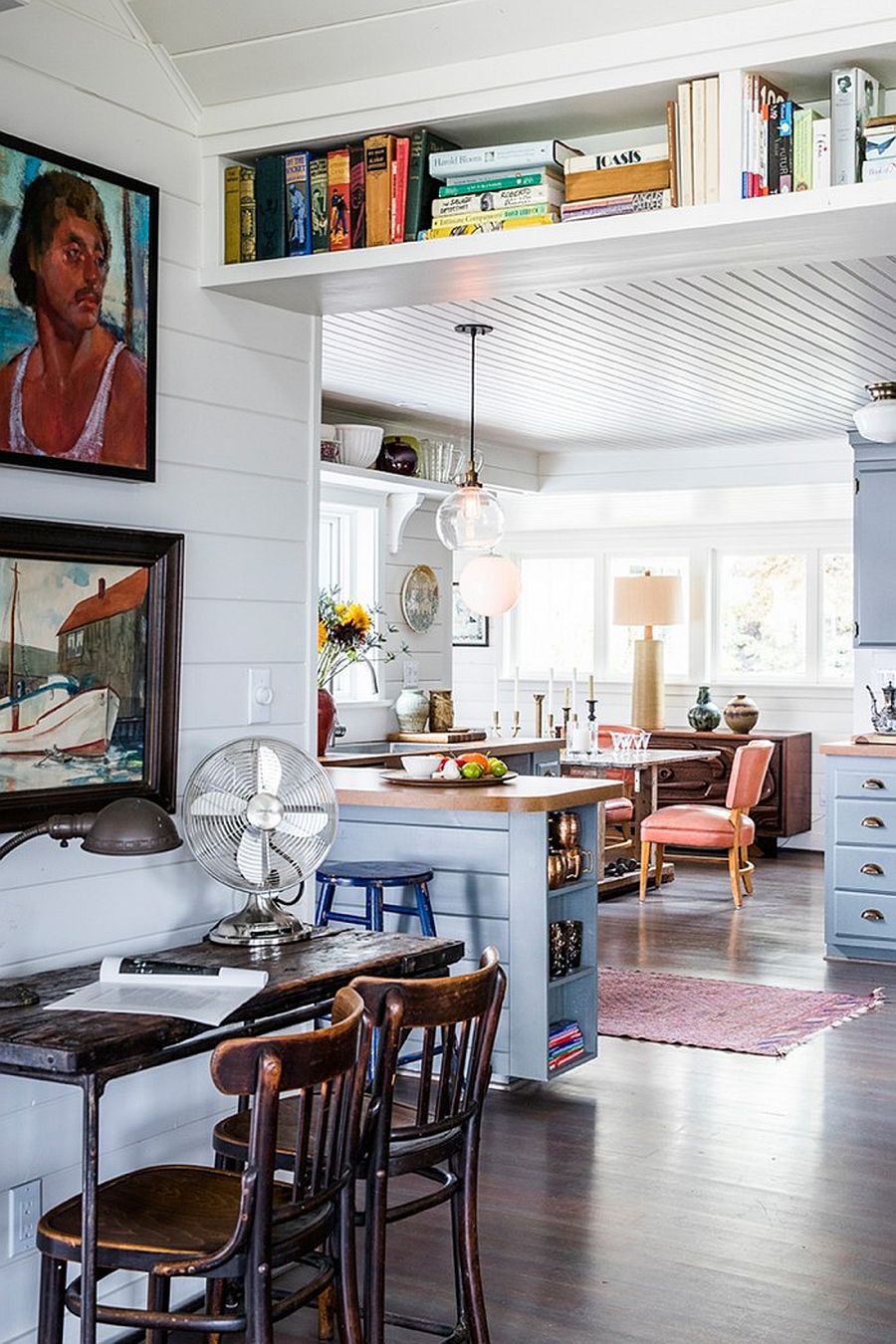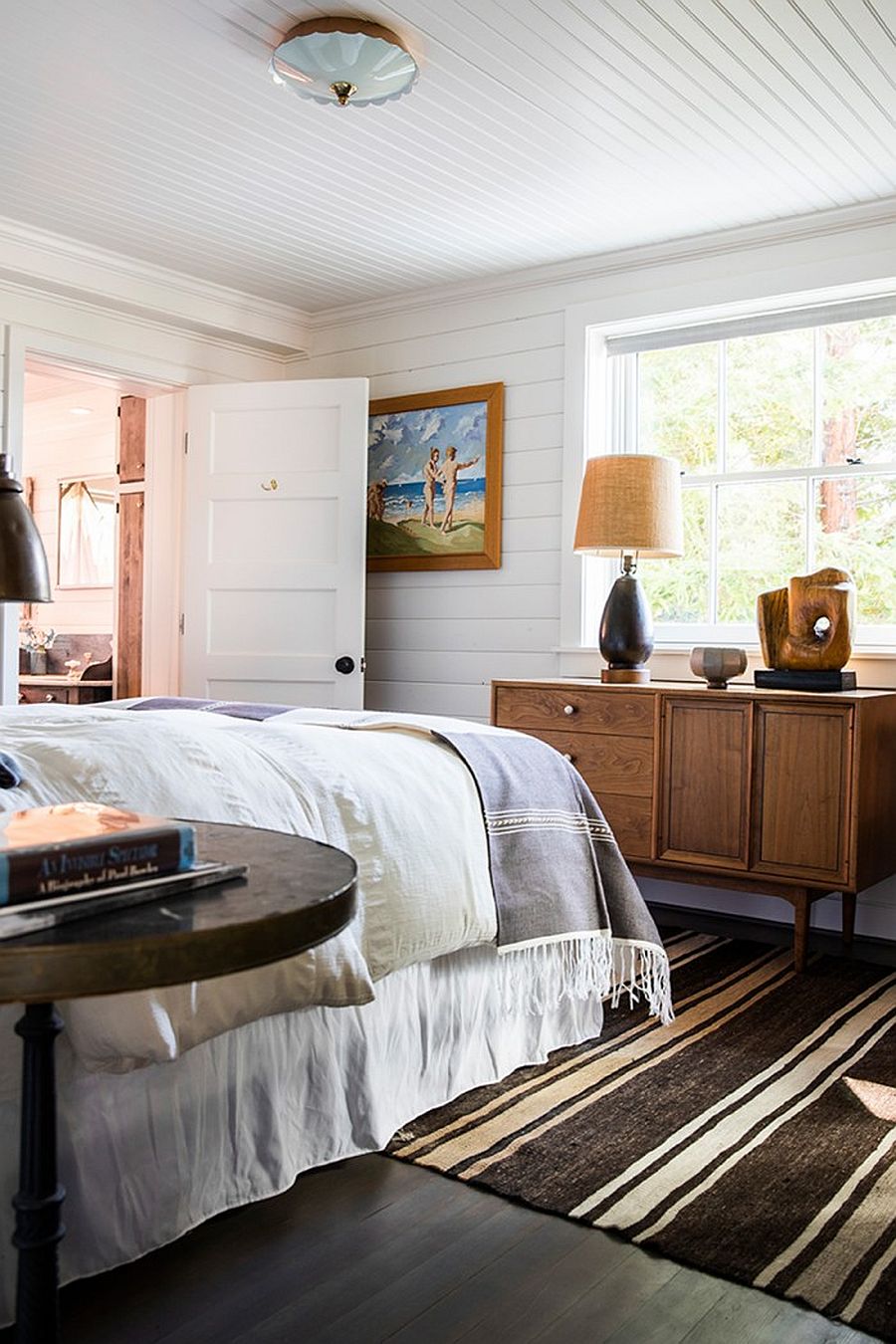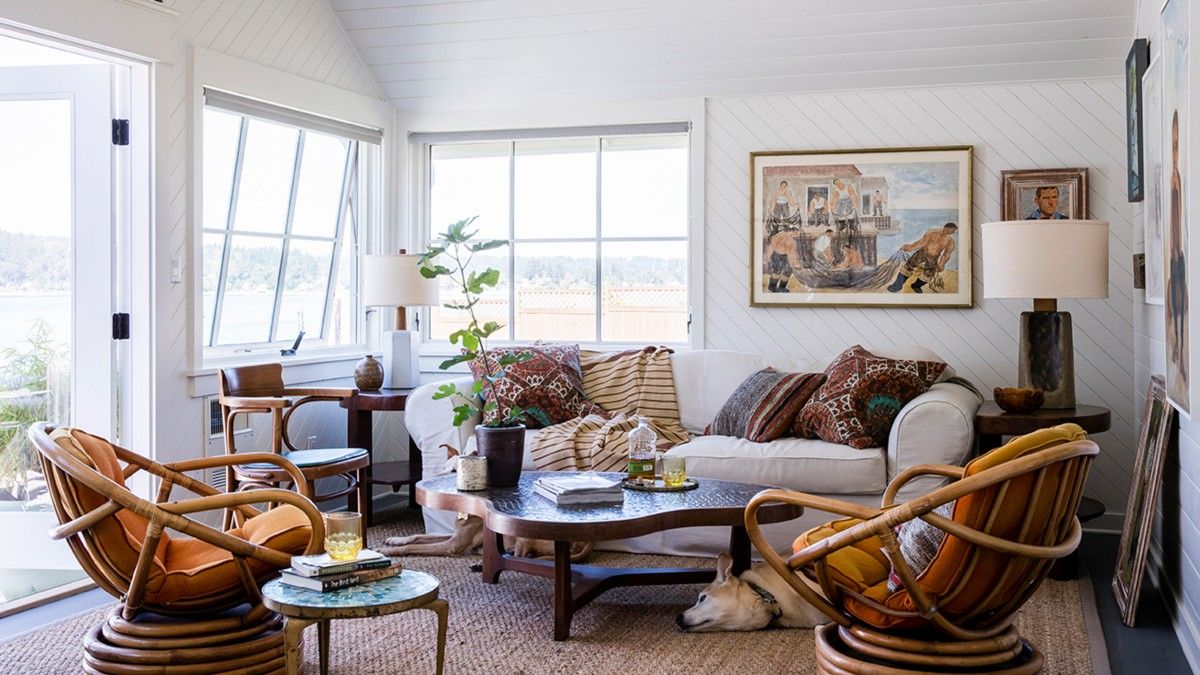 The dining room, bedroom and kitchen also embrace this theme of a neutral backdrop being combined with cool pops of color and you have a home where the island environment, relaxing coastal style and a love for outdoors holds supreme.