Getting your home ready for Christmas in time can often be a daunting task. If you have not done it before on our own, then the choices can often be overwhelming. There is simply so much inspiration all around you that you can get lost in the maze of options that is on offer. But we are here to ensure that you do not get lost this time around as you prepare to host a lovely family dinner on the big day. There are two things that are an essential part of Christmas celebrations that you simply cannot get wrong. One is the lovely Christmas tree and other the fabulous and sumptuous dinner!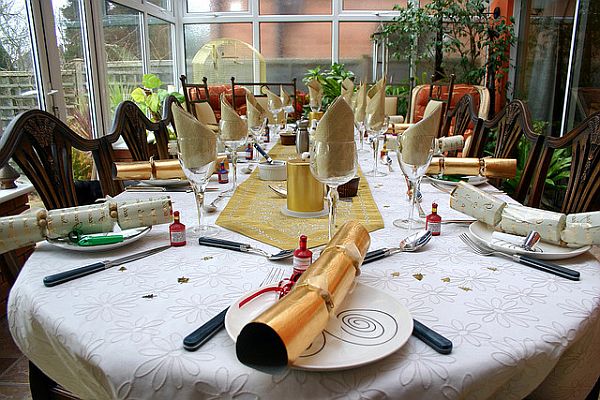 Decorating your table for the Christmas feats is all about making the best choices that suit your home and its existing theme. While a classic theme looks great in traditional kitchens, most modern homes need a more classy and trendy theme. Do not hesitate to add a bit of glitz and glamour to the table by choosing a unique color scheme or style that is minimal and cool. It's a place where your family, neighborhood children, relatives and friends are going to gather for an evening of fun. So never underrate the importance of decorating the most important part – the dining table.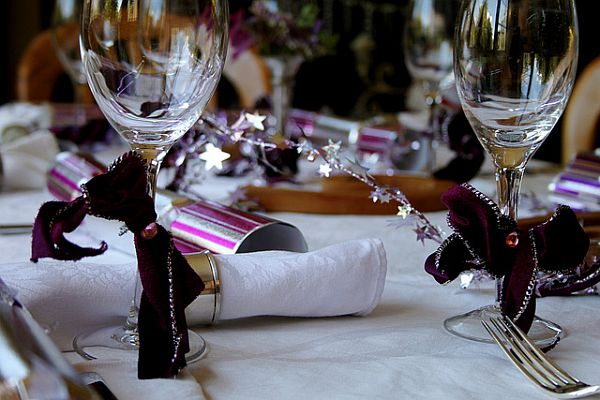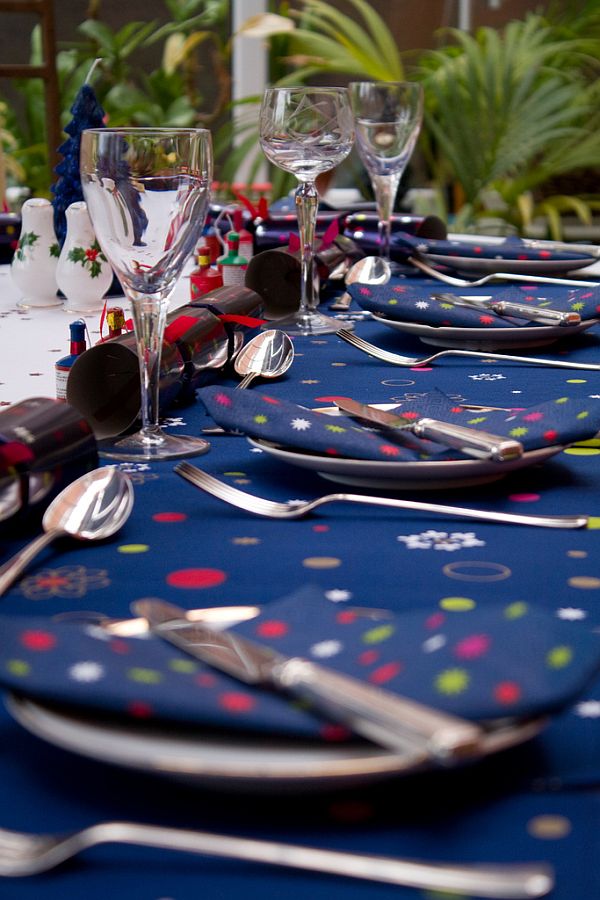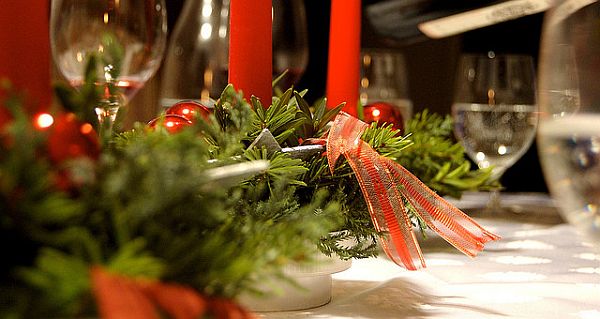 Plate Up Some Christmas Joy!
There is no need to keep your dining table decorations for Christmas strictly formal. Playfulness is an inherent part of the festival and it is best to bring this almost "childish" spirit to the dining table as well. Needless to say, a gorgeous Christmas-centric centerpiece is the most important table decoration. Get creative and think beyond the normal candles and flower baskets. Go for beautiful figurines of angels and Santa to add to the festive mood.