Ever thought about the importance of table decorations? Interior decorations to welcome Christmas should enthuse energy and joy. The diner table is one place where the core of the celebration happens. Yes we are talking of the feast.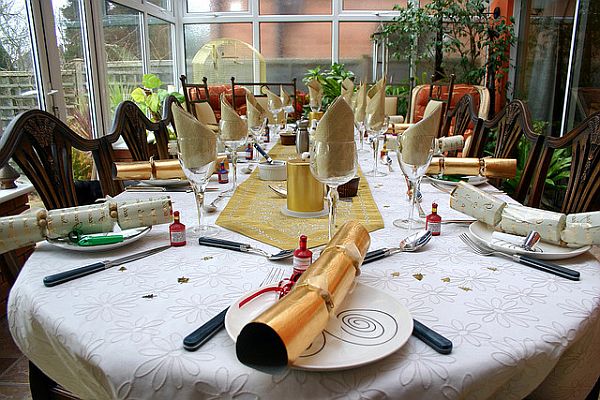 Classy decoration is not the best choice here; go for the glitz and glamour while setting up the table for the feast. It's a place where your family, neighborhood children, relatives and friends are gonna get together to enjoy the feast, the cake and the beverages. So never underrate the importance of decorating the most important part – the dining table.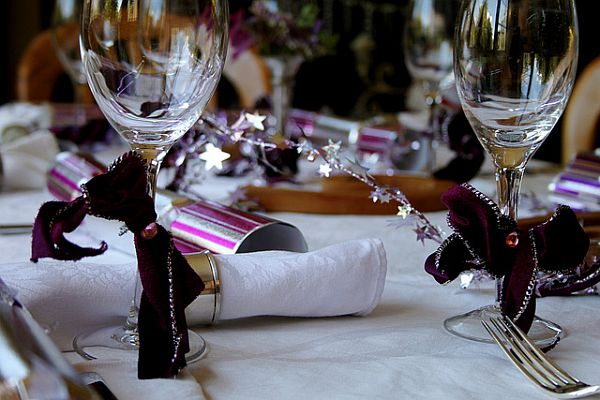 For Christmas, you are allowed the liberty to give a childish demeanor to whatever you decorate. Also, fixing a theme for decoration can help you to make it specific and organized.
Needless to say, centerpieces are the most important when it comes to table decoration. Get creative and think beyond the normal candles and flower baskets. Go for figurines of angels and Santa.
Miniature Christmas trees, pre-lit cordless pieces, beaded fruits and veggies you have grown in your backyard, snow globes, and snowman are also some excellent choices for your table centerpiece. Make sure you complement them with paper lanterns and candles for a traditional classy element.  Do not over crowd the table with decorations.
It's now time to talk about the dishware and table ware that are to be displayed. Arrange the dishware and silverware in order for each person in the feast. You also have to make sure that table is not crowded with items.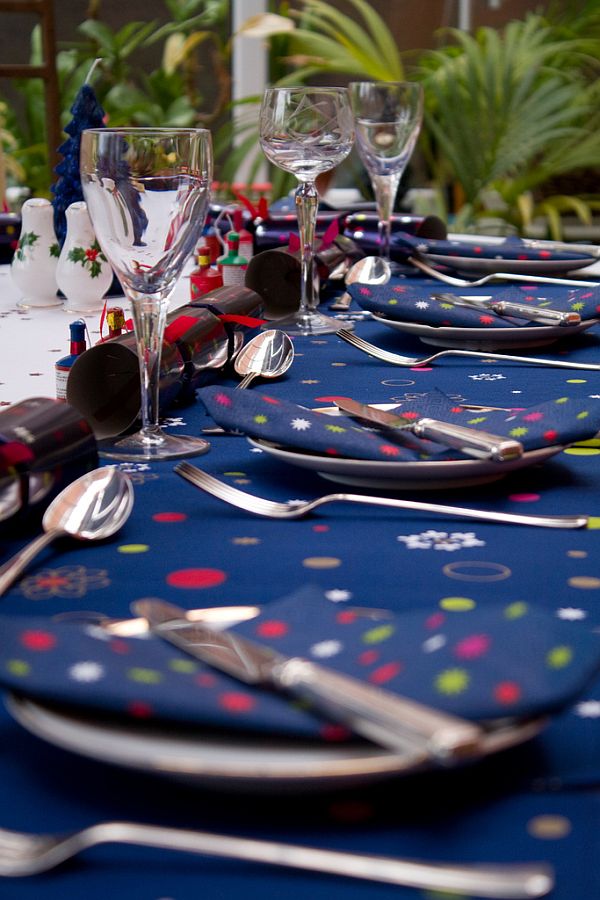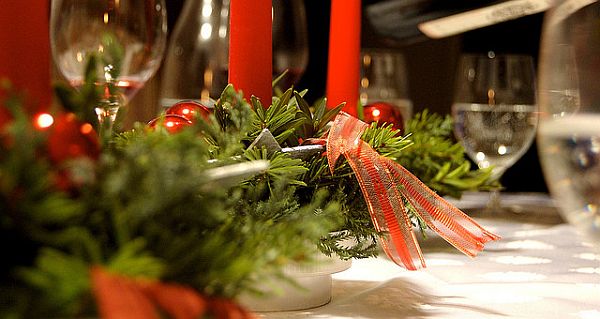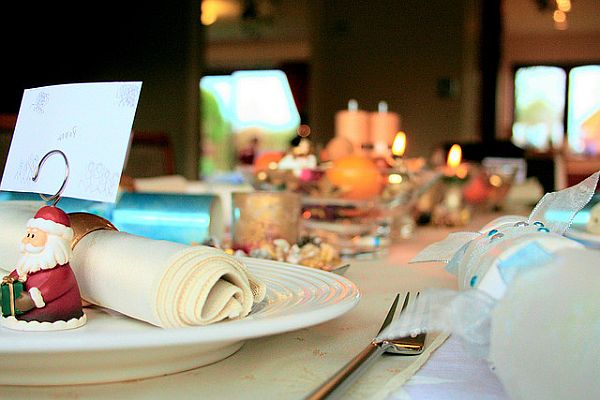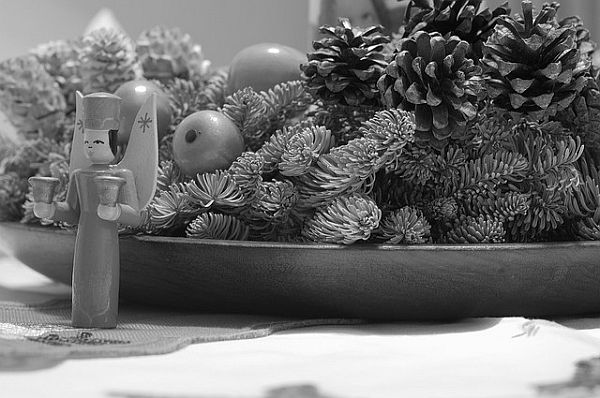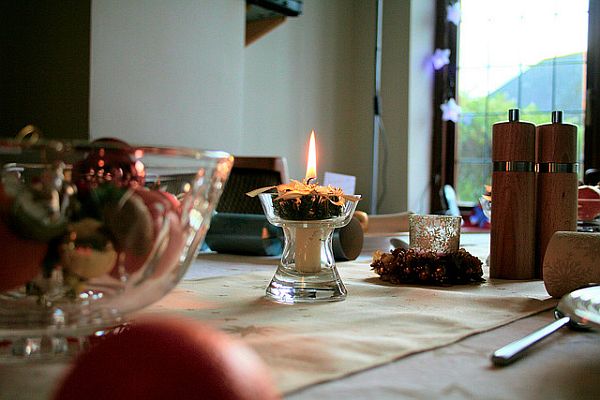 Use designed Christmas napkins, napkin crafts suitably. Choose the gracefully designed floor-length tablecloth. Select different colors and textures that match the holiday mood.
Dim lights and matching music can complement the situation very well. String lights and mini incandescent lamps can add to the festival mood. But light arrangement entirely depends on the personal choice.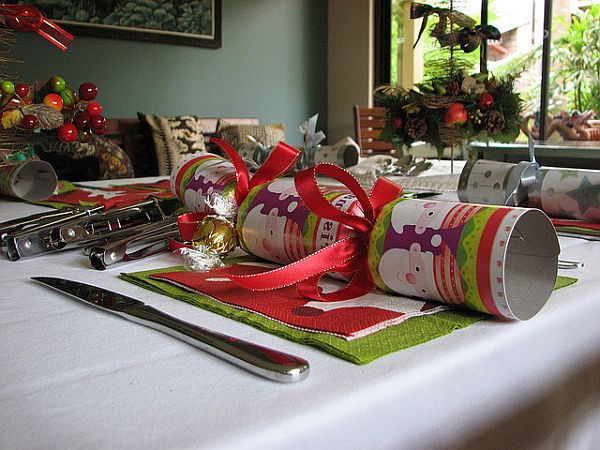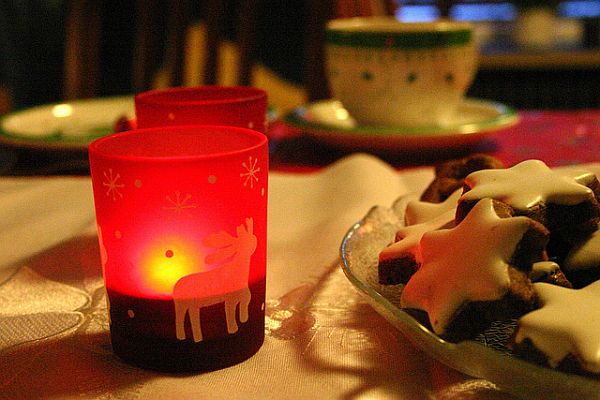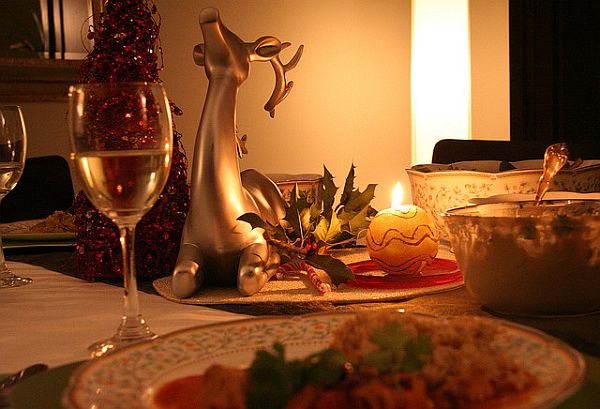 If you like these for this holiday season, then you should also check our outdoor Christmas decorations as well.