We suggest you need to look around the Penthouse on the 77th floor of the famous Trump World Tower Condominium at New York. To say the least, the structure has been constructed aesthetically excellent with an amazing design. You can see that the house gives an amazing view of the New York City down below. We know you would nurse dreams of staying there if you get to see it. The beautiful Penthouse, designed by Mark Cunningham in partnership with Michael Gilmore, is elegant taking an area of 2,871 sq ft. The apartment has a high ceiling 12 ft high and many windows facing the east and south giving a mind-blowing view of the East river, the Manhattan skyline and other excellent views. These windows also let plenty of natural light and air to come in.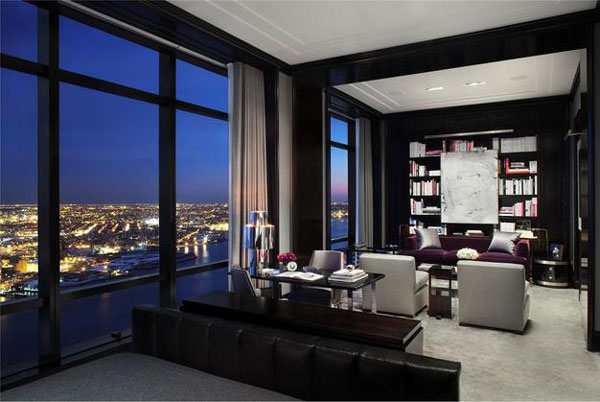 As in a social home, the kitchen lies at the heart of the penthouse too. The kitchen is provided with marble countertops, custom cabinets and many storage spaces. The new apartment comes as an ideal example of an ideal home with utmost style, luxury and comfort.  Like the luxurious tower it is located in, the apartment showcases the high profile living space with extra comfort. Now look at some of the Penthouse's images and tell us how much your dream home matches with it.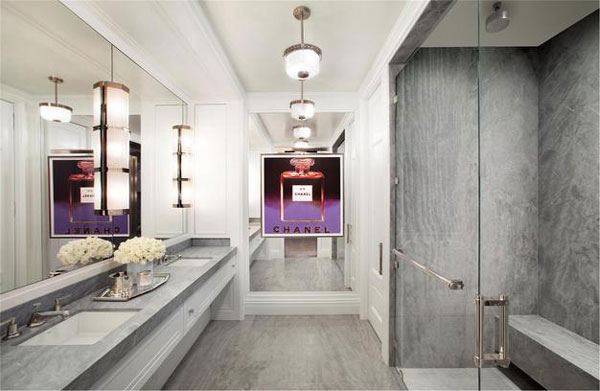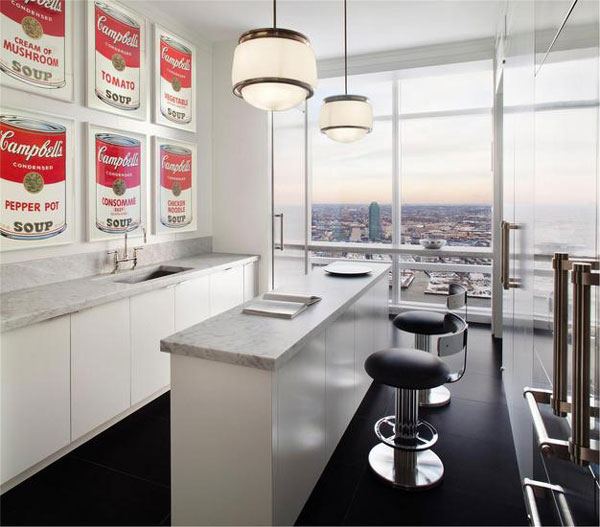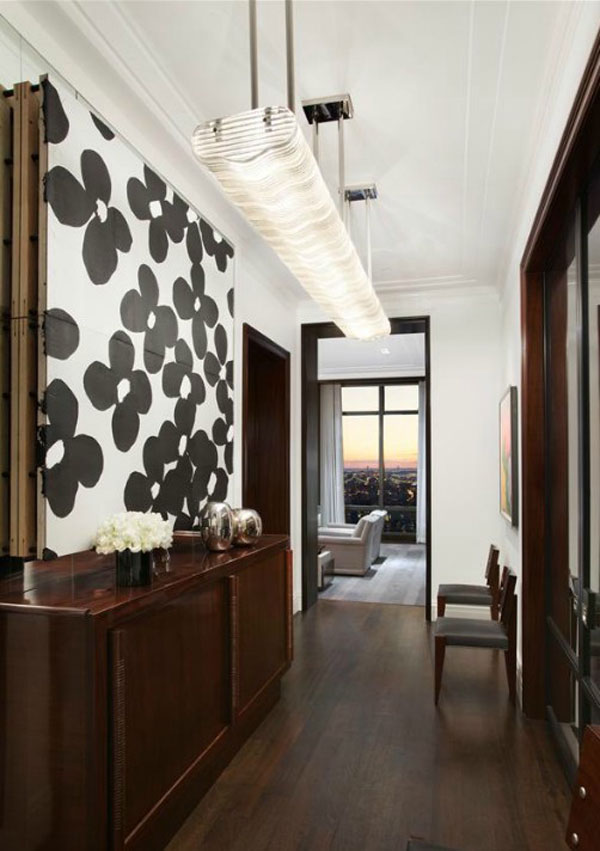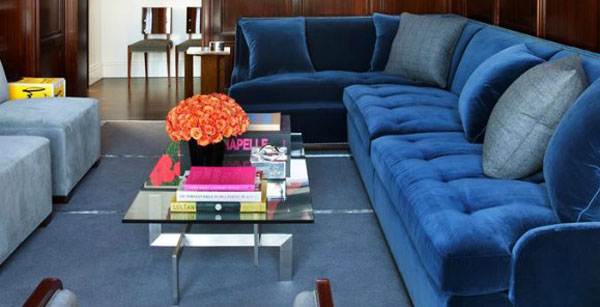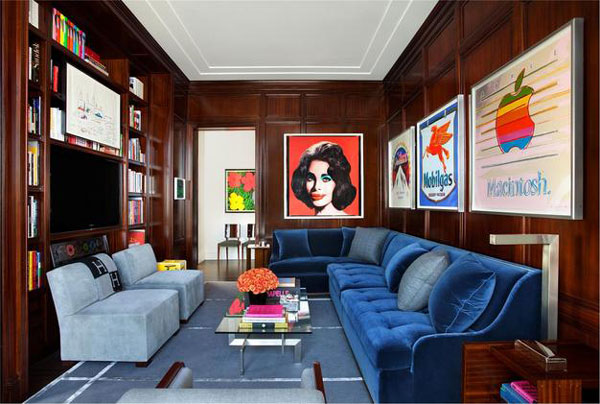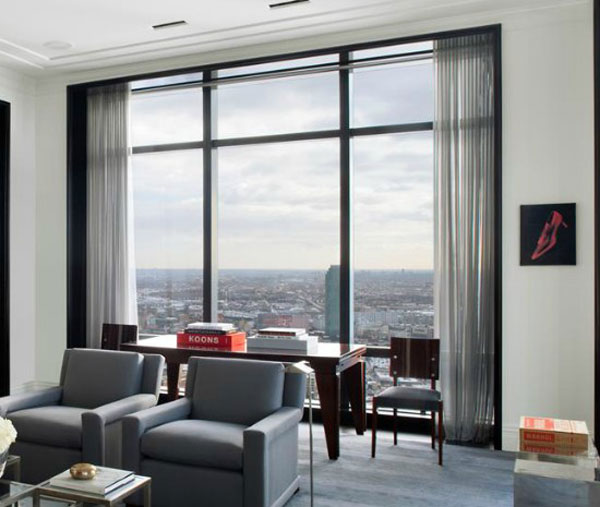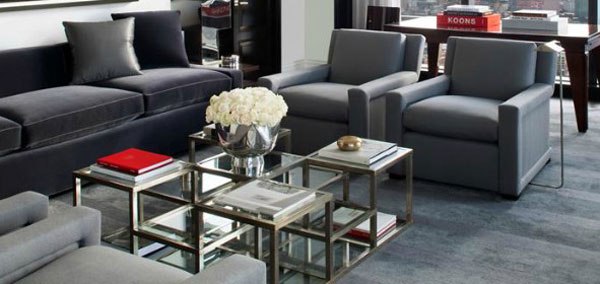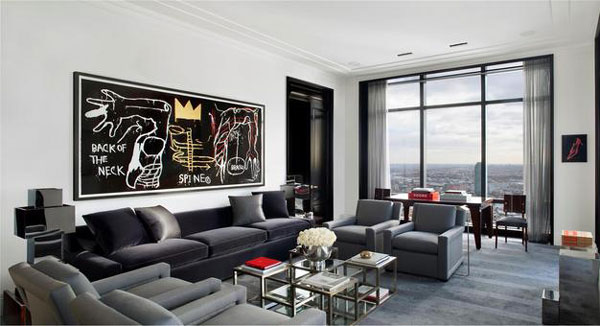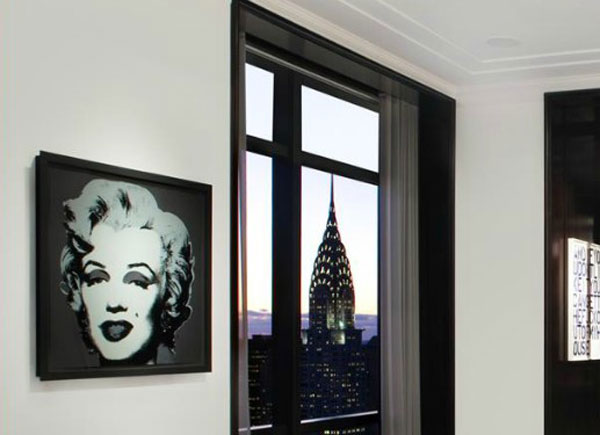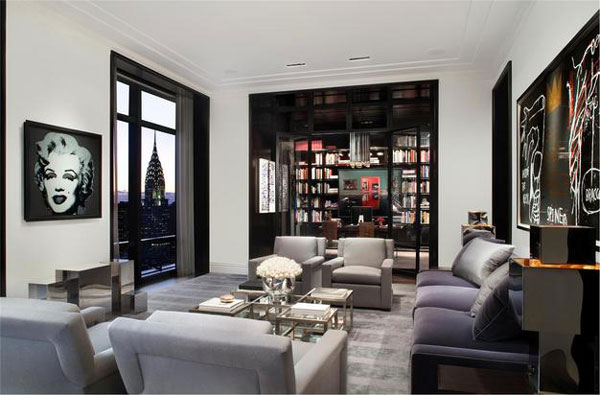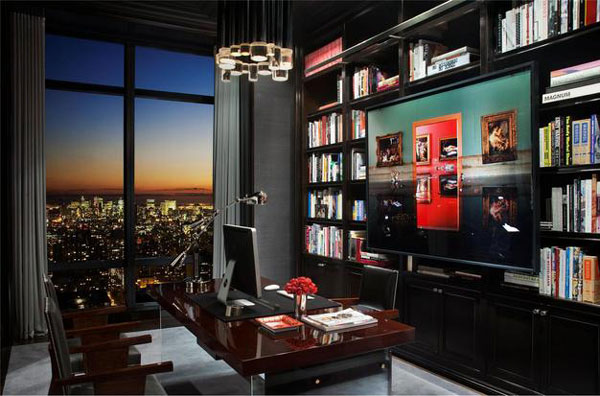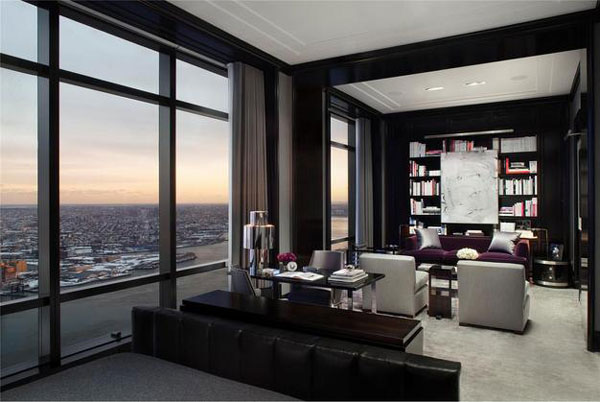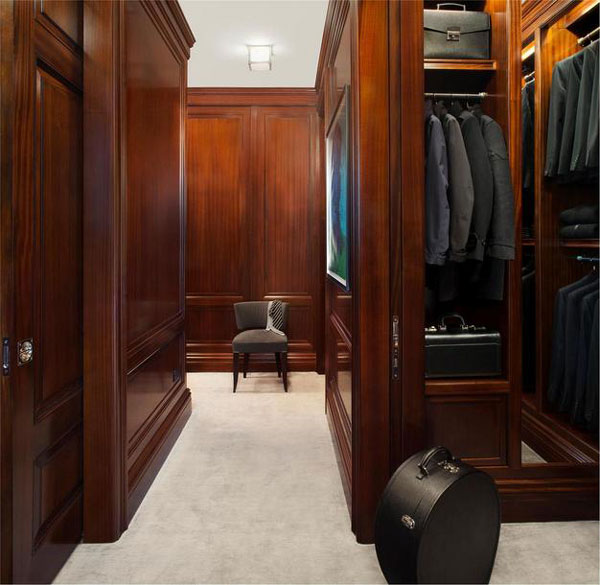 Liked the story? Share it with friends.