It is that time of the ear again when the focus is firmly on ensuring that our homes are ready to host friends, family and everyone we love. Much of our time is devoted to ushering in the festive charm. Then there is all the shopping to take care of as well, leaving you with very little time for anything else. But once the holidays do arrive, we have ample time on our hands and how we choose to spend this time often depends on our personal interests. If you are a design aficionado who would much rather utilize the vacation to redoing your home rather than a quick holiday, then now is the time to start searching for inspiration. And when it comes to kids' rooms, you just cannot have enough of it!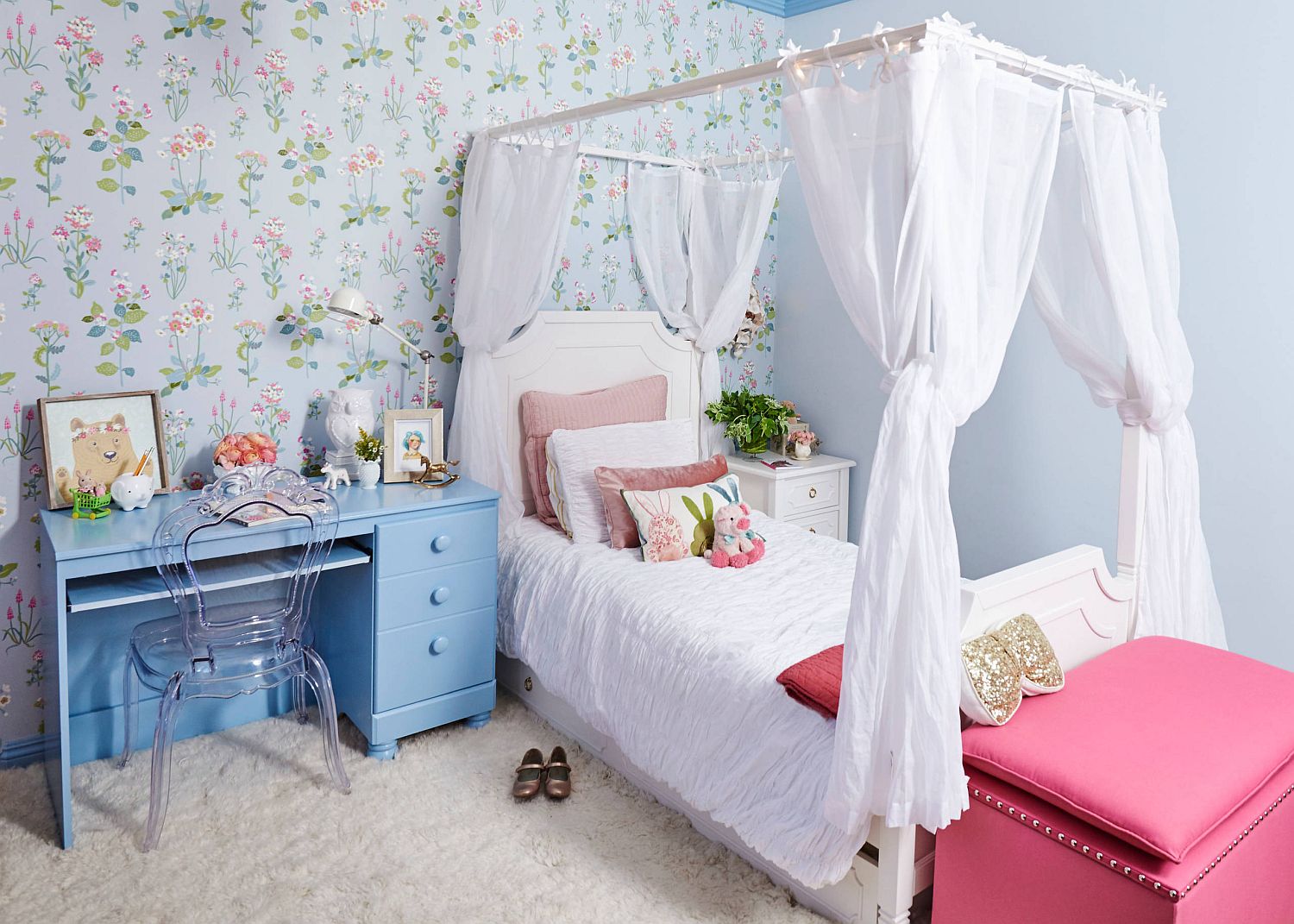 The best kids' bedrooms are those that combine what you want with what the little ones want and deliver an adaptable space on a budget that you are comfortable with. And all of this starts with choosing the right style and theme for the bedroom. That is where we begin as well today by showcasing the trendiest and most beautiful kids' bedroom styles for winter of 2019 and early 2020. Step in and discover the best ideas and inspirations shaping kids' rooms across the globe –
Mediterranean Styles with Modernity
We have always talked about how the Mediterranean style is a confluence of different styles, cultures and influences that were born in diverse backdrops. This is what makes the style so very unique, special and adaptable. It is has a 'relaxing vacation' appeal that also combines a sense of serenity with colorful brilliance. All this makes the modern Mediterranean style absolutely perfect for the kids' room. You can either go down the route of a white backdrop coupled with restrained use of bright colors or turn to pastels and bright accents for a more vivacious setting. Either way, you have a gorgeous Mediterranean style kids' room that feels both trendy and timeless.
RELATED: Colorful Drapes that Showcase Best Trends of 2019: 30 Ideas and Inspirations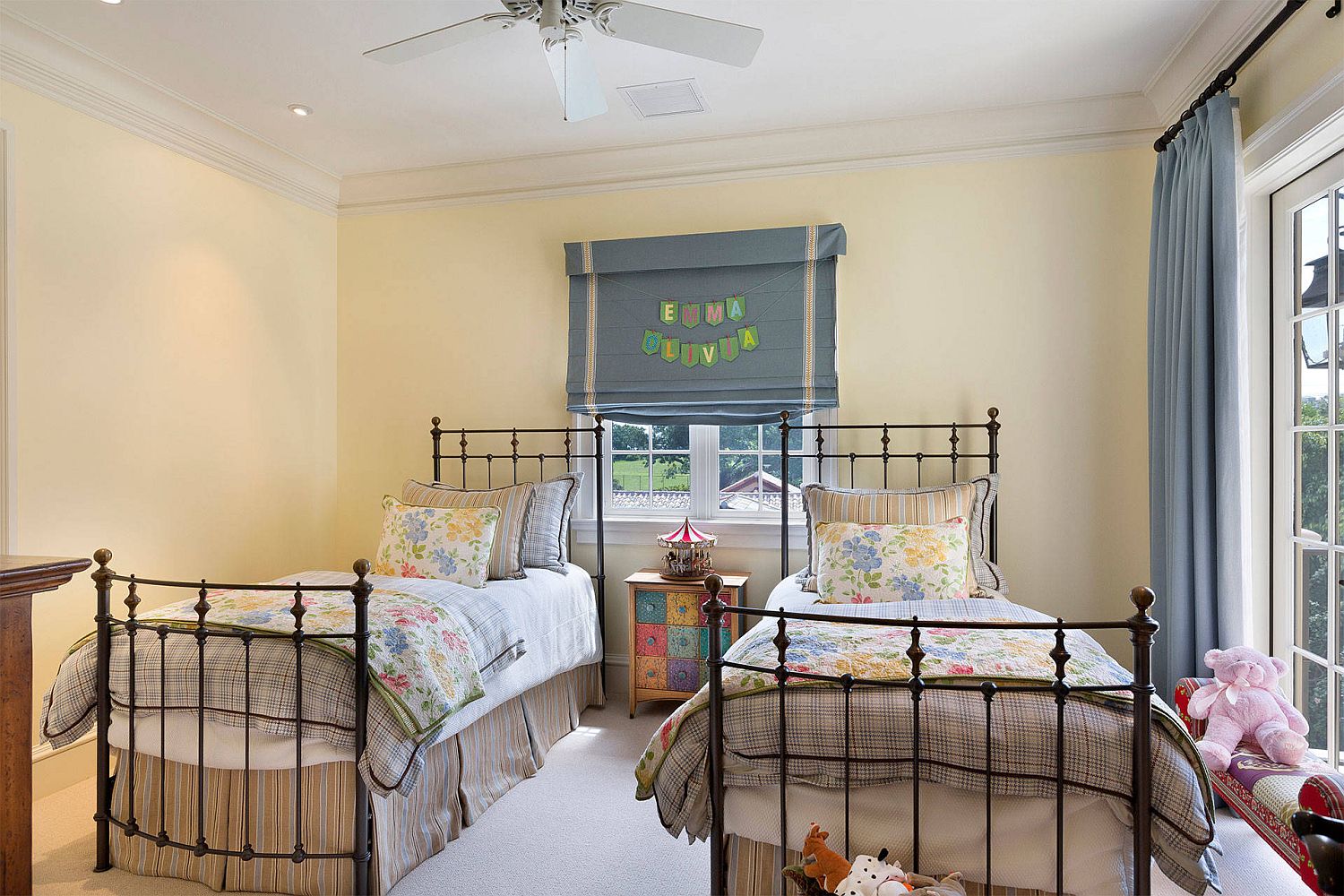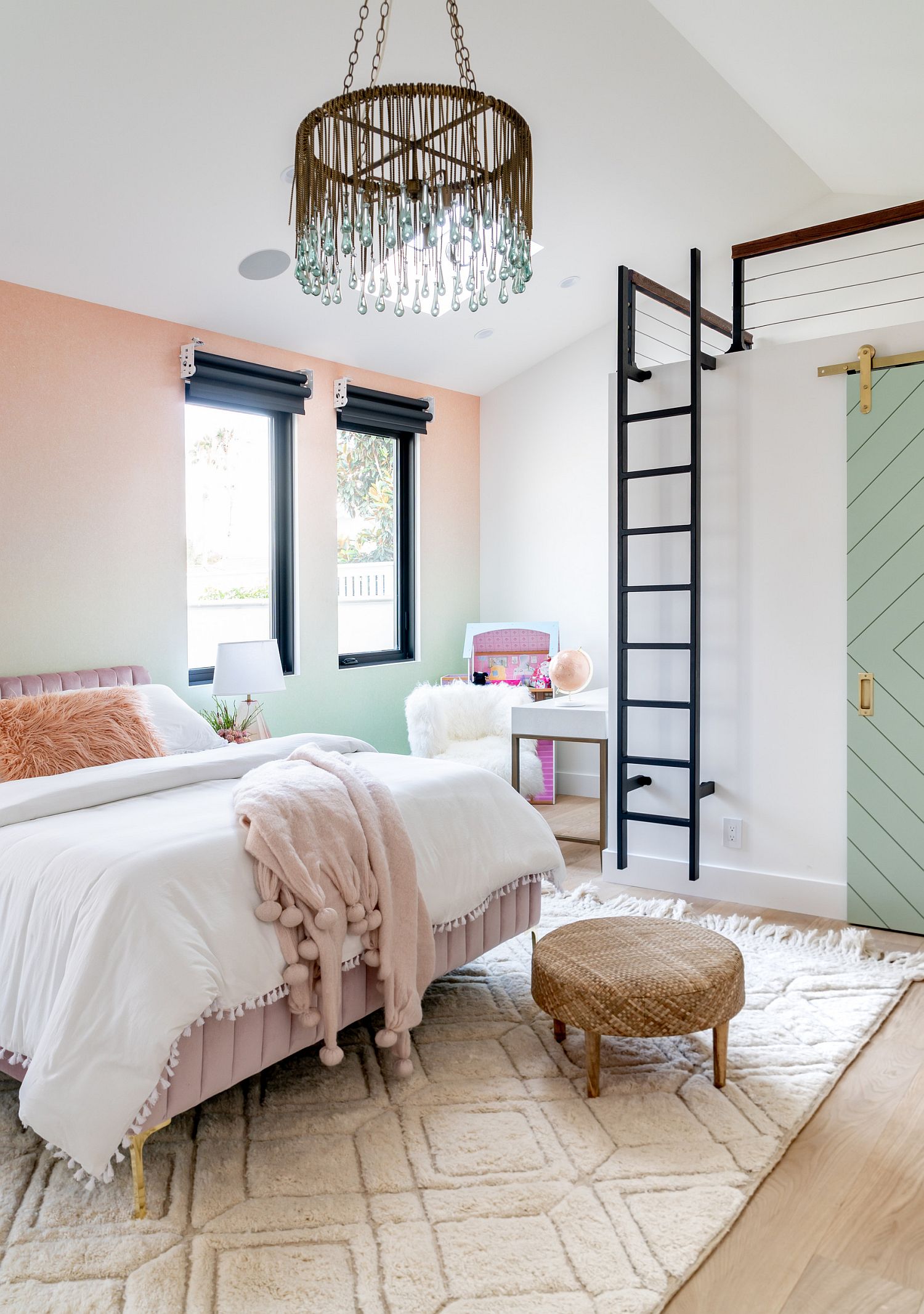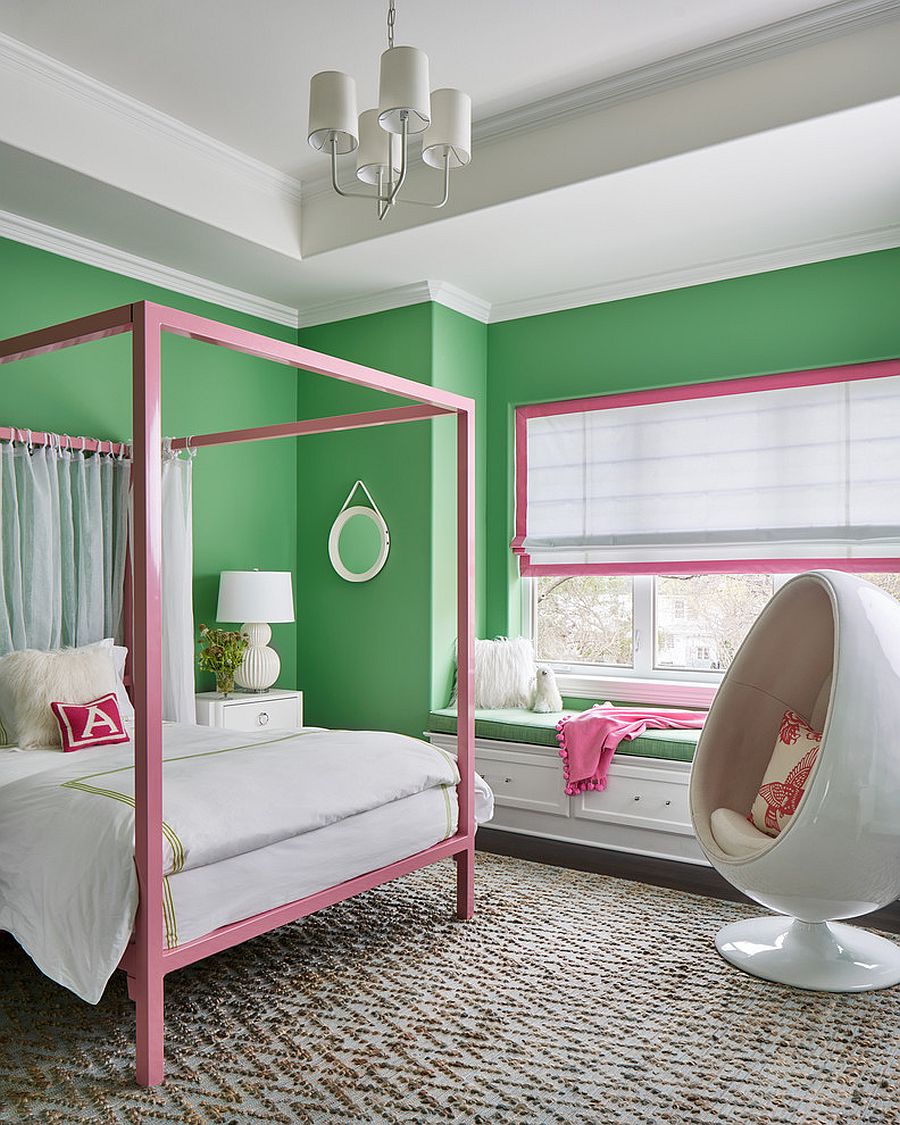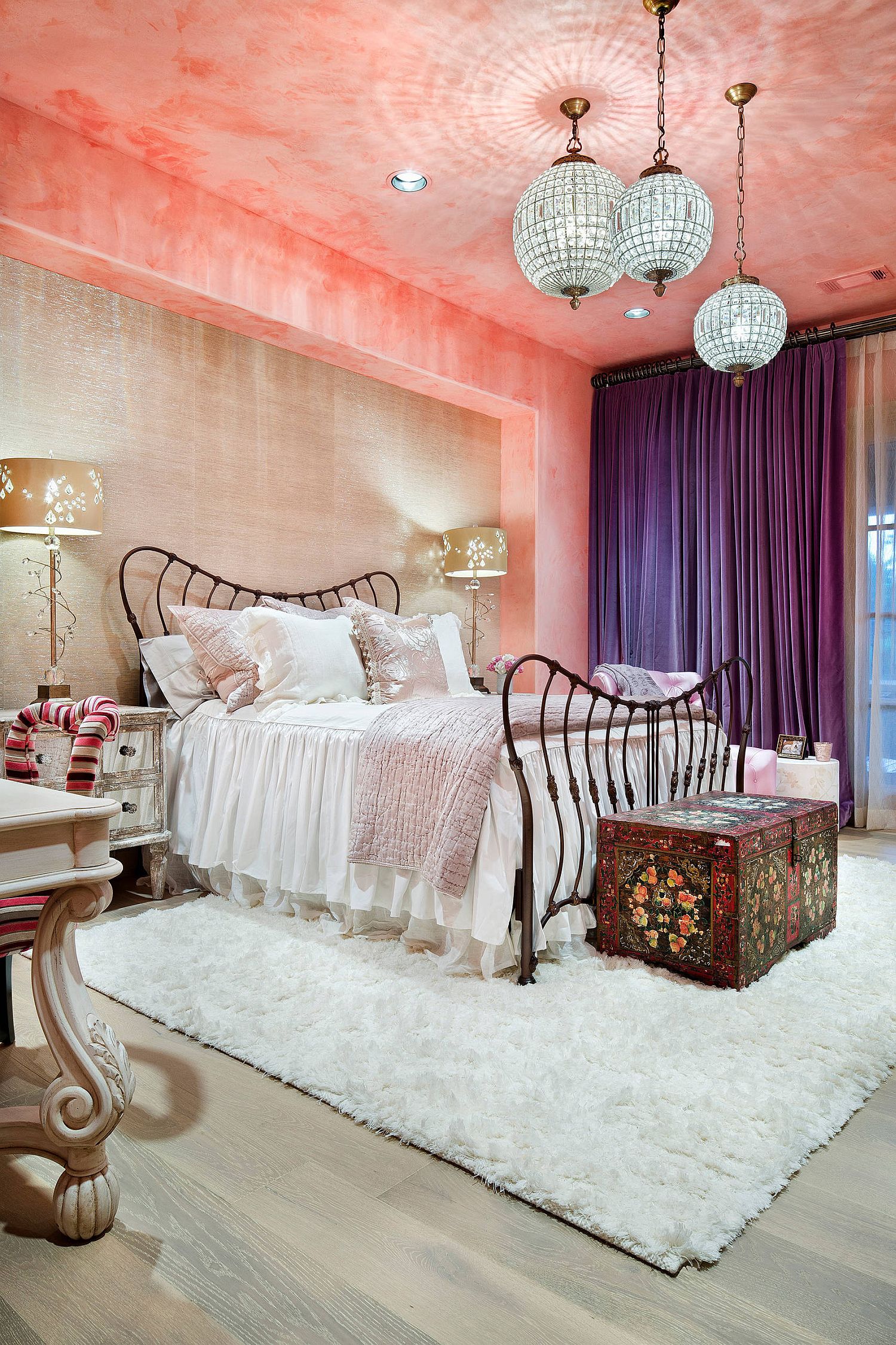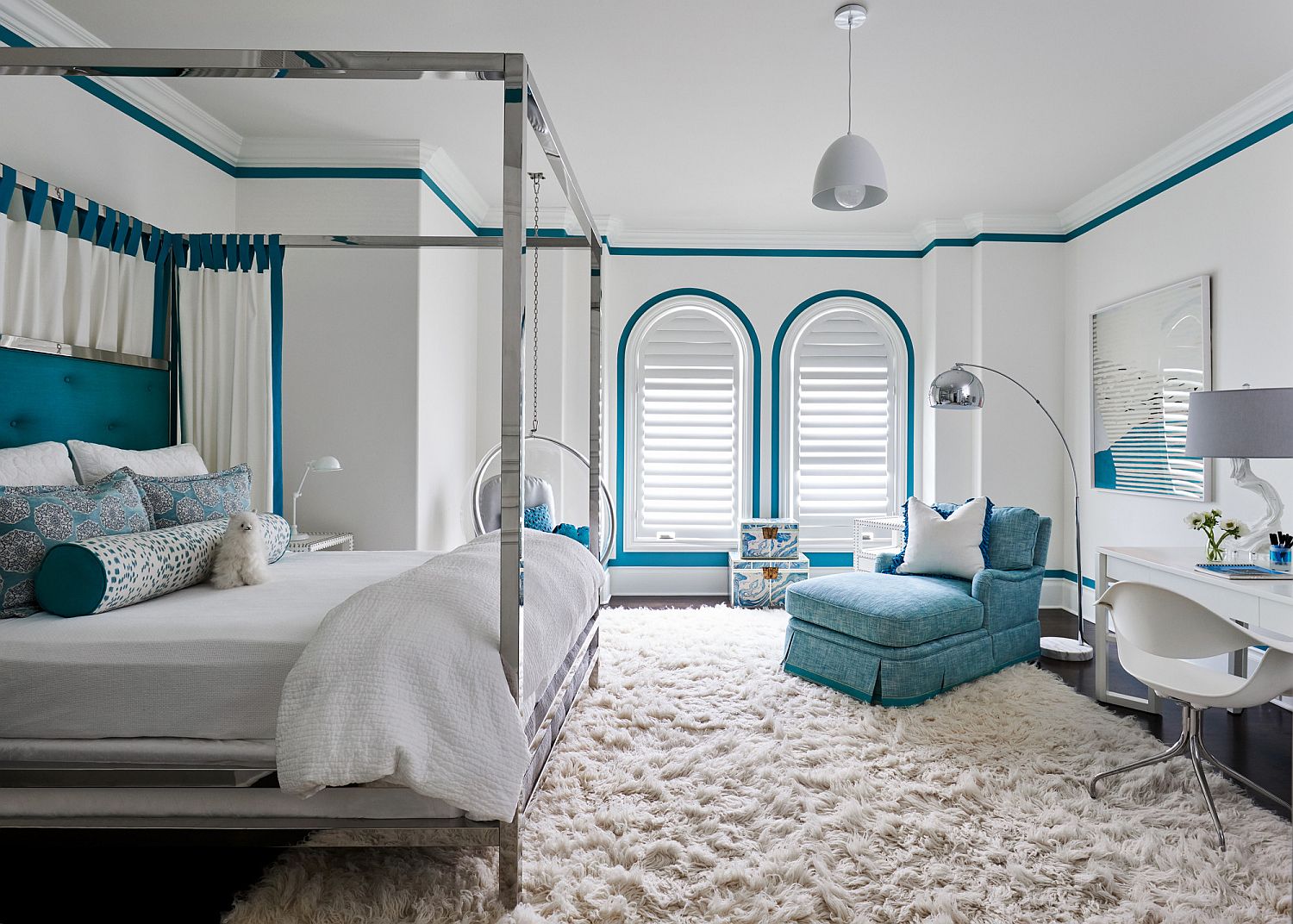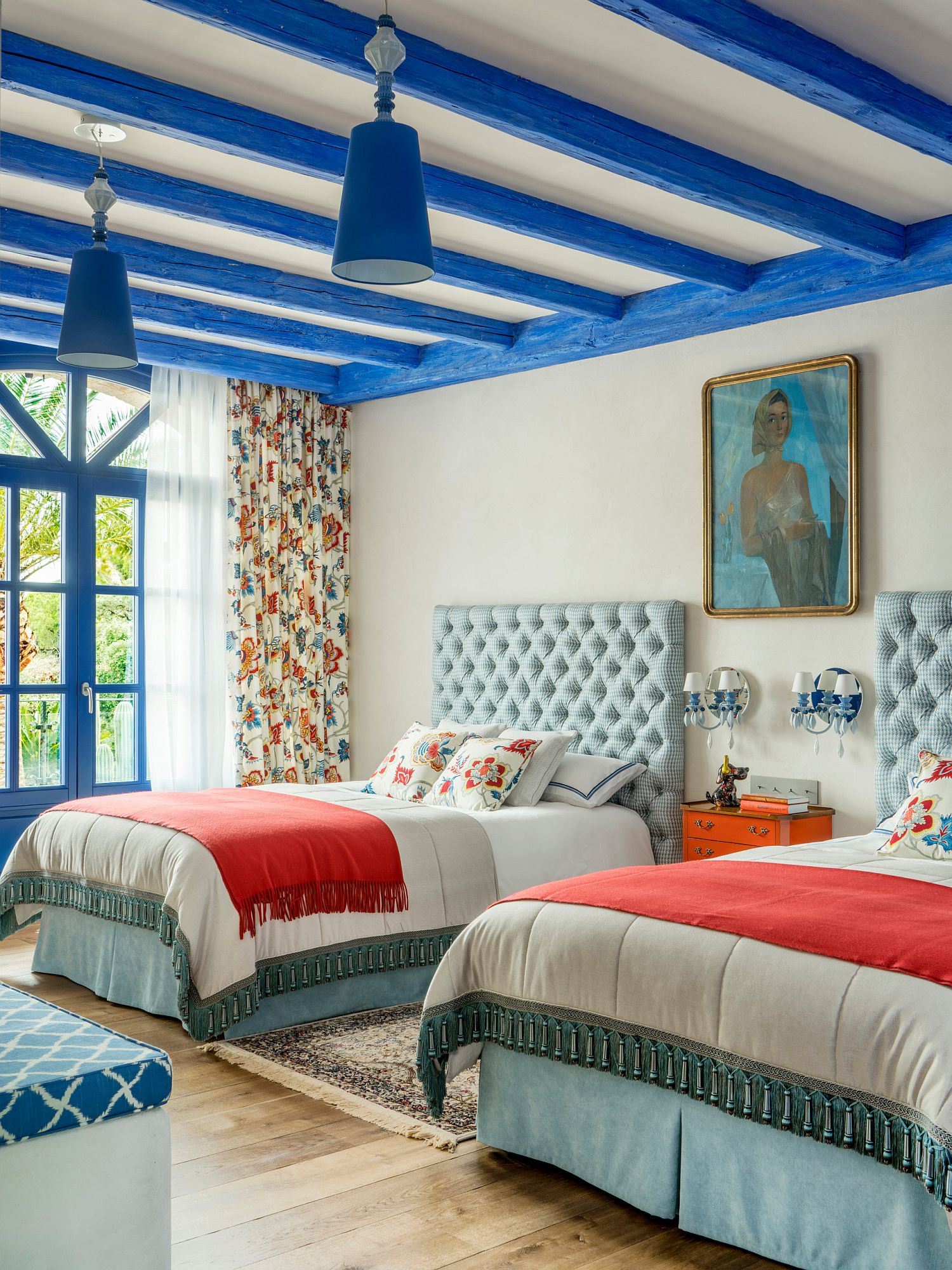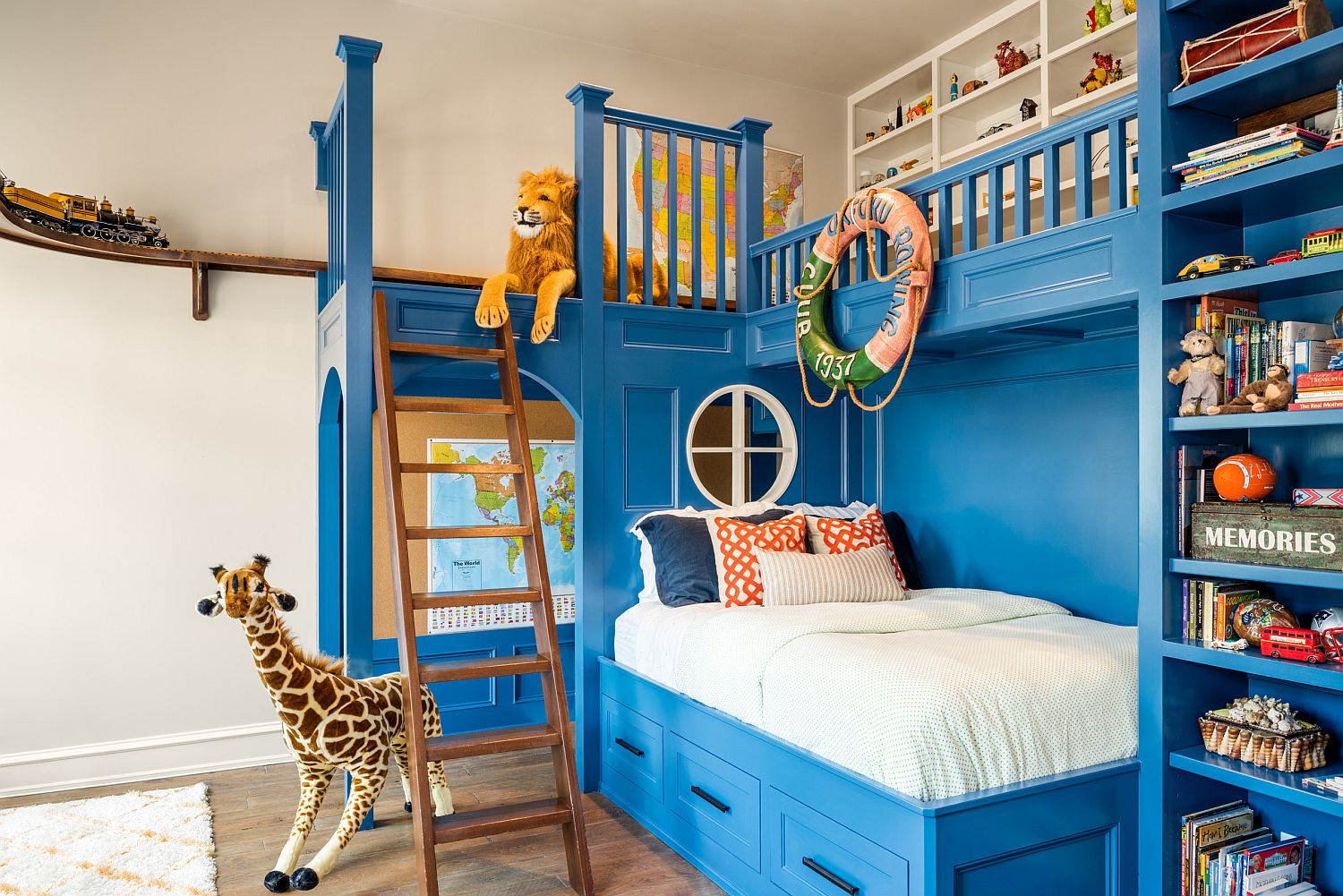 Shabby Chic with Playfulness
Shabby chic is a style that you would more easily associate with the girls' bedroom rather than the boys' room. This is largely because of the white backdrop coupled with distressed finishes, bright flowery patterns and an eclectic mix of décor. That is indeed true more often than not. But even the boys' bedroom can embrace a shabby chic style with contemporary twist where you veer more towards the latter than the former. Botanicals and flowery prints are also a hot decorating trend that makes this style more appropriate as we head into the holiday season.
RELATED: 30 Fabulous Kids' Room Color Trends for Warmer Months Ahead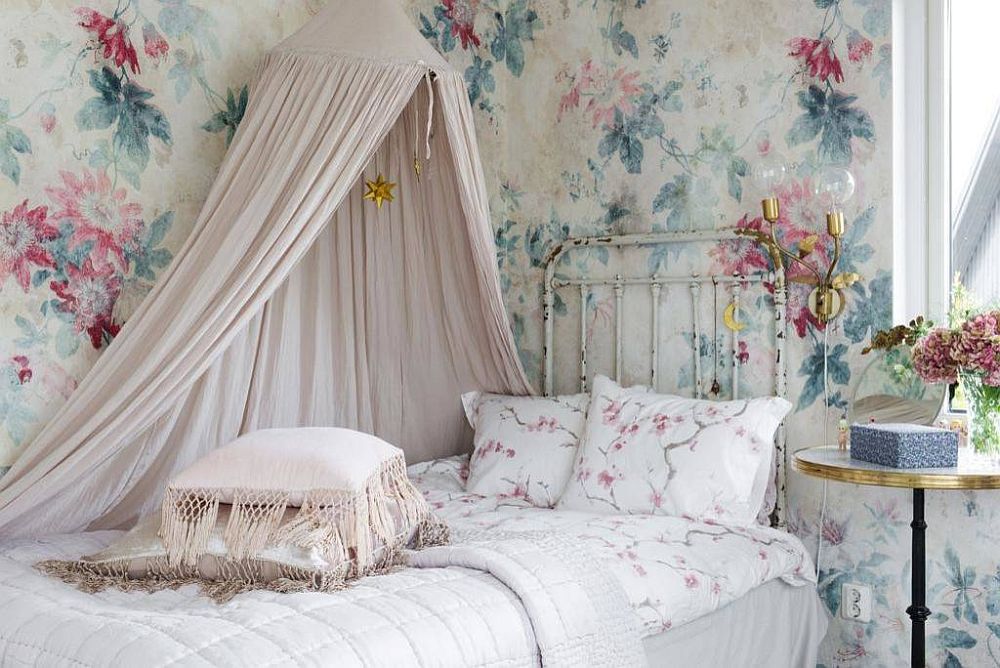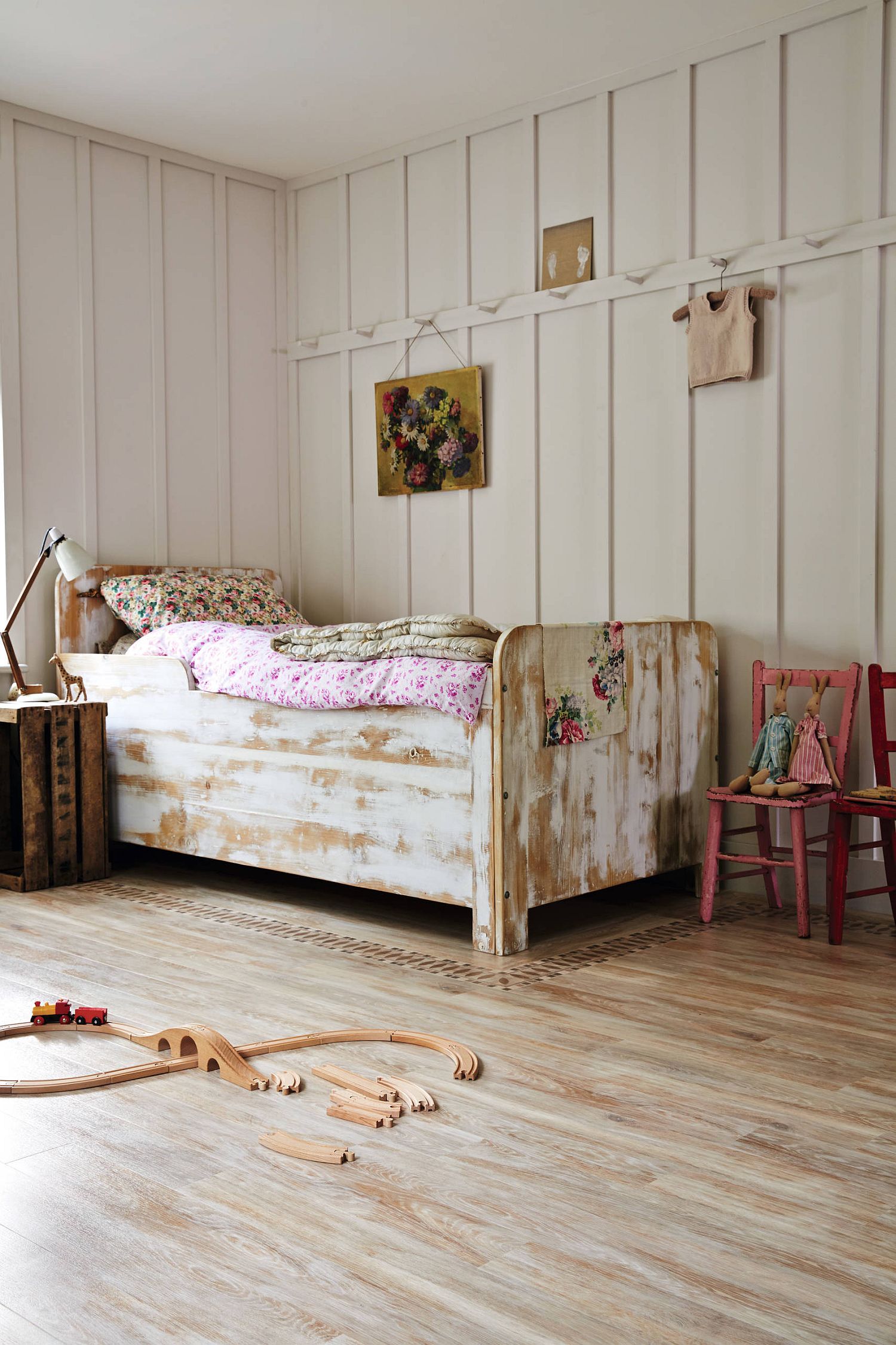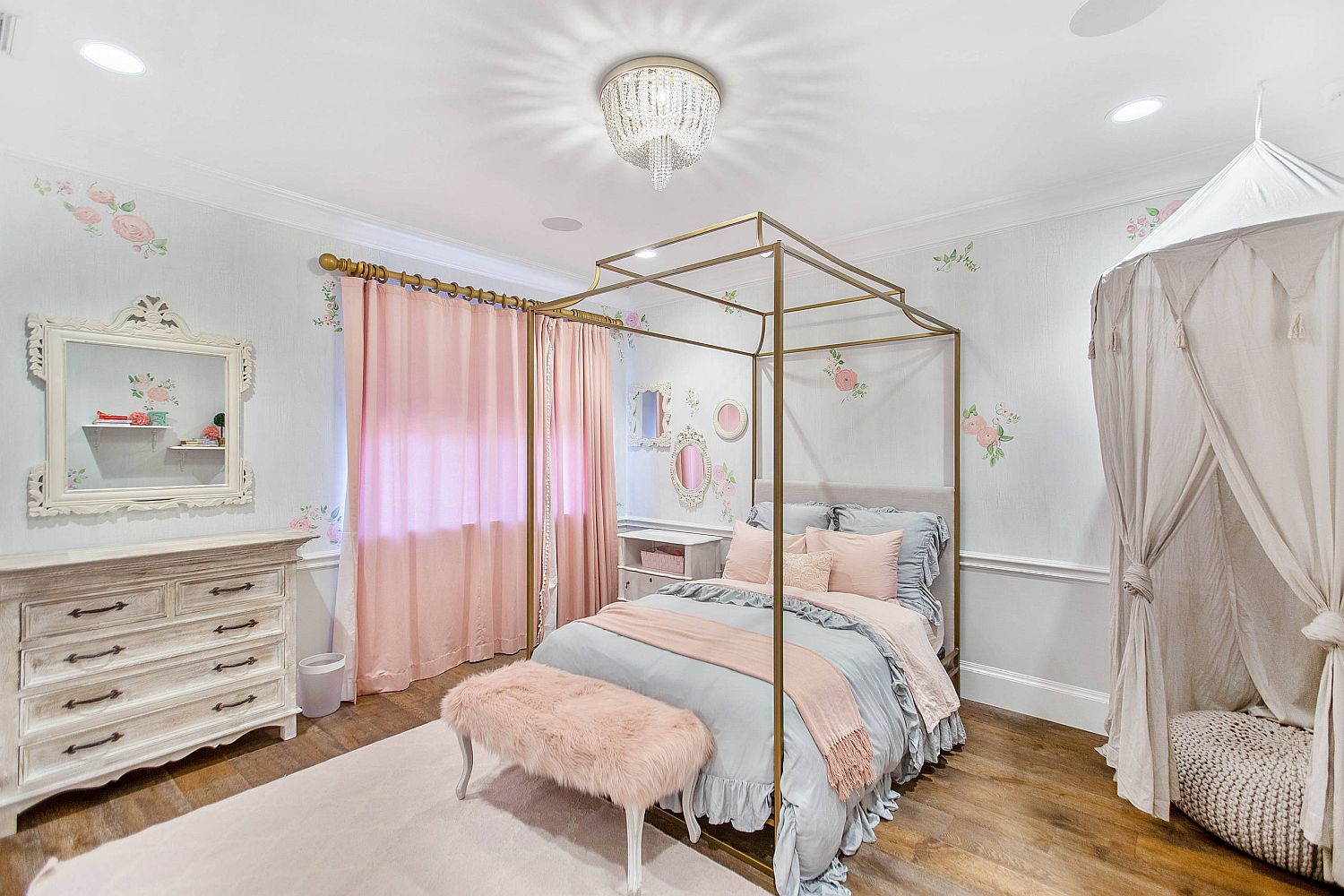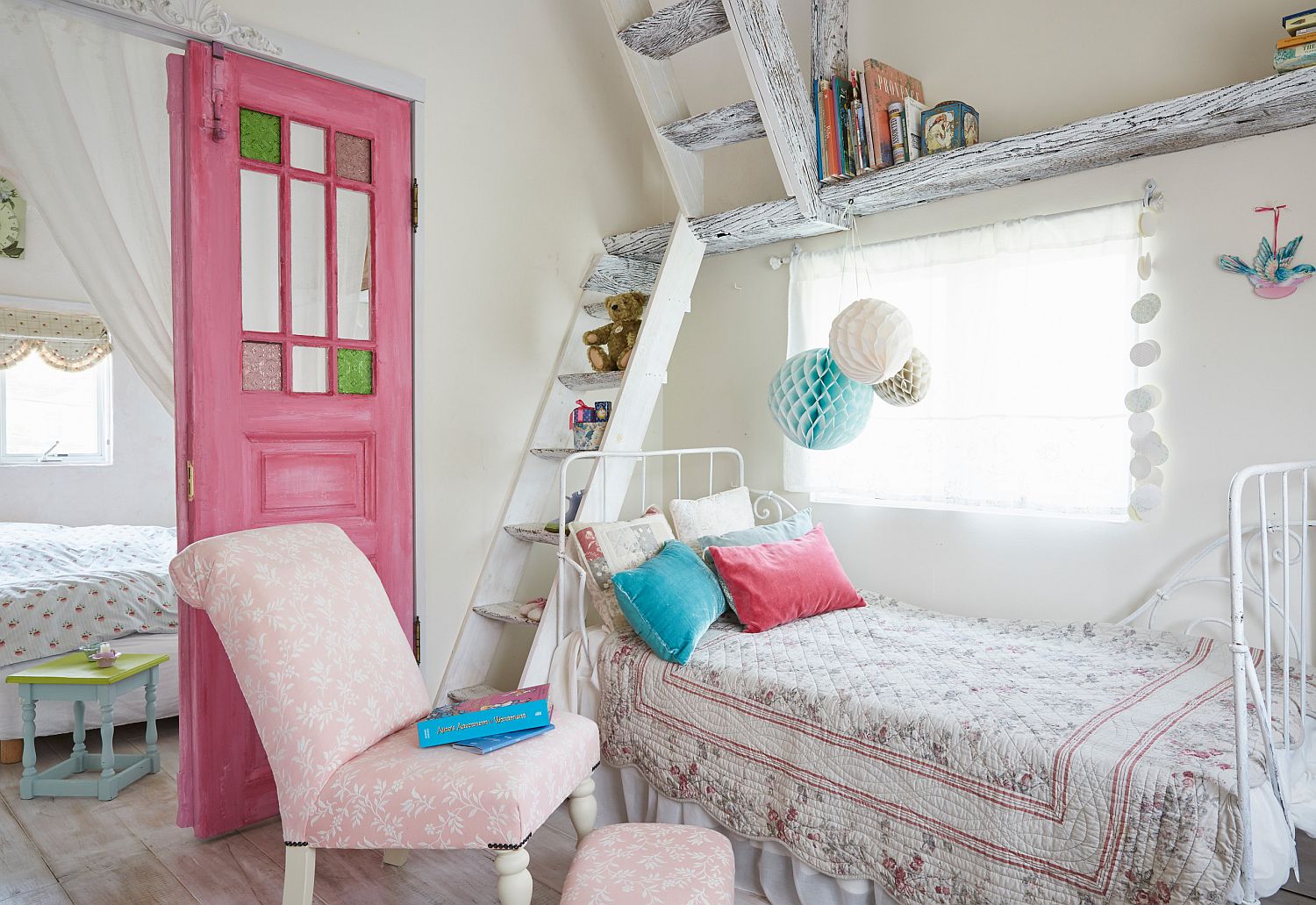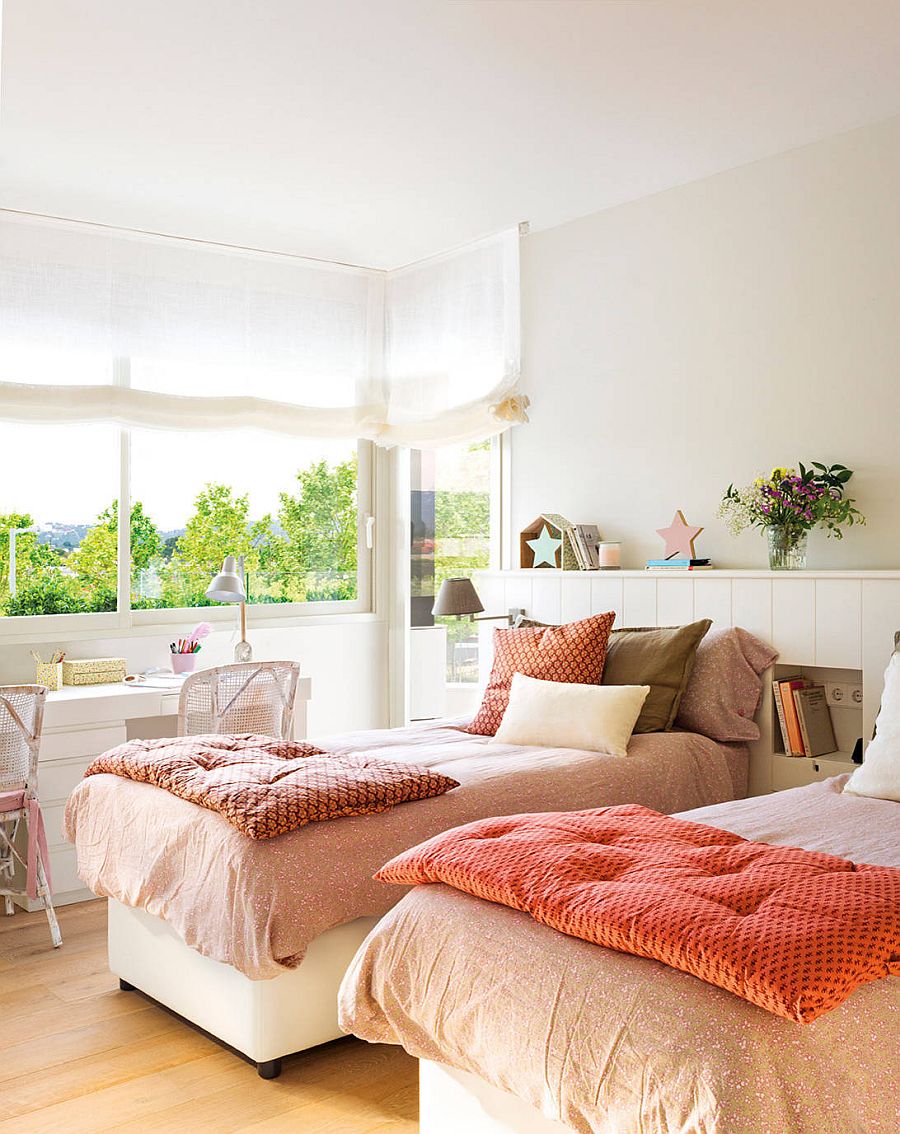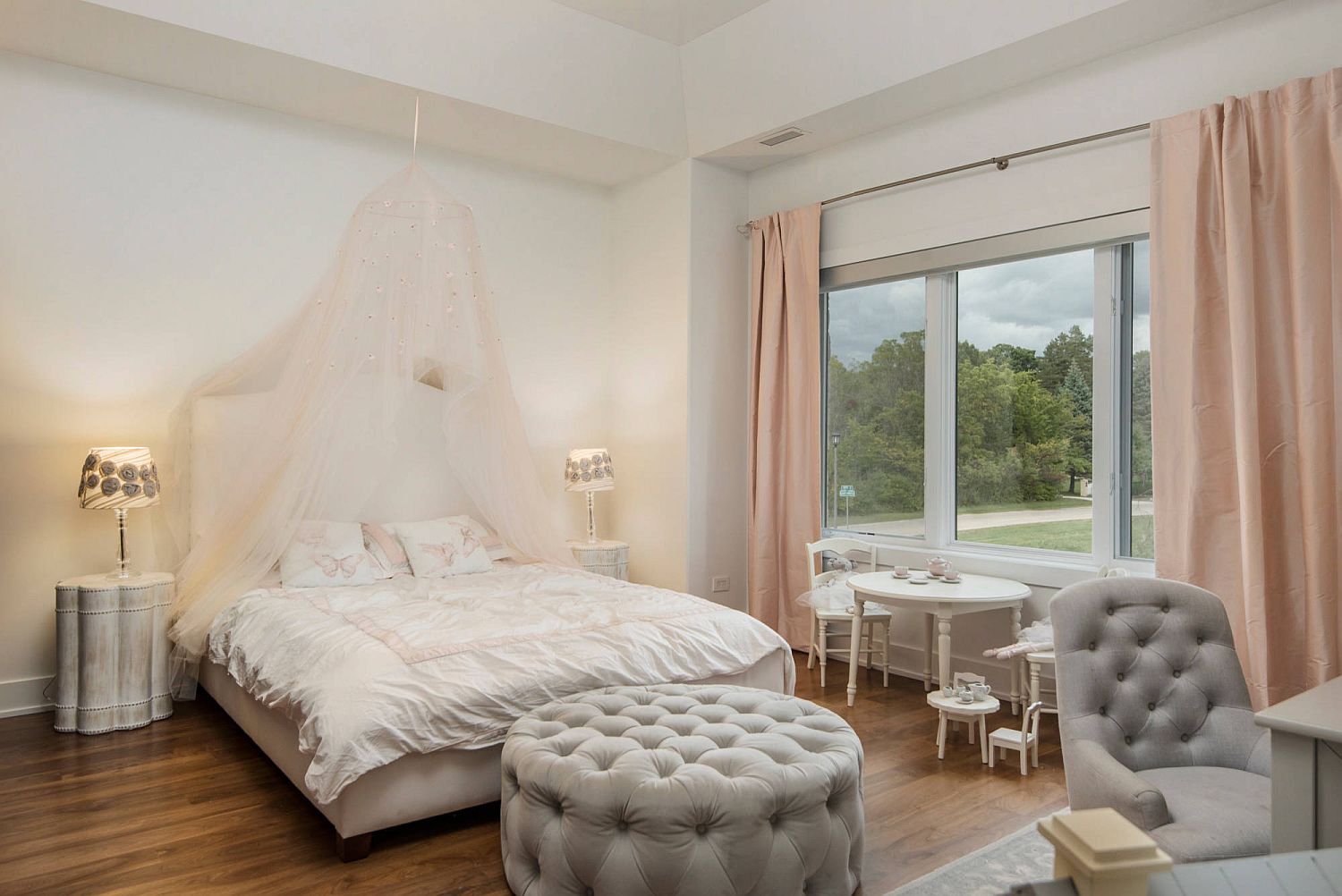 Beach Style and Coastal Appeal
Yes, we are headed deep into winter months and summer is far away right now. Yet beach style and coastal themes continue to remain popular even this time f the year. Maybe this is because they remind people of the sunny days that they enjoyed not too long ago. Maybe it is because many of us tend to love spending time on the beach as we enjoy a wonderful vacation. Irrespective of what you reason is, a dashing beach style kids' bedroom with bunk beds that save space is one of the most popular and loved ideas of the season. Saving space and doing so in a stylish manner, this is an idea that you do not want to miss!
RELATED: Gorgeous Bedroom Colors to Try Out this Spring: 25 Best Ideas and Inspirations