An idyllic natural setting, imposing mountain views, cascading waterfalls and a landscape that lets you escape the constant hustle and bustle of big city life in absolutely no time at all – it is hard to imagine a more perfect setting than the one surrounding the gorgeous Mount Wilson Residence in Colorado. Built as a family retreat that combines modern ergonomics and comfort with the timeless charm of a rustic mountain cabin, the exquisite escape offers the best of both worlds. Designed by Poss Architecture, it draws you in with its unassuming charm and the spectacular view on offer!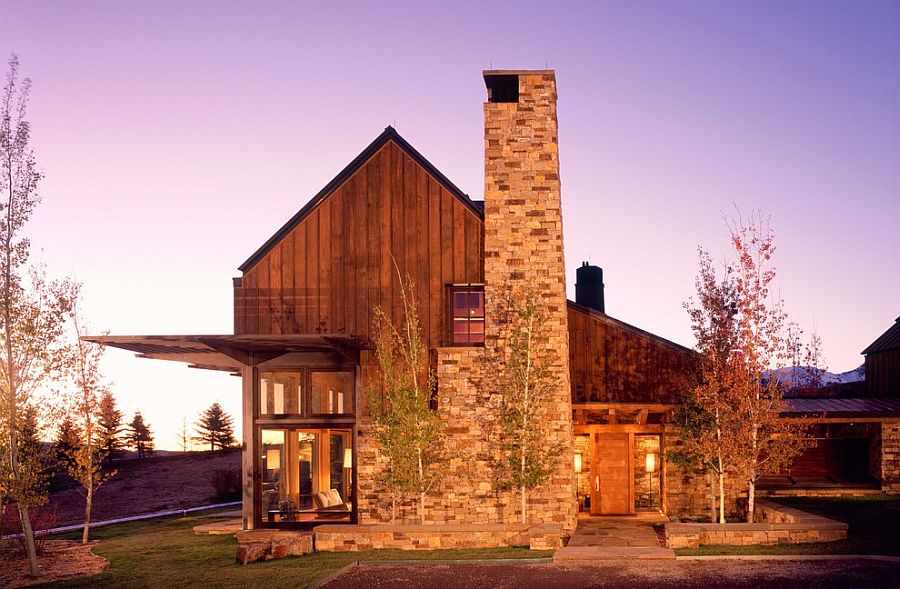 Crafted in aged wood and stone, the exterior of the house exudes an aged look, an aesthetic that the homeowners wanted to see in their new holiday home. But step inside, and plush décor, ingenious artwork and bright pops of color are interwoven with rustic elements to create a balance between two contrasting styles. The lower level of the vacation home contains the large living area with vaulted ceiling, exposed wooden beams and stunning lighting. Next to it is the cozy family area, kitchen and dining room that open up toward the mesmerizing, snow-clad mountains in the distance.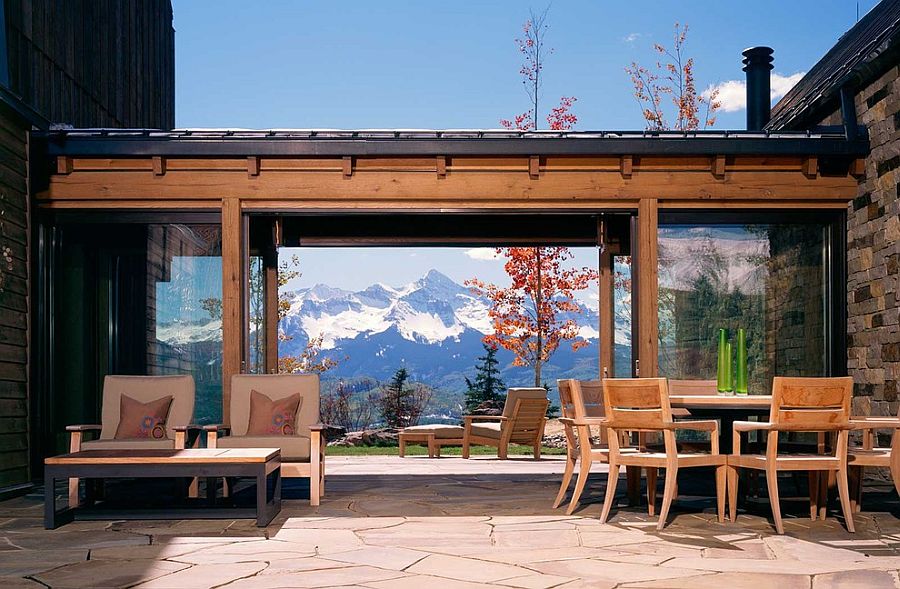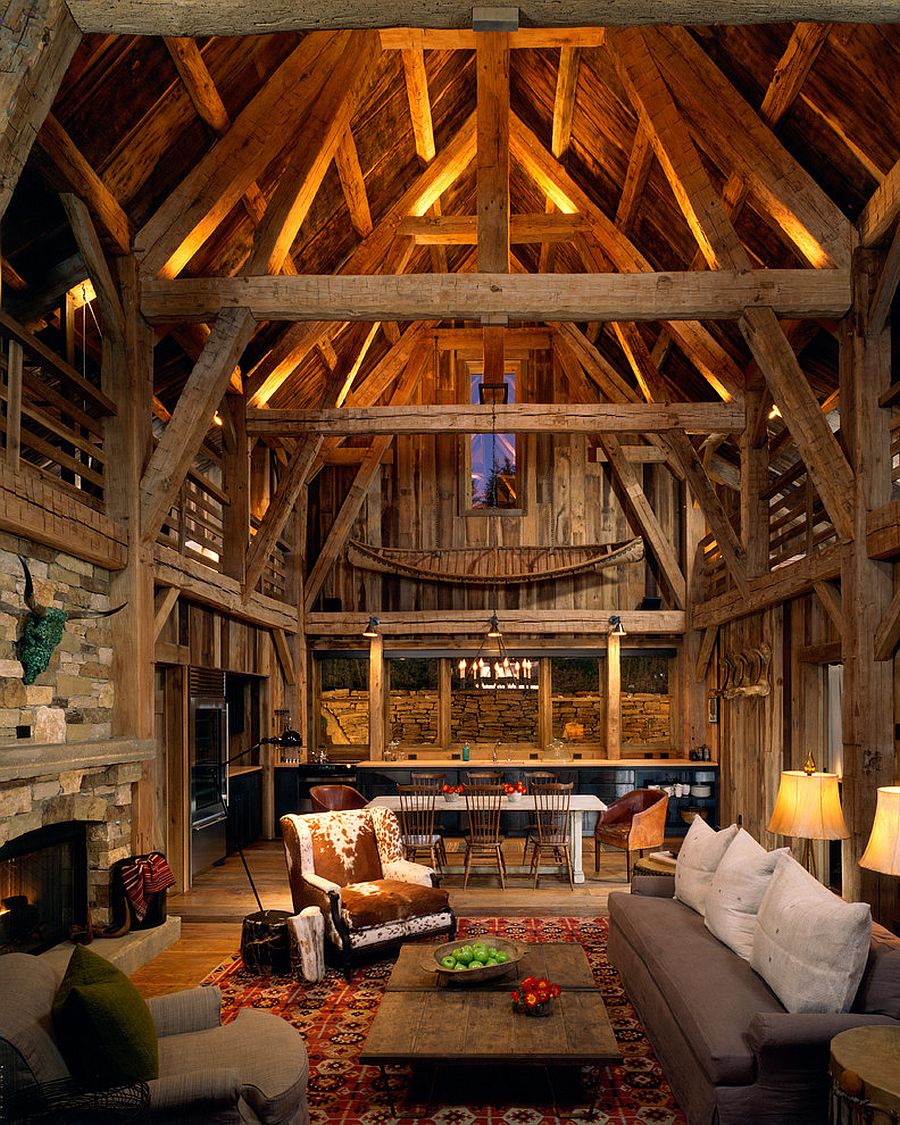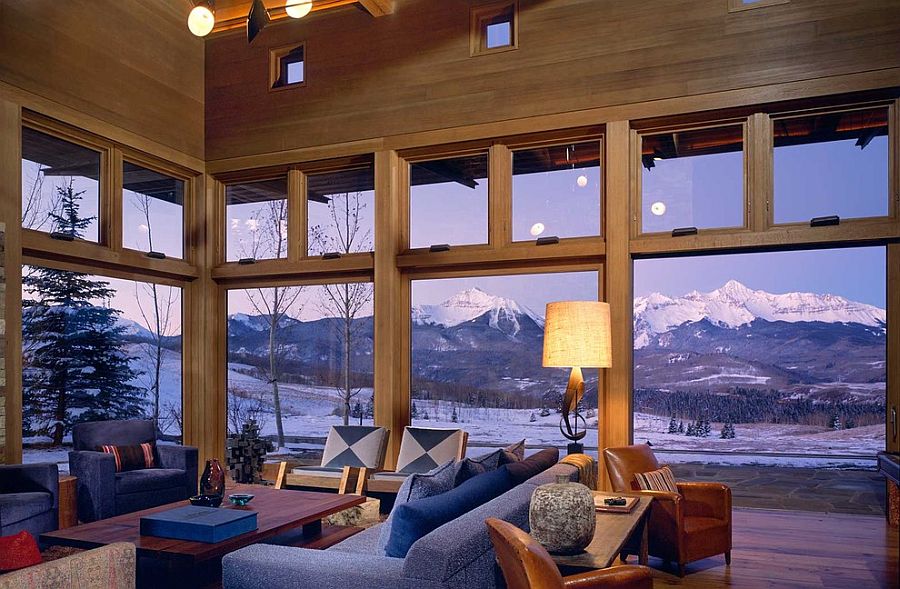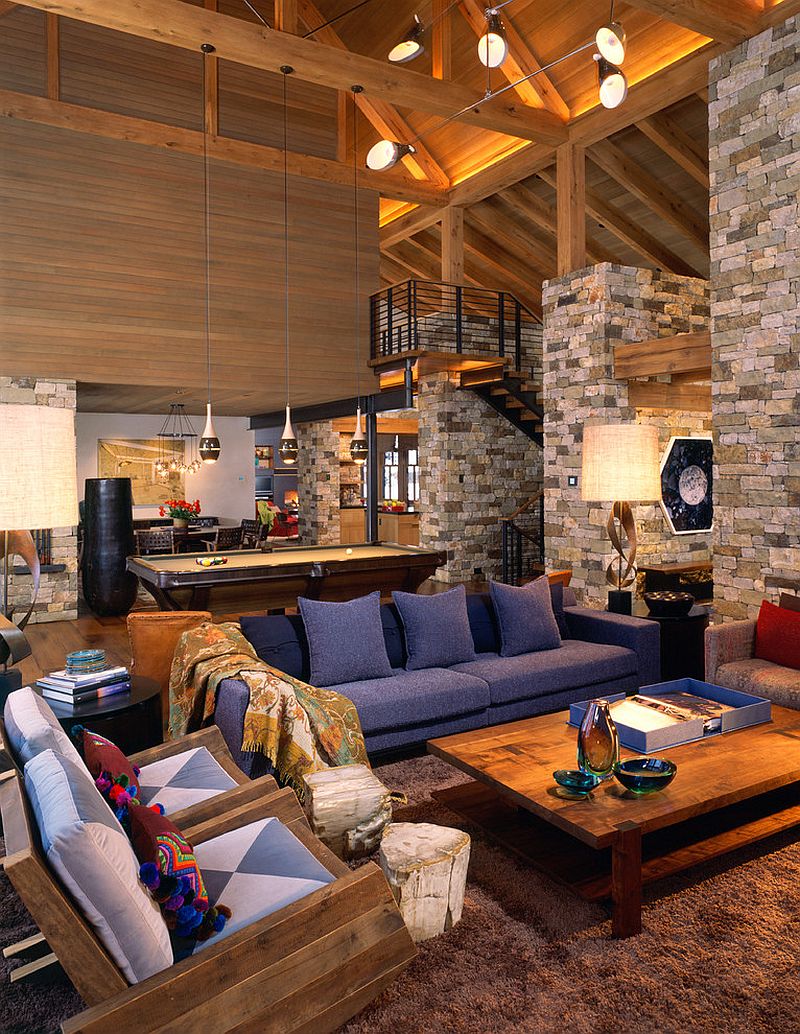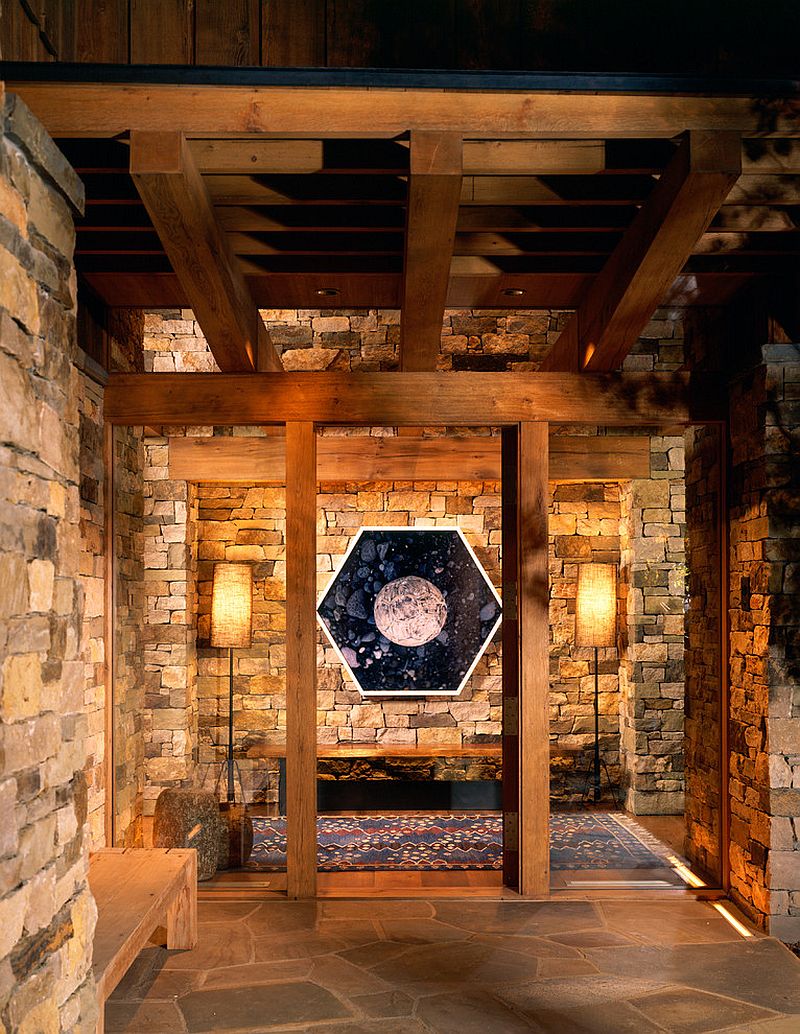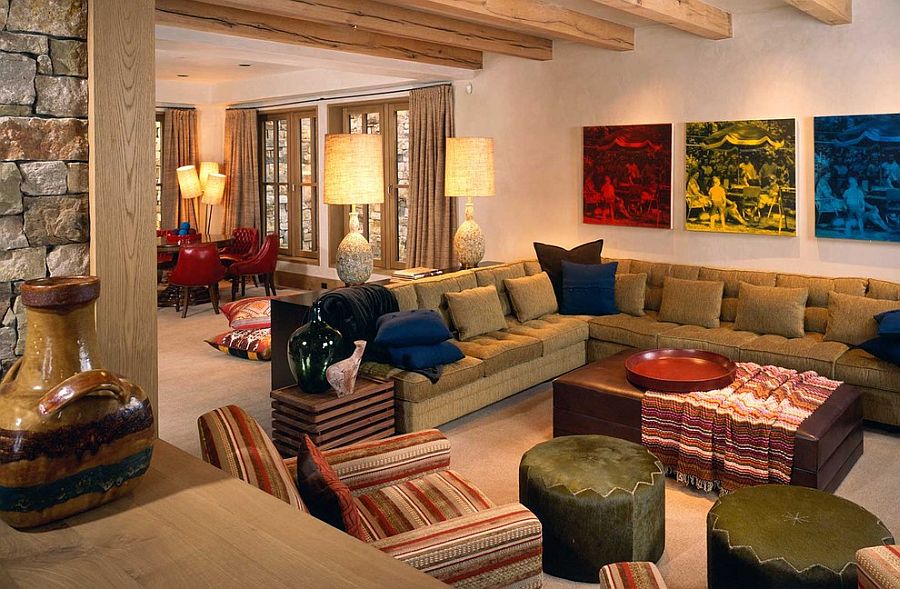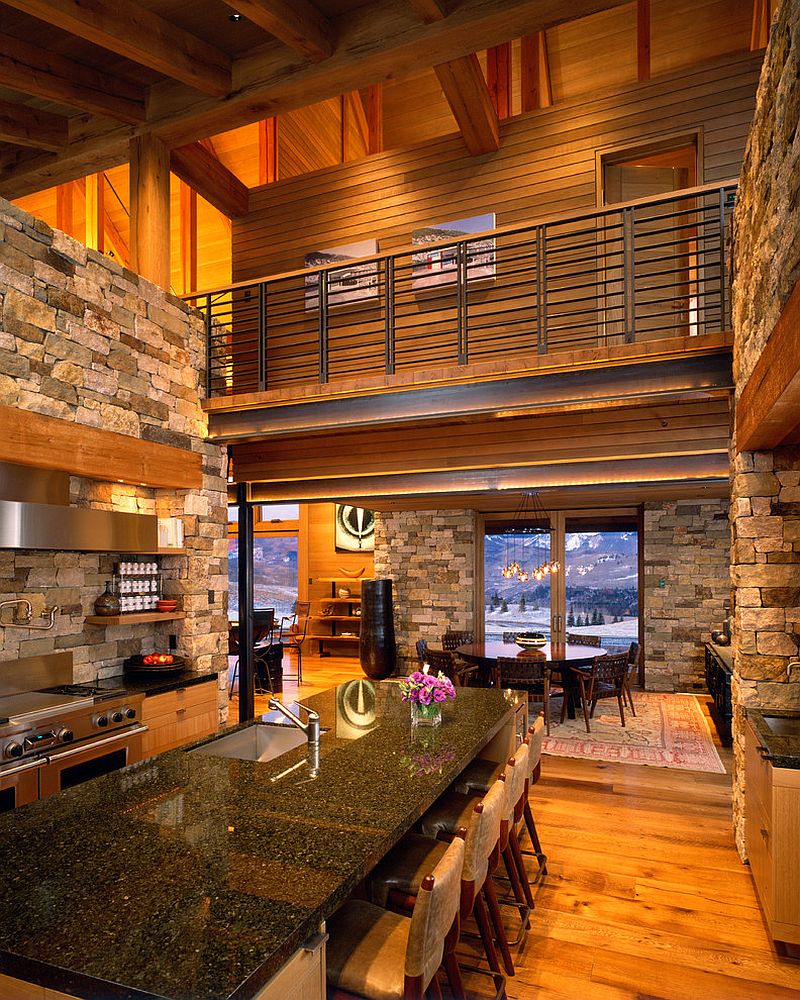 Pleasant walkways, outdoor patios and tranquil sitting zones expand the living area outdoors, even as the private spaces on the top level drape the homeowners in complete luxury. Perfectly capturing the spirit of the background it sits in, this is a mountain residence that promises picture-perfect holidays all year long!