If you have a home in a busy, urban neighborhood where traffic and people surround you at all times, privacy and just peace of mind become your biggest concern. Yet, we all are starting to increasingly live in such homes where the road seems too close to our house for comfort! Moving past this problem and creating a much calmer and visually elegant residence, Meridian 105 Architecture transformed the 33rd Street House by elevating its first floor six whole feet above the street level. This not only gives this Denver house a whole lot more privacy and cuts back on noise, but opens up new spatial avenues that make the interior far more efficient.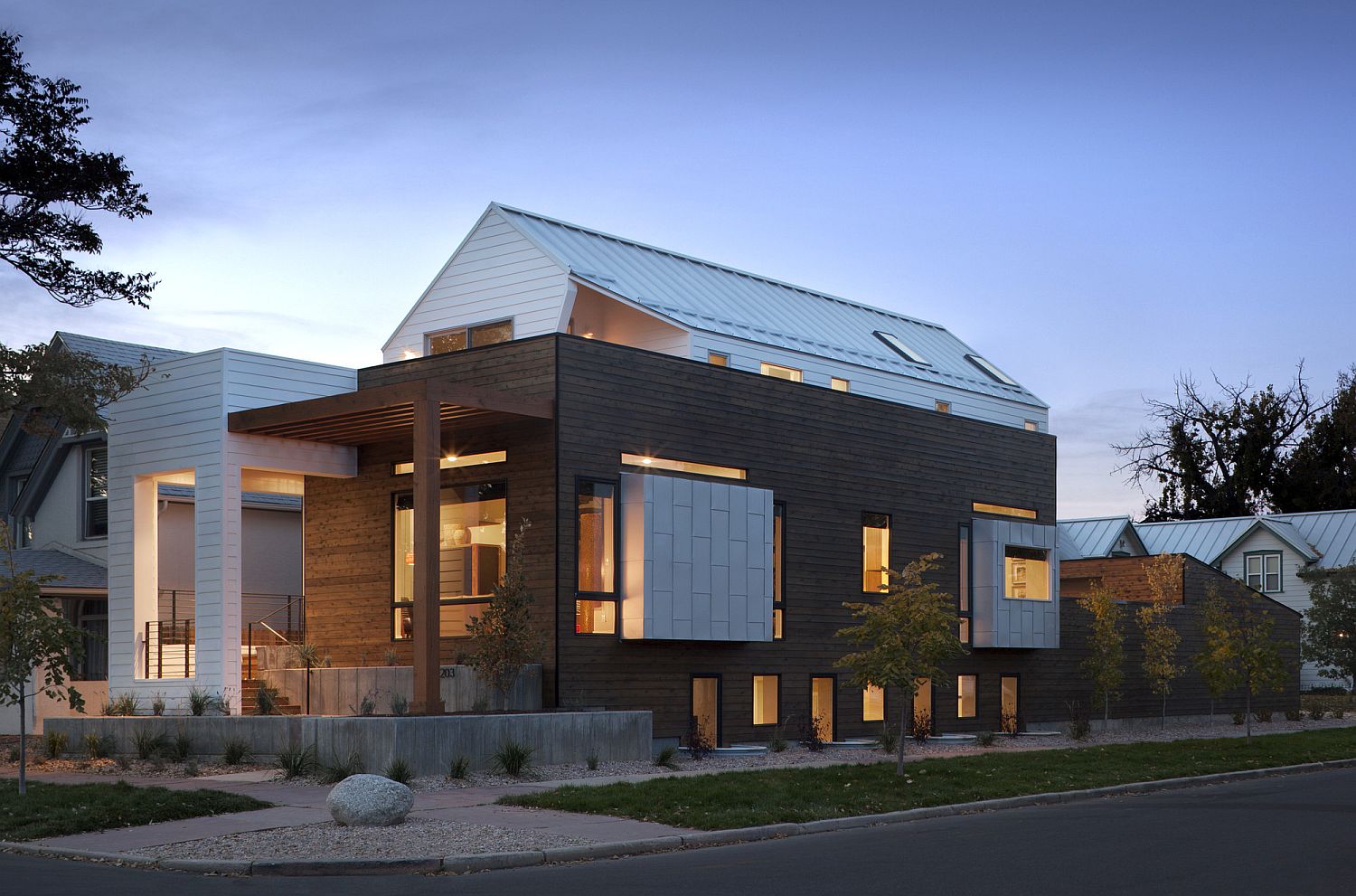 The new first floor contains the living room, kitchen and dining area and each one is connected with the other in an unabated fashion. A neutral, white color scheme graces the interior with the backyard patio feeling like a natural extension of the house. Soil excavated during the foundation stage was used to shape the entry and the backyard while the upper level now contains an additional hall along with the master bedroom, walk-in closet and bathroom. A gabled roof that complies with local building codes puts the final touches on the gorgeous home. [Photography: Raul J. Garcia]
RELATED: Congested Upholsterer's Workshop in London Altered into Multi-Level Modern Home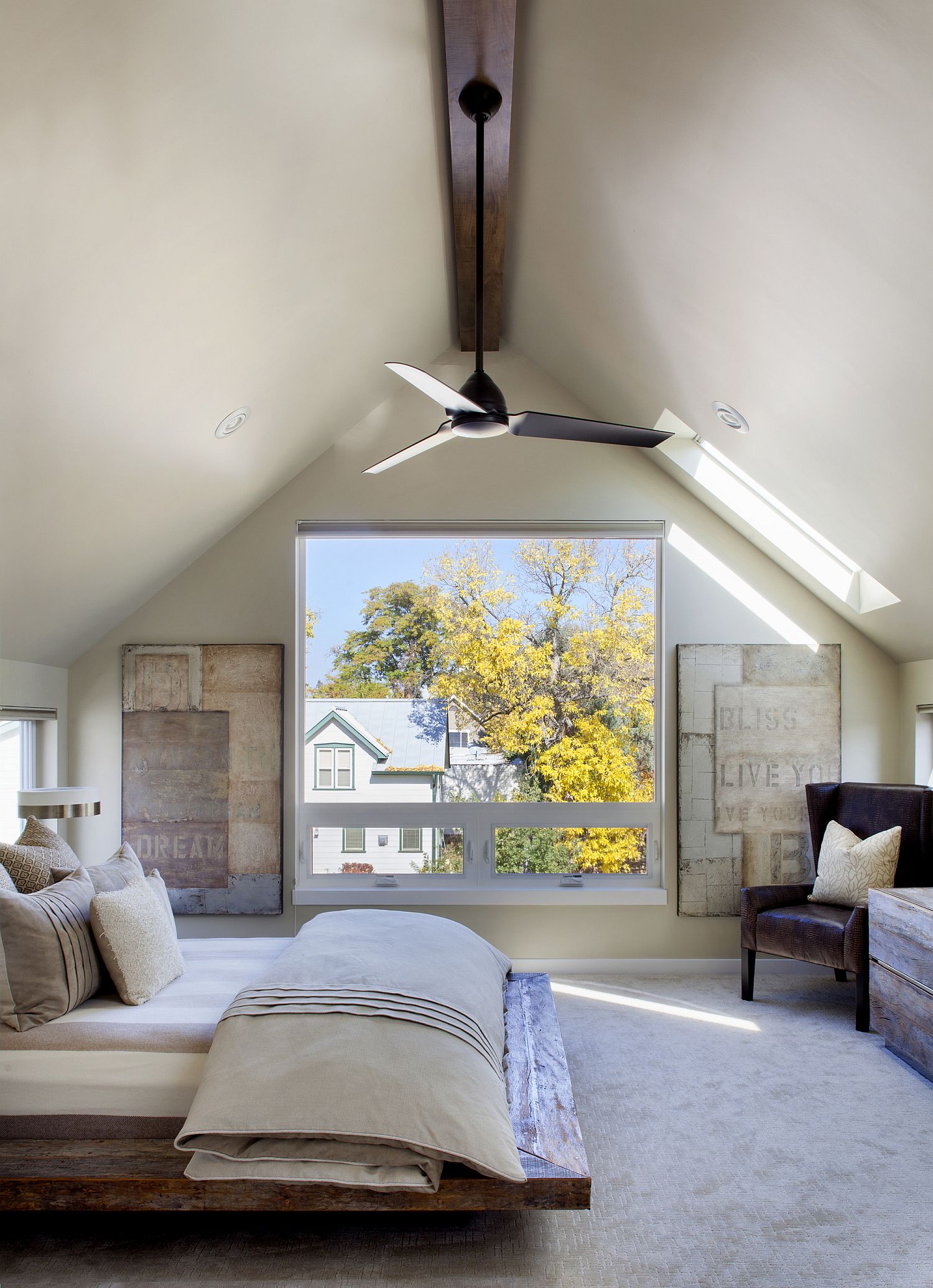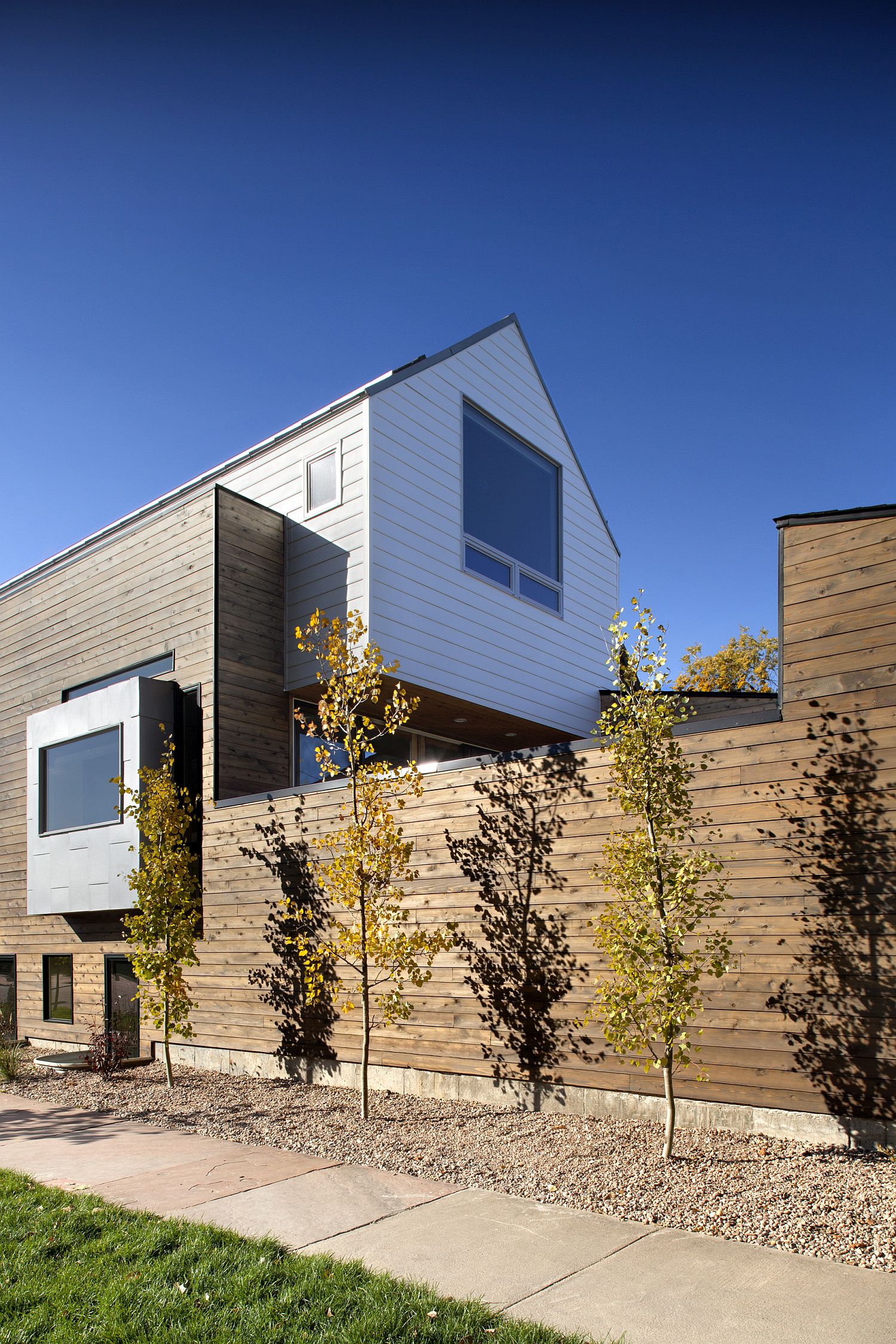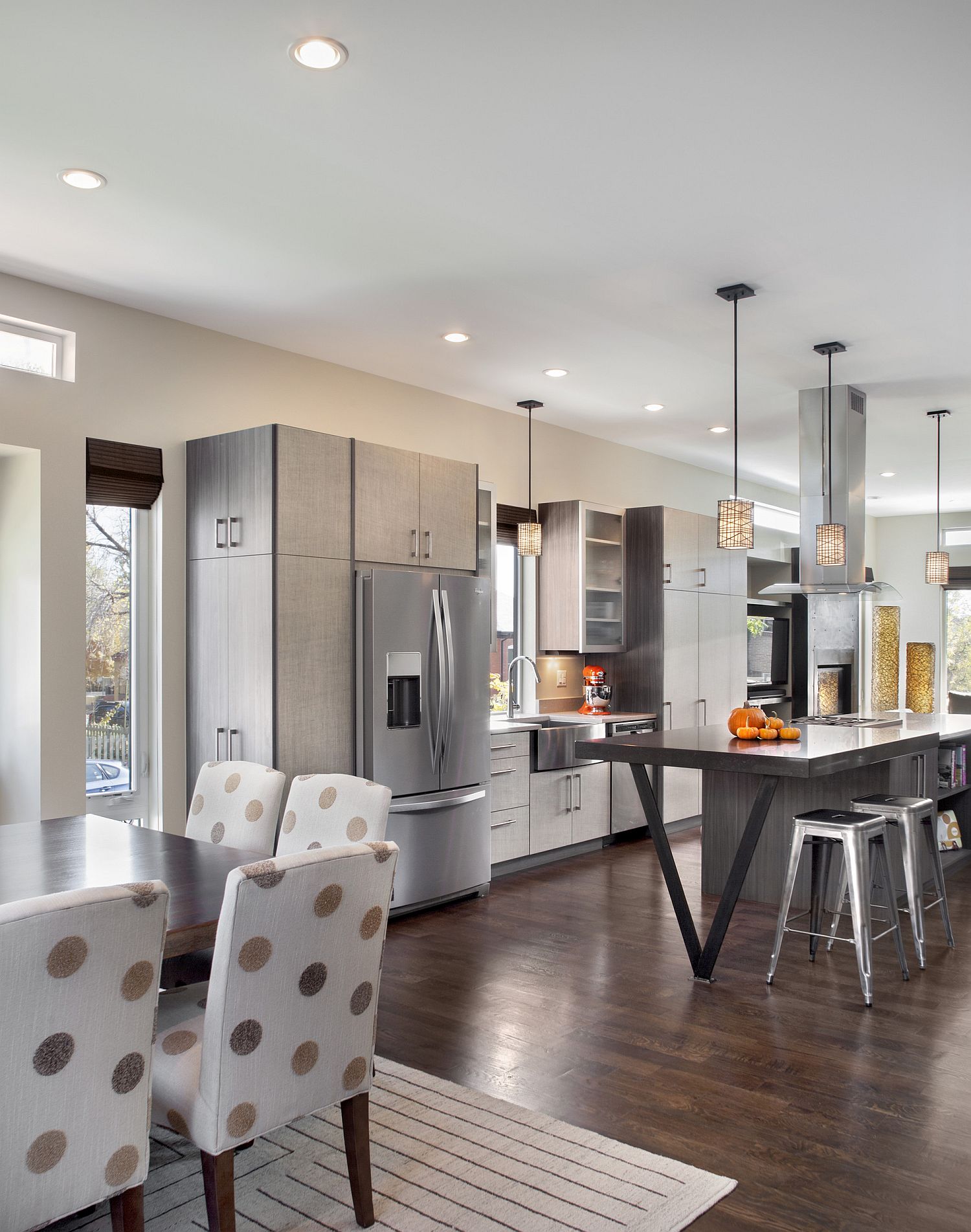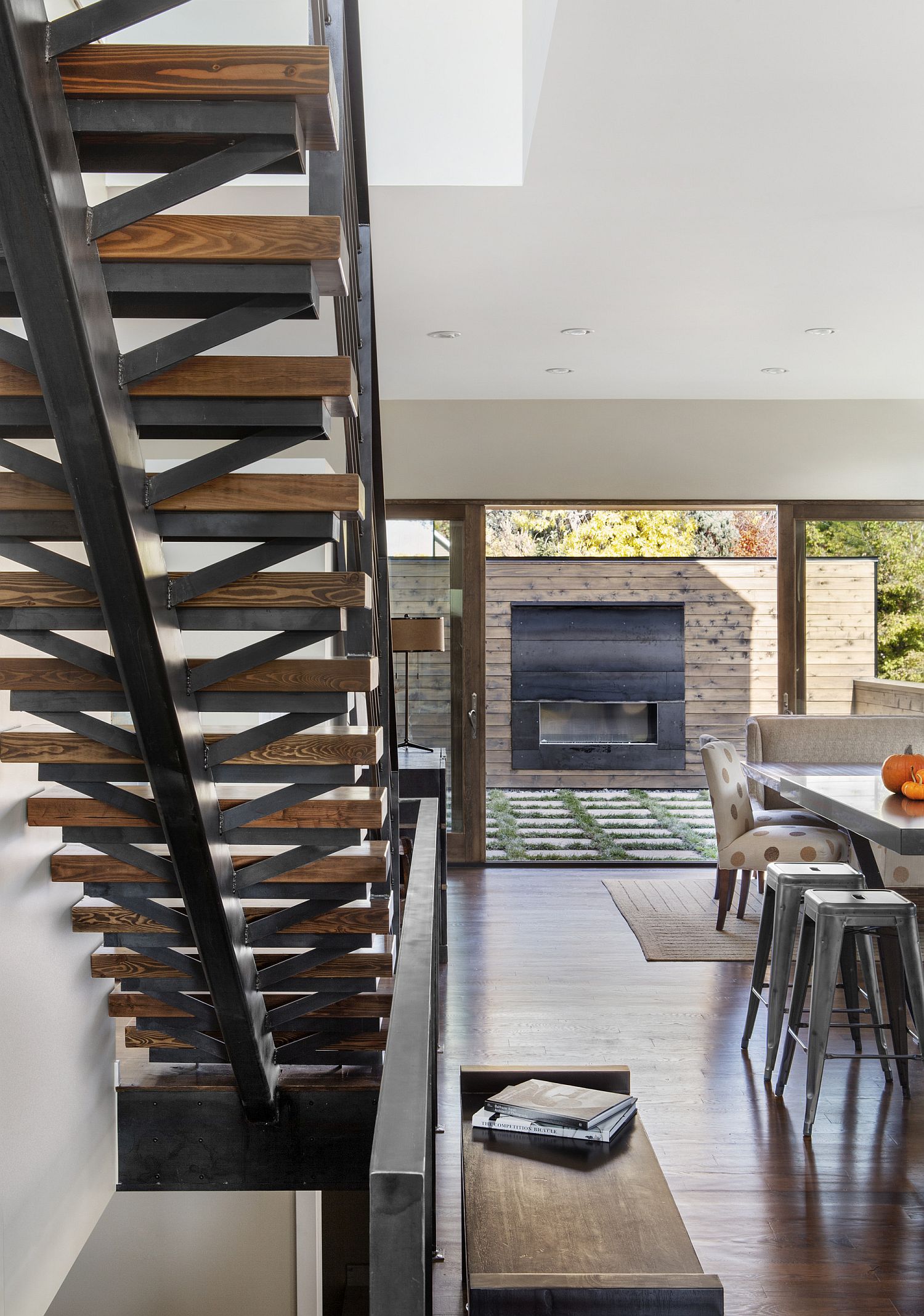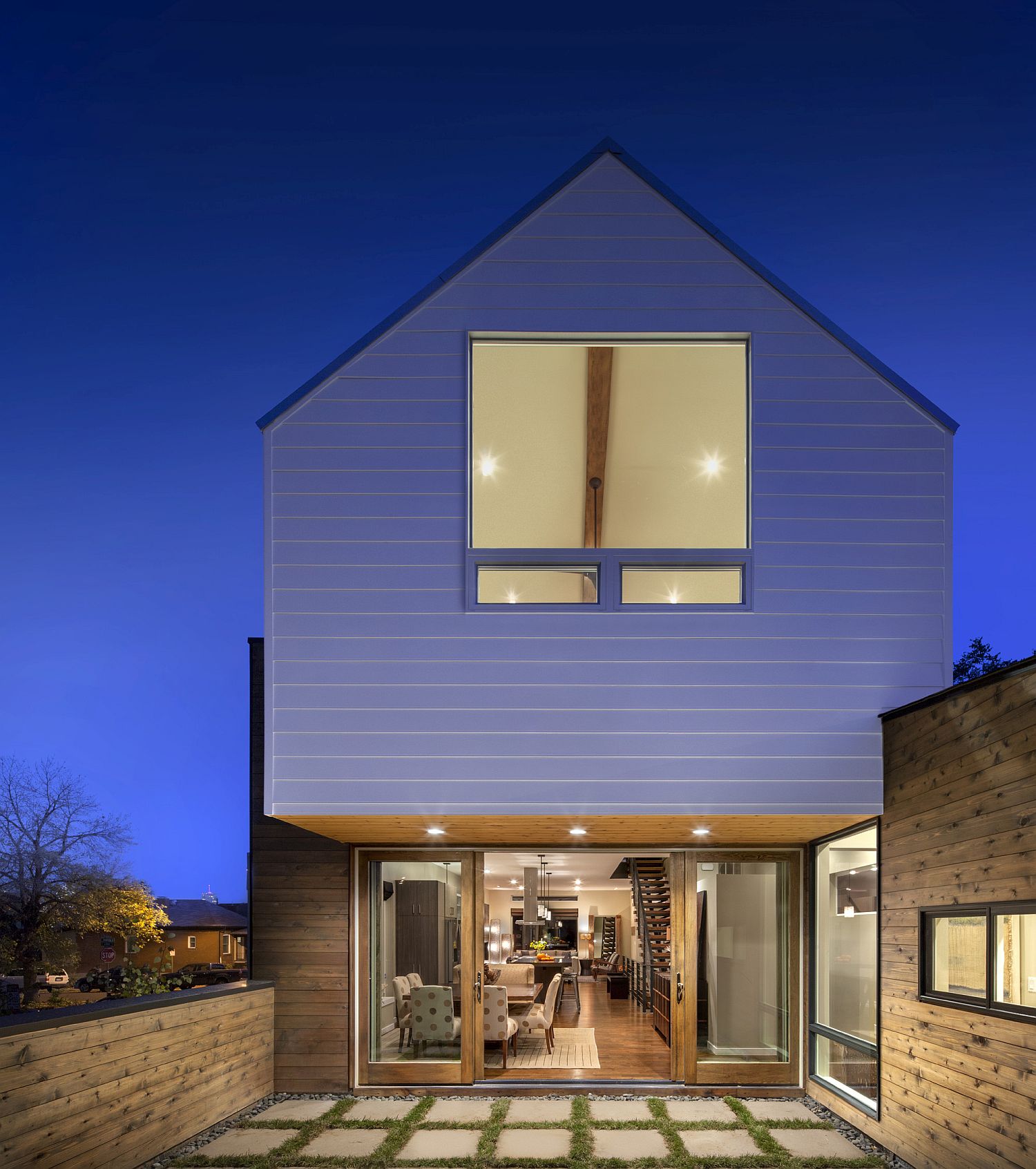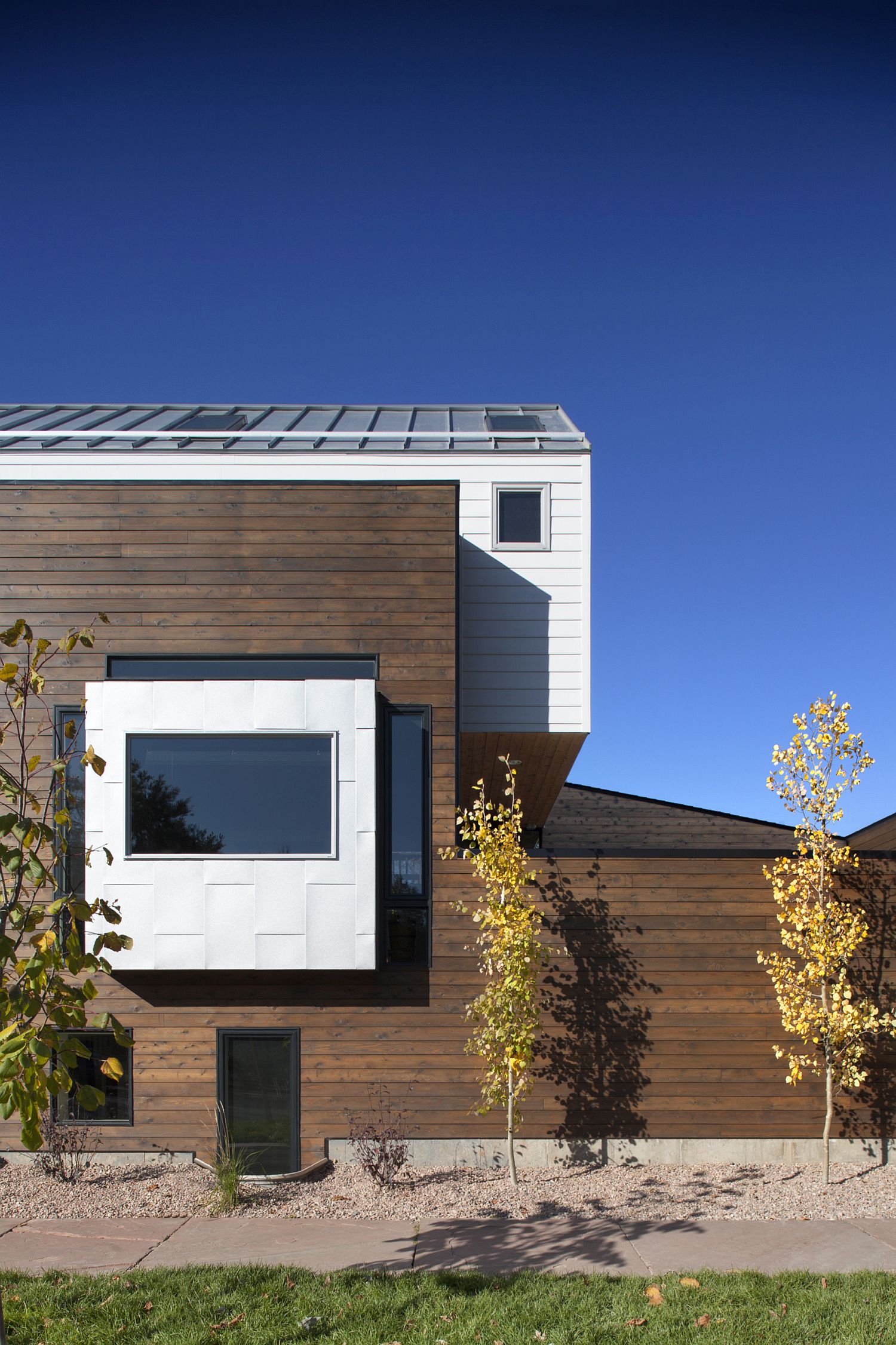 While the urban quality of the neighborhood was desirable to the homeowners, the considerable amount of foot & vehicular traffic turning the corner of this particular property necessited a creative solution for maintaining interior and back-yard privacy.
RELATED: Historic Barn in Connecticut Reconstructed into a Loft-Like Modern Home