Adaptive reuse of old structures brings much more than just cost-effective and planet-friendly housing. These revitalized and revamped buildings offer a chance to shape a unique blend of styles and textures, and to incorporate innovative features that simply do not find space in newly built contemporary homes. Loft 19 in Budapest, Hungary was originally built in 1913-15 to serve as a weapon factory. Nestled in a heritage industrial complex, the historic building was carefully preserved, restored and transformed into a classy and inimitable contemporary home by A+Z Design Studio and an architect and stylist couple.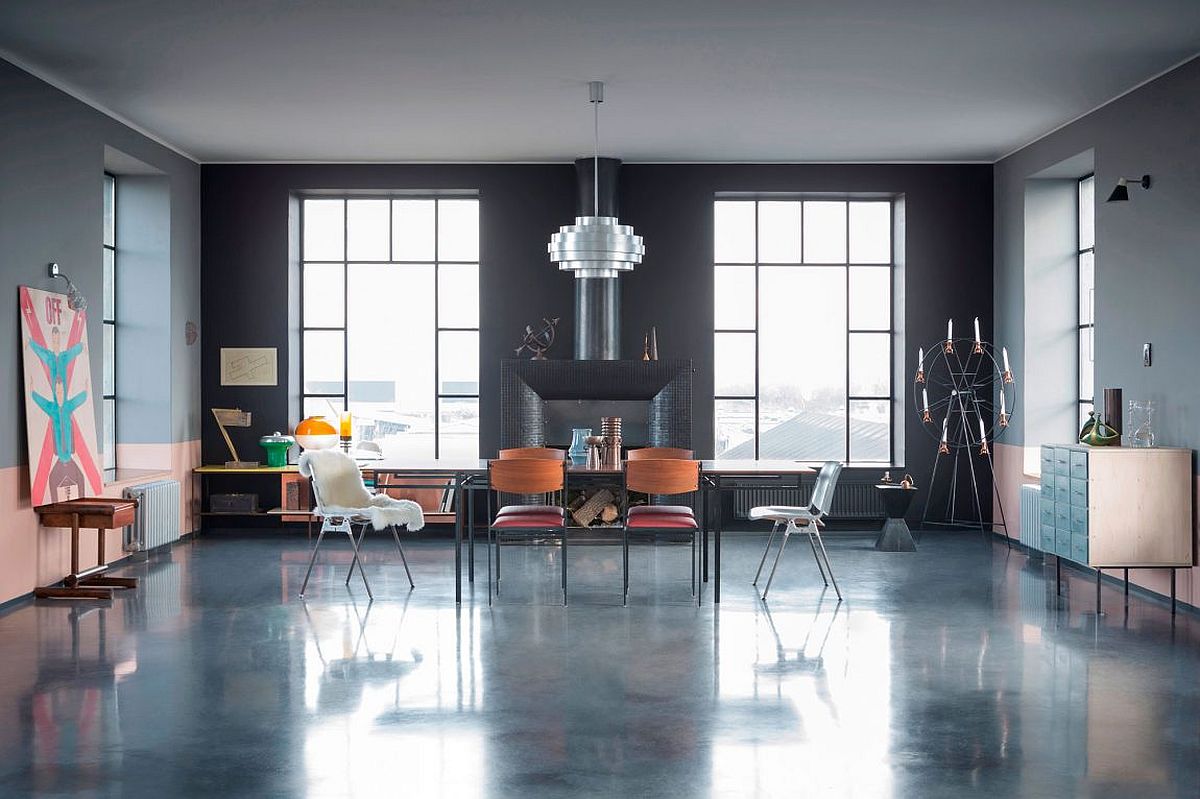 RELATED: This Eclectic Loft In Belgium Is Filled With Color And Quirky Details
The four-story structure offers a total living space of 600 square meters, and a curated collection of décor that elegantly blends modern masterpieces, beautiful flea market finds and vintage pieces gives the industrial loft its trademark style. Another interesting feature is the cool combination of dark gray and pastel pink, which transforms the living space into a chic and glamorous setting that borrows from Hollywood science fiction sets. Despite the generous use of gray, there is a sense of excitement and energy throughout the loft, and nothing feels mundane or far too sterile.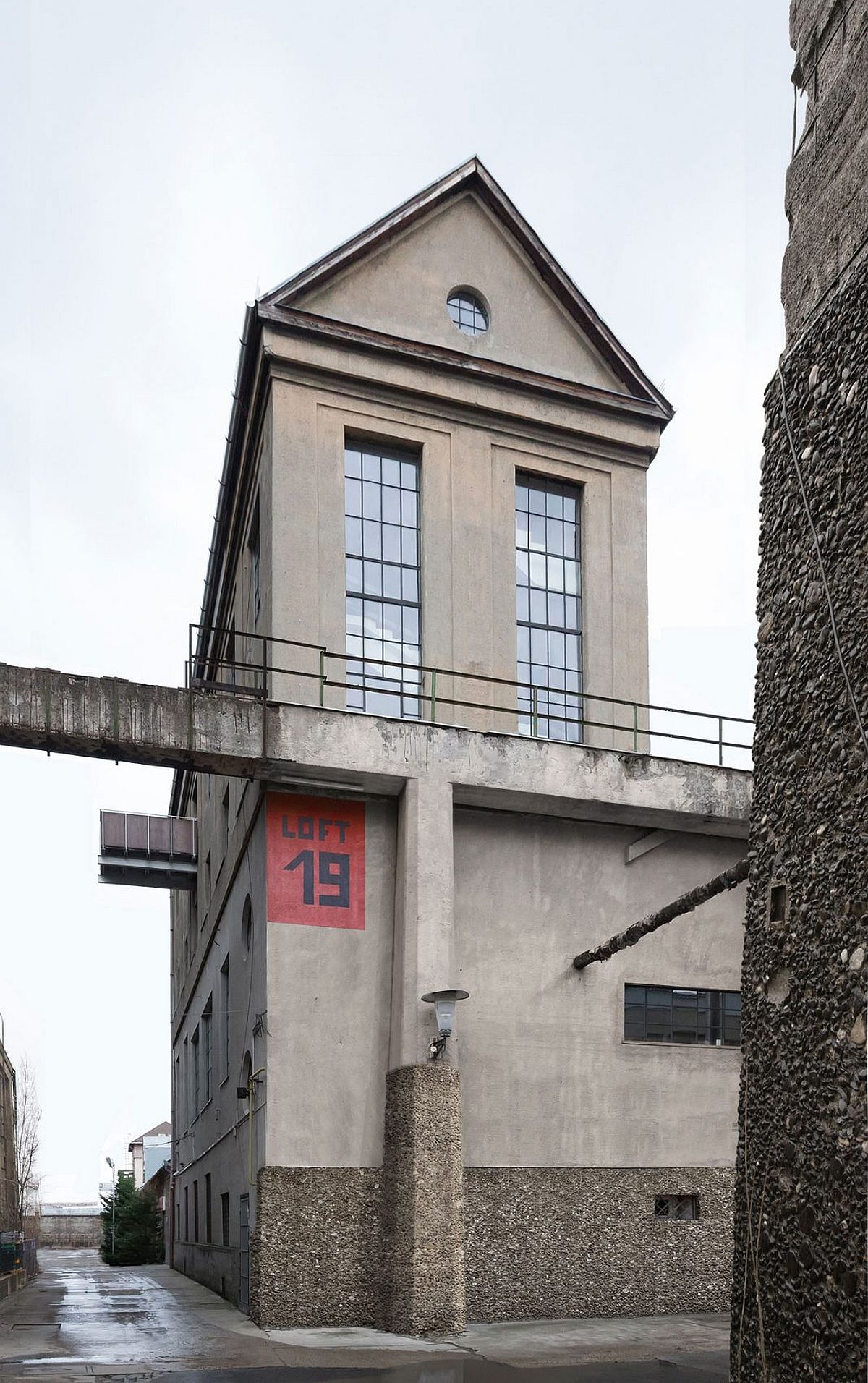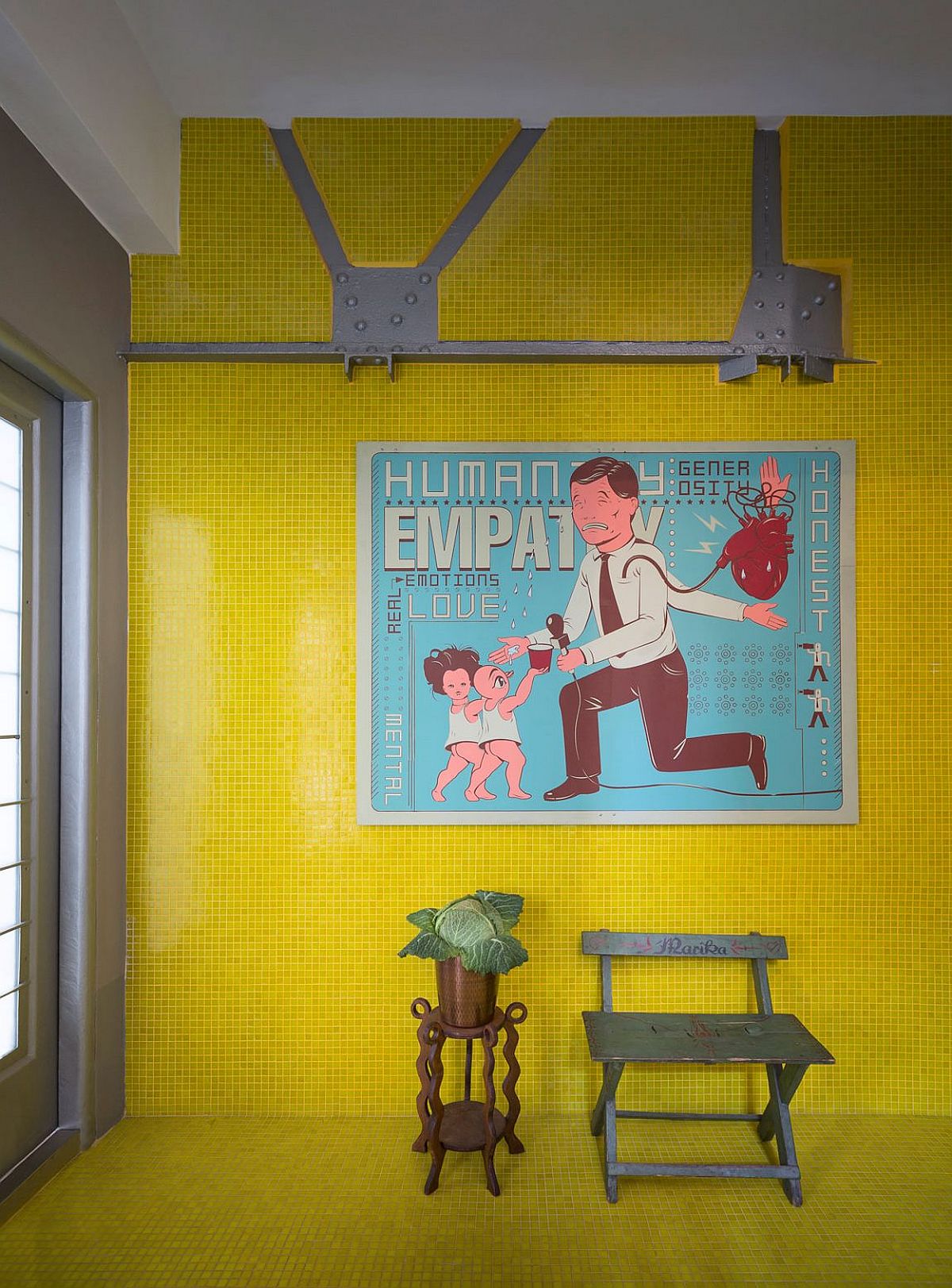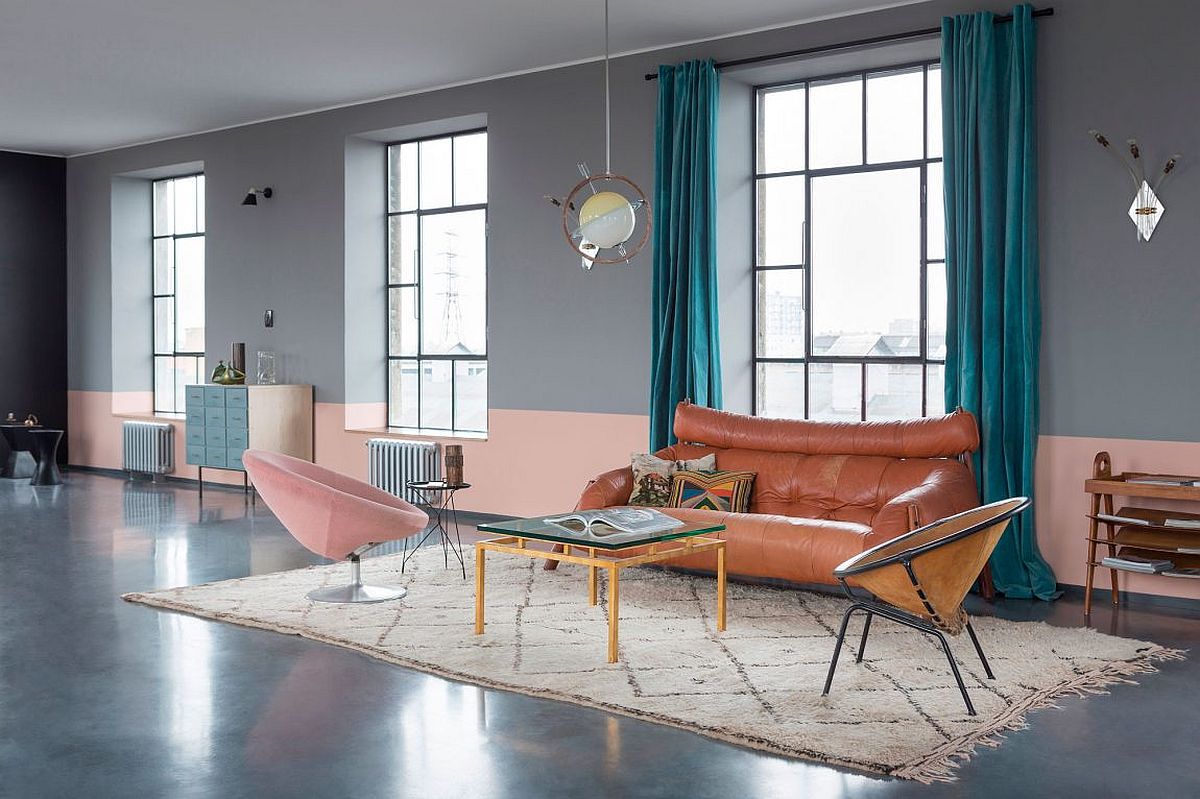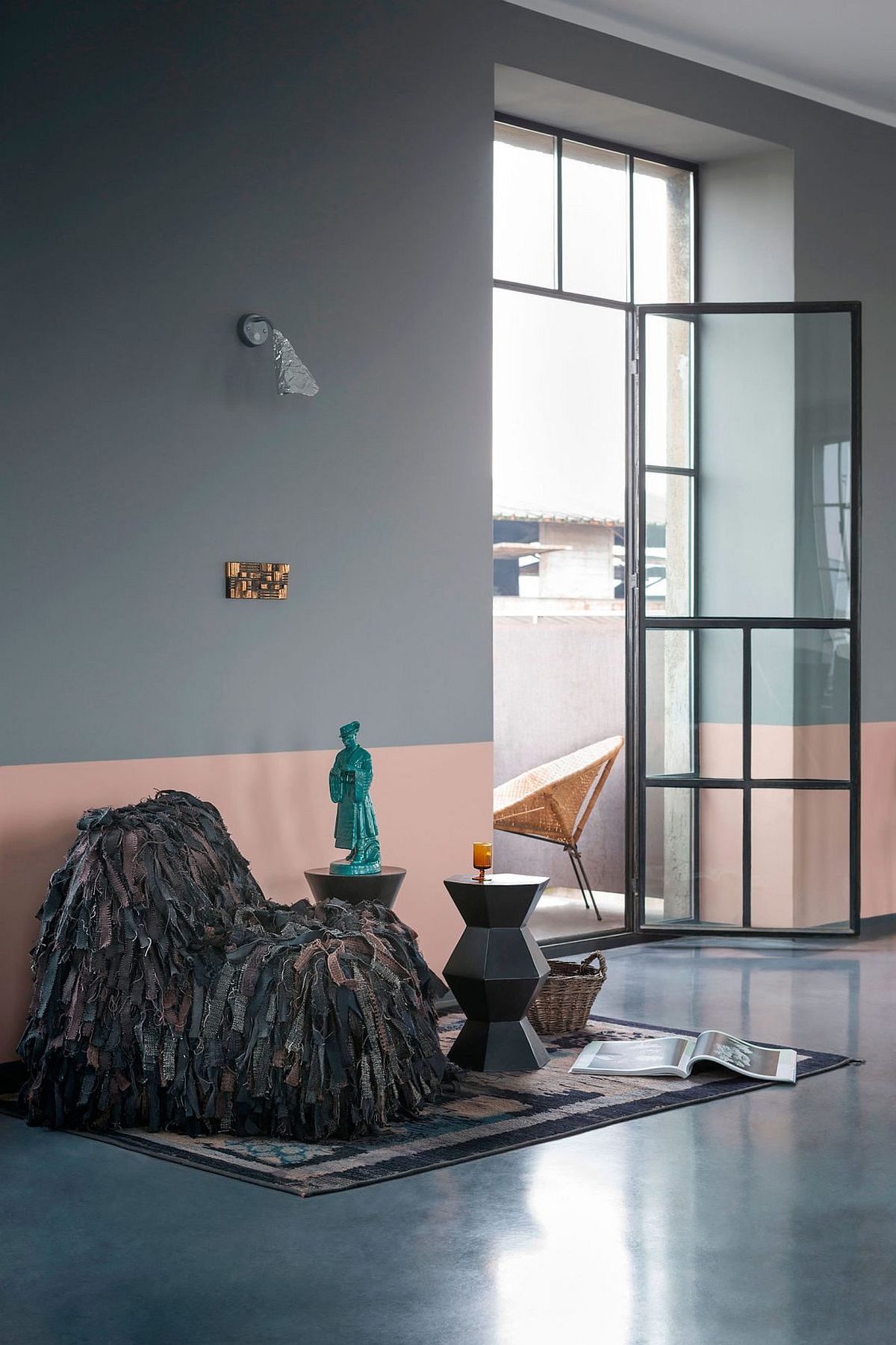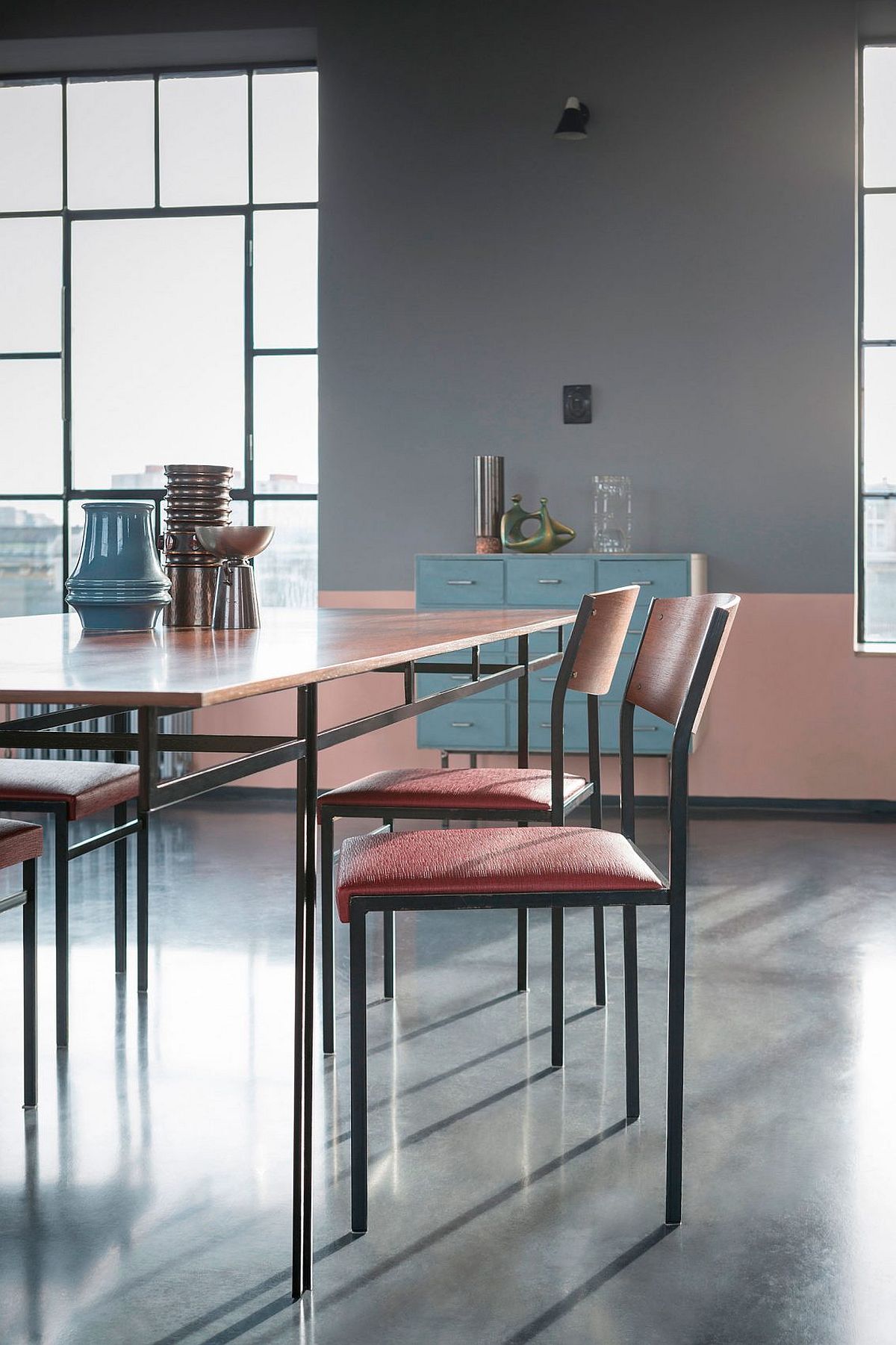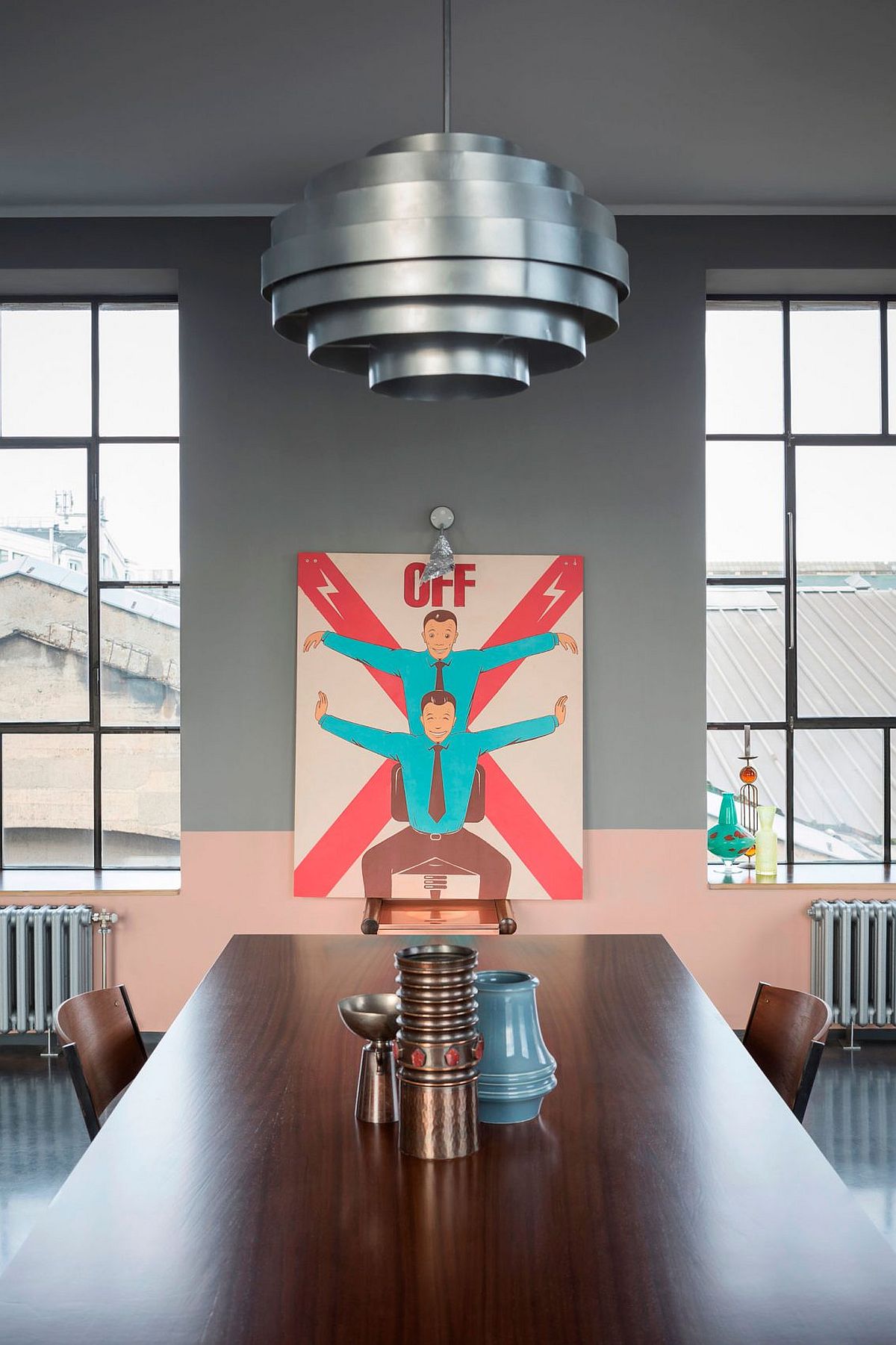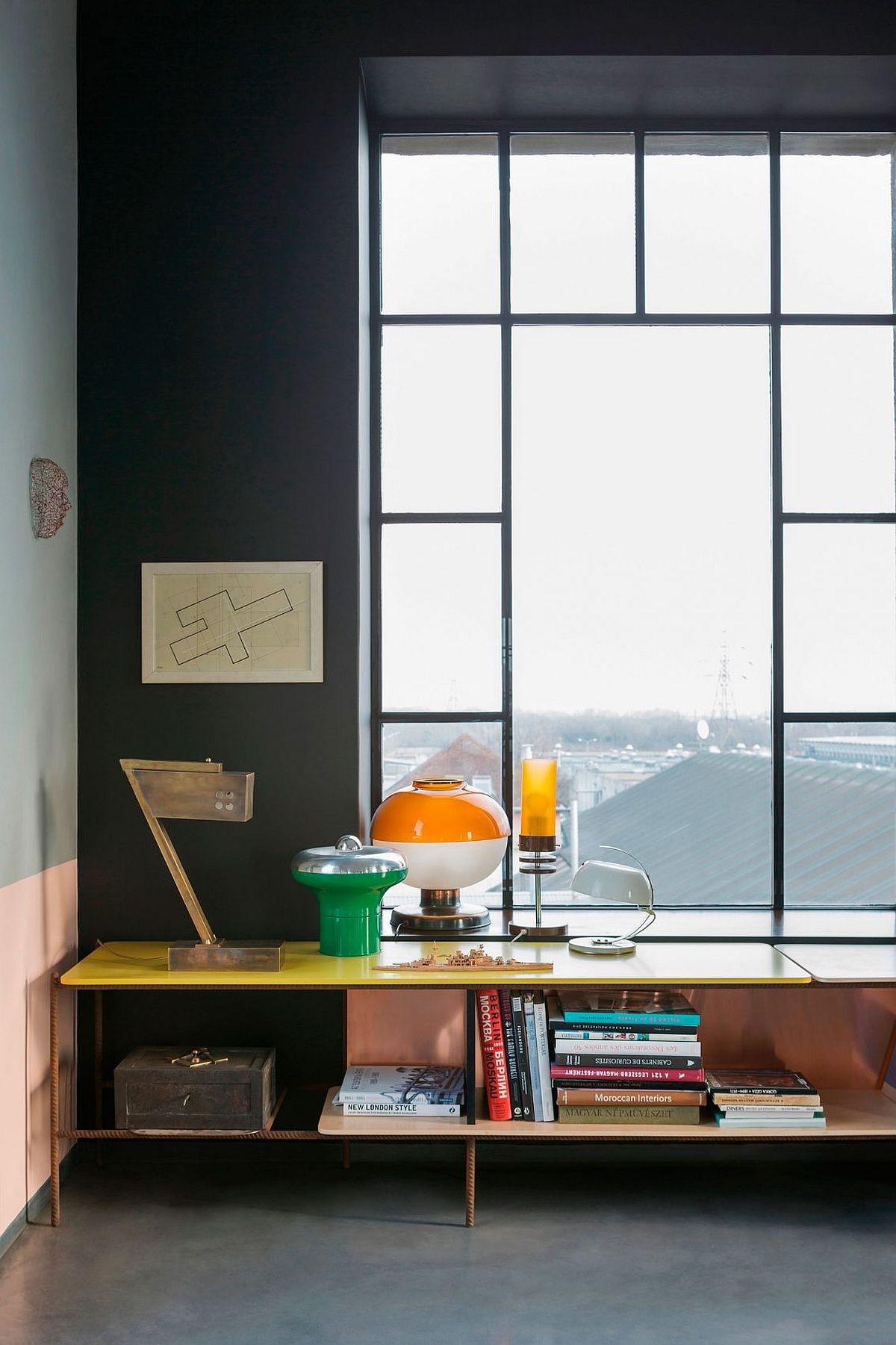 RELATED: Williamsburg Loft: Industrial NYC Home Designed For A Chef And A Sculptor!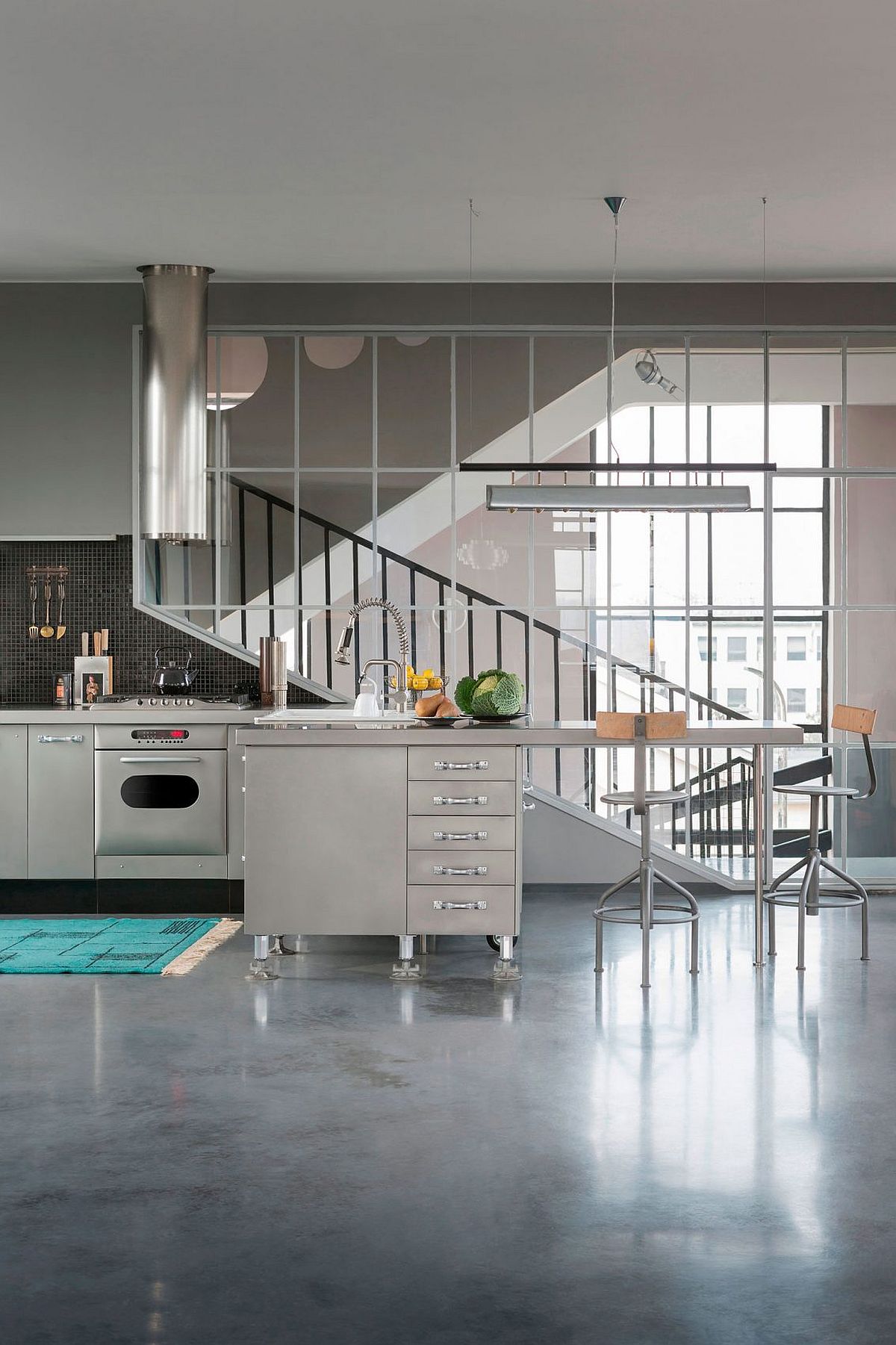 Converting the concrete firewater tank in the attic was another stroke of genius that gives the home an air of luxury, while the boudoir-style bedroom clad in bright purple and pink takes you back in time almost instantly. With bookshelves crafted from reused structural beams and large industrial-style windows that usher in ample light, this dashing loft brings together several different contrasting worlds in a grand fashion. [Photography: Beppe Brancato]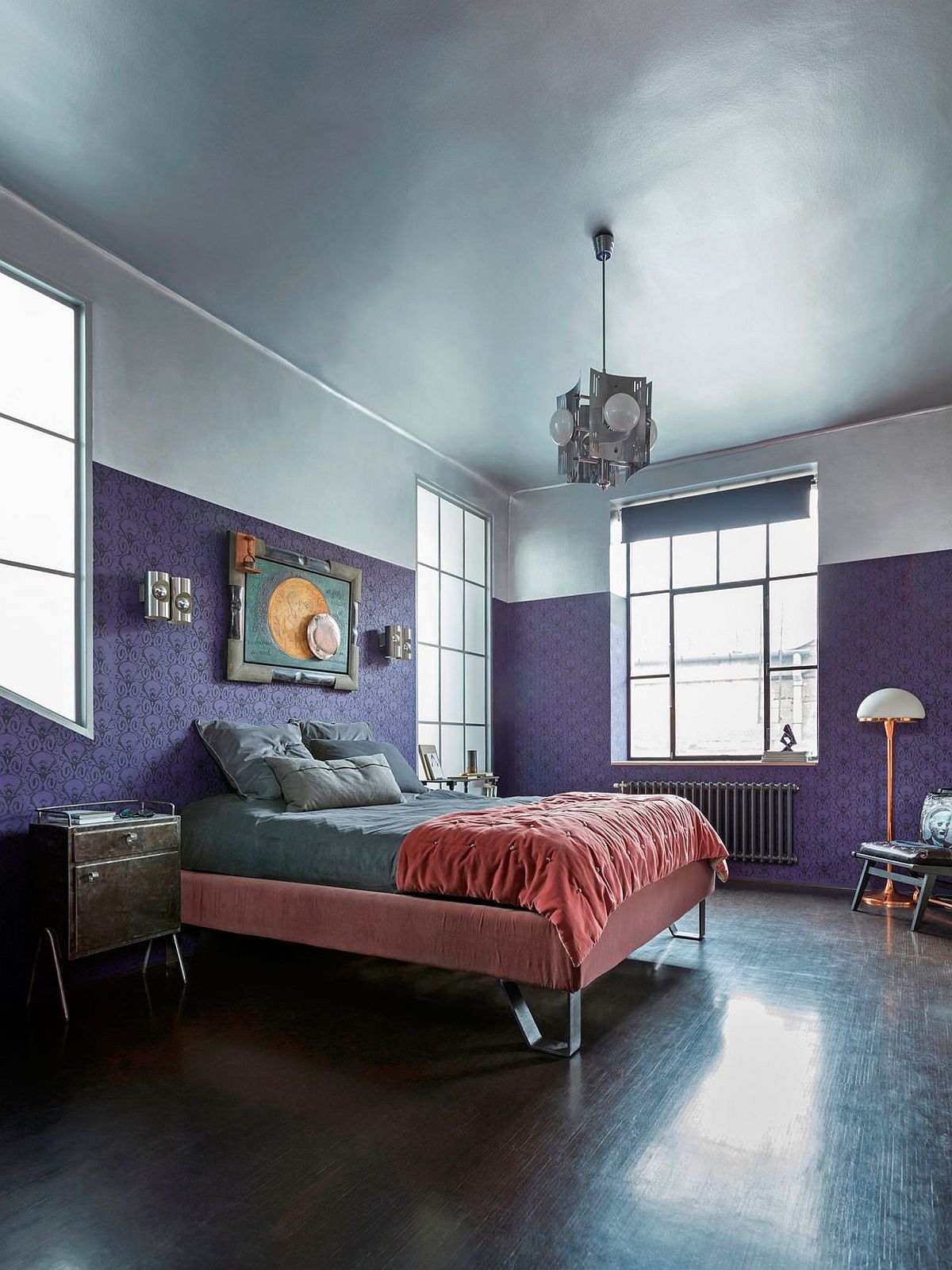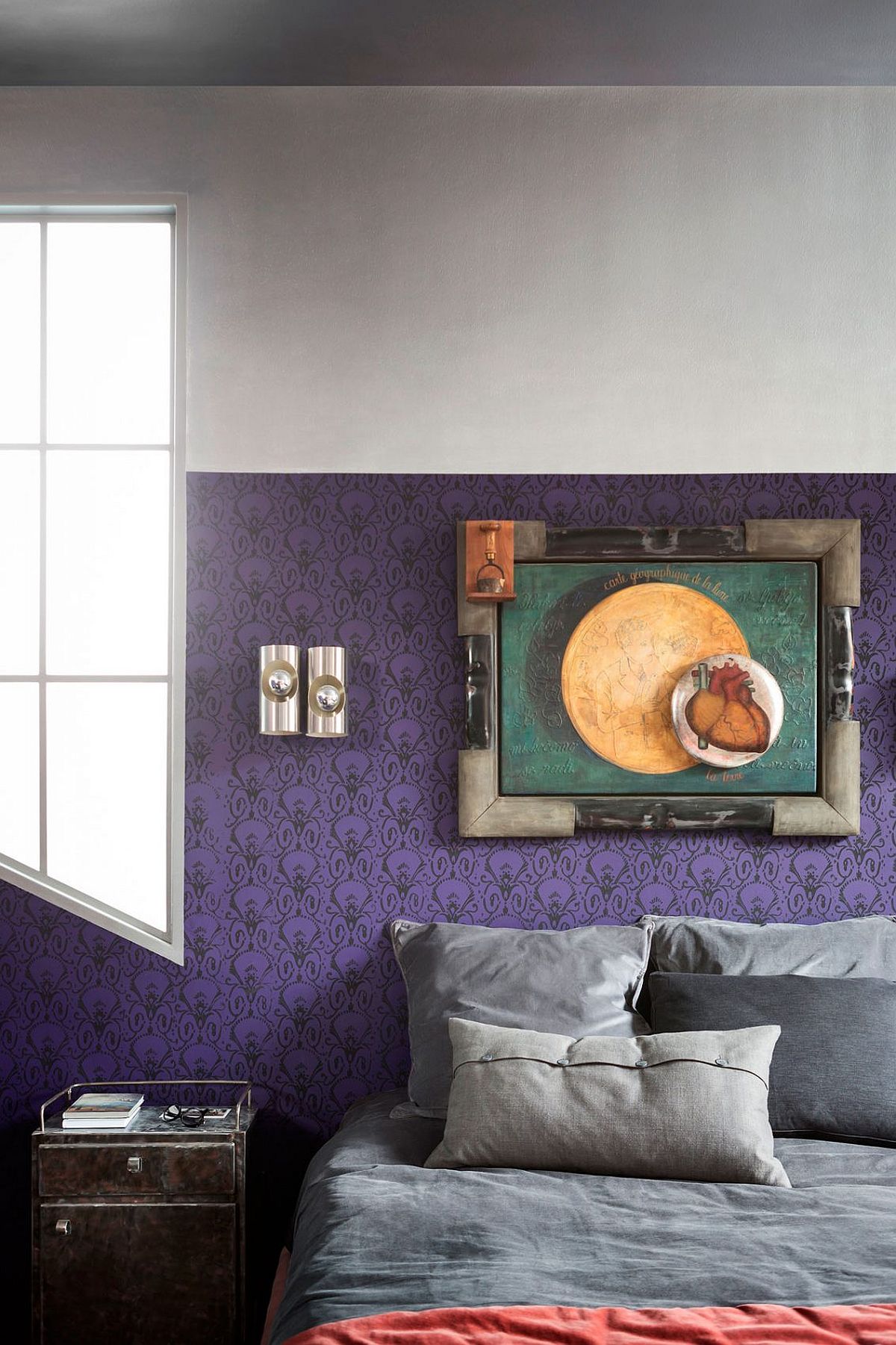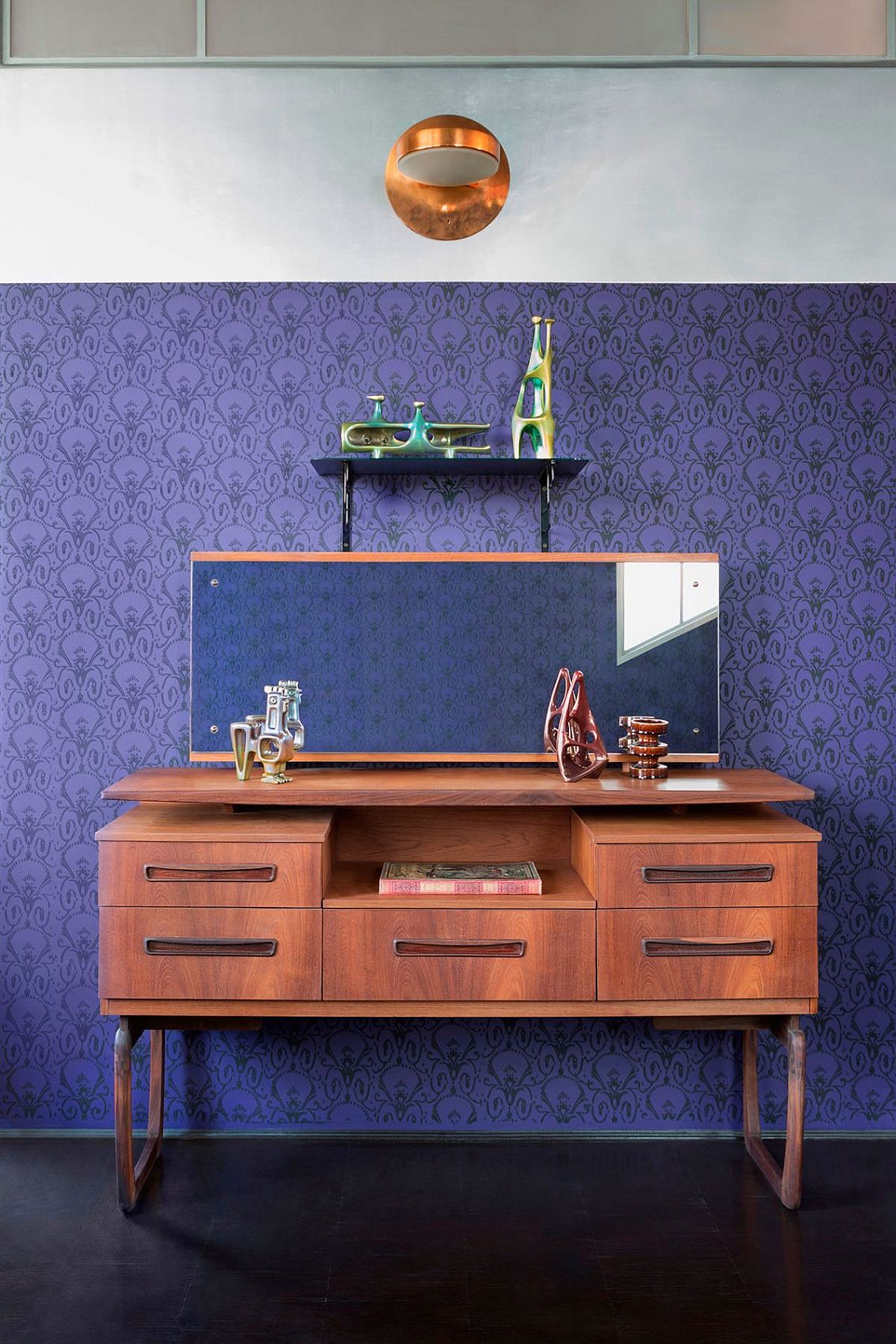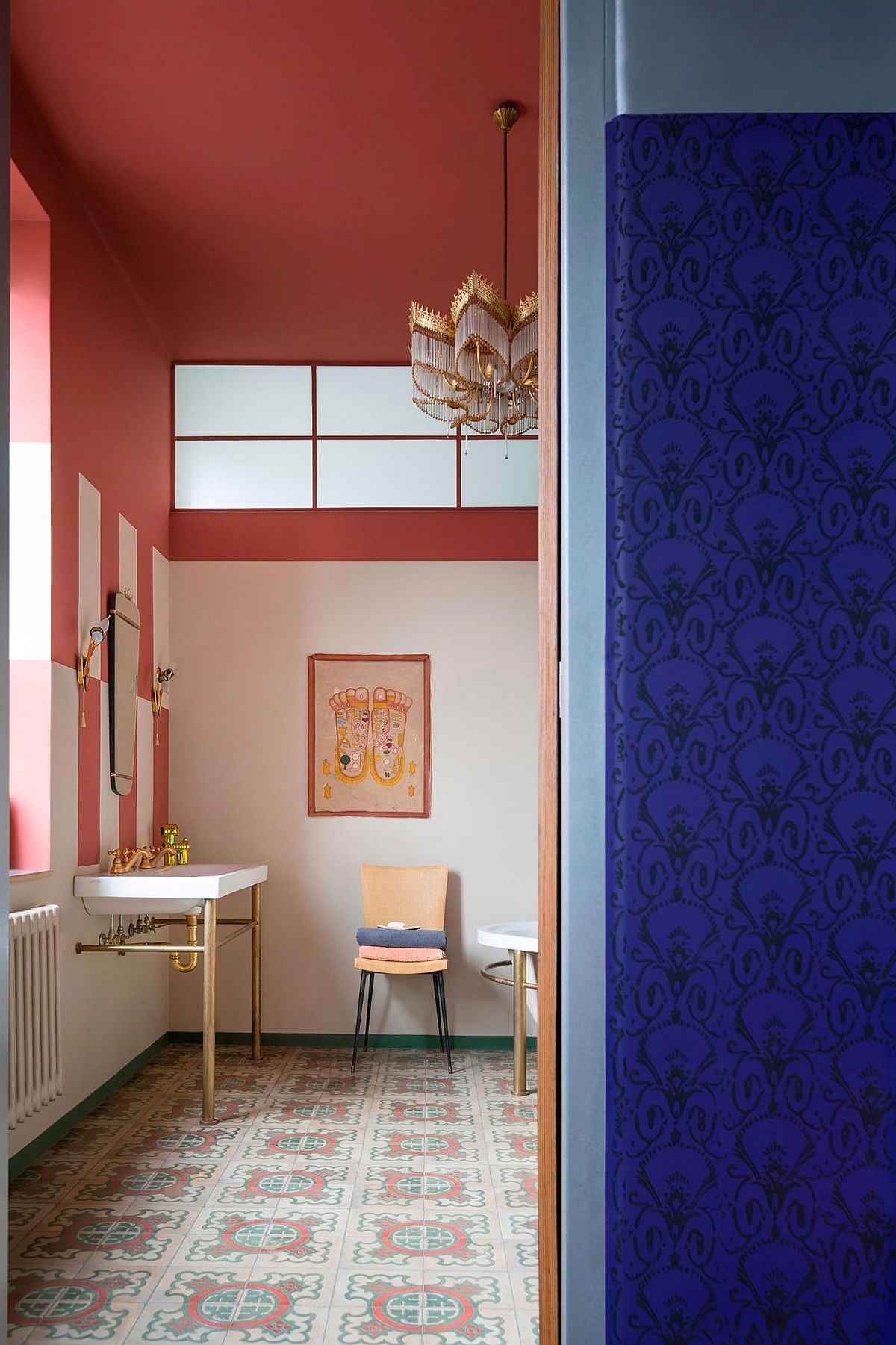 RELATED: From Discarded Factory To Modern Home: 40sqm Of Cheerful Delight In Moscow