Beautiful extensions and makeovers are all about finding a balance between what the clients want and what works on the specific lot. Then there is the added responsibility of preserving the past even as you look towards the future. This is a delicate art that was perfectly executed by Amos Goldreich Architecture as they turned this Victorian terraced house in Finsbury Park into a more inviting contemporary home. The Almington Street House is not unlike many others in the fact that it is a rear extension that gets the job done while the street façade remains more or less untouched. A brick and glass unit in the rear now contains the new kitchen, dining area and the general social zone.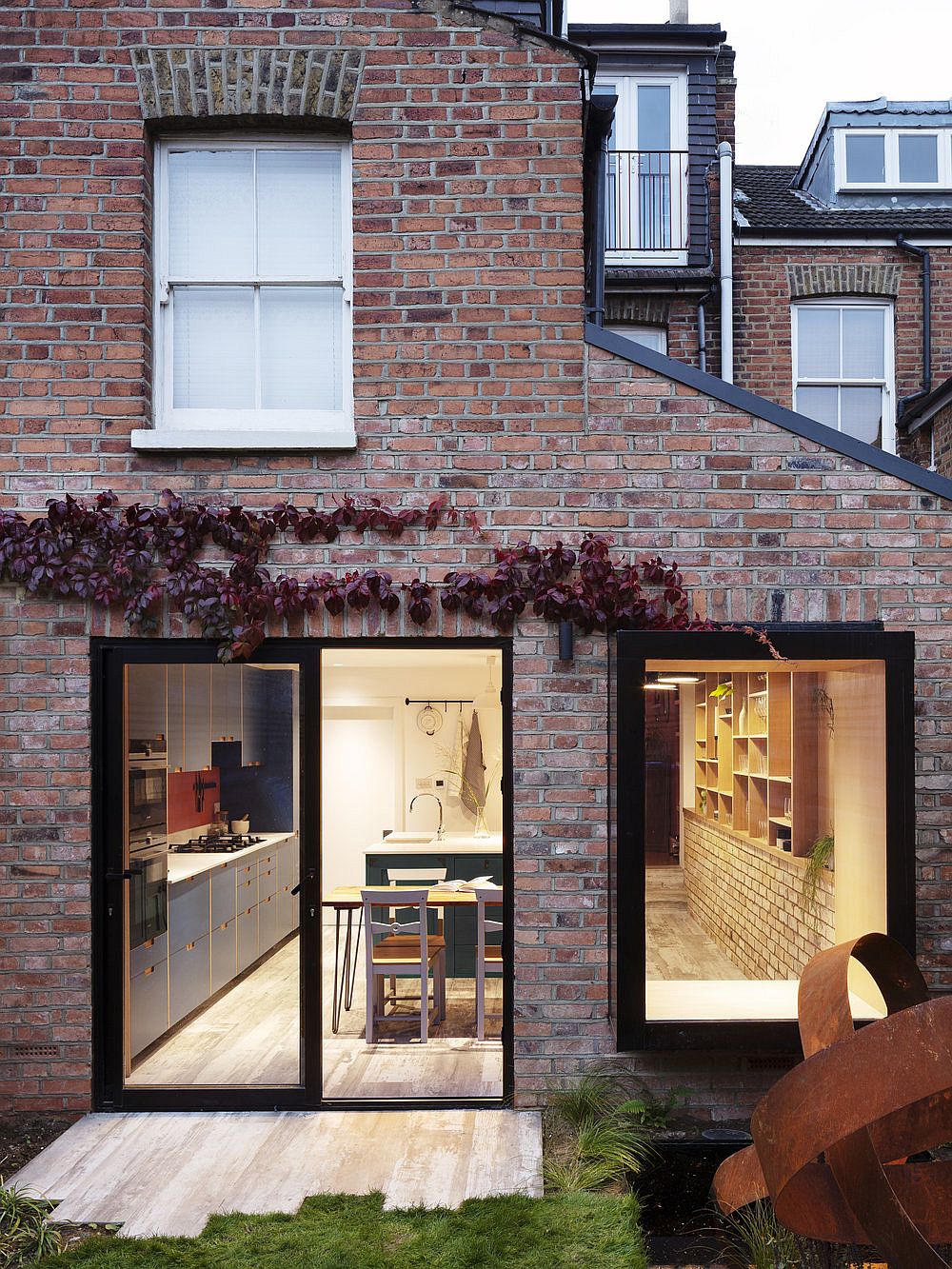 It is not about just aesthetics alone in here as you have a new kitchen that is far more energy-efficient thanks to passive design, underfloor heating and LED lights that cut back on power consumption. Blue cabinets in the kitchen along with a bold pink backsplash wow you in here and bring plenty of color to an otherwise neutral setting. Roof lights and pendants combine to accentuate the sense of cheerful exuberance in here even as the front section of the home continues to remain traditional. A beautiful and cost-effective transformation!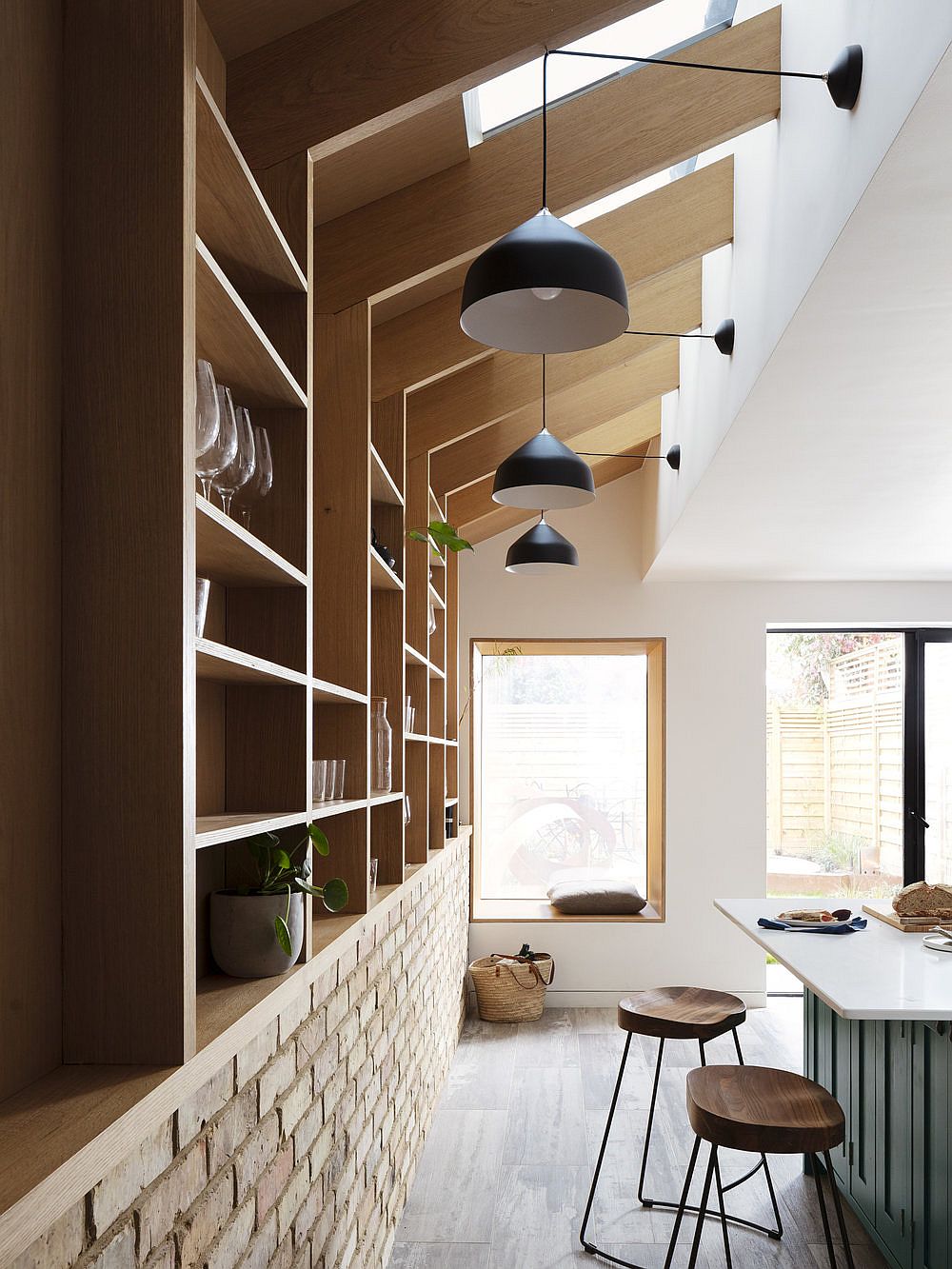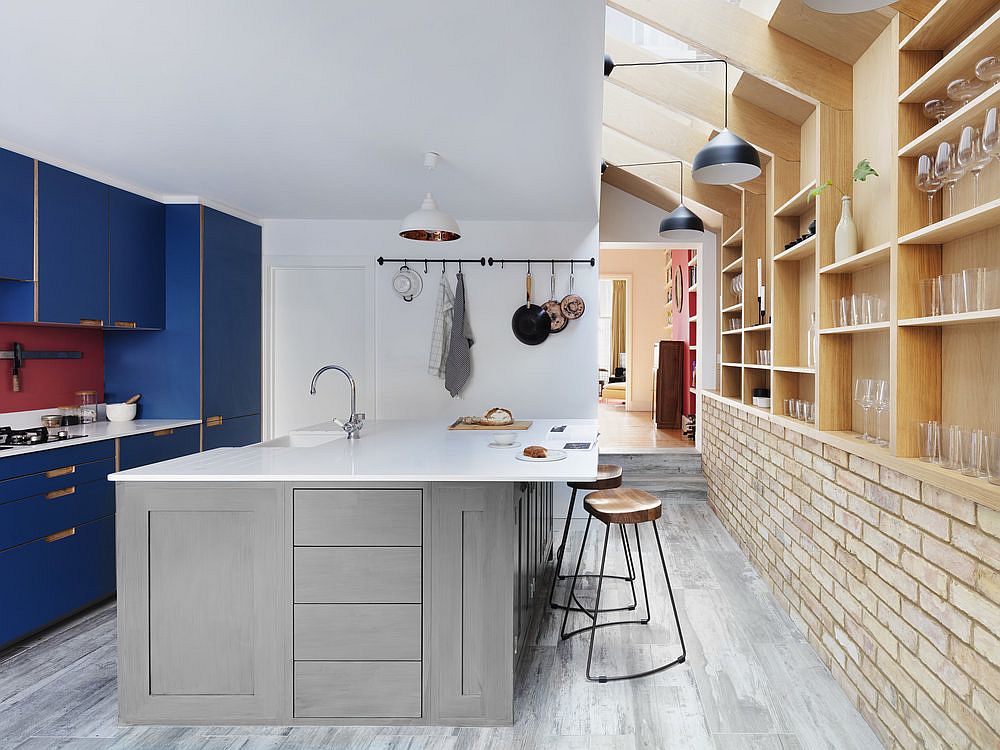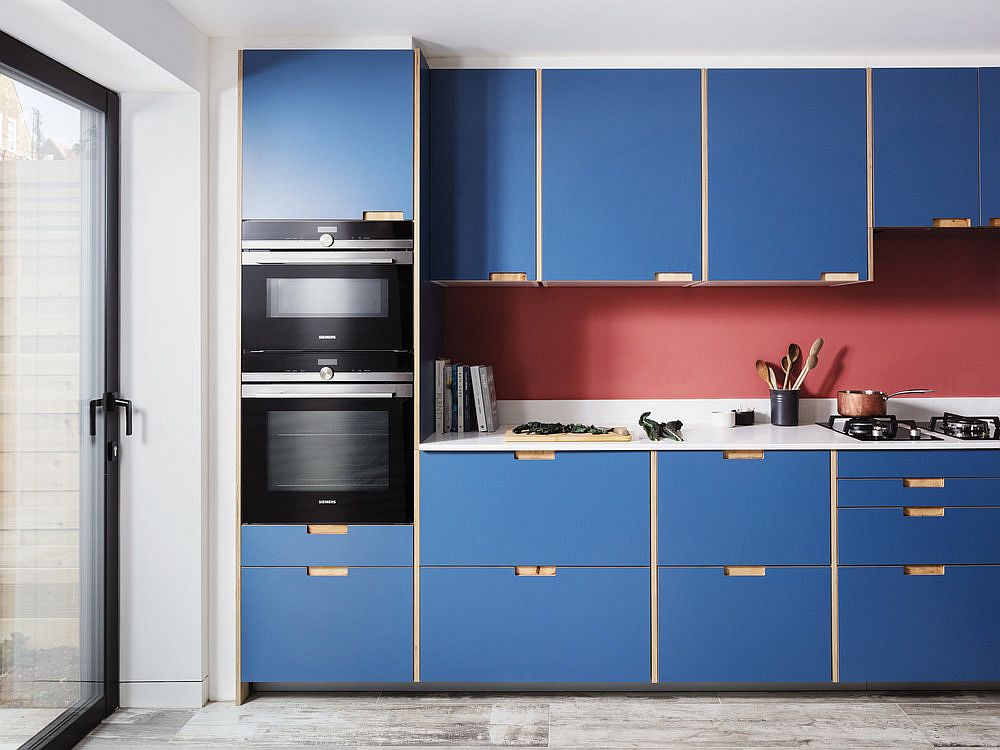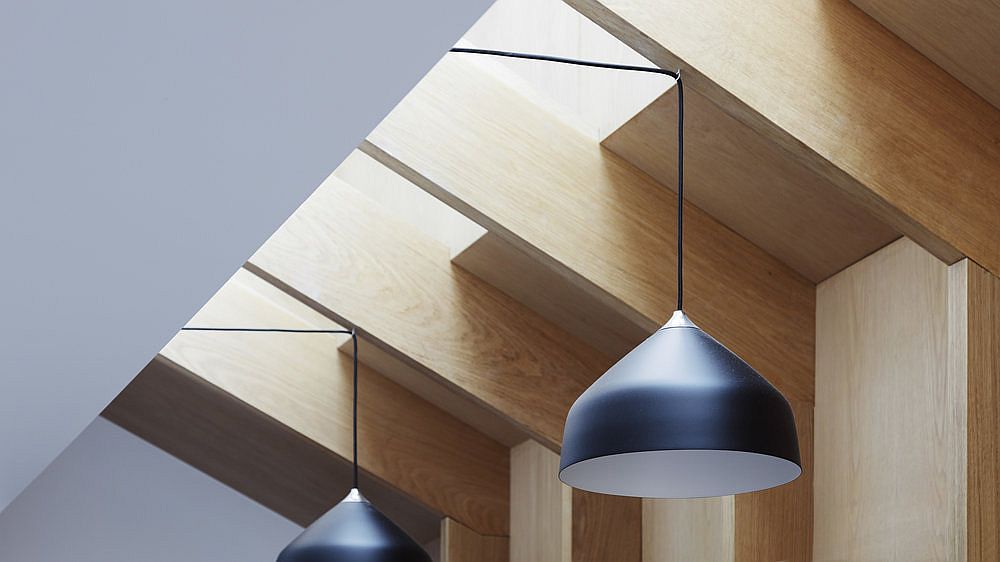 This project offered the opportunity to bring so much creative thinking to the table – we wanted to create something homely, functional, and family-orientated, but with a strong design sense throughout which really elevates the scheme from a refurbishment to a 'transformation'. It just shows that you don't need a huge budget or masses of space to create a beautiful and unique home.