Terraced houses from the Victorian and Edwardian era are something of a common occurrence in reclusive, inner city suburbs across Australia, and when viewed from the outside, Big Little House seems absolutely no different. This classic Victorian terrace home in Fitzroy North, Melbourne is truly one of a kind, though, as it combines a traditional, heritage front façade with a space-savvy, contemporary interior in a fluid and efficient manner. Working around both the historical and solar limitations of the site, Nic Owen Architects revamped the interior of the home completely by altering its floor plan and also added a modern rear extension.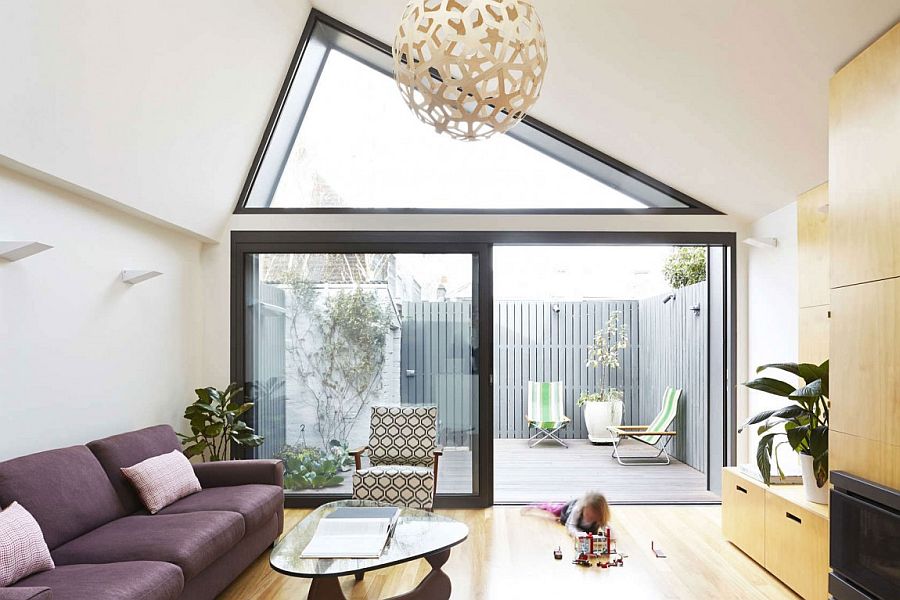 Designed to meet the growing needs of a family with 2 children, the extended and altered house now features 4 bedrooms, 2 bathrooms, a gorgeous study and of course an open plan living area on the lower level. While the name of the house might be a bit misleading (at 1500 square feet, this is definitely not a little home by any stretch of the imagination), it still is a makeover that makes clever use of every inch of square footage on offer. The living area and kitchen open up into the rear patio and enjoy the benefits of a breezy indoor-outdoor interplay. With smart ambient lighting being coupled with gorgeous Coral pendant lights, there is never a dull moment here.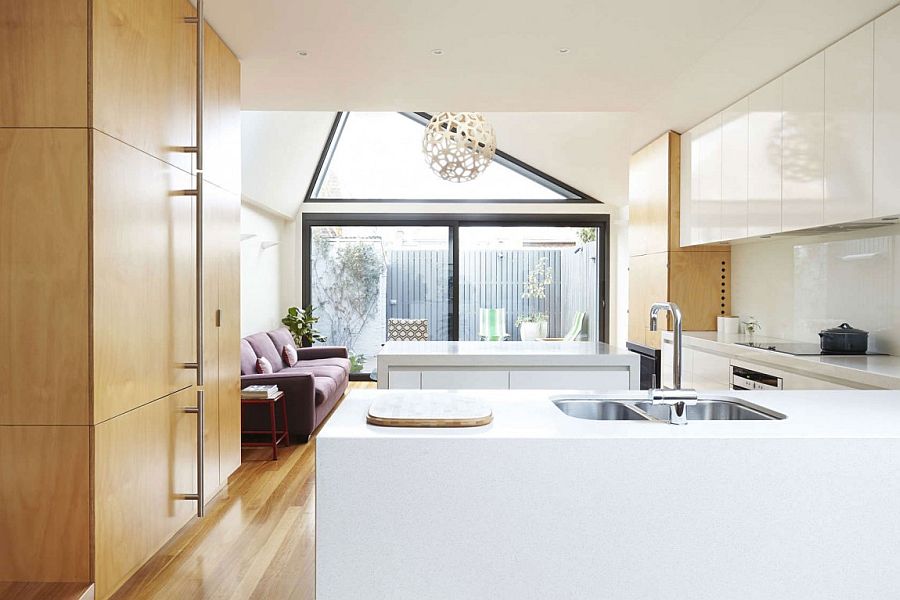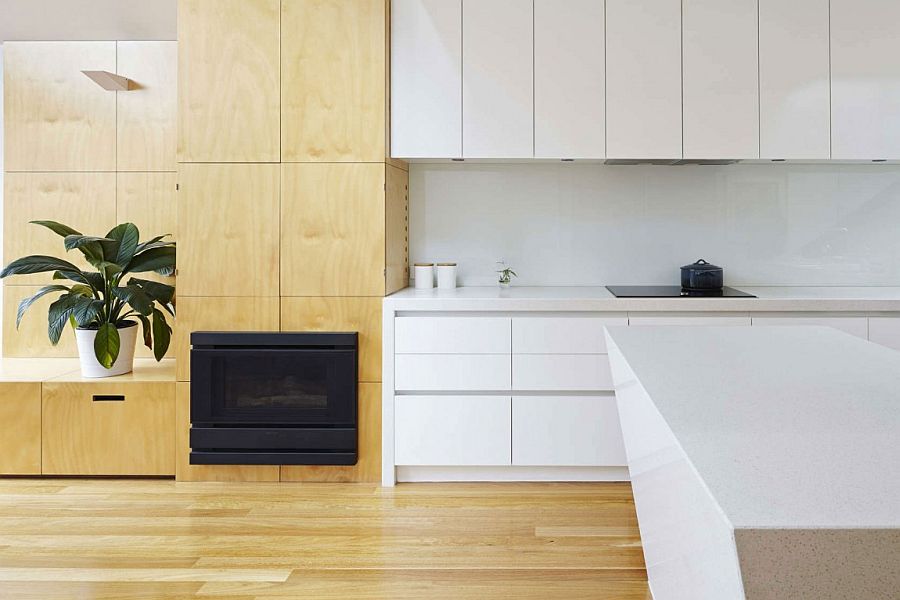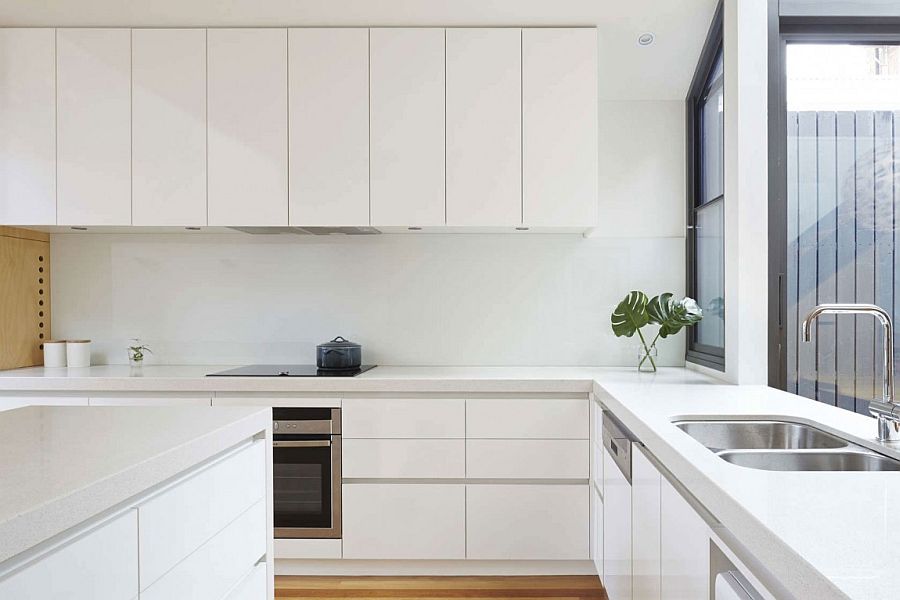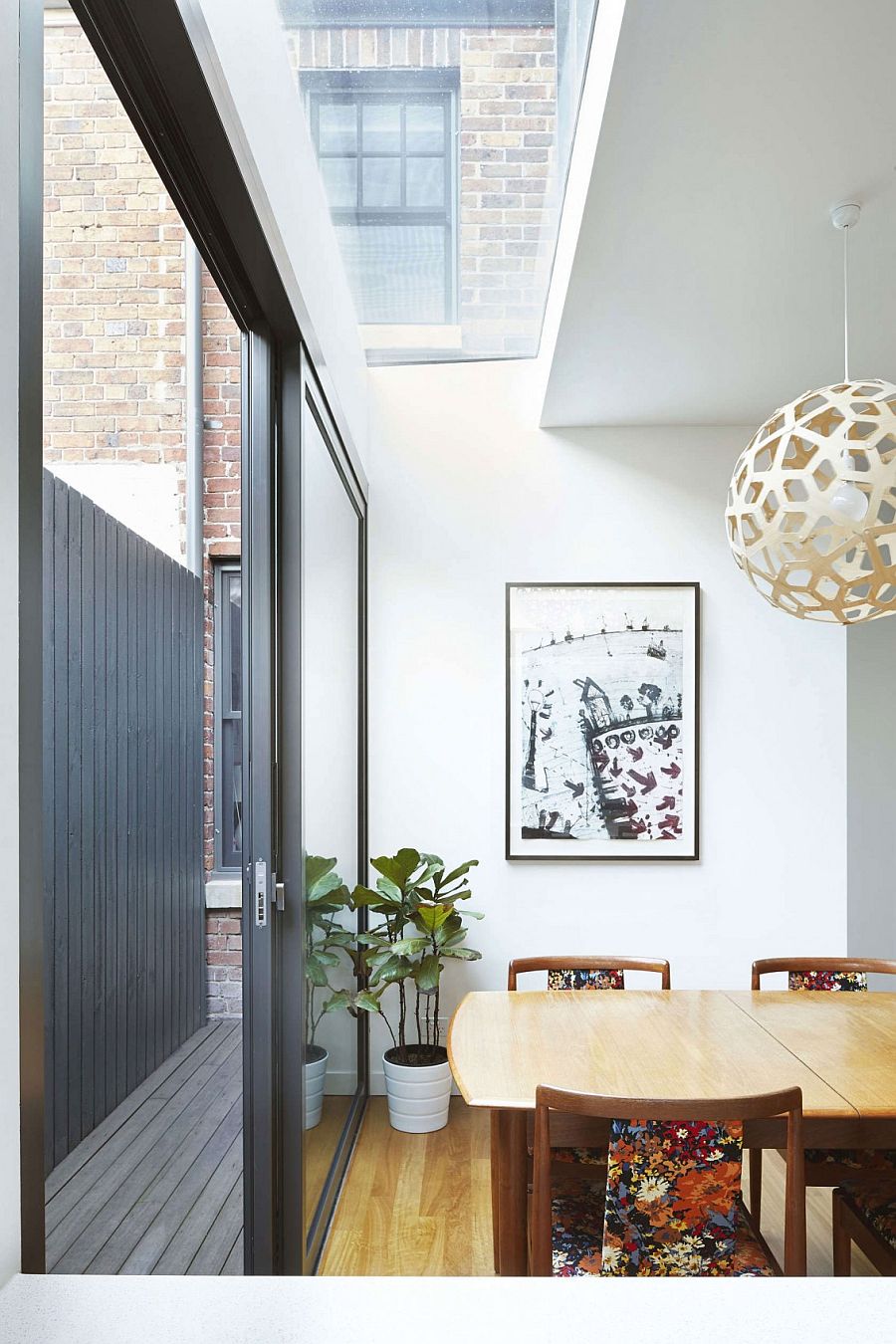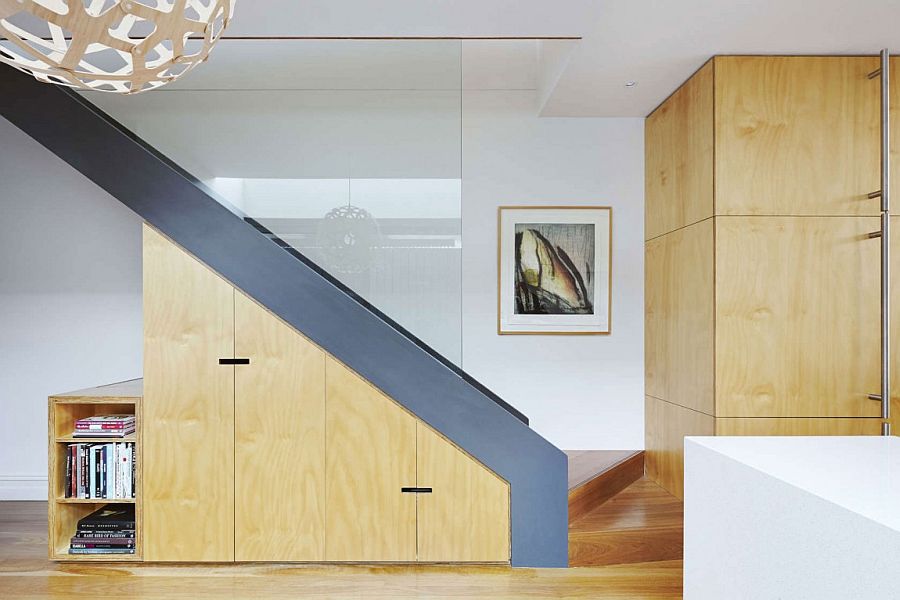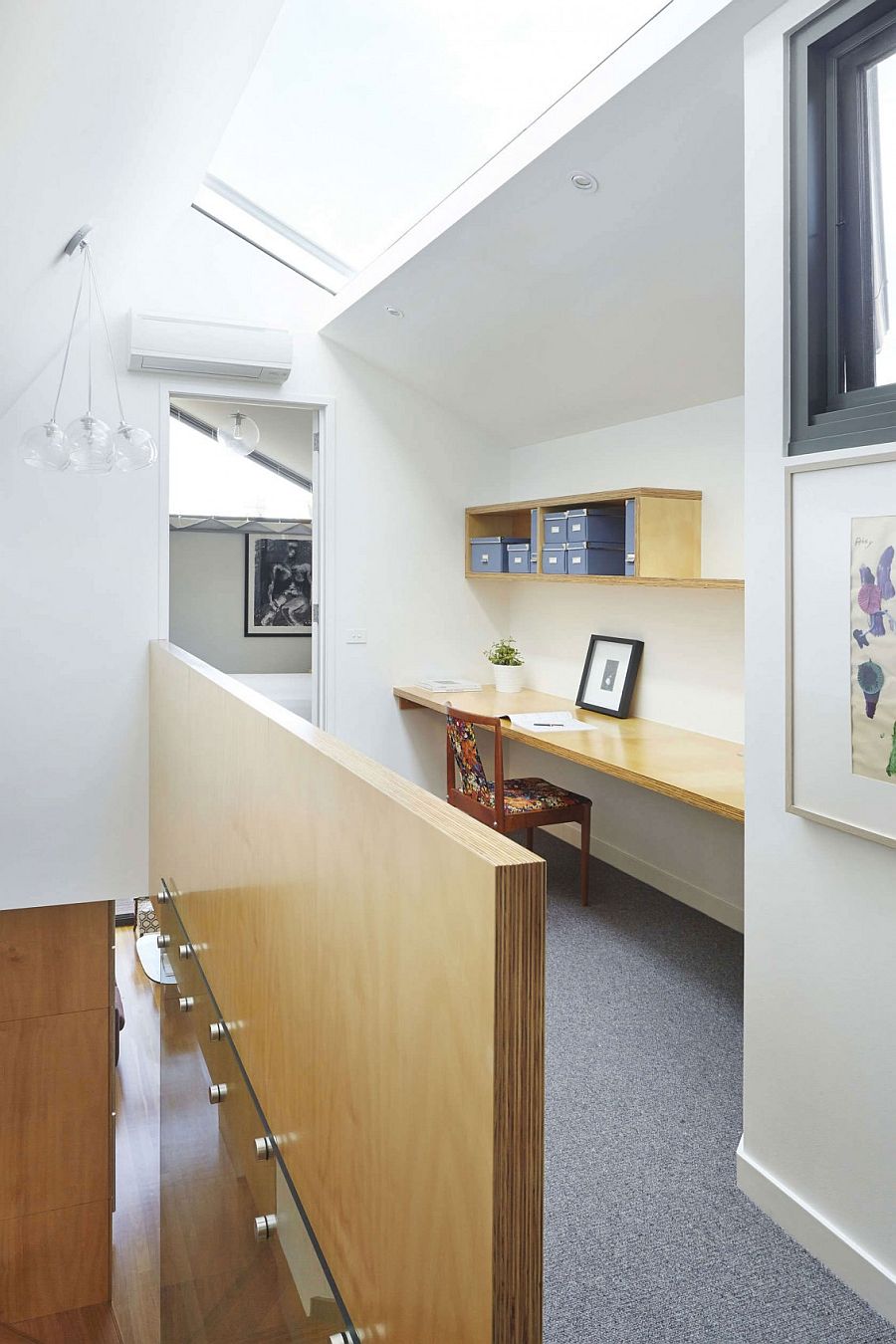 Bedrooms on the second floor, a dining space and bathrooms receive a healthy dose of natural light, thanks to the presence of skylights, even as a neutral color scheme, modern décor (with a few midcentury classics thrown in) and beautiful wooden cabinets ensure that you never feel cluttered inside this residence. For a Victorian home that sits on a lot that is just 5 meters wide, it does feel like a masterful makeover! [Photography: Christine Francis]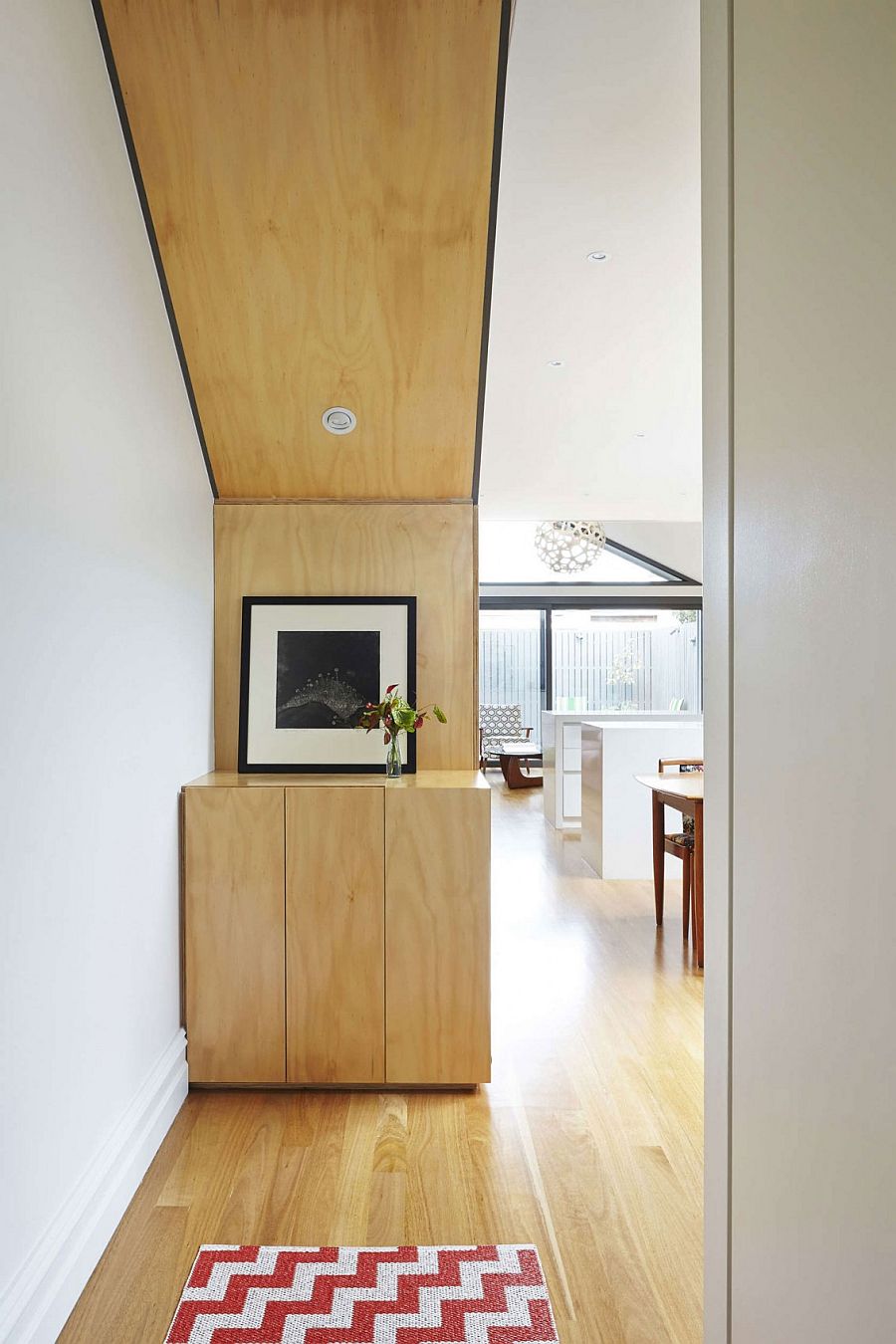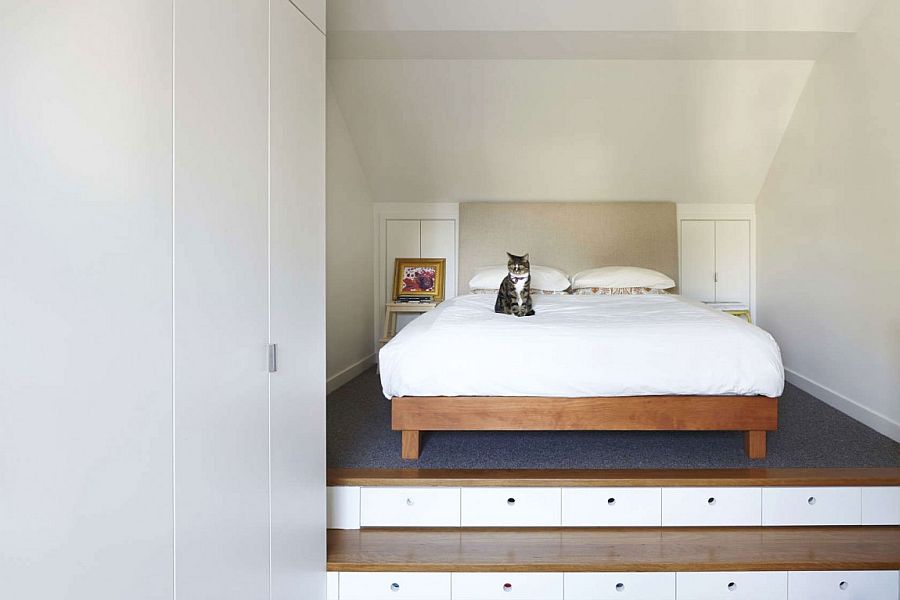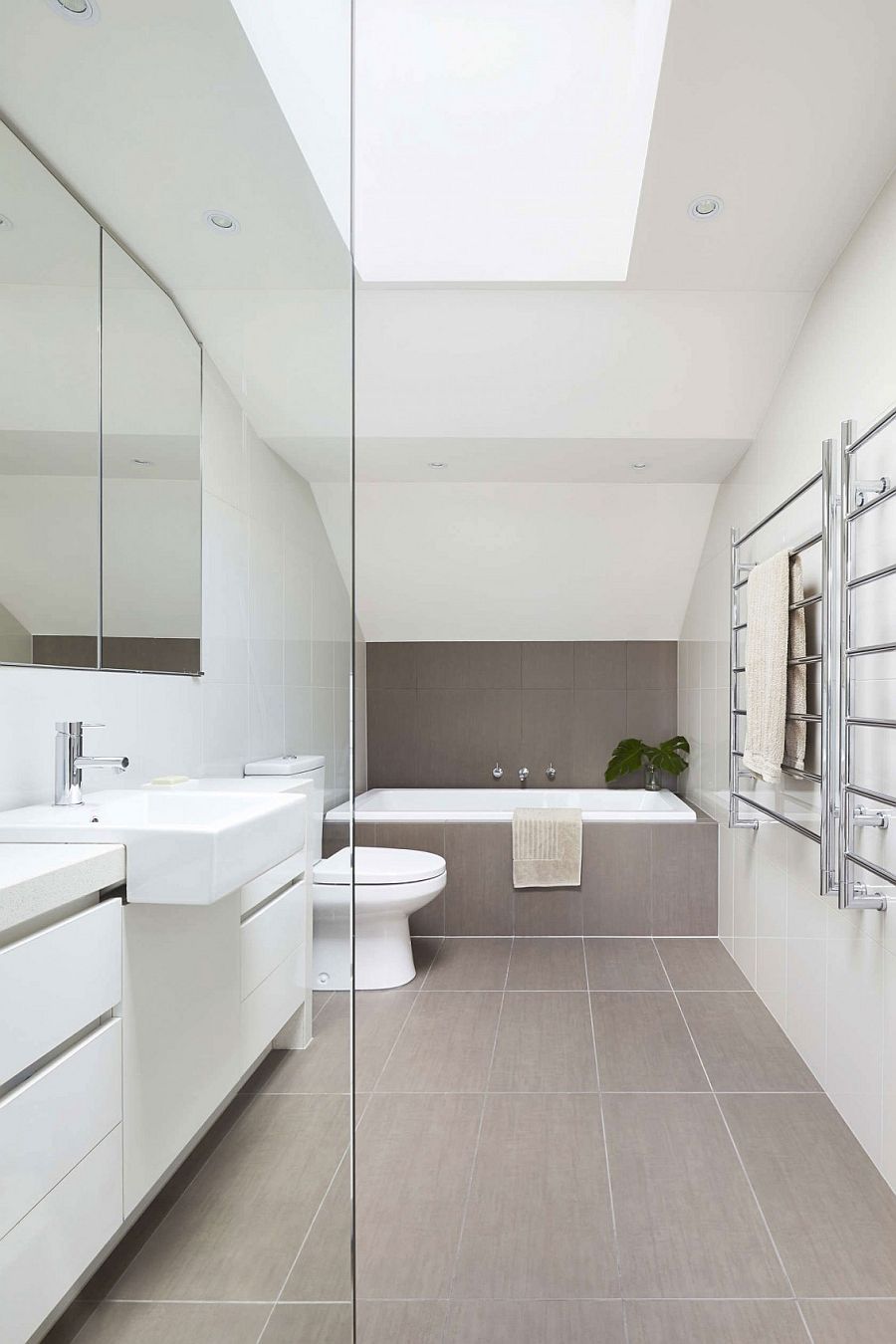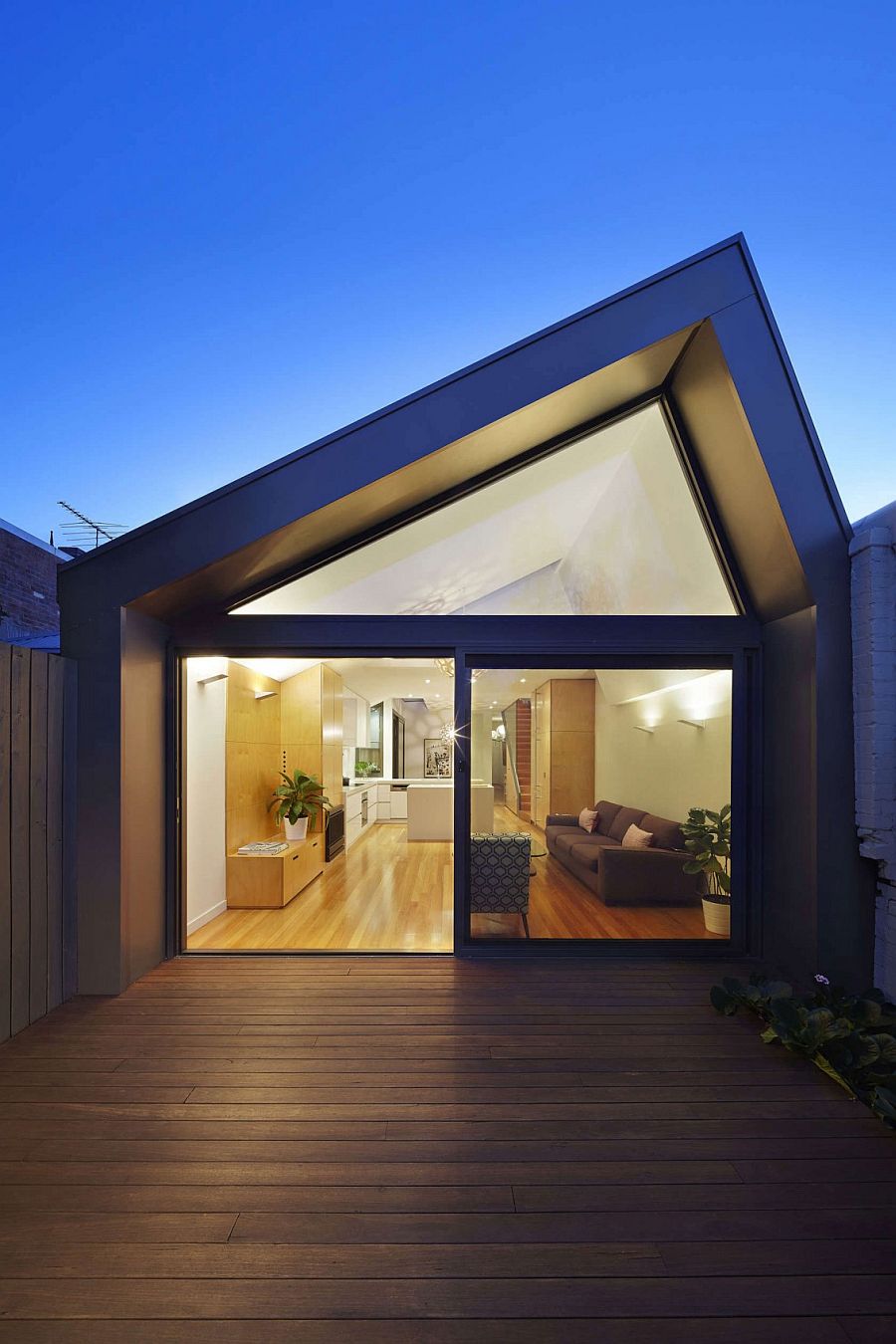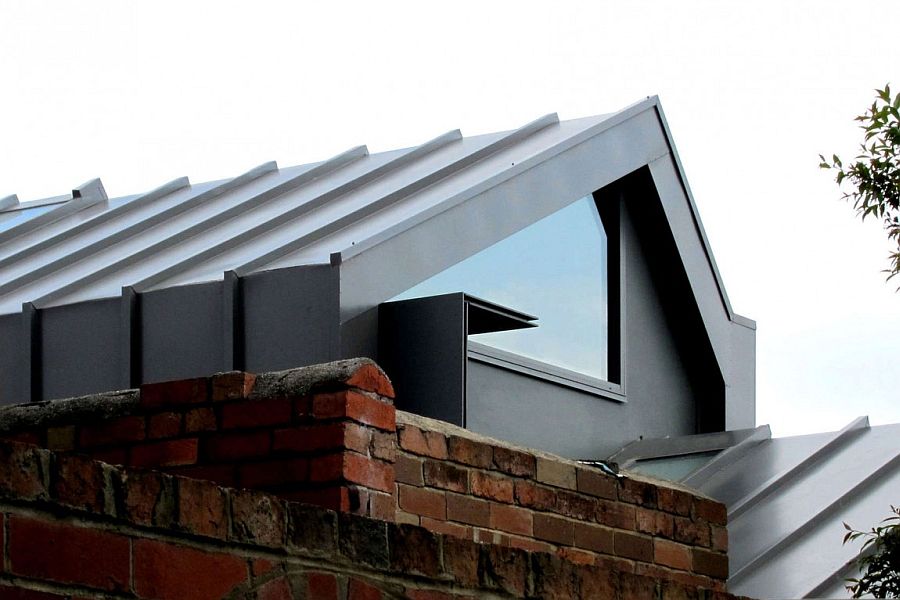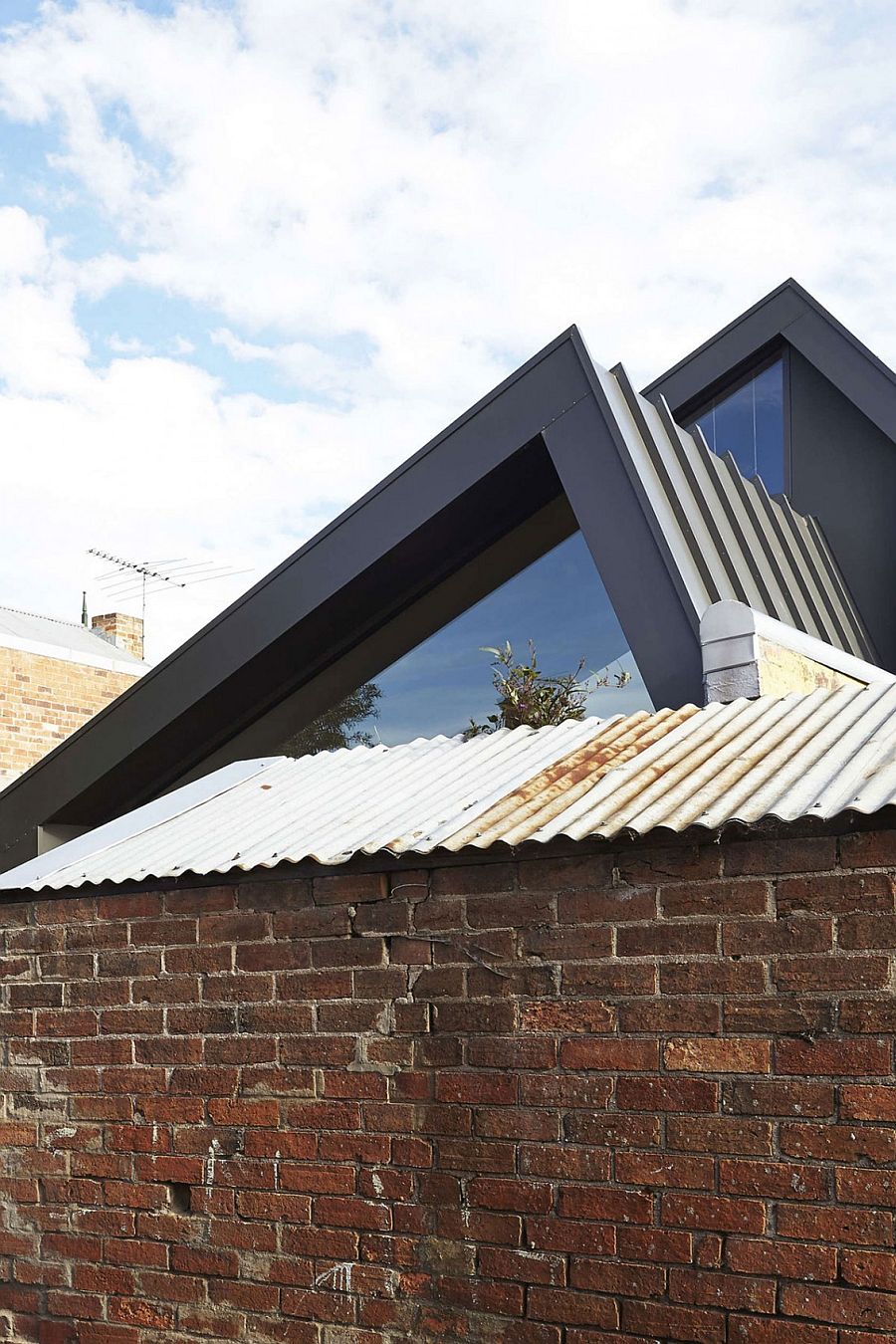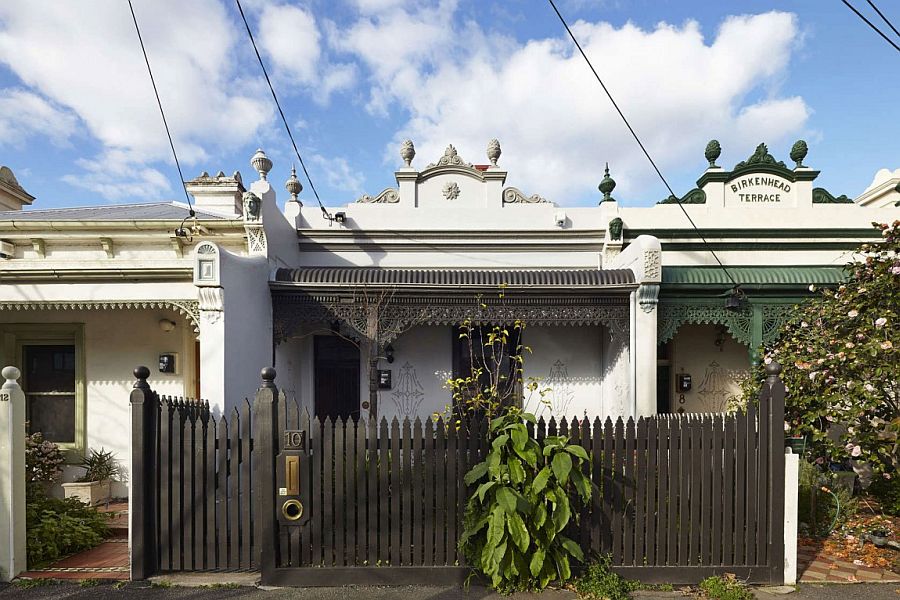 Liked the story? Share it with friends.