Not only is Valentine's Day a special time to celebrate love, it's a reminder that spring is on the way! How can our thoughts NOT turn to fresh blooms and rosy colors at this time of year? That's why it's fun to take our design cues from this upbeat, decadent holiday and incorporate a few treats into our style and decor. Today we showcase a variety of ways to celebrate Valentine's Day in style, from ordering flowers and reveling in culinary delights to taking some quality time to reflect on life and set personal goals…
Blooming Statements
Let's begin with festive blooms that will add the promise of spring to your home! Whether you go with flowers or simple greenery, be sure to display this natural beauty in style.
Order a bundle of flowering branches. Blooming branches are sculptural and interesting. Order a batch from Terrain, such as the tulip magnolia branches below: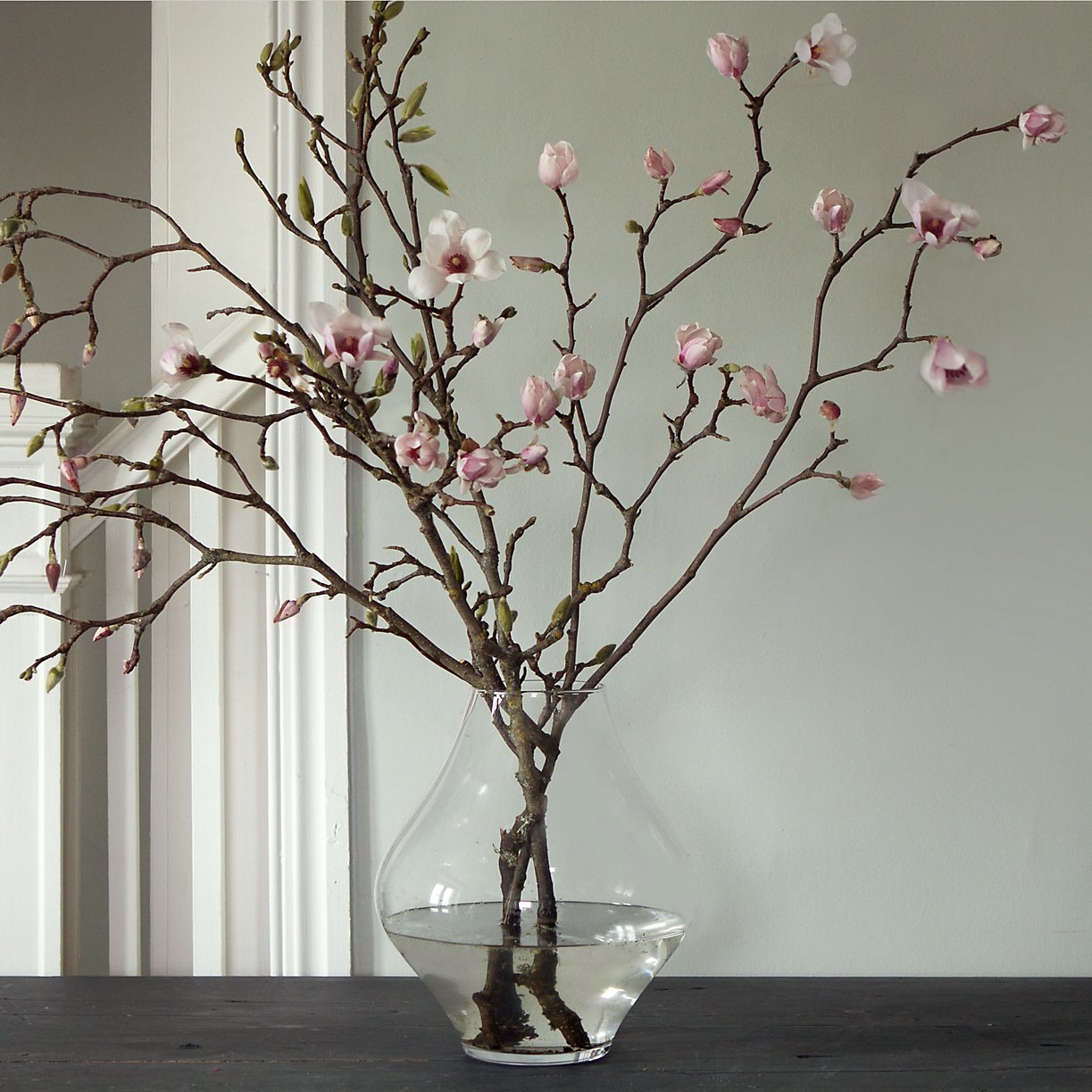 Pick out a new vase. While a simple glass vase is perfect for many a branch or blossom, Valentine's Day can be a fun time to add a new piece to your collection. Make it interesting by going with a favorite color, a bold form, or a textured surface. This Peyton Red Vase from CB2 caught our eye: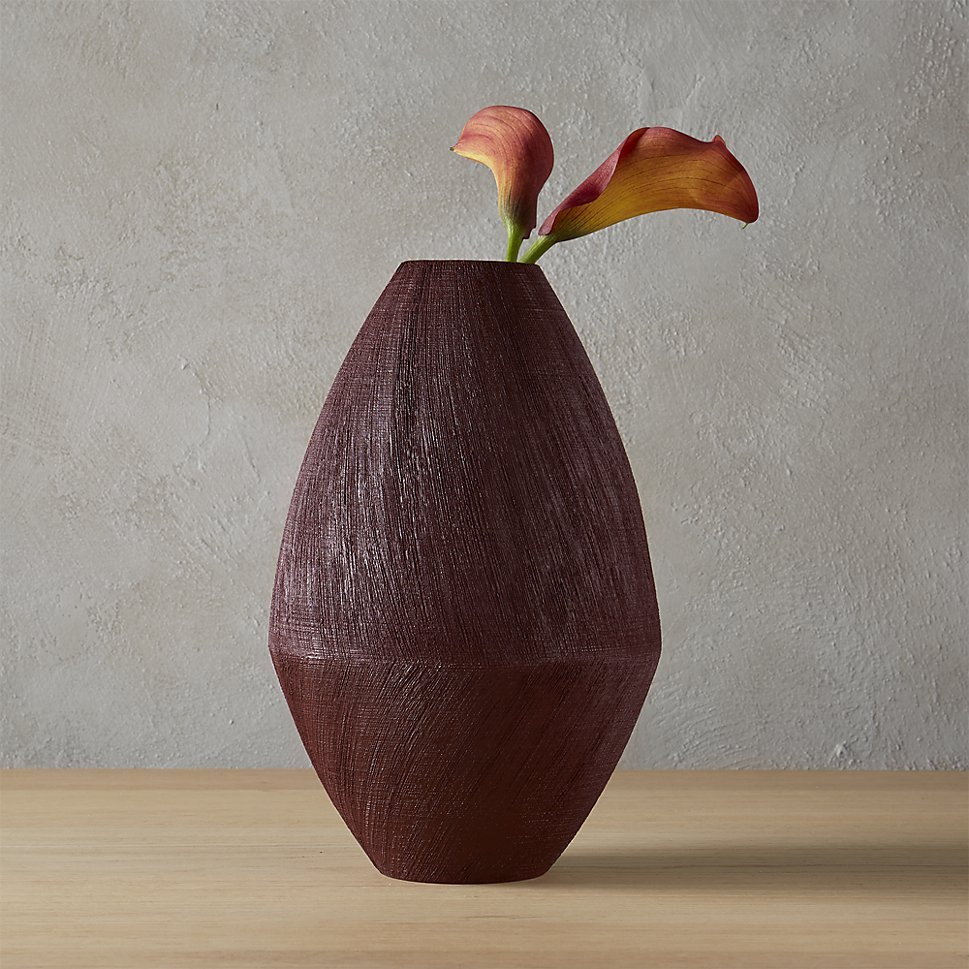 Send someone you care about a fresh bouquet of flowers. 'Tis the season to do something special for those you love. And we're not just talking about romantic love here! A fresh bouquet is classic and beautiful, especially if a range of blooms are involved. Terrain's Farmgirl Flowers Fresh Cut Valentine Bouquet features 20 or 35 stems (your choice) and is wrapped in an upcycled coffee bag.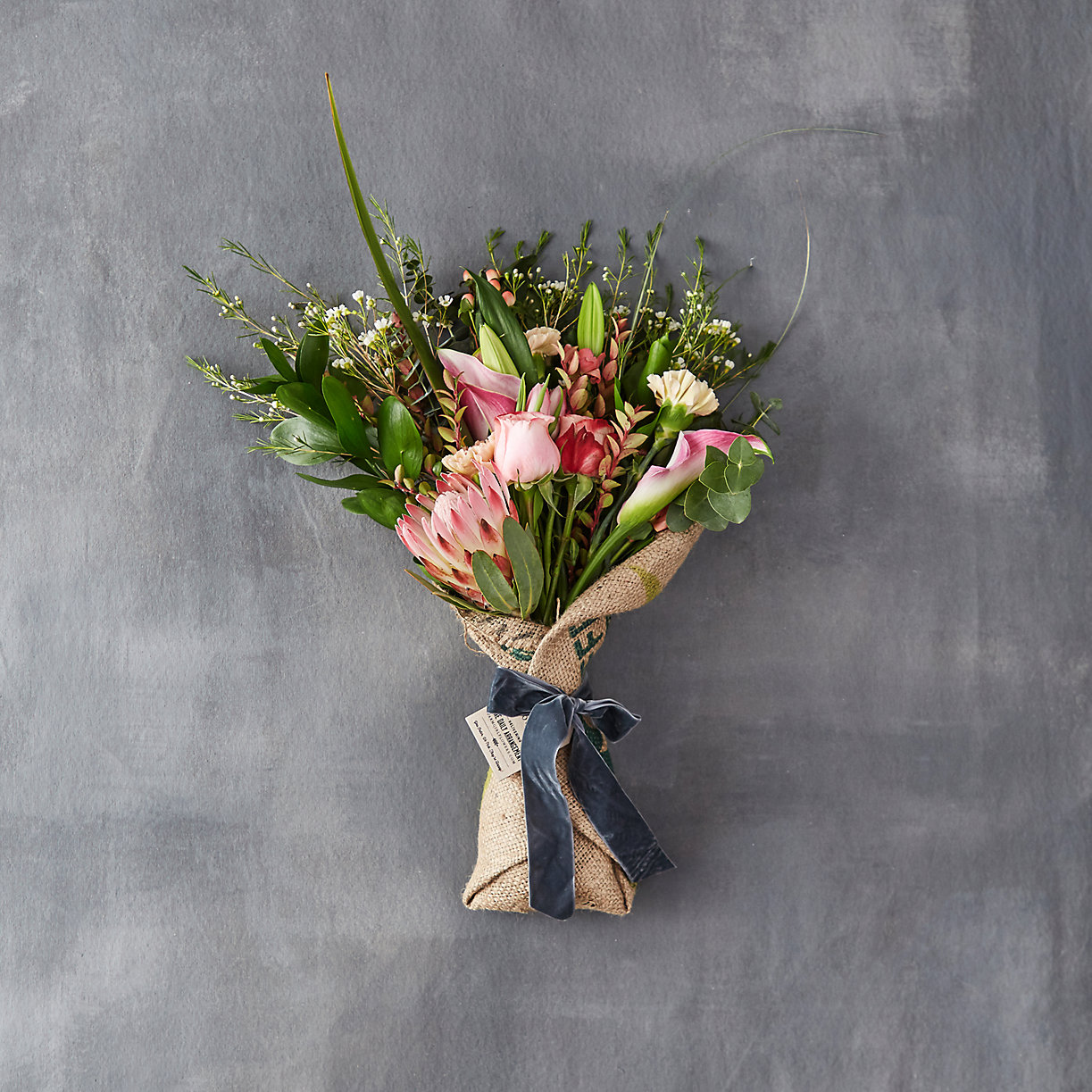 Buy yourself a new plant. For a green statement that will continue to grow and thrive long after Valentine's Day, purchase a new houseplant. Bonus points if you find a heart-shaped planter to contain it, like this Cement Heart Planter from Terrain. Modern and lovely!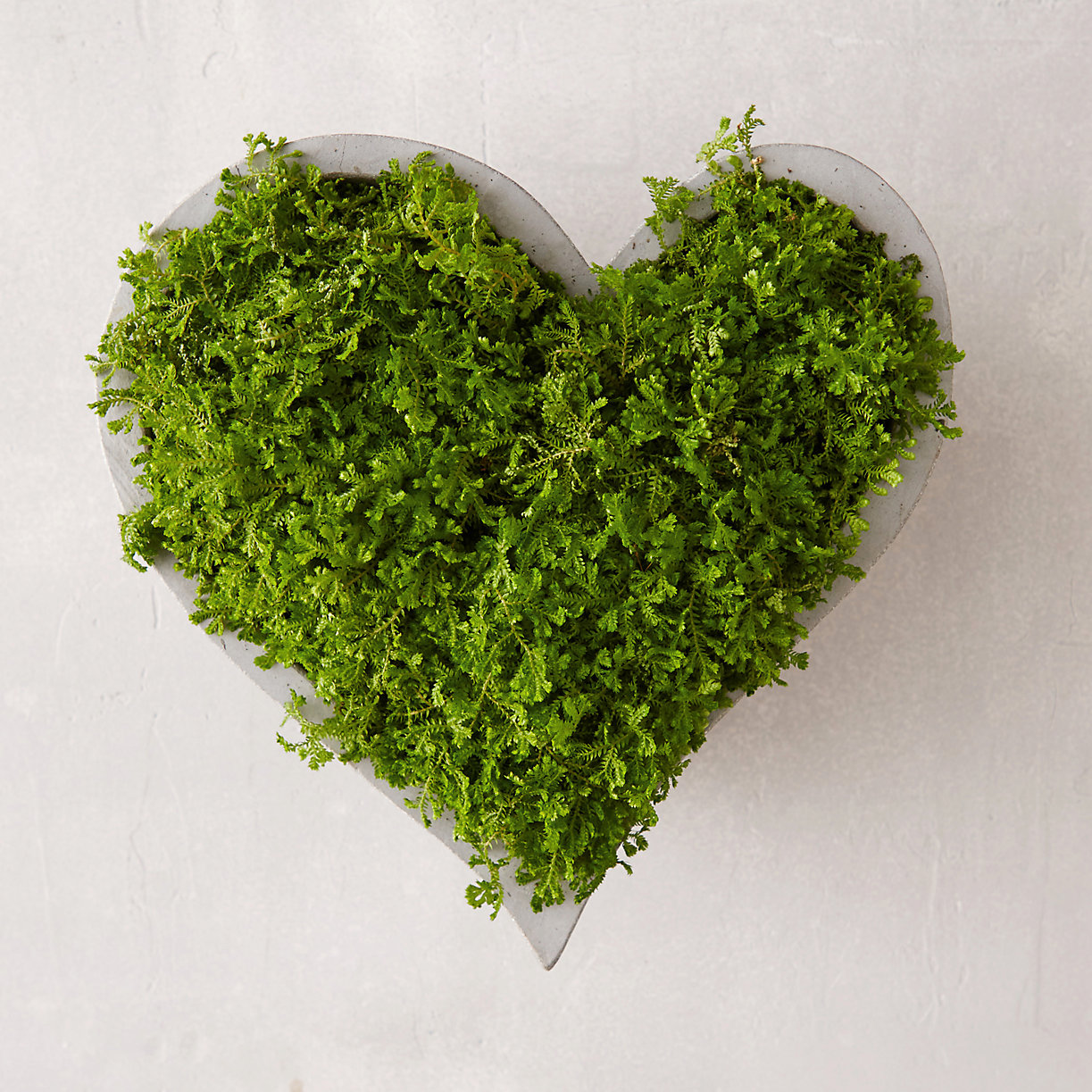 Delicious Decor
When we say "delicious decor", we mean "decor that looks good enough to eat". Perhaps it's candy-colored, oh-so stylish, or polished and bold! You be the judge…
Purchase decor in blush. With blush pink being one of the hottest design hues in recent years, why not bring a dash of it into your home this Valentine's Day?! Make it as sleek as you like. This Roz Small Pink Planter from CB2 is a great place to start: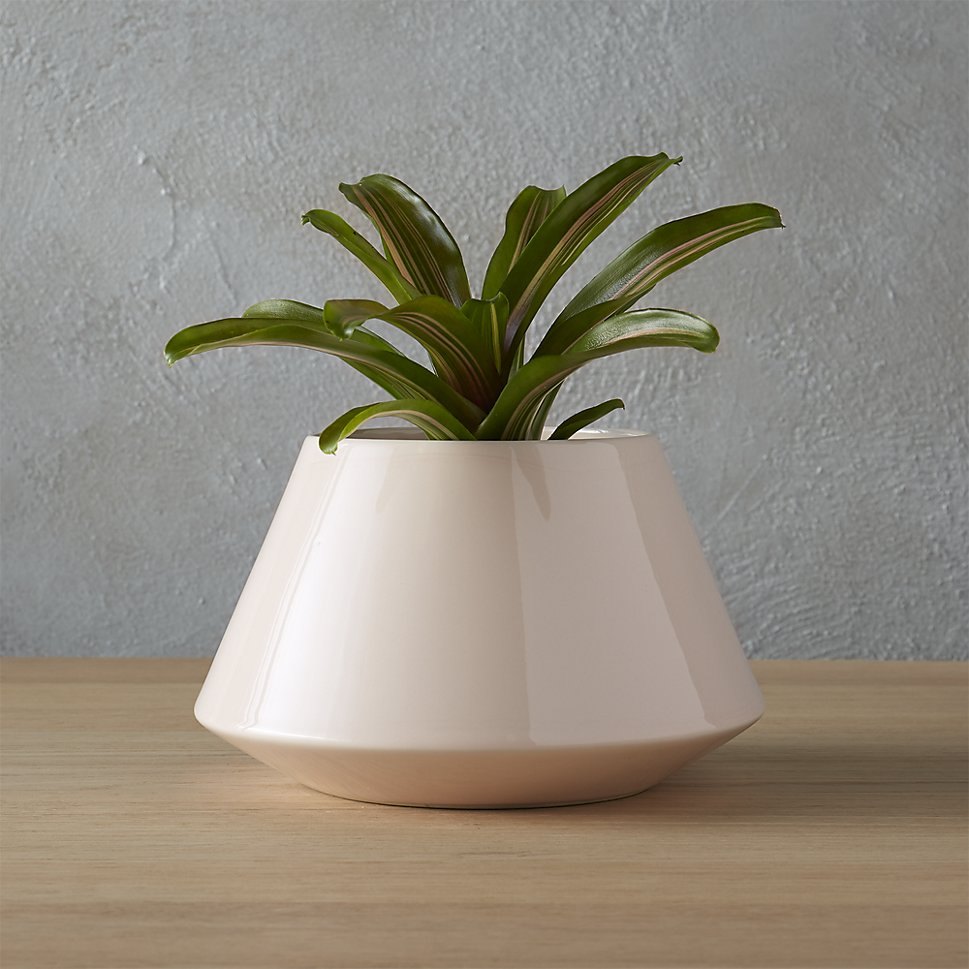 Introduce some rose gold into your palette. Not quite copper but definitely warm-toned and shiny, rose gold is the picture-perfect metallic for a warm, fuzzy holiday that celebrates love. Combine it with pink for a special touch, as shown with these modern pillows from CB2: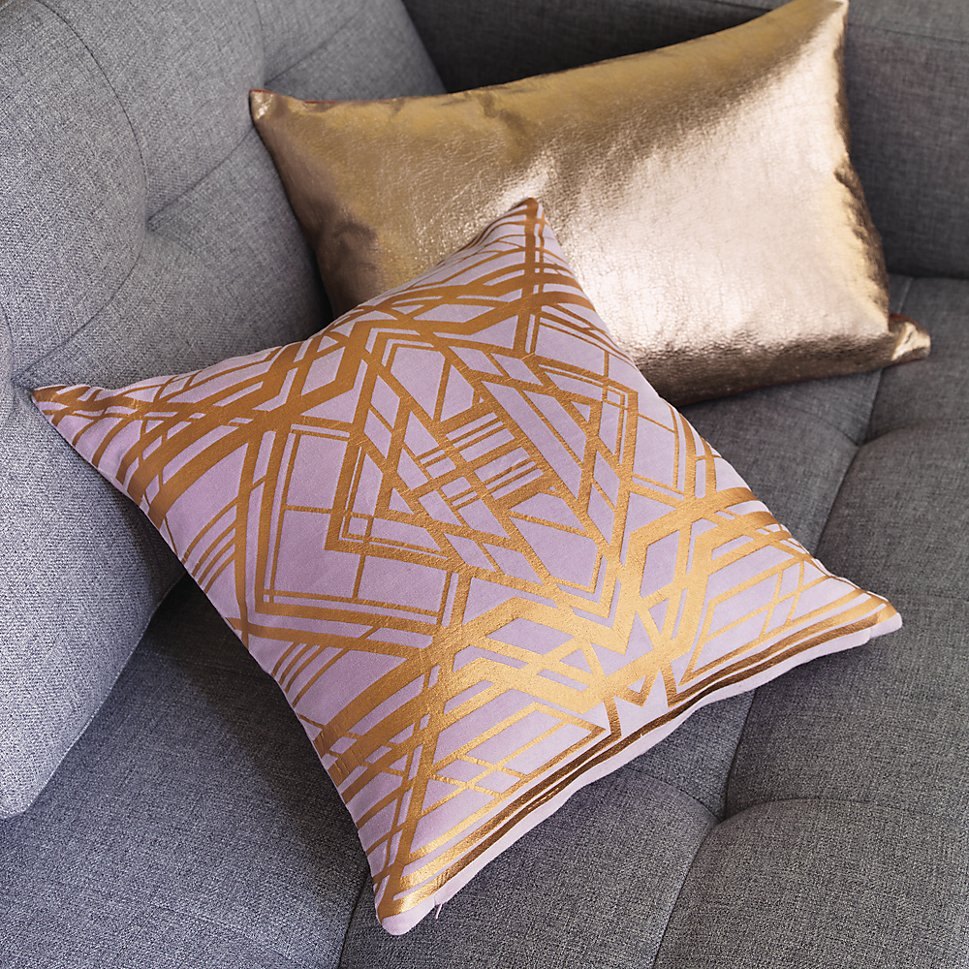 Introduce a hint of red. If you've been flirting with red, now is the time to take a chance on this bold color! Crate & Barrel's Diamond Weave Red-Orange Pillow features a bright, welcoming shade of red and creates an earthy feel with its handwoven texture: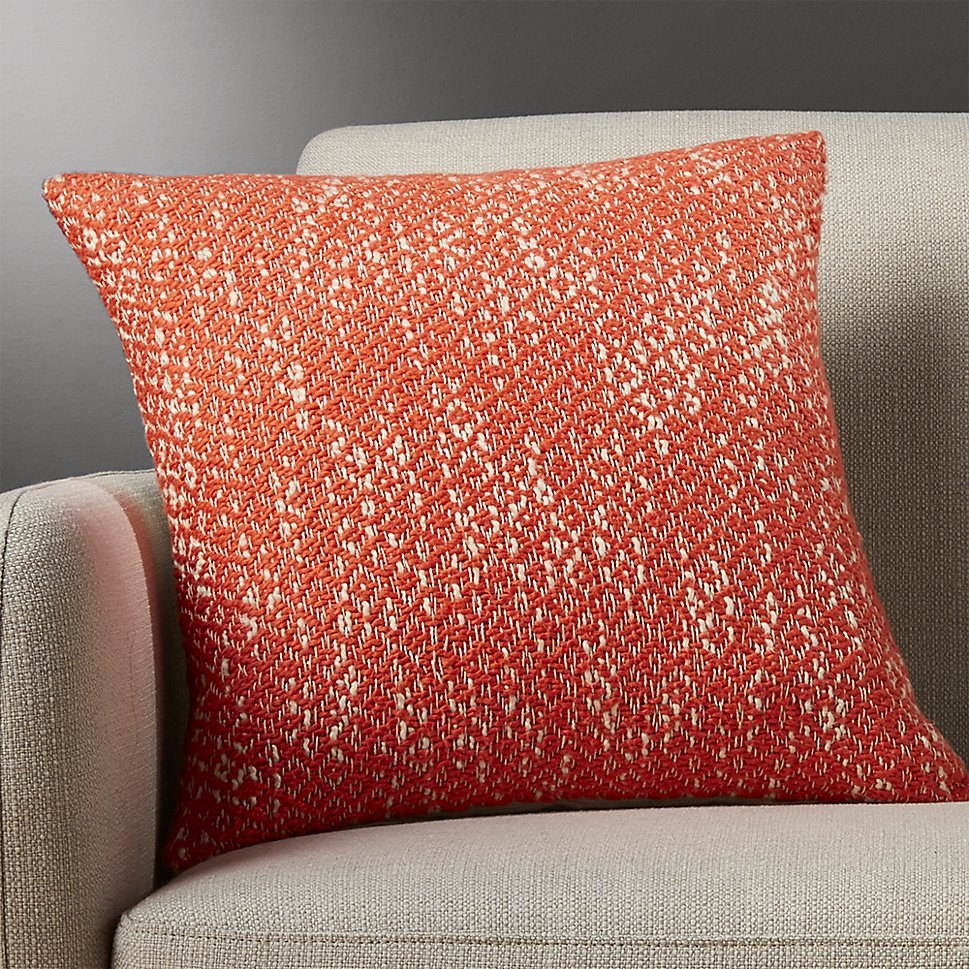 Culinary Delights
There's no denying that Valentine's Day is a holiday filled with decadent treats! Not only can you enjoy them, you can enjoy preparing them. Bring "heart day" flair to your kitchen in the form of culinary tools and serving pieces. After all, if you have the supplies to whip up and serve a delicious goodie or two, you may be more inclined to make your consumables healthy.
Add some festivity to your kitchen. It's hard to get more classic than this Set of 3 Heart Bowls from Crate & Barrel. Stoneware is the material of choice, and red is the color of the season, isn't it?!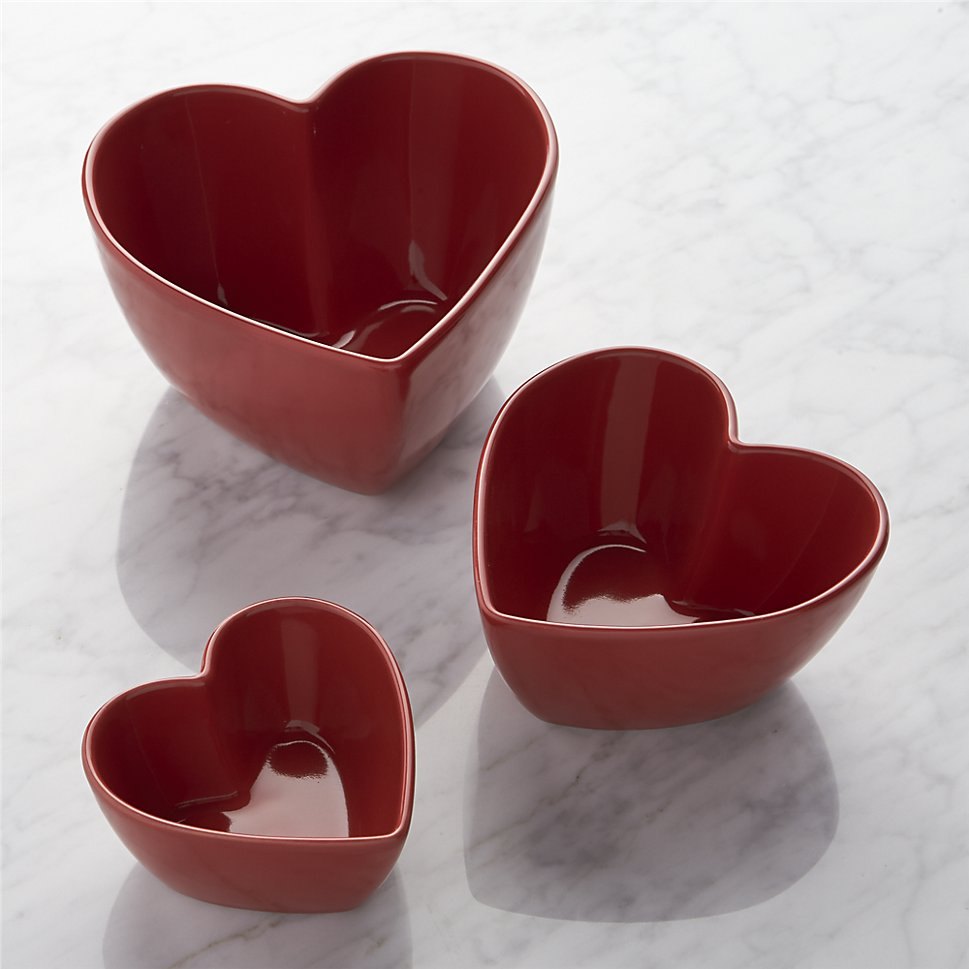 Purchase rosy drinkware. Can you taste the champagne now?! Imagine this Cylinder Pink Champagne Flute from CB2 filled with something bubbly. Serve up your favorite cocktail or mocktail, and raise your glass to the power of love and friendship.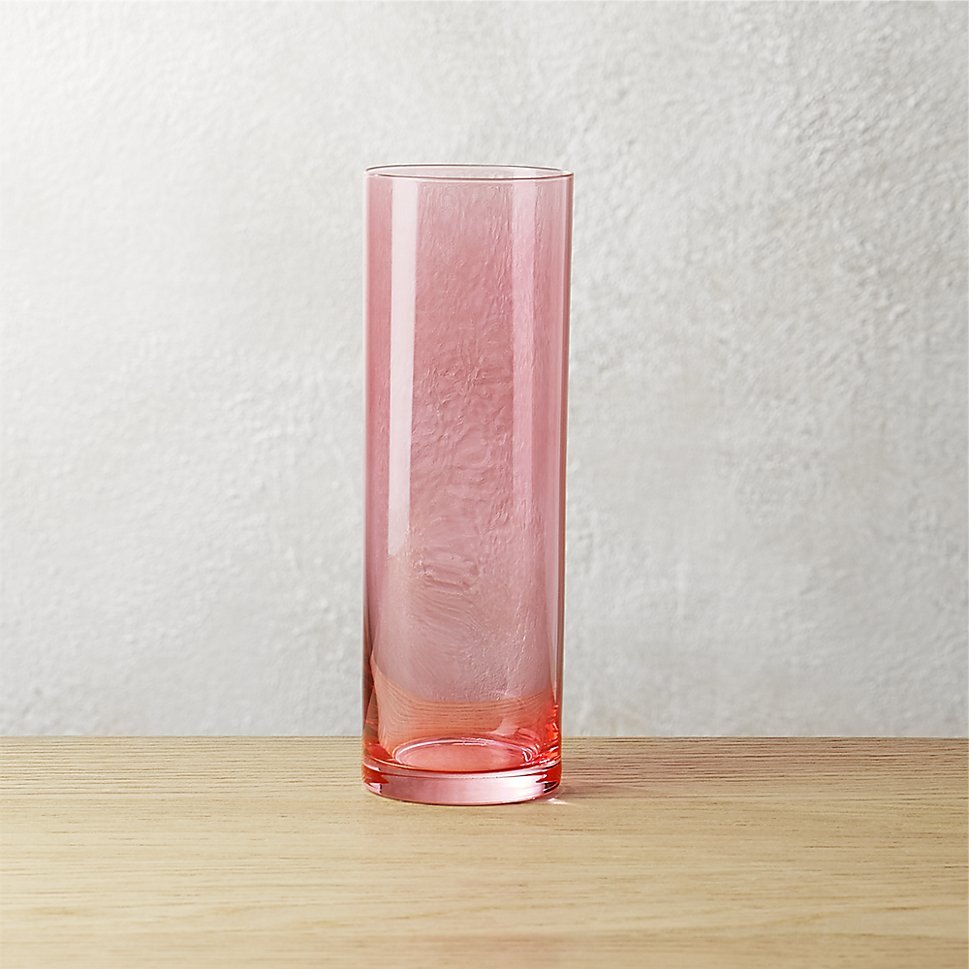 Cool your drinks with hearts. Large ice cubes take longer to melt, and they're great at keeping your drink cool. One will do, and if it's heart-shaped, even better! This silicone tray will put you in a Valentine's Day mood: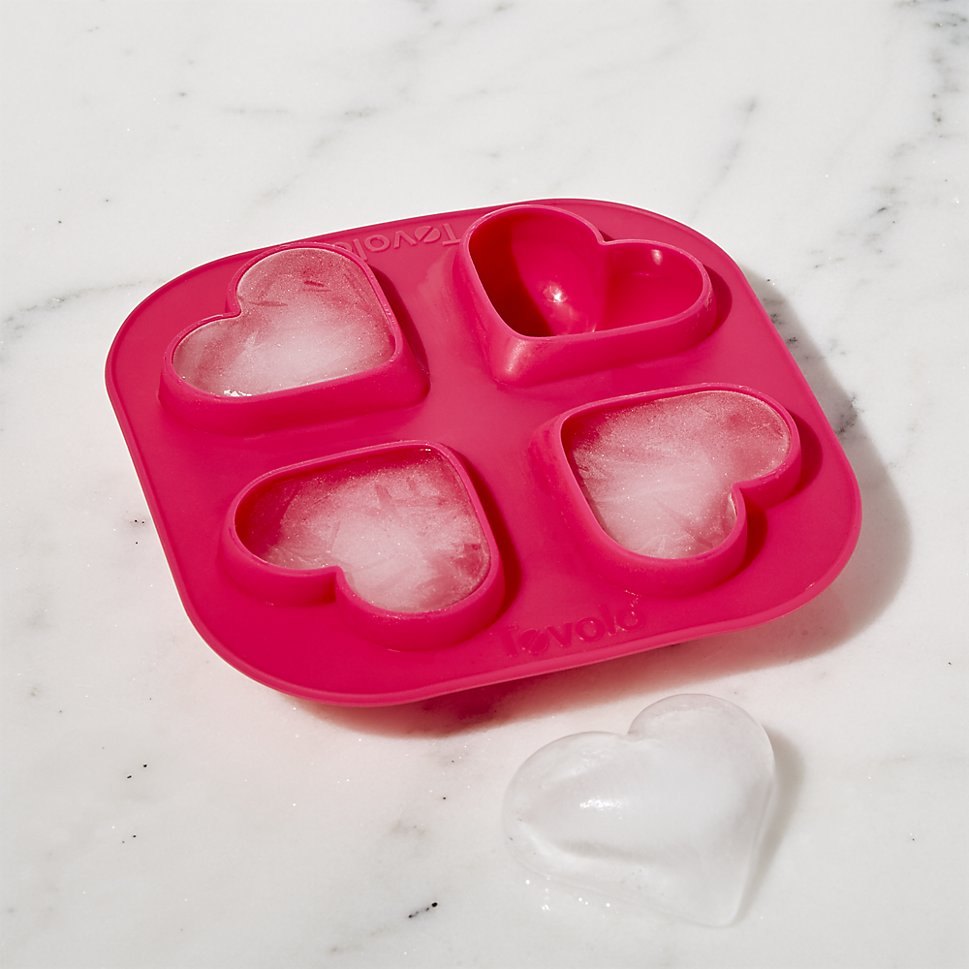 Upgrade your wine accessories. If you're a foodie at heart, you can treat yourself to a serving piece that will help you enjoy your favorite indulgences. This handmade Swoon Carafe from Crate & Barrel has a curved form and an angle-cut rim: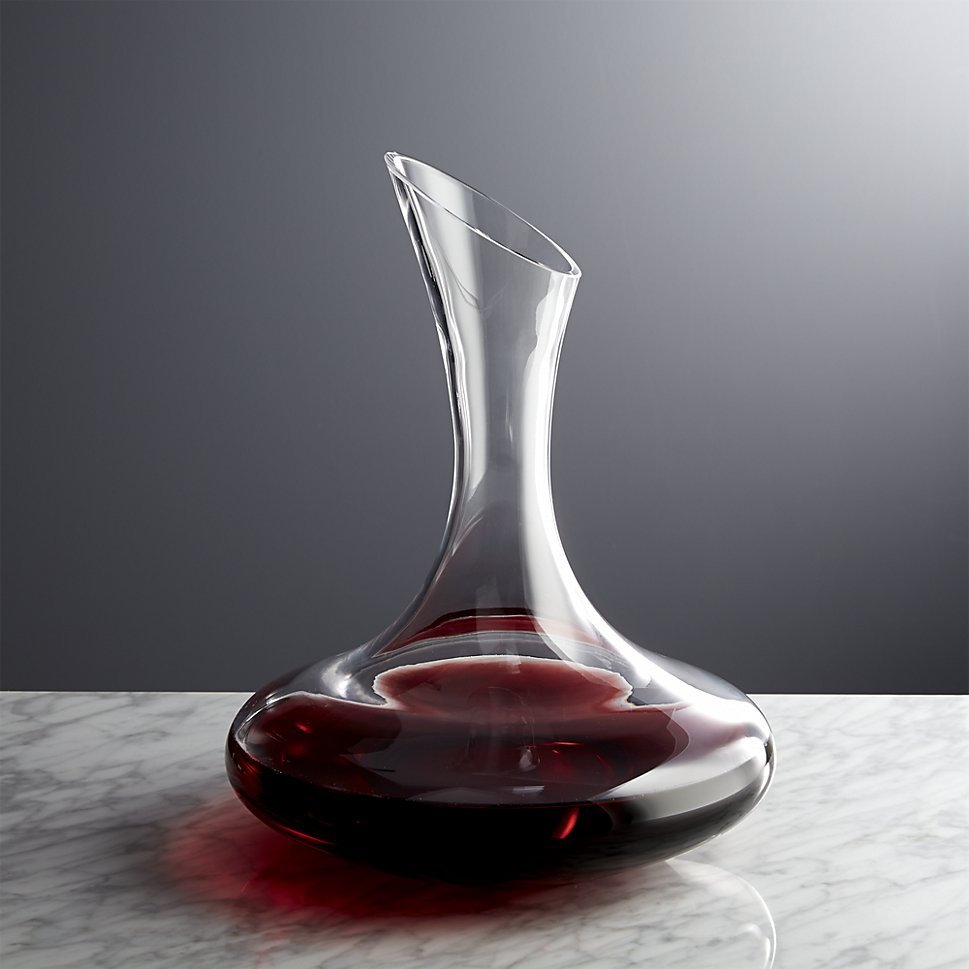 Entertain stylishly. You know what goes well with wine? Cheese! In fact, you can have your nearest and dearest over this Valentine's Day and serve up some appetizers with the help of a lovely cheese board and these Beck Copper Cheese Knives from Crate & Barrel: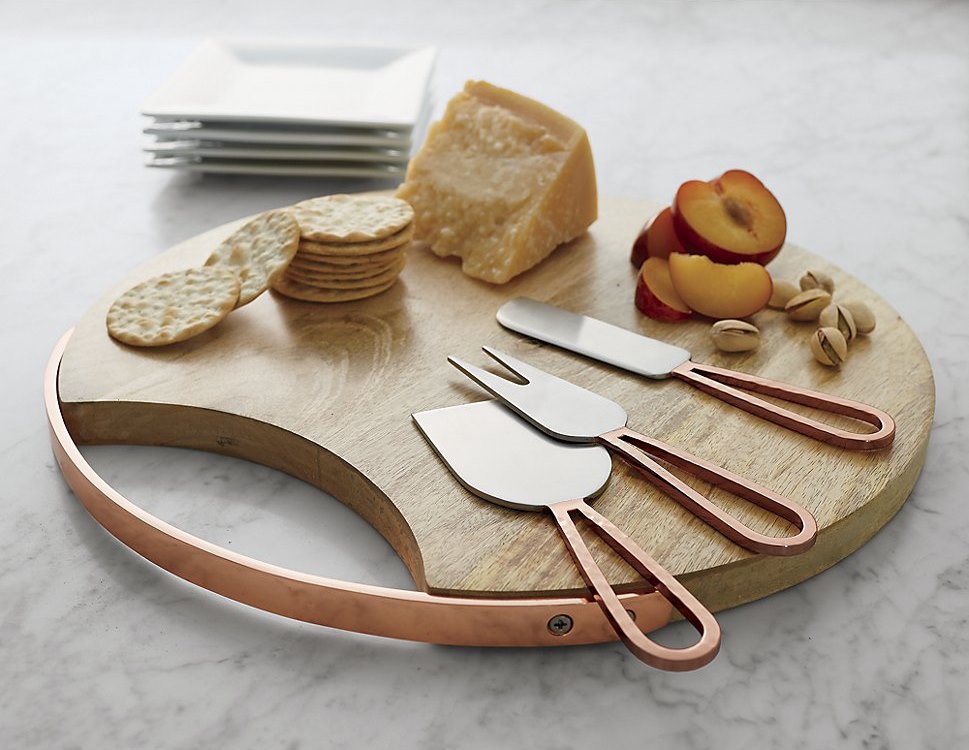 Something Sweet
Let's talk sweet treats, shall we?! Here's the deal: if you're going to splurge, make it quality candy. It just makes sense, doesn't it?! Dark chocolate is a popular choice, and with so many beautifully packaged goodies now available, candy makes the perfect gift. You can also take this opportunity to prepare some interesting, sweet drink options with a healthy touch. Read on for details…
Give the gift of specialty candy. Go for interesting flavor combinations, or candy that looks like a work of art. This Chocolate Raspberry Heart from Terrain incorporates tart raspberry pieces. When the candy tastes as good as it looks, you have a win!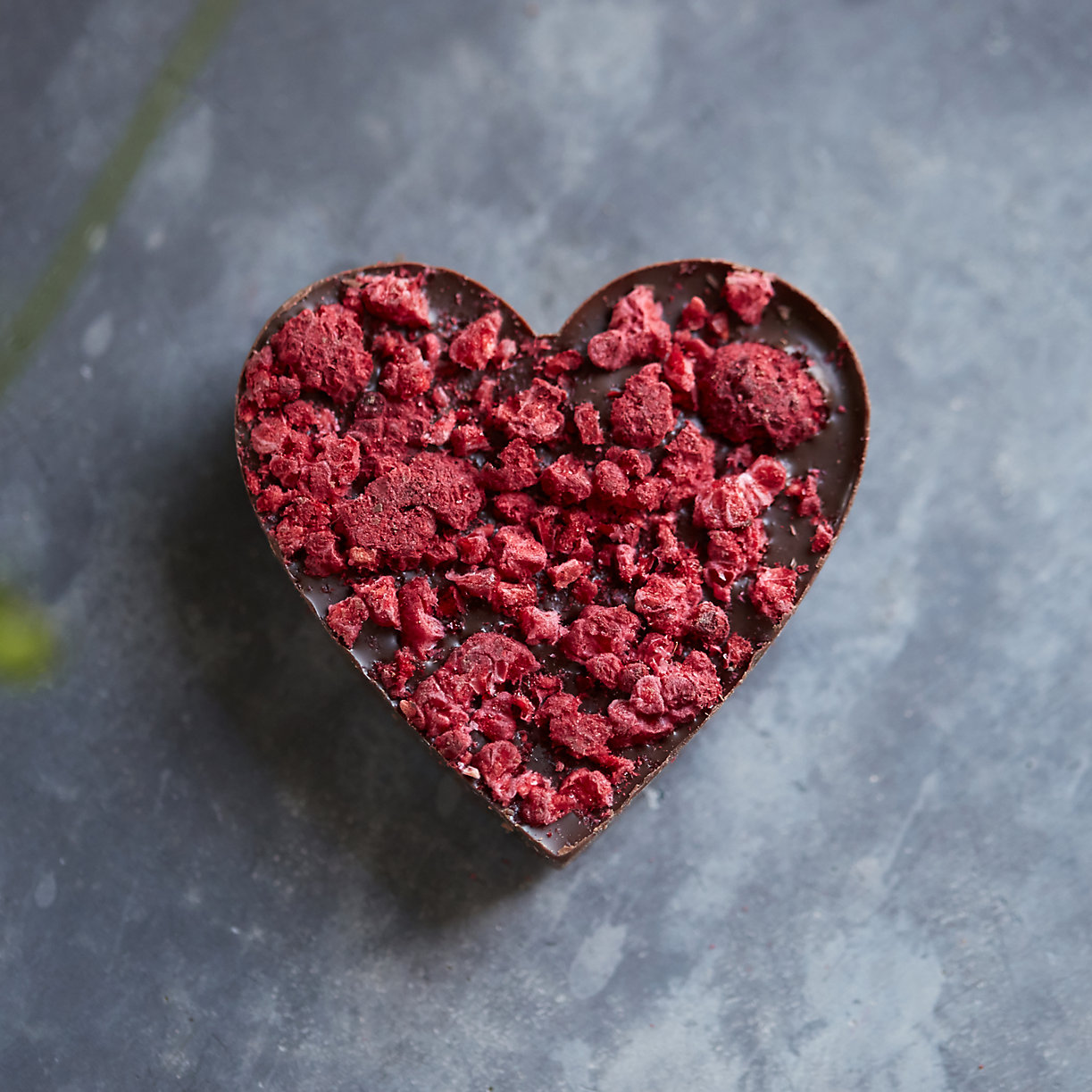 Let food double as decor. If you're entertaining, it never hurts to let food double as decor on your table. Display candy in a heart-shaped dish, and you're set! These gummy roses from Sugarfina (available at Terrain) are almost too pretty to eat. But you'll regret it if you don't!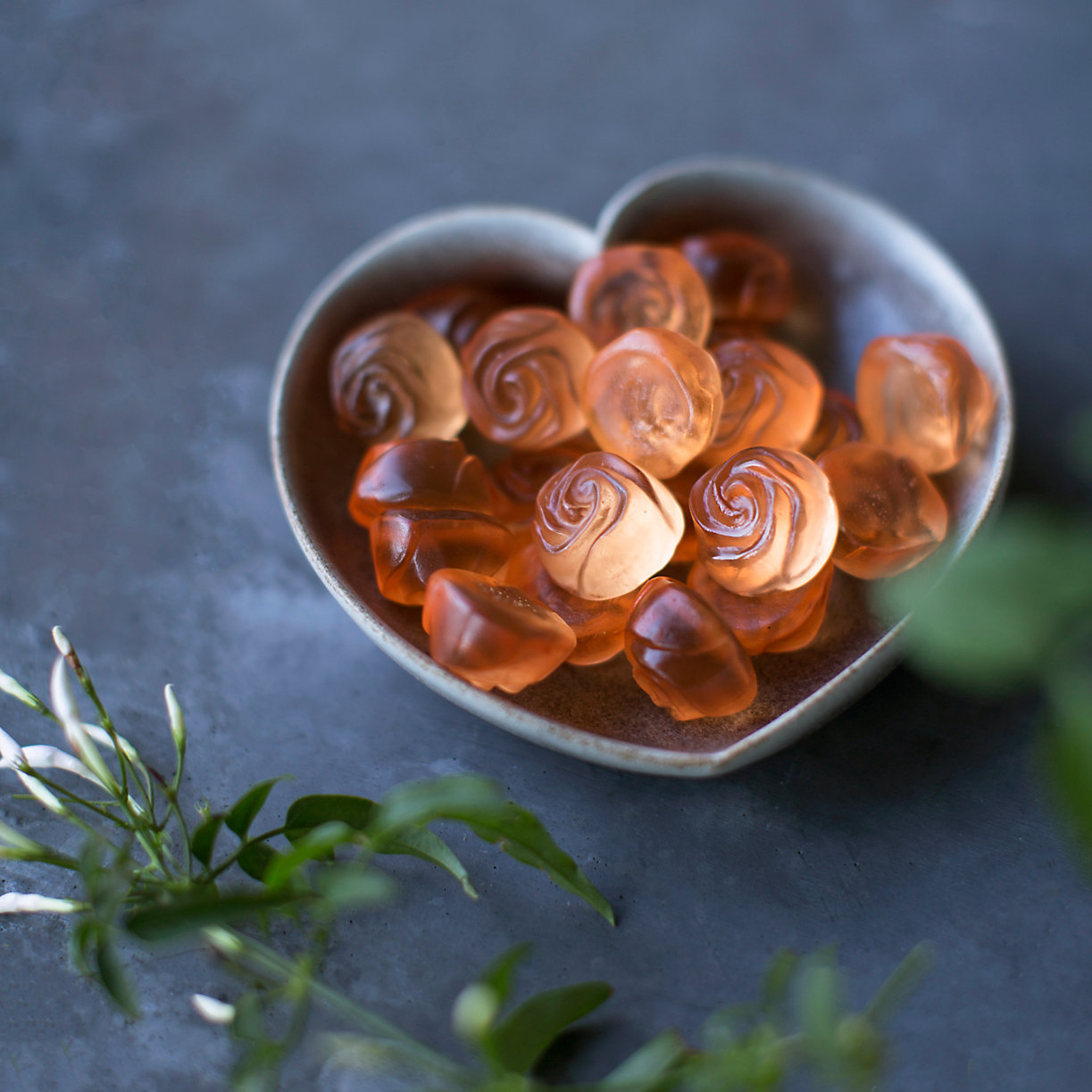 Whip up a holiday-themed drink. What will be your drink of choice this Valentine's Day? Go all out with a cocktail, or make a fresh start for the new year and keep it light with a mocktail. This Minty Pomegranate Punch from Camille Styles is non-alcoholic and refreshing, yet you can add a little bit of rum for a spiked version!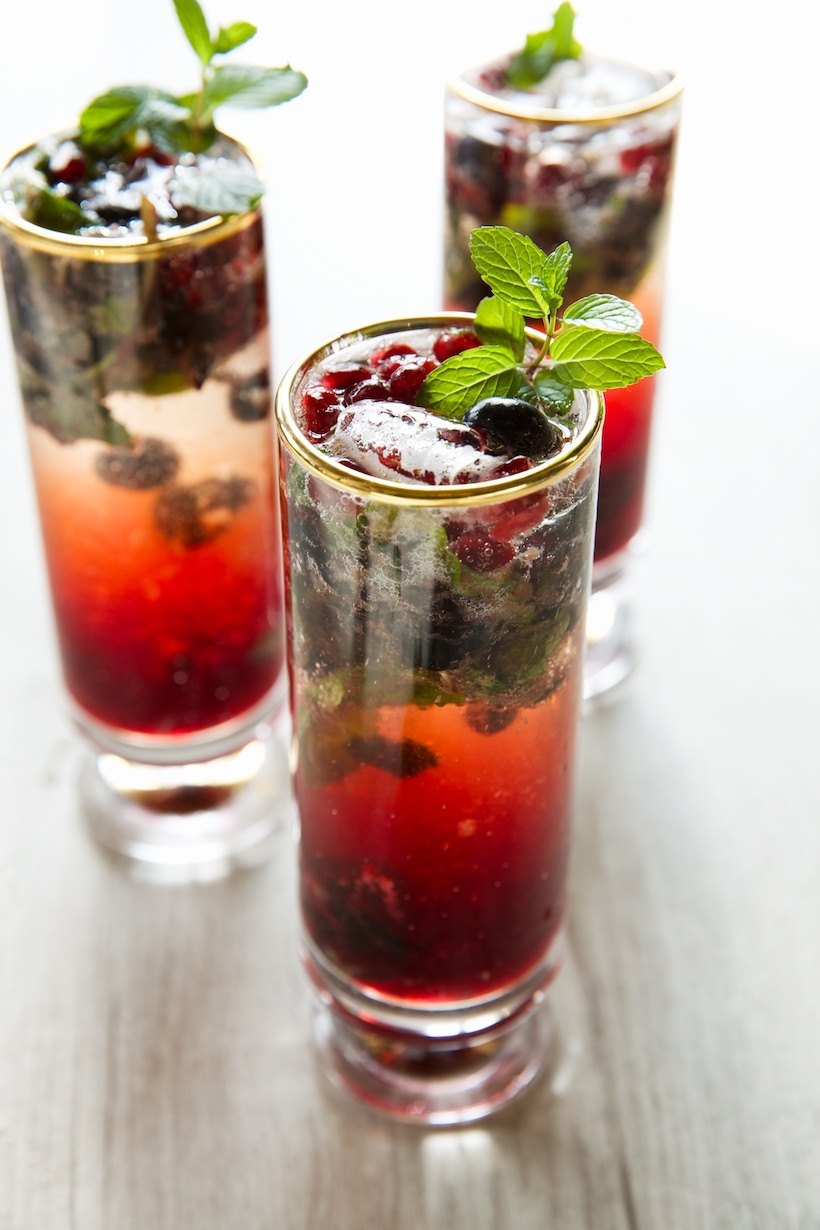 Prepare a festive breakfast smoothie. Or a smoothie bowl–your choice! This Valentine's Day smoothie bowl from SveetesKapes combines ingredients such as cacao powder, avocado and strawberries: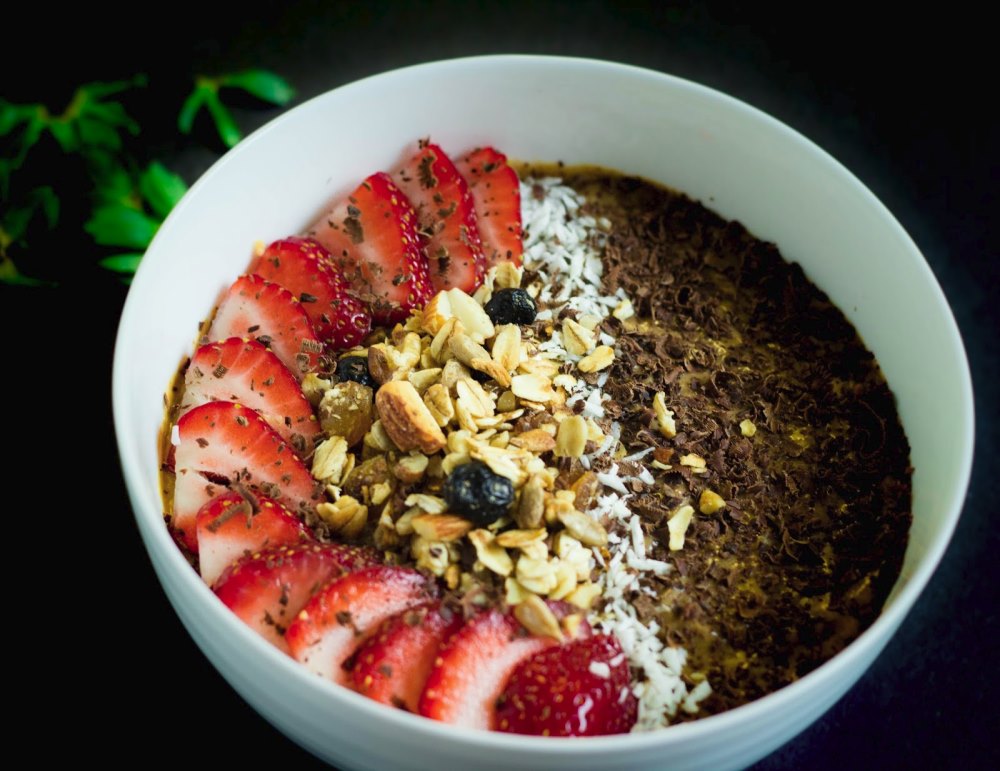 For the Soul
Last but not least, Valentine's Day is a great time to reflect on life, love and personal goals. You don't need a romantic partner to have a meaningful life, yet there are many types of love to appreciate. It never hurts to practice gratitude and acknowledge the many ways that love gives you strength.
Spend some time outdoors. As the weather starts to warm, head outside and do some quality lounging. Anticipate the arrival of spring. You can even begin eyeing outdoor furniture selections, like this red Gina Armchair from CB2: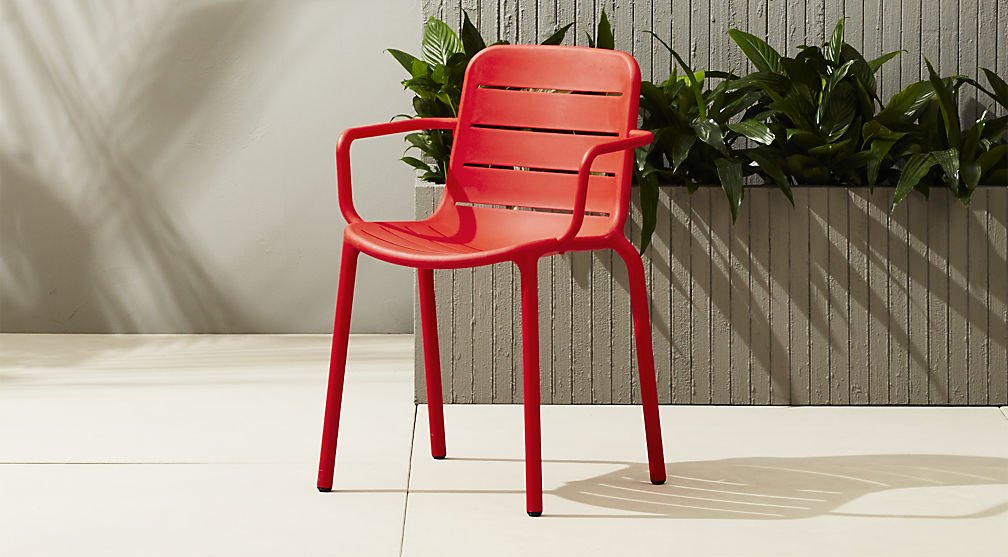 Have a spa night. Indulge in a fun purchase or two, such as new bath products or this Pink Clay Beauty Set from Herbivore. Galentine's Day celebration, anyone?!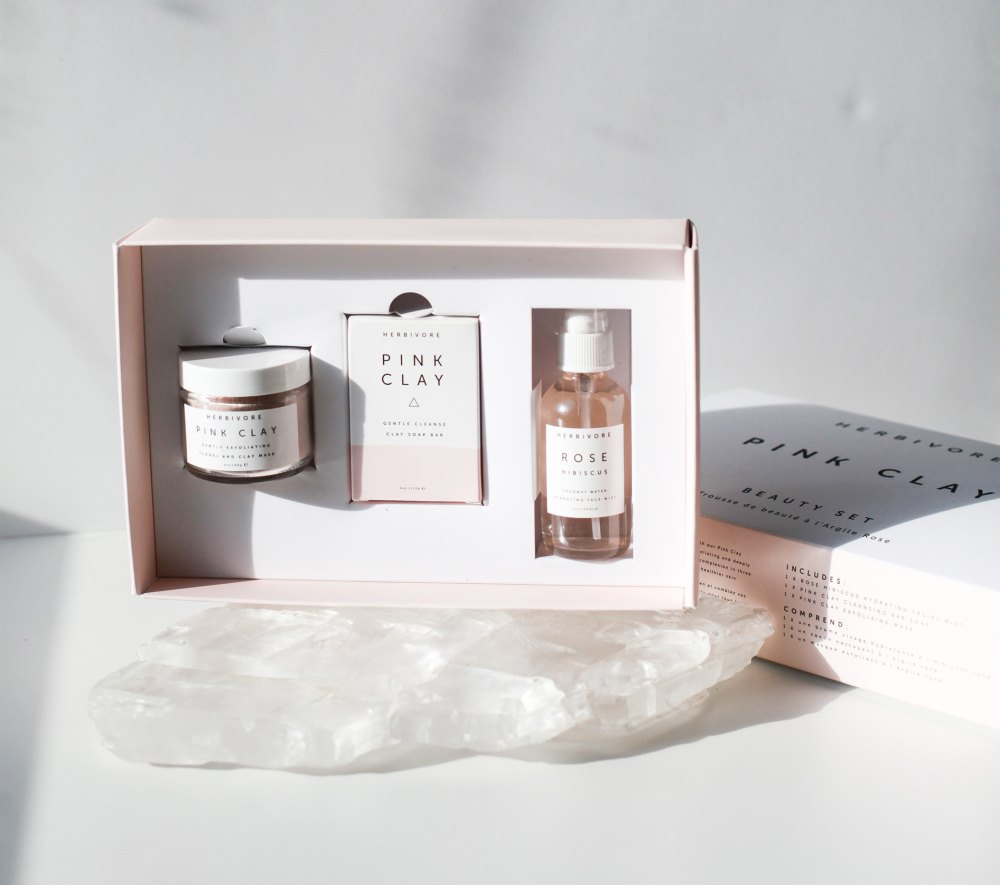 Take time to reflect. Do you set aside time each day to reflect on life goals and decompress? Whether you meditate, write in a journal or do yoga, fitness can be an important part of your routine, and there's no time like the start of the new year to make a commitment to health. Below we see The Reversible Mat from Lululemon. Why not buy yourself a Valentine's Day gift?!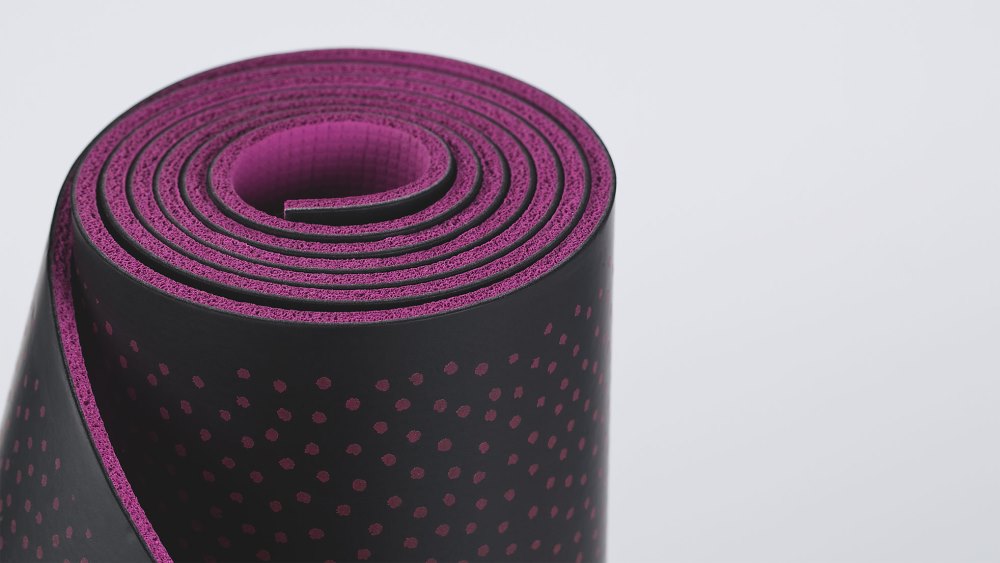 Read something that inspires you. If you're into design (and you probably are if you're reading Decoist), do something nice for yourself this Valentine's Day and add a design book to your collection. Domino's latest is high on our list! [image below via Domino]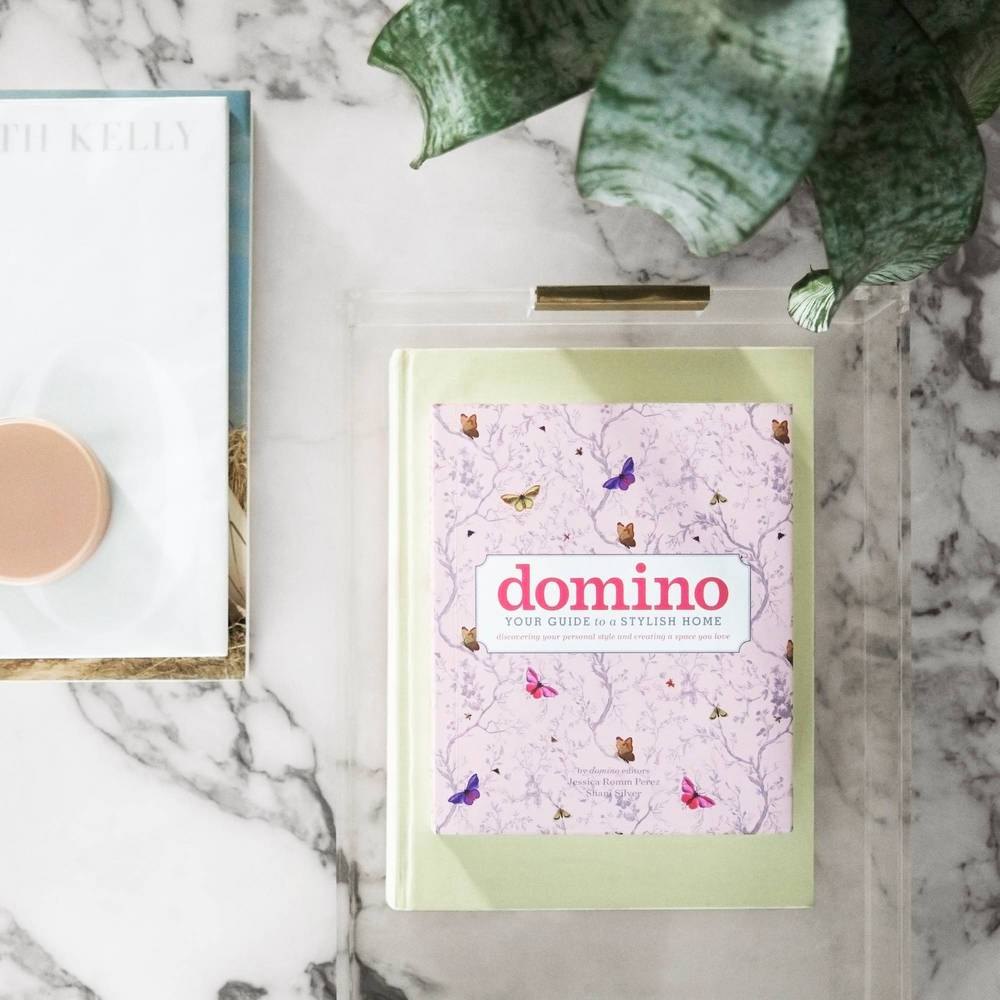 We at Decoist wish you and yours a Valentine's Day filled with love. Enjoy!