A green home need not always be one that is nestled in some remote location on the edge of a cliff or surrounded by a lush green forest and is far away from modern civilization. It can be a gorgeous modern home in a bustling urban neighborhood that becomes 'green' by virtue of the way it utilizes energy and resources. Overlooking the iconic landscape of Downtown San Francisco, the Urban Retreat is one such elegant escape that lets you move away from the constant hustle and bustle of big city life even while being surrounded by it. A Feldman Architecture Design, the home has a lovely, flowing indoor-outdoor connectivity that adds to its eco-friendly, inviting vibe.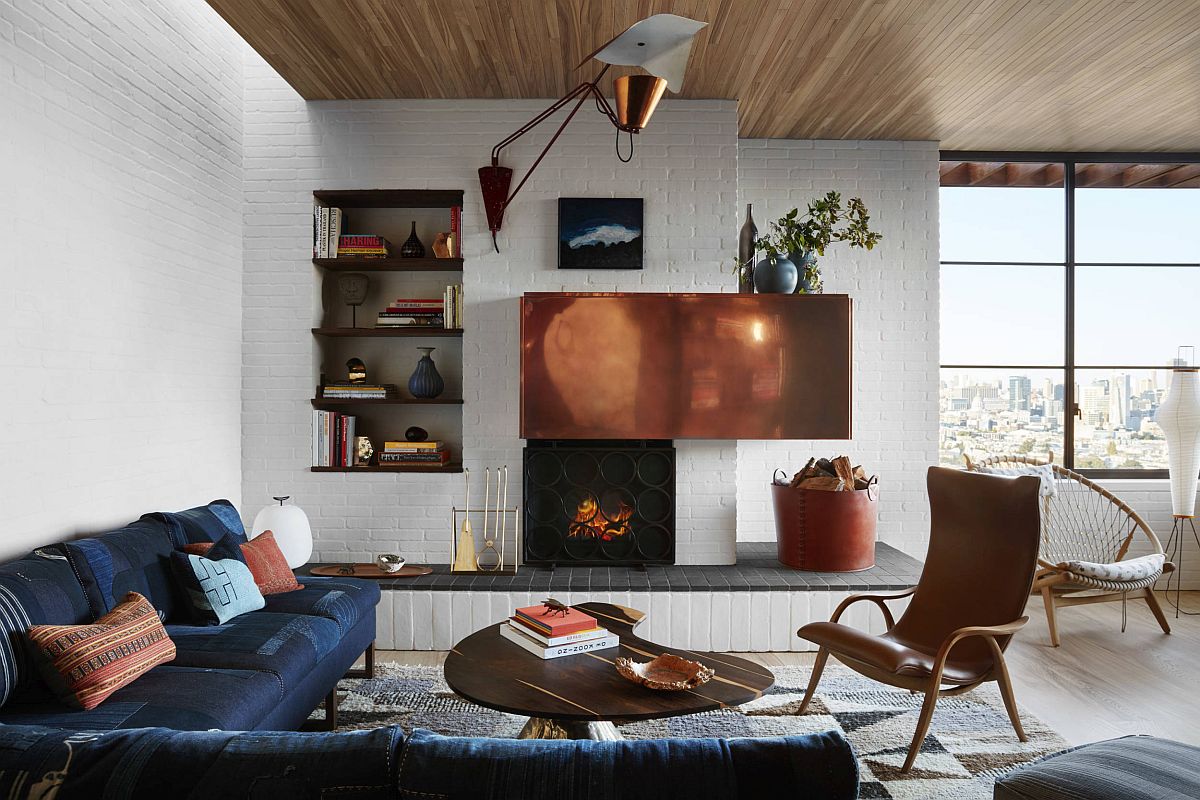 The main living area of the house stretches across its length on the lower level and contains the living space, dining area and kitchen. All of these areas are connected with the courtyard outside using glass doors. With spacious balconies and covered outdoor decks, the curated exterior space in here feel as captivating as the interiors themselves. Inside, it is a backdrop of white brick that shapes much of the backdrop with walnut wood shelves and cabinets that create visual warmth. The wood used for the home is largely reclaimed and has been sourced from the excess materials of other local projects while solar energy and rainwater harvesting systems give the home its planet-friendly credentials. [Photography: Stephen Kent Johnson]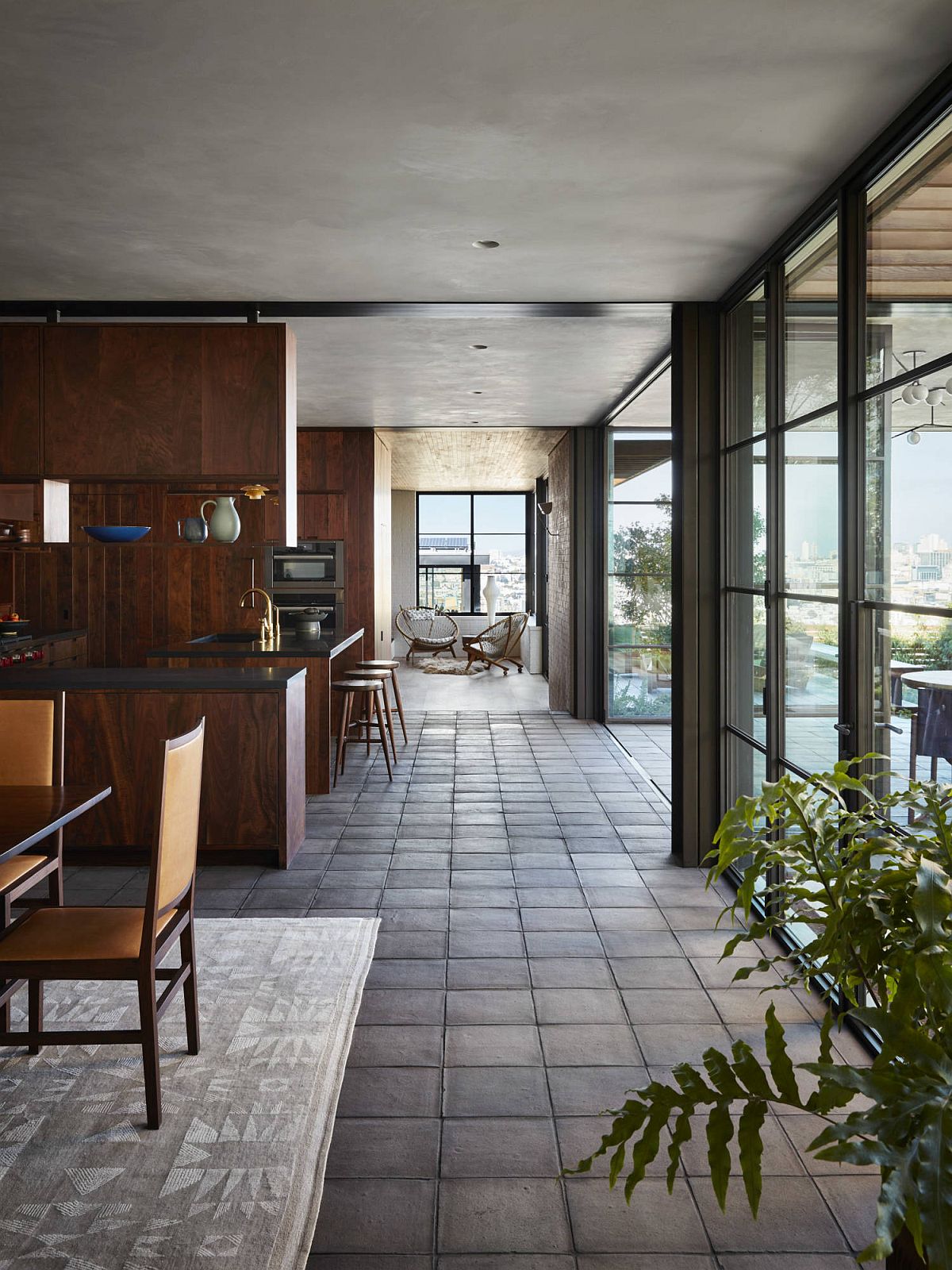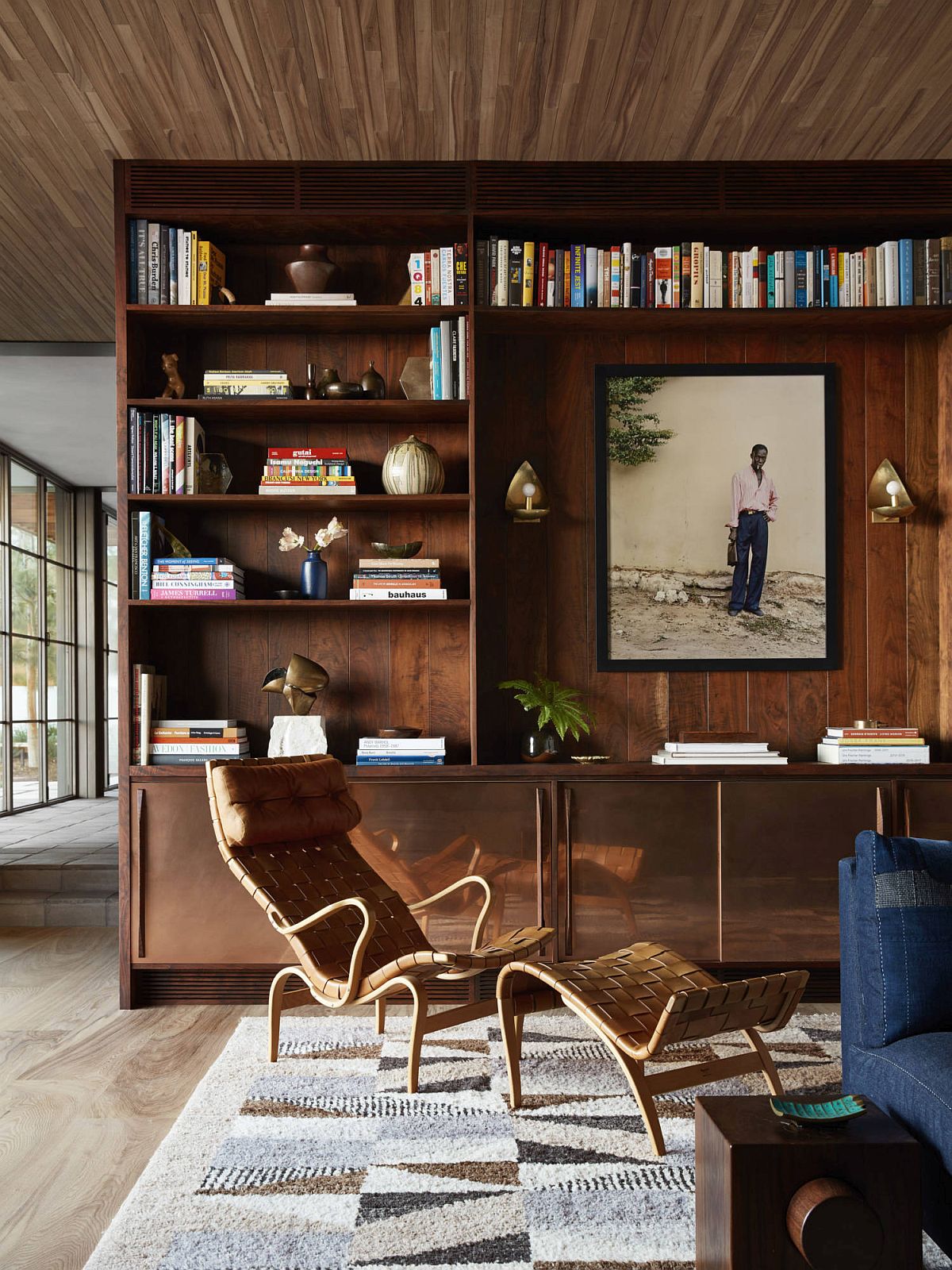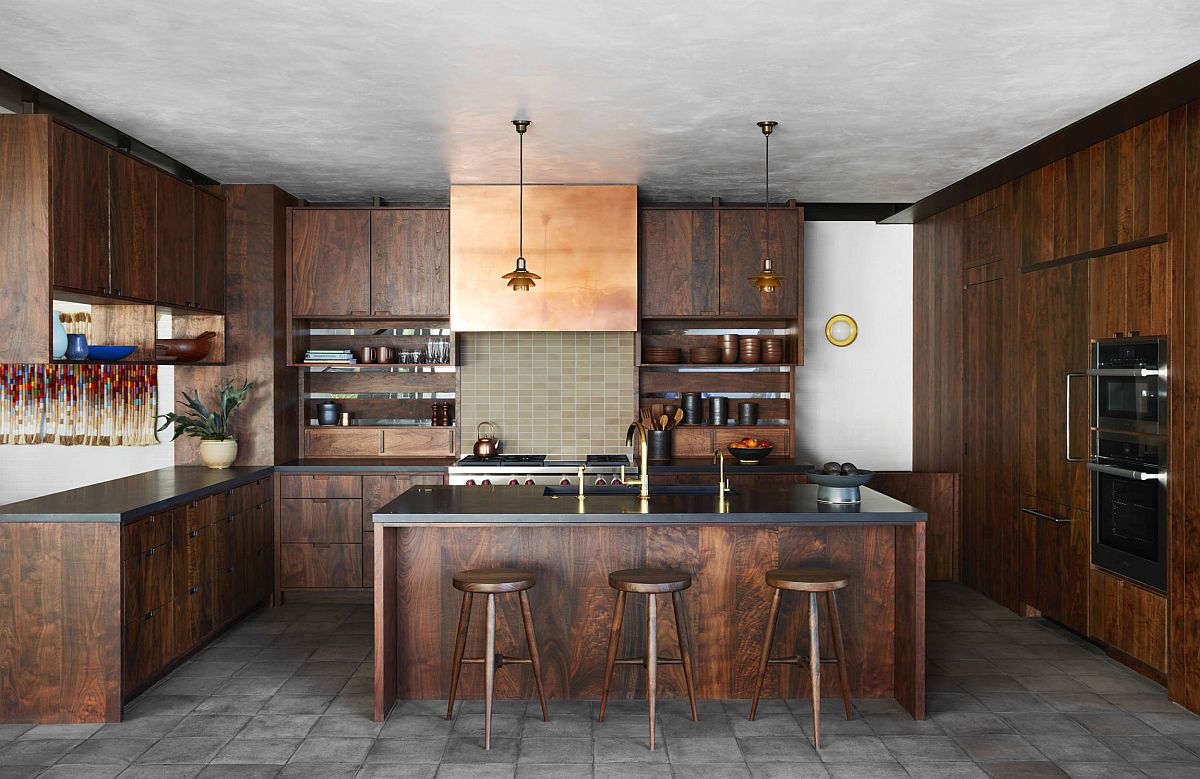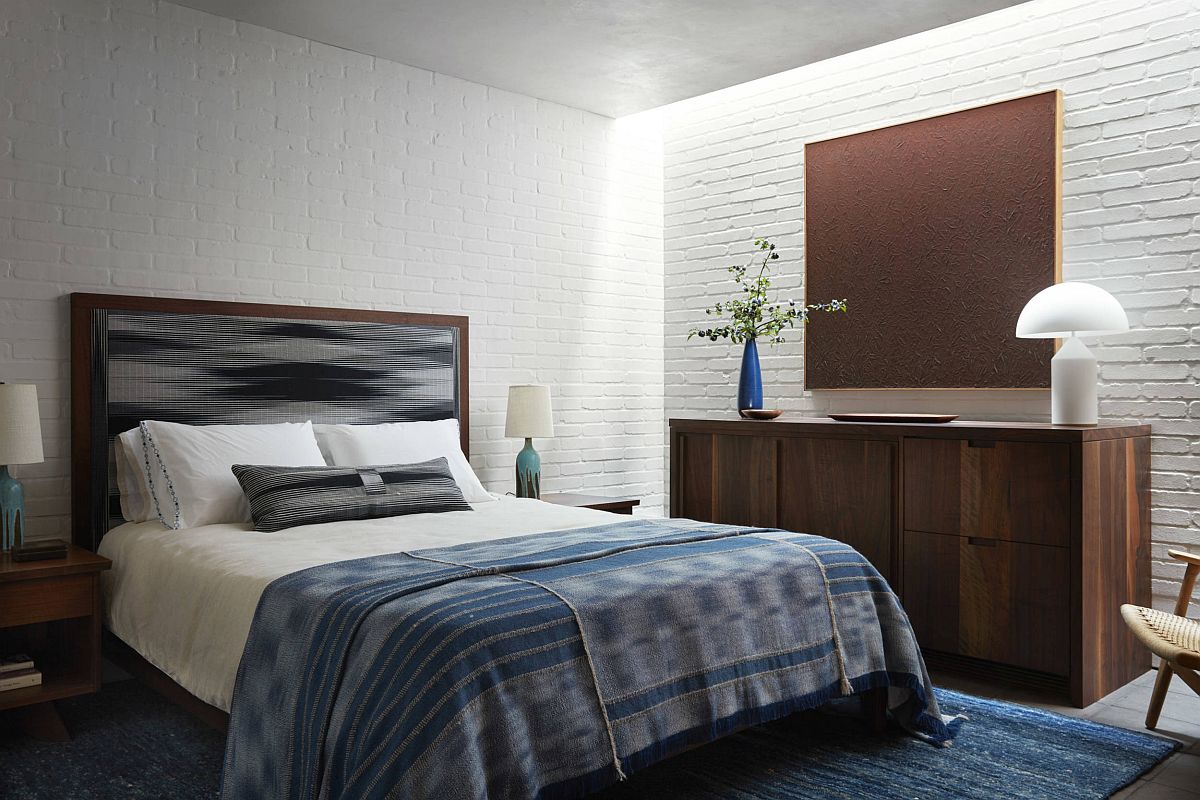 The story of rainwater interacting with this LEED Platinum home stands out – green roofs filter and capture rainwater, which, after additional filtration, feeds into the home's laundry and bathroom water systems. Greywater collected from the home is then used to irrigate landscaping, and the cycle is refreshed. Additionally, all of the wood used is in its second life, rich Redwood exterior cladding and Walnut interiors were reclaimed or recycled from excess materials from local projects.