When you're opting for a new bathroom floor, we recommend that firstly, you evaluate your style, budget, and lifestyle.
If you're wondering what type of floor is best for a bathroom, porcelain and ceramic tiles are some of the most popular choices.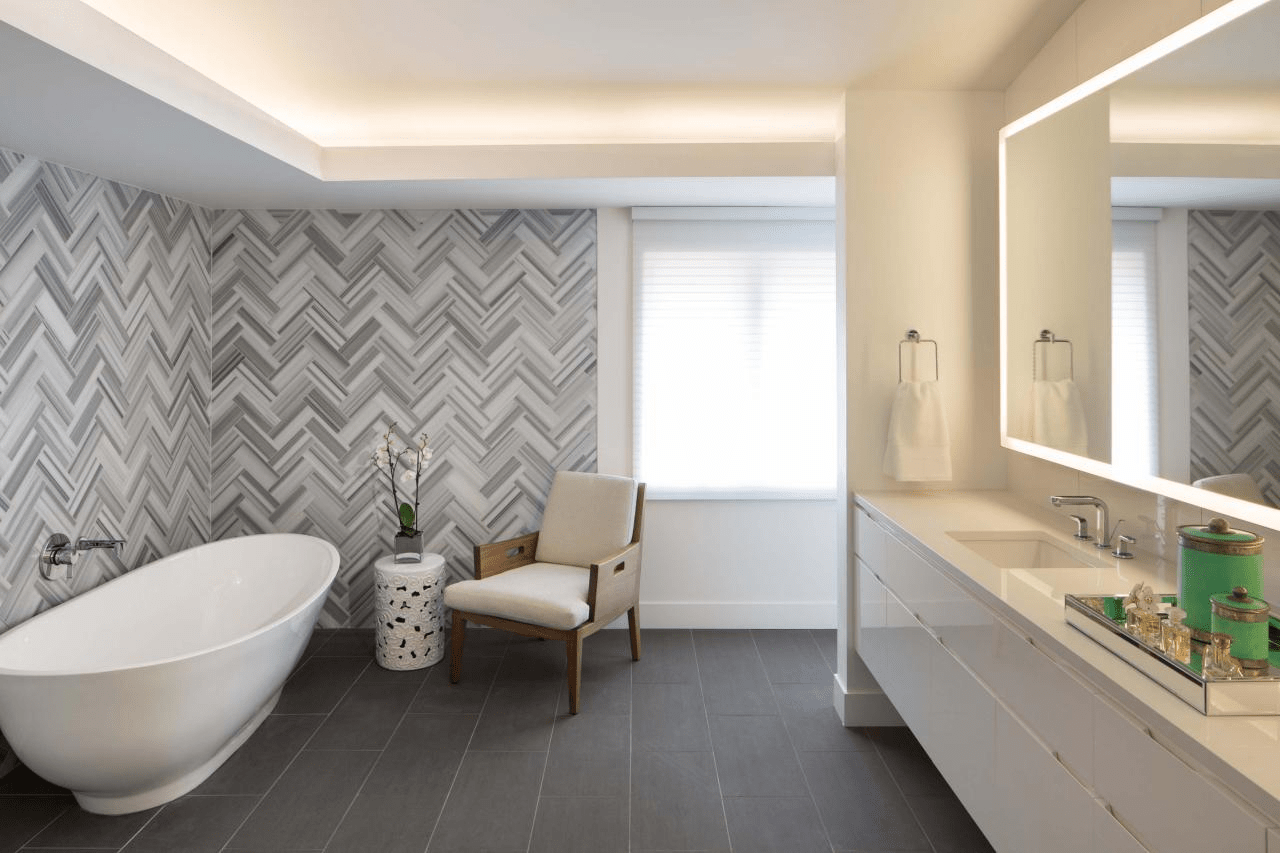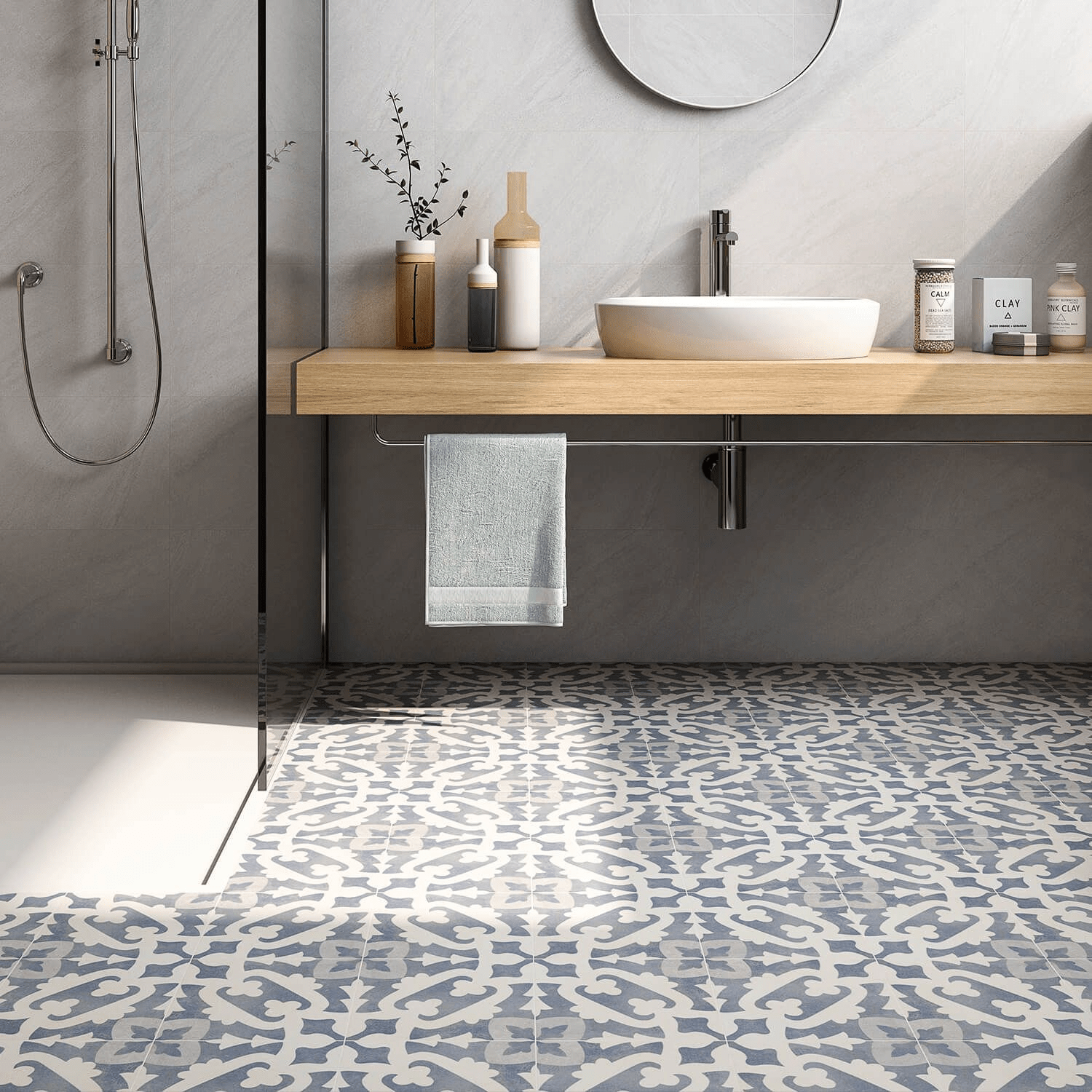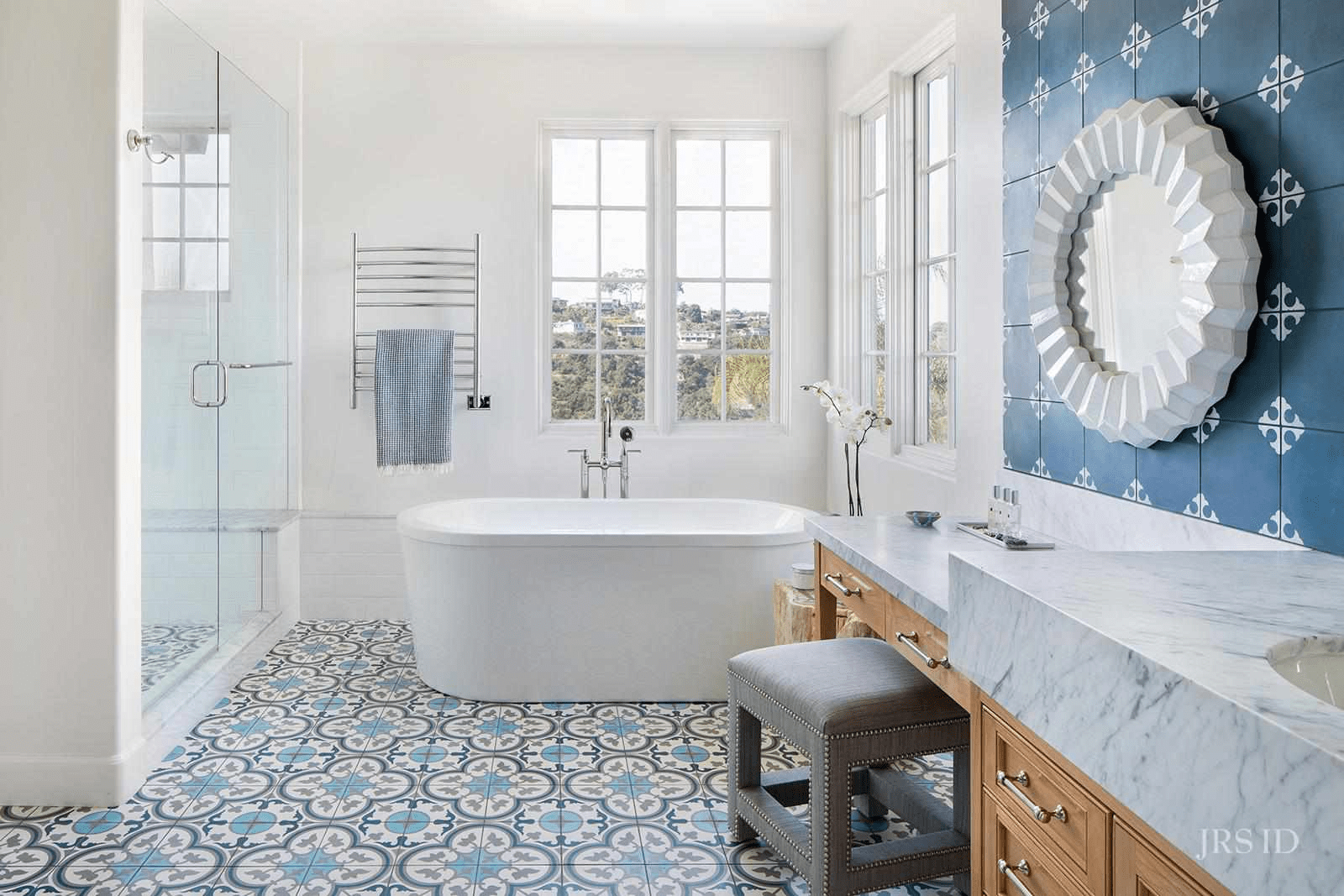 Best Flooring For Small And Large Bathrooms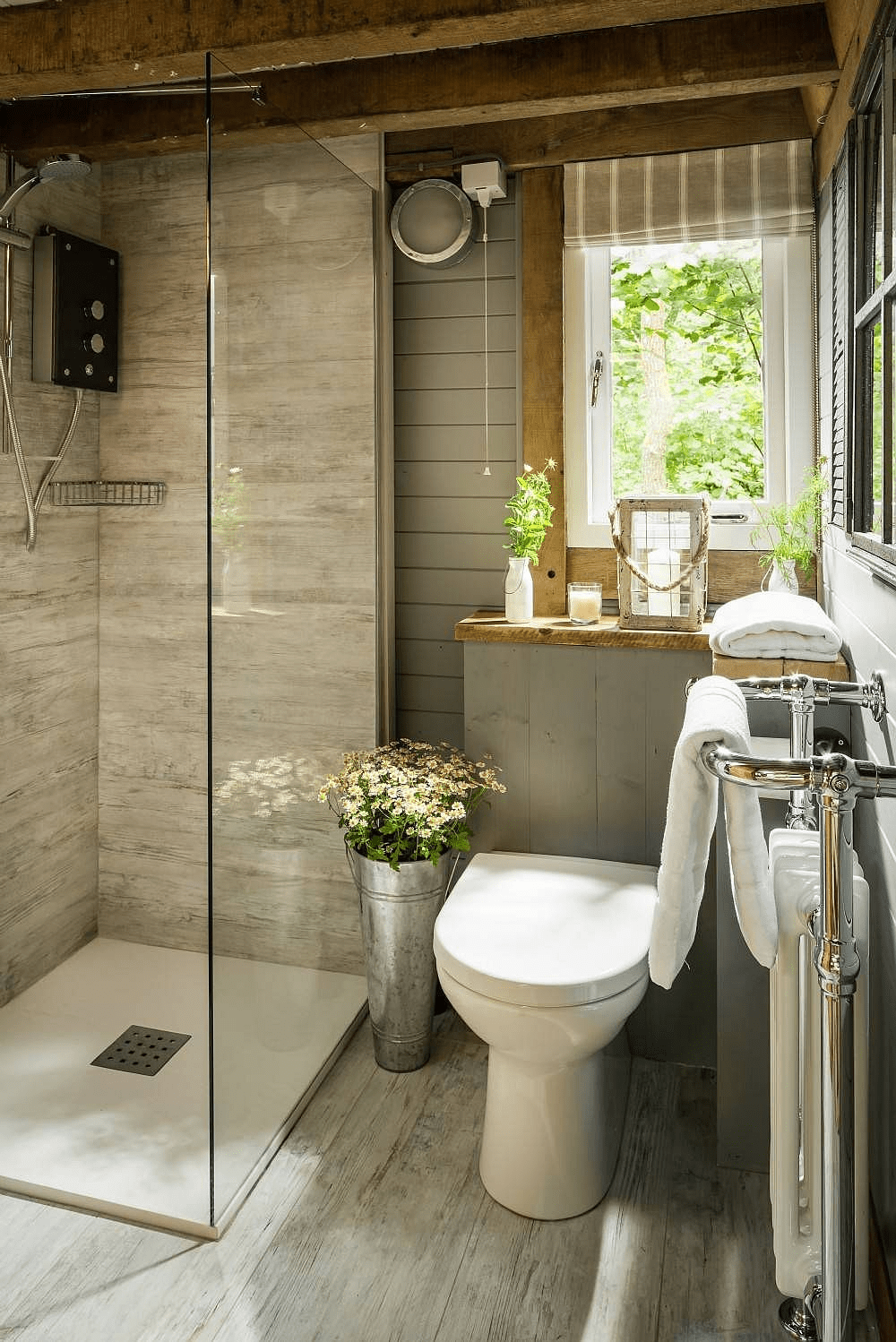 There are a couple of ways you can maximize the use of bathroom flooring space in a small or big bathroom.
Sometimes, it can be a bit of a challenge to choose the best flooring option for your bathroom.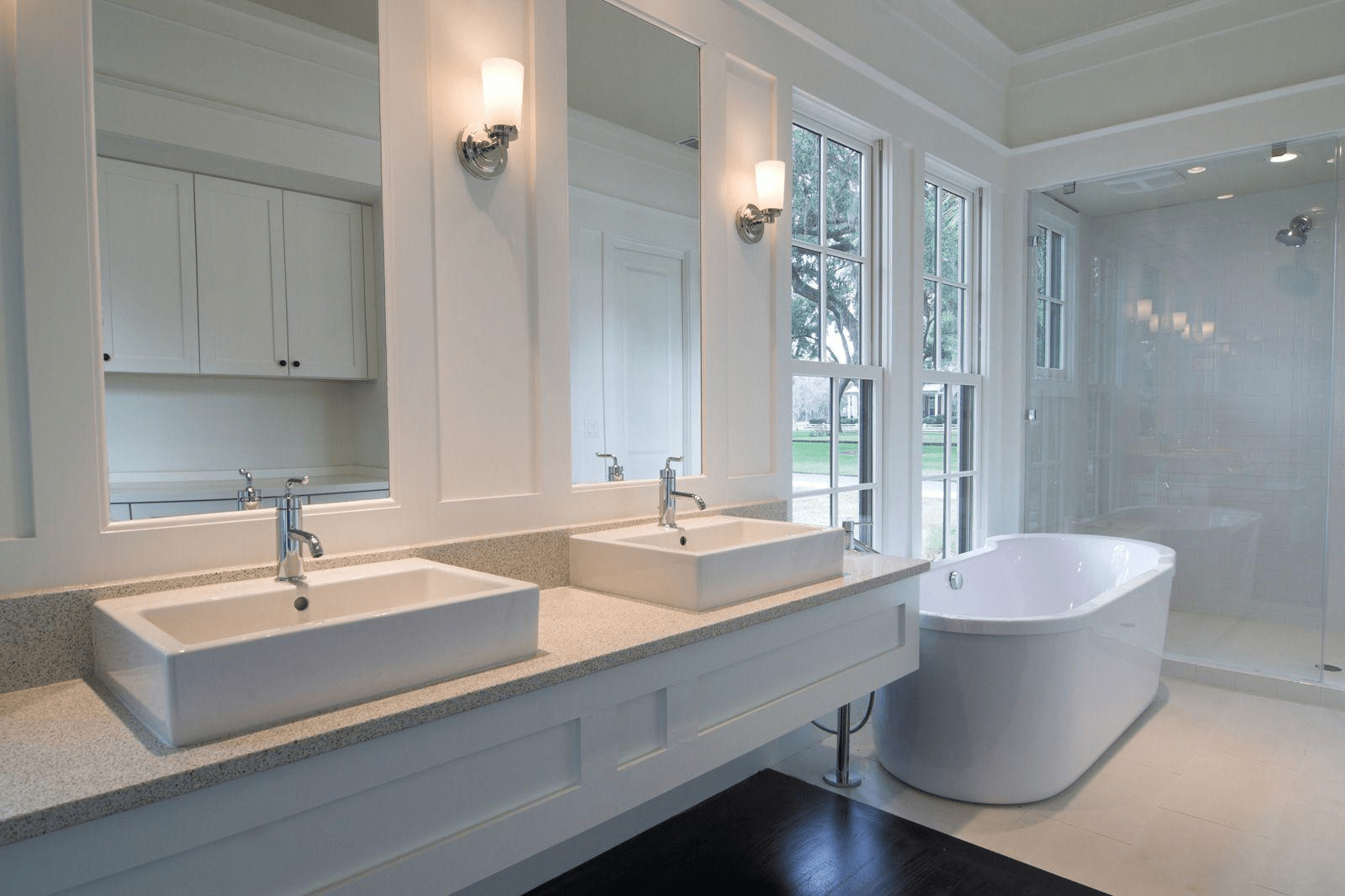 Small Bathrooms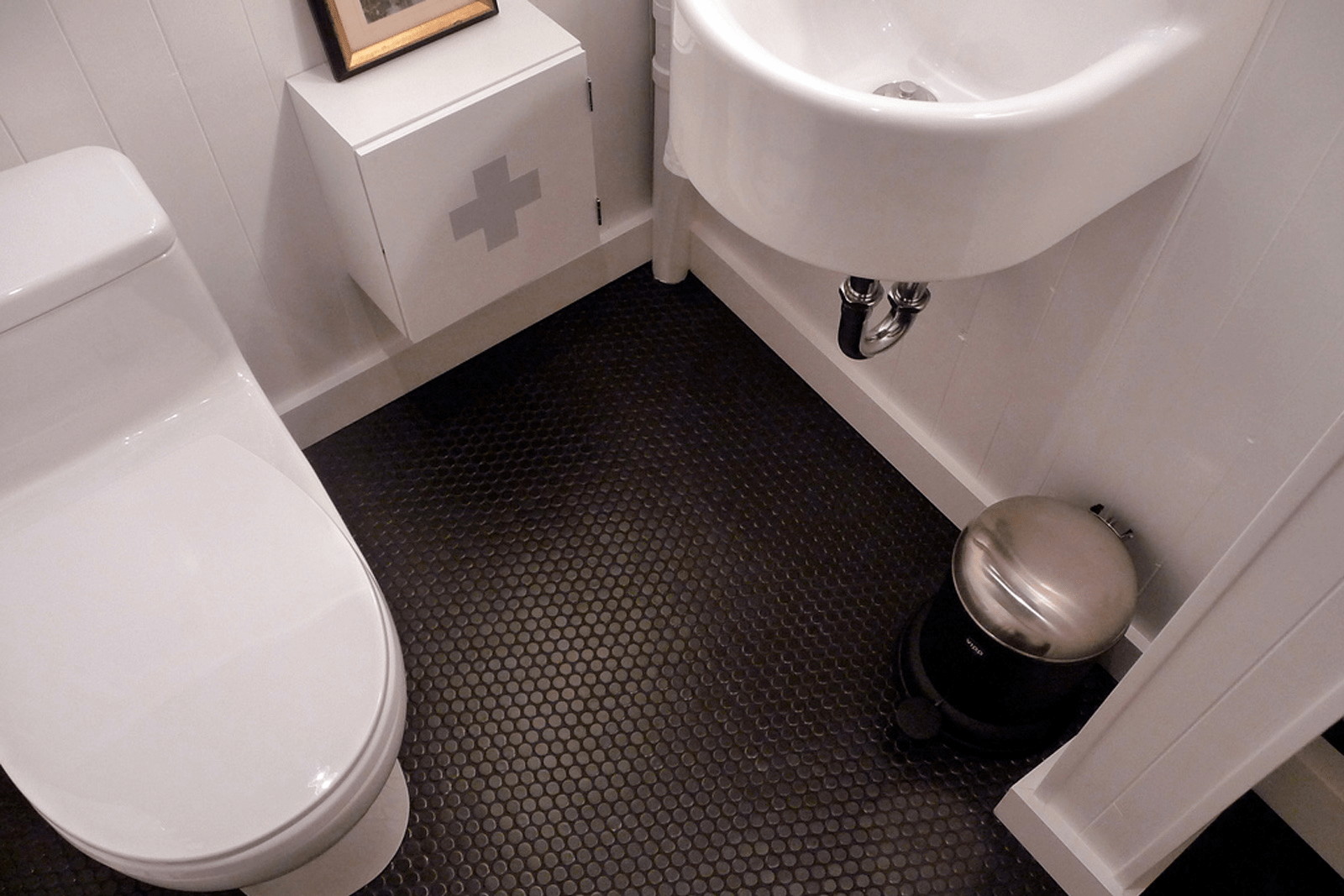 If you have a small bathroom, there are considerations to keep in mind.
When flooring your tiny bathroom, avoid using small tiles, light-colored tiles, or overly patterned tiles. Some of the best flooring ideas for a small bathroom are: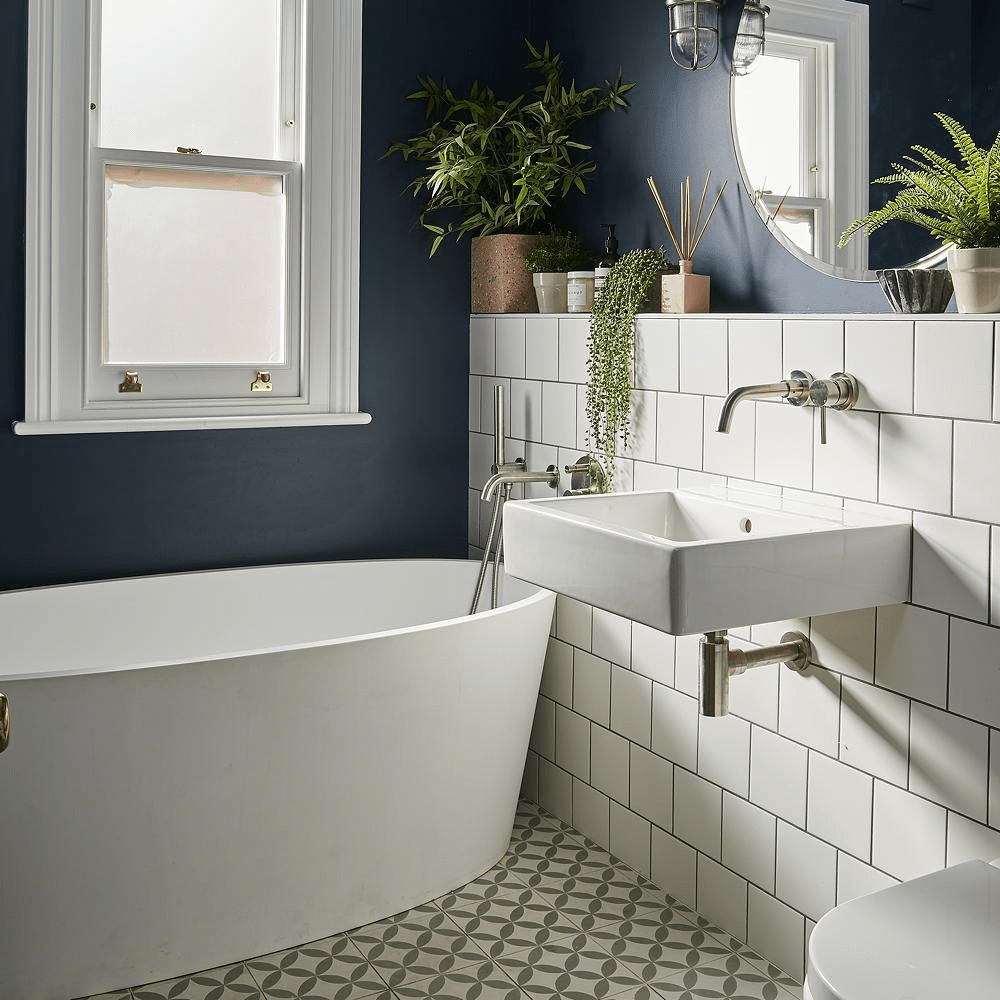 Cork tile
Luxury vinyl tile
Natural stone tile
Laminate flooring
Porcelain tile
Ceramic tile
Large Bathrooms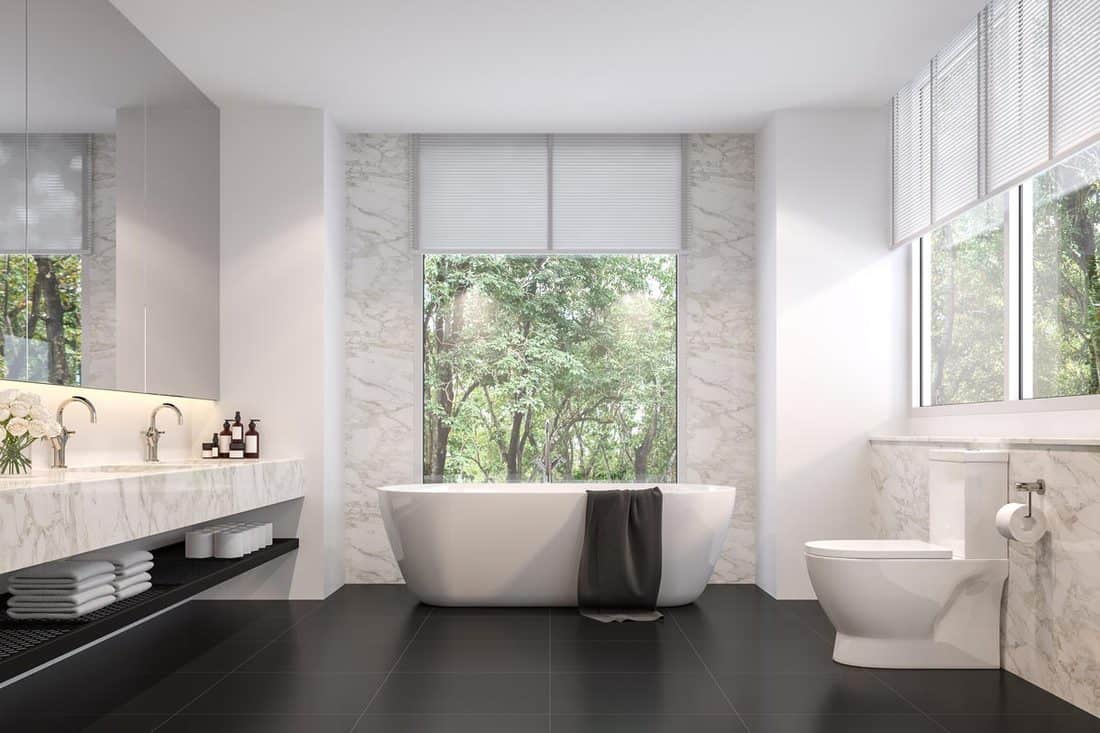 The easiest way to select unique flooring for a big bathroom is by first discovering what design you truly love. For instance, you might have fallen in love with a particular pattern, bold colors, or even an interesting tile shape. You should let this choice stand out and can even use it as an accent on the walls or the floors. Here are some of the best flooring choices for a big bathroom: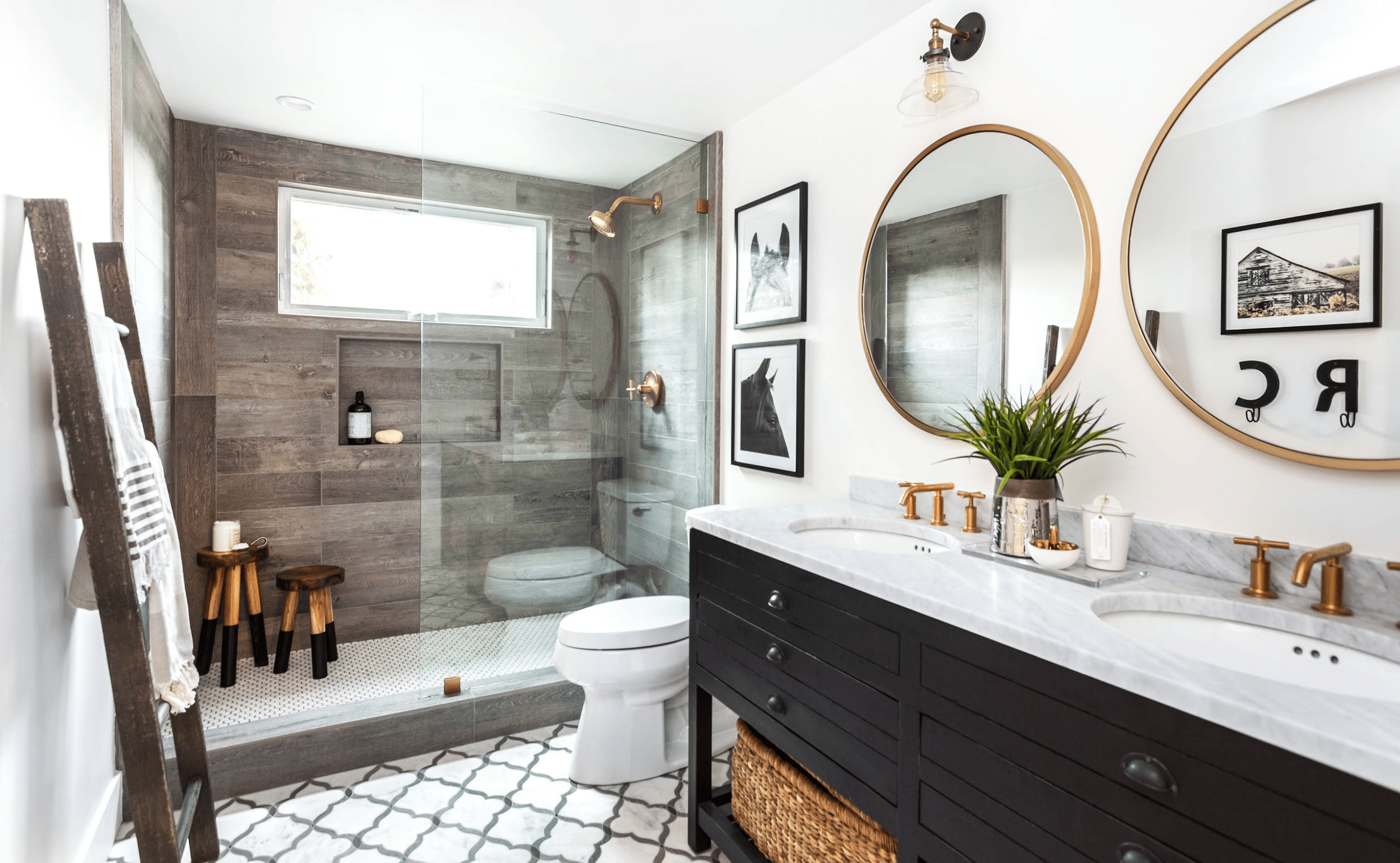 Natural stone tiles
Waterproof vinyl flooring
Stained concrete
Ceramics or porcelain tiles
Common Mistakes When Flooring A Bathroom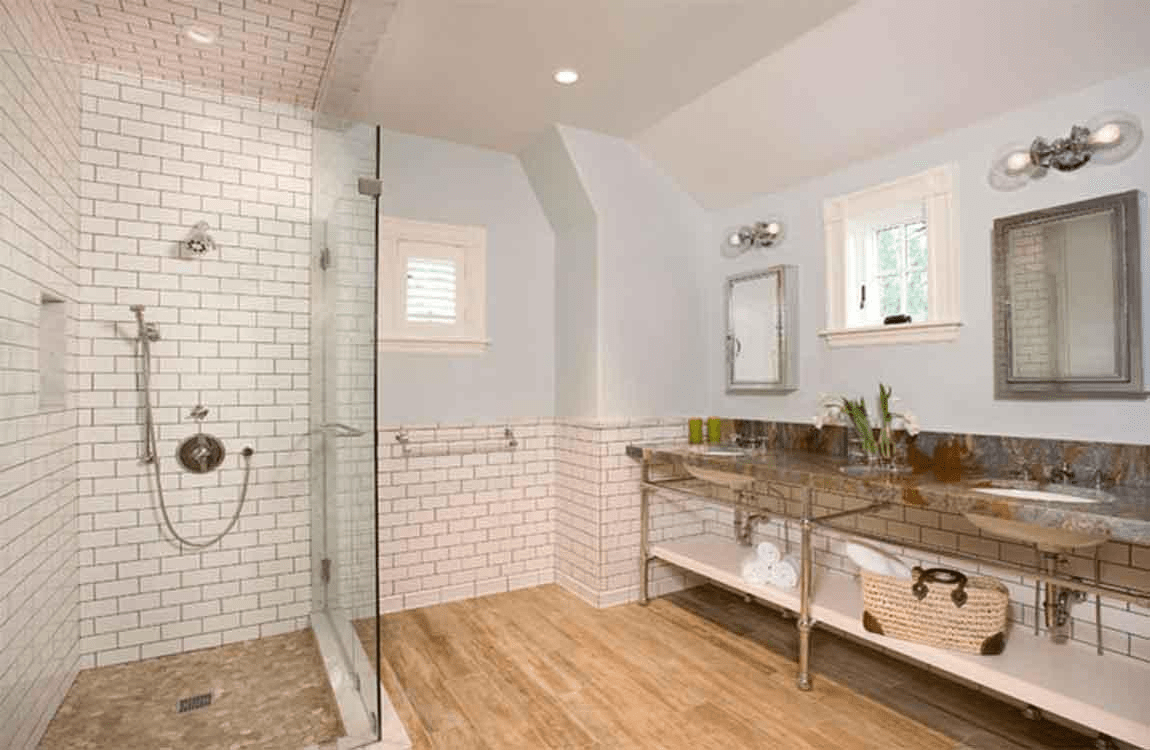 When you're flooring a bathroom, you need to be cautious of a few things. For instance, one could easily make the mistake of using poor quality materials and bad installation procedures. When this happens, it can become a breeding ground for mold and mildew. We are not implying you should embark on a DIY project because a lot can go wrong, and it'll cost a fortune trying to get that fixed. This is a time to call in the experts unless you know what you're doing.
The take-home point here is to be careful with the kind of material selection you make and its installation. Some major mistakes that DIYers tend to make:
Laying tile on tiles
Installing hardwood flooring in the bathroom
Skipping waterproofing
Not examining the underlay
Not properly prepping the floor for tile
Pros And Cons Of Different Bathroom Flooring Materials
Tiles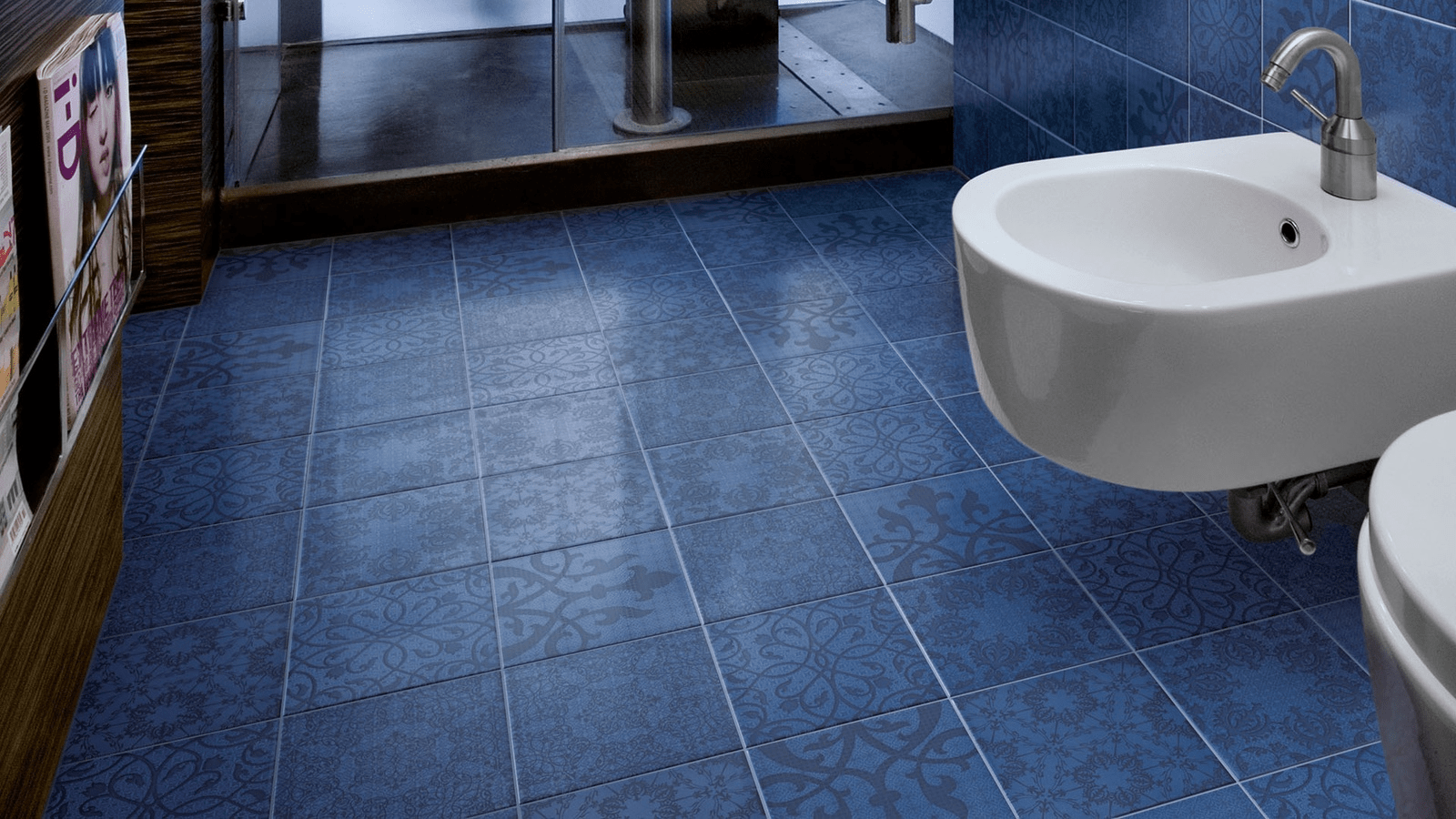 Pros
This is an outstanding choice for bathroom flooring, and it also has some good resale value. It's also the ideal material for water resistance and is quite easy to clean.
Cons
This type of floor has a poor insulator that can cause your bathroom to become very cold. It also gets slippery sometimes, which might contribute to accidents.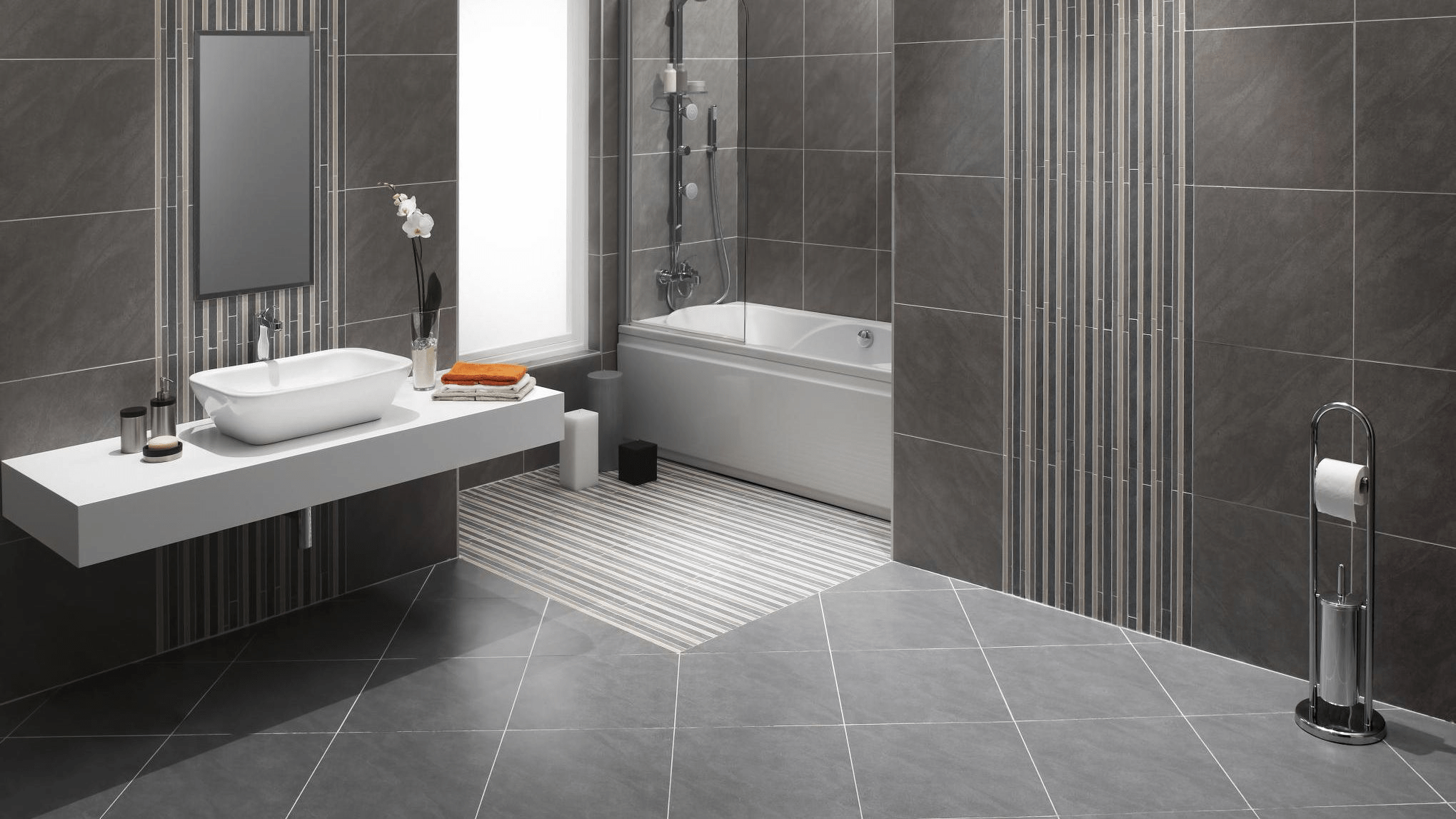 Vinyl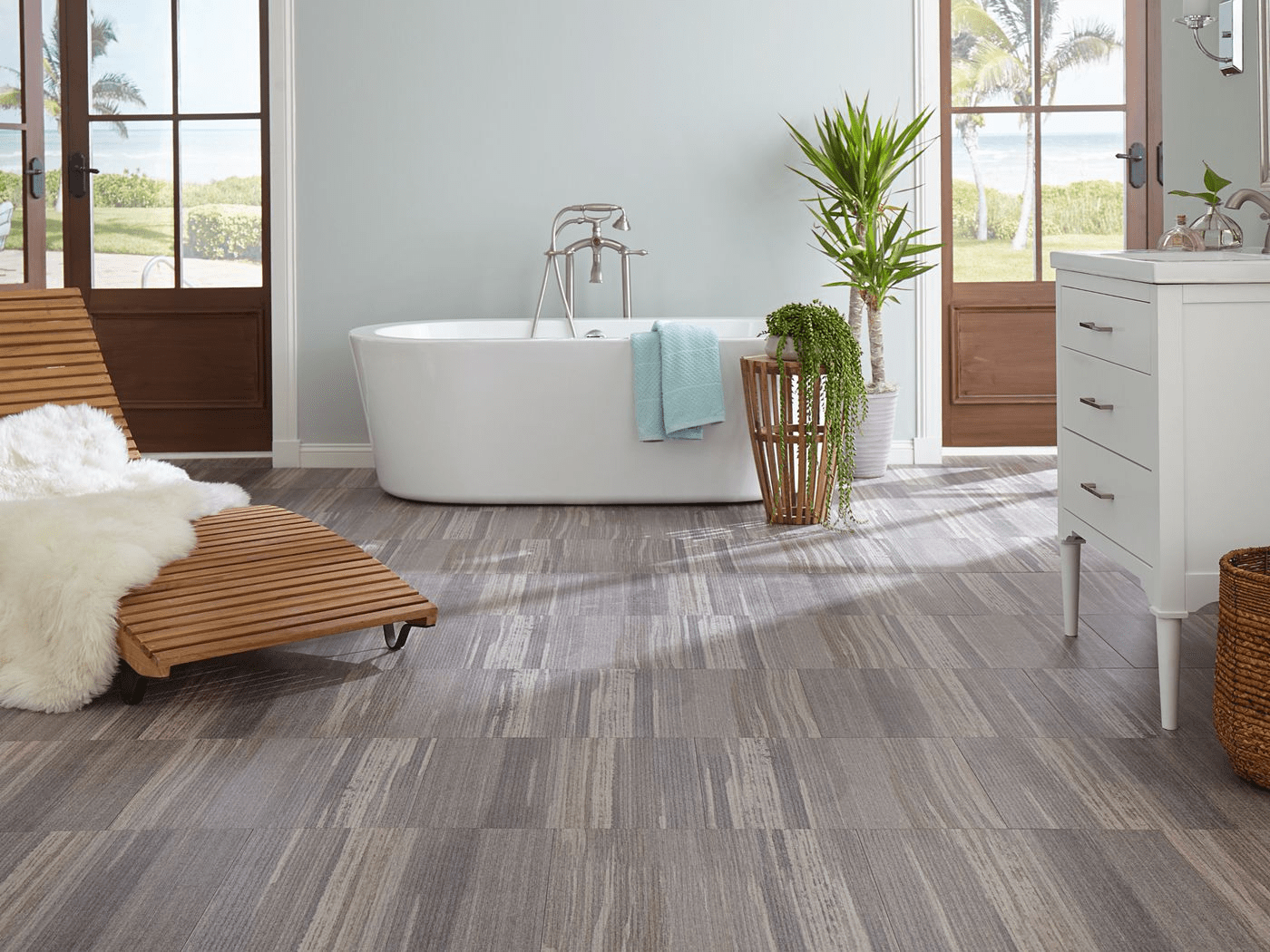 Pros
Vinyl is known for being inexpensive and has a perfect substitute look for tiles, natural stone, or even wood. It has a better insulator than tiles and gives a slightly warmer feeling.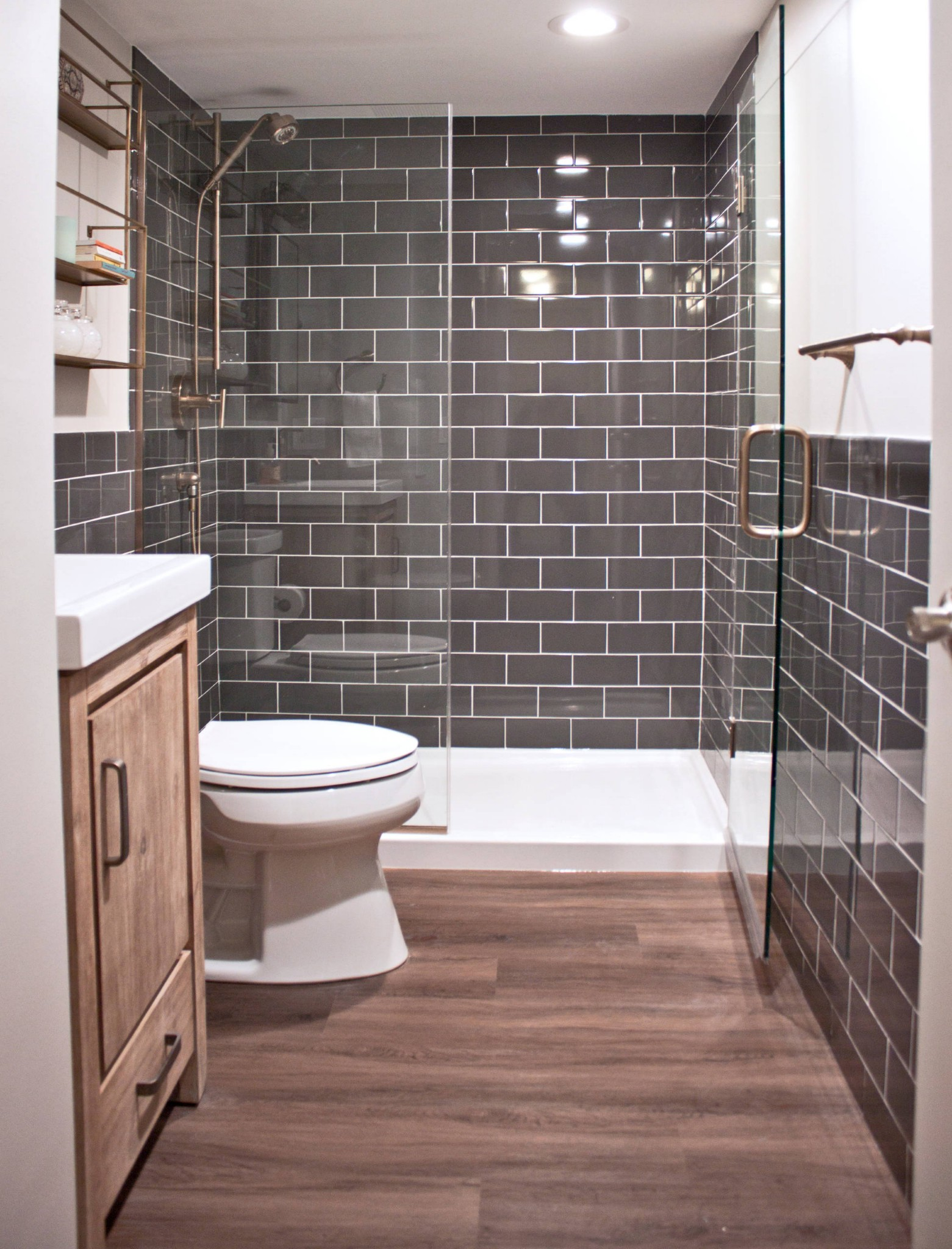 Cons
As it comes with a low cost, vinyl comes along with low resale value and can be hard to repair.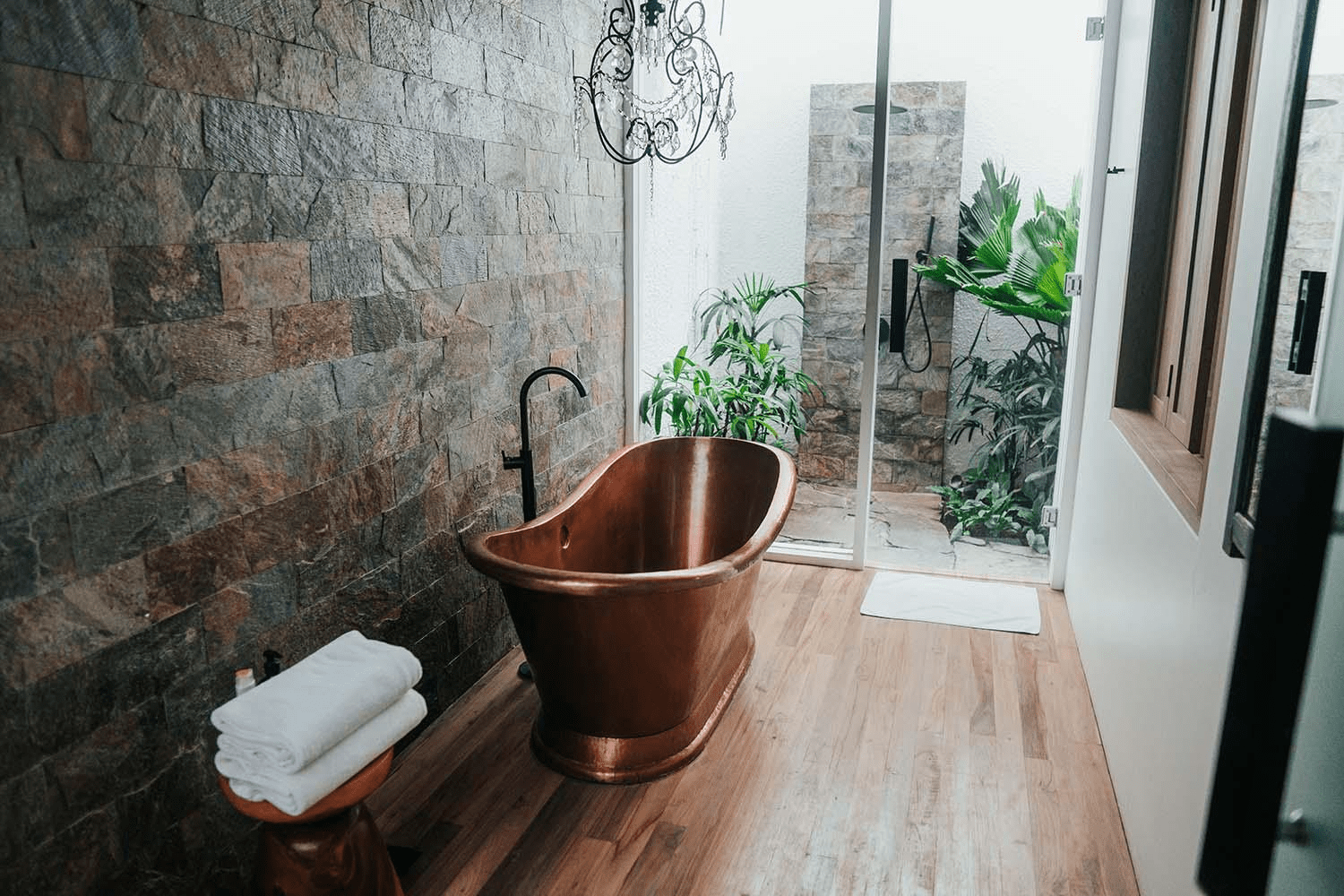 Laminate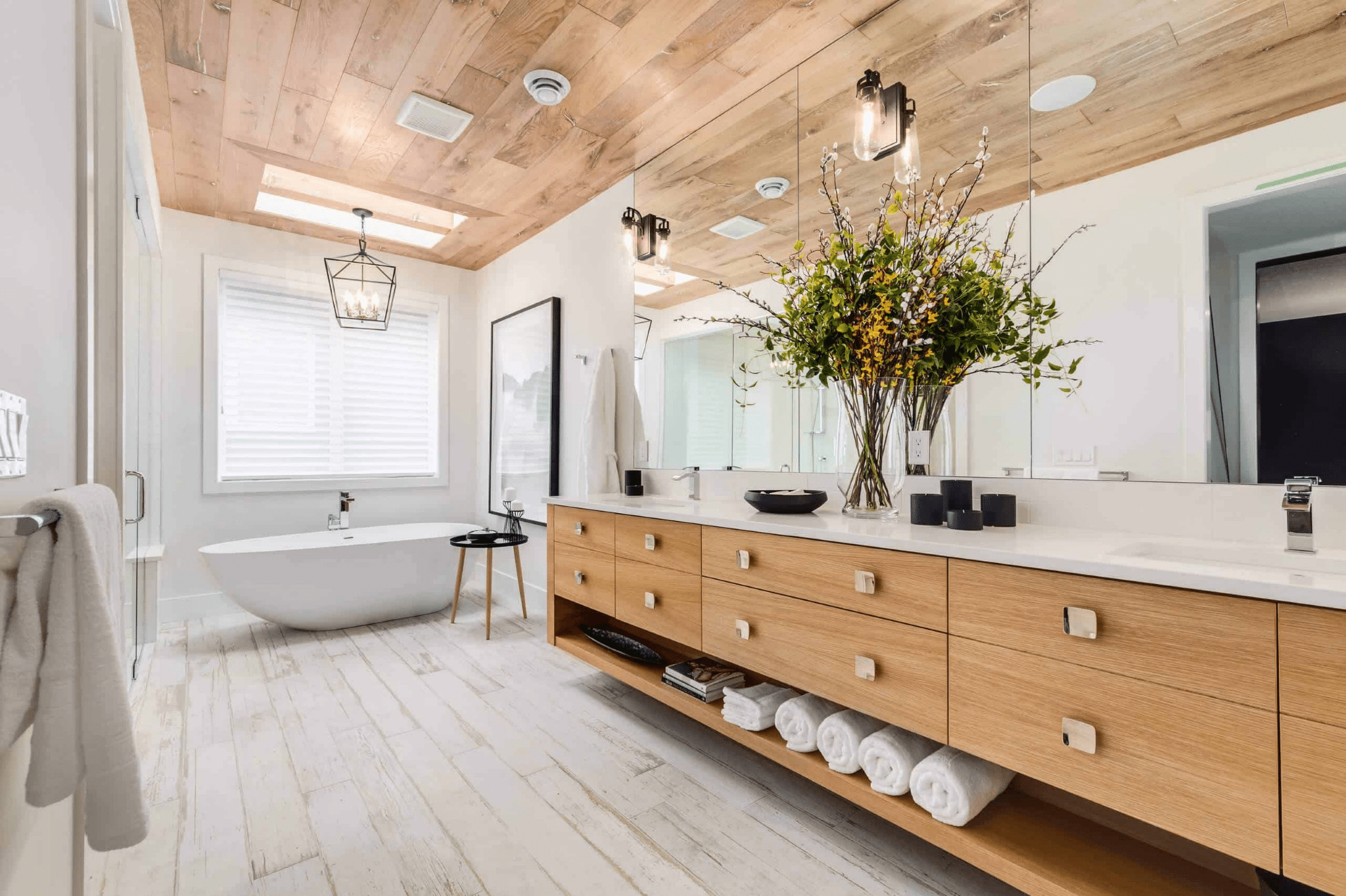 Pros
Laminate tile offers several design possibilities and can imitate expensive flooring designs.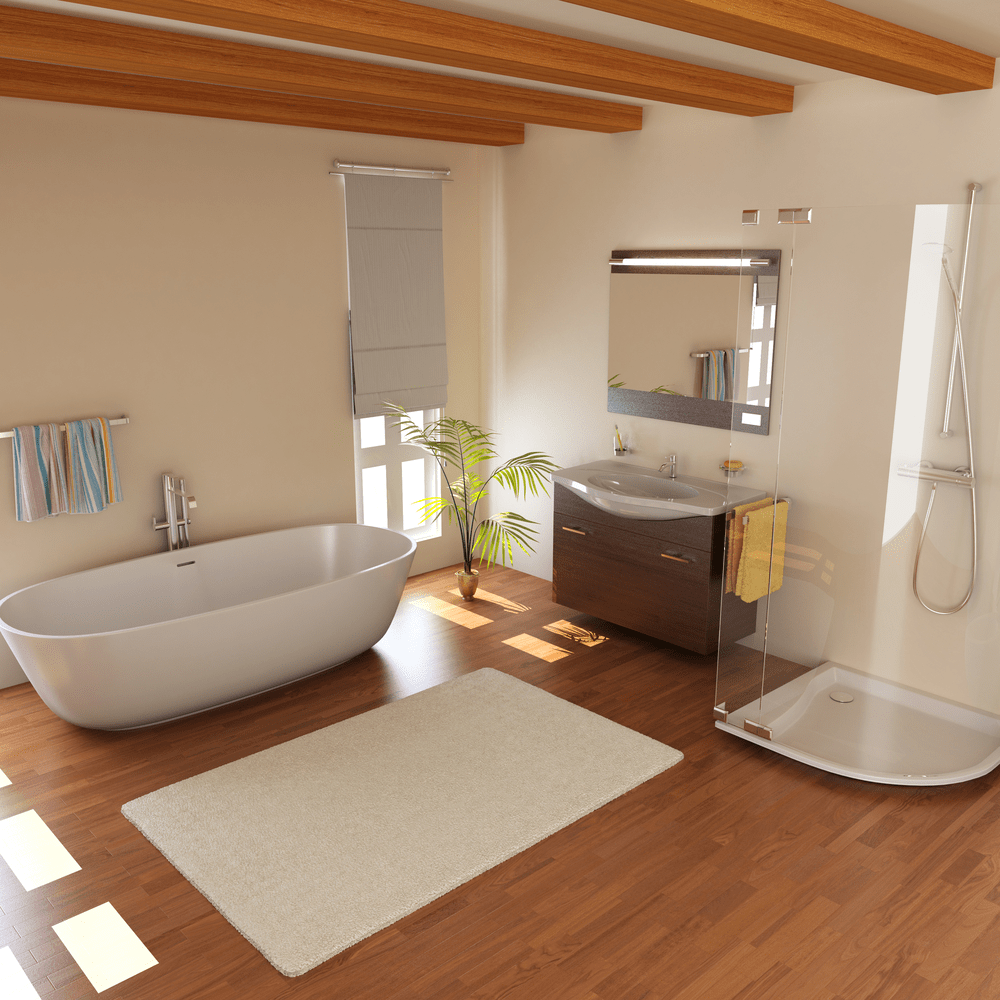 Cons
A major setback for the laminate tile is that it can't be refinished. It has a poor insulator and one annoying aspect of this design is that you have to quickly remove water from it completely to avoid damage.