January kicks-off the yearly calendar of design shows, with news about fairs such as Imm Cologne, Top Drawer (London) and Maison&Objet Paris hitting design editorial inboxes, online media outlets and social media platforms far and wide. As ever, designers and manufacturers are keen to introduce new products and concepts, their PR machines cranked to the max. Invariably, Scandinavian brands are among those at the top of the class: standouts include Menu, &tradition, by Lassen, Skagerak and Brdr. Krüger.
Menu
Scandinavian design brand Menu is adding a number of new items to its smart collection of products. Notable designs include: the Tailor Sofa by Portuguese designer Rui Alves, the Cage Table from Swedish studio Form Us With Love and the Copenhagen Tray Table by Danish studio Norm Architects.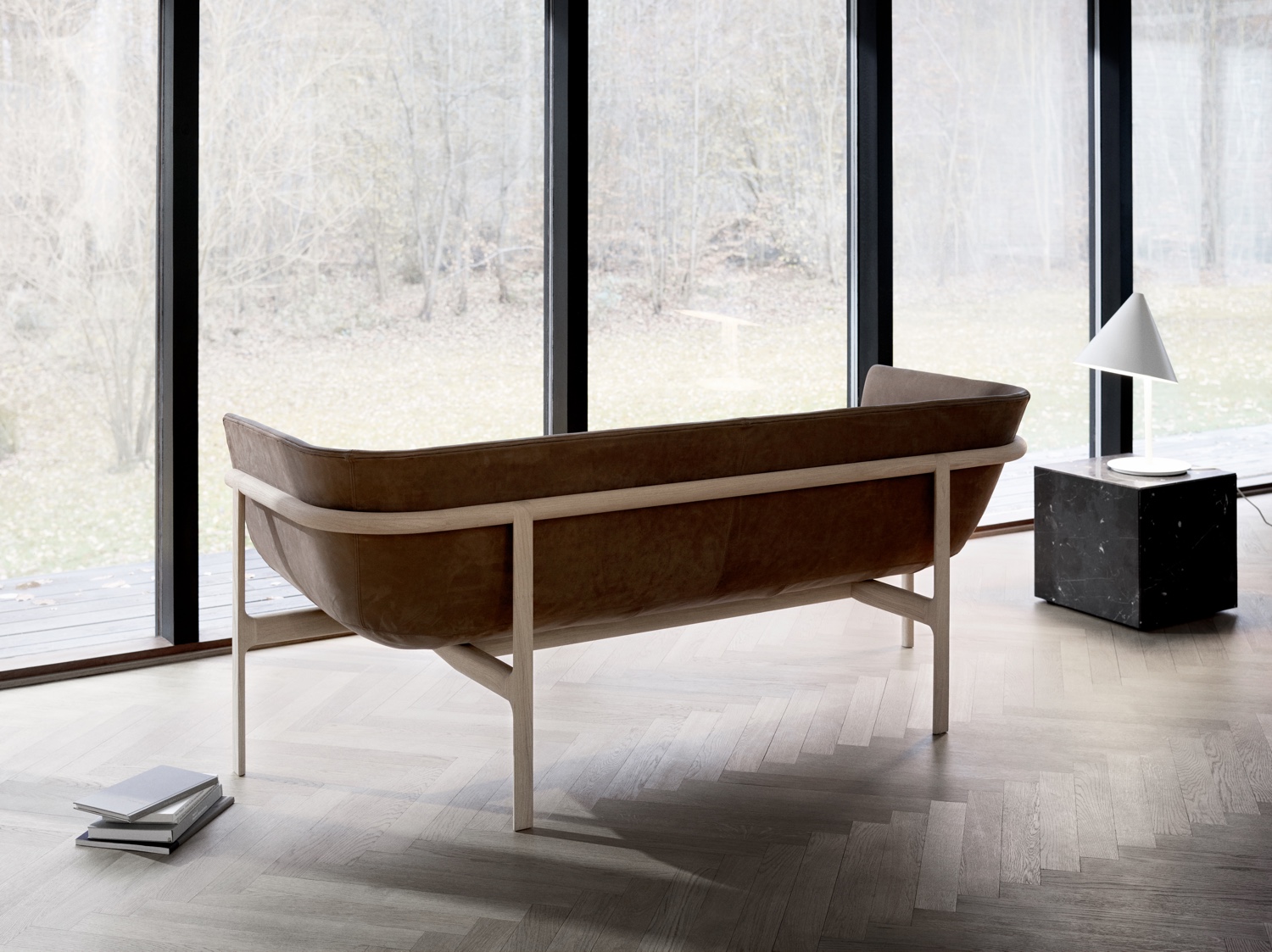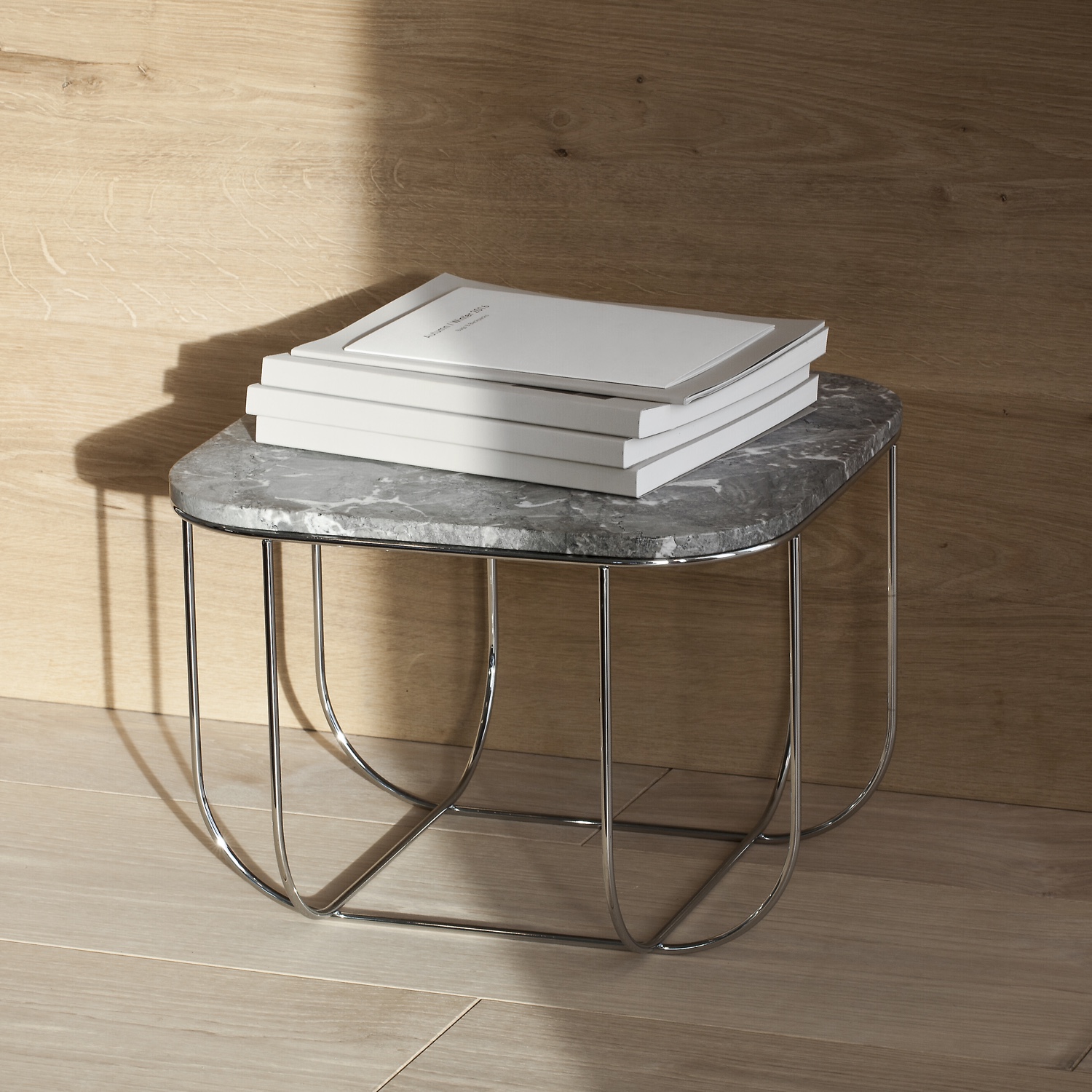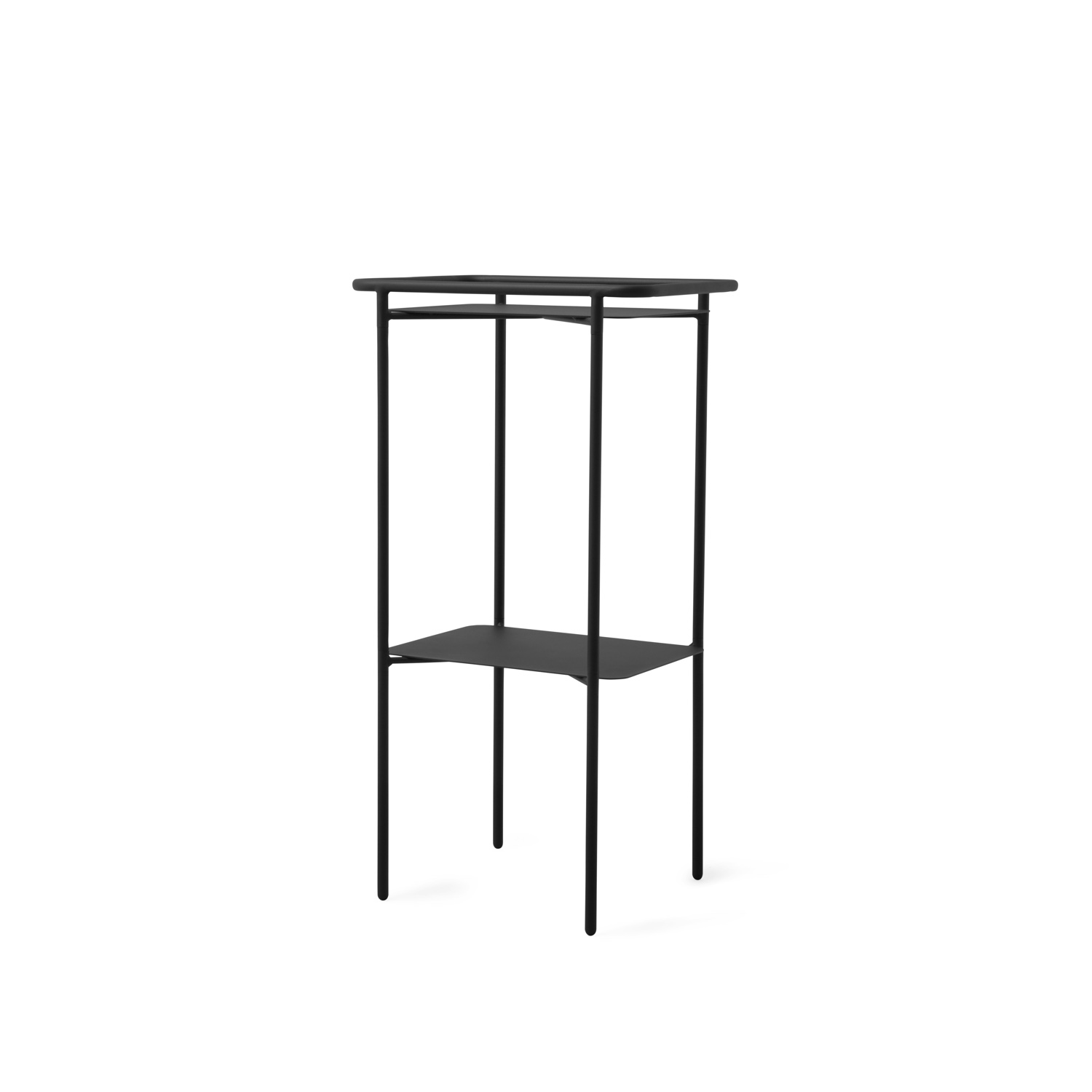 Images via Menu.
&tradition
Danish brand &tradition launched new additions to several of its finest collections: the Catch Lounge Chair by Jaime Hayon, the Copenhagen Pendant by Space Copenhagen in matt opal and the Fly Table by Space Copenhagen, part of the handsome Fly series.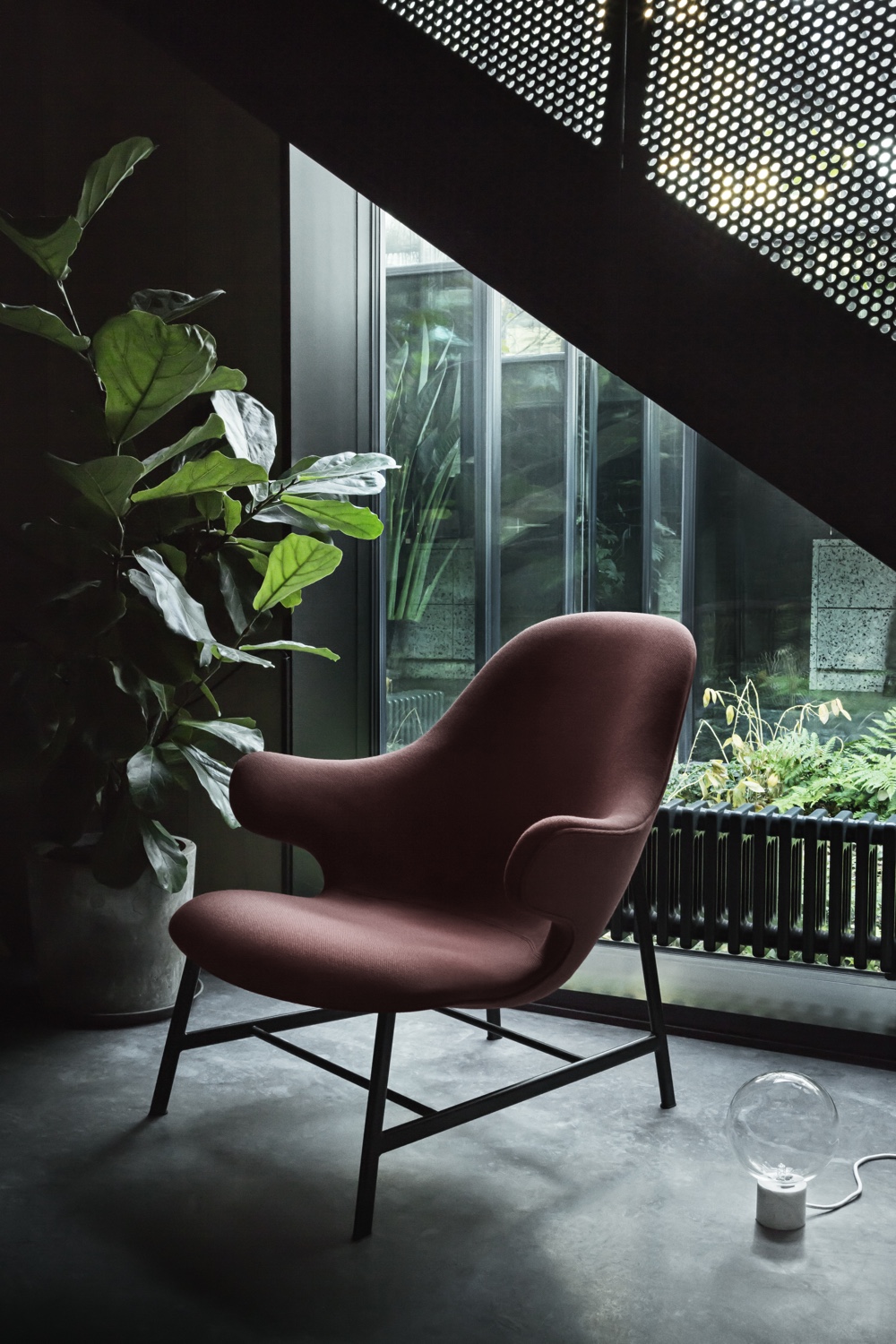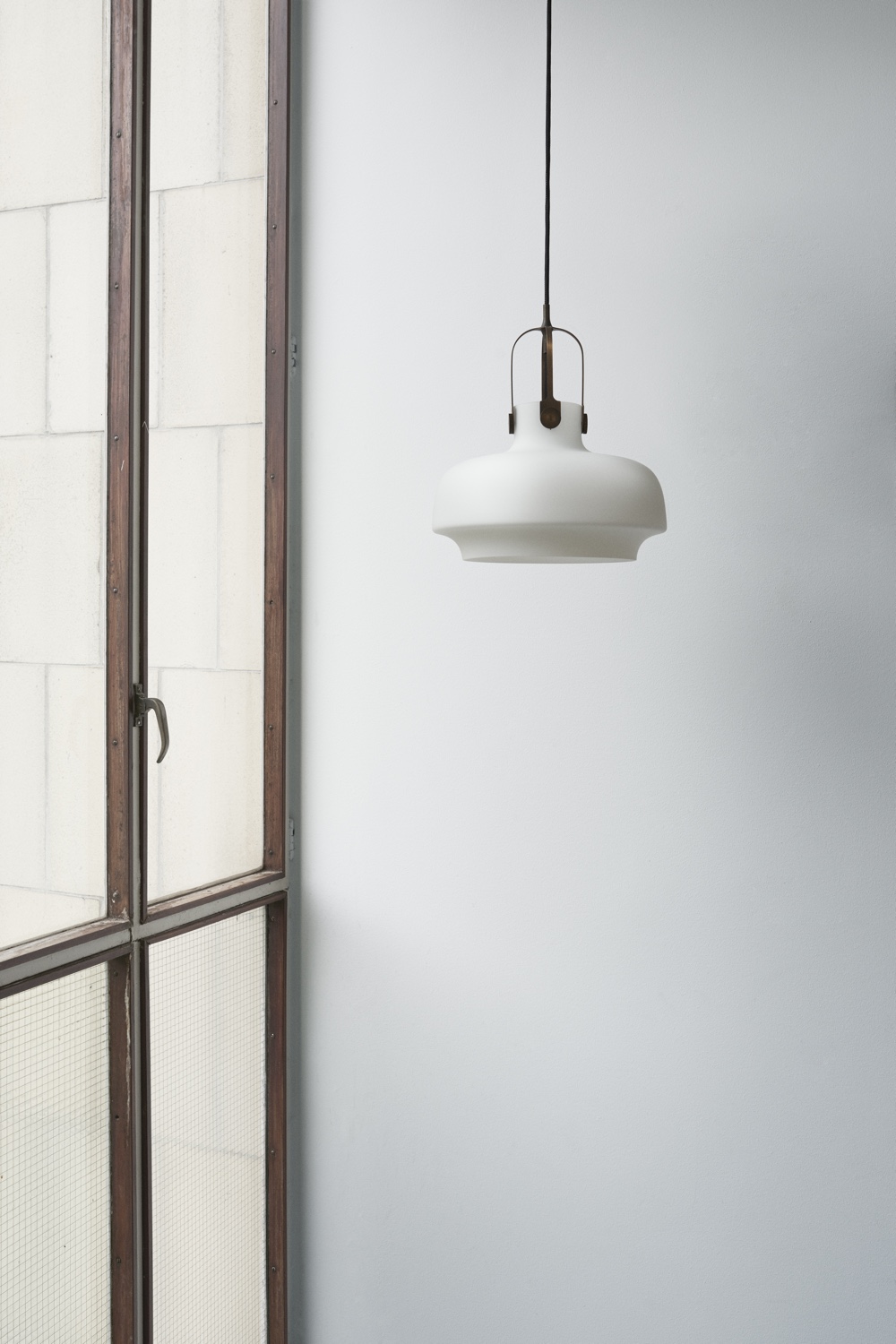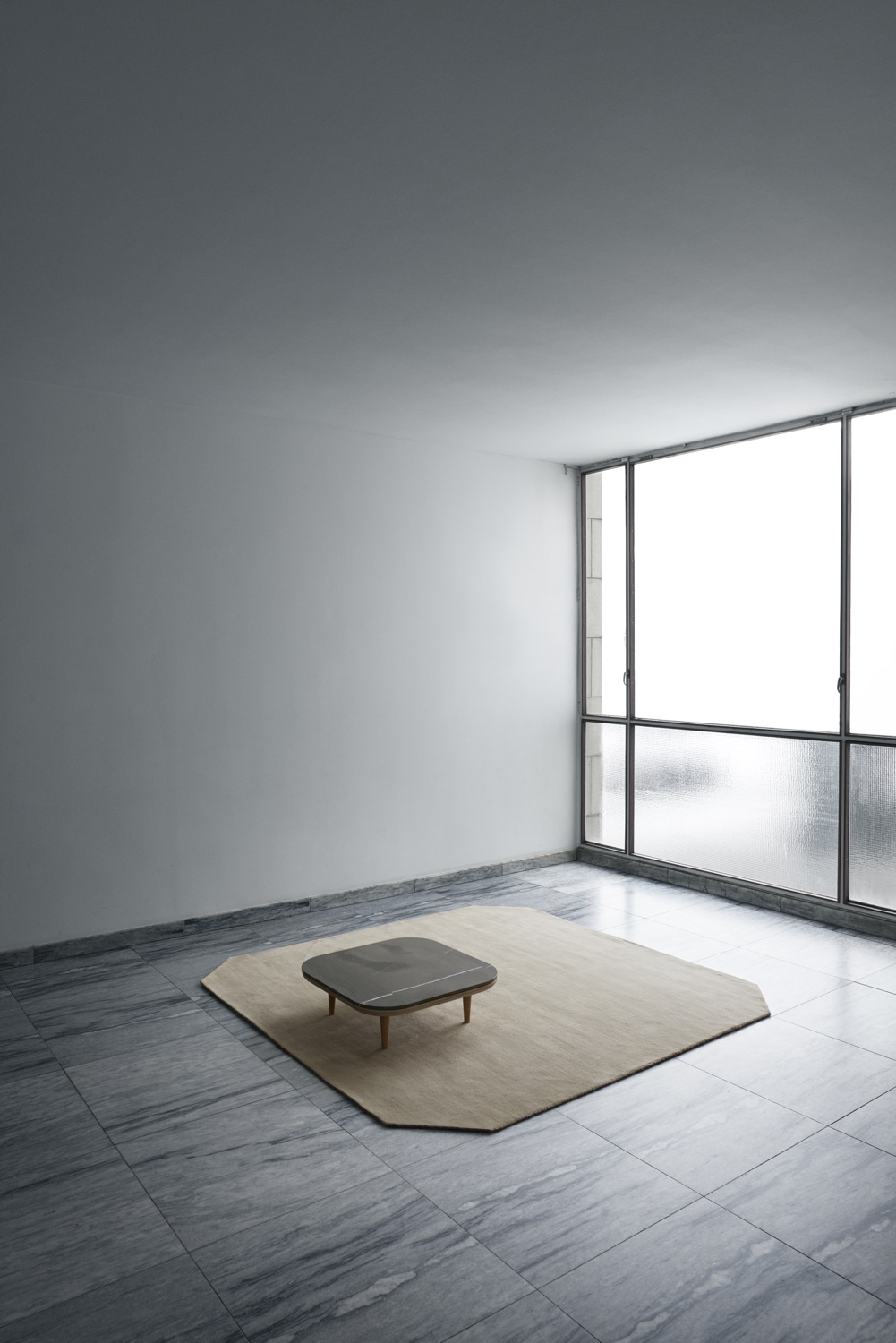 Images via &tradition.
by Lassen
From Danish brand by Lassen, we see a Mogens Lassen dining table in production for the first time, the Frame storage box in a new dark blue hue and Flemming Lassen's Tired Man armchair covered with velour.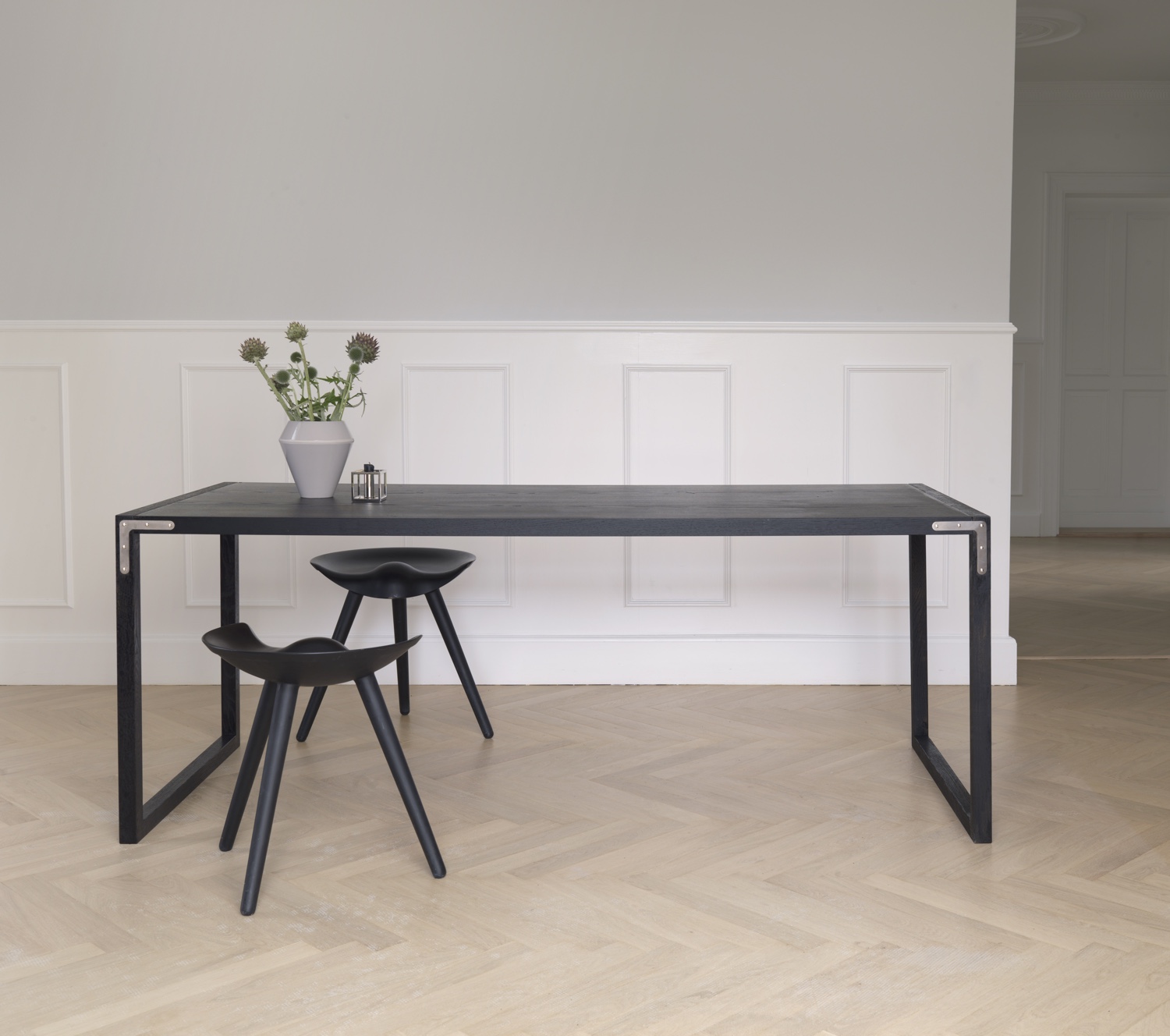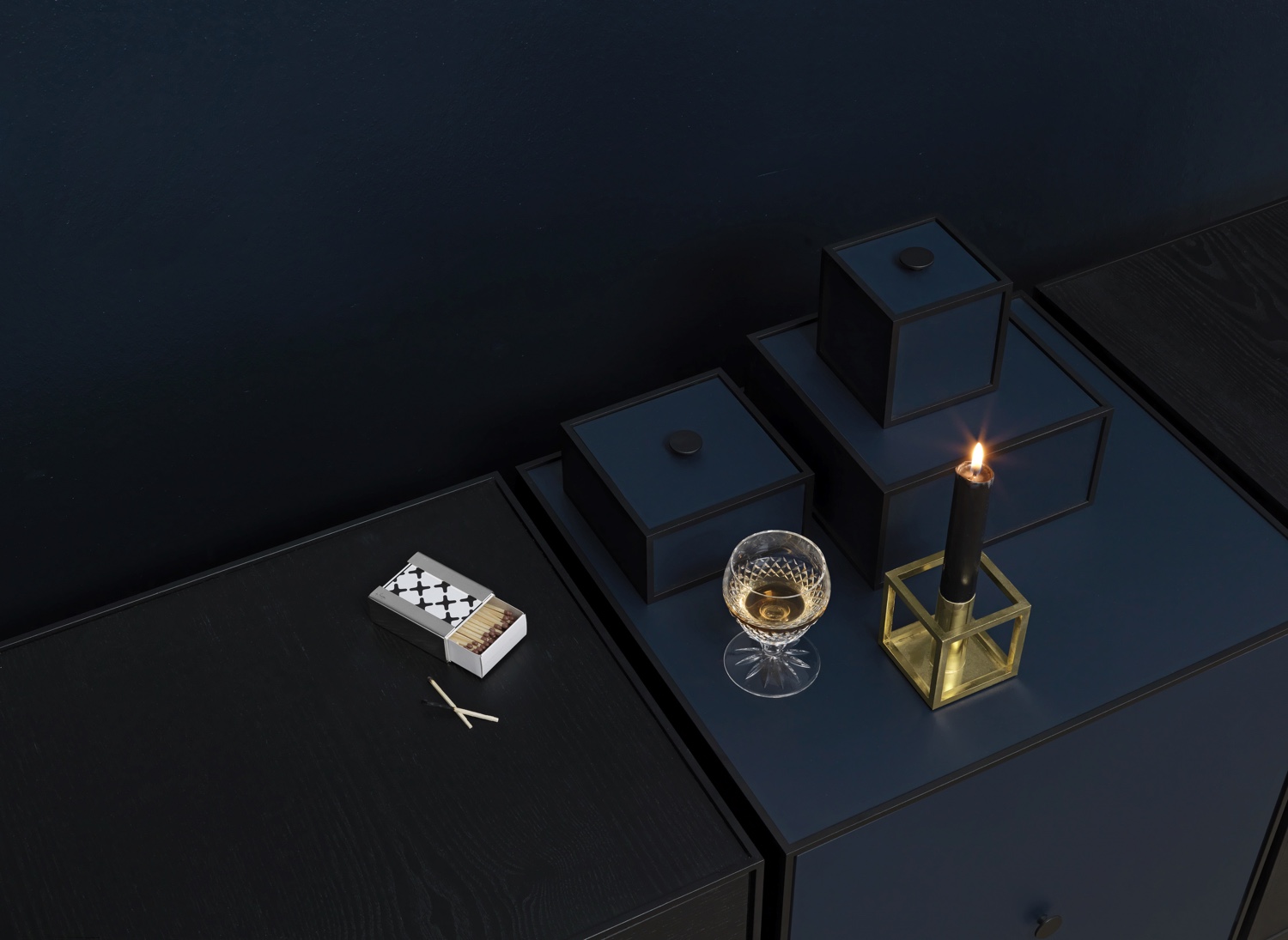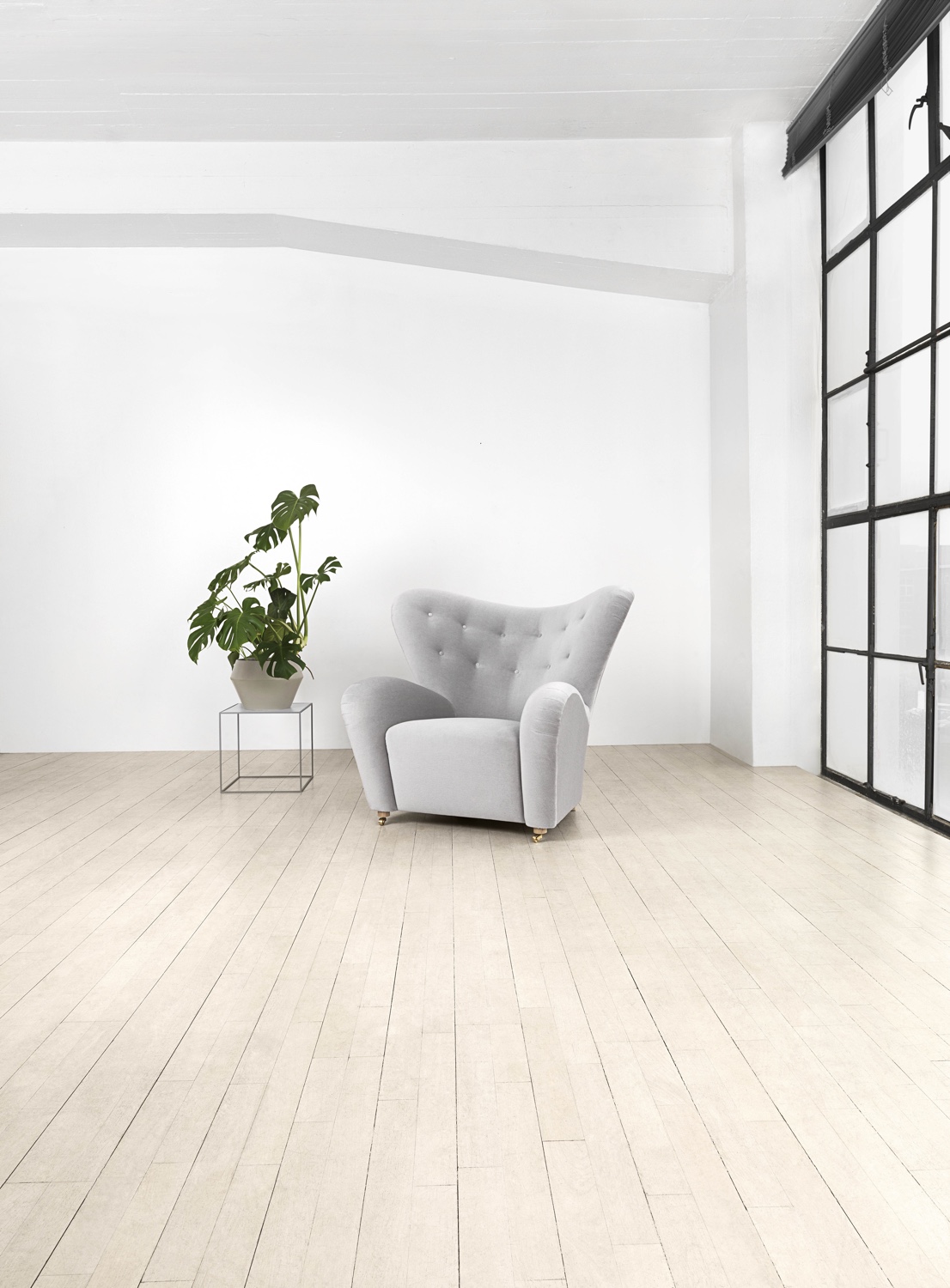 Images via by Lassen.
Skagerak
Family-owned Skagerak is passionate about the use of wood in its designs. True to form, the company's new Hven Series by Swedish designer Anton Björsing, shines the spotlight on this majestic material. Named after the isle of Hven (a small Swedish island in the Öresund strait, it connects Swedes and Danes via a cultural and recreational hub), the Hven series comprises armchairs and tables that were 'designed to make you invite your family and friends over a little more often.'
The minimal and light Hven armchair is available in three colours: one in untreated oak and two in coloured ash.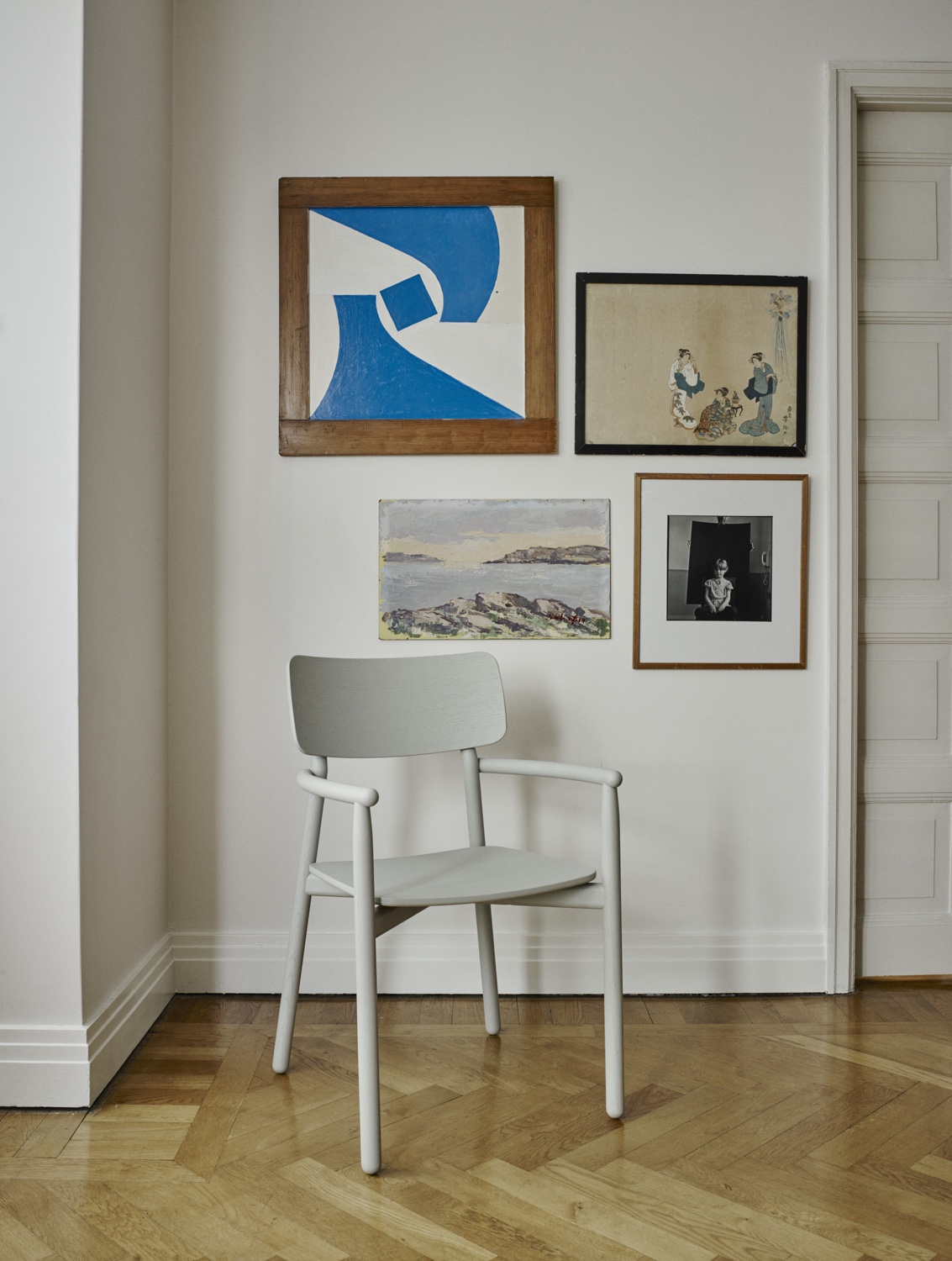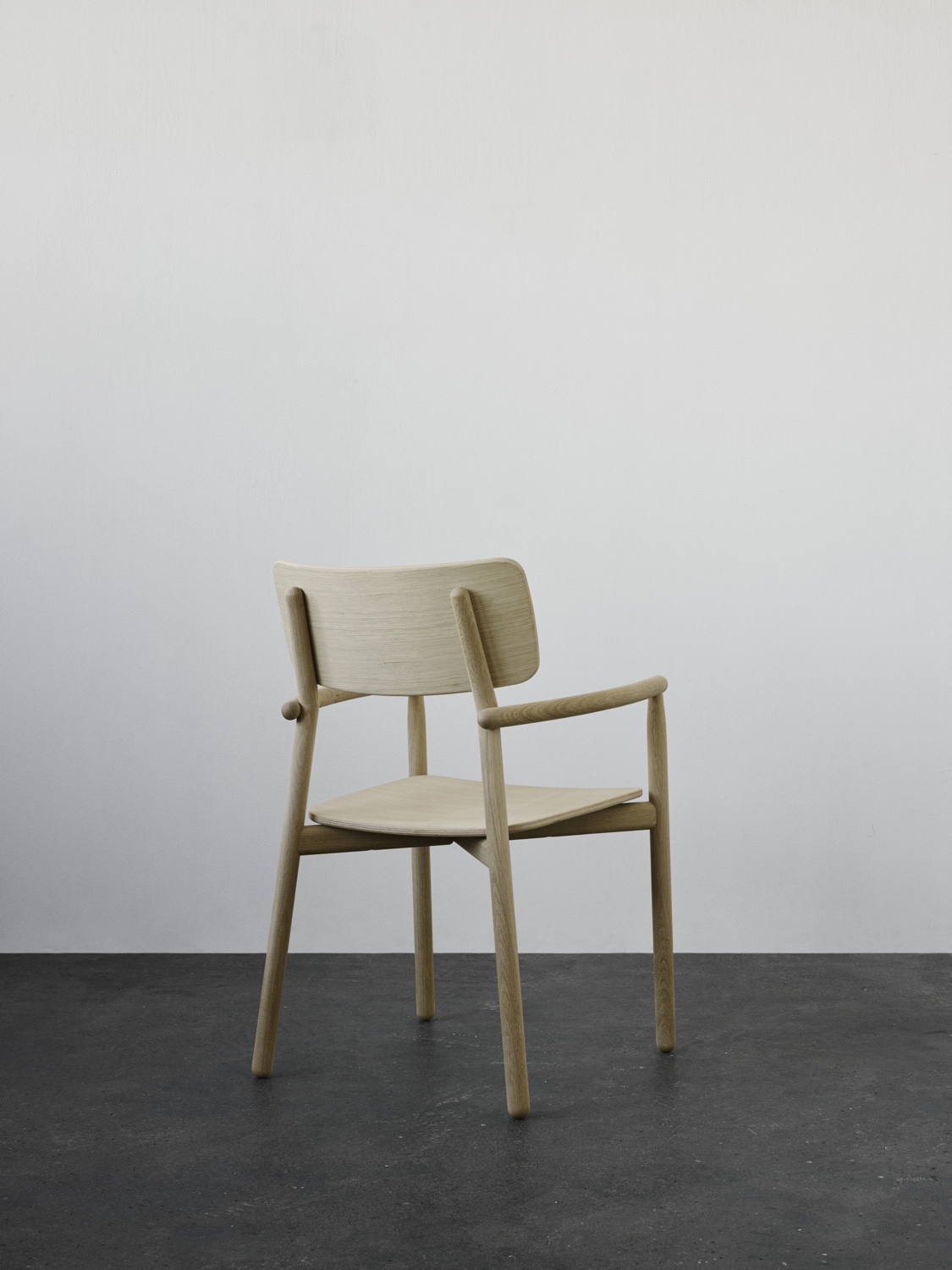 The clean, simple and solid oak Hven table is available in two lengths: 170cm and 260cm.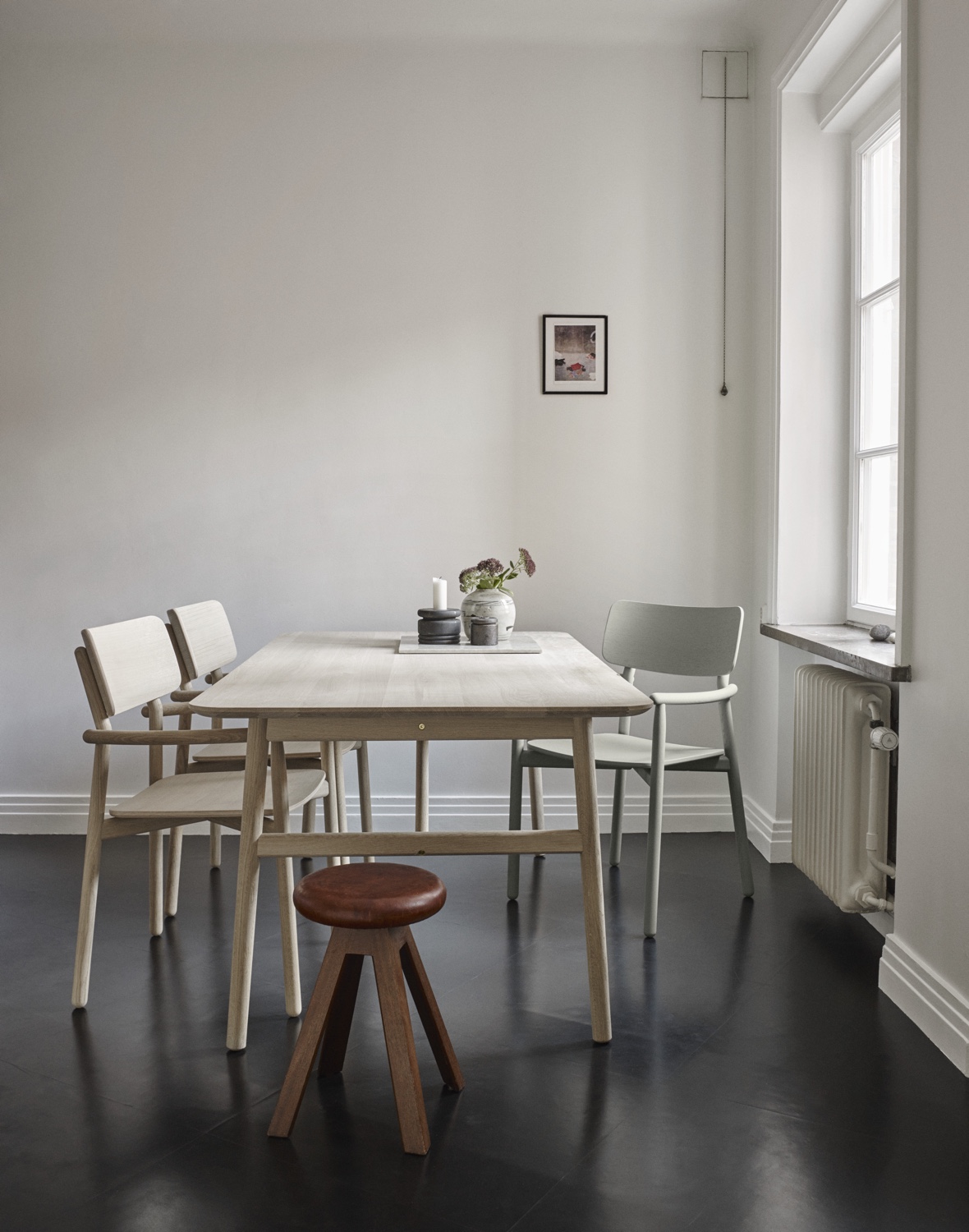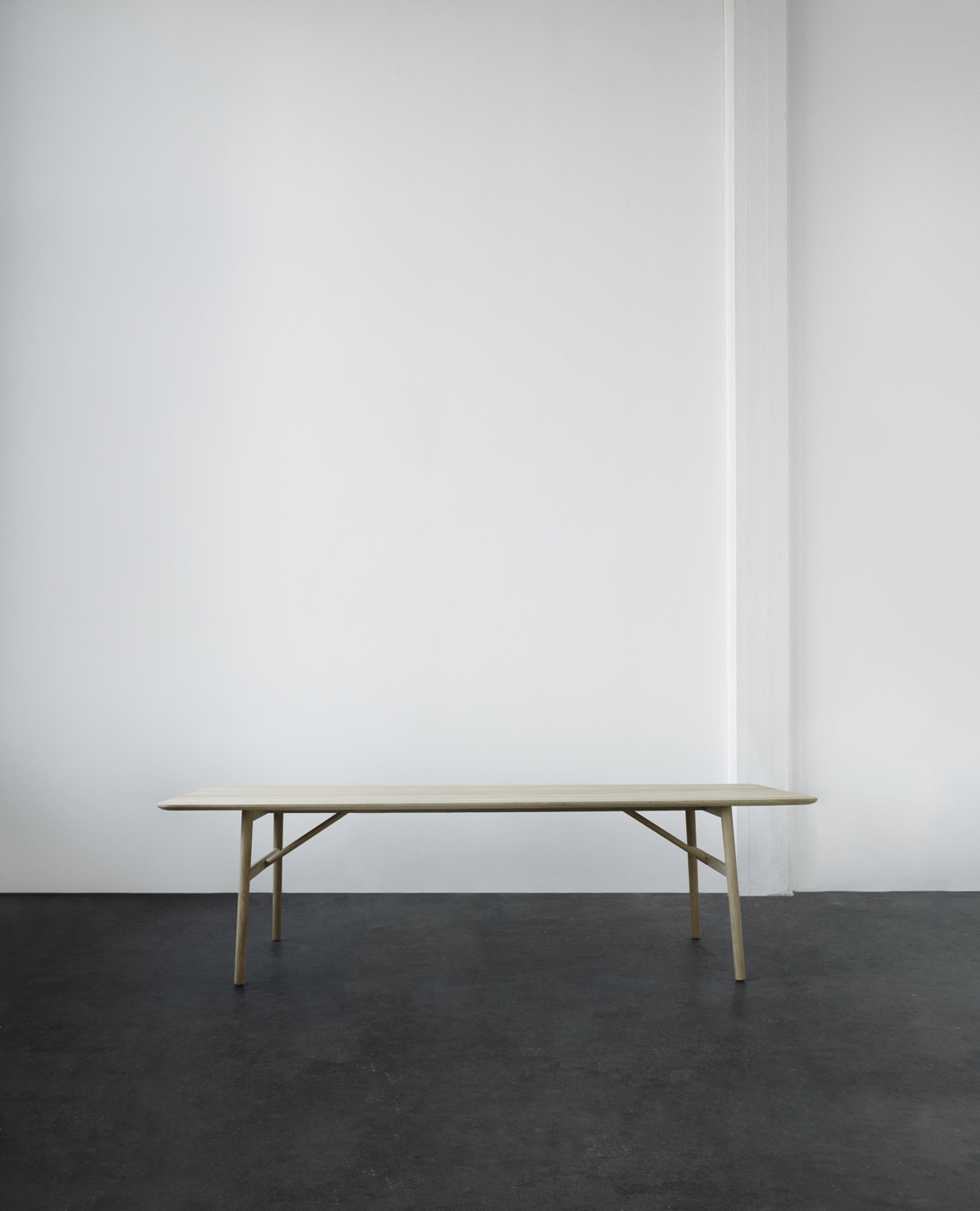 Images via Skagerak.
Brdr. Krüger
Celebrated Danish family manufacturer Brdr. Krüger continues its long-running relationship with one of Danish designs leading luminaries, Hans Bølling. The two worked to produce the instantly classic Triiio table, a design conceived by Hans in 1958. Available in three versions (dining, coffee and side), the Triiio table's elegant circular glass top ensures its sublime and sculptural legs are on display from every angle.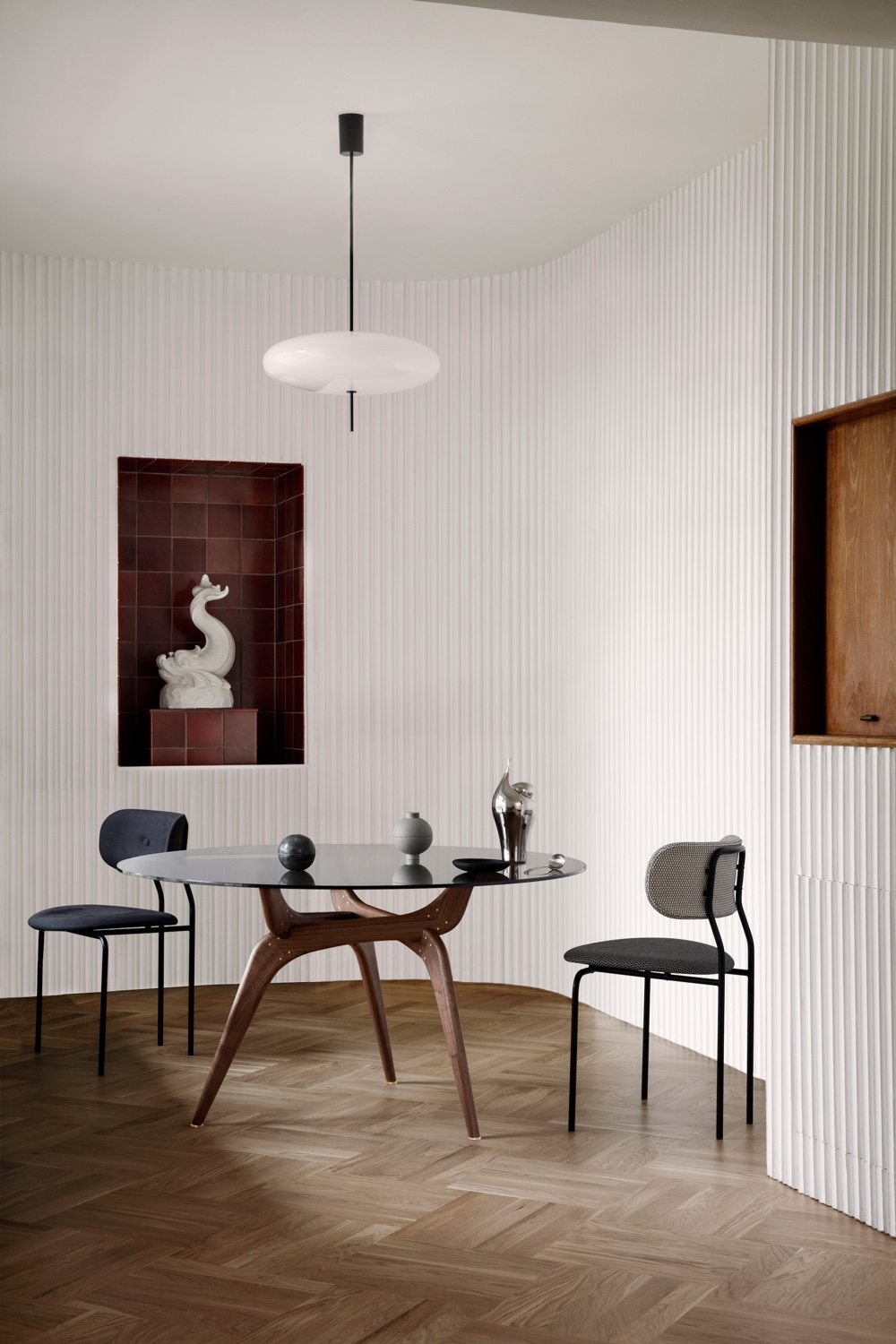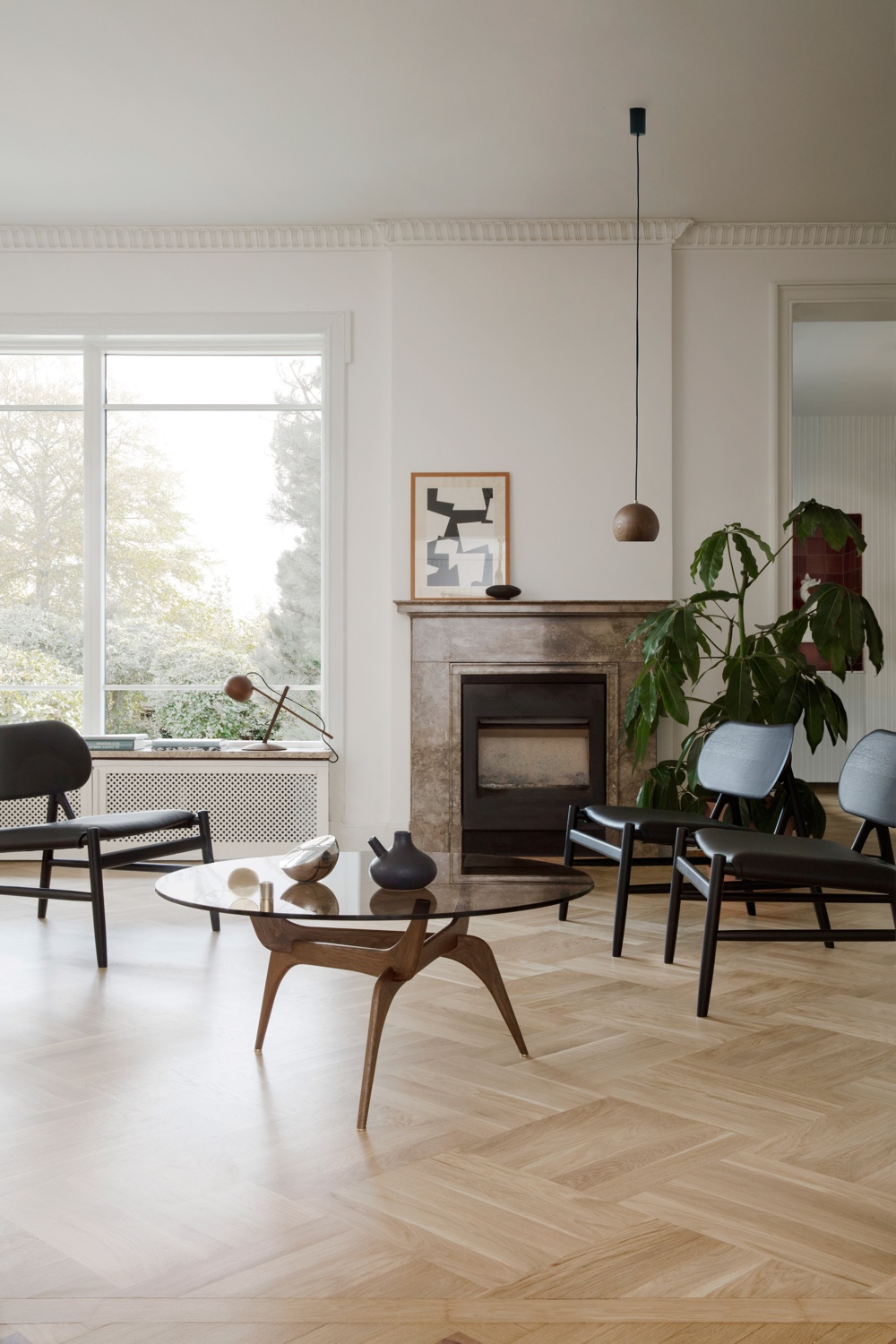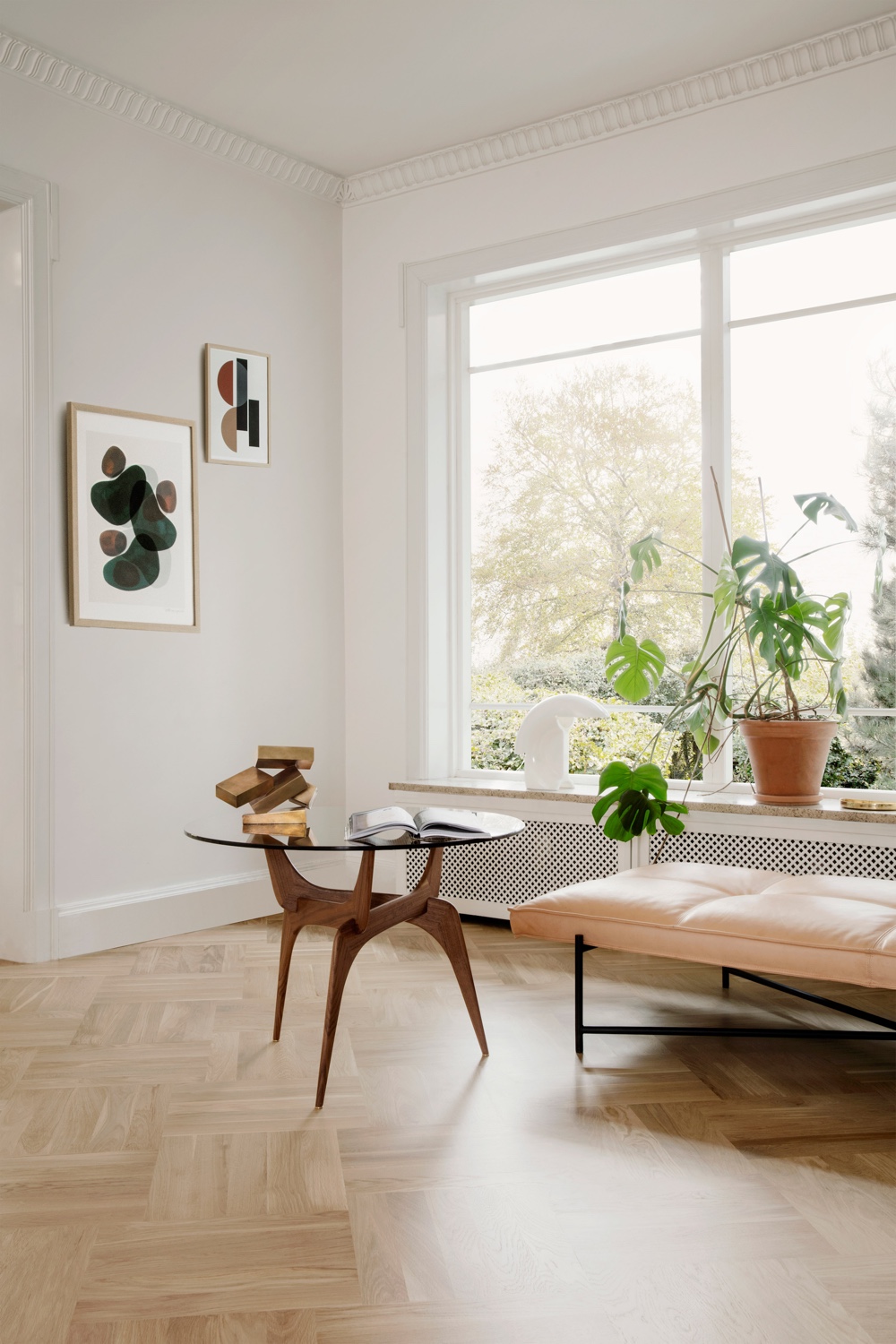 Images via Dezeen.