The idea of bringing a touch of New York's inimitable charm into a home nestled elsewhere is an idea that many homeowners flirt with. Maybe it is the sheer aura of the city, its distinct SoHo style, urban chic influence or the uniqueness of its fabulous lofts; but pretty much every one of us wants to surround ourselves with a bit of New York. Nestled in a scenic neighborhood of Berlin, this penthouse manages to successfully embrace a dash of New York's magic even as it embraces a neutral color palette and celebrates the beauty of natural materials.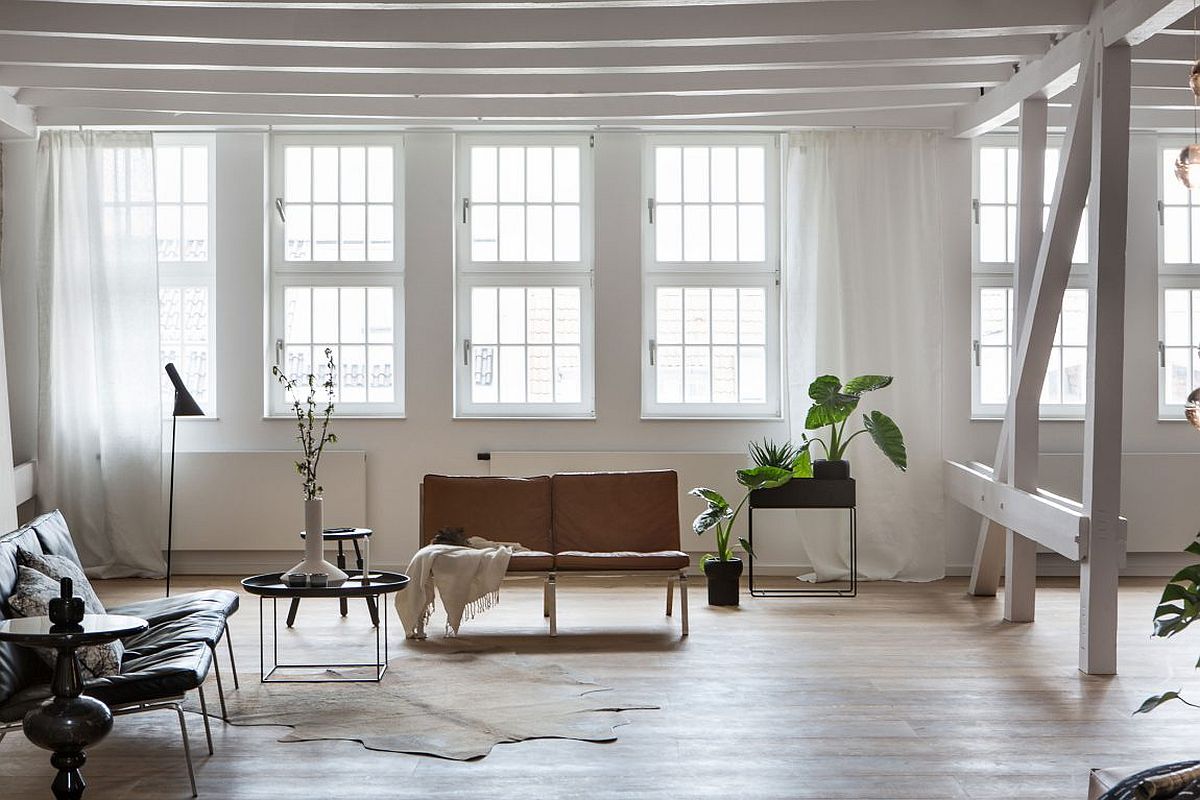 Designed by the Santiago Brotons Design, 3,445 square foot penthouse loft places emphasis on design simplicity, use of elegant décor and sculptural lighting fixtures that enhance the ambiance indoors. Exposed brick walls add another wonderful dimension to interior and usher in textural contrast while leather and steel give the penthouse an urbane, masculine tinge. Carefully placed pieces of art work bring color to the setting even as large windows fill each room with ample daylight. With changing time and direction of sunlight, every little aspect of the interior feels different.
RELATED: Exposed Brick Walls Meet Sustainable Modern Design In Splendid London Apartment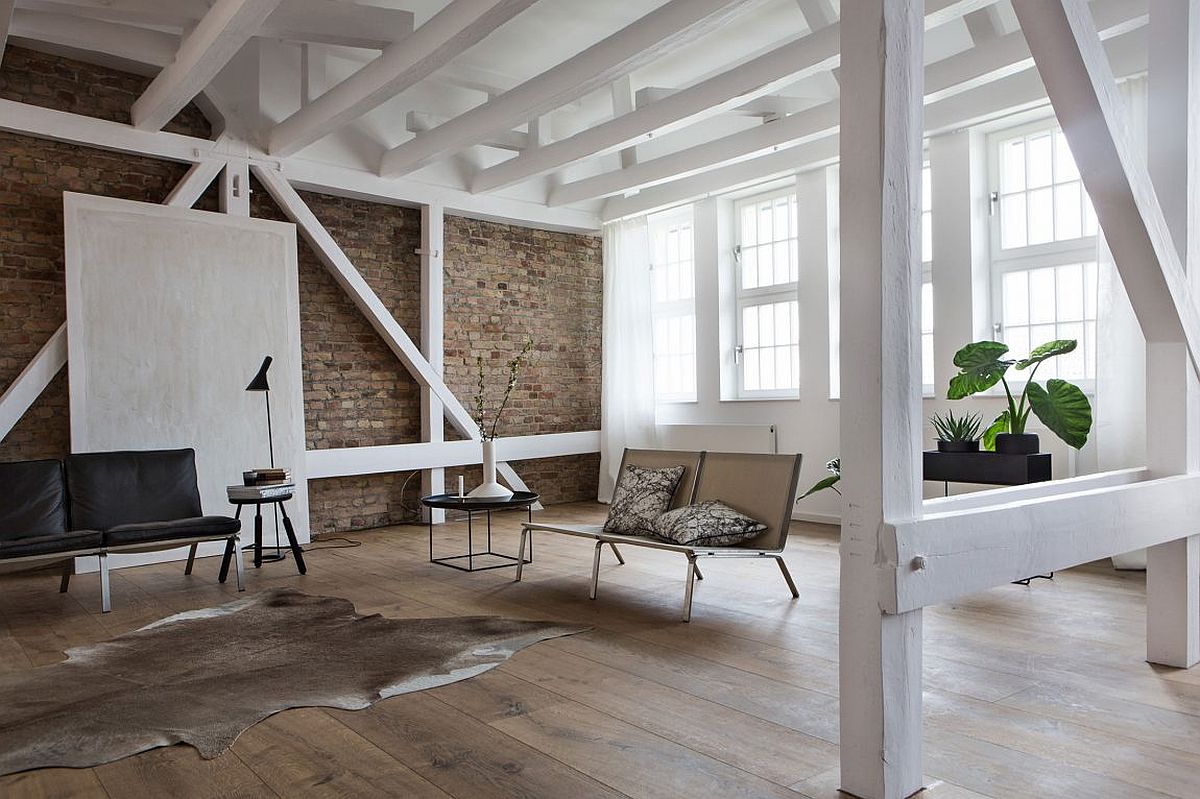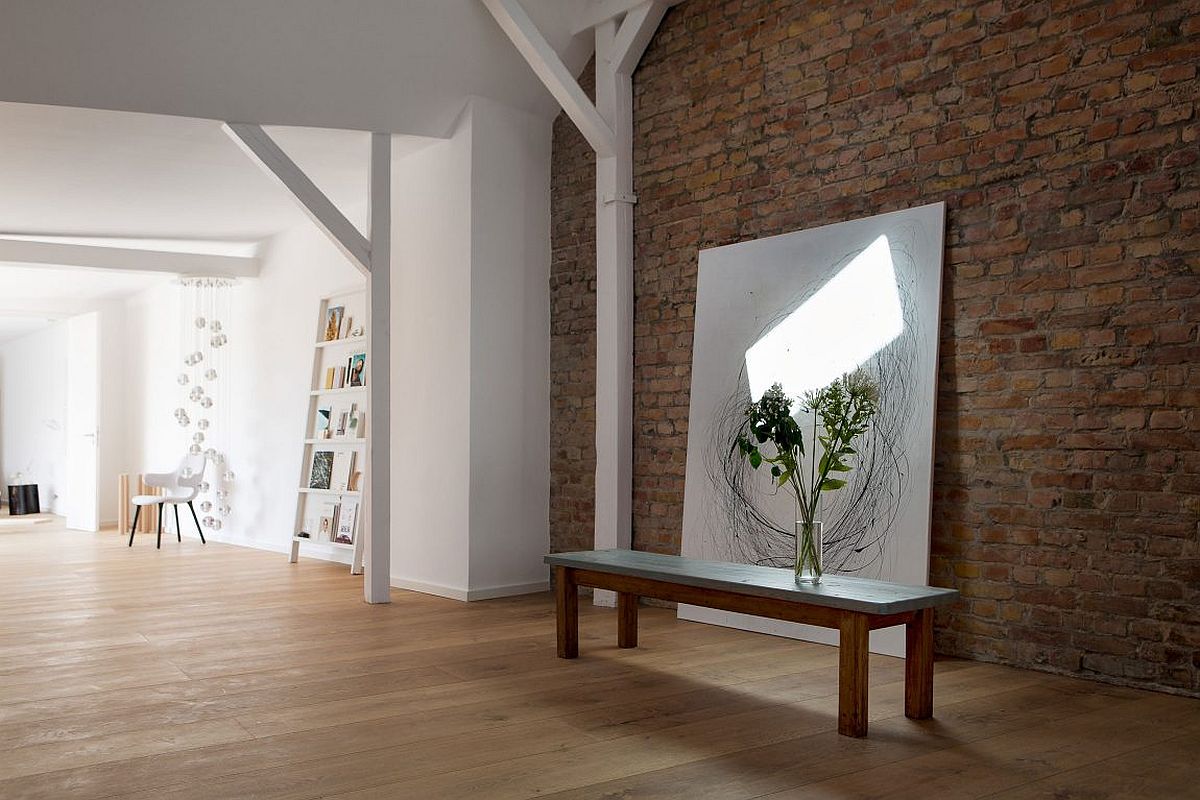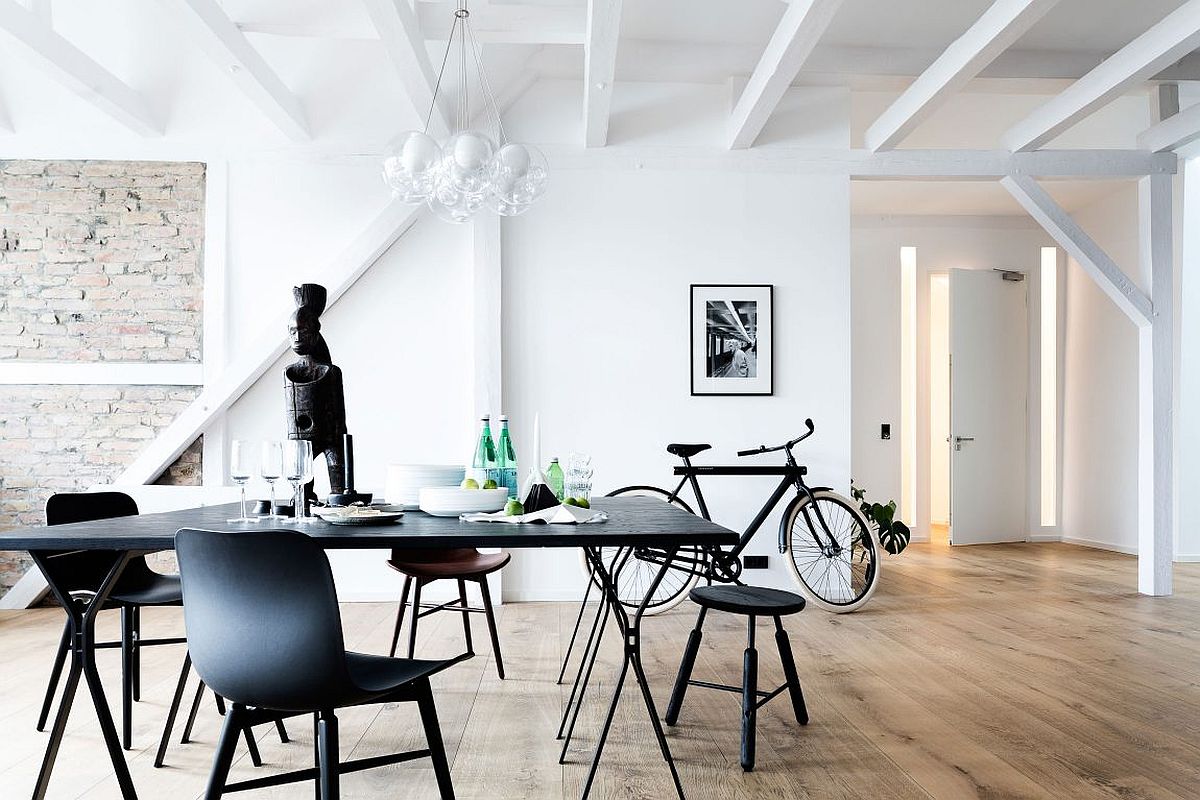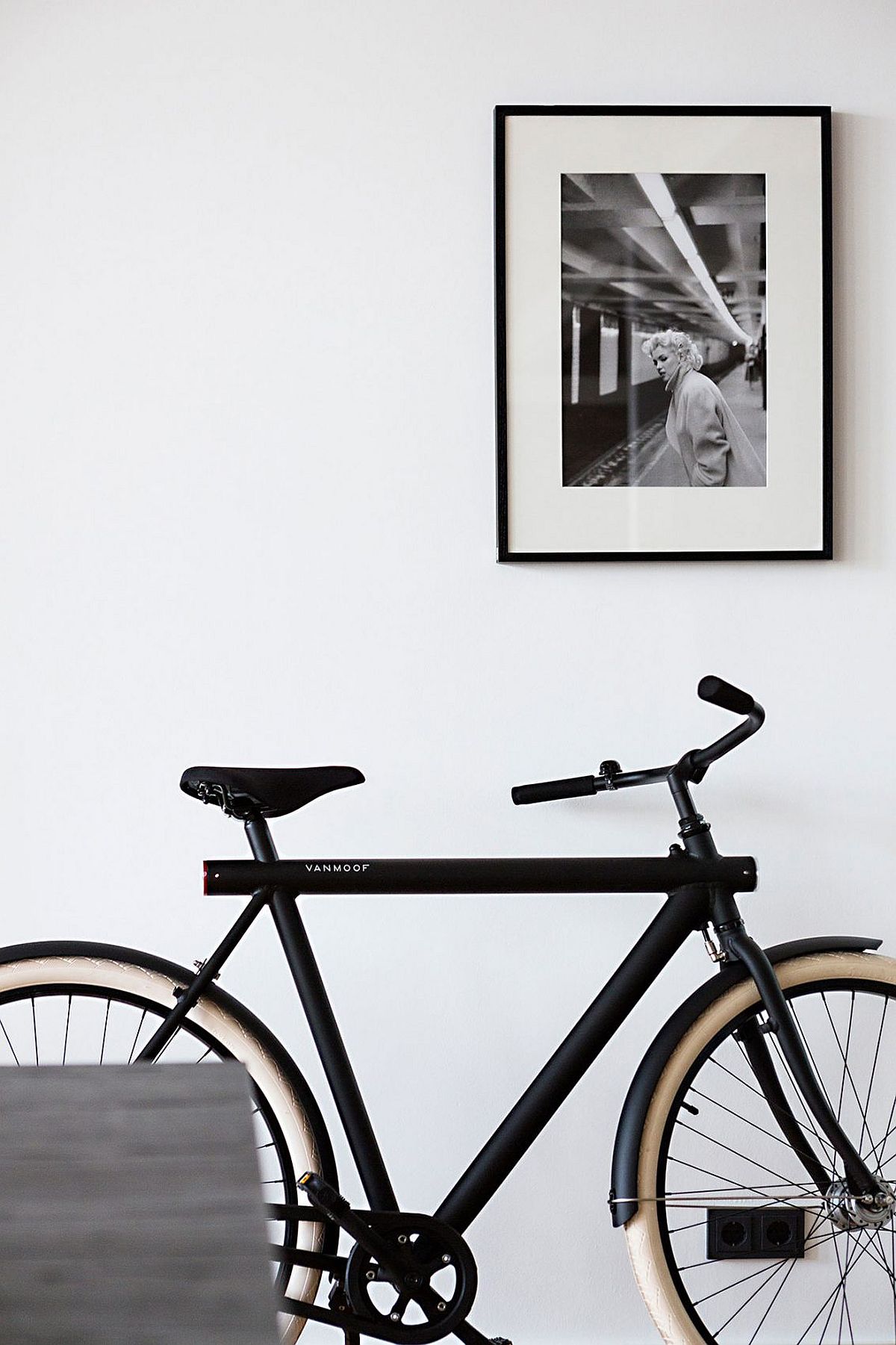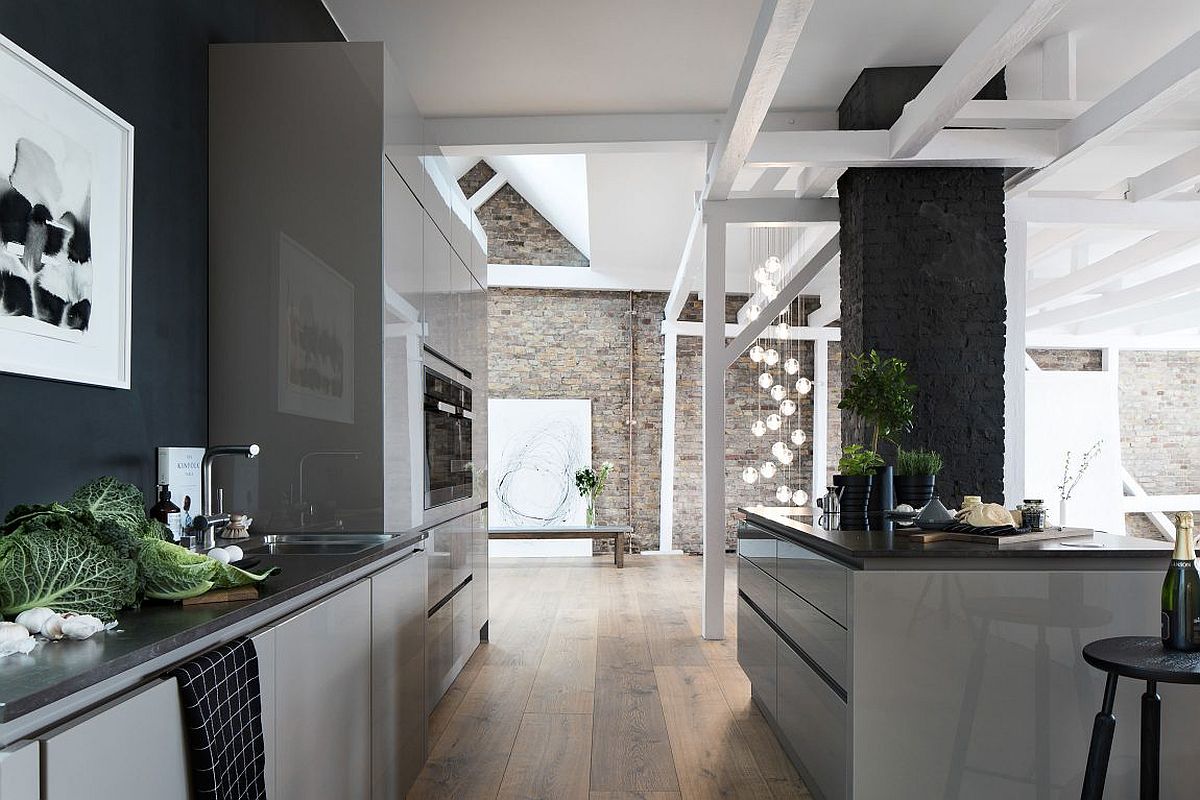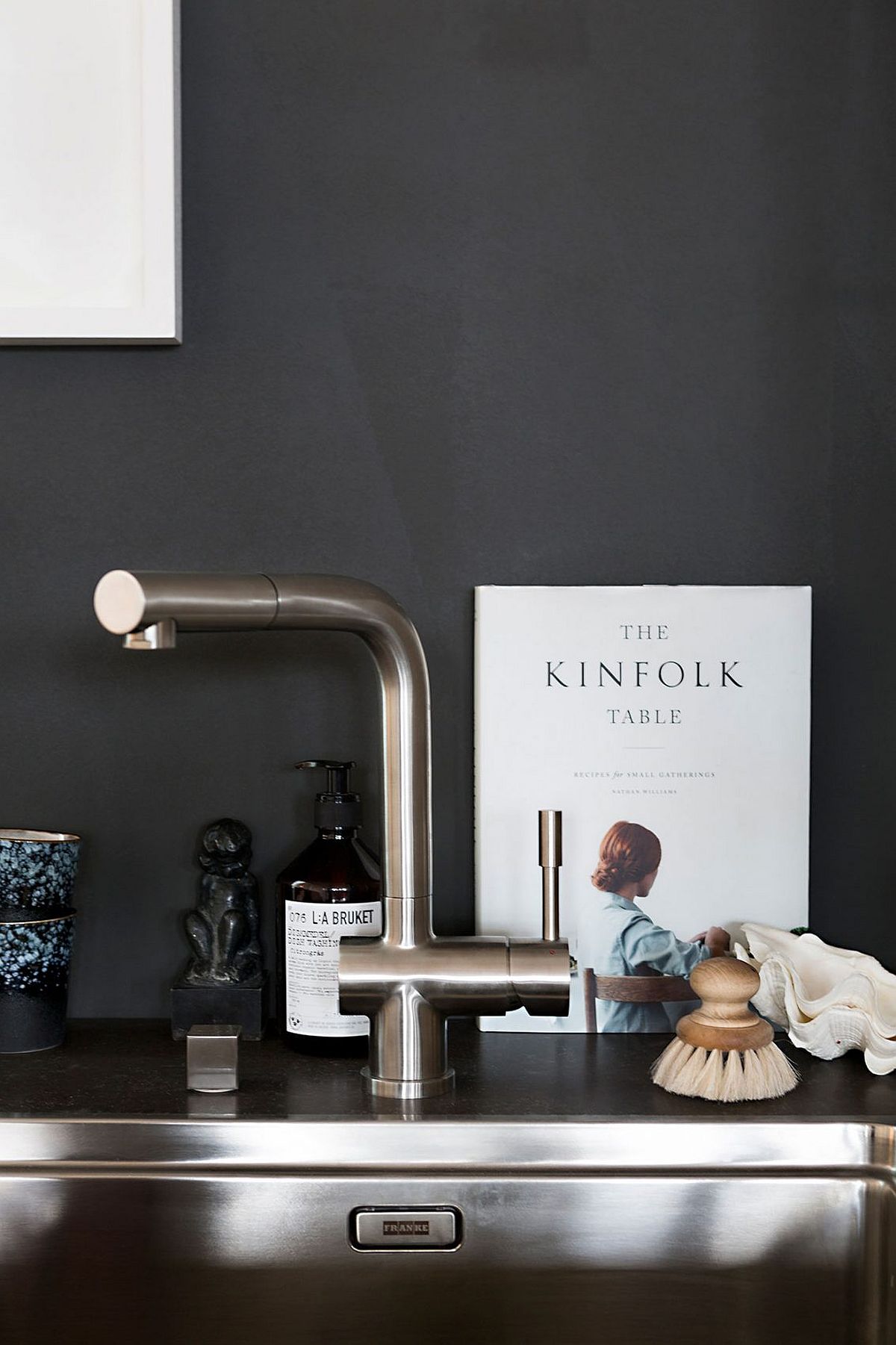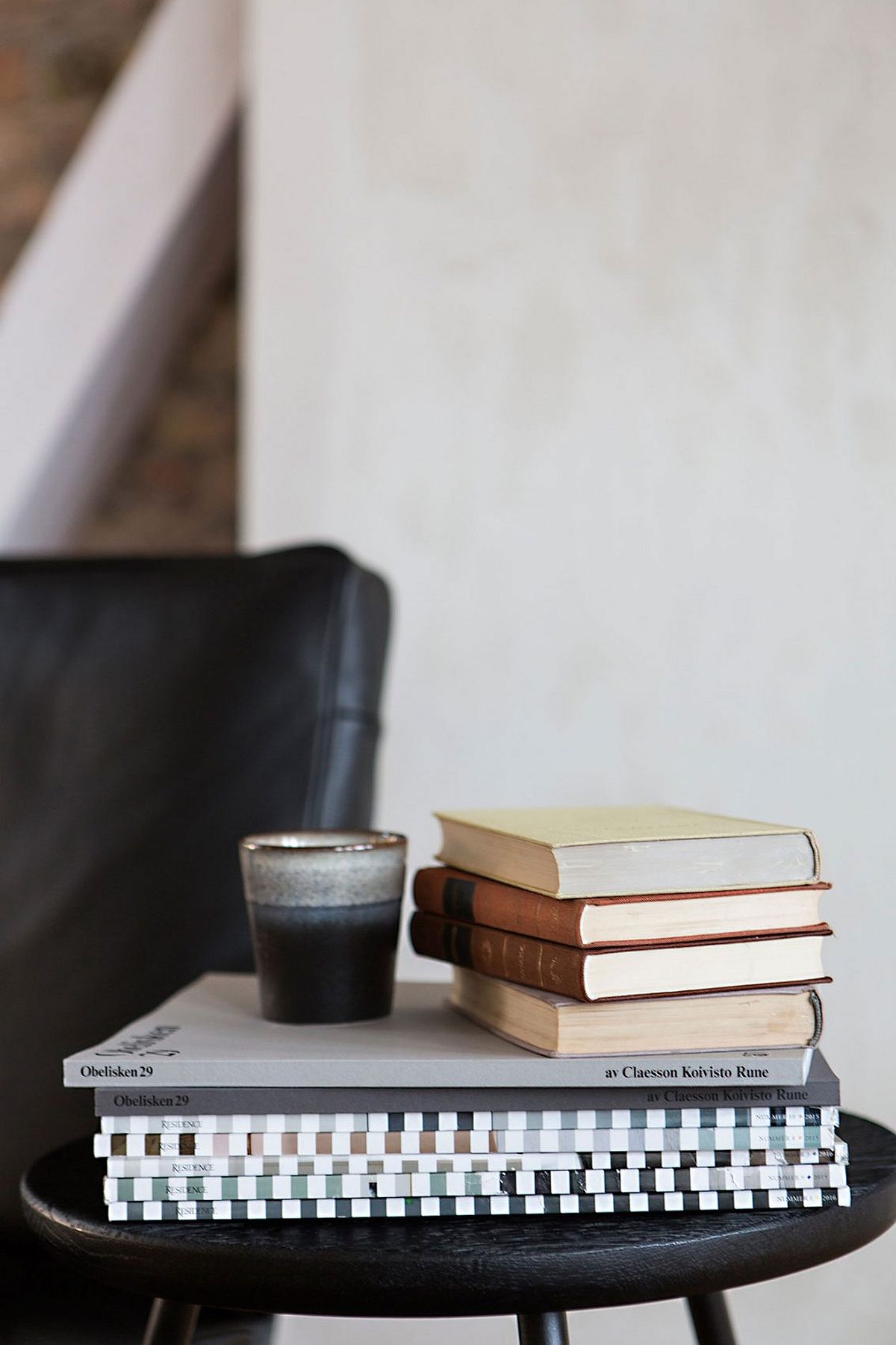 The art is created by talented Isabella Trimmel. Many of her pieces have a visual effect that change depending on how the light hits it, something very suitable for this flat with its many windows. The amazing lamp sculptures from Bocci! They are a piece of art and perfect for this space. We added them to special corners, where they brought the best out of the space.
RELATED: Small Condo in New York Charms With Its Exposed Brick Walls