Searching for that one extra room in your house? Not able to figure out where you can add that additional home office, play area for kids or even a mudroom that keeps the rest of your home in order? It is not that there is not enough space in our home for that 'additional room'; often it is a case of us not using the available space to the fullest possible extent. One of the areas in most homes that is neglected, forgotten even looked at with a bit of fear is the basement. Pop culture has played a major part in showing the basement as a dark, dingy area where something bad happens every time you step down. But the reality is far from this and the best modern basements are as good as any home around!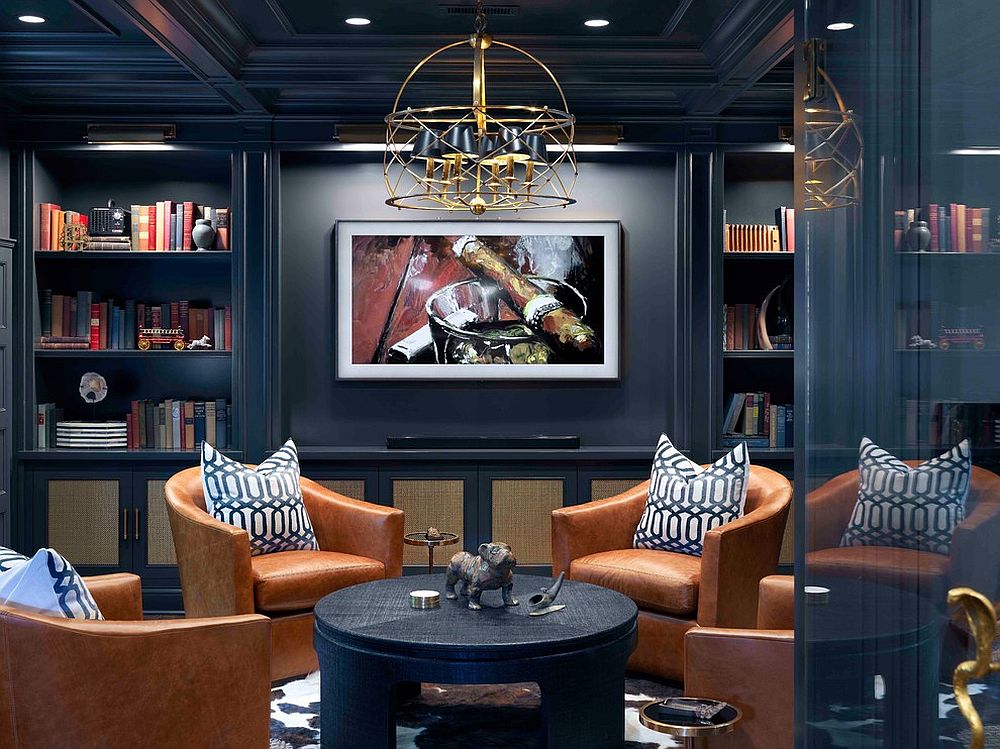 Utilizing the basement to the hilt is all about deciding on a firm direction before getting to the nitty, gritty of things. Make sure that you are clear about what you need and in case you are searching for some smart ideas, today's story sheds light on the 15 best and trendiest basement transformations – each offering something different and unique. Step in and enjoy the marvelous makeover –
Practical and Space-Conscious
We always value a practical addition over one that is purely about aesthetics alone and when it comes to basement makeovers, functionality always needs to precede form. Every basement needs to be analyzed carefully and you need to confirm to local building codes before planning for a dashing change in the setting. Take into consideration the fire norms and mandatory exits that a basement needs before you think about the room that you want it to be. The small basement can be used as anything from a playroom for kids to a simple study or even a music room that is isolated from rest of the house. Do not ignore the basement just because it is tiny!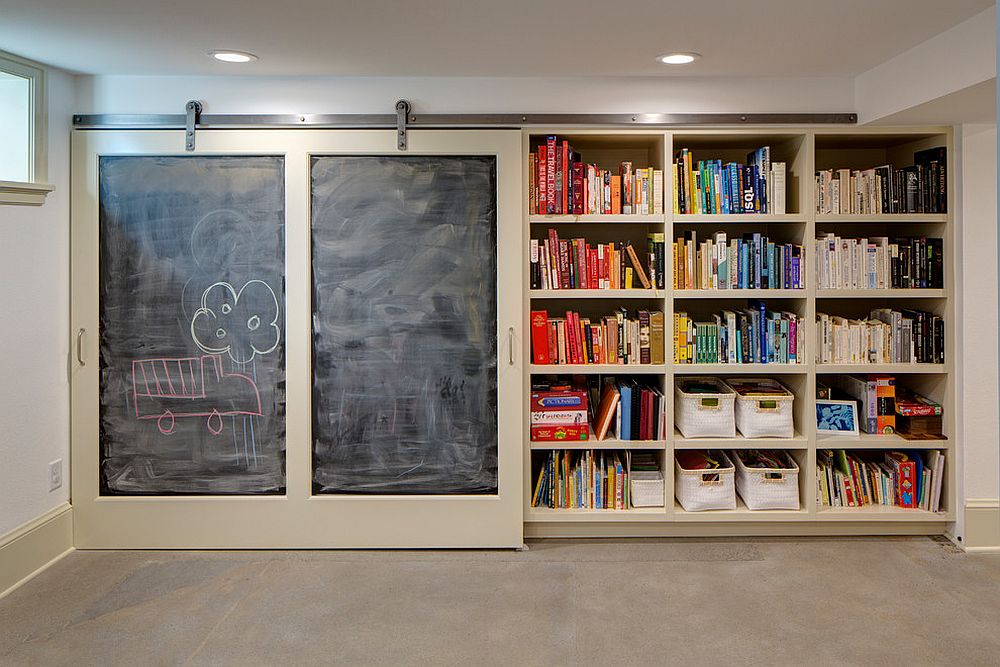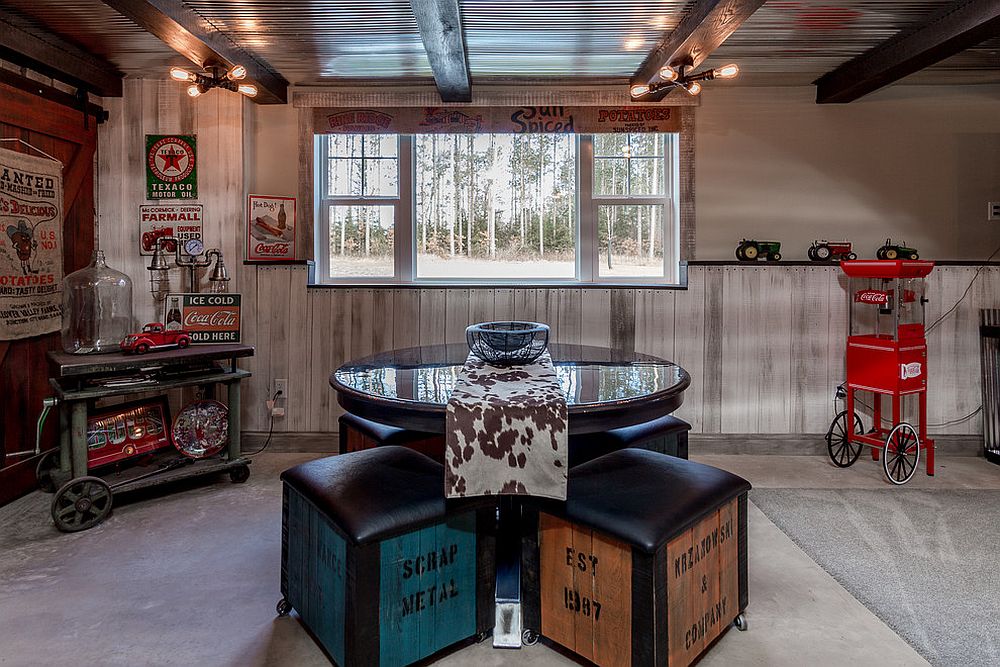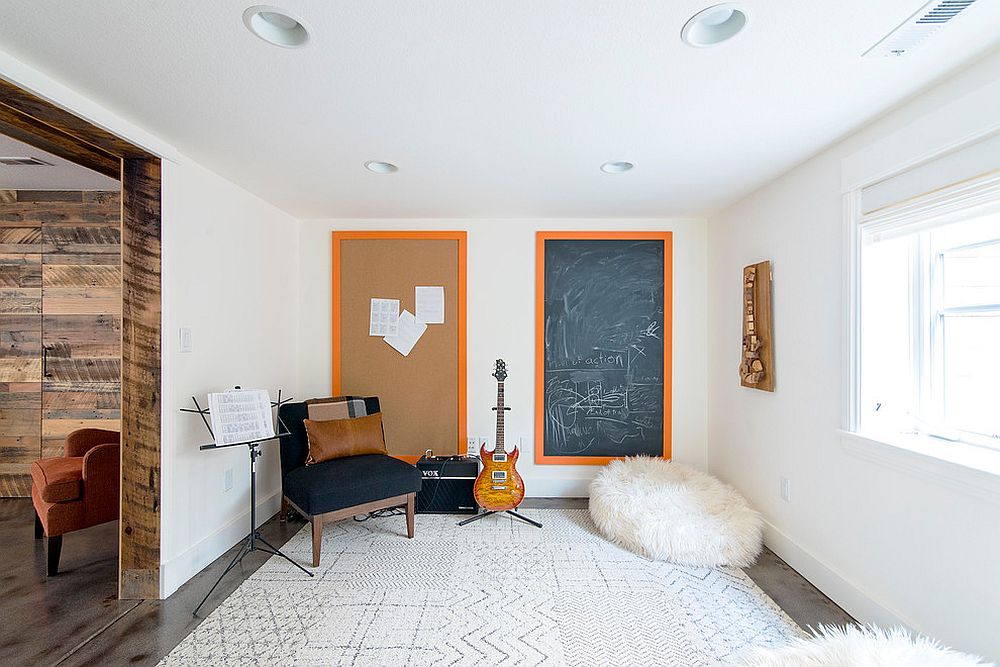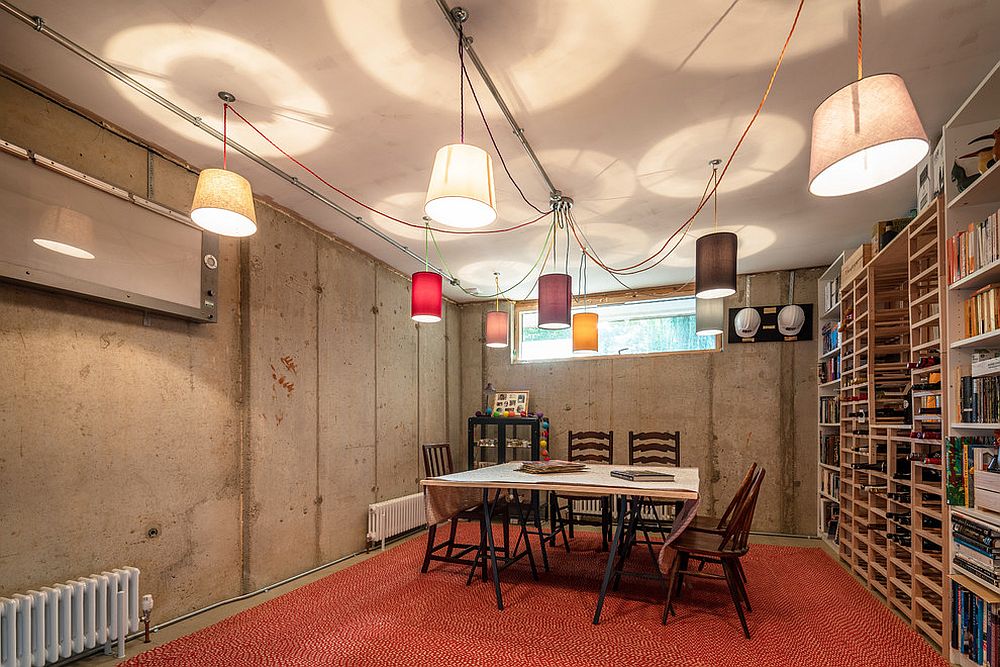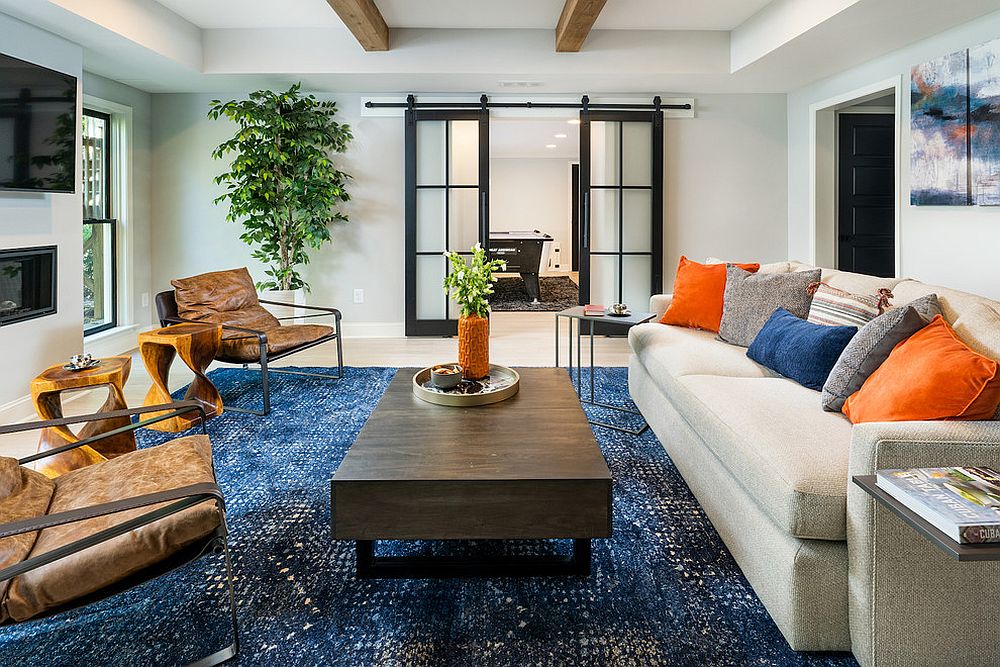 Extravagant to the Core!
Not a fan of the understated? There are plenty of basements that epitomize the word 'extravagant' and they vary from stunning gamerooms that incorporate full-fledged bowling alleys to retro diners that take you back in time. For those who want to use the basement as a second home, one can transform the basement in to a smart apartment unit that can function all on its own and has a dining room, kitchen and living area. Of course, you need a basement of considerable size to get this accomplished and the costs would also tug heavily on your purse strings. But the final result is well worth the time, effort and dough.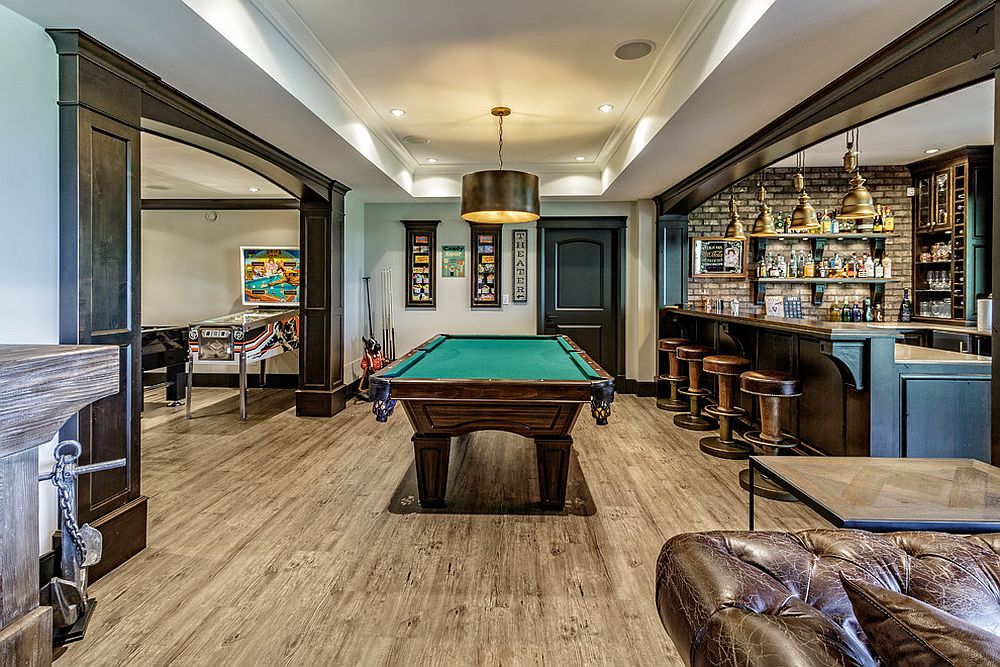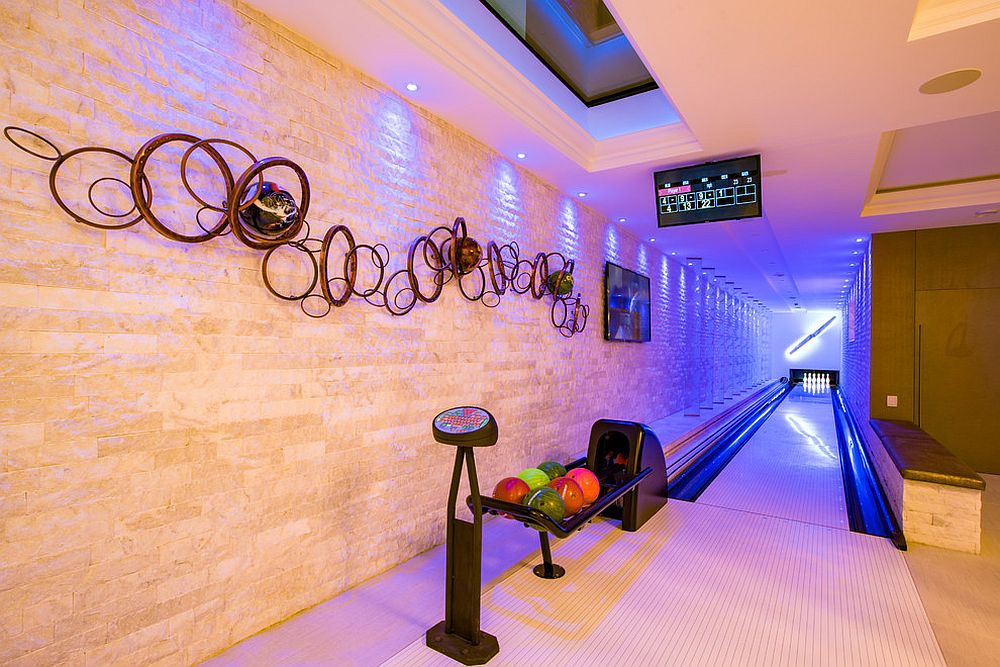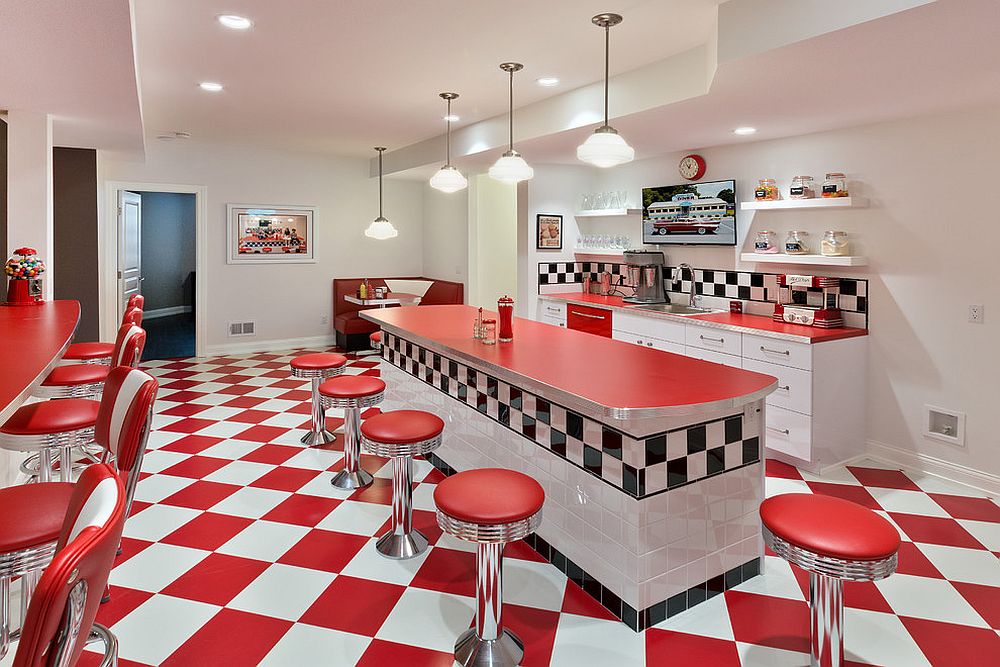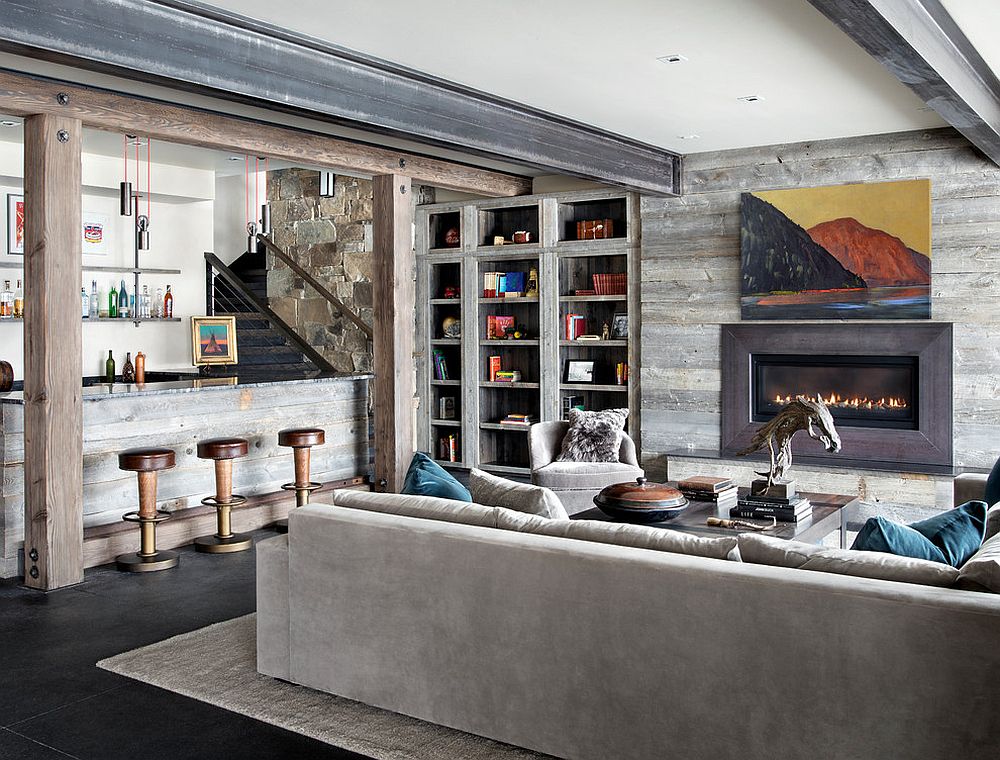 Adding that Missing Room
The basement with an access to the rear garden can be used as a mudroom to keep the rest of the house clean and sparkly. A bachelor pad or man cave in the basement is easy to fashion thanks to the already limited amount of natural light in the setting. Be it a second living area, family room, gym or something else you might need – the basement offers enough room for almost anything you can conjure up.