Patio season is fast approaching as spring moves in and we are not complaining! With the warmer weather comes longer days and nights spent outdoors. If you're lucky enough to have a patio space where you live (and yes that includes balconies, porches, and back yards) then it's time to start thinking about decorating your outdoor area. Extend your living area outside the home with a custom patio setup that best suits you and your space. To make the decorating process easier for you, we've rounded up the top trends to watch this season as you start to spend more time outside and less time in the living room.
Modern Rustic Charm
Southern charm is not just for the south – designers are embracing a modern spin on the farmhouse decor trend by bringing rustic-inspired pieces into the home. The farmhouse-style porch or patio is a timeless classic because it can turn any tiny outdoor area into a comfortable, cozy escape that looks luxurious yet feels like home.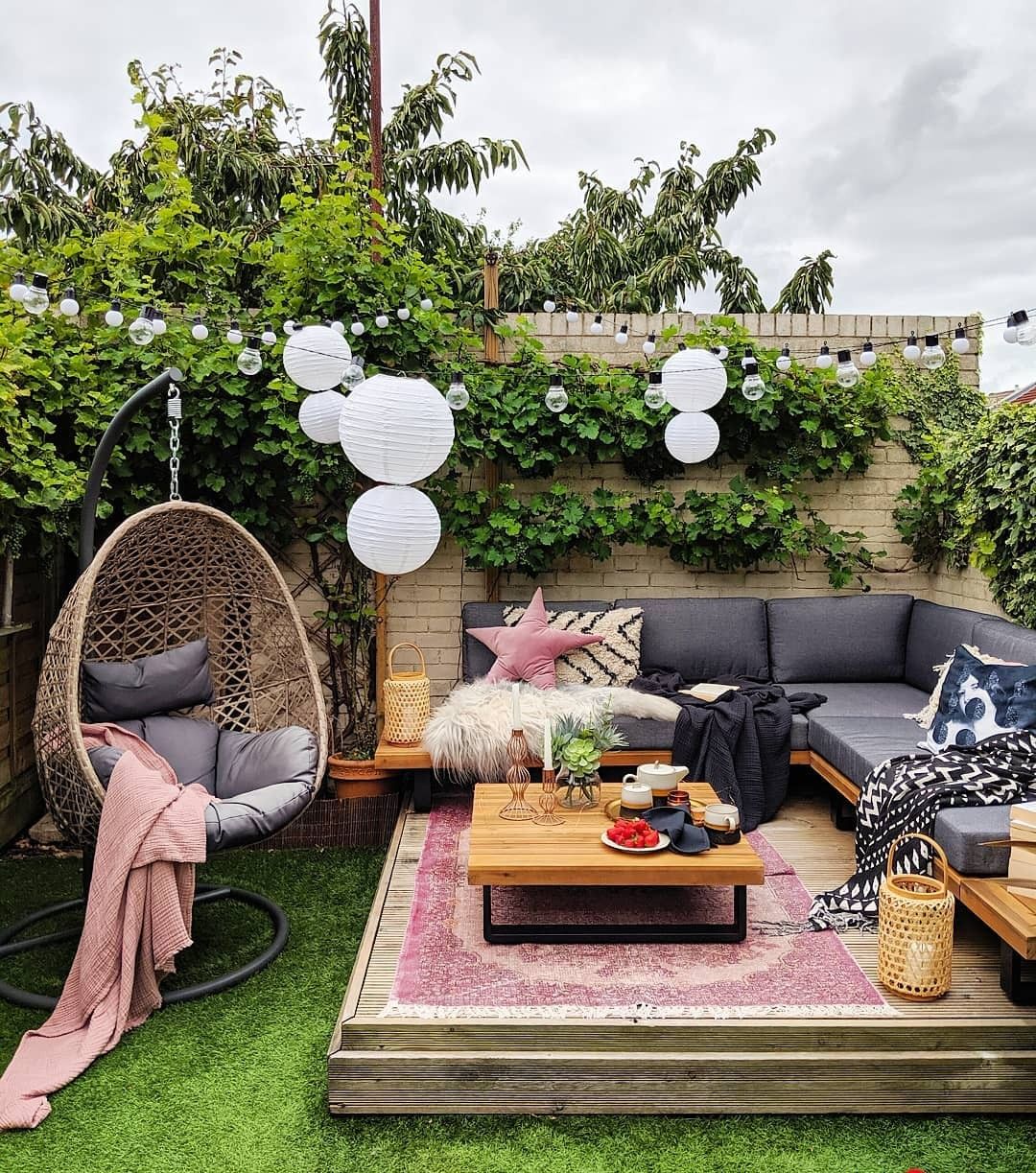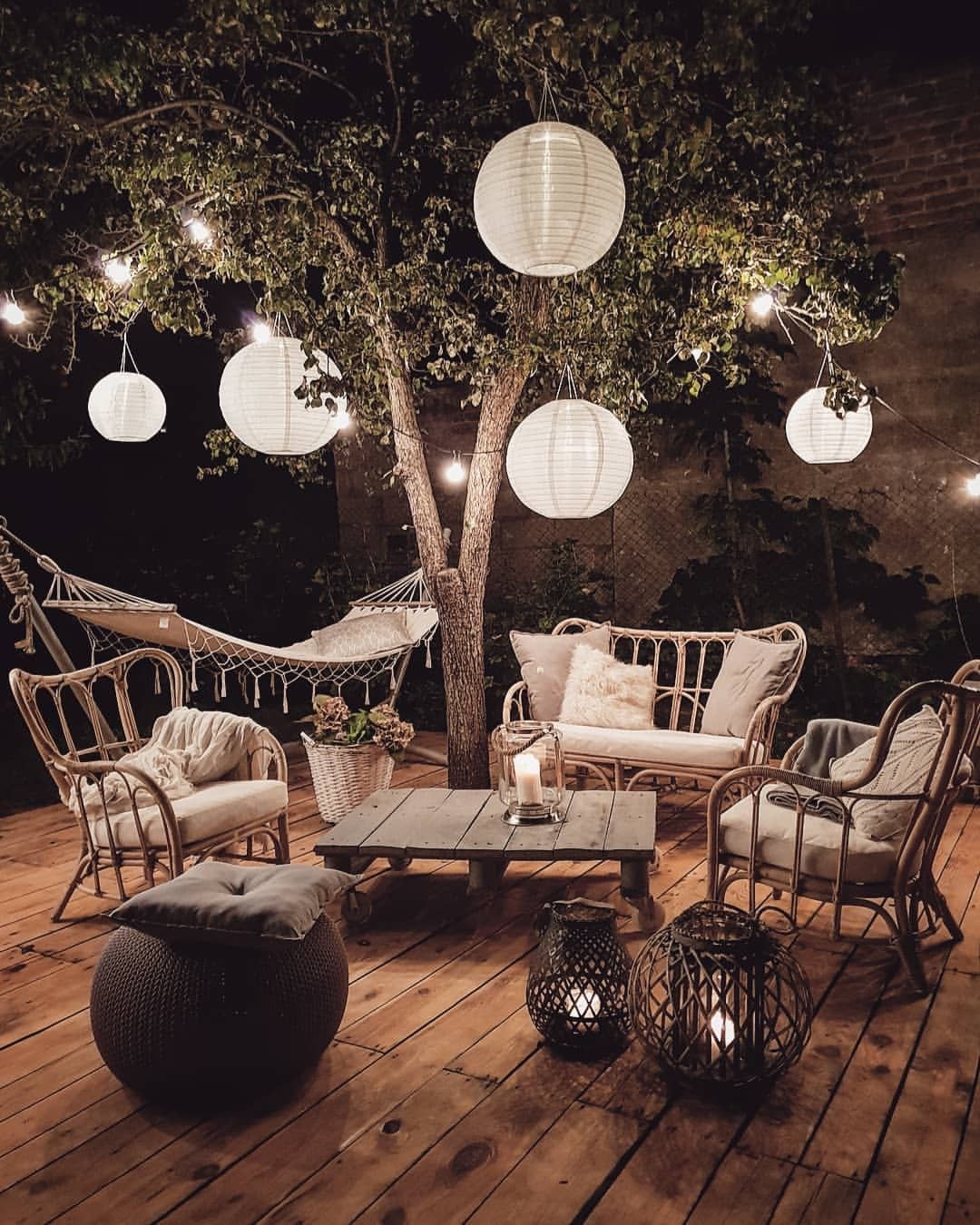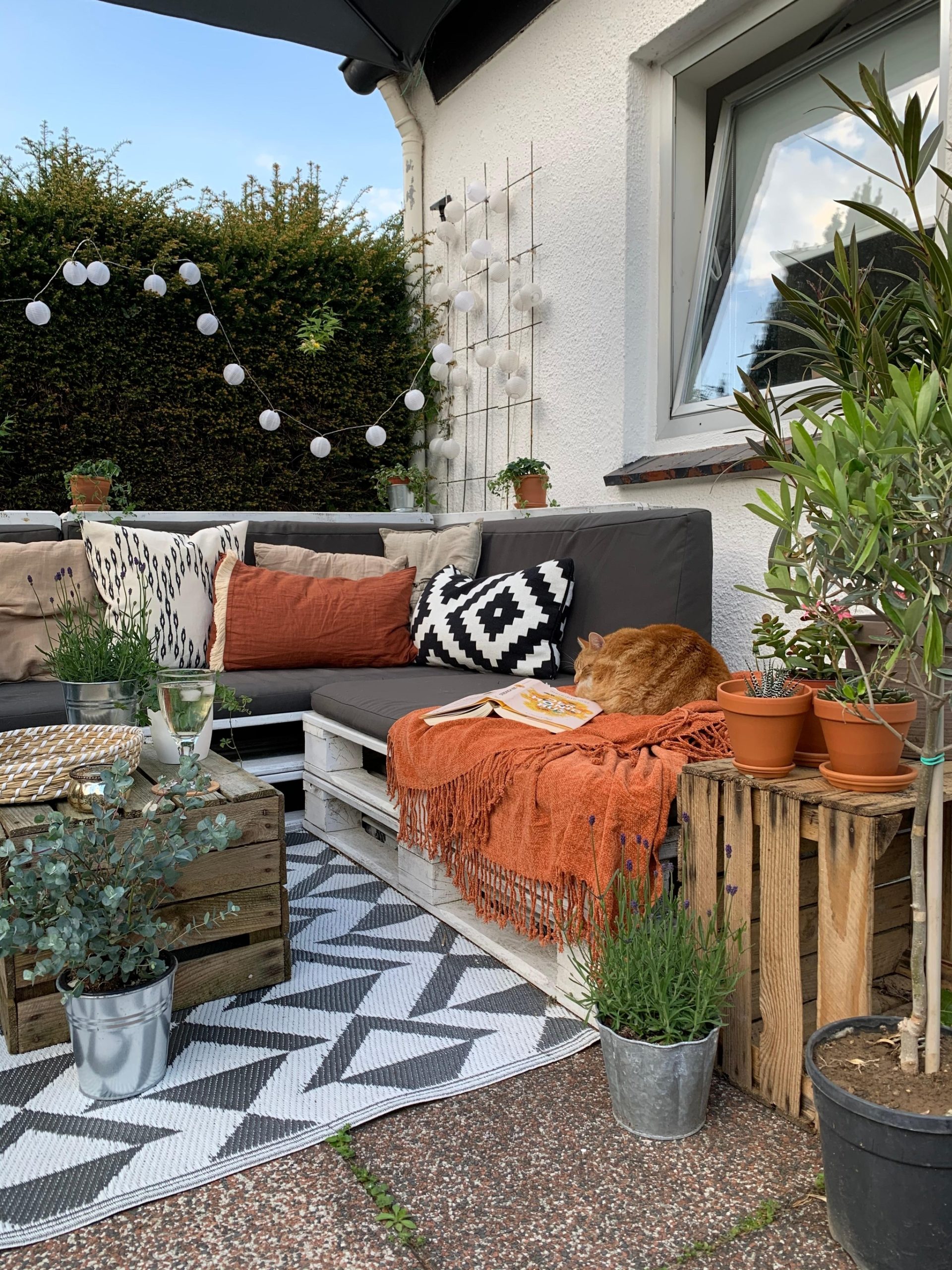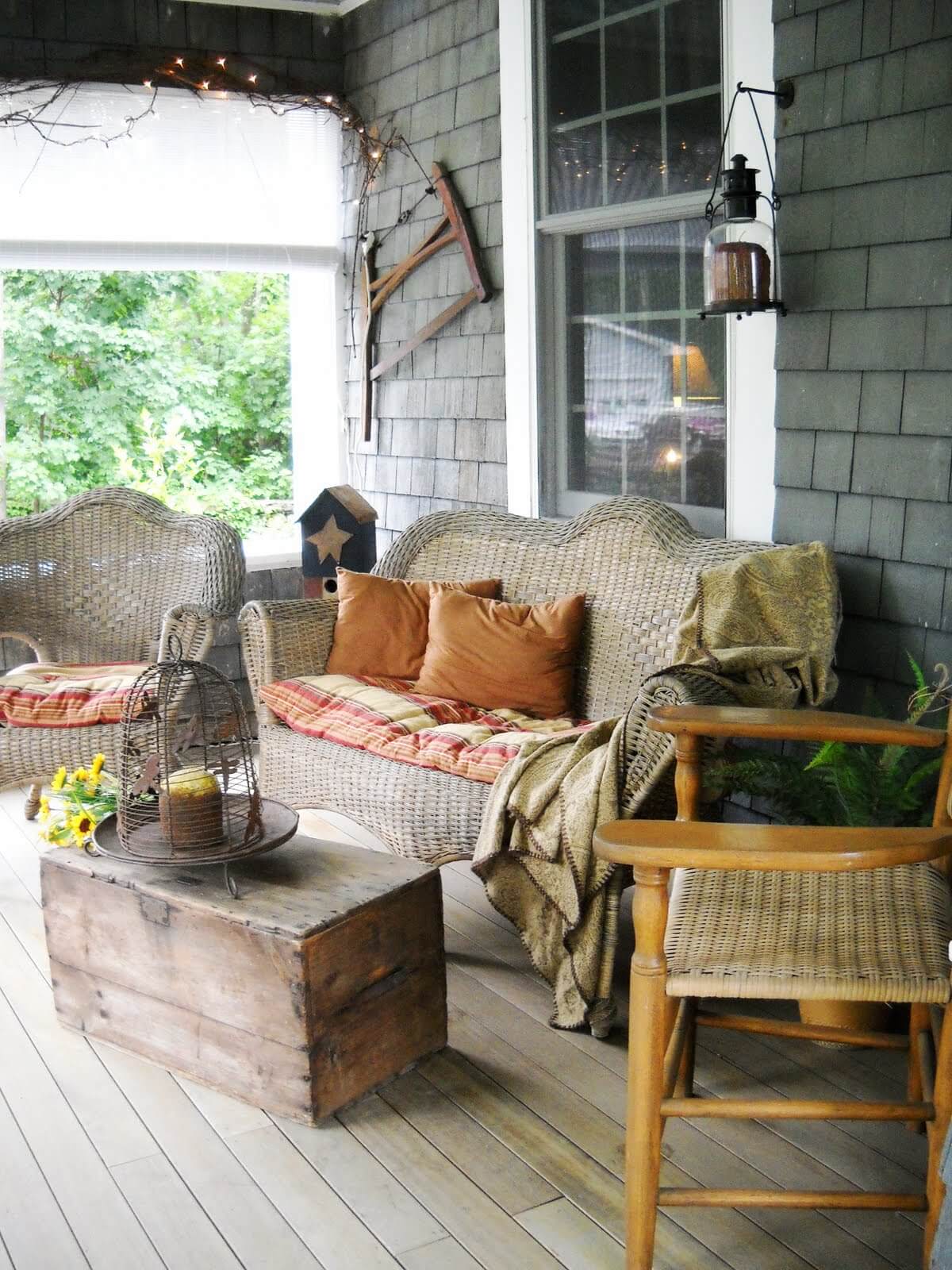 Cozy Coastal Vibes
Who doesn't love a good beach escape once in a while? Some design lovers have taken inspiration from beaches around the world to bring a coastal chic vibe to their outdoor decor scheme. Nautical blue tones complimented with sandy shades and cotton textures bring a beach vibe to life and the coastal chic trend is definitely one to watch this patio season. We found inspiration in these modern patio spaces that fit into the coastal trend: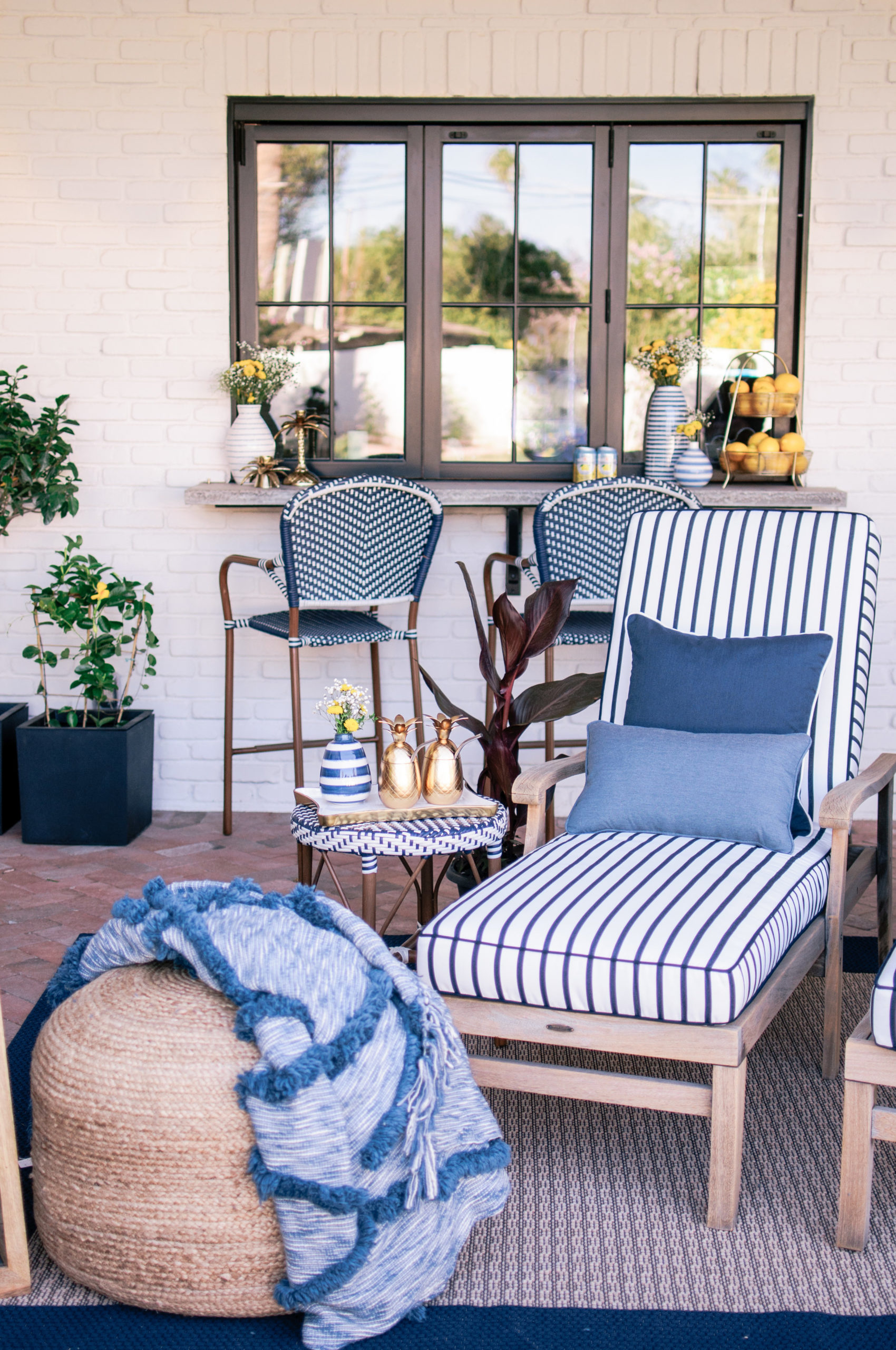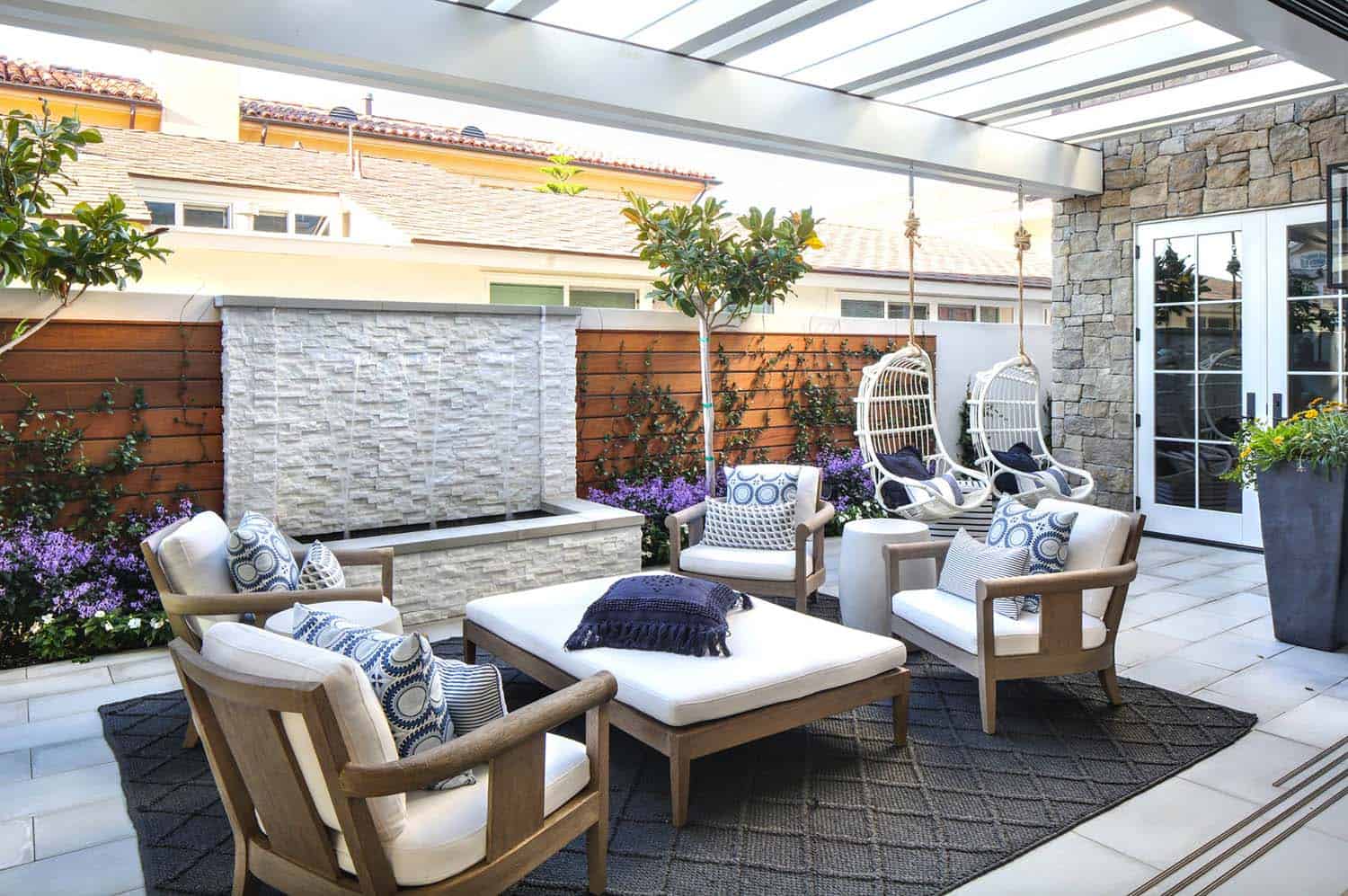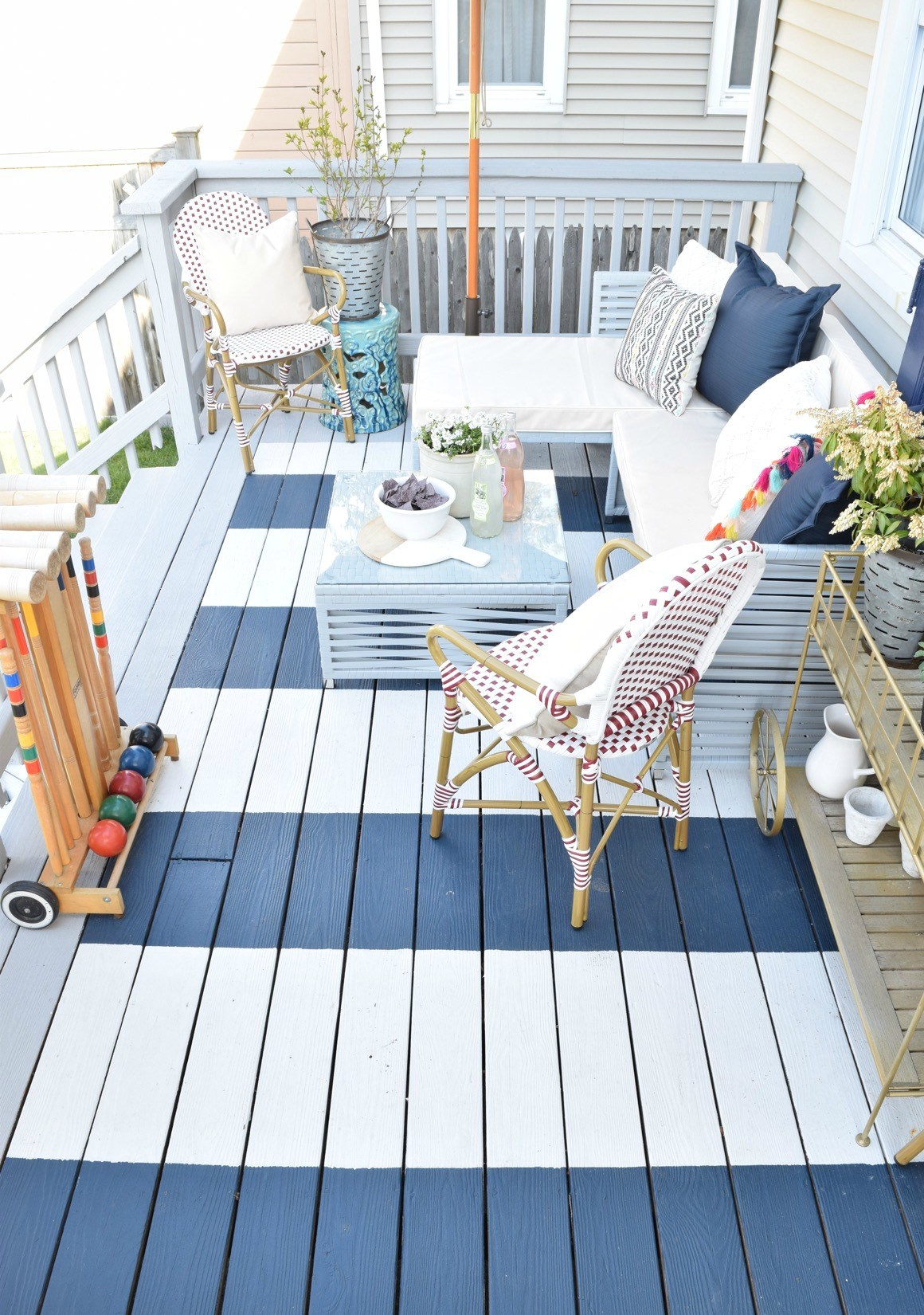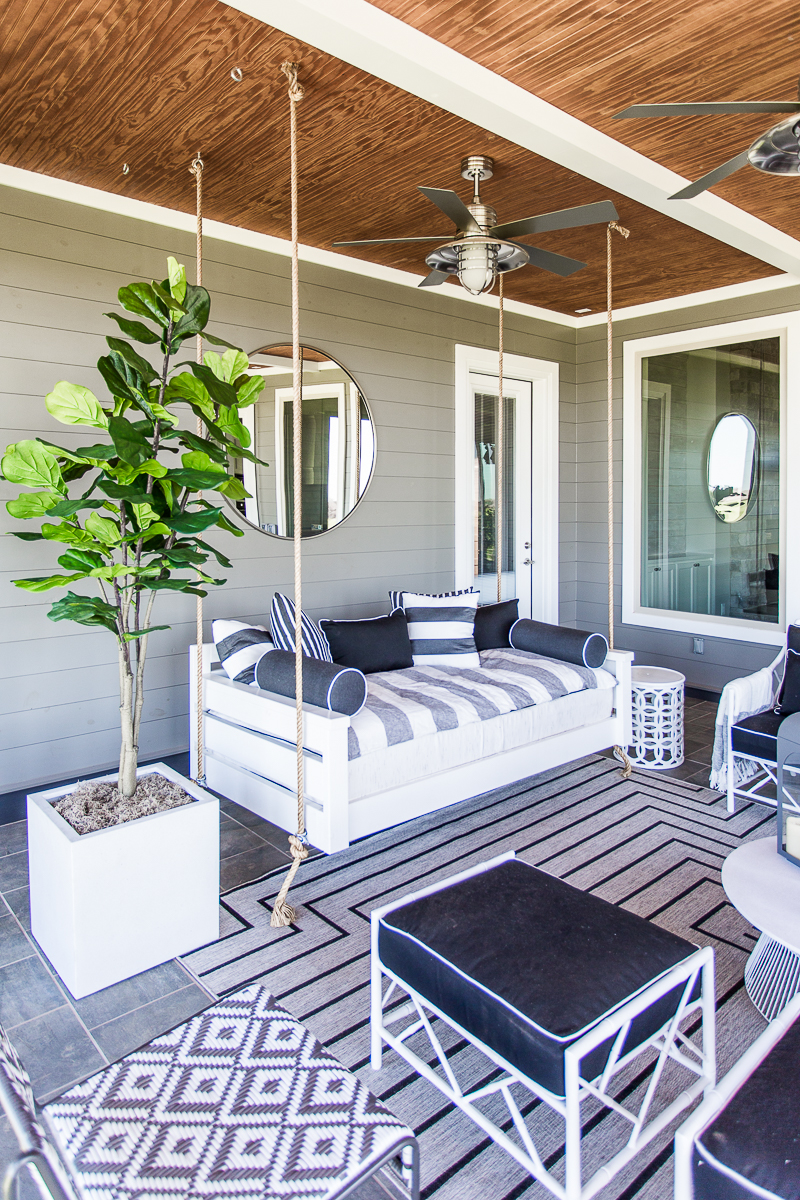 Bohemian Chic
The boho trend has certainly been around the block and back again, but it stays in the hearts of design lovers for good reason. With an appreciation for mixing eccentric patterns, colors, and textures to create a vibrant feel, the boho style can liven up any space you bring it to. Consider these bohemian-inspired patios that have a chic modern approach to their decor style: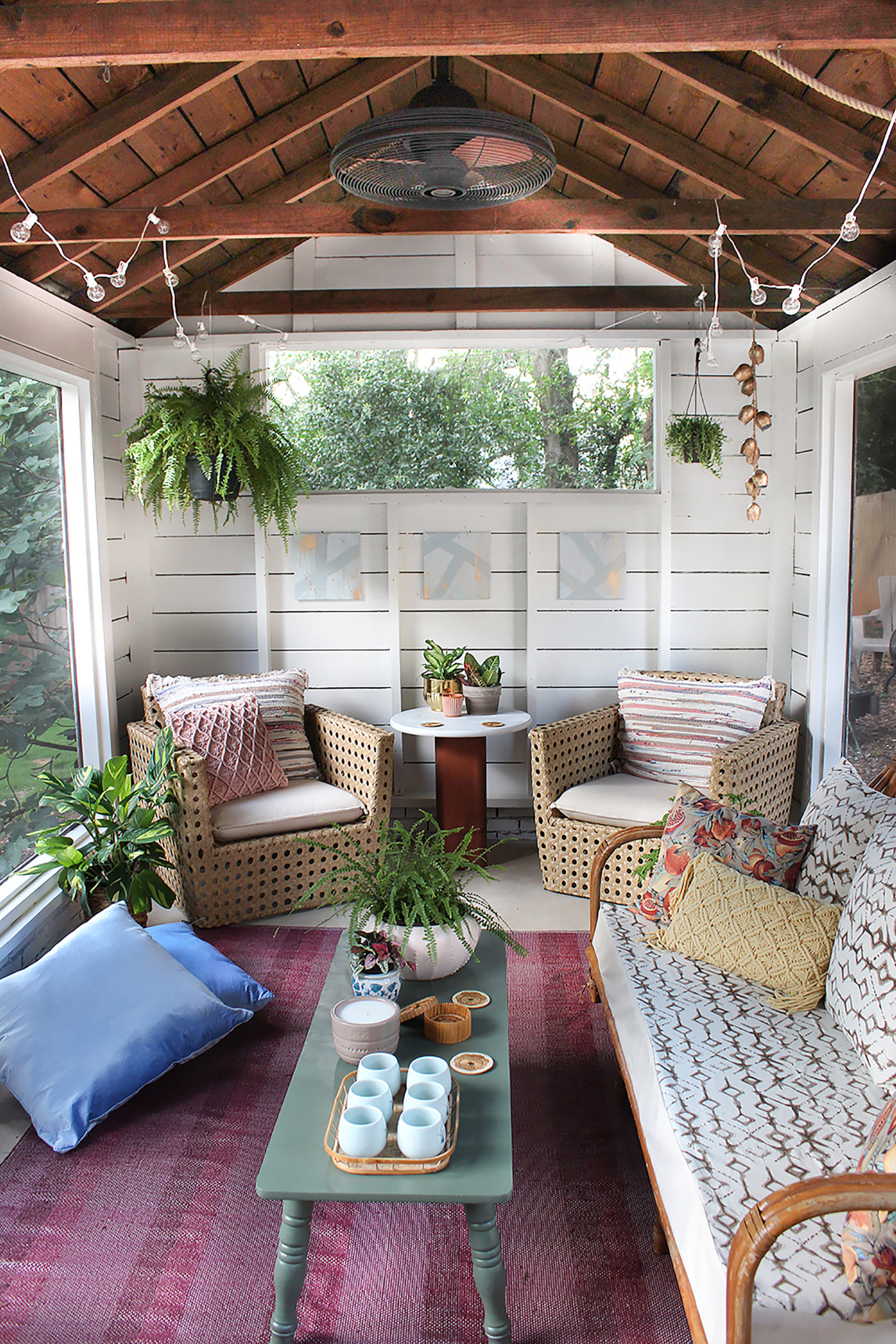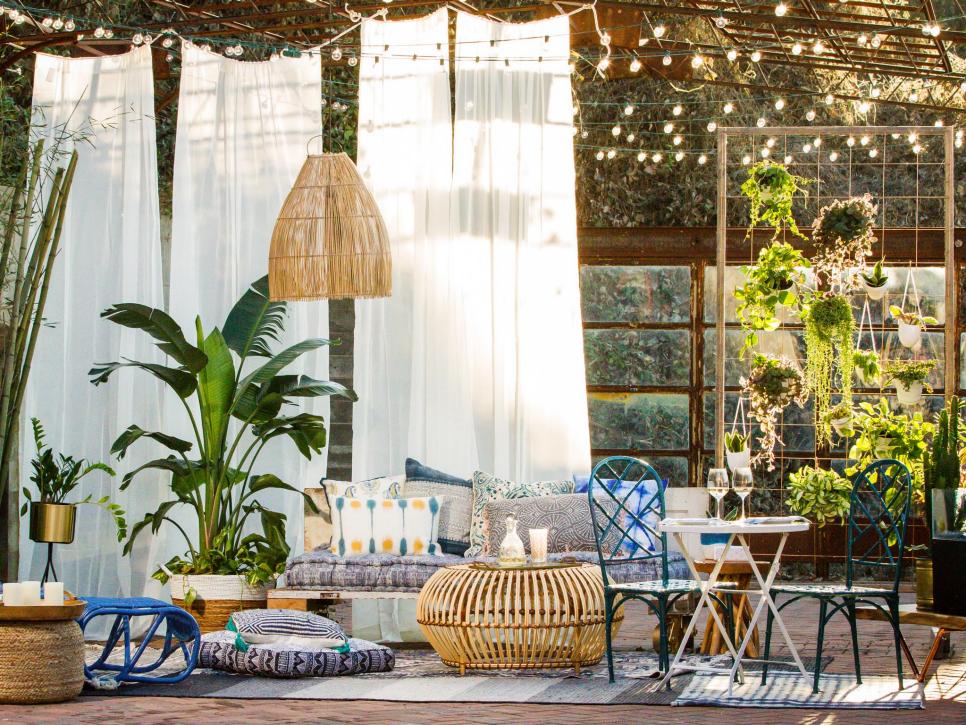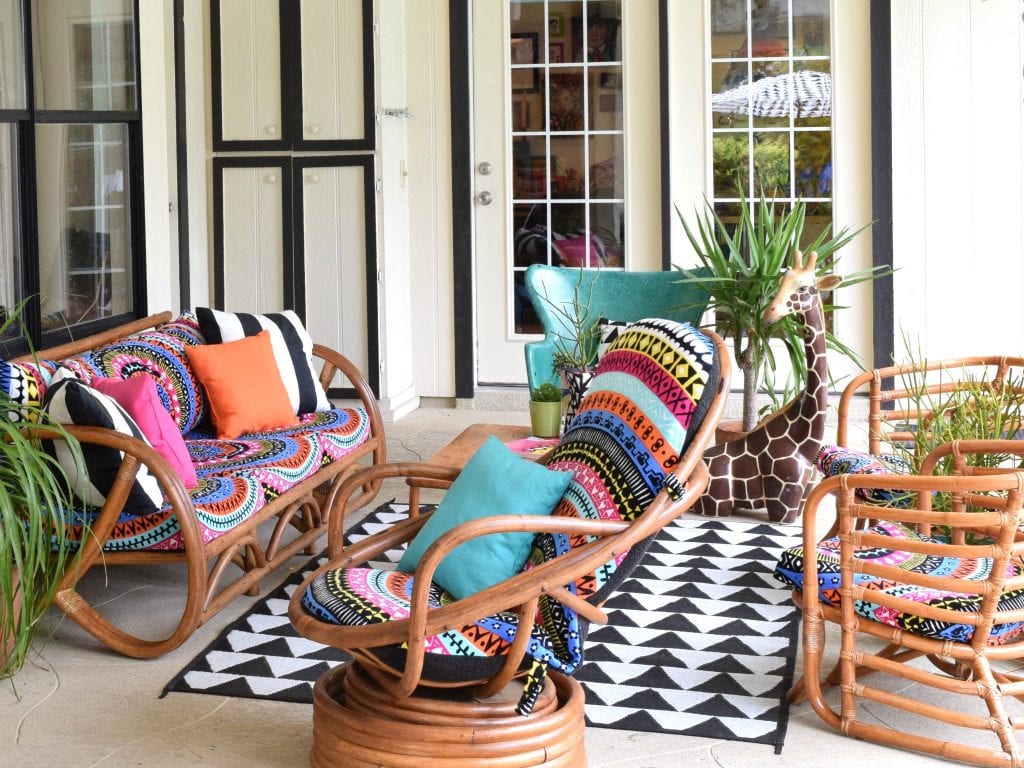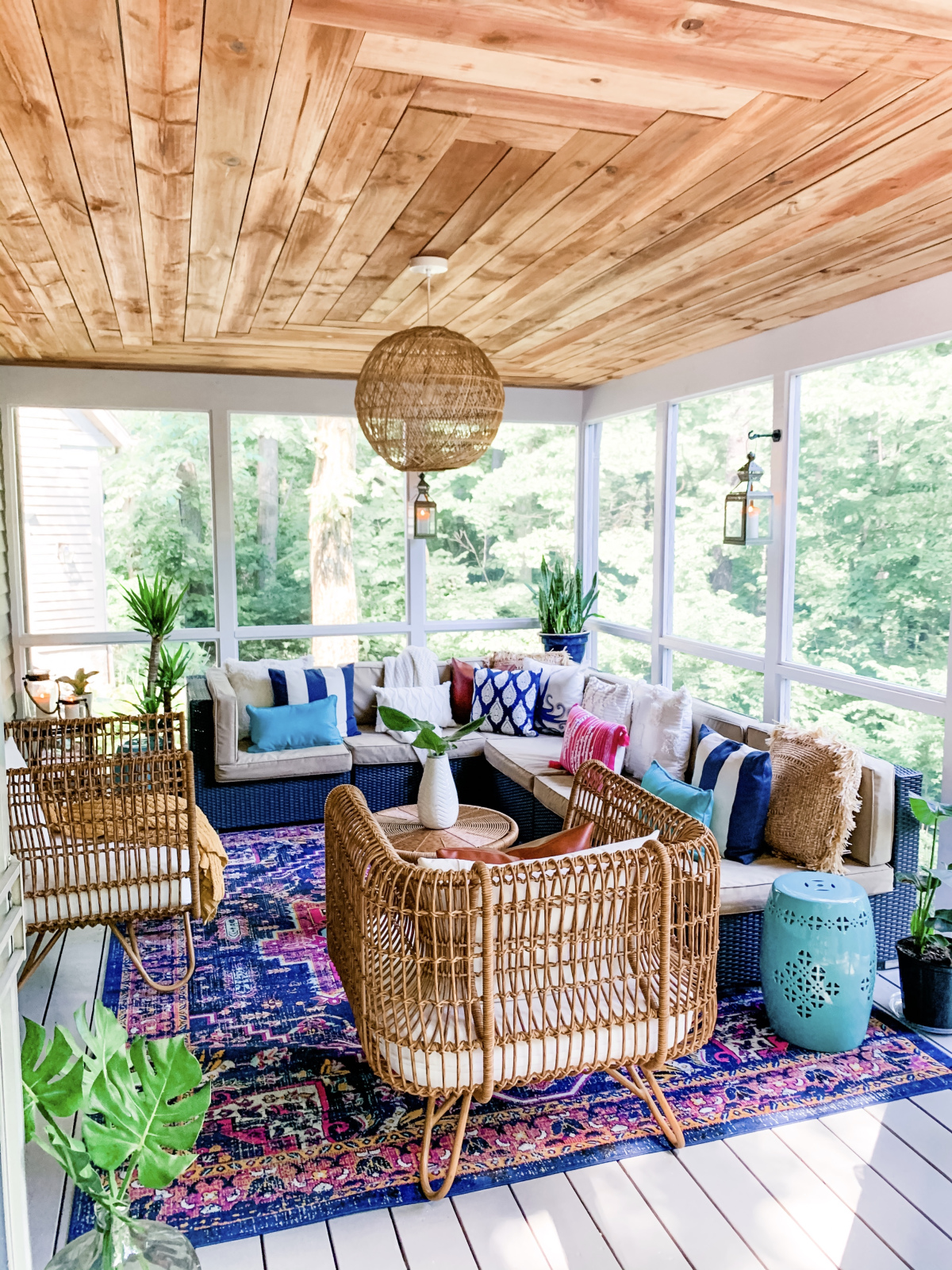 Now you're fully caught up on the top trending patio decor that is taking over our Pinterest and Facebook feeds. Whether you're into the country rustic style, breezy coastal decor or bohemian chic vibes, decide which design elements appeal to you the most and start decorating to bring your own patio space to life! Snap a picture of your ultimate patio set up and share it with us on our Facebook, Pinterest, and Instagram.