When there's hardly any closet space in your front entryway, your bedroom, or even your bathroom, you have to get creative. You always have your typical storage options like drawers and baskets, but they're not quite as quick and convenient as, say, hanger and hooks. The solution? A handy (and nice looking) coat rack. You can get them in all sorts of different shapes, designs, and colors, but perhaps one of the most unusual and interesting trends of them all is the tree branch coat rack.
Take a look at some of the examples below to see just how stunning a coat rack like this might look in any modern home.
Big Branches
What do you think about putting a big piece of driftwood in your home? Or how about a fallen branch from a birch tree? That's one big way to make a statement! And when combined with coats and other pieces of clothing, you basically make it a work of art that's a bit eccentric and totally functional. Here's a driftwood piece from Dot & Bo, and a birch alternative featured on Zulily.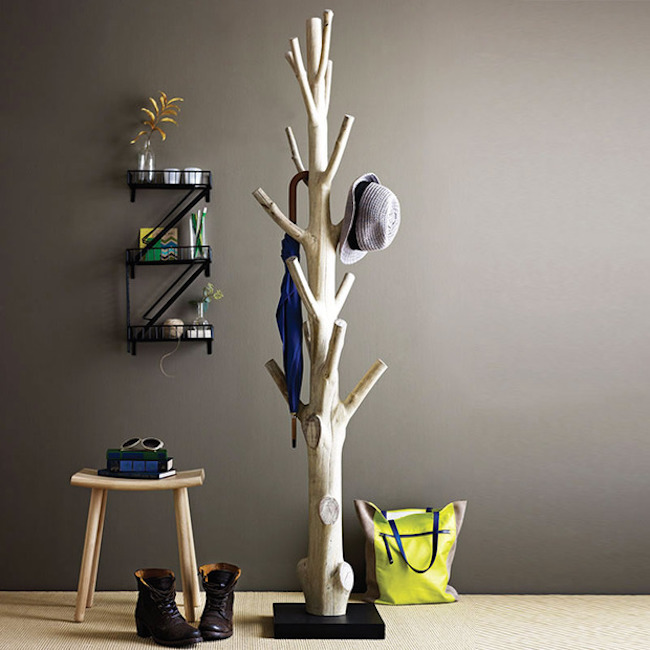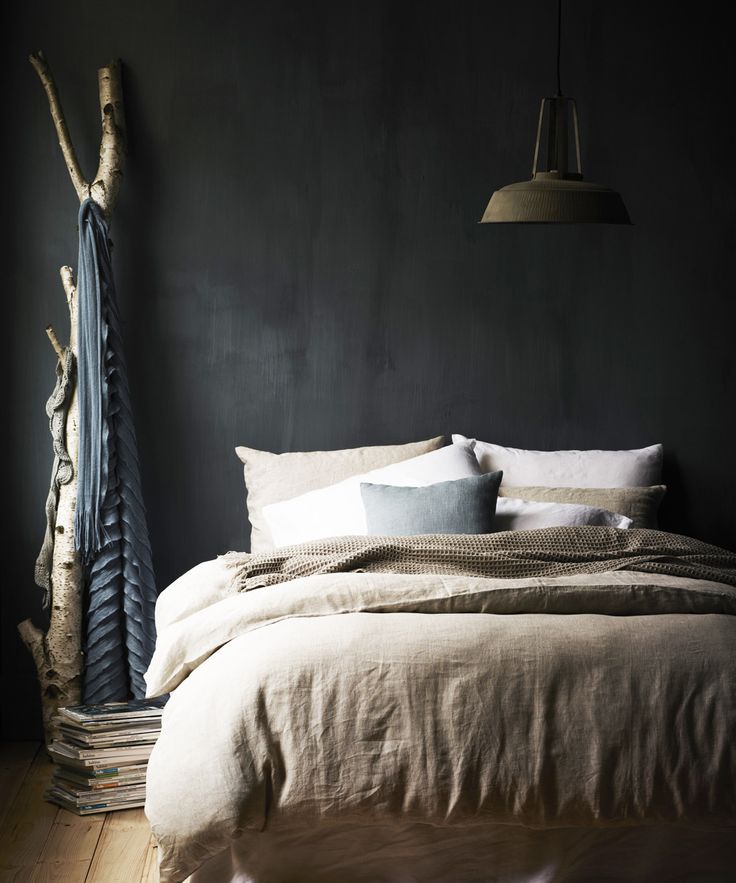 Small and Subtle
Big, chunky pieces of wood sure do make for sturdy coat racks, but they may not fit with everyone's style. Like the traditionally thin coat racks you can get, there are versions that recreate the look of a smaller, more delicate tree. Here's another one from Dot & Bo.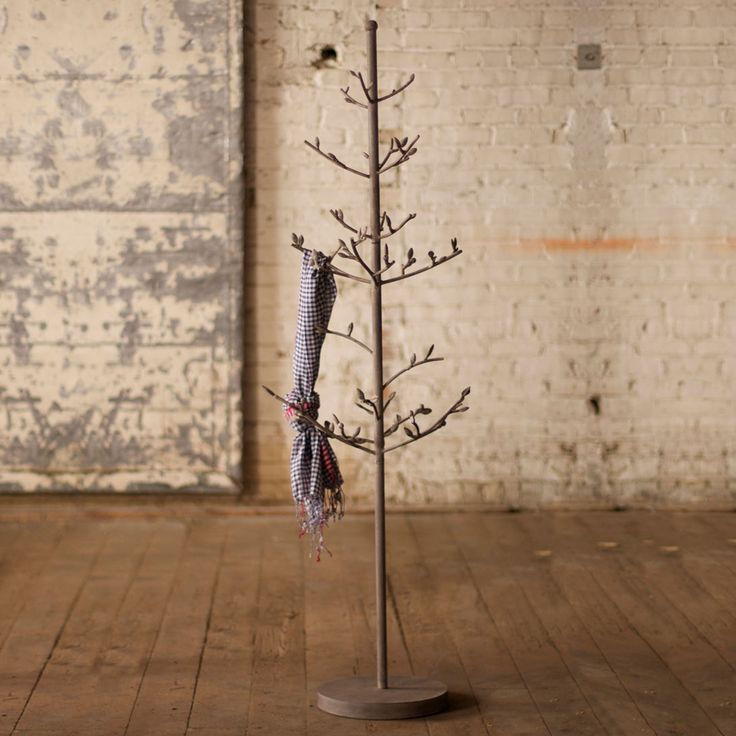 A coat rack featured on Apartment Therapy does away with the long branches and instead maintains a straighter look with multiple branch nubs on it to be used for hooks.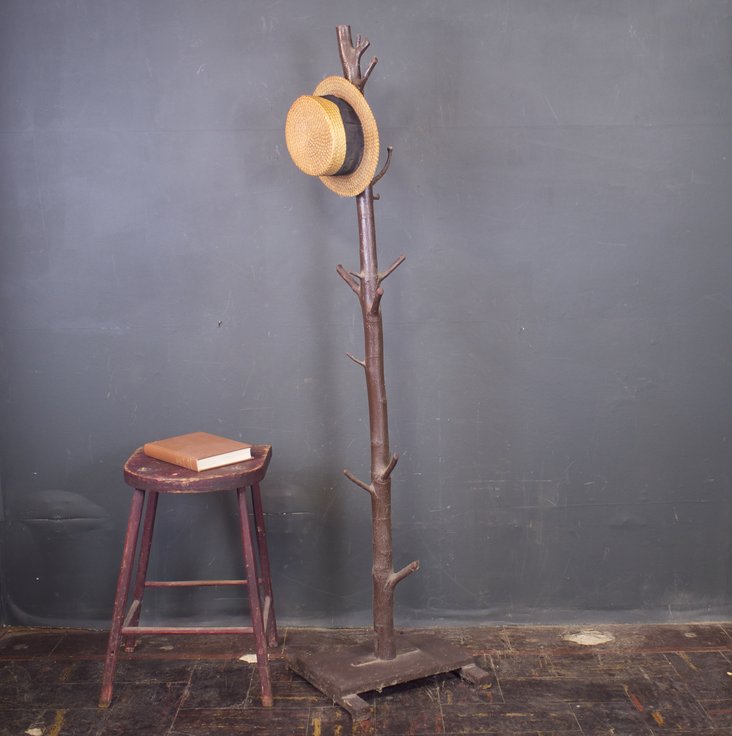 Metallic Radiance
VivaTerra has some lovely tree branch coat racks in all sorts of metallic colors that will bring a little shimmer to the room you decide to put it in. Check out the examples below in both bronze and silver!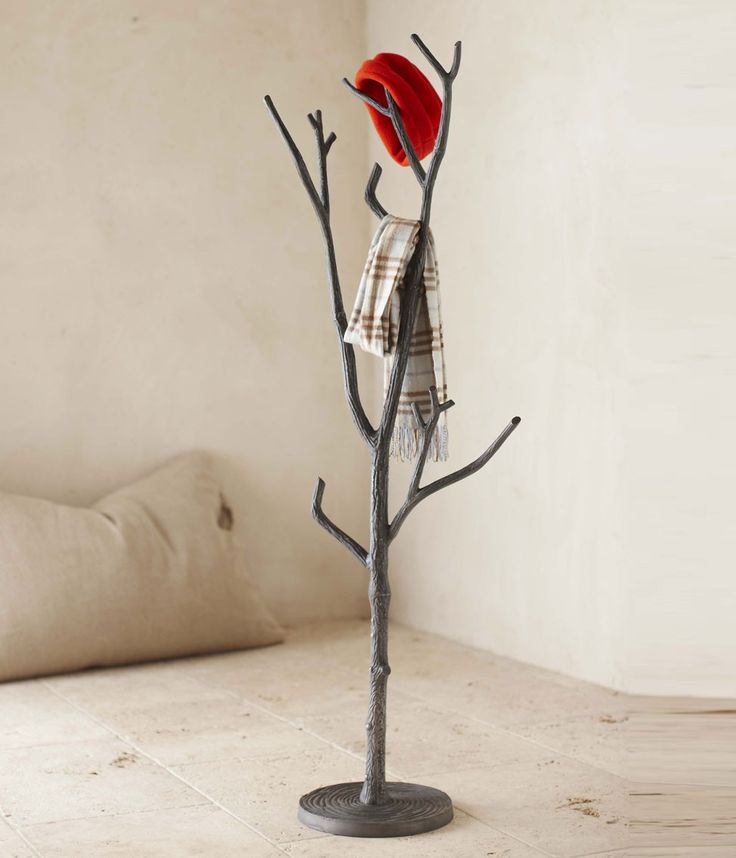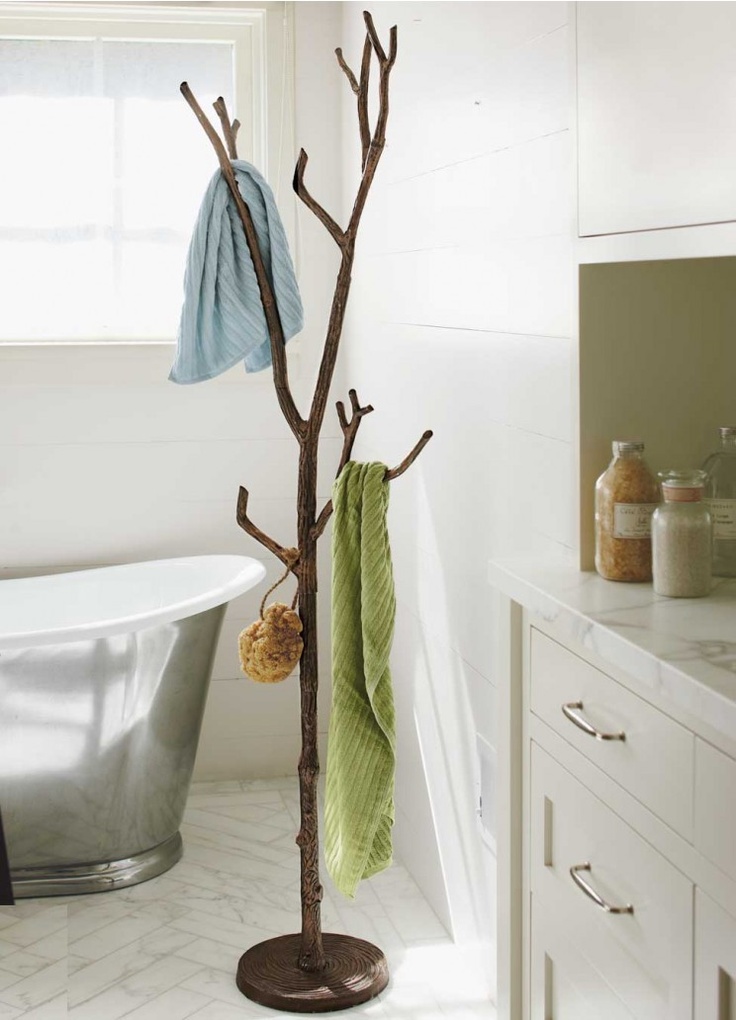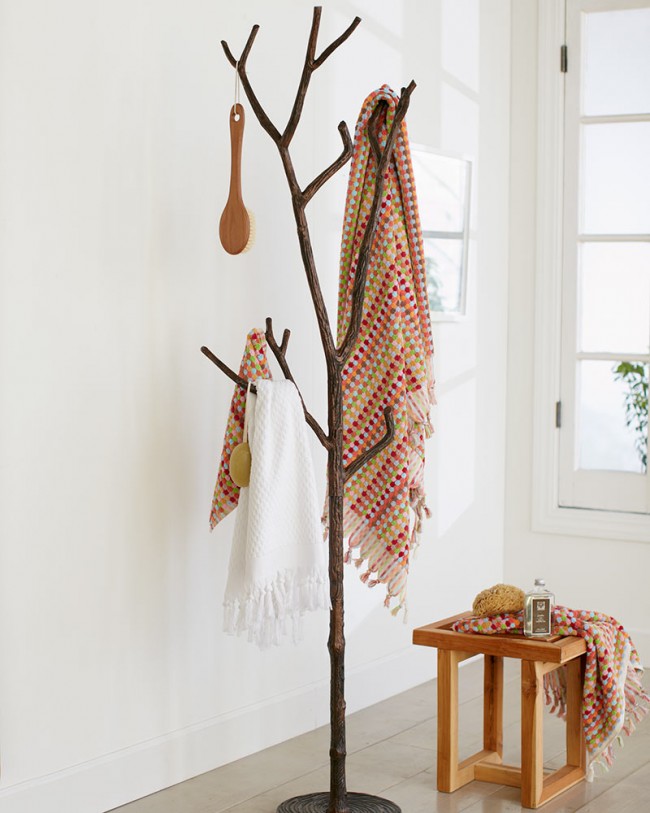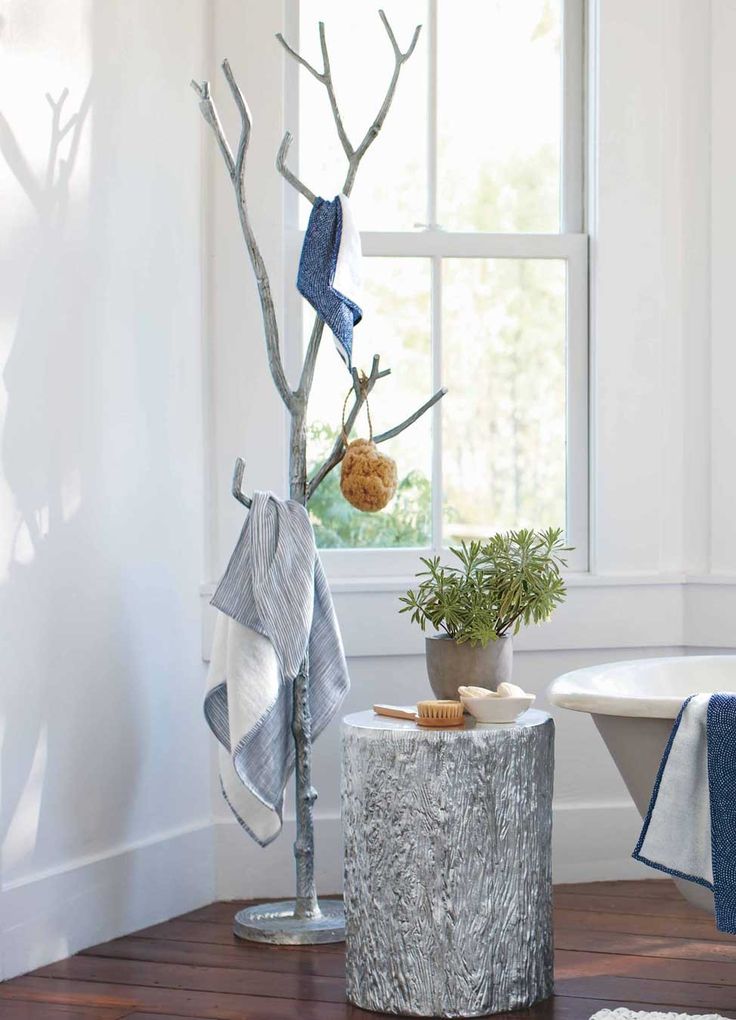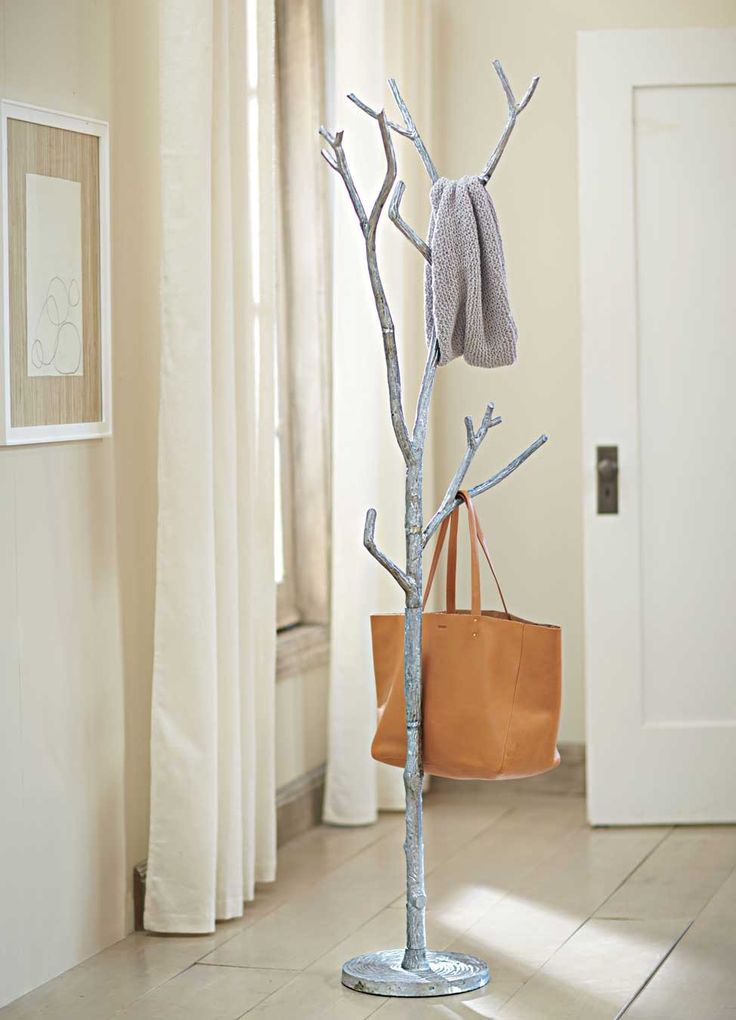 New Growth
If you really want to show off your love for nature in a clever way, then you have to take a look at this wildly inventive idea from Teracera. You get a tree-like coat rack without the base, because you're supposed to stick it in a real planter to allow other plants grow around it. Neat idea!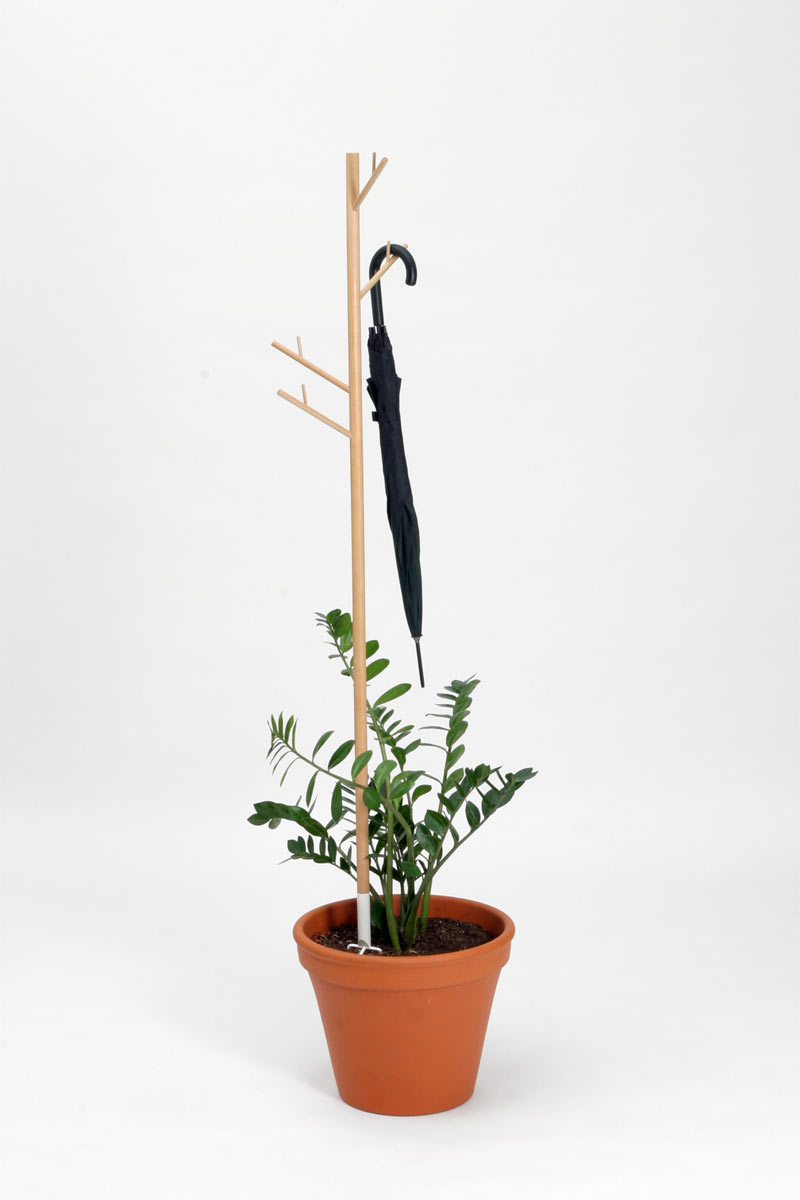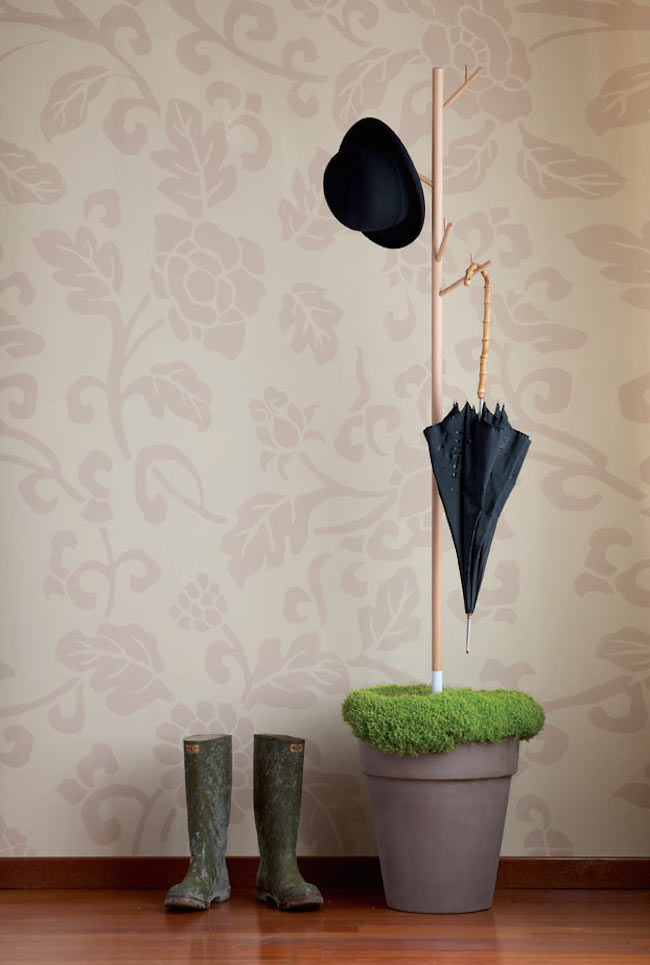 A Little Less Rustic
So, maybe you like the idea of a tree in your home to hang your coats on, or maybe you're just not sure. For those who worry about it being a little too "out there," you can find more tame options that don't look so much like a real tree. Ali Express has selections that look more like they belong in an actual home rather than outside.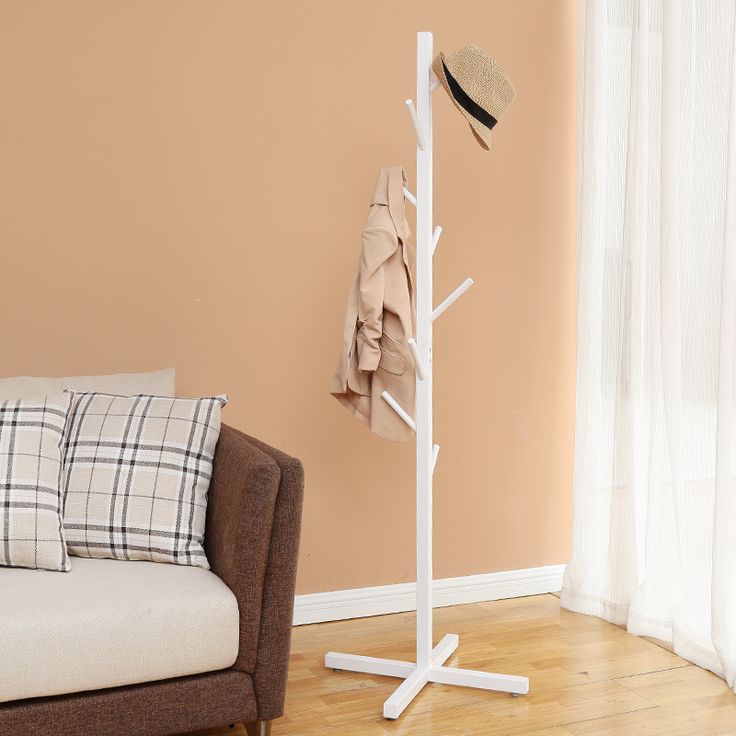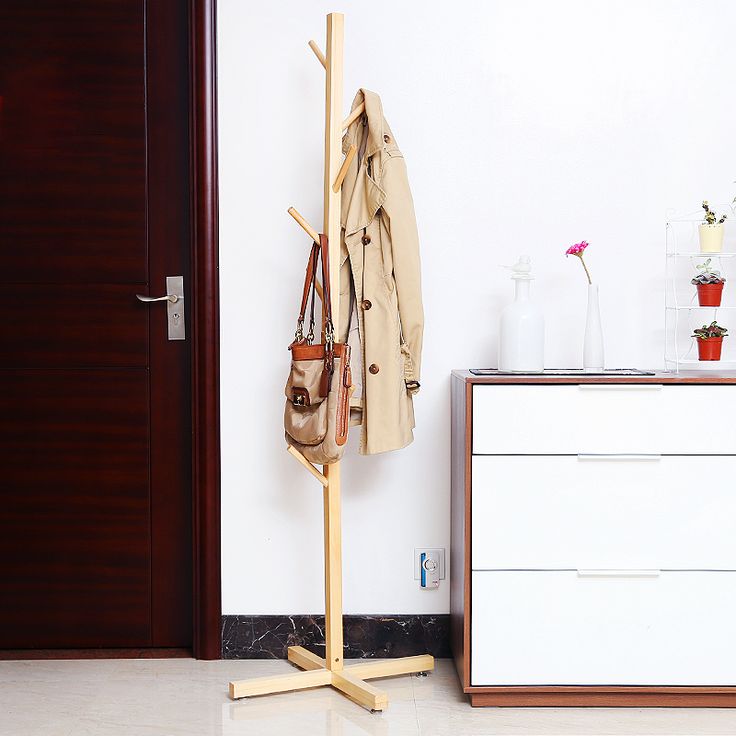 From the Walls
Lastly, anyone who knows they're a huge fan of the rustic tree branch look should browse through some Etsy shops like Baubles and Bullfrogs and Drifting Concepts. They take this tree coat rack thing to a whole new level by giving you something to hang on your wall instead of stand on your floor.