2021 brought many new trends in the interior design industry. Those pastel colors, knot cushions, and body-shaped candles took the designer world by storm. However, we're all well aware that trends come and go. Will any of these short-term trends carry over into 2022?
Pastels
Any time you looked for decor inspiration over the past year, you likely came across pastel homeware. The chalky tones were dominant aesthetics, as they look soothing. However, things are about to change in 2022. Bold and brave choices that make a statement will replace muted colors in the upcoming year.
Japandi
Japandi is a famous style combination that has gained immense popularity lately. The style fuses functionality of the Japanese style and Scandinavian minimalism into one. The neutral color palette and concealed storage options are some of the signature traits of this style, which will slowly fade.
Memphis design
Memphis design features bold colors, unexpected shapes, and repetitive patterns. The eclectic mix features pastels as base colors, enhanced with lively accents to create an unexpected combination. The '80s style had a resurgence in 2021, but only for a short time.
Cushions
Throw pillows came in odd and unexpected shapes, which were purely aesthetic. You could see the famous knot cushion in all those stylish spaces on Pinterest. Whether it is in a living room, nursery, or bedroom, the cute pillow was a popular aesthetic for modern styles. However, the accent will be on comfort rather than looks in 2022.
Bouclé
Bouclé is a soft fabric known for its elegant appeal. However, its popularity will significantly decrease in the upcoming months. People realize that this fabric stains easily, so they will opt for low-maintenance options that better match their busy lifestyle.
Unusual mirror frames
Unexpected mirror frames were pretty popular, and they were frequently used to bring a zany touch. However, decorating with statement mirrors can be tricky. The upcoming trends gravitate toward a minimalist approach when adding mirrors to a space, so we will see fewer accent pieces like these.
Decorative candles
Lighting a candle is an essential part of your self-care time. And you might be hesitant to light those beautiful decorative candles to keep them looking excellent. However, this misses the whole point of buying candles. Basic candles will replace decorative ones, so you won't feel guilty when you want to create a romantic or soothing atmosphere.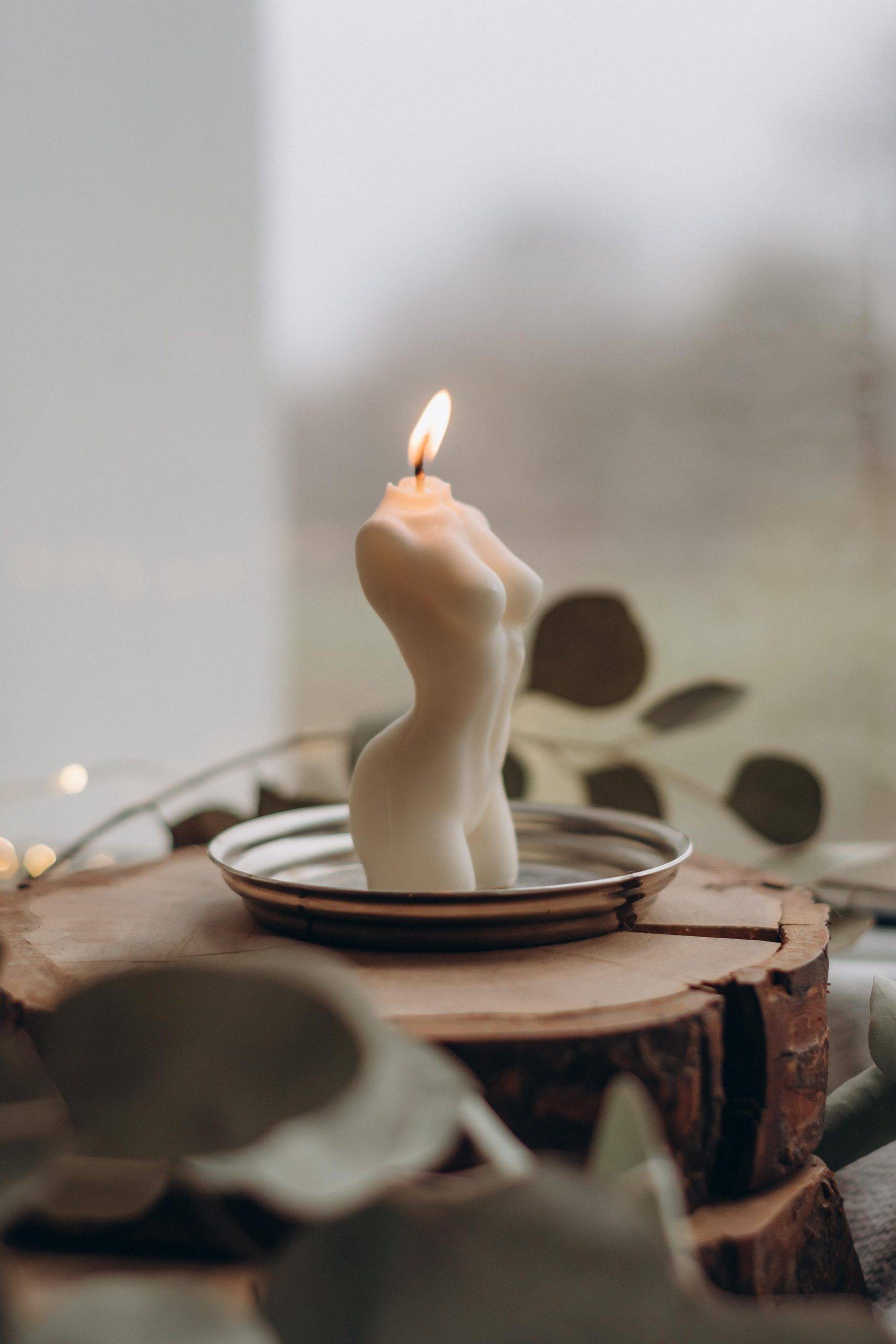 Retro style
The influence of the '80s and '90s will decrease in popularity. Instead of feeling vintage and charming, these styles feel dated. Geometric furniture was prevalent in the '80s but will be replaced with elegant and timeless designs.
Murals
Oversized murals won't be considered as an appealing option to make a statement. This feature is starting to feel outdated, so designers will give it a break. If you want to bring visual interest to a space, go for wallpaper instead.