There are few things as comforting as the feel of a luxurious rug underneath your feet.
Carpets are very functional in both trapping dust and improving home decor, so many decorators use this vital element in their designs.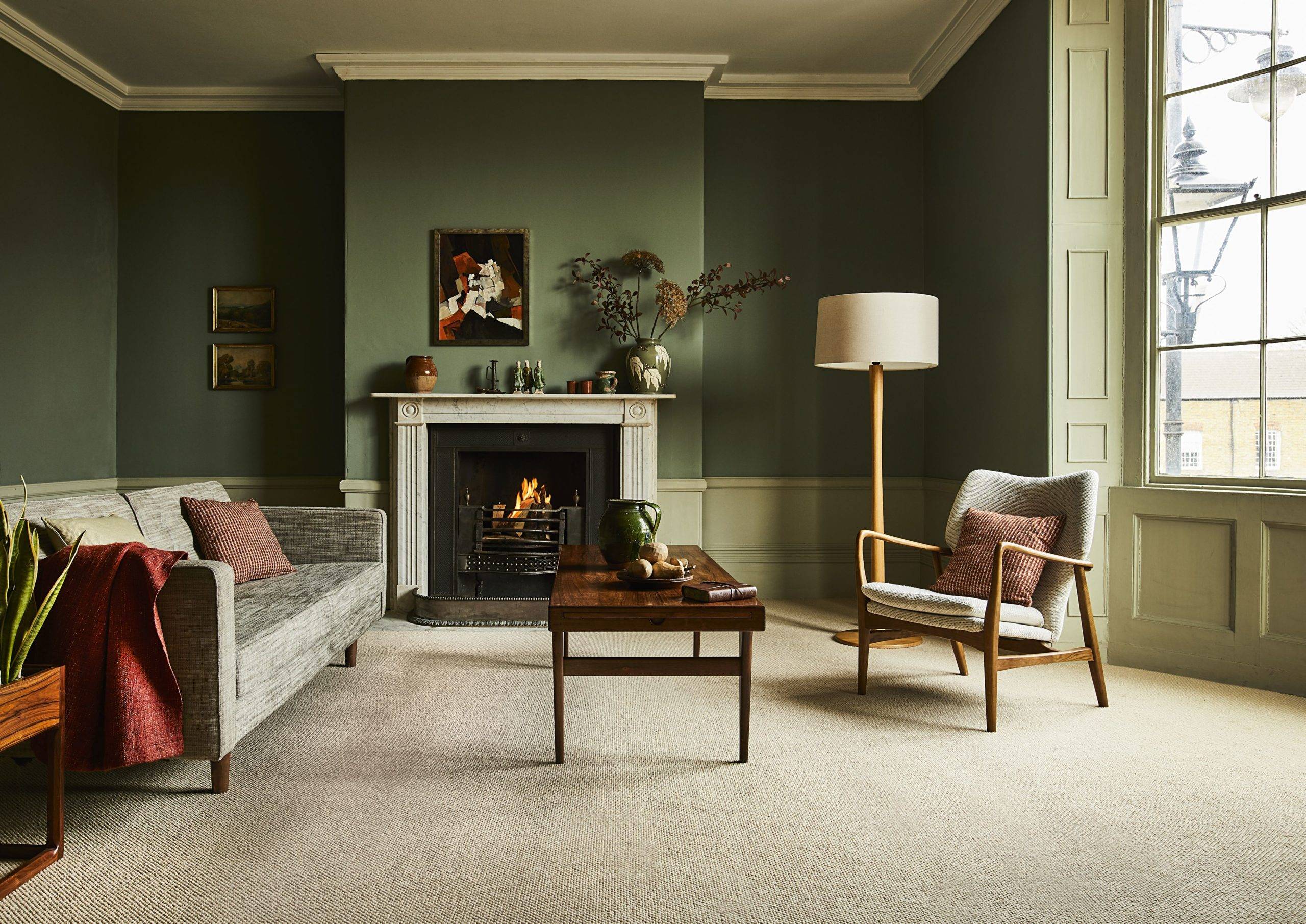 Carpets can transform any space and make it more welcoming. This flooring option has been around for more decades than we can count, yet, we don't see it going out of style anytime soon. The versatility and durability of rugs make them a preferred option for many homeowners. They can be moved wherever we want, providing a flexible and attractive accent.
Here are some of the main benefits of having carpet in your home.
They Provide Comfort
Enjoy the luxurious feel of walking on a carpet. It is much more pleasant than walking on a hard floor.
Soundproofing Abilities
Carpet helps to soundproof spaces and reduce atmospheric noises. It also generates pleasant acoustics when talking, listening to music, resting, or working.
Carpets absorb ambient sound and help to eradicate the annoying echo that makes a space seem empty, as well as noises that may come from outside (or from your dear neighbors).
Thermal Insulation
Carpets provide a very welcome layer of insulation when it's cold, and that's especially true when compared to hard floors like porcelain or smoothed concrete and even older wooden flooring. As wool fibers do not retain heat, carpets can also serve as thermal insulation in summer, especially on cement or stone floors that receive many hours of direct sunlight.
Carpet Protect Your Floors
If you have a nice hardwood floor, the thought of incurring scratches on it can be terrifying when moving furniture or other items. Carpeting can also prevent possible accidents since the furniture does not have direct contact with the floor. The carpet also prevents it from moving abruptly or sliding.
Carpet Traps Dust From The Air
It is sometimes said that people with allergies should not have carpet as it can trap dust mites.
However, some recent studies have shown that carpeting which traps mites is suitable for people with allergies, since the mites will not be present in the air they breathe.
Easy To Clean
Another myth that revolves around rugs and carpeting is that they are "difficult to clean." However, hard surfaces need a more thorough cleaning: wiping, sweeping with brooms, etc.
A carpet, on the other hand, can be easily cleaned in a few minutes with a simple vacuum cleaner and without chemicals. Covering large, regularly used areas with carpets and rugs is one way to save effort when cleaning.
Aesthetic Benefits
A carpet's style is not the only important consideration. The size and position of the rug must also be taken into account. This is because a rug can be a unifying element in any environment. They delimit spaces and provide anchoring to furniture that would otherwise seem disconnected.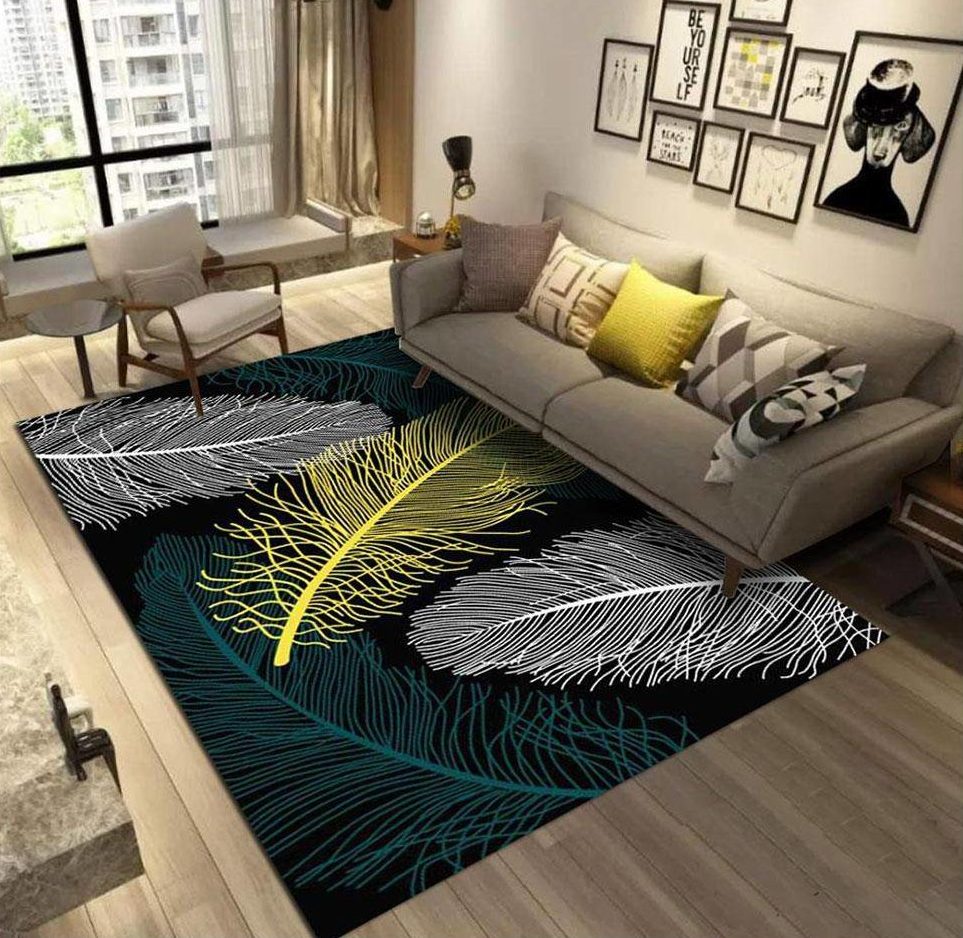 Provide Safety
With carpet, you can kiss slippery floor accidents goodbye. Rugs provide warmth, comfort, and beauty to any decor; they also ensure that household accidents are kept to a minimum.
If there are young children in your house who still cannot walk and spend the day crawling or playing on the floor, a carpet may be the ideal play surface.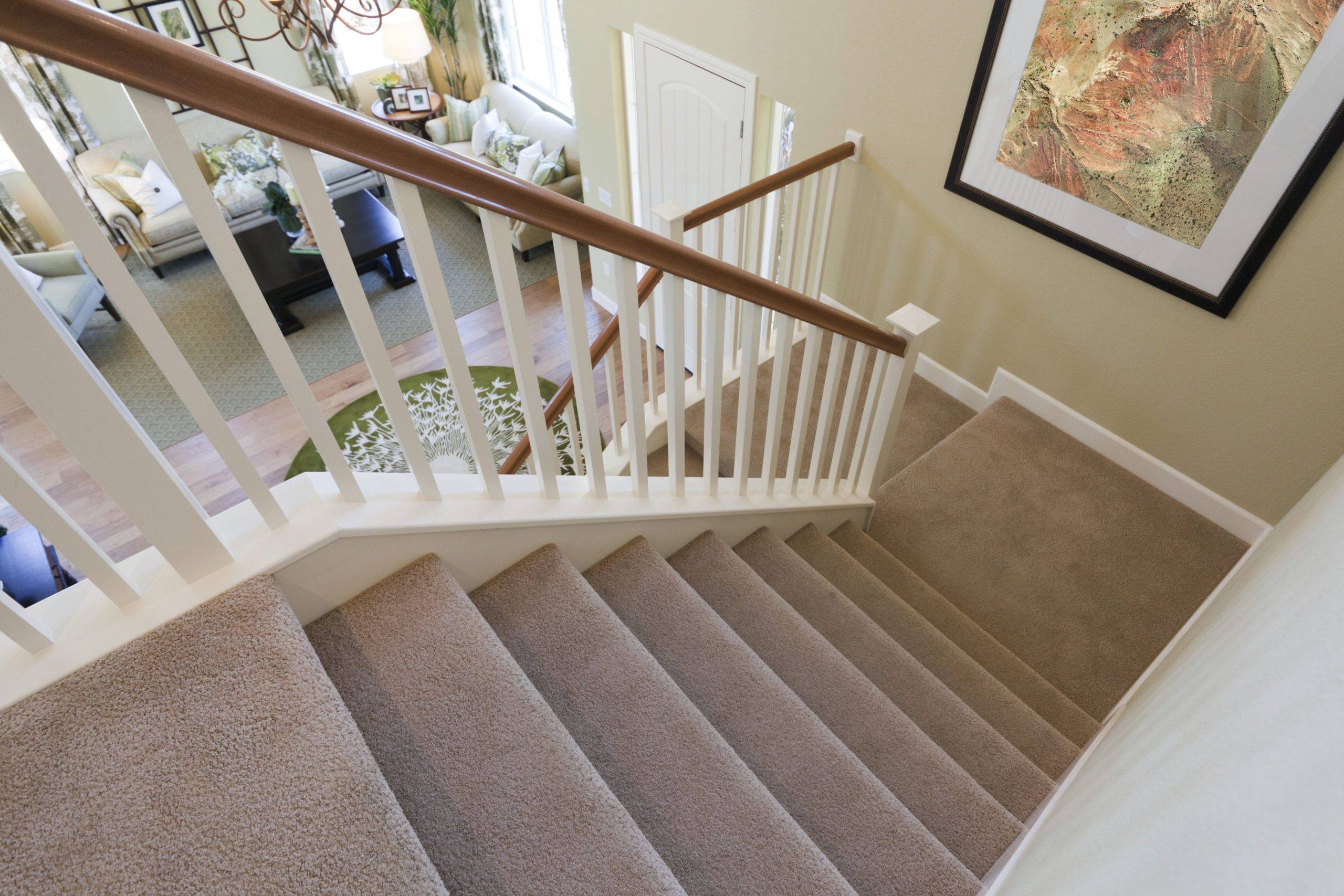 Don't you think adding some carpet or rugs to your home will boost your home decor and comfort?