A bench is a run of seating that looks more like a long sofa than an individual seat. It can be either straight or curved.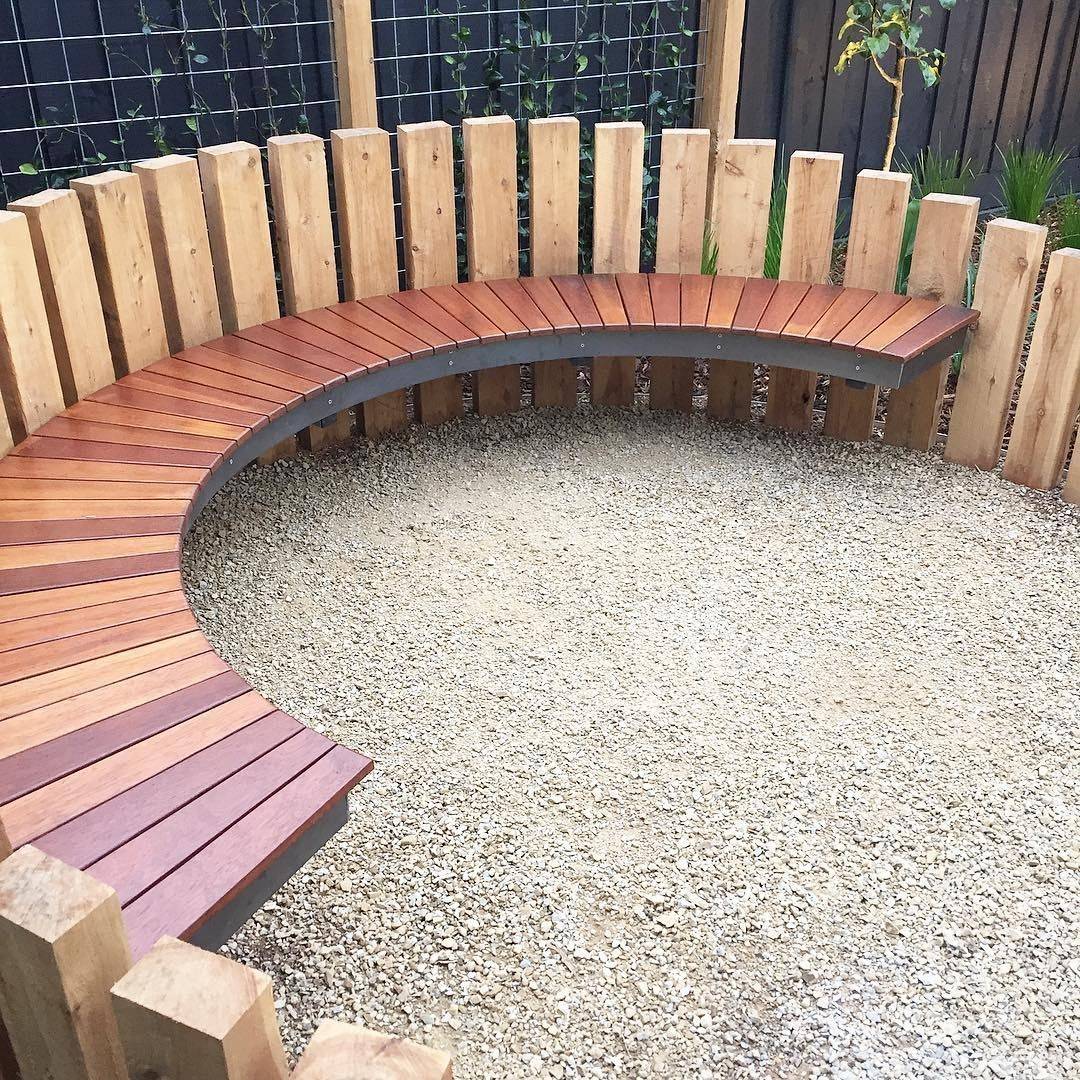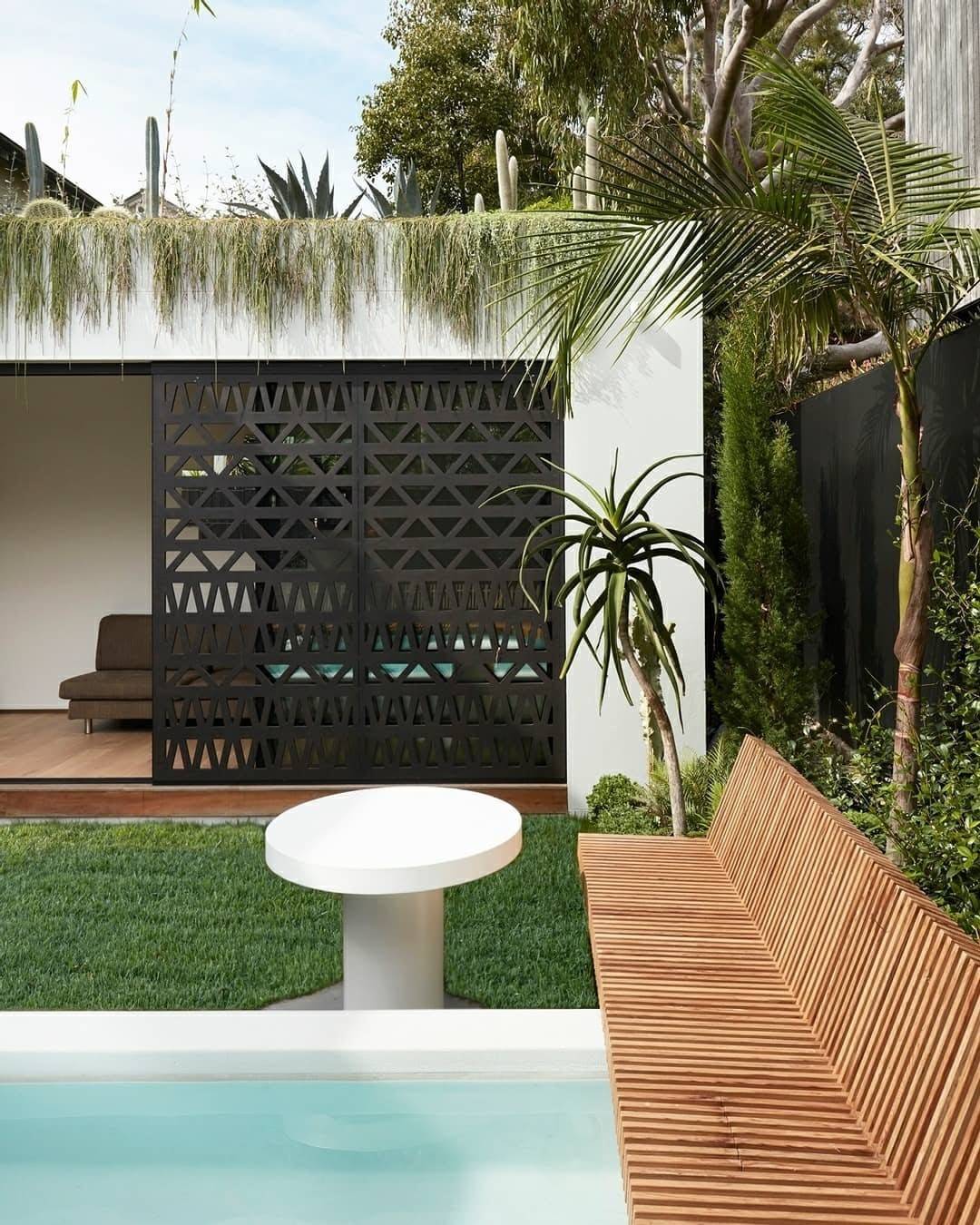 A unique bench creates a focal point, whether it's used indoors or outdoors.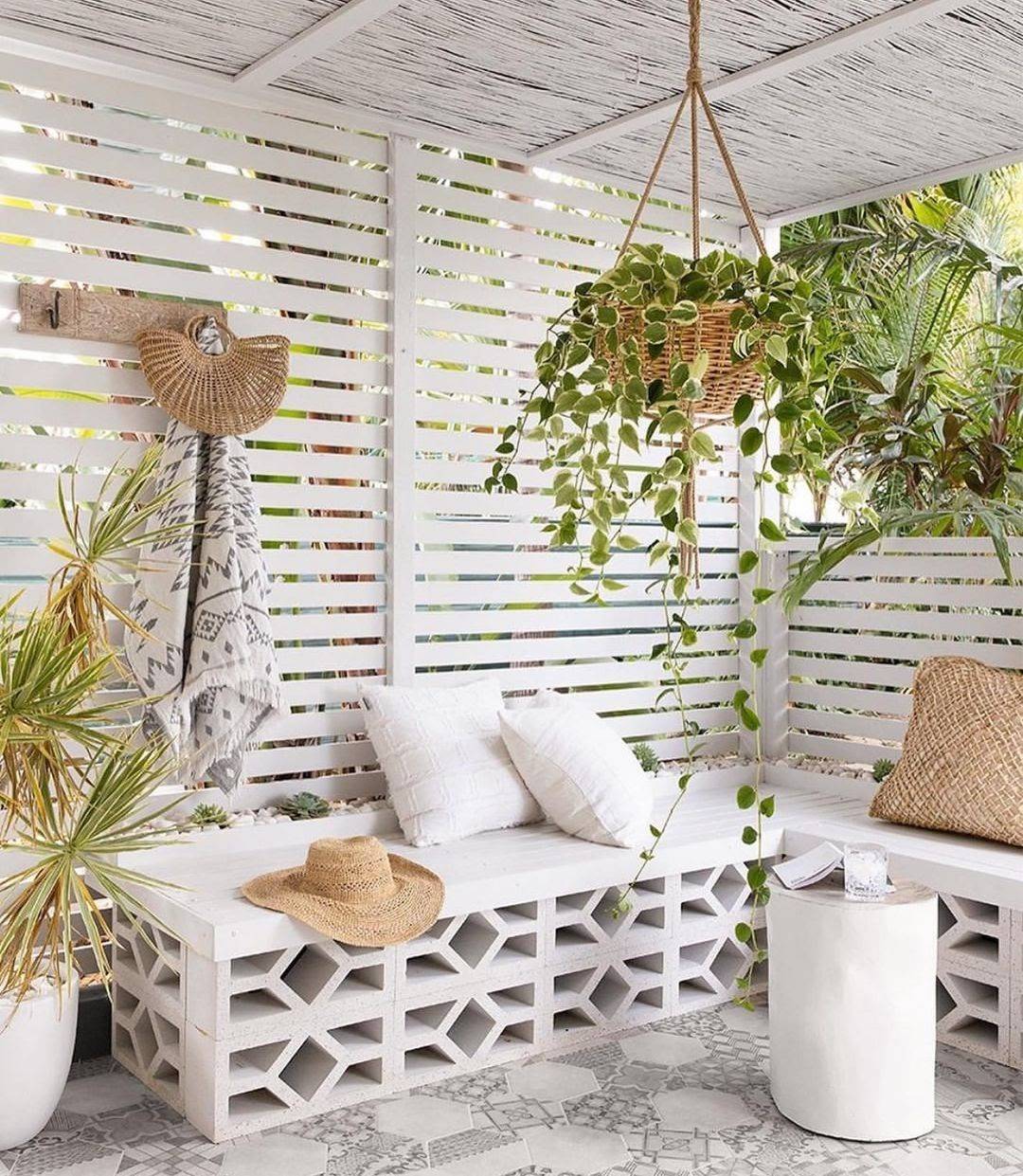 Benches are an elegant way of creating more seating options in your home, instead of looking for extra chairs or making your guests stand.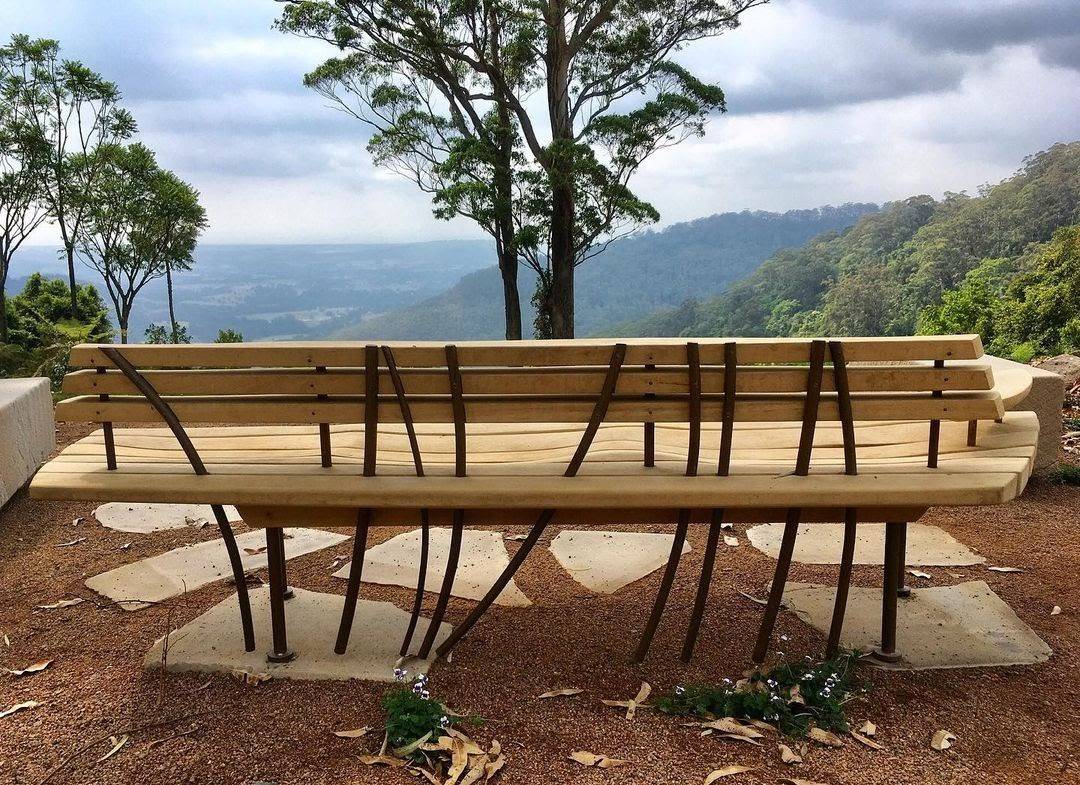 Are you looking to add seating to an outdoor or indoor space? Entertain and relax with these built-in benches that are as attractive as they are functional.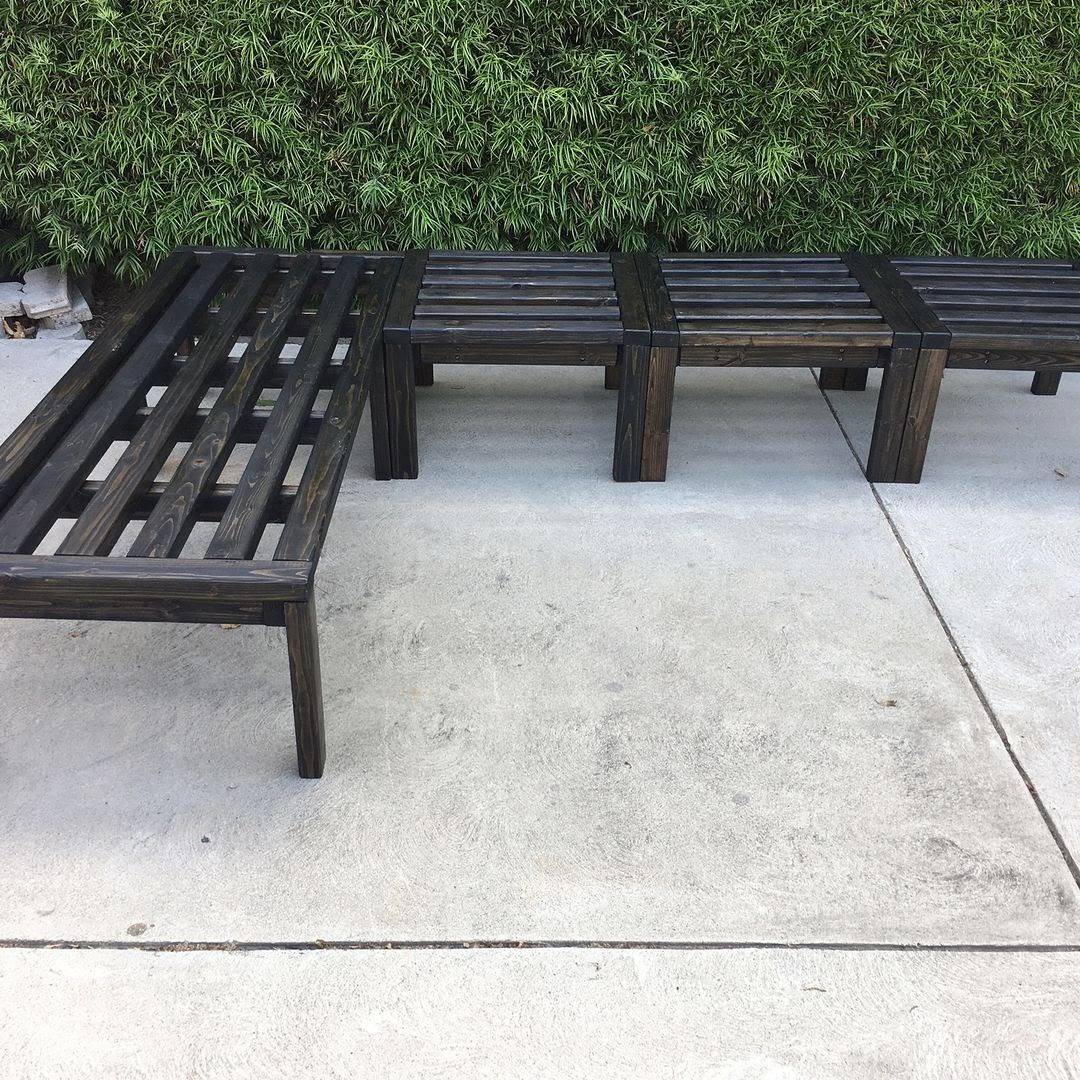 L-shaped benches provide plenty of seating for all types of entertaining.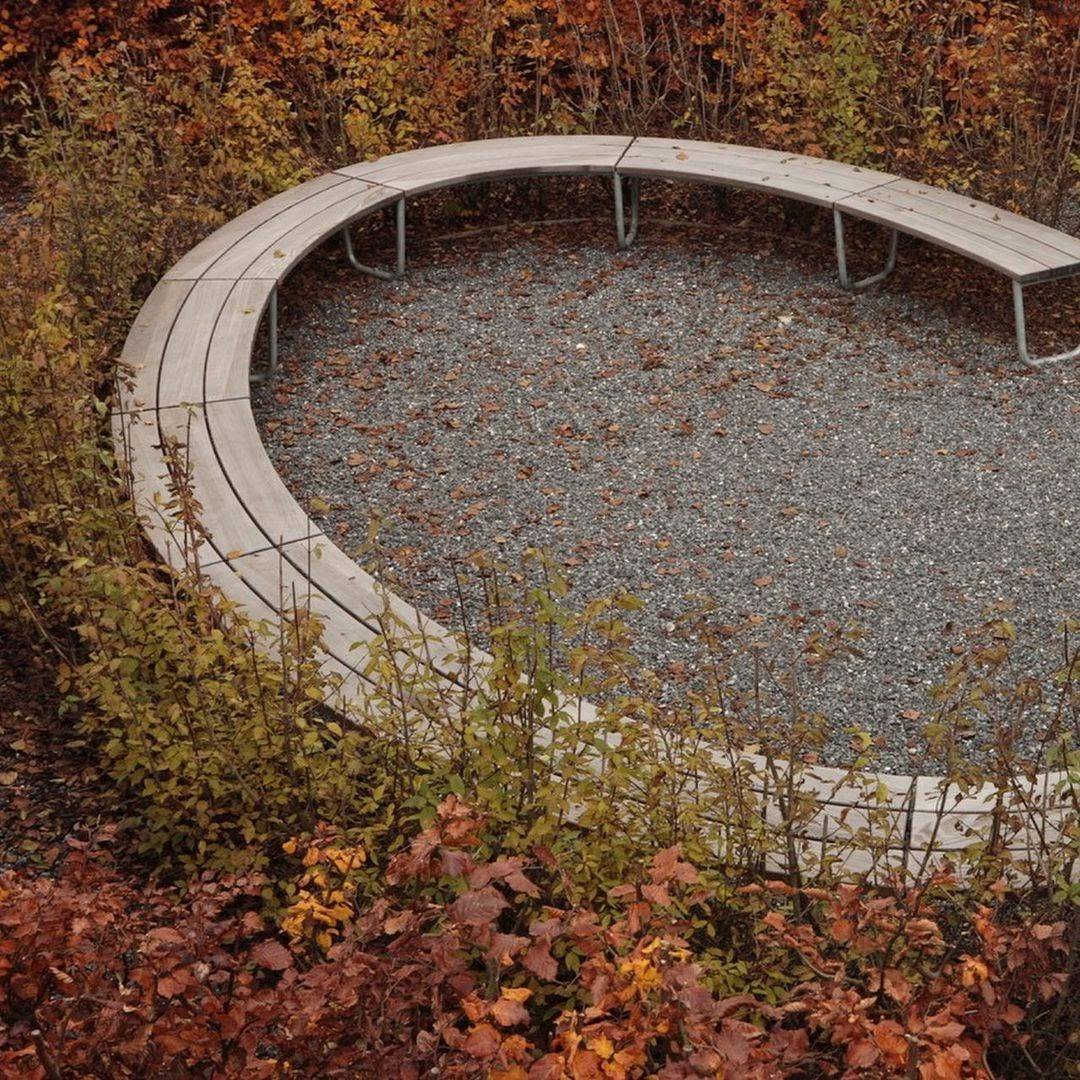 The small trees surrounding this stunning curved bench provide an element of privacy.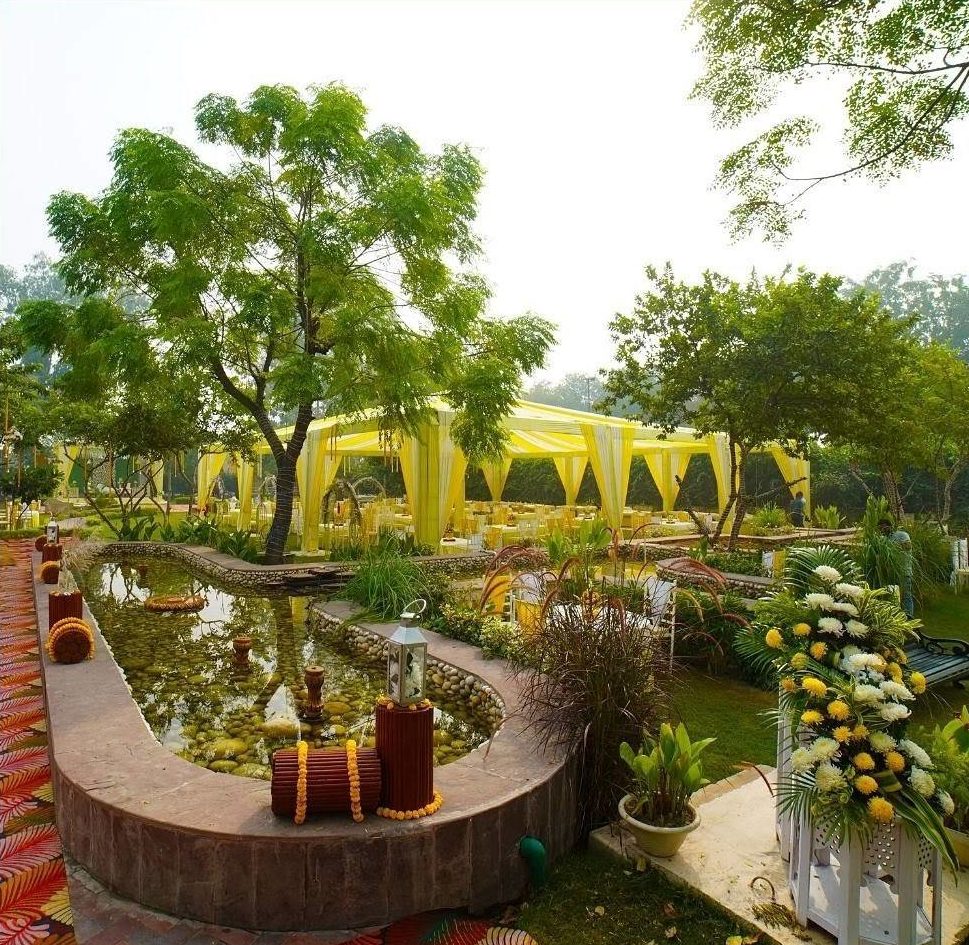 This is the perfect venue for a big celebration, and it establishes the area as a destination for relaxation.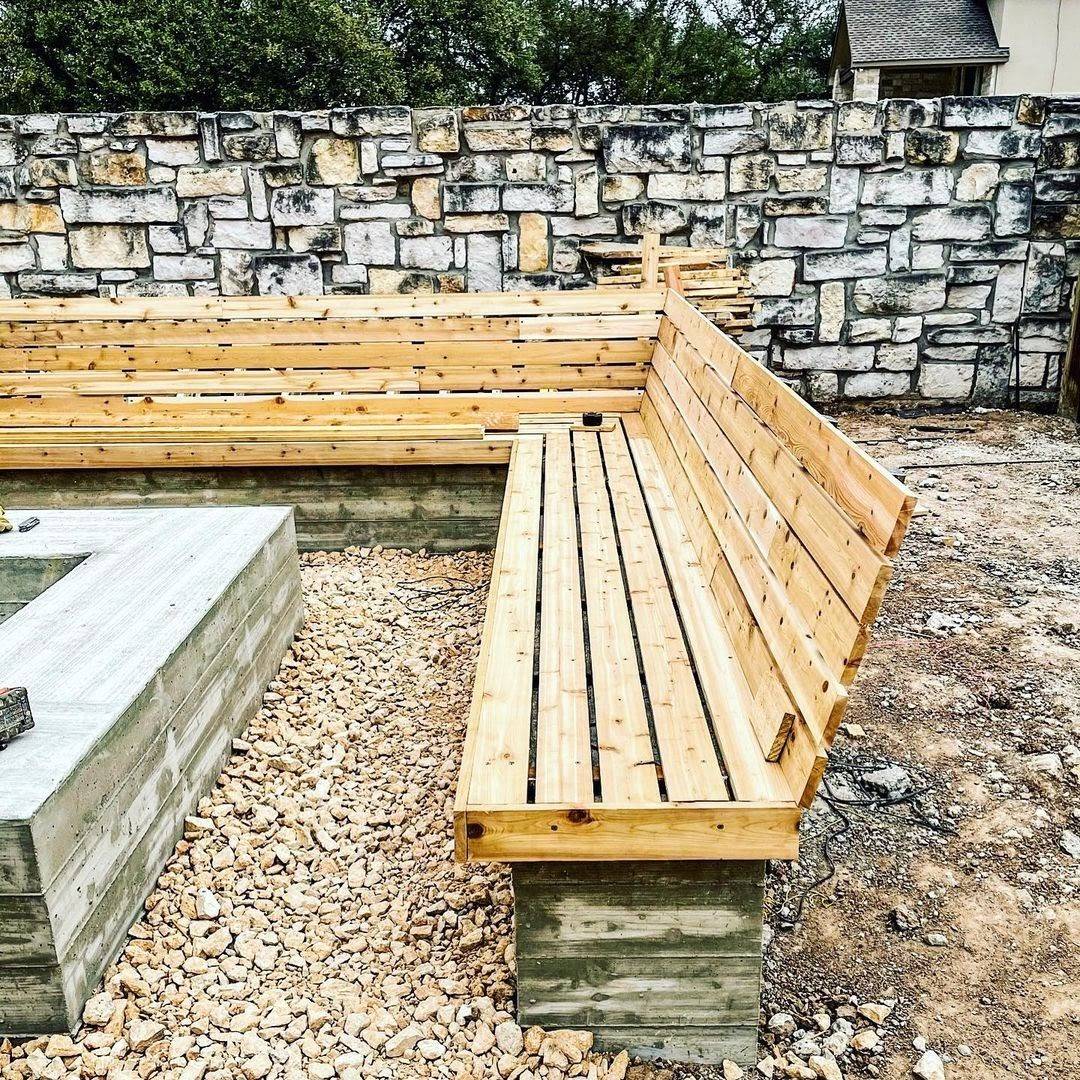 This handcrafted bench provides convenient and comfortable elements. It is elevated by concrete.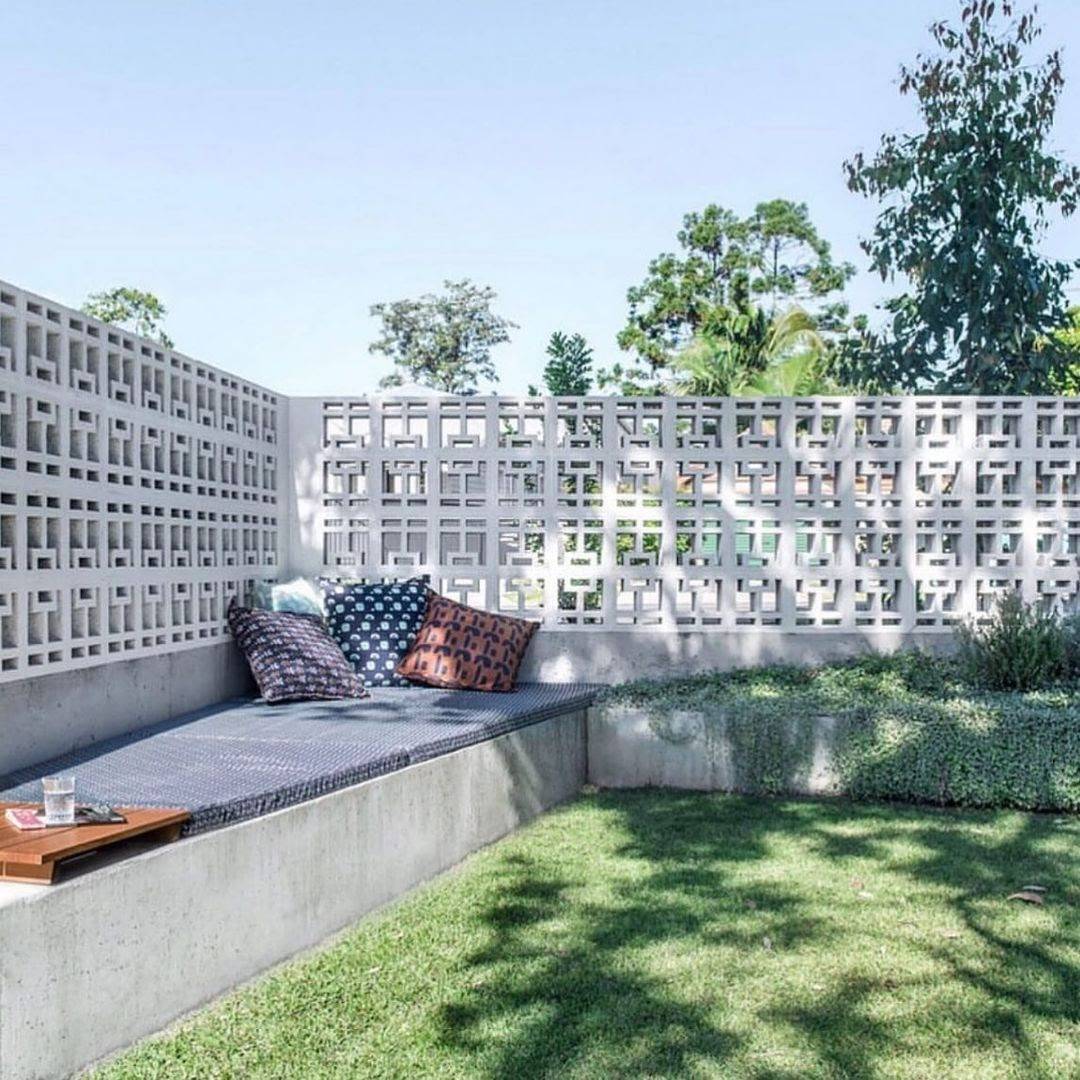 This arrangement provides the perfect spot for enjoying the garden and hanging out with loved ones when the weather is nice.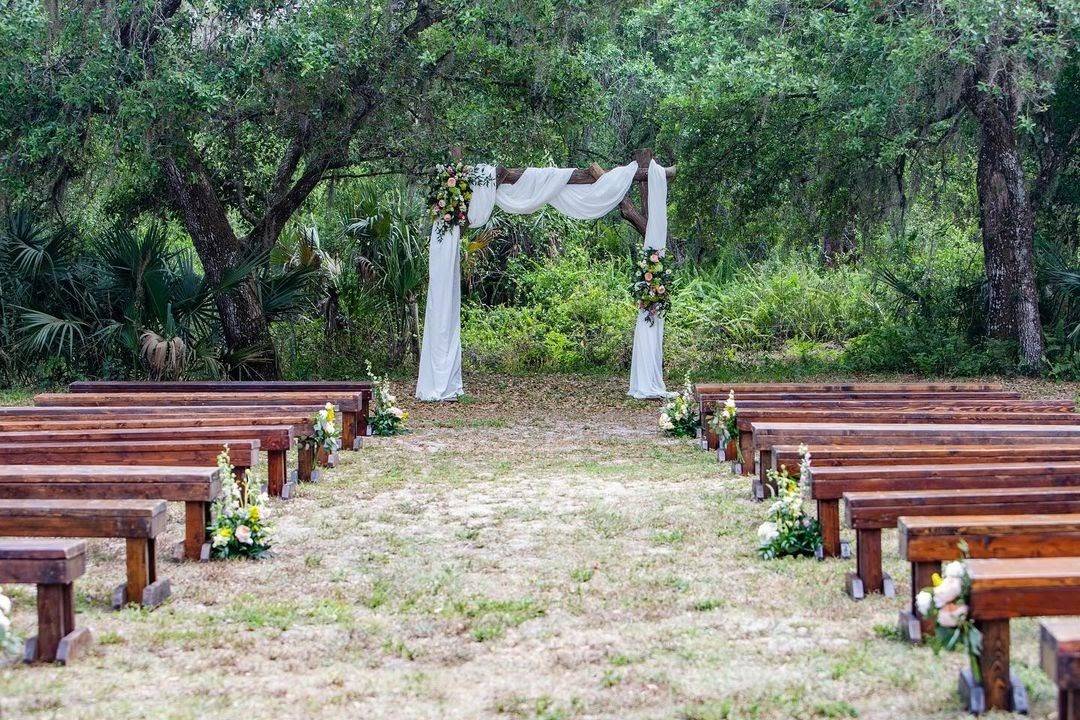 You can celebrate your wedding or another important event with these simple mahogany wood benches that will seat a large group.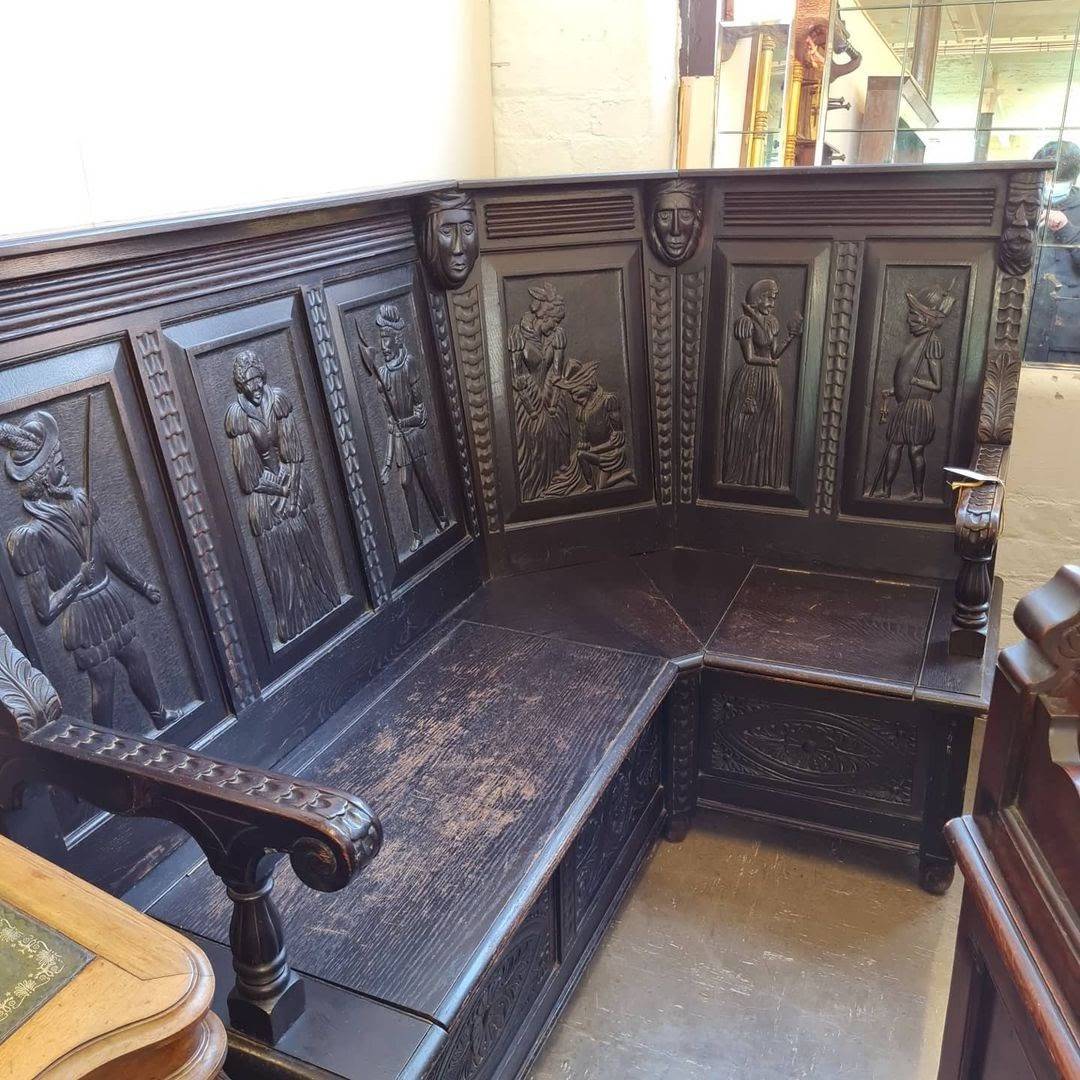 This is a stunning and heavily carved corner monk bench that gives you comfort with the additional armrest. Some fun pillows could make it look less formal.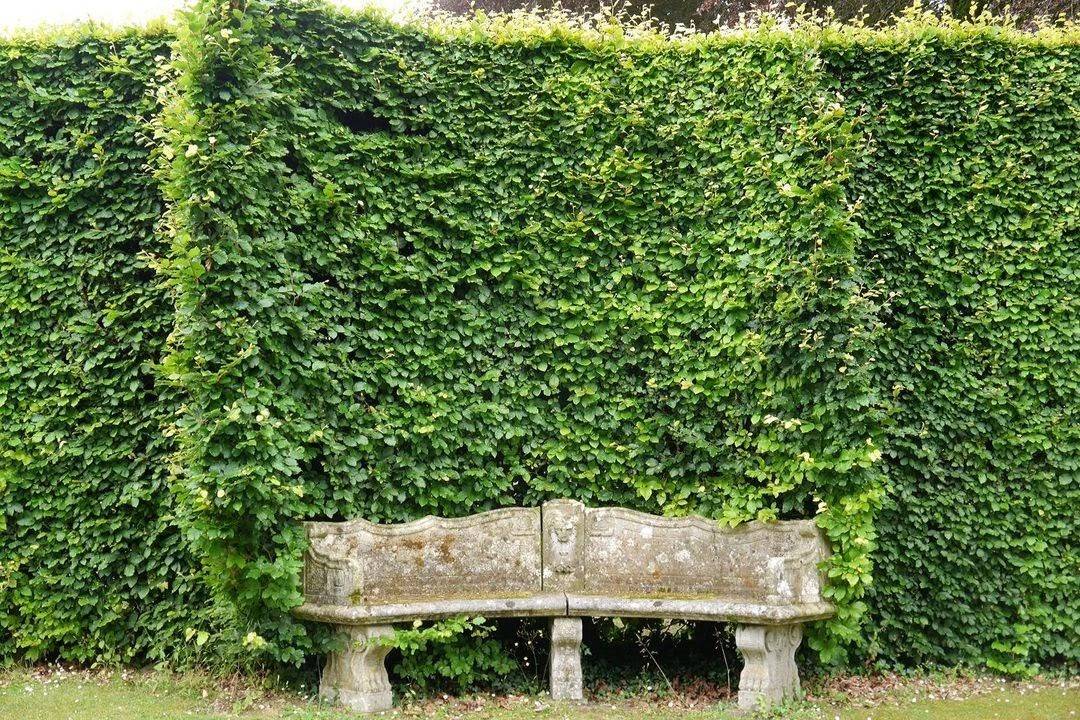 This is a pleasant and beautiful place for meditation. You could sit here all day without even realizing that time has passed.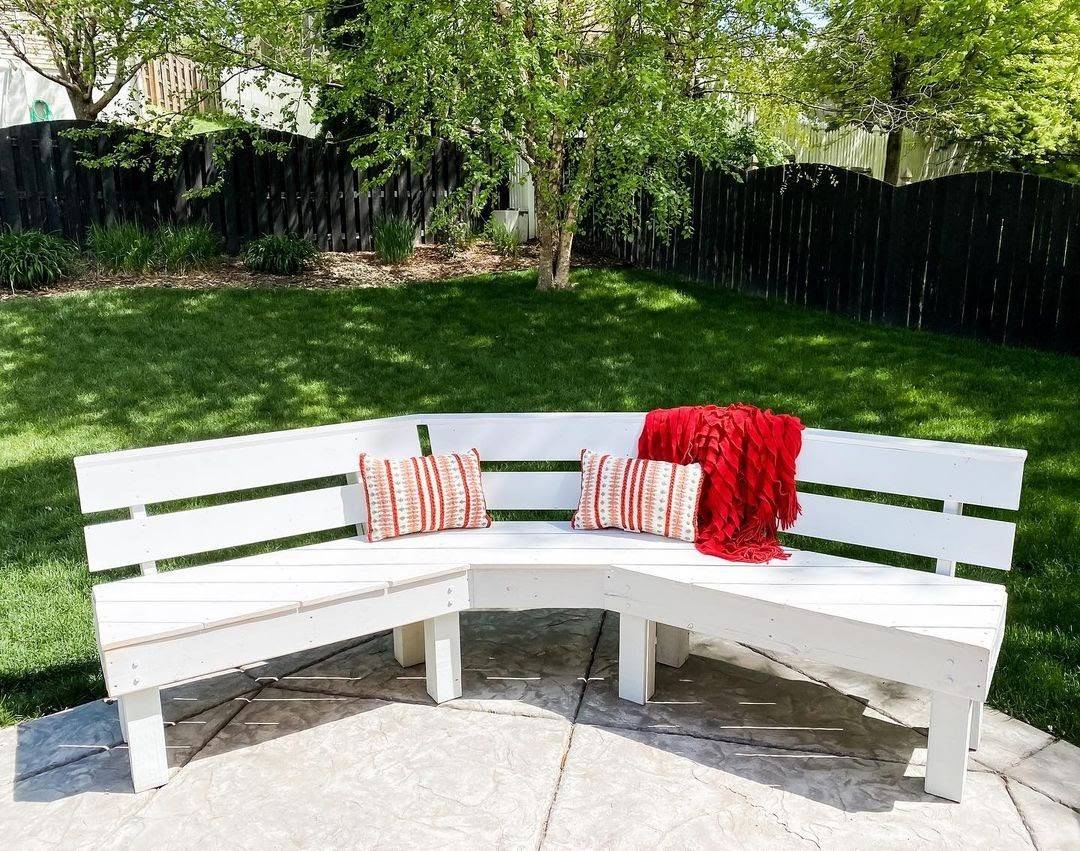 This bench can fit five to six people, perfect for times when you invite friends over.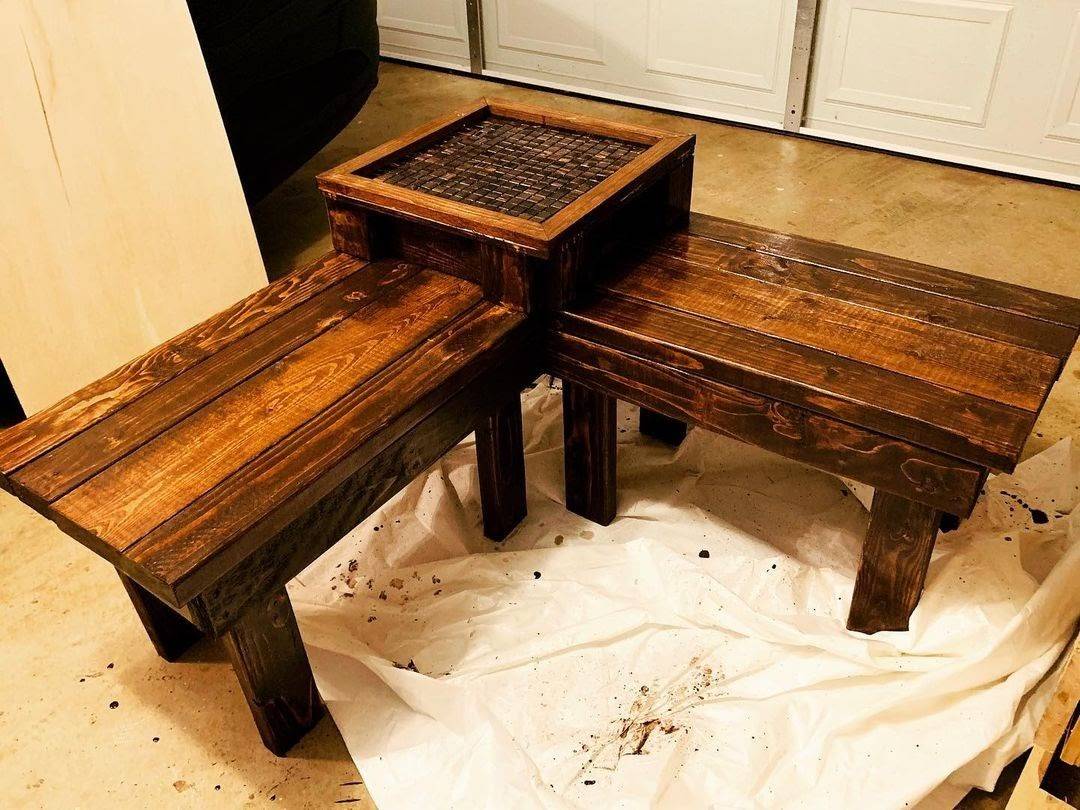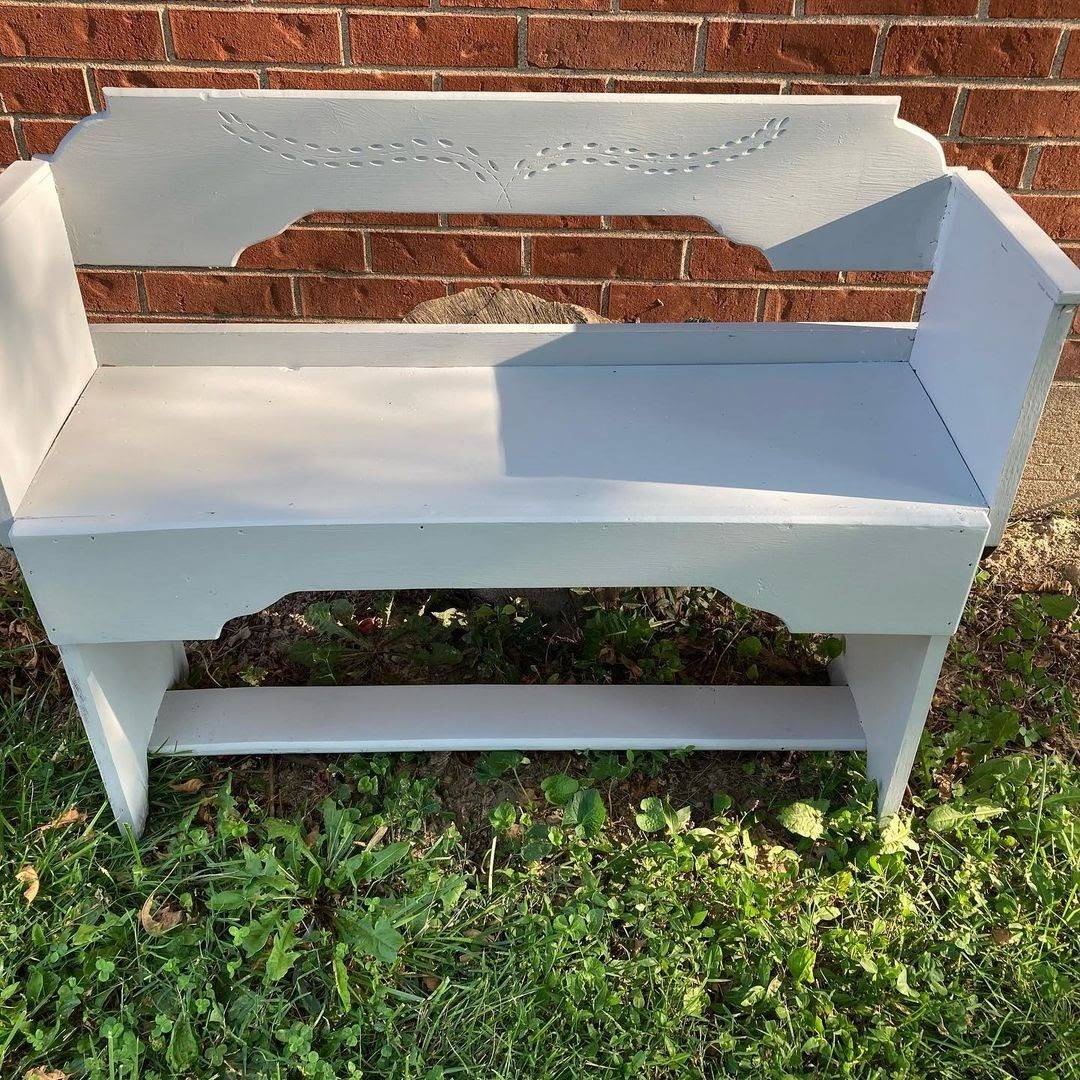 This built-in bench has two armrests and it offers the perfect spot for relaxing, day or night.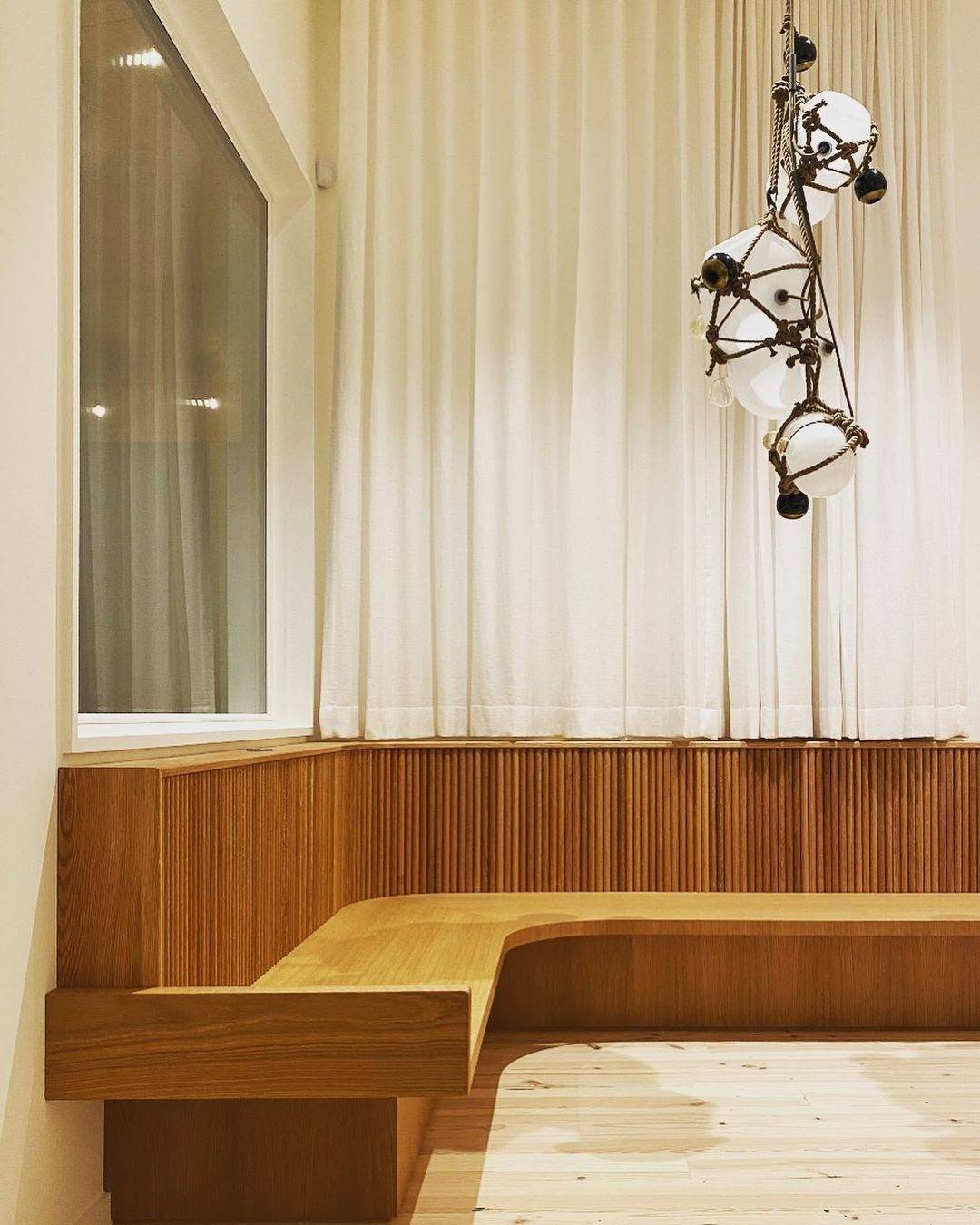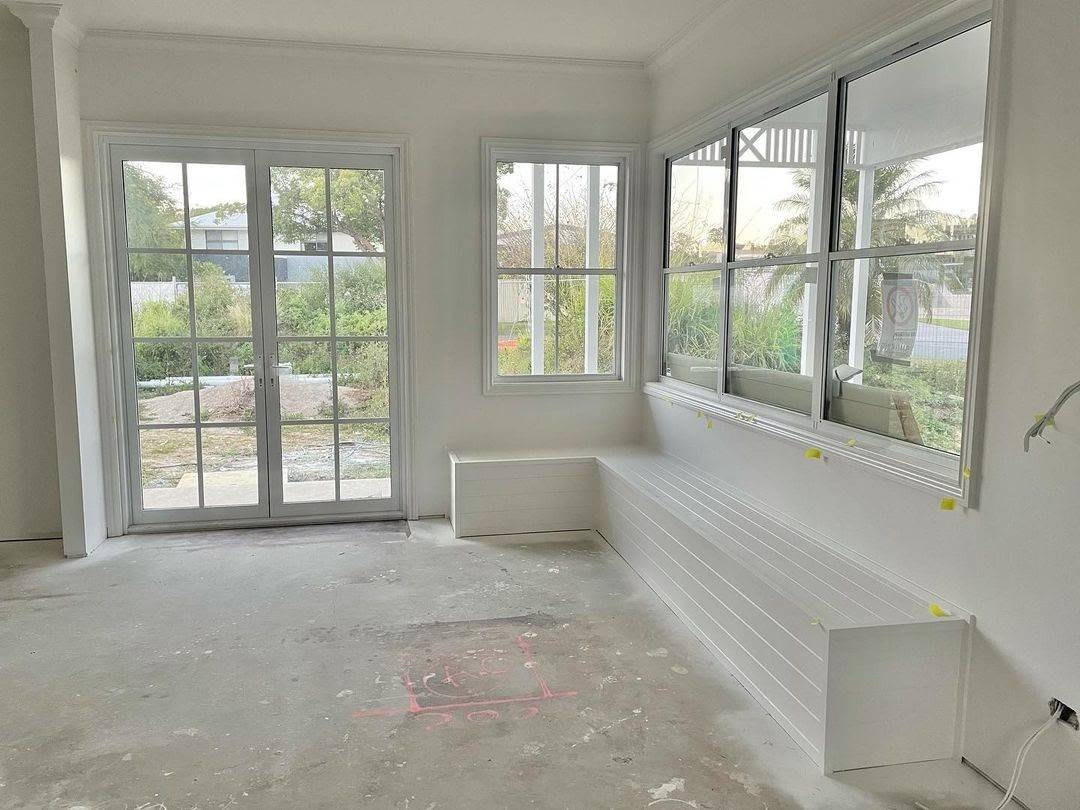 One cannot help but admire this sight with a white-colored built-in bench drenched in natural light. This room will be lovely and practical when it's complete.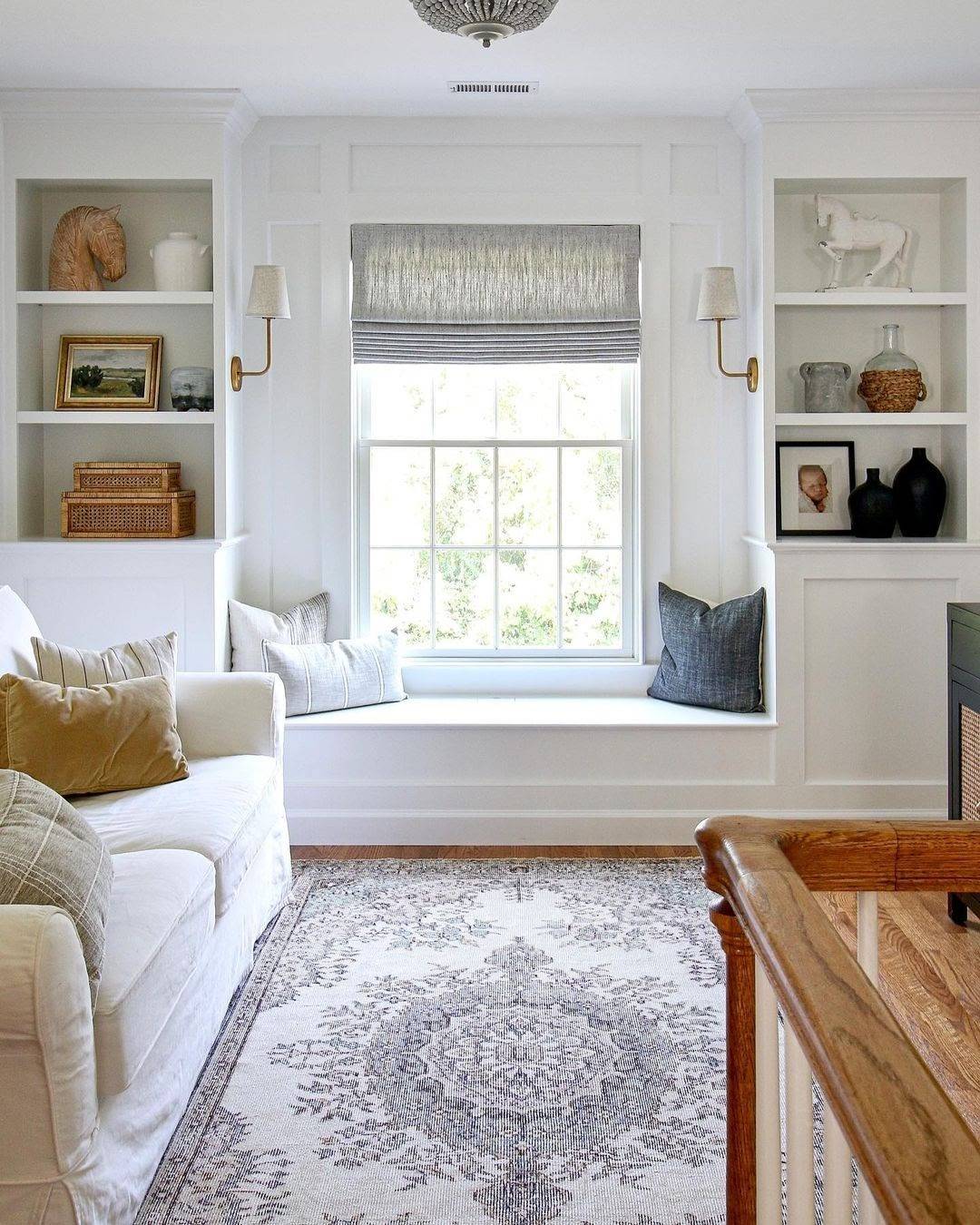 The window seat has the best views in the house! It serves as a focal point in the living room.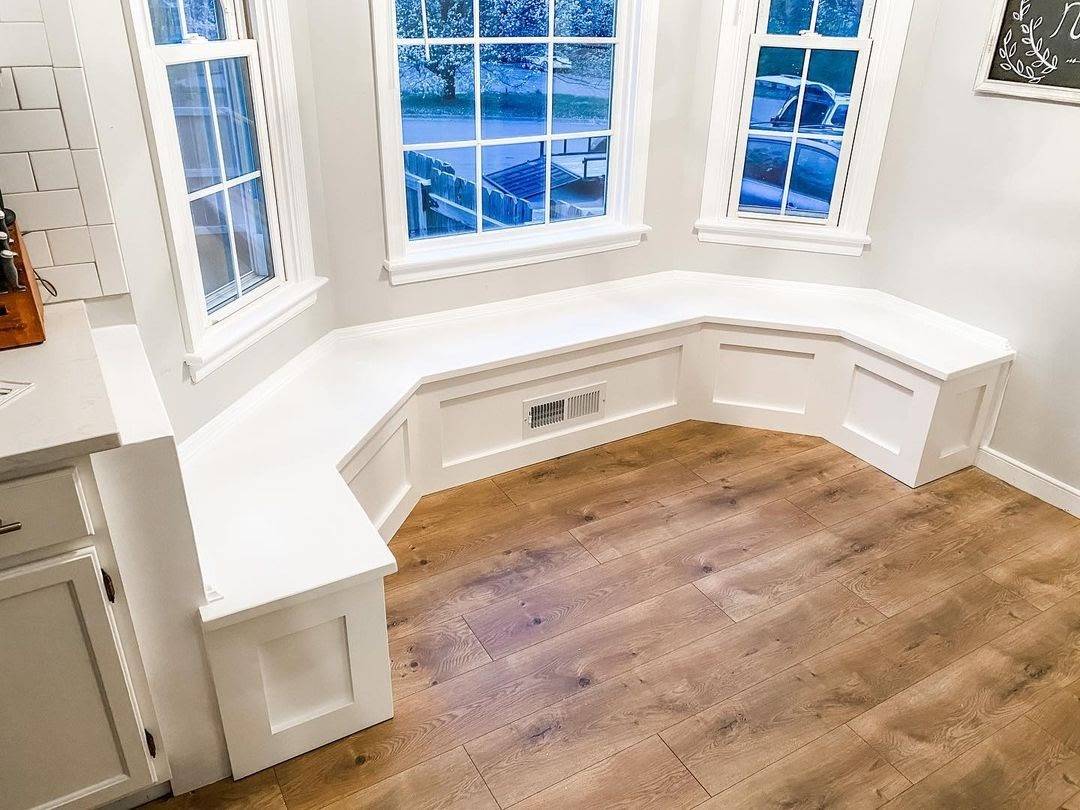 This bench creates a seamless look against the wall and gives the room some personality.
It provides a bright spot to sit and interact with family members and friends.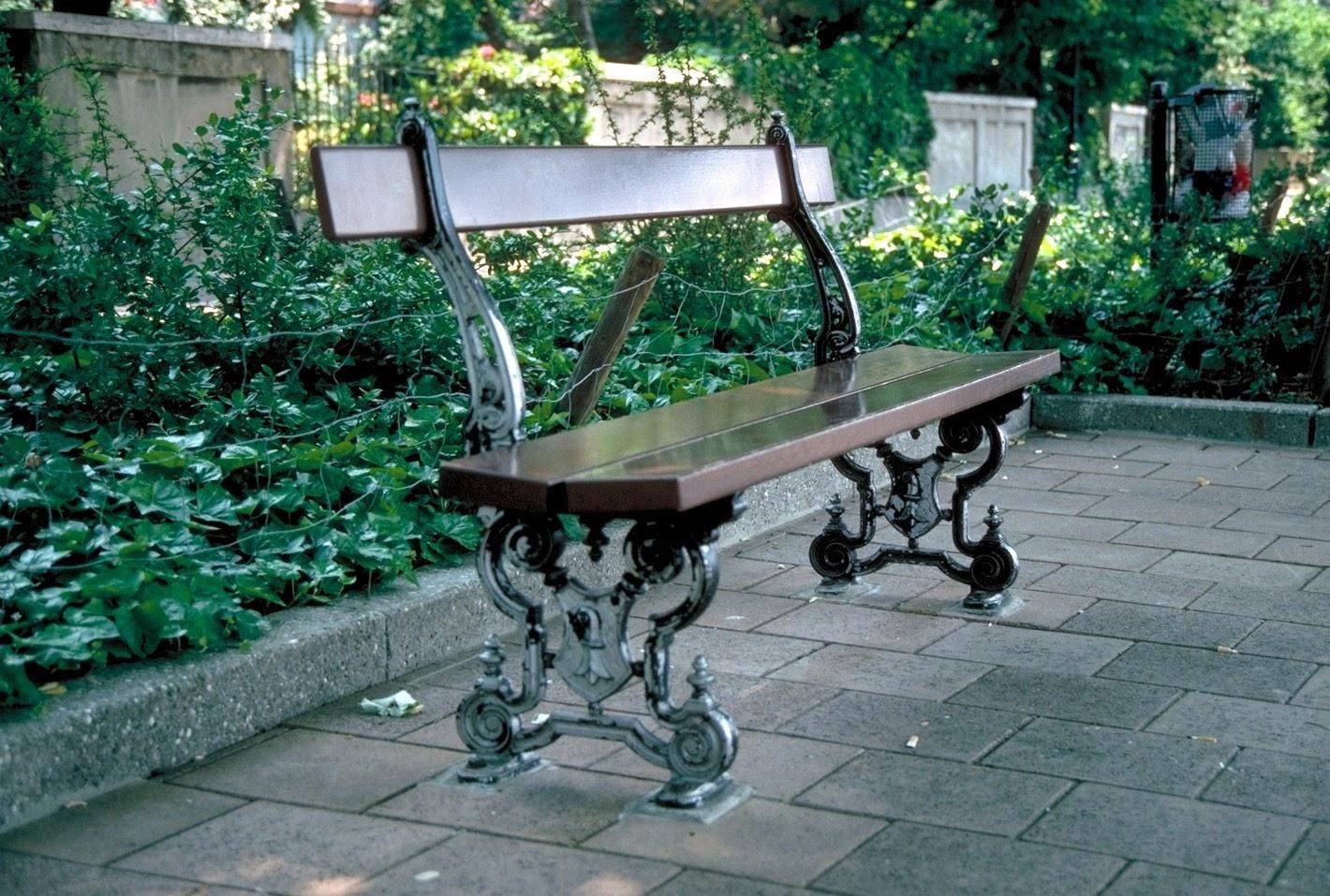 This is a well-designed and sturdy outdoor bench. It is modern, yet it also has an antique vibe.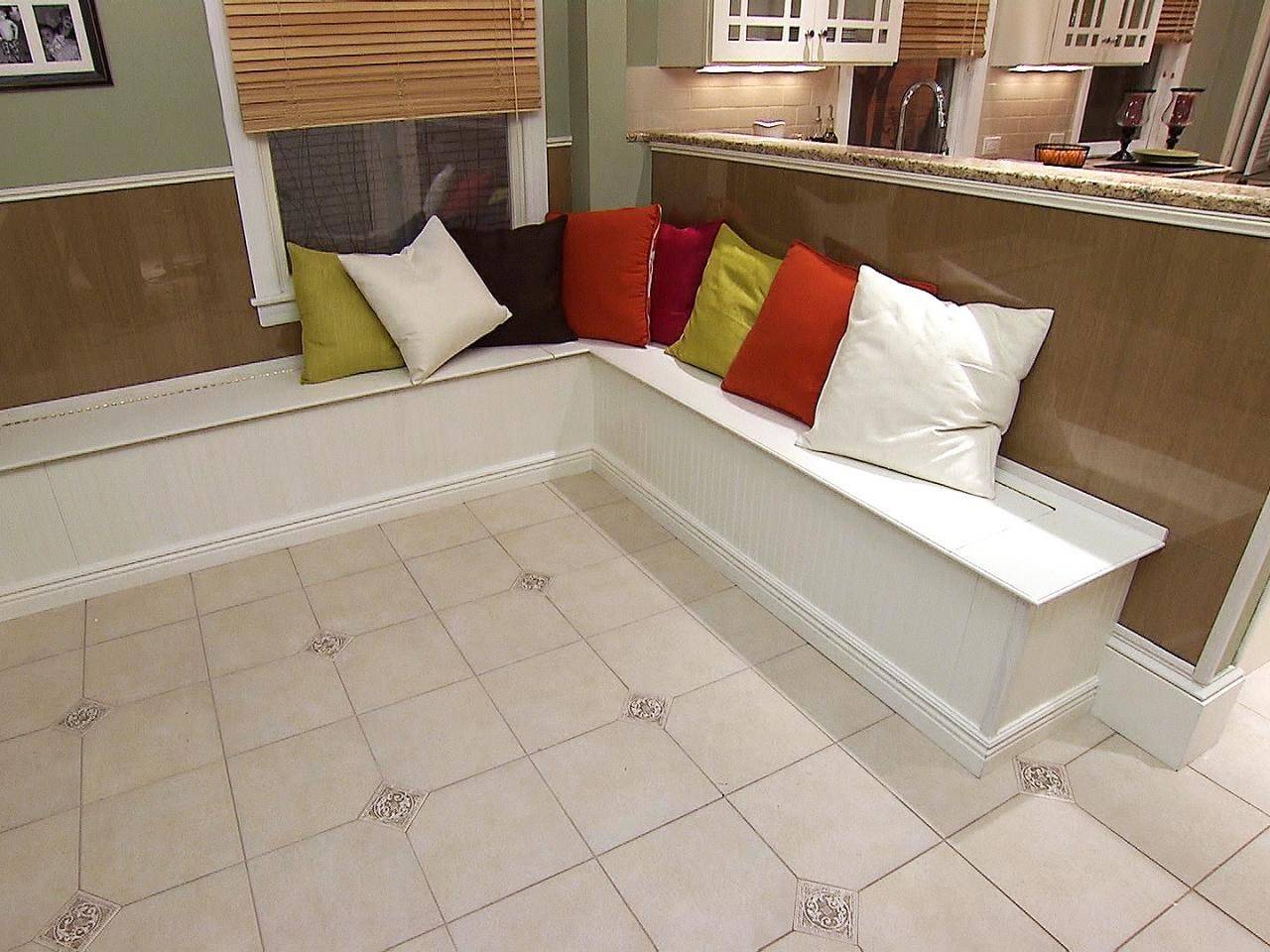 This in-built kitchen bench provides a convenient spot to sit and interact with the family.