The biggest problem that plagues old buildings built several decades ago is the poorly planned additions and renovations that they go through with time, making them almost untenable as cheerful modern homes. Located in Singapore, Home in Novena was no different, with its 60-year-old structure showing signs of fatigue and aging as the interior became a dark, dreary mess filled with unnecessary partitions. Transforming it into a bright and beautiful modern home, Atelier M+A made sure that it was the perfect dwelling for a young family and their fast-paced urban lifestyle.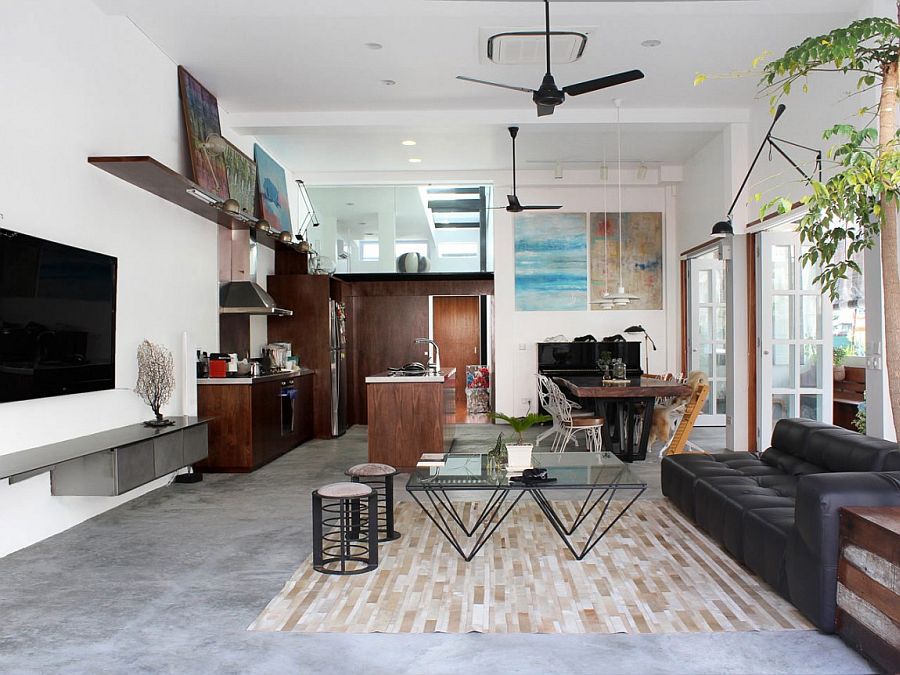 A renovation that relied on opening up the interior with a series of sliding floor doors, the makeover completely altered the ambiance indoors by bringing in a flood of natural light. A more open plan living area saw the living space, kitchen and dining room becoming one, as previous walls were brought down in favor of a more free-flowing interior. This also allowed the new homeowners to showcase their wide collection of artwork and unique décor pieces that they accumulated over the years. Smartly placed windows and skylights further enhanced the relaxed, joyful mood indoors while fully addressing privacy concerns.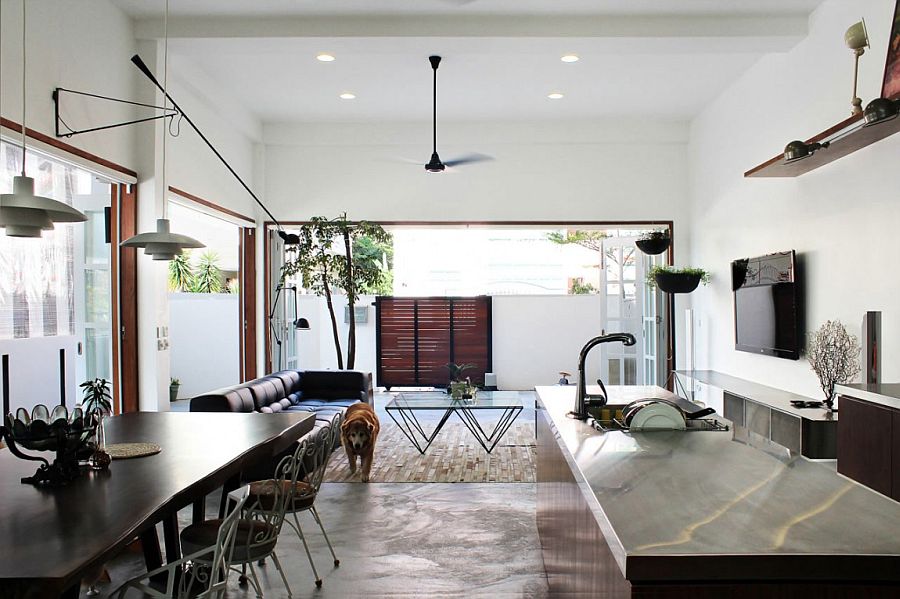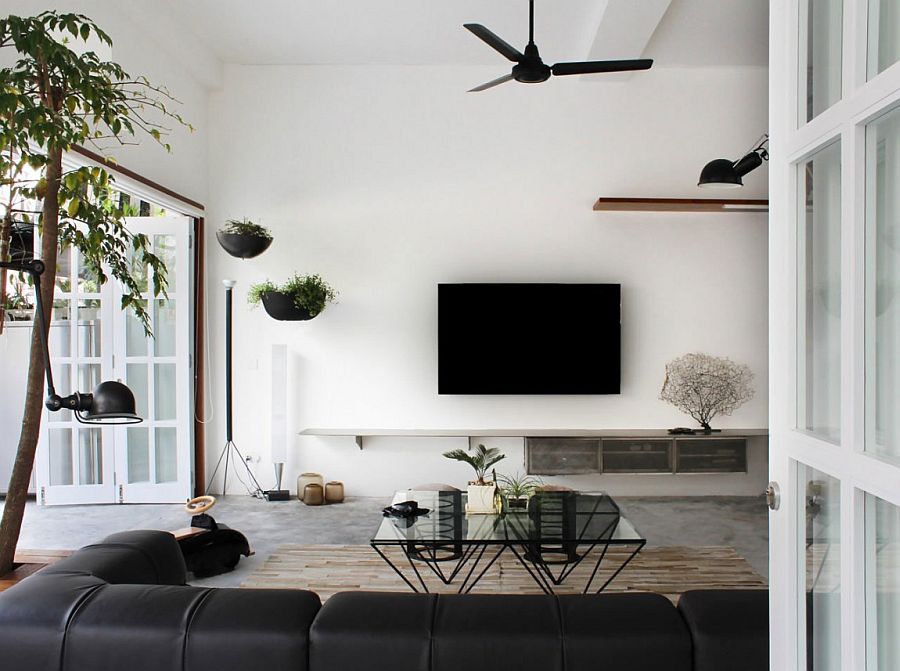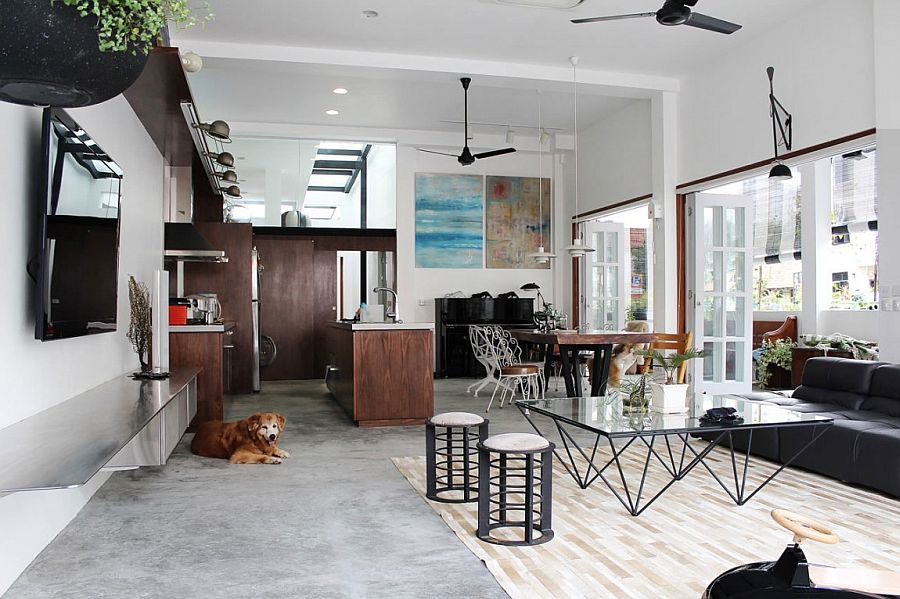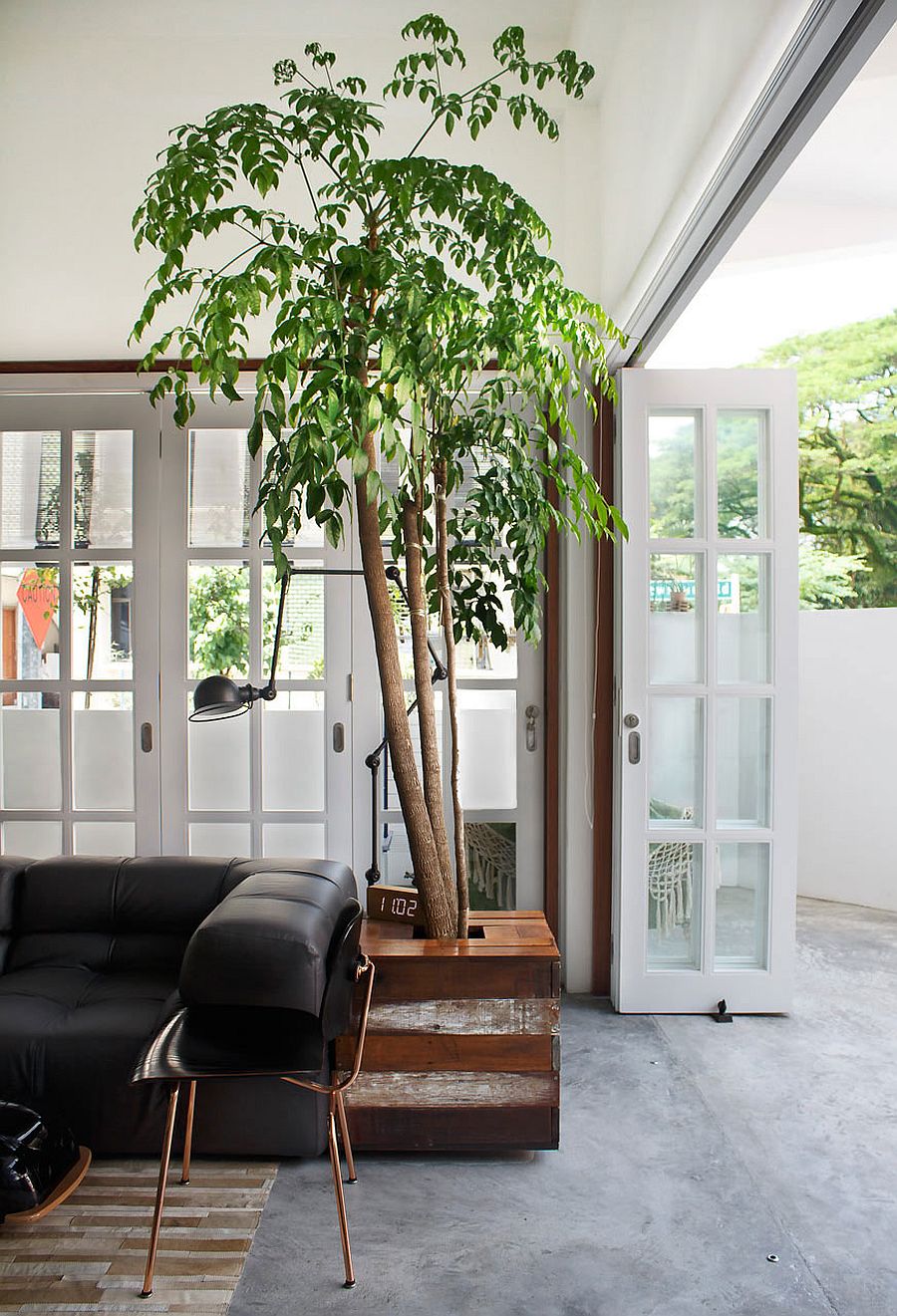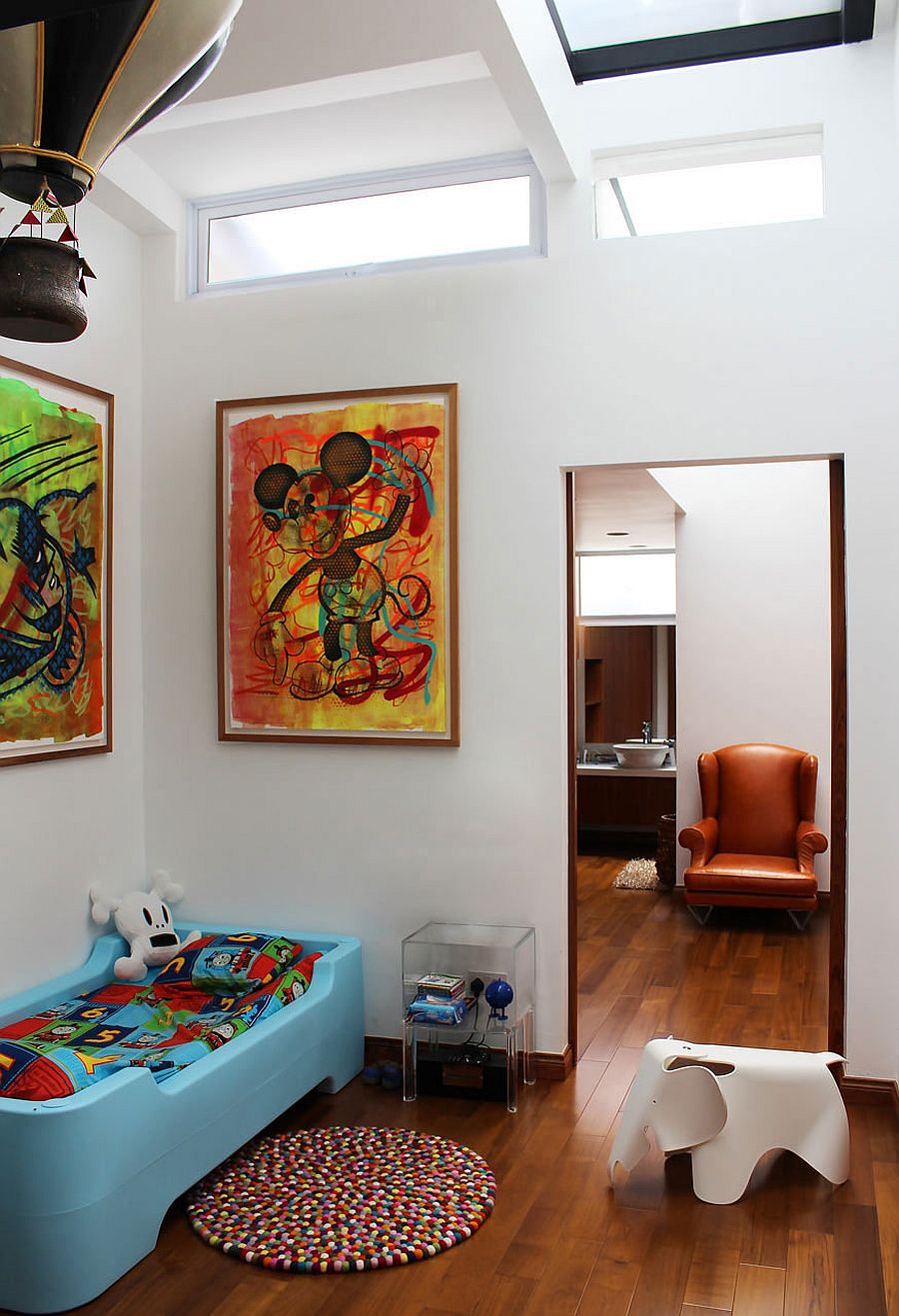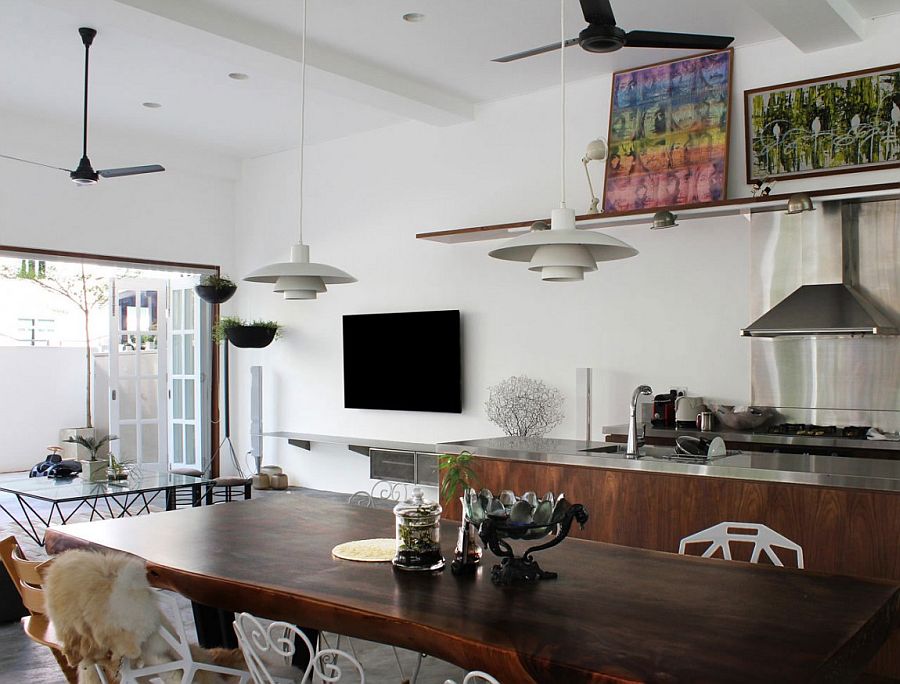 The color scheme in the living area is kept largely neutral, with the warm wooden accents of the kitchen adding textural and visual contrast. The bedrooms and kids' spaces also use a similar muted backdrop, with décor and accessories ushering in curated splashes of color. Practical, elegant and resourceful, this modern renovation project makes the most of what is on offer!