When it comes to harsh mountain conditions and terrain that is as good as inhospitable, the Himalayas and Andes tend to top the list. It is towards the East of the central axis of the Patagonian Andes that this gorgeous little Mountain House in Coyhaique, Chile sits. With its dark exterior, the cabin tends to stand out visually once winter sets in. During the hotter months, the greenery around the cabin allows the structure to blend in; much like the dark bark of an evergreen tree. Wood for the house has been sourced locally by Armando Montero and this makes the structure a whole lot more sustainable than many other cabins in the region.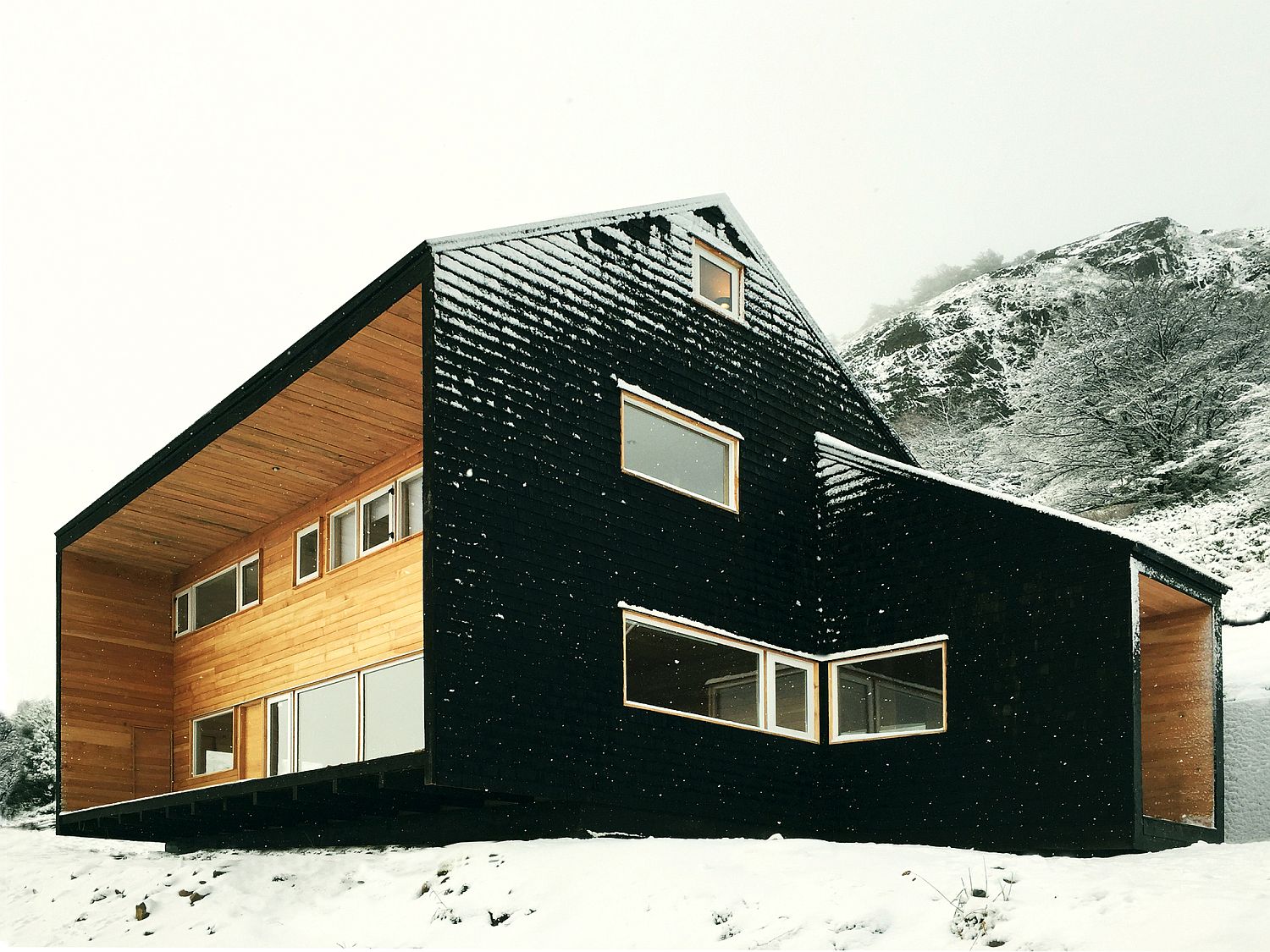 Facing towards North, sunlight and the warmth that it brings is maximized inside the house with Coigüe and Cypress shaping the exterior. A concrete base provides a stable platform that can counter the strong winds on bad weather days. The placement of the house makes it a perfect meteorological and solar observatory and offers a window into the rougher weather sitting in the heart of the mighty Andes. On the inside, it is once again wood that takes over with color kept to a minimum.
RELATED: Modern House With its Own Mountain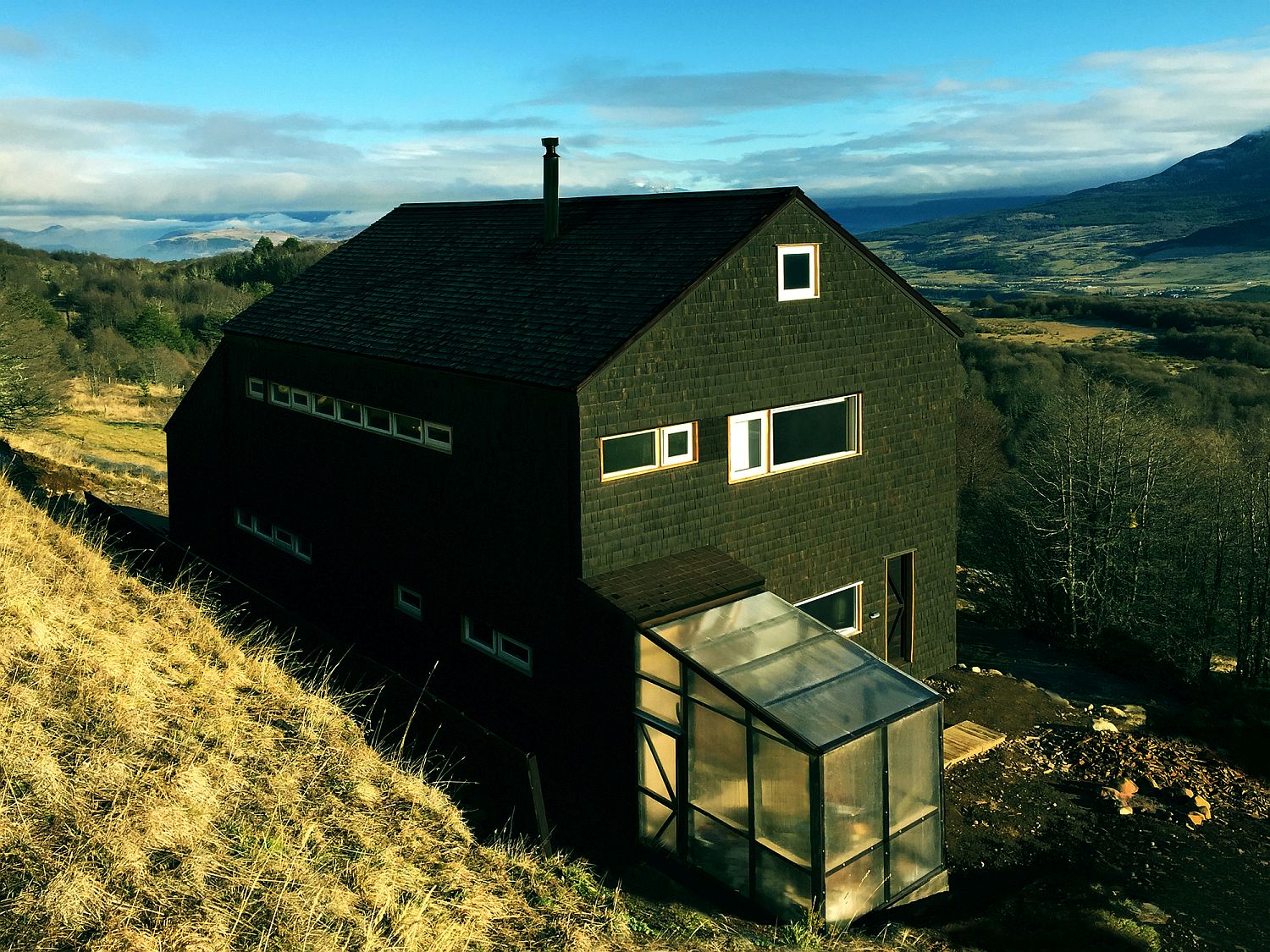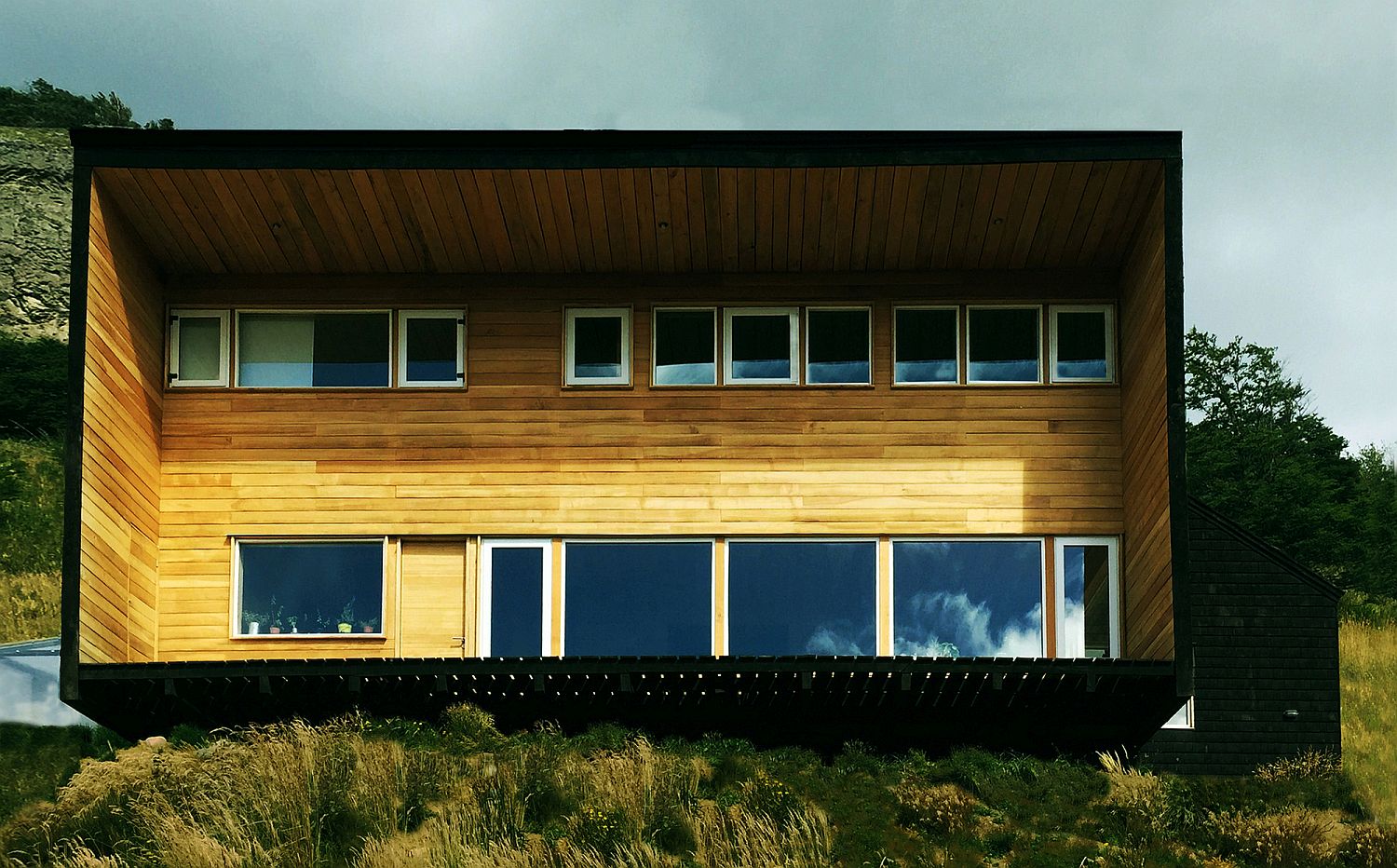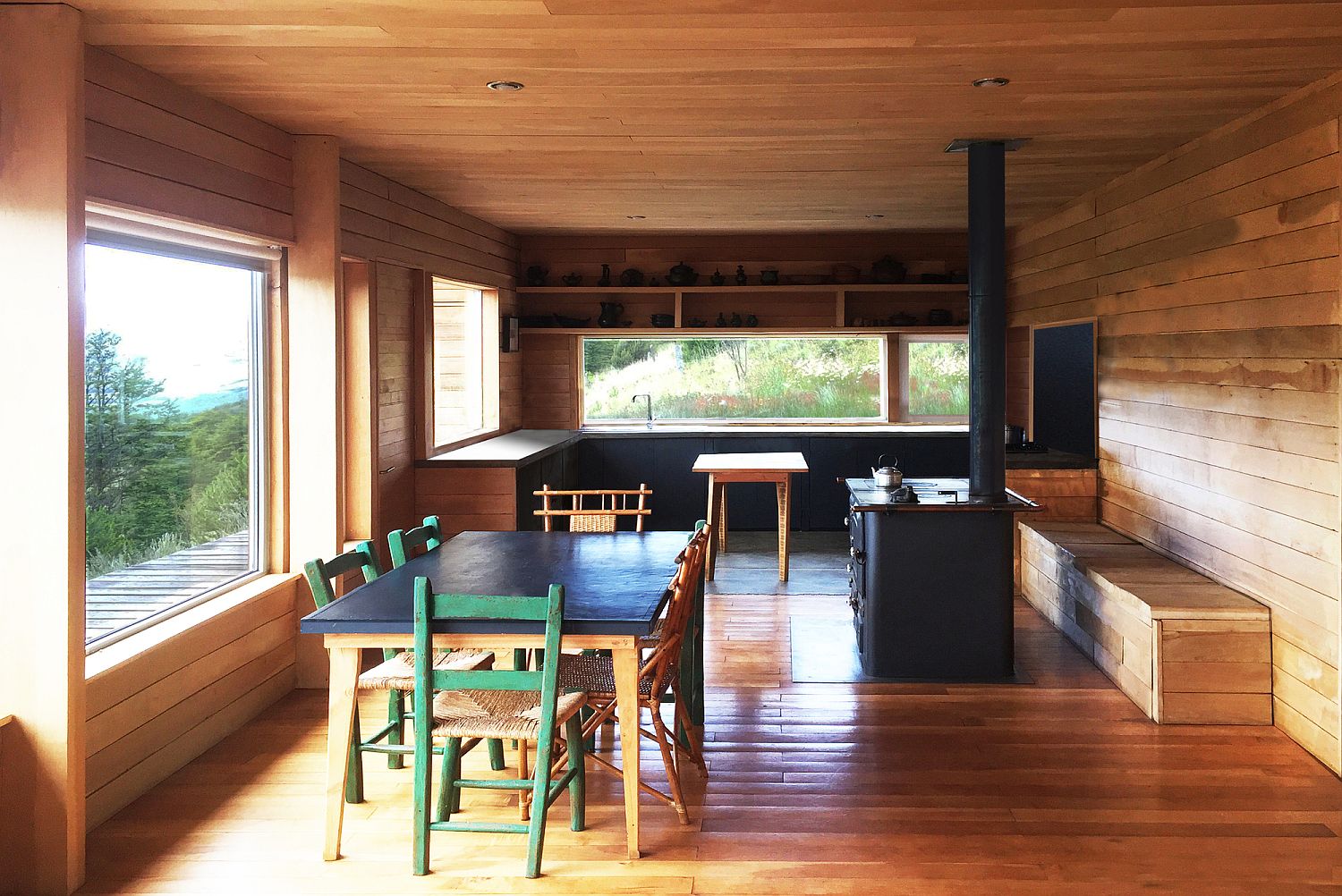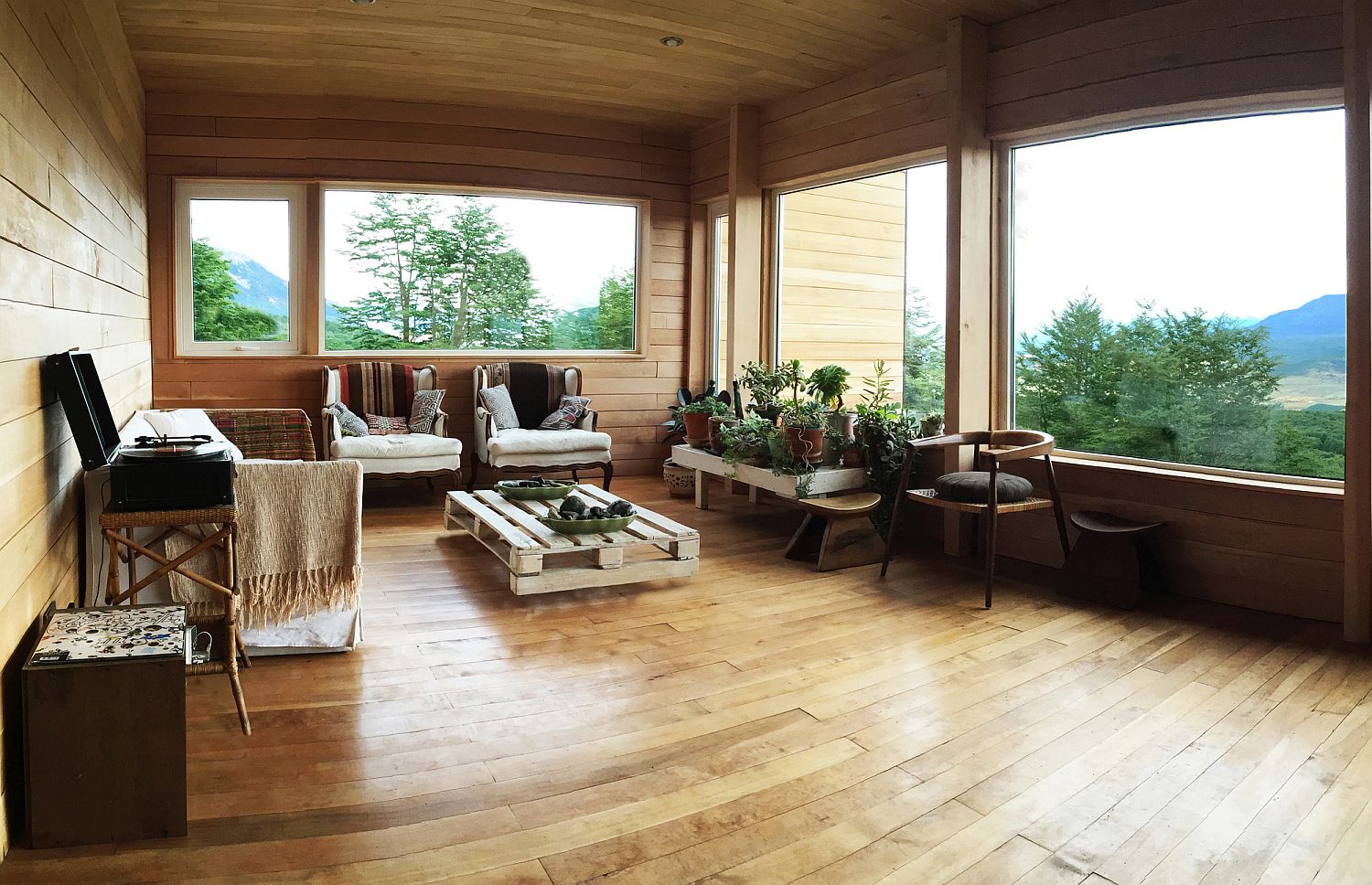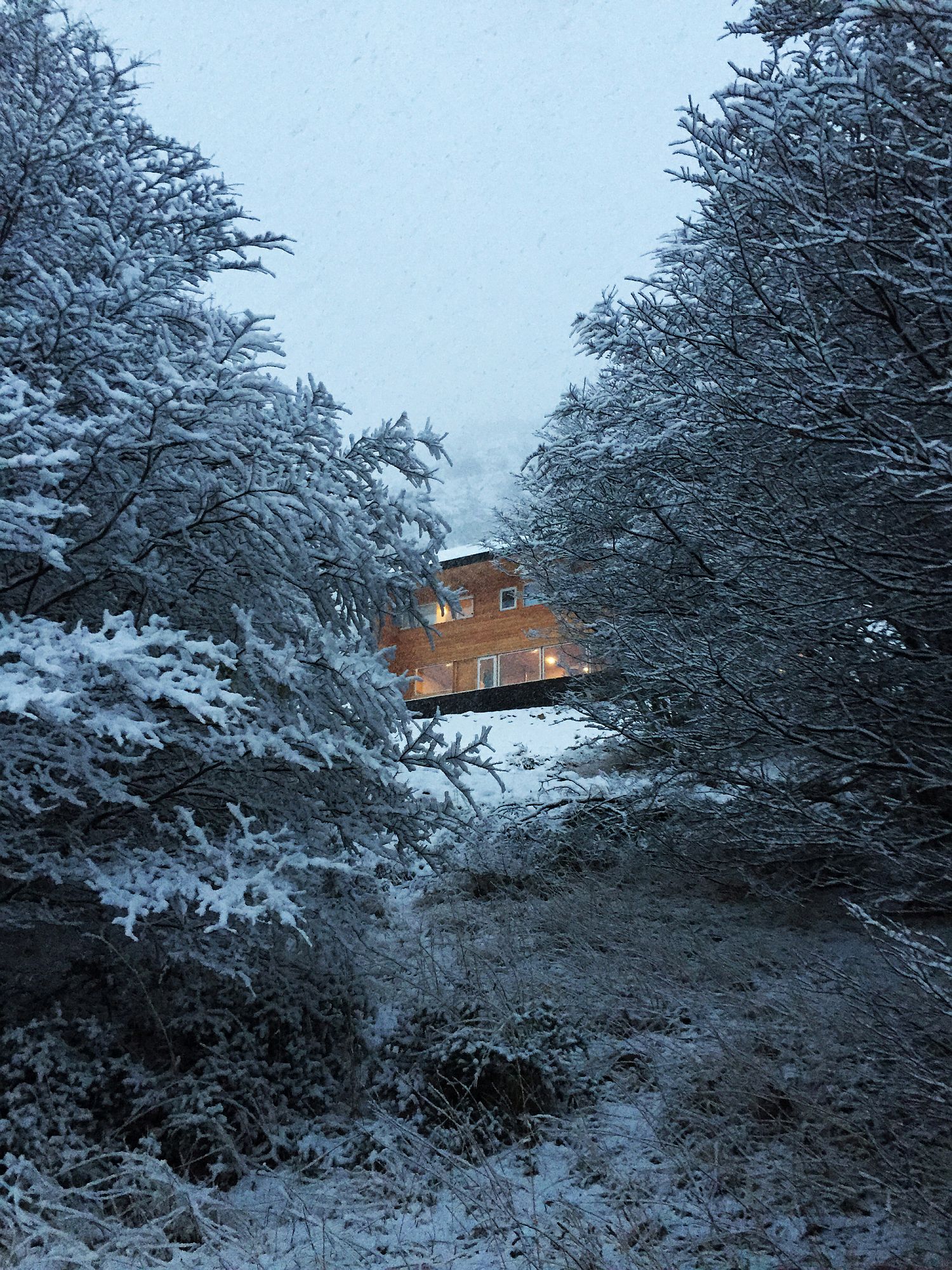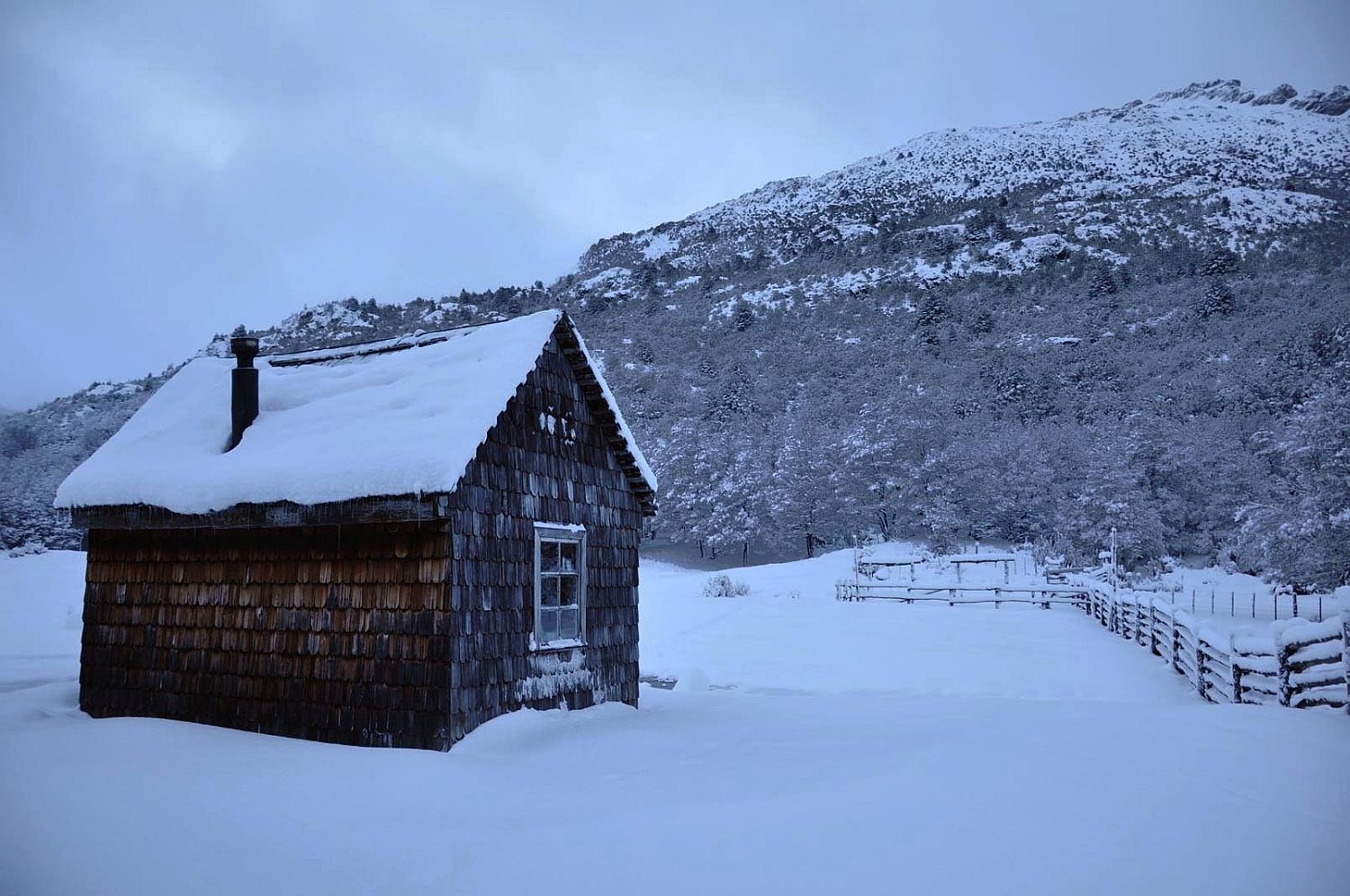 Carefully placed windows across the two different levels of the house offer wonderful view of the landscape while an exclusive glass observatory / sunroom provides even more mesmerizing views. It is hard to find an escape that is more reclusive and magical than this Andes retreat.
RELATED: Rustic Modernity: Enthralling Vail Mountain Home Leaves You Awestruck!