Living close to nature means much more than just building a house that overlooks a stunning natural landscape and is surrounded by greenery at all times. Perched atop a beautiful spot that offers amazing views of Kangaroo River and the valleys beyond, this Rural Retreat in Australia is one that draws you in with its apparent simplicity of design and green credentials. Created and brought to life by Utz Sanby Architects, the gorgeous home has a smart, eco-sensitive system that reduces consumption of energy, taps into solar power which runs the house efficiently and makes the most of rainwater that the area receives.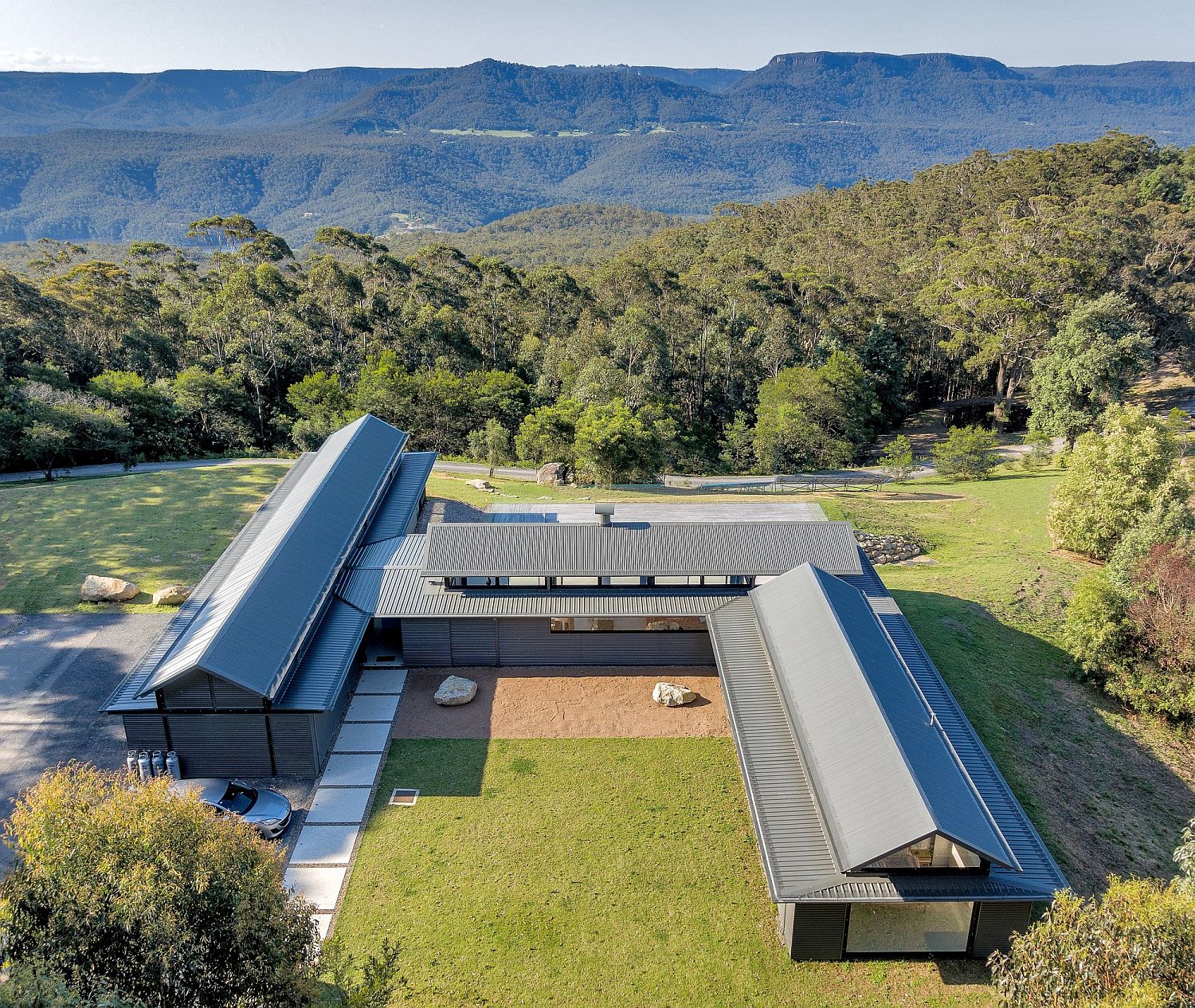 A series of open pavilions are combined to fashion this elegant residence that has a protected courtyard and views that bring the outdoors inside in a majestic fashion. Photo-voltaic panels not only serve the heating needs of the home, they also produce 5KWh of power that is sufficient for the day-to-day running of the place. A waste management system further ensures that the carbon footprint is kept down to an absolute minimum while water recycling and storage facilities turn the house into a self-sufficient hub that can live off the grid entirely when needed.
RELATED: Avalon: Contemporary Modular Home with Green Roof and Sustainable Style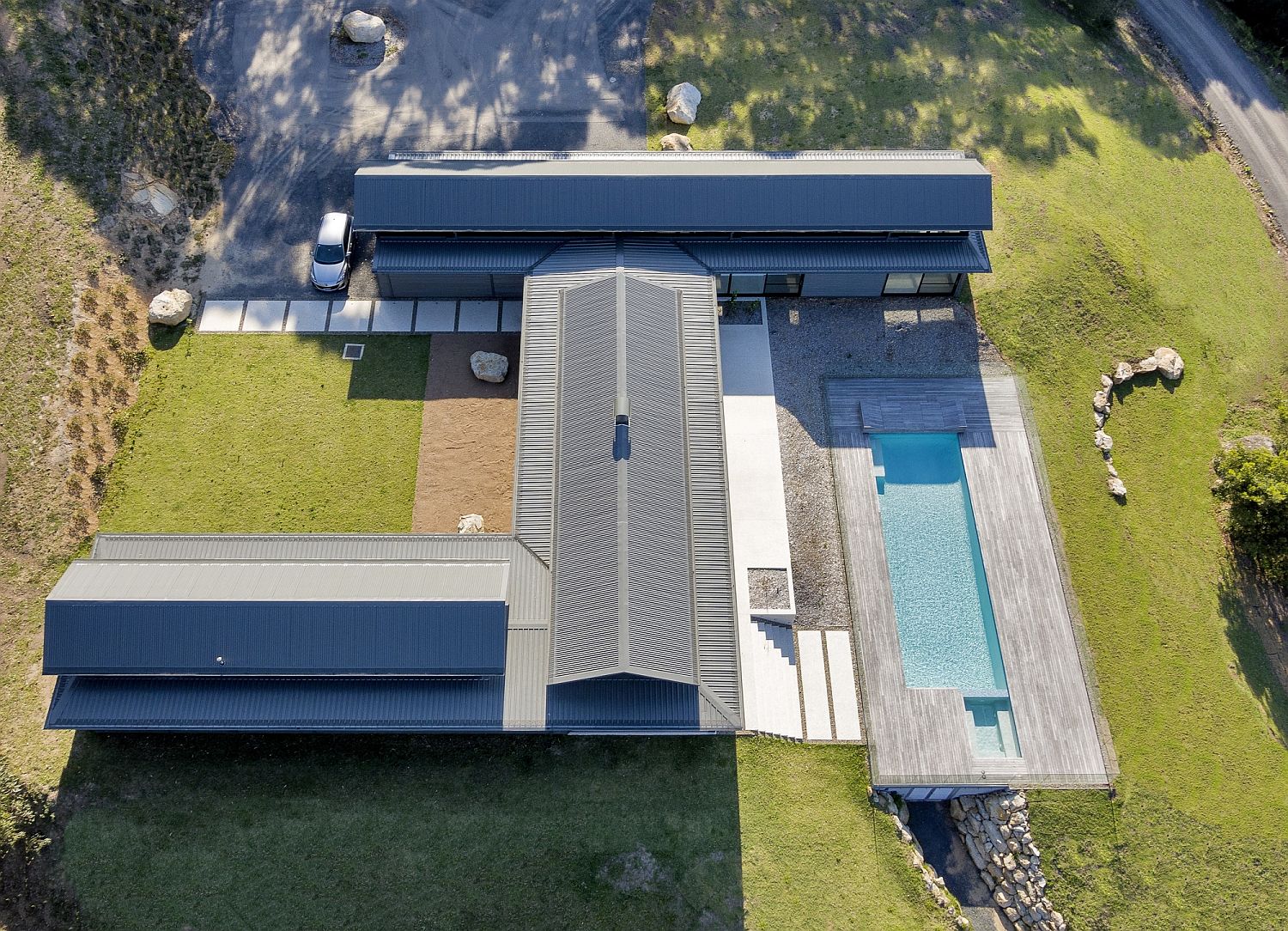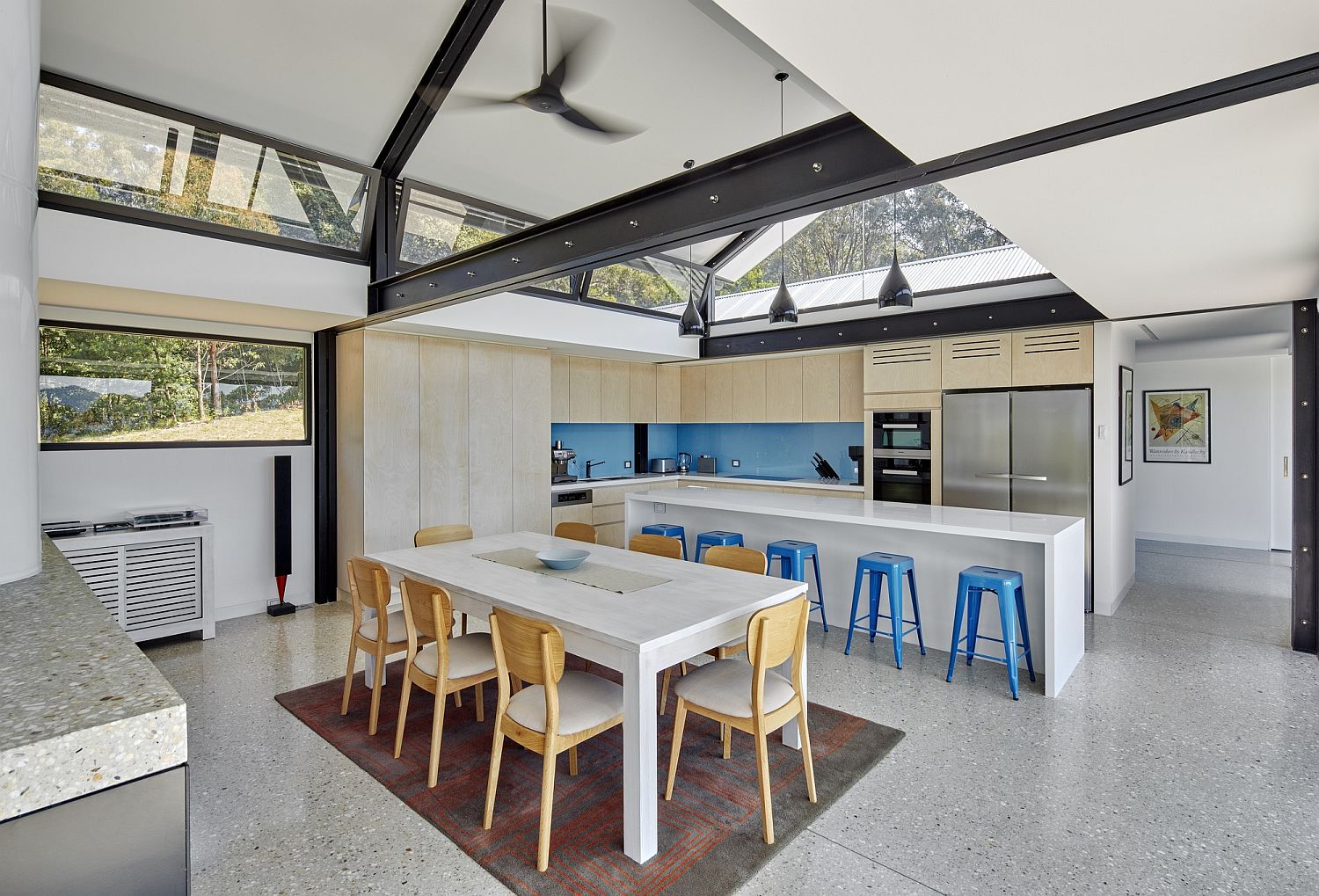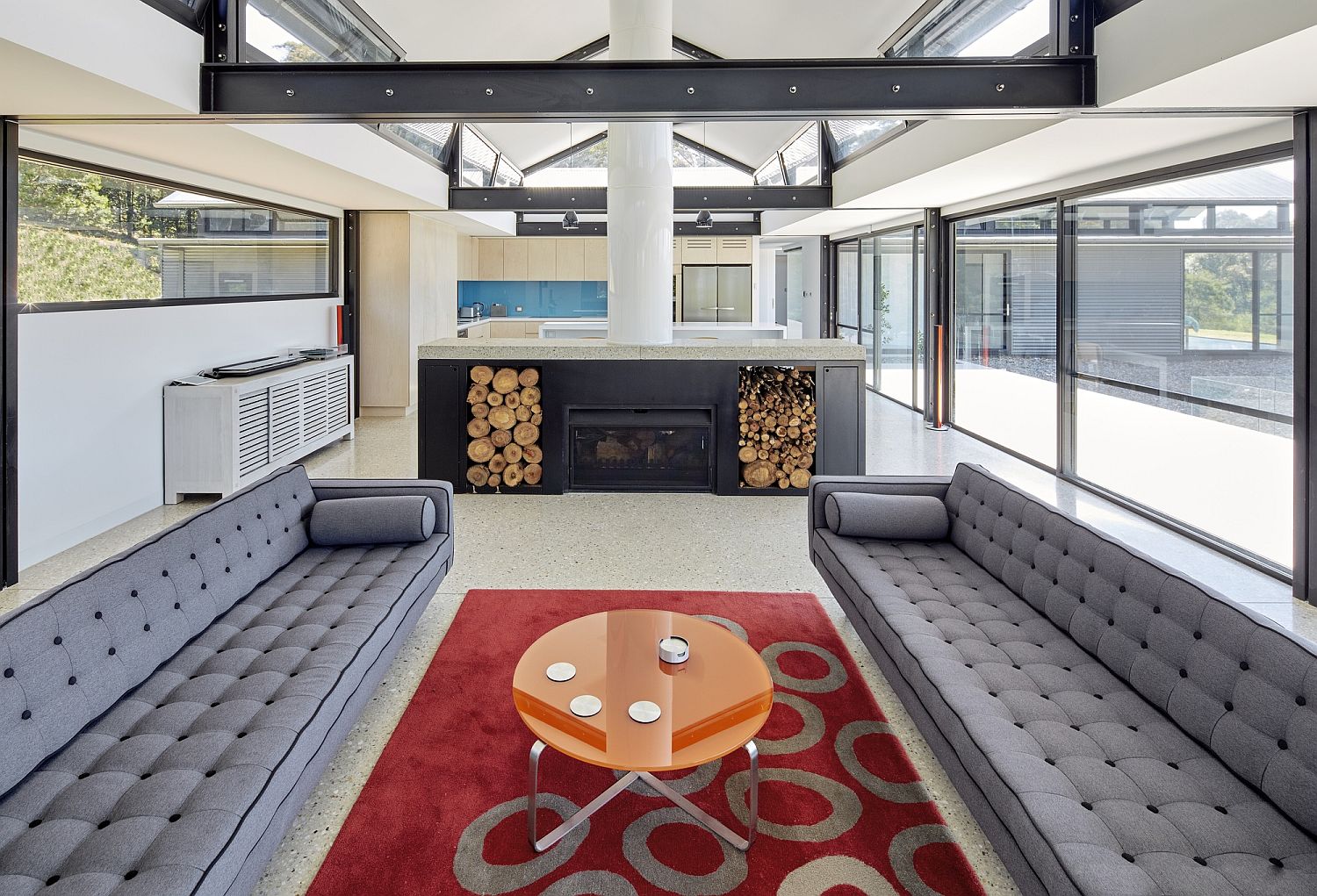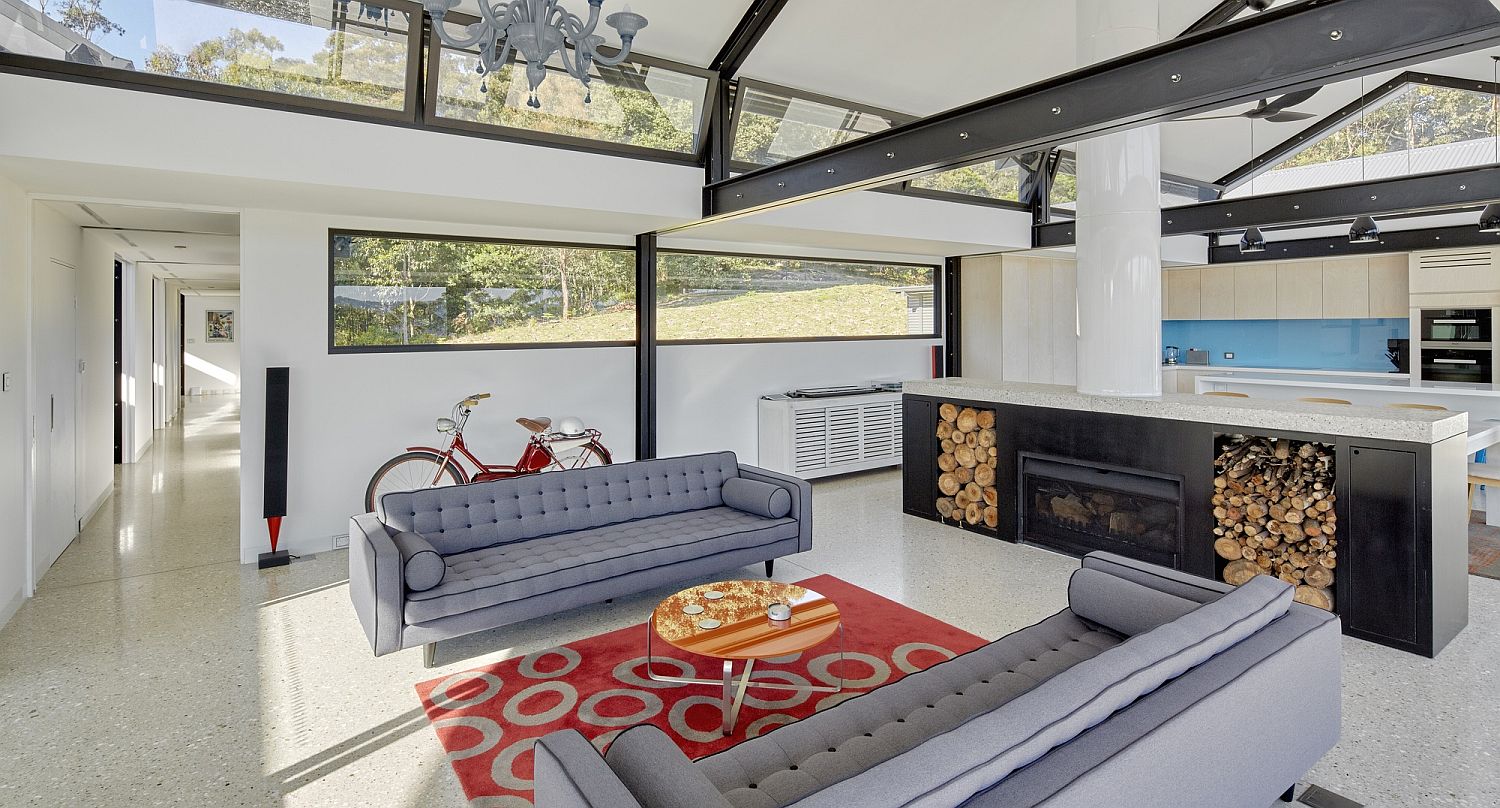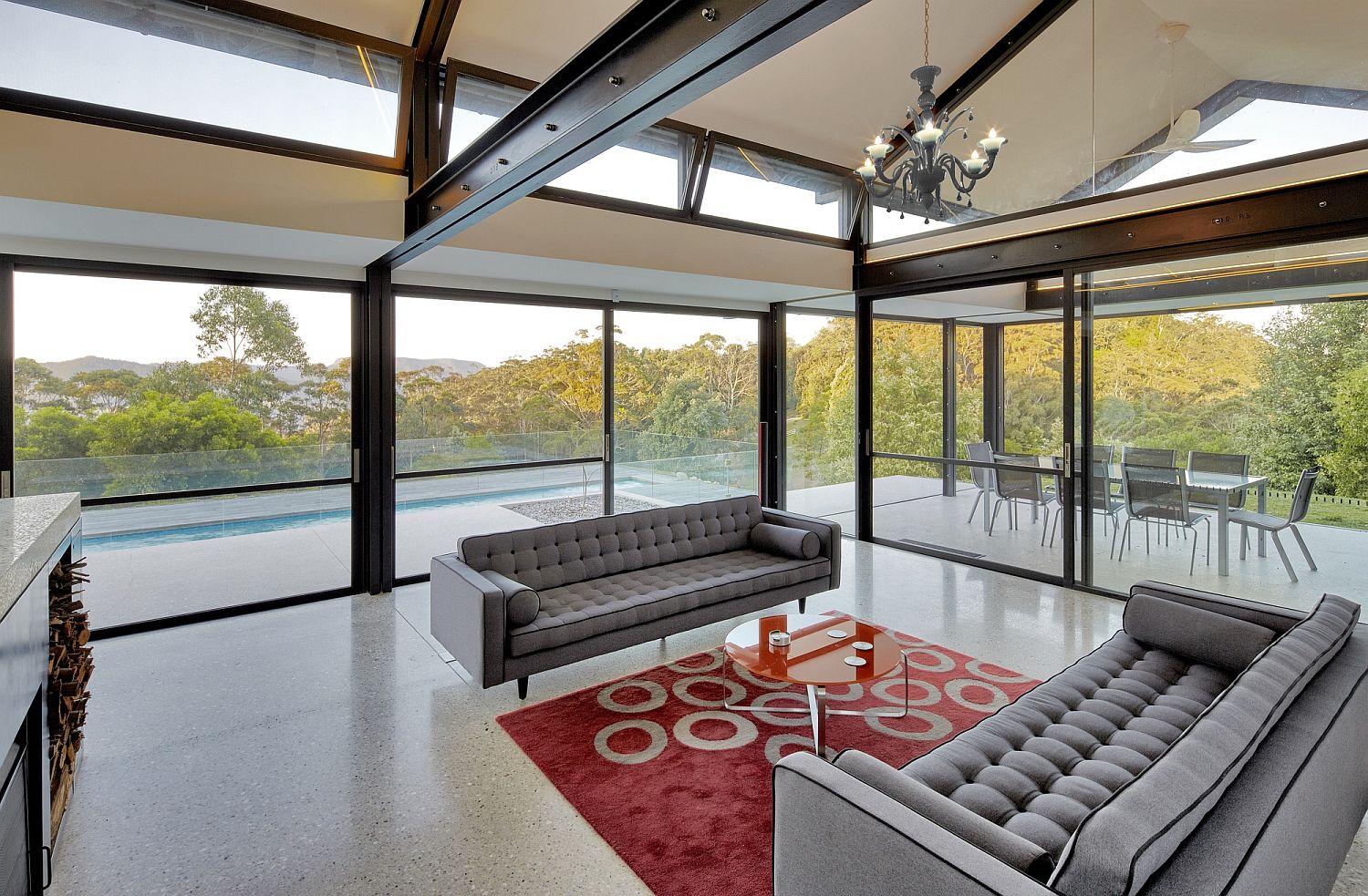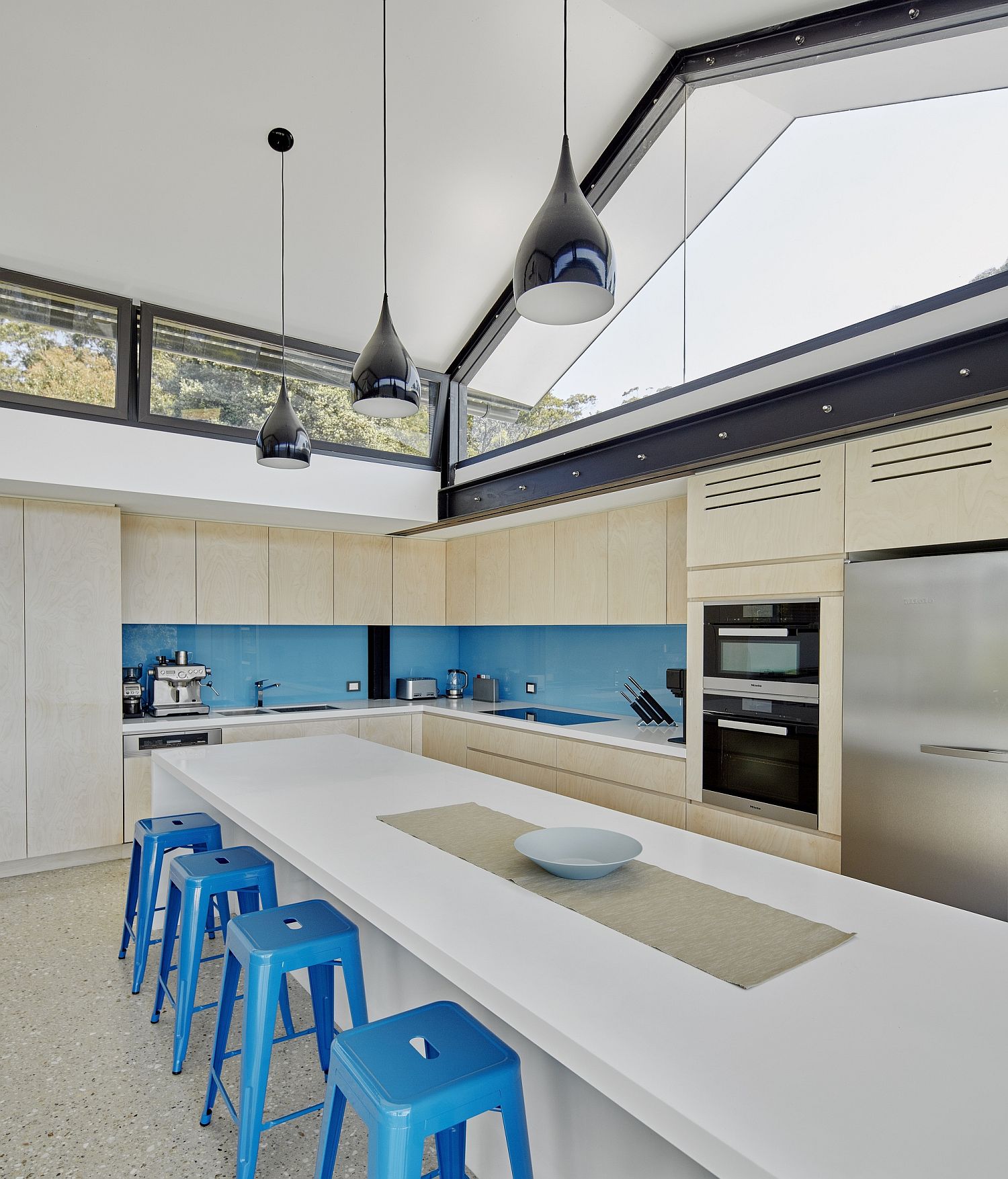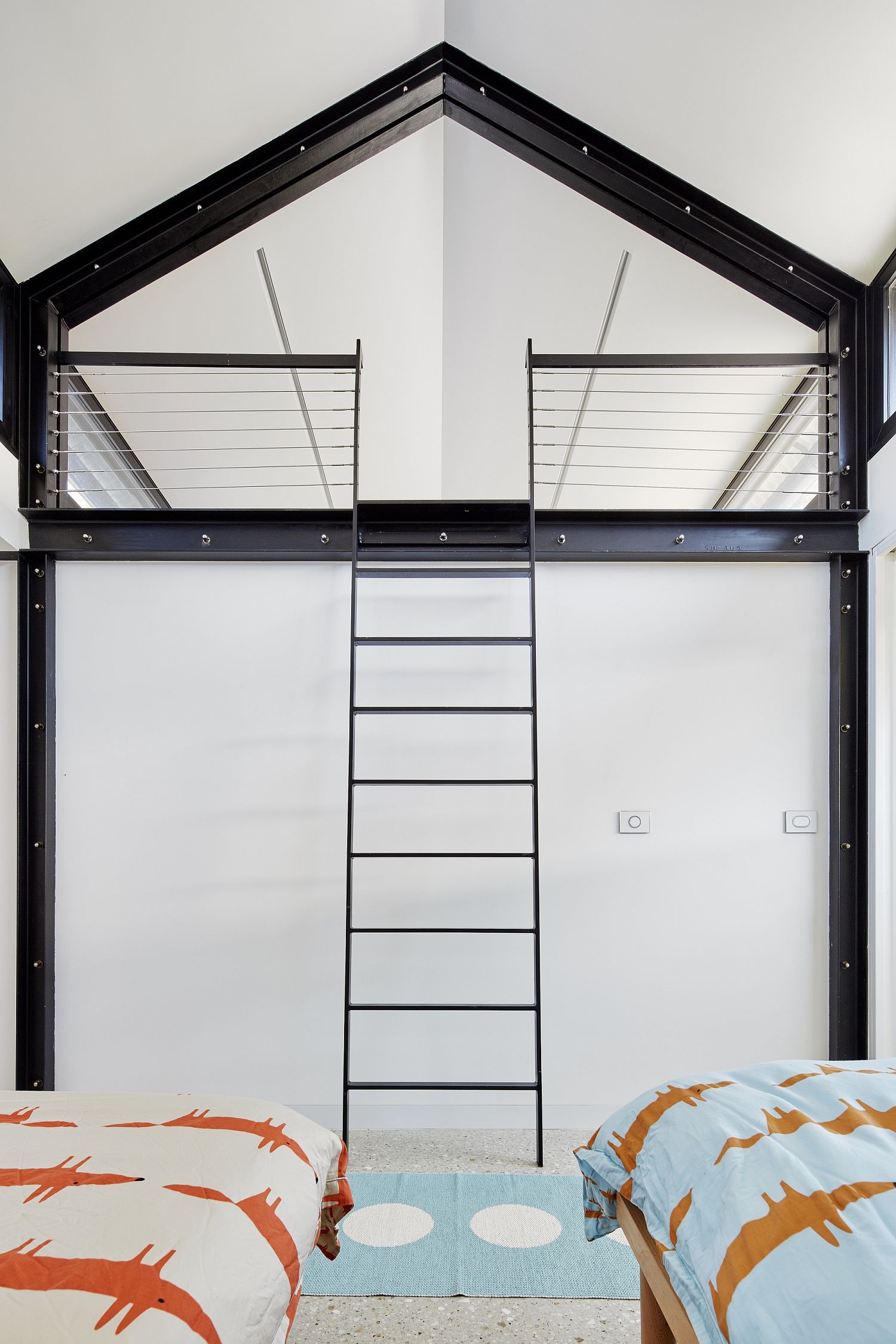 It is open plan living that ensures each room flows into the next and the spacious pool area, deck and gardens outside feel like a natural extension of the interior. Minimal modern décor, smart lighting with energy-saving LED fixtures and passive cooling techniques complete an Aussie home that is all about the well being of the planet! [Photography: Marian Riabic]
RELATED: Overlooking the Pacific: Awesome LA Home Does Away with Traditional Boundaries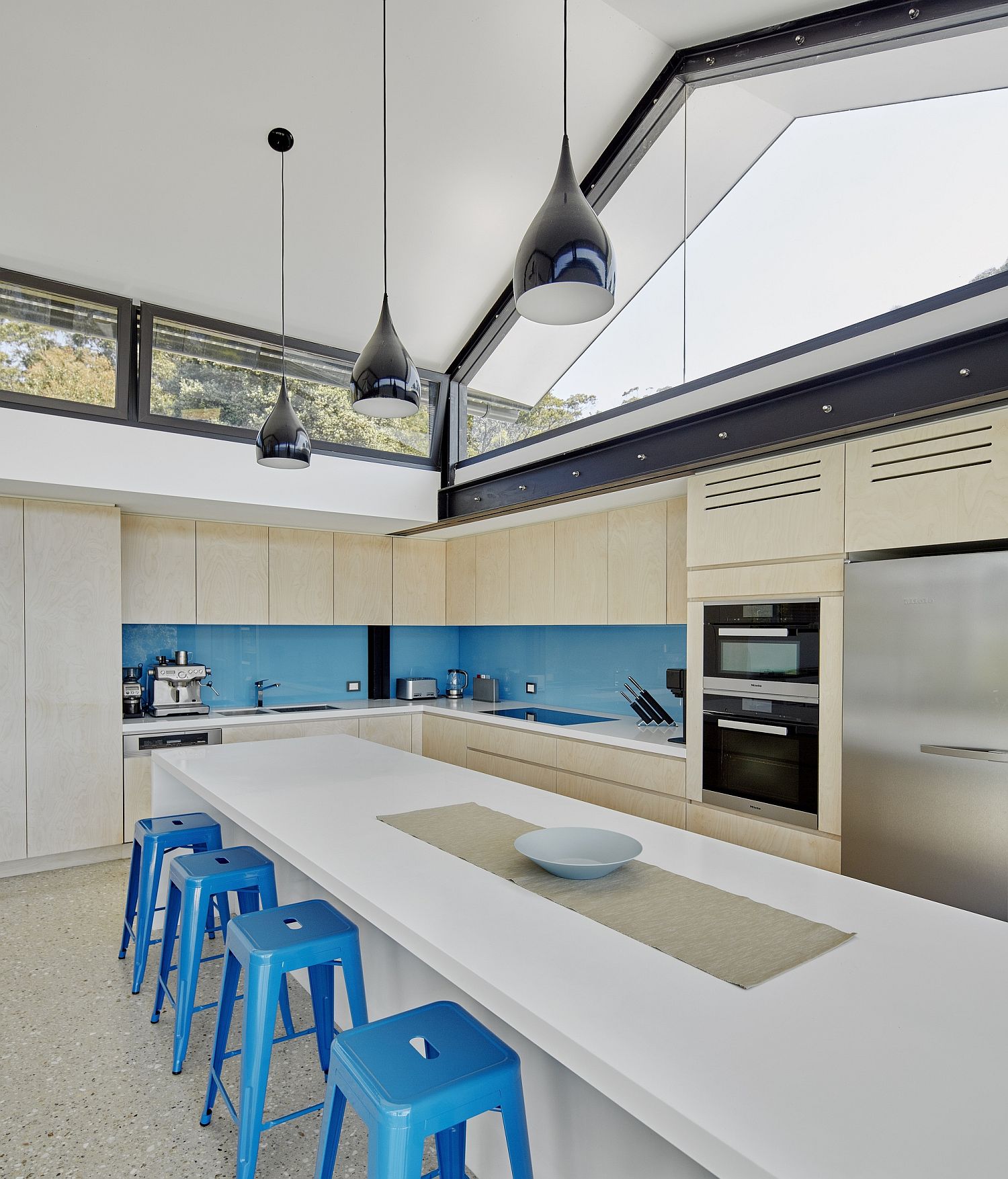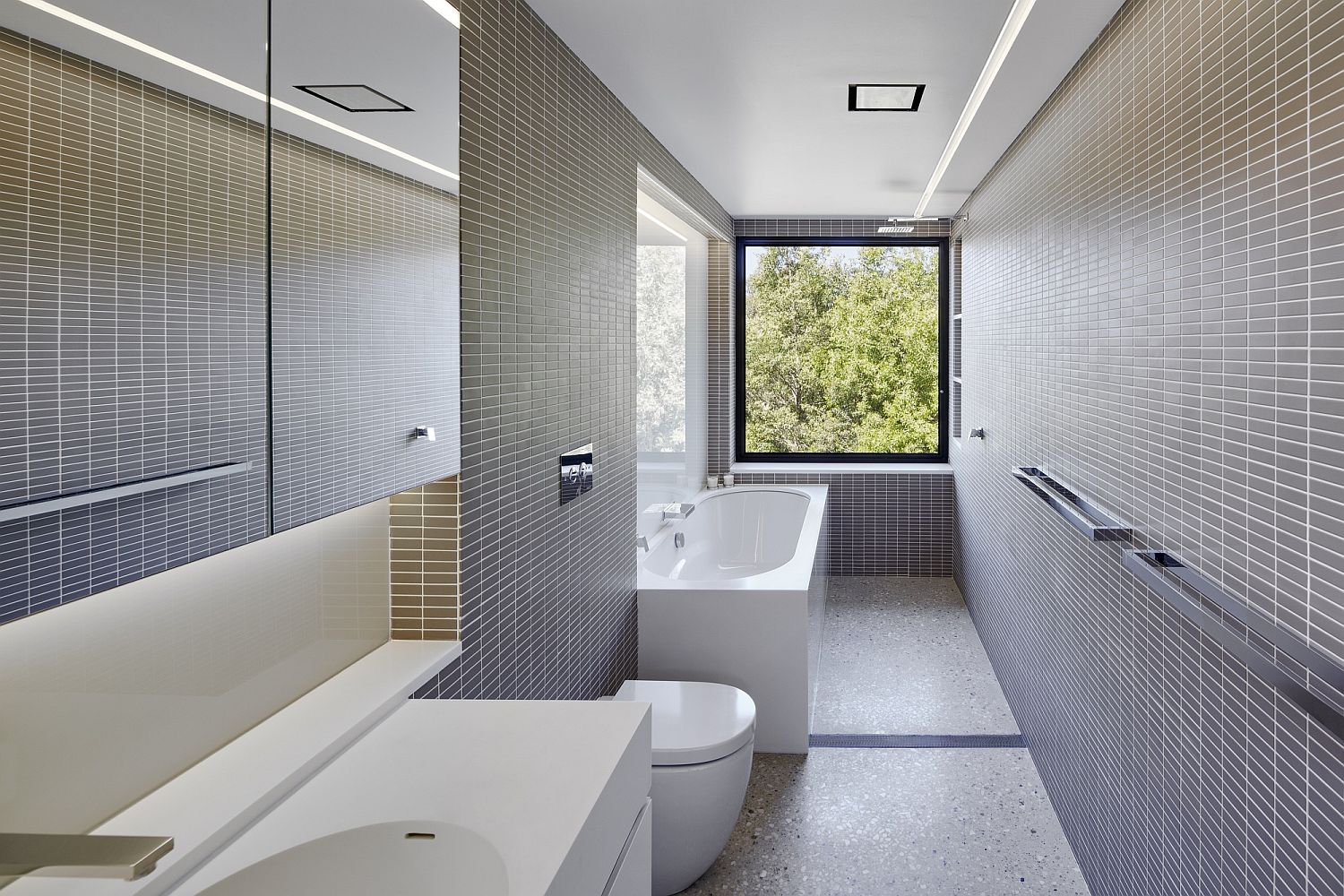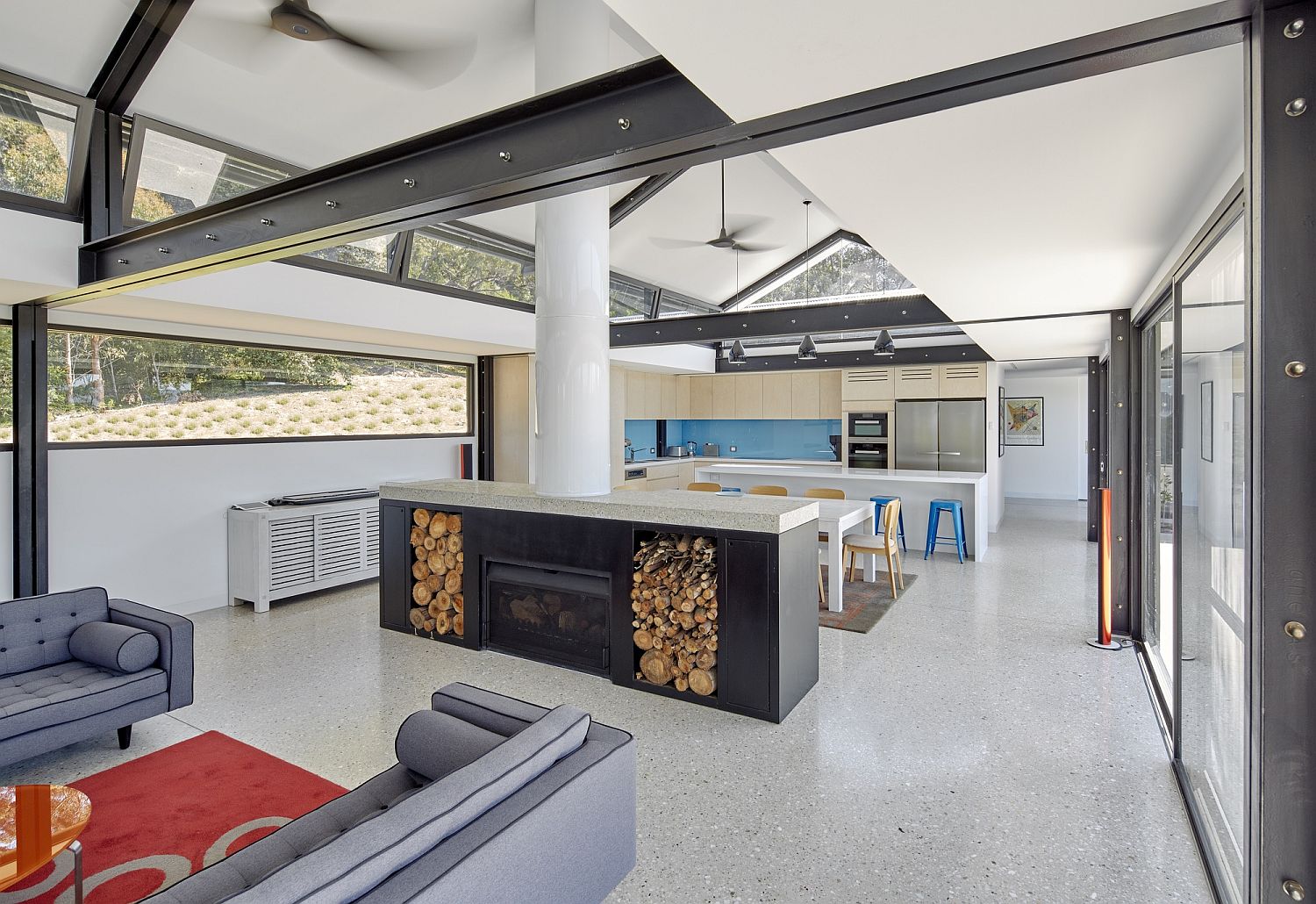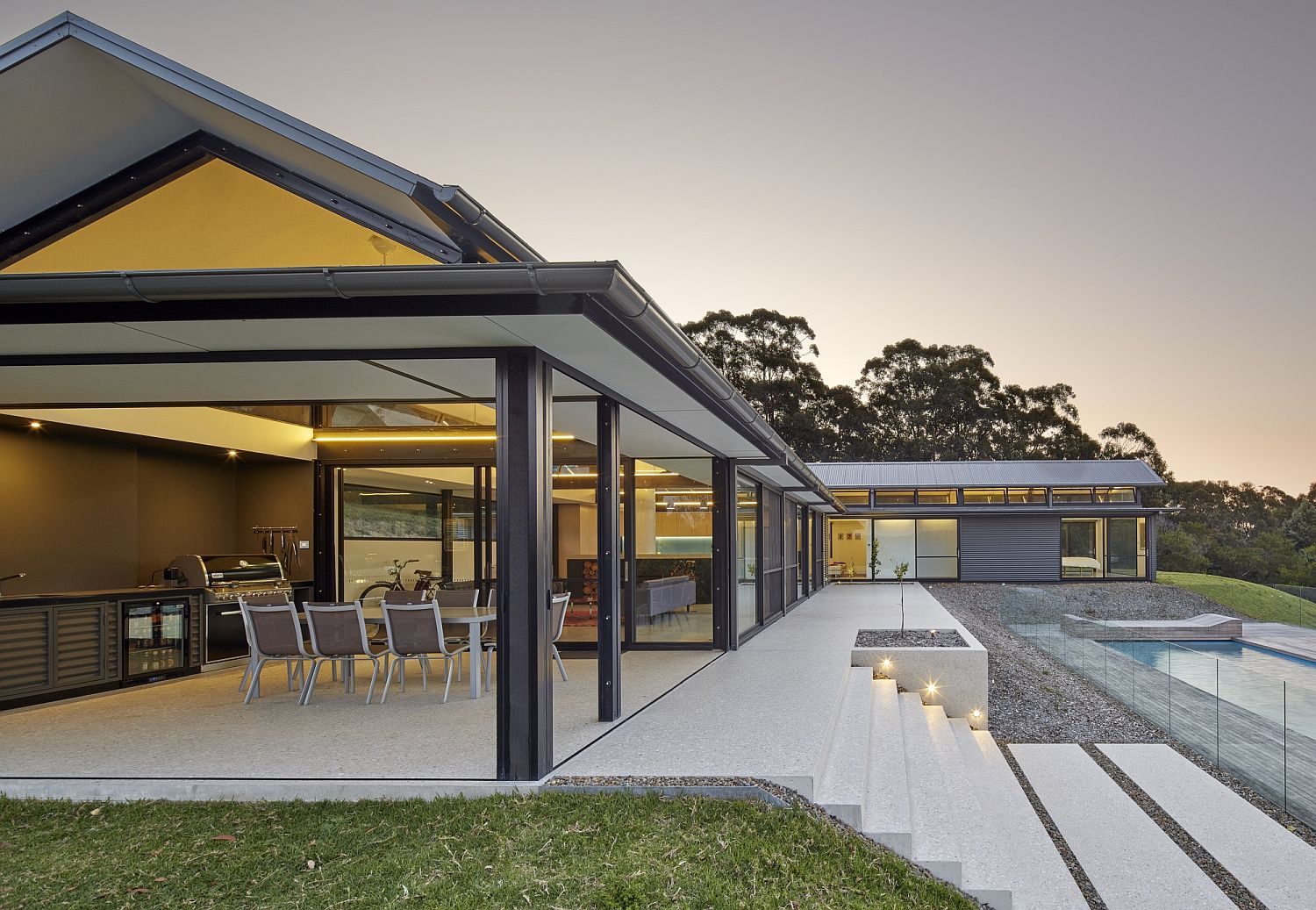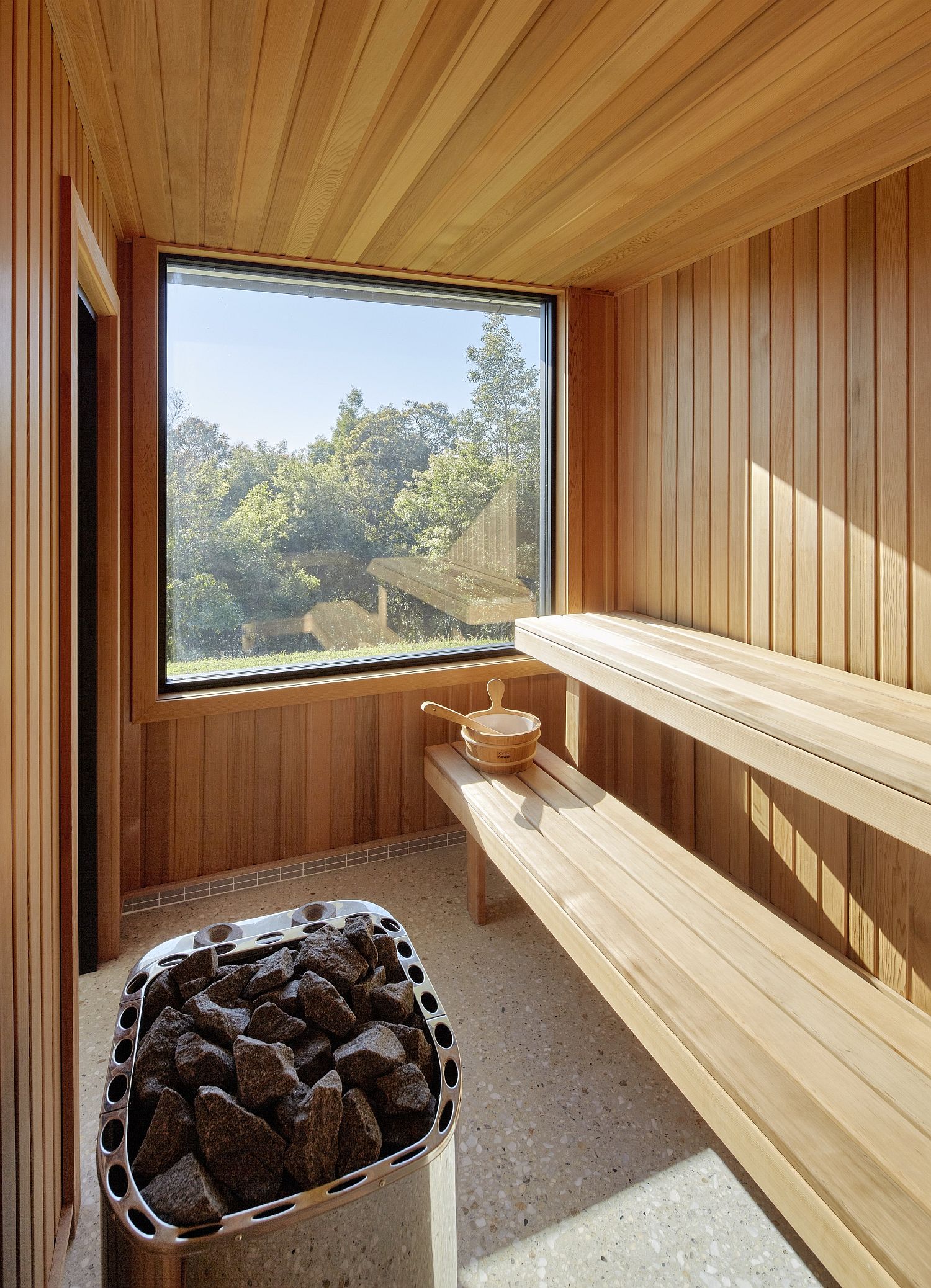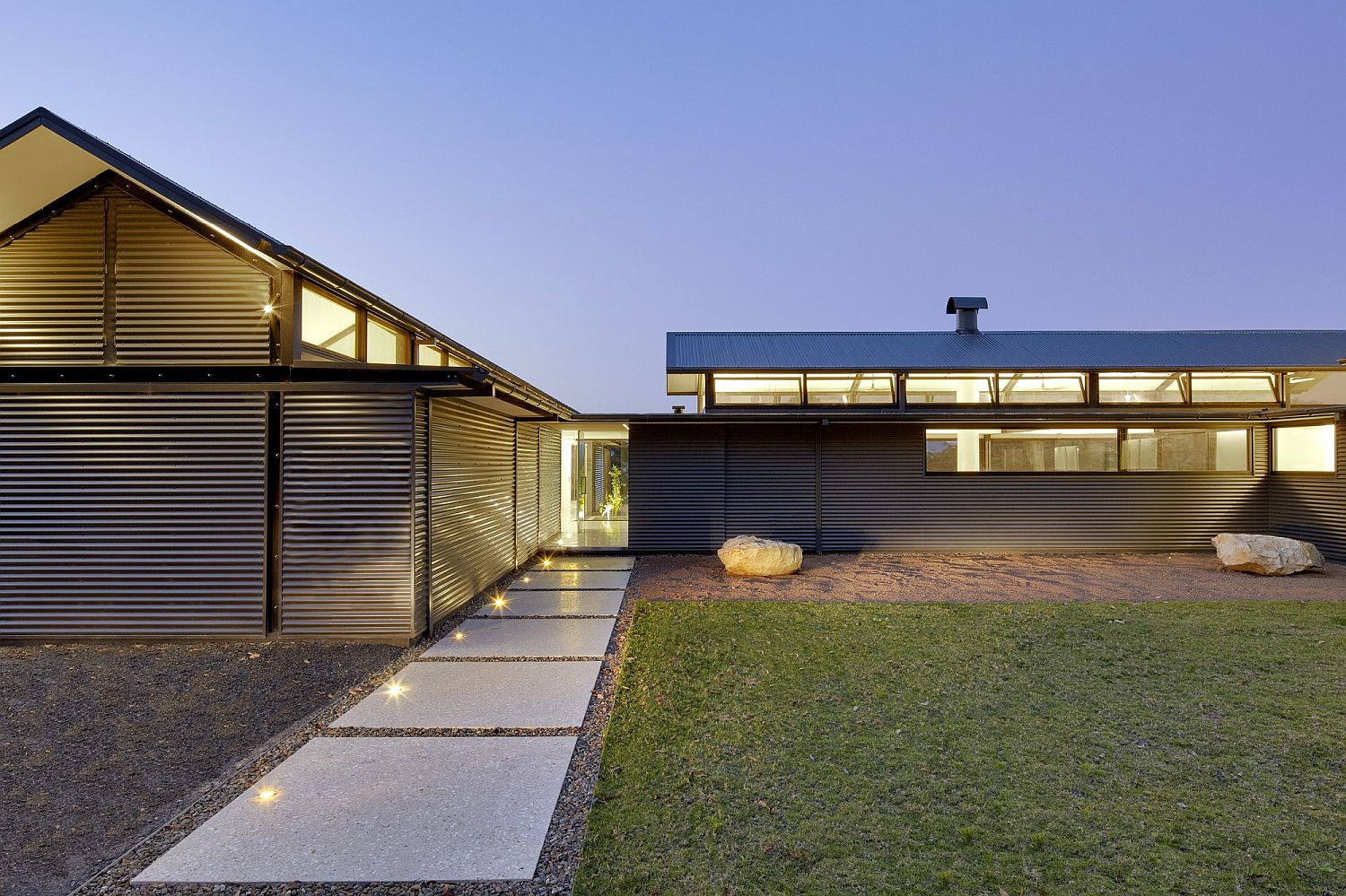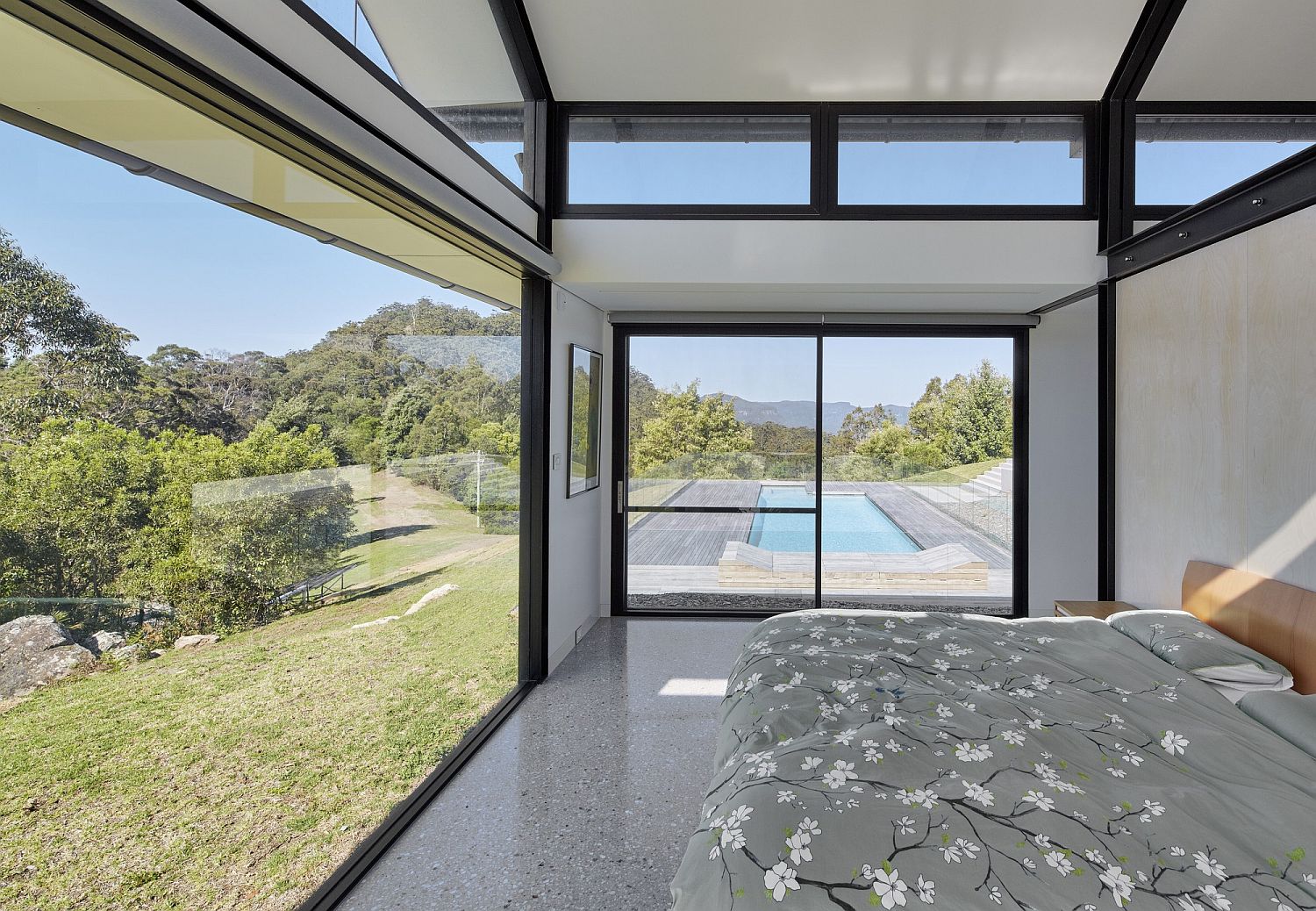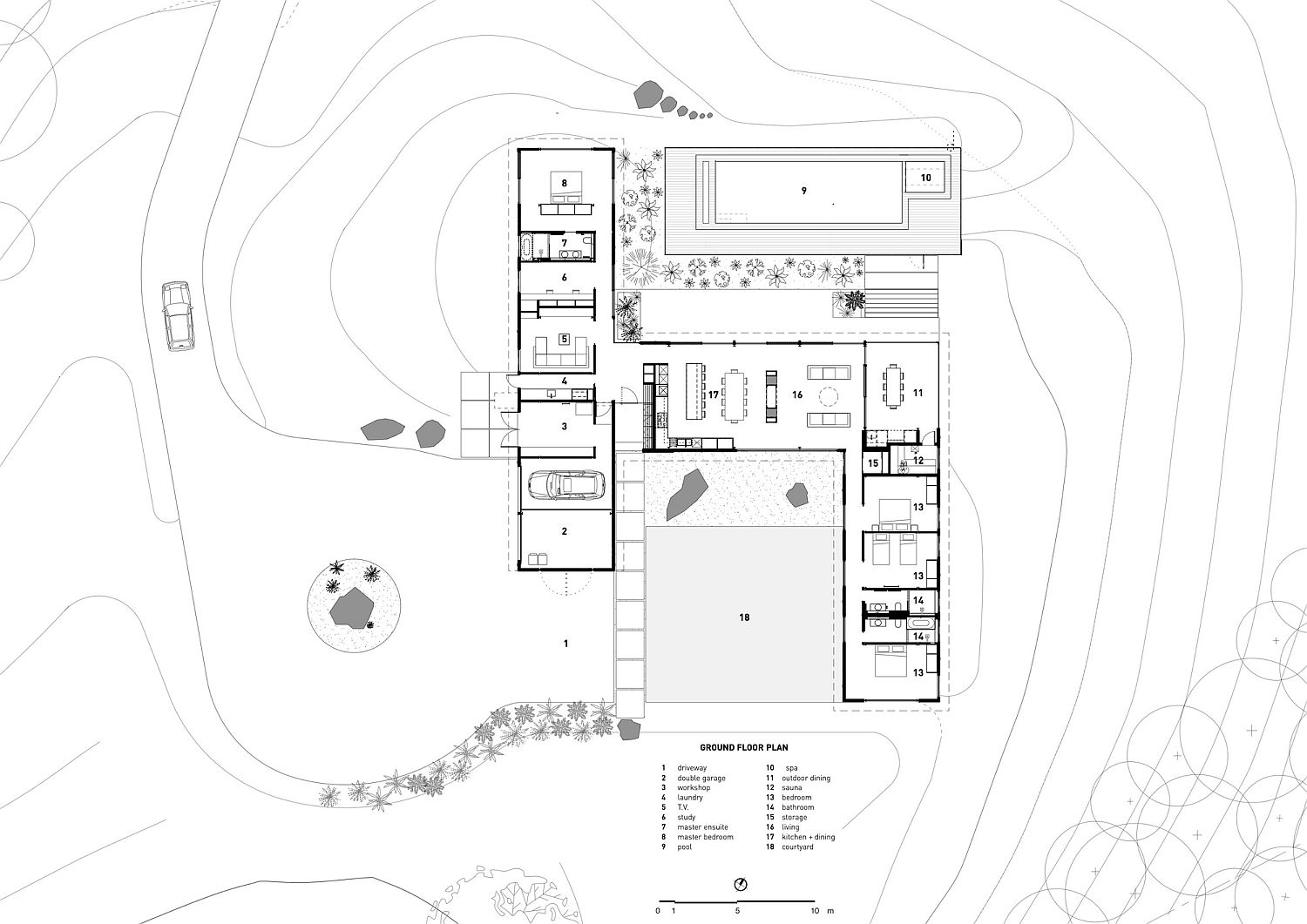 Liked the story? Share it with friends.