Stepping into the Mill House feels like travelling back in time and into a world that is untouched by mundane modernity. Transformed into a comfortable retreat on the outskirts of Malmo, Sweden, this second house designed by Wingårdh Arkitektkontor welcomes you with a series of waterways and gentle ponds that surround you with natural goodness. It feels like a page out of a fairy-tale with nature and rustic finishes on the outside combining traditional Swedish design with efficiency and aesthetics. Turning the shed, stables and barn into gym, sleeping areas and kitchen, the makeover leaves you astounded as trickling water-filled fences, a energizing sauna and a spot of a cold dip add to the amazing ambiance!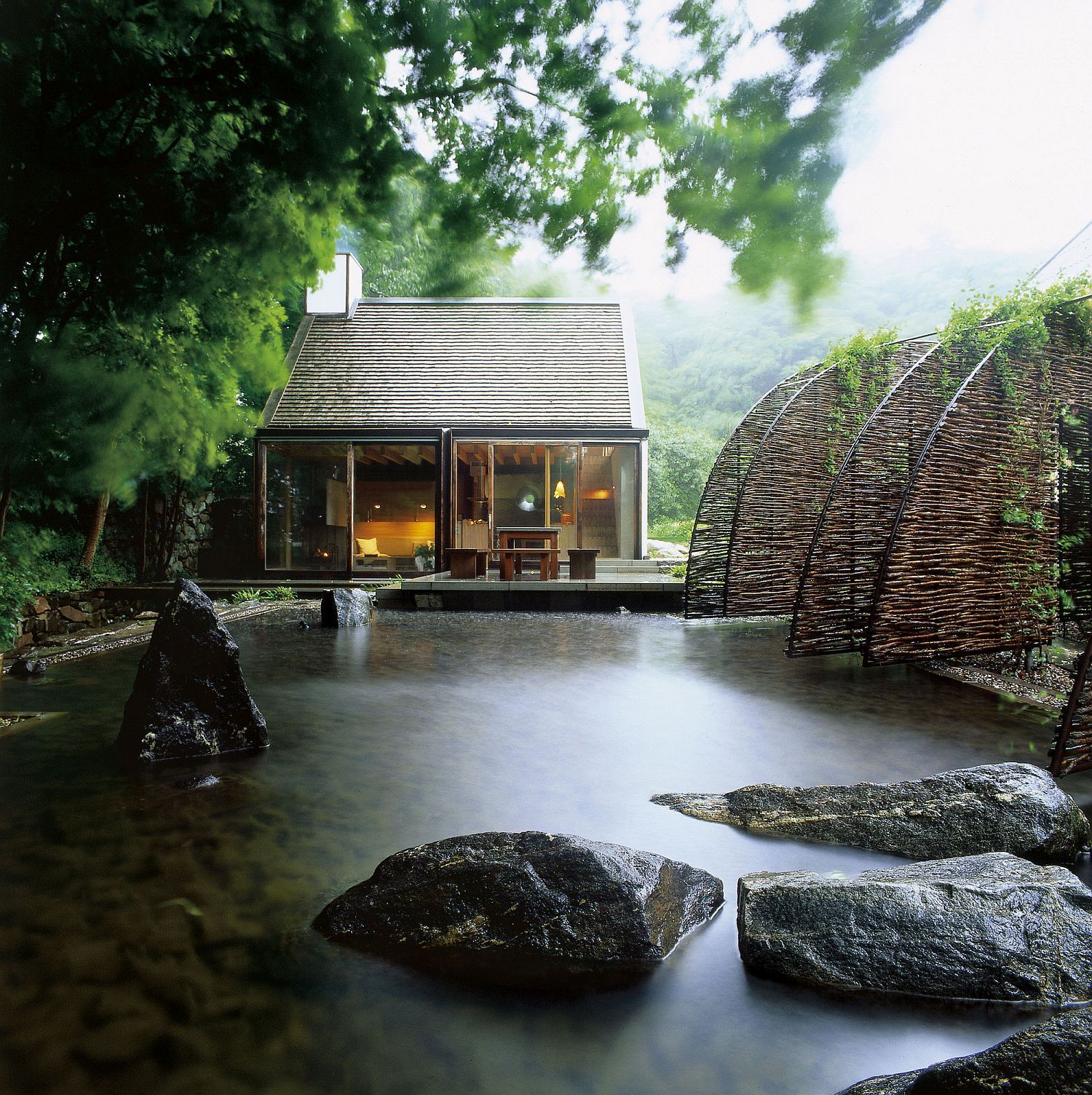 Oak and Limestone shape the exterior of the cabin with warmth of wood taking over inside. The rustic and vernacular elegance that one encounters outside gives way to modern panache and simplicity on the inside with warm wood taking over. The transition might feel a bit sudden at times, but it was done to amalgamate form with function in a seamless manner. A pond was added next to the small natural stream to give it a much grander visual appeal and one can just get lost in the maze of stunning natural canopy outside and water-centric landscape even as the interior serves as a place to rest and recuperate. [Photography: Åke Eson Lindman, James Silverman]
RELATED: Magical Vermont Weekend Retreat with Custom Board and Batten Exterior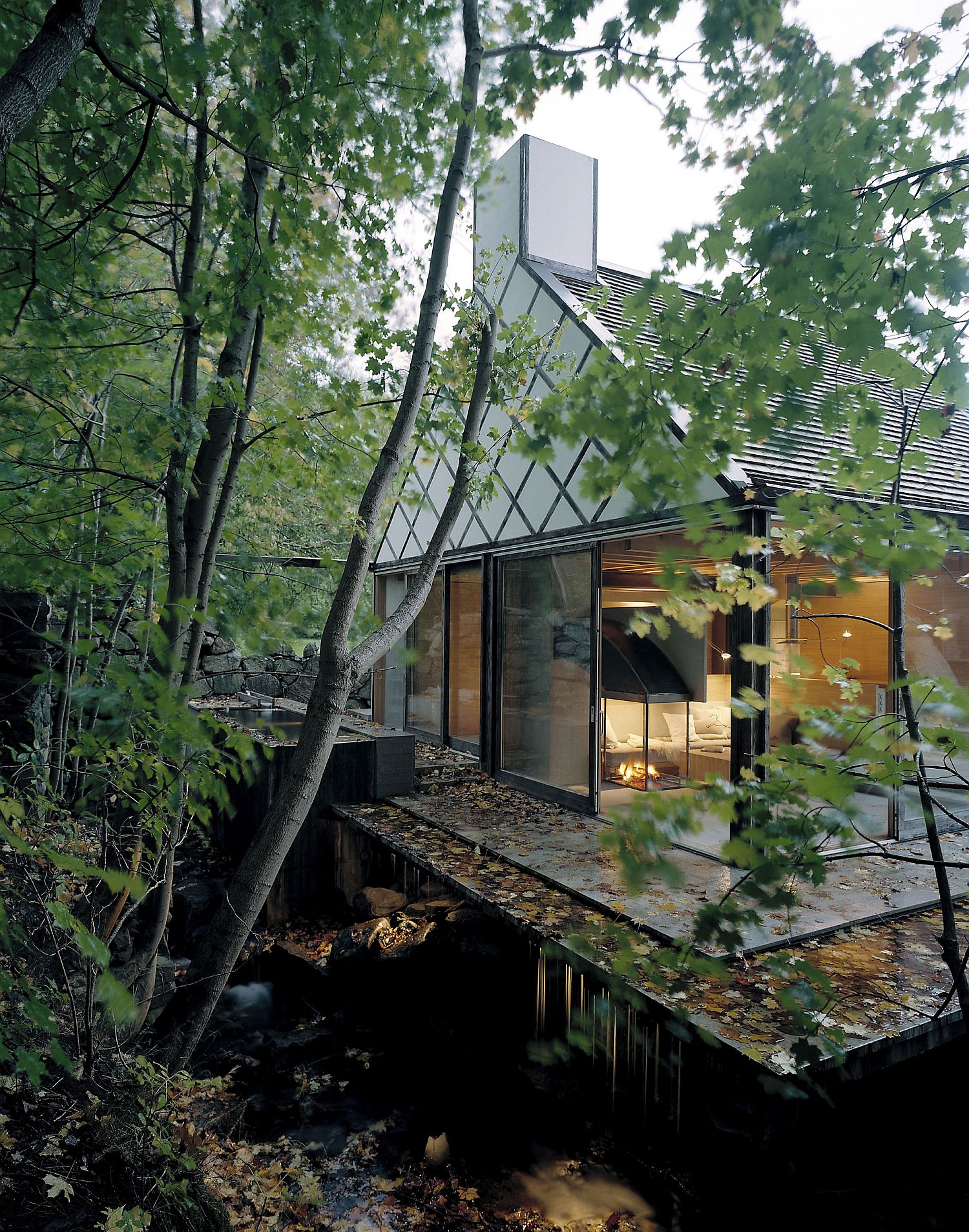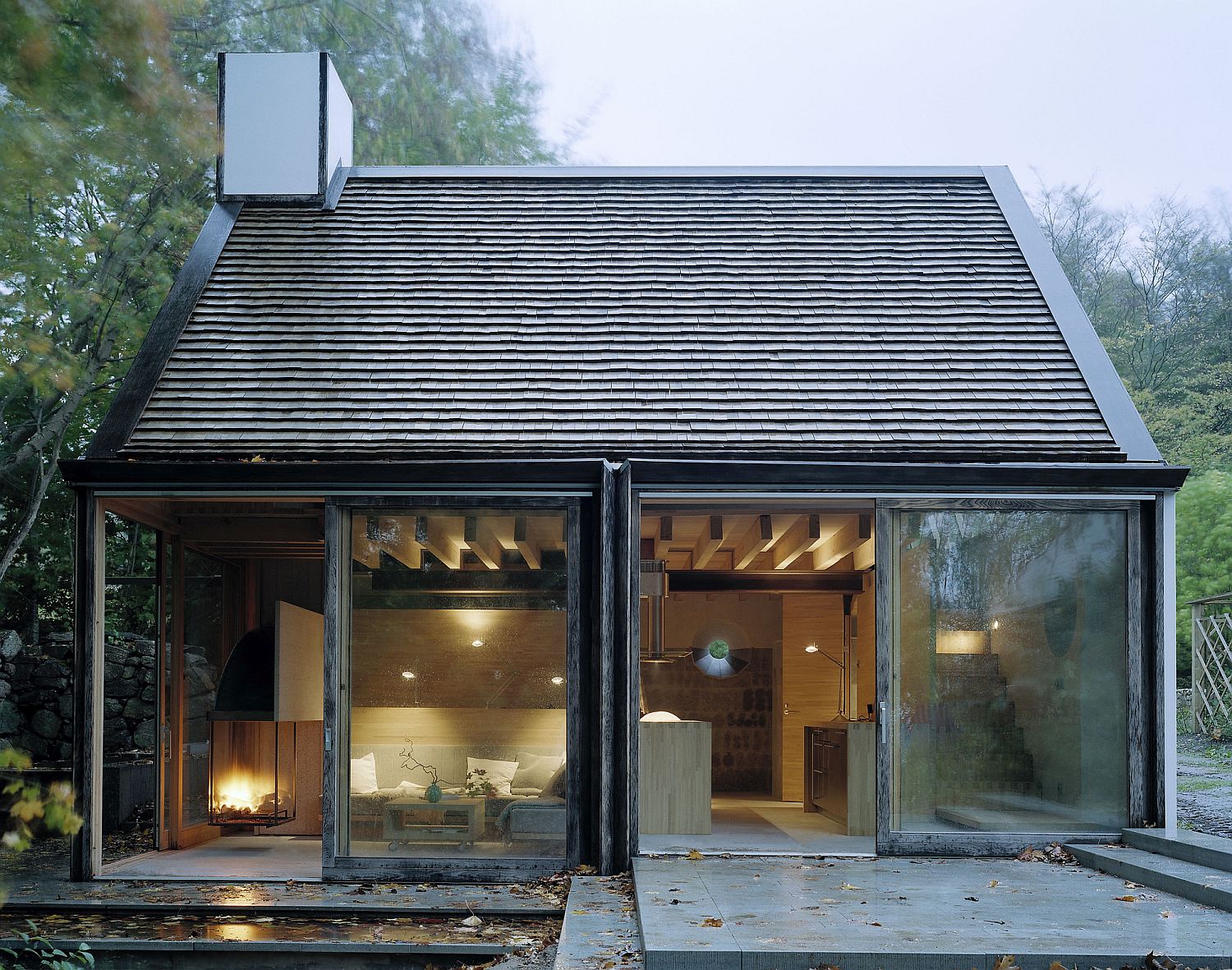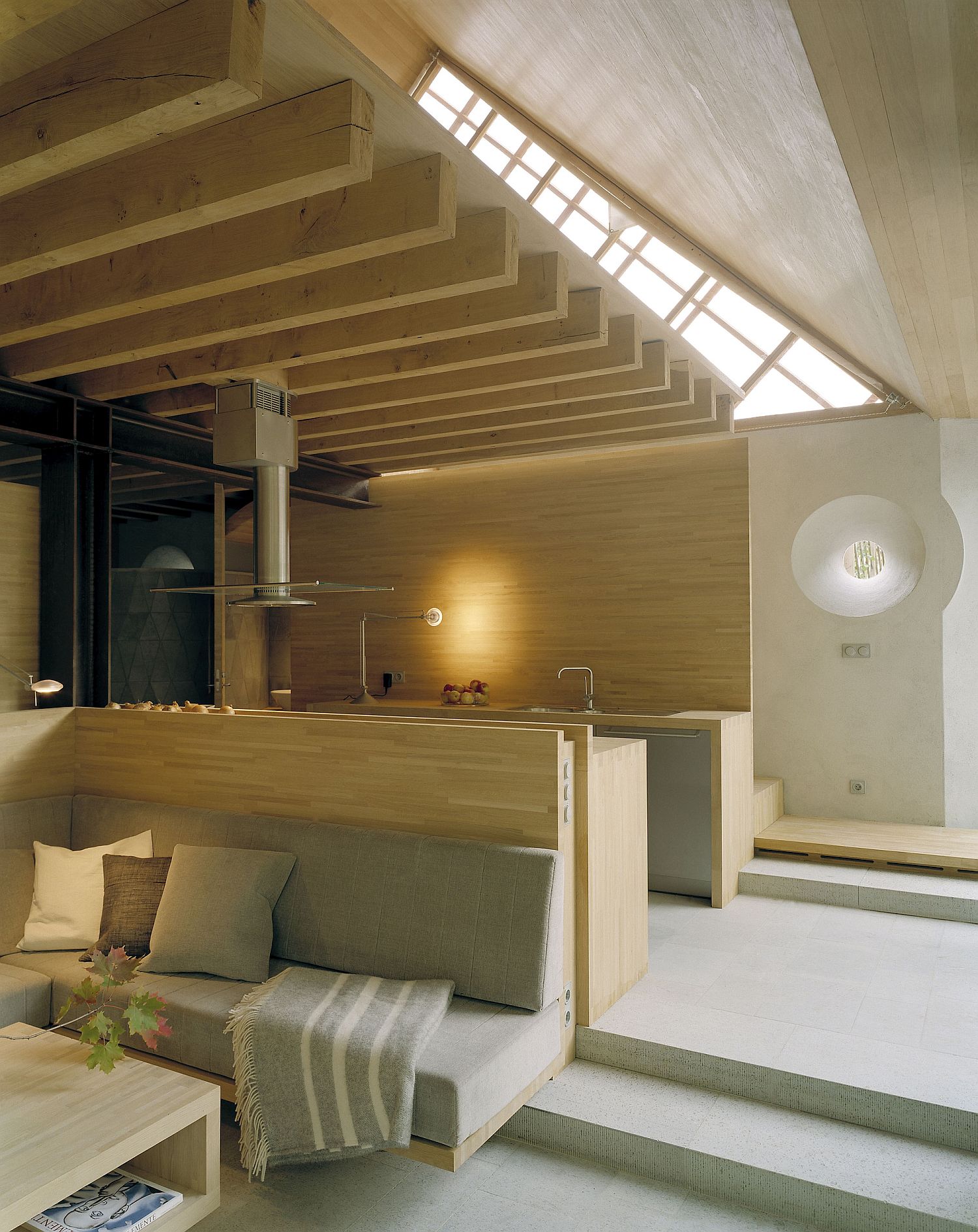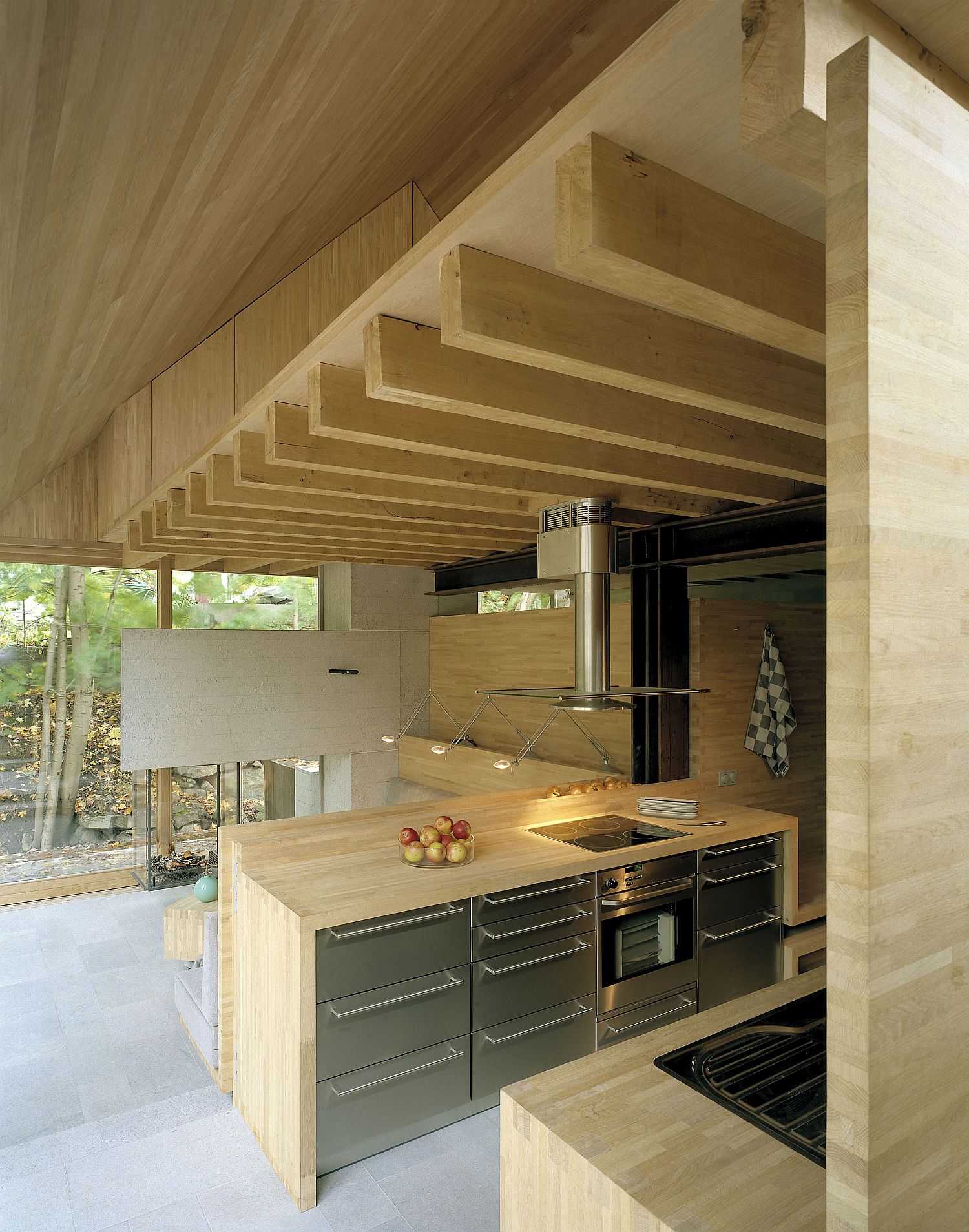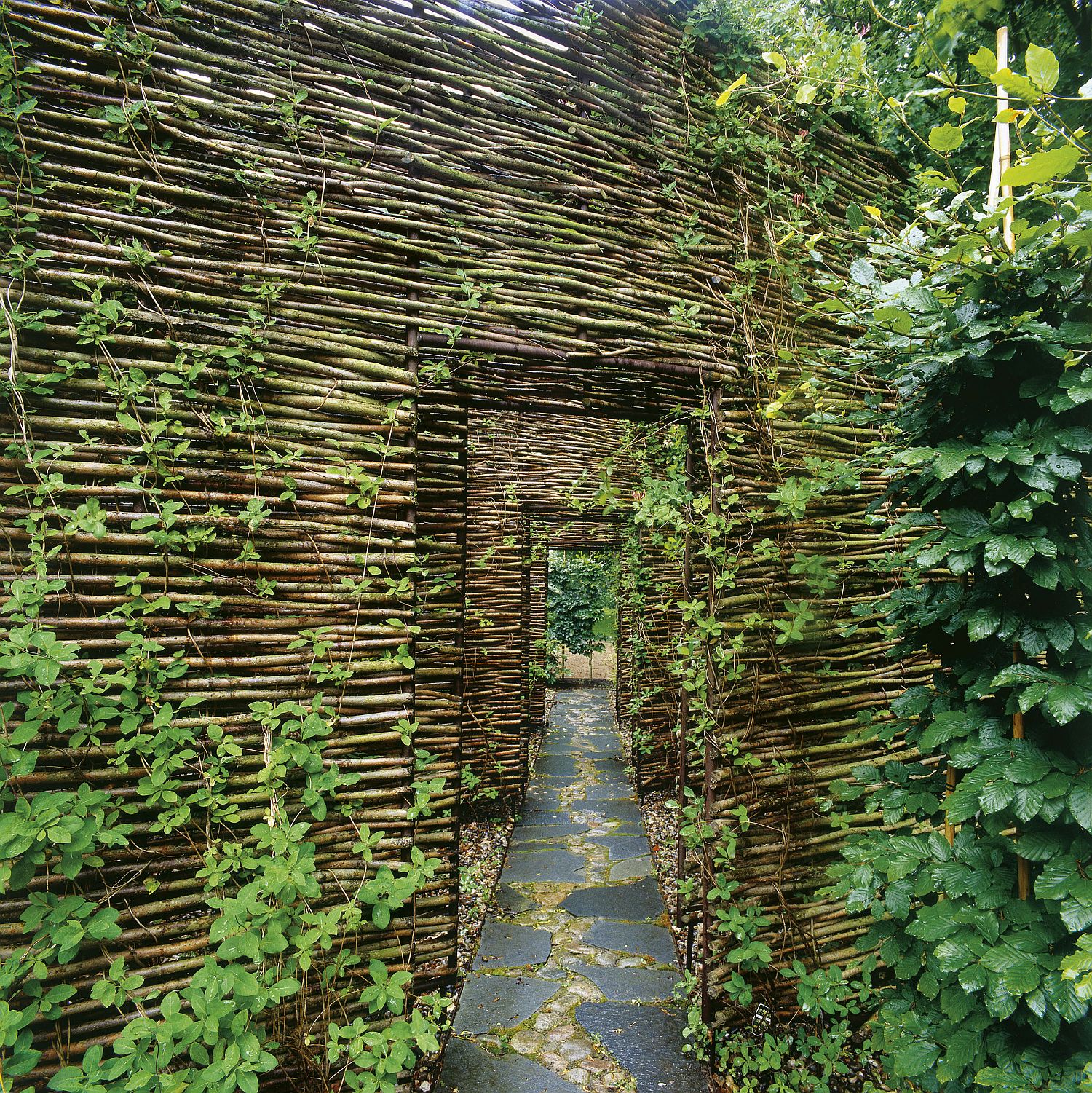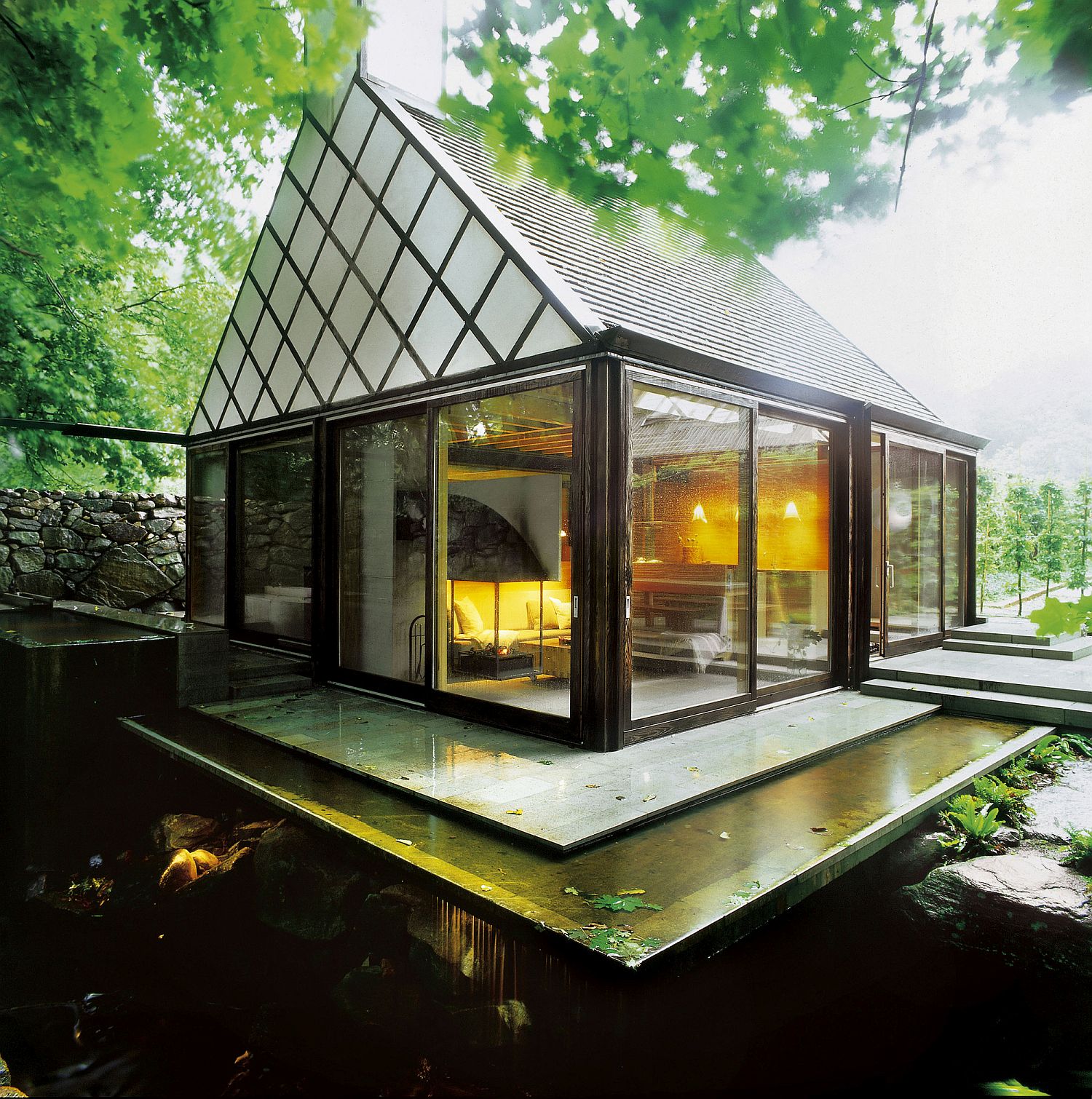 The annex comprises a sauna and attendant spaces for undressing, washing and relaxing. It is designed as a manifestation of the Swedish ritual of sauna and bathing. The traditional rite involves baking together in the sauna and dashing out for an invigorating dip in a cold stream. The meager creek on the property was insufficient for the purpose, however, so Wingårdh built a small pool adjacent to the sauna.
RELATED: Headwaters Camp Cabin: Idyllic Retreat Enchants with Scenic Splendor