Puntarenas is a city that is full of life; a getaway for many that combines tropical magic with sun, sand, surf and a nightlife that continues till dawn. It is on an idyllic coastal strip of this city and overlooking the Pacific that is just a few steps away that the gorgeous and relaxing Villa Akoya designed by Studio Saxe sits. This beach house feels elegant, modern and is a low-maintenance escape that will leave you enchanted with breathtaking views of the ocean even as the sand and surf seems to become one with the entrance.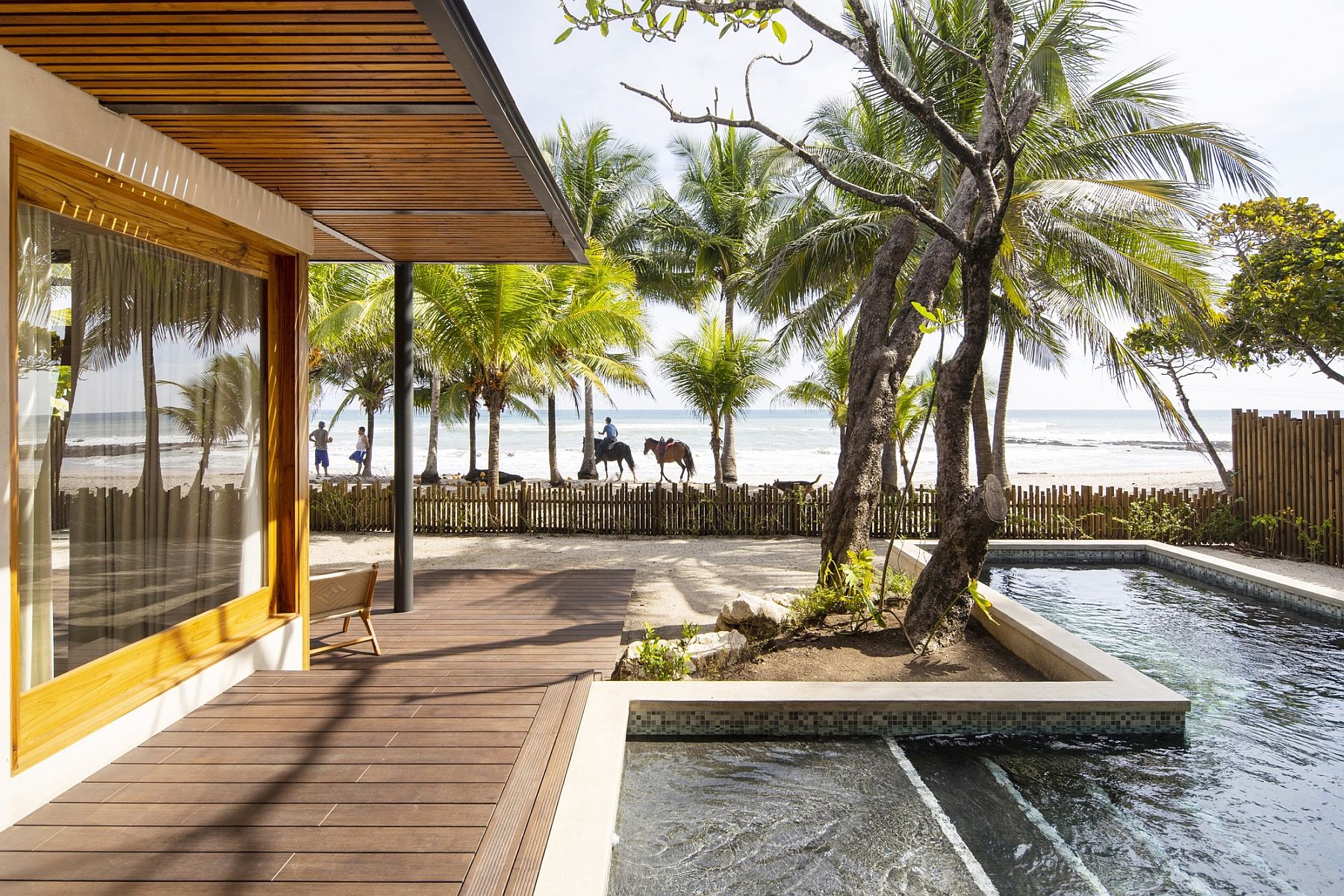 The design of the residence was specifically elevated above the ground level to provide better views of the ocean even as the marginal change in height offers a chance to create series of platforms and decks around the living areas. On the inside, it is wood and white that takeover as a color scheme with strong colors staying away. As is the norm, natural greenery provides necessary freshness both inside and outdoors with the covered walkways and decks flowing into the garden. The house feels like an organic extension of the beach, a feeling that is hard to replicate elsewhere.
RELATED: Paraty House in Rio brings indulgent dreams alive with the sea, sand and stunning views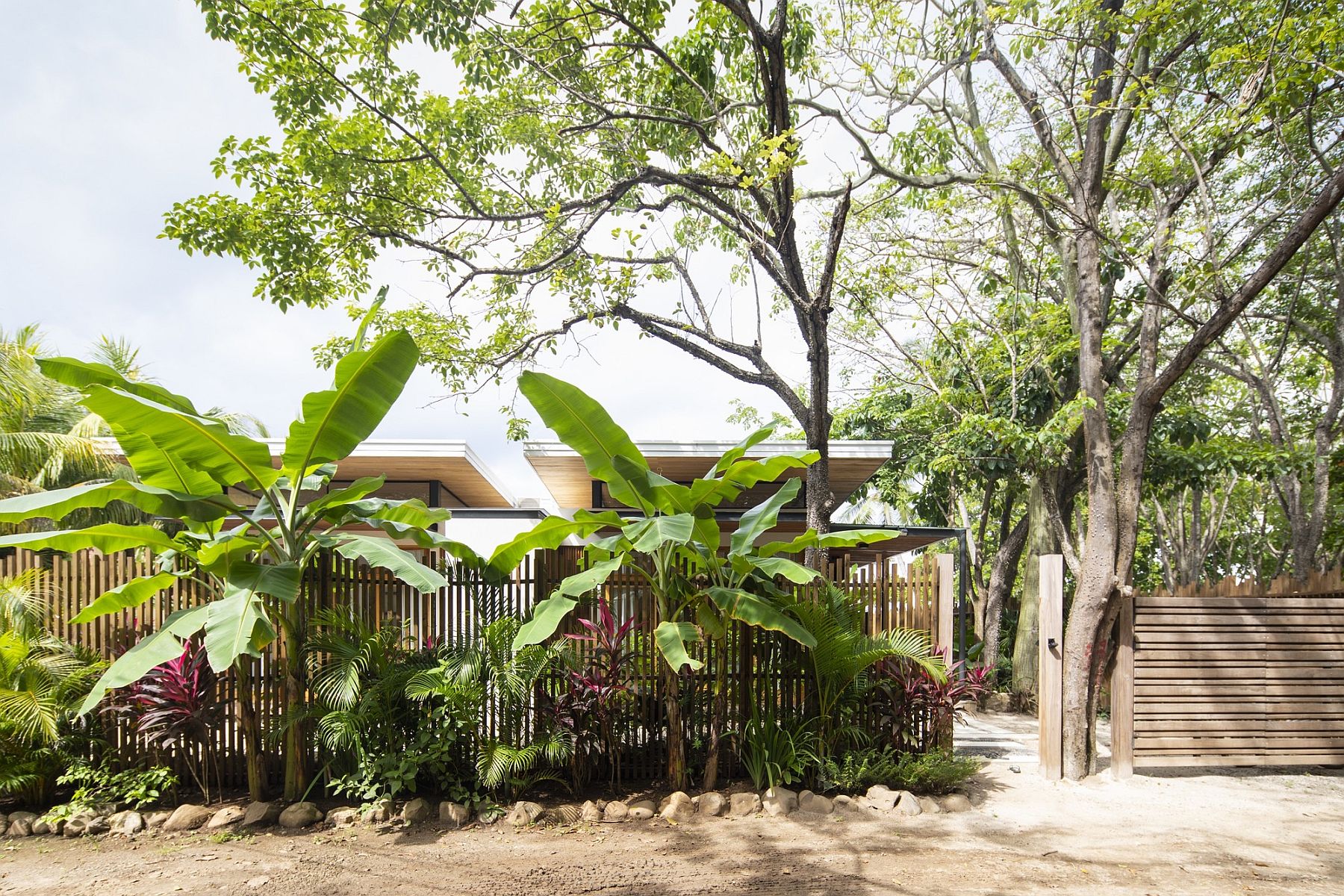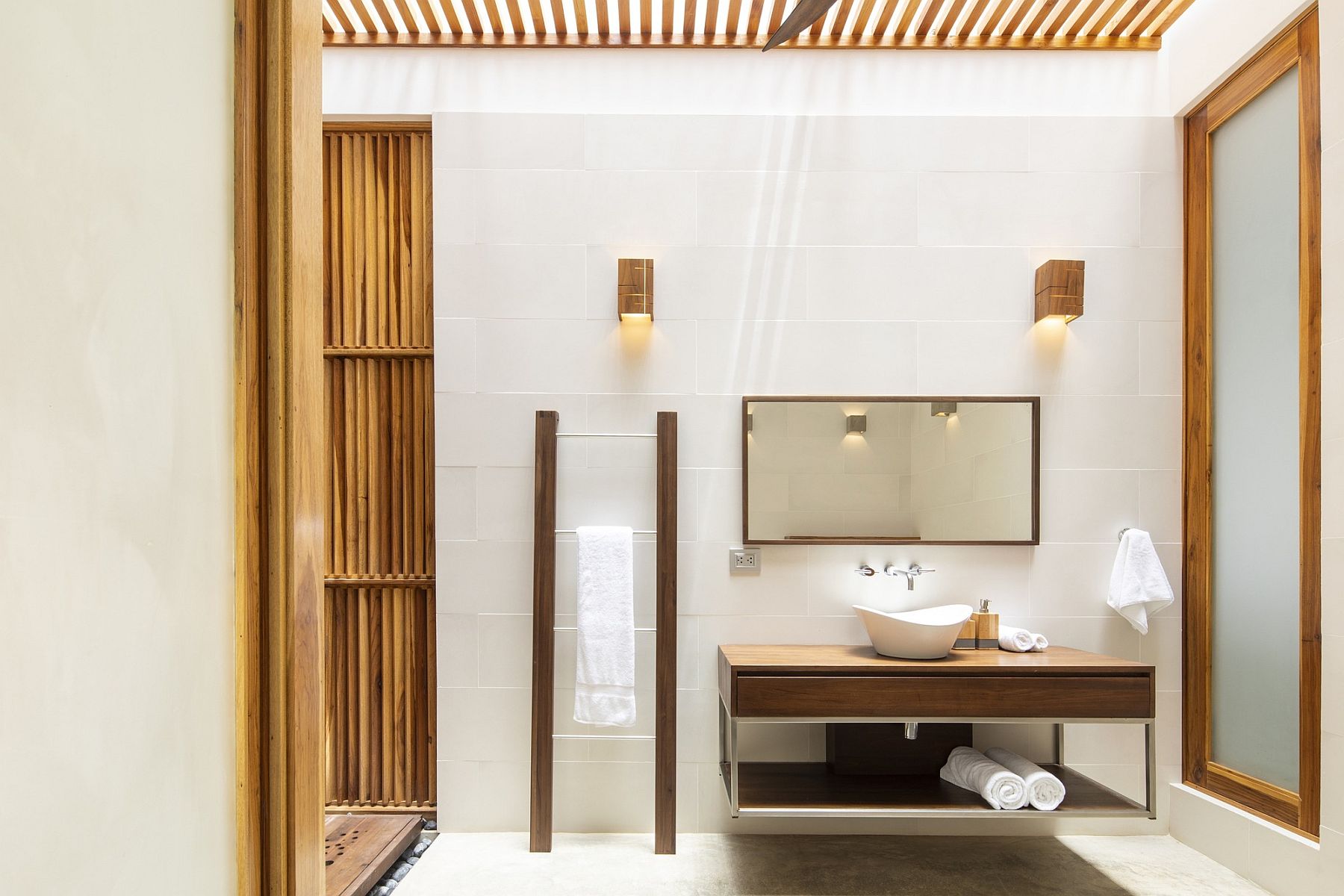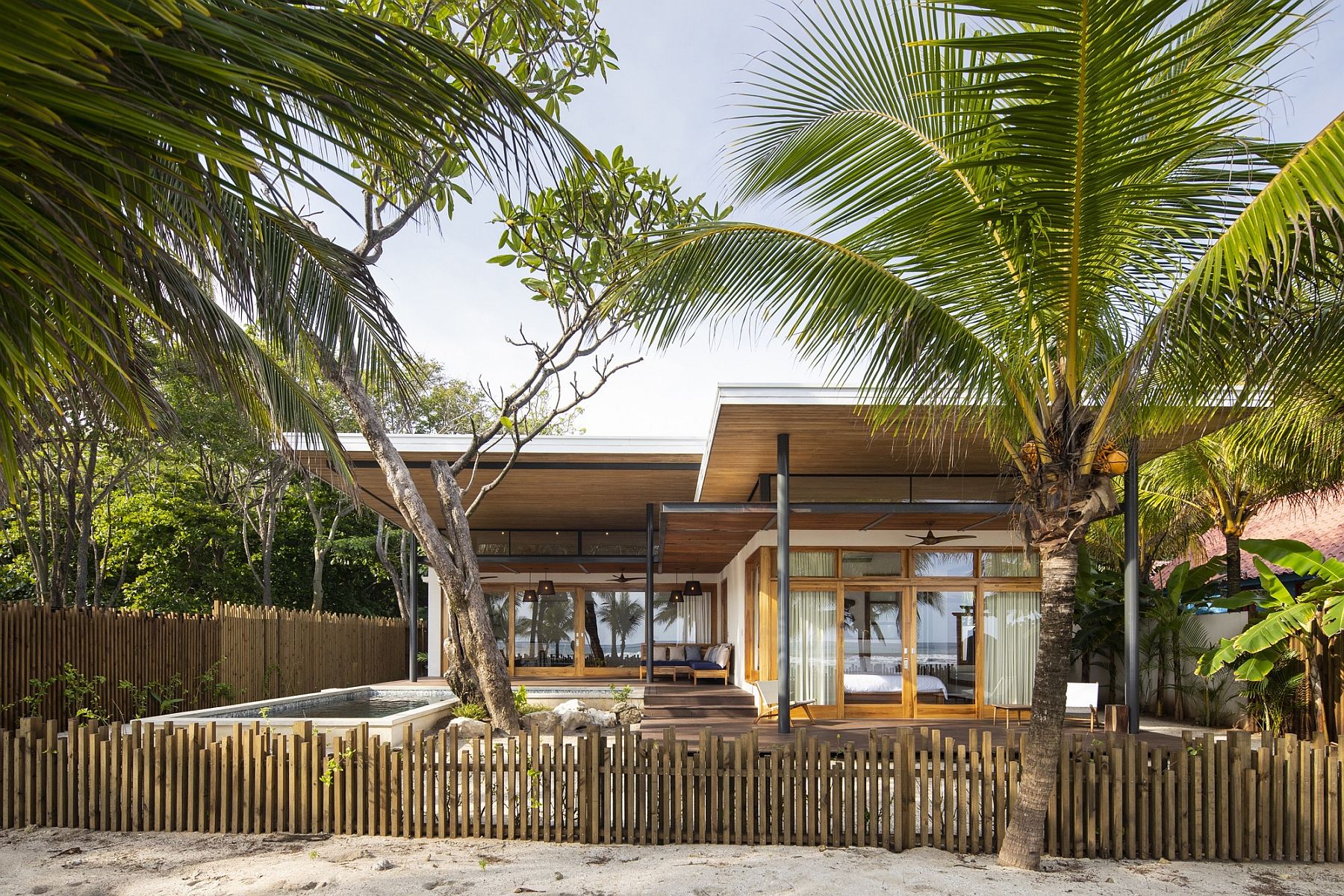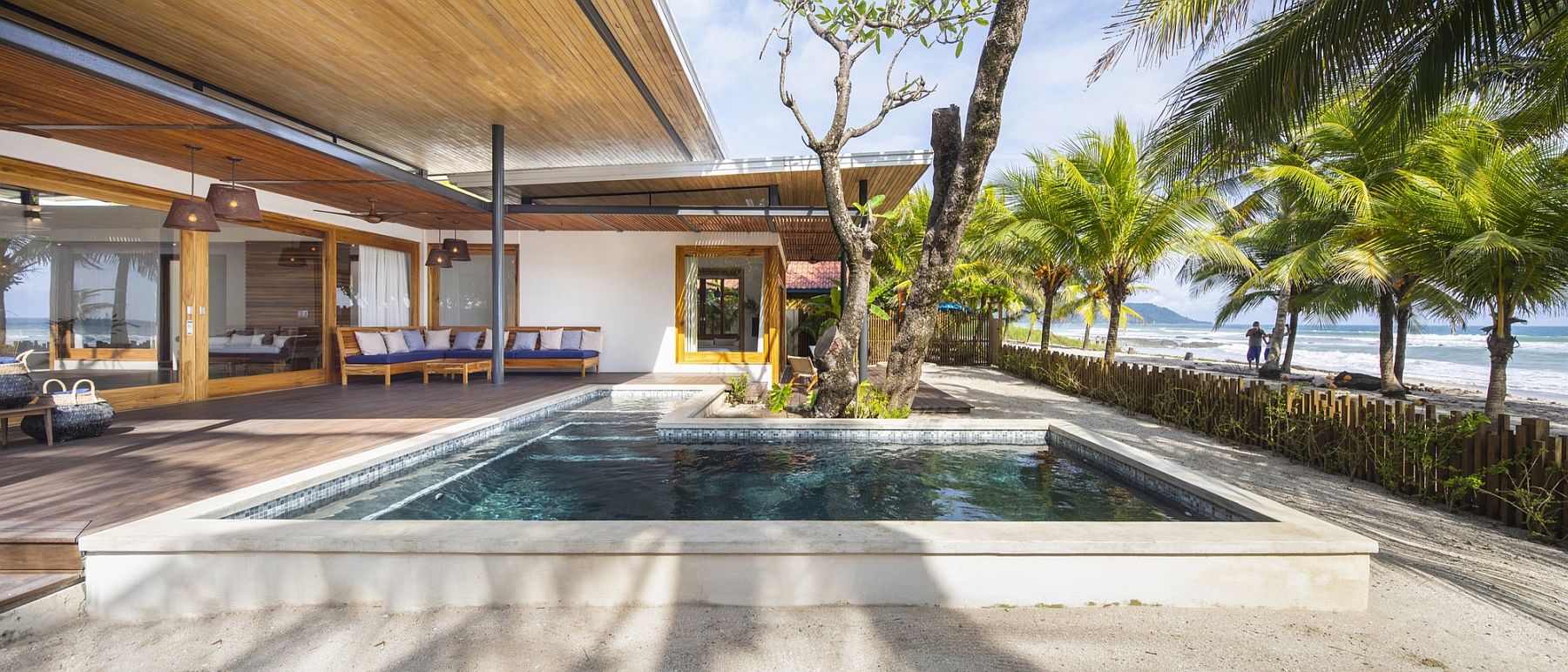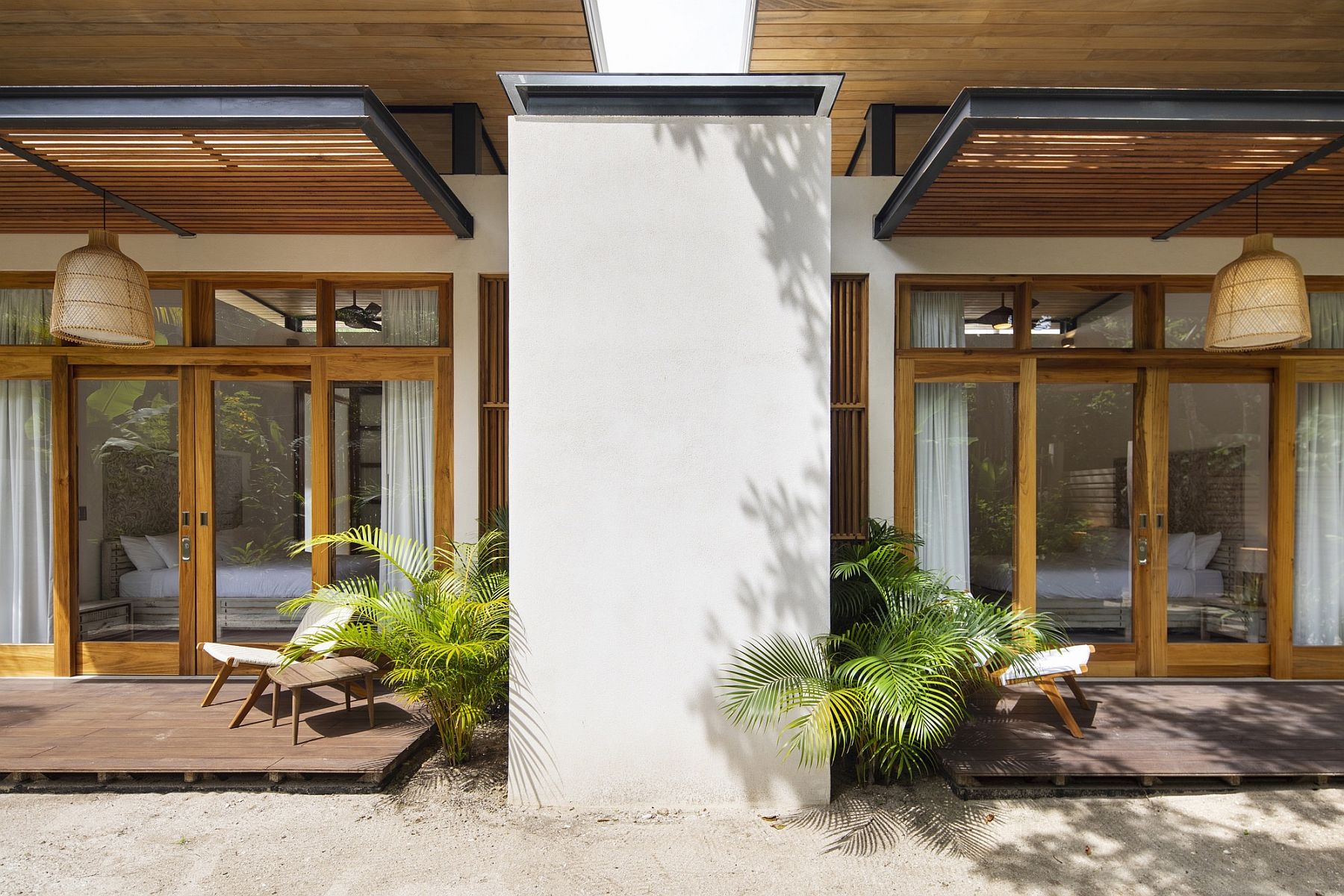 The house is split into four different zones an each zone has its own separate wooden roof that feels light, organic and modern. Cinder blocks and polished finishes reduce construction costs and improve durability while keeping the interior as modern and coastal in style as possible. Energy efficient systems, solar water heaters and rainwater harvesting systems put the final 'eco-friendly' touches on this Costa Rican beach house. [Photography: Andrés García Lachner]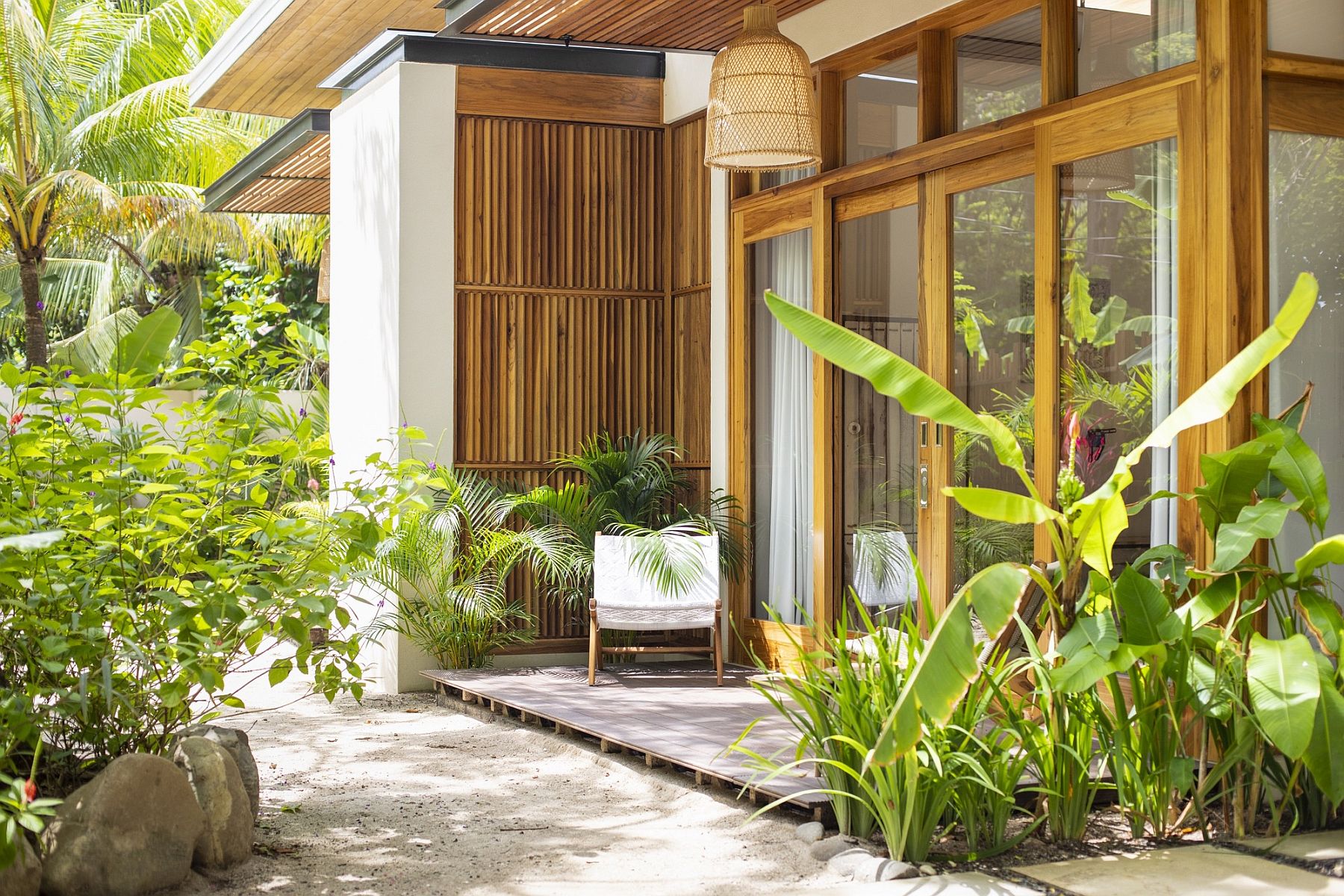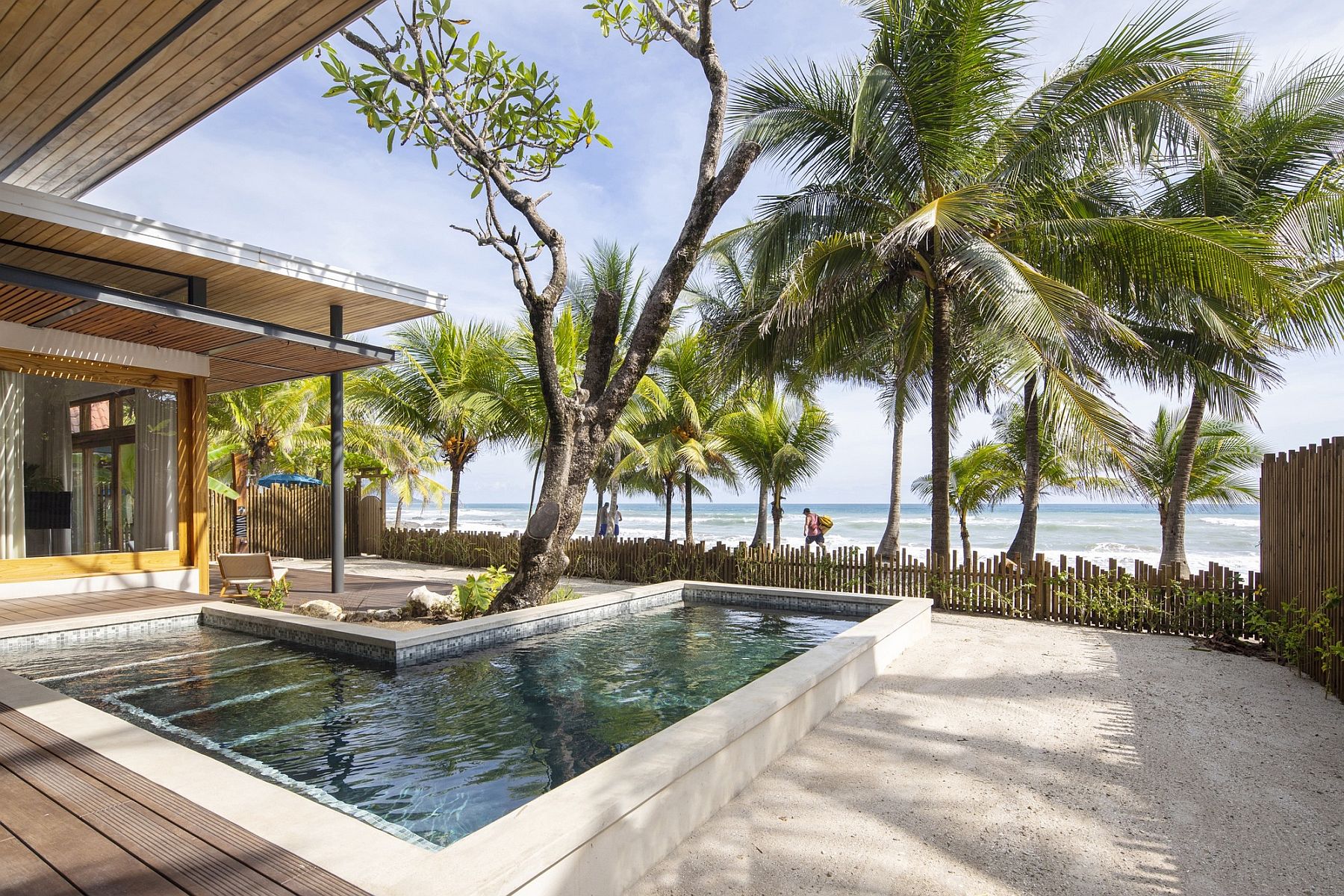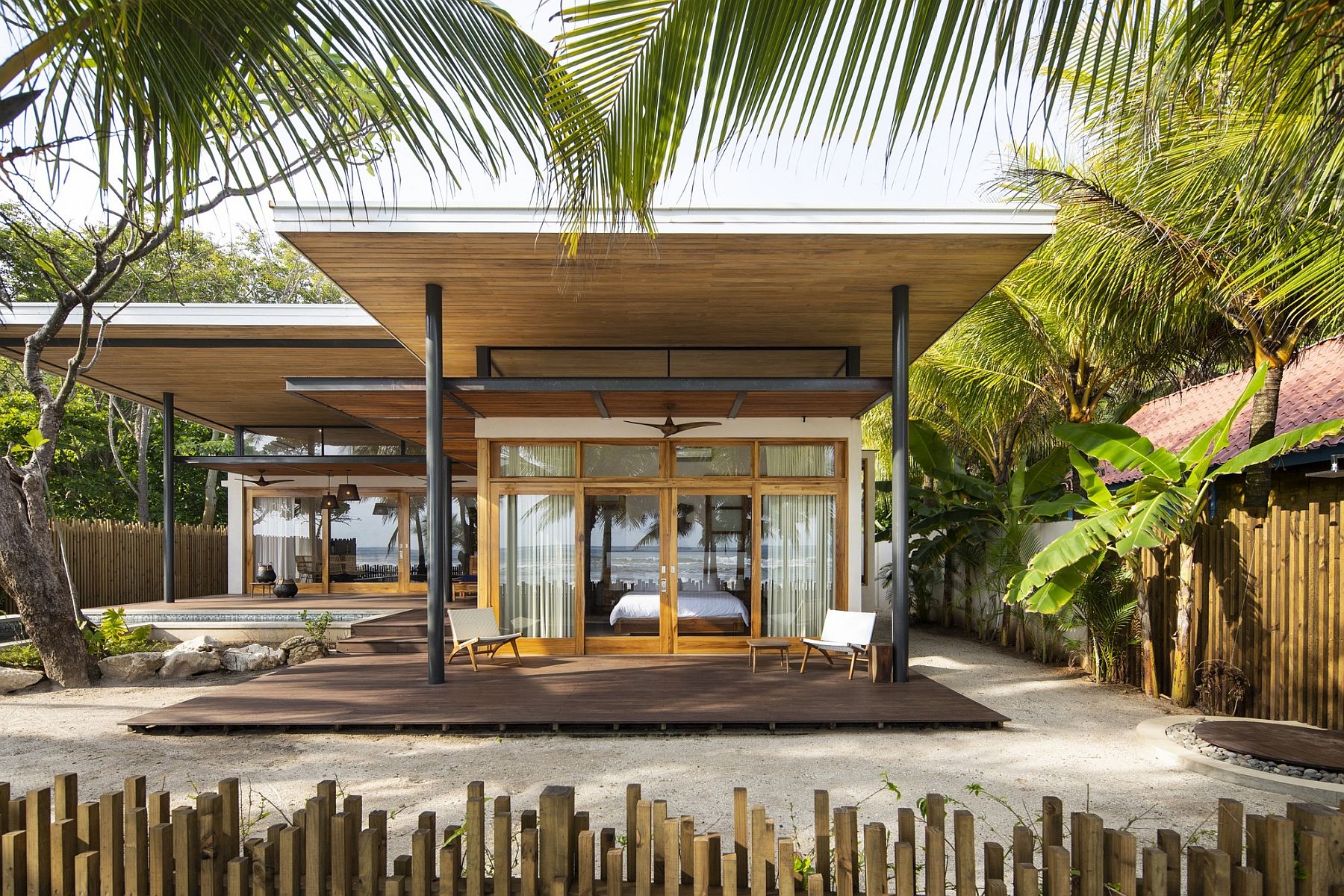 At Studio Saxe we believe that clever design should precede technology when designing a project. We use common sense bioclimatic strategies for temperature control to create spaces that require less energy consumption and provide an overall feeling of wellness. The "elevated" roofline above the walls of the house create the perfect opportunity for cross ventilation and controlled natural light.
RELATED: Modern Malibu Beach House Combines Contemporary Interiors with Unending Ocean Views