Designed by Thomas Pedersen in 2002, the Stingray rocker has the makings of a design classic.
A modern chair with mid-century leanings
With its eye-catching, sculptural form and curvy lines, the award-winning Stingray is a modern chair with distinct mid-century leanings: classic 1950s fibreglass chair designs, most notably those by Charles and Ray Eames, inspired Stingray's design and development. A rather unconventional rocking chair, Stingray supports the sitter in a range of upright and reclining positions, combining the functions of a lounge chair with a footstool.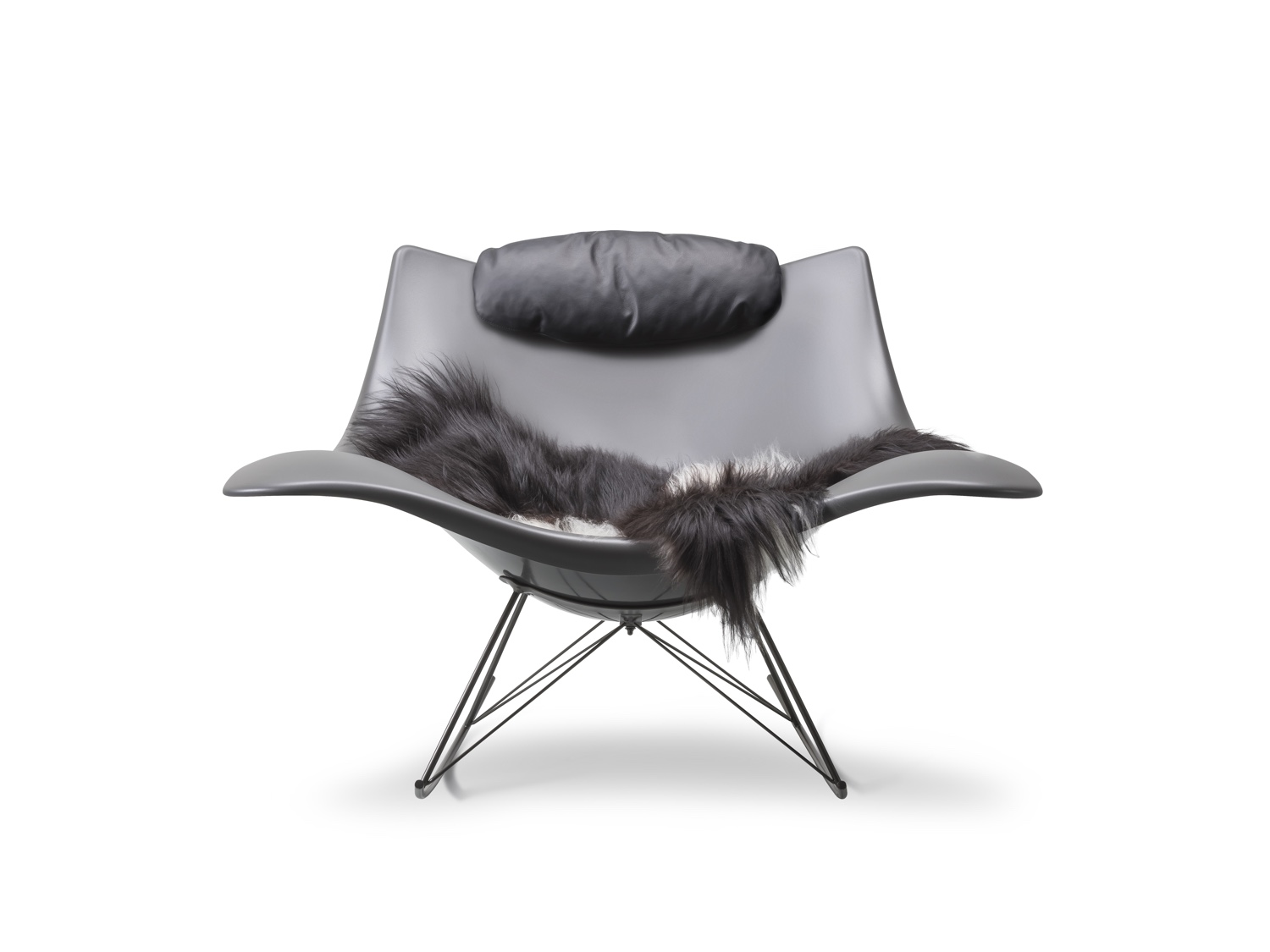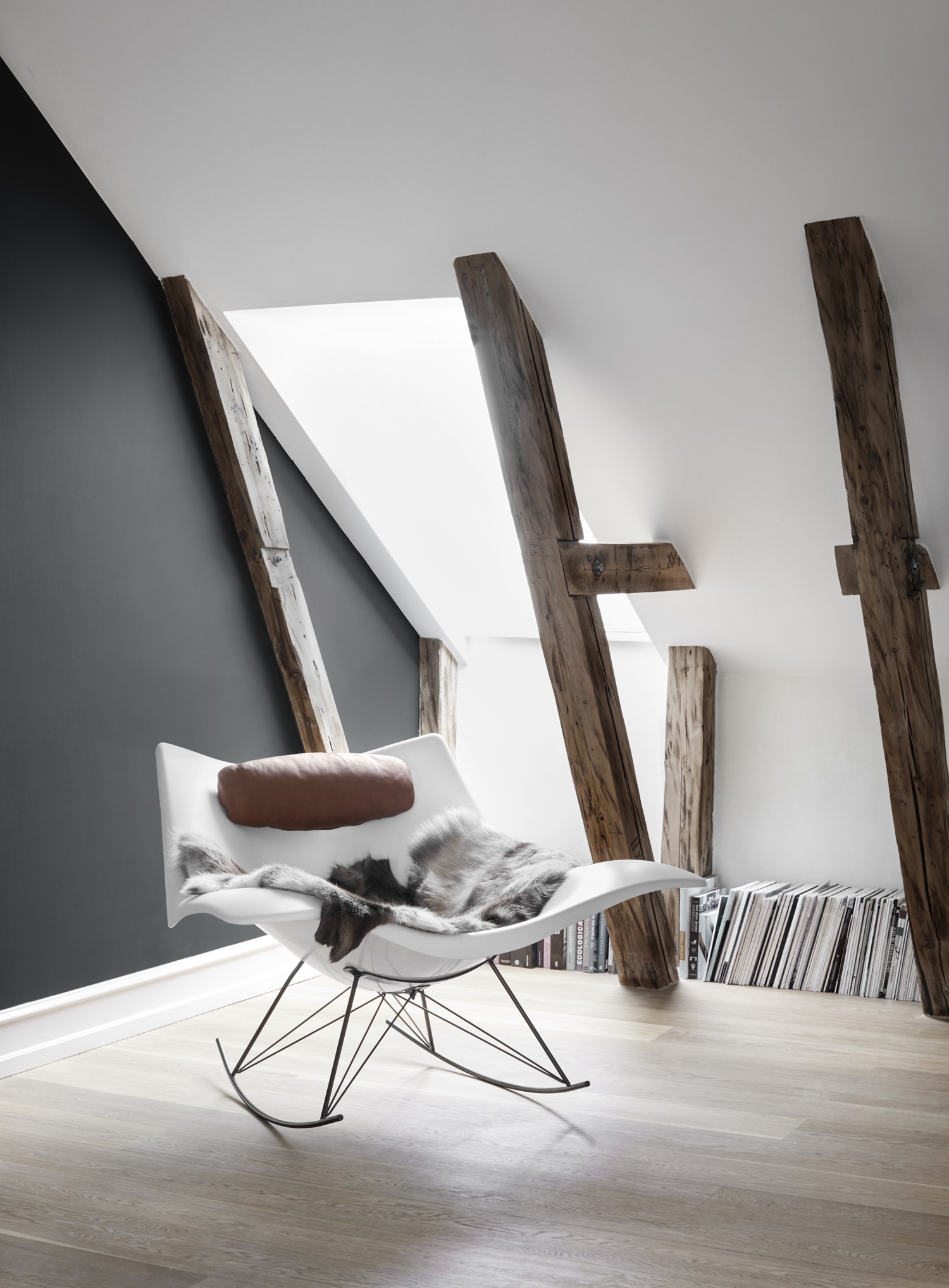 The 3D veneer Stingray
Stingray was Thomas Pedersen's graduation project from Aarhus School of Architecture. Presented at the Copenhagen Furniture Fair in 2002, its unusual quality and striking design grabbed the attention of Fredericia, the family-owned Danish heritage company (established in 1911). In 2008, Fredericia presented a 3D veneer version of the Stingray rocker, made with the world's largest 3D veneer press. It was a technological achievement that earned both Thomas Pedersen and Fredericia the acclaimed 2008/2009 Danish Design Award. Stingray was available in its veneer version from 2008–2015.
RELATED: Stingray Chair is Absolutely Fashionable and Appealing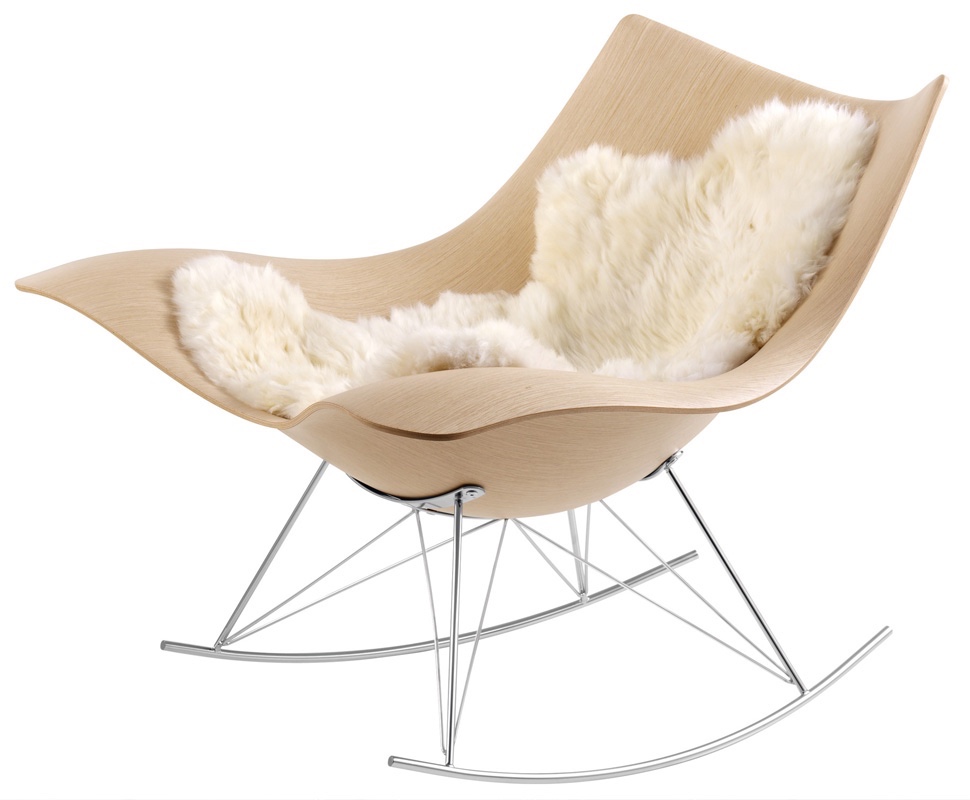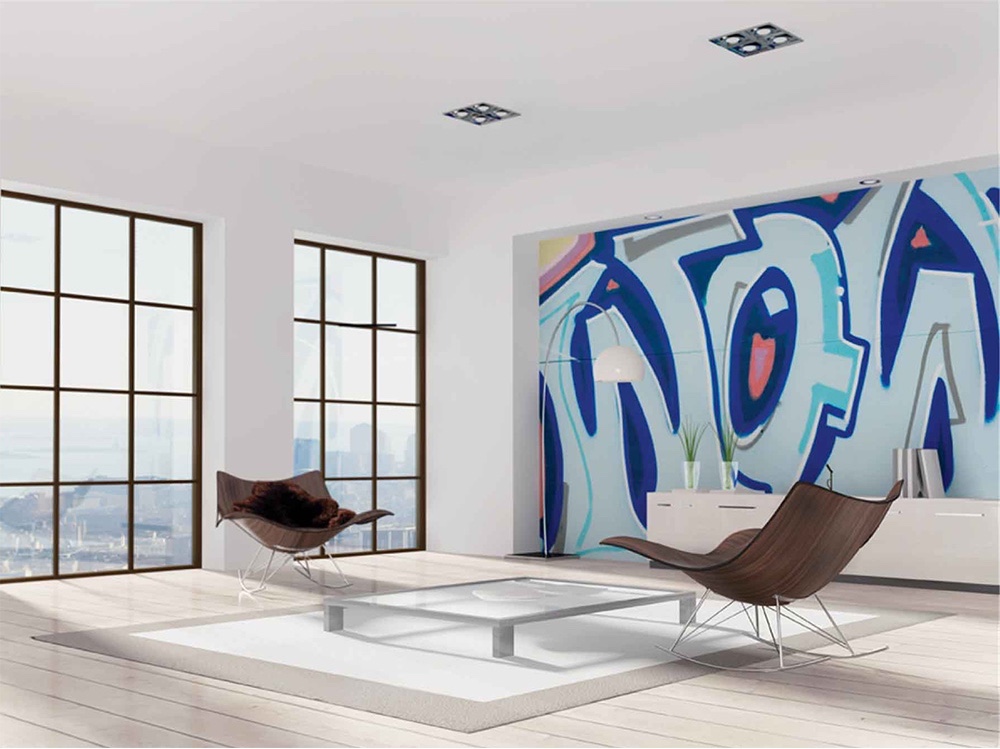 Thomas Pedersen's Stingray design
Thomas Pedersen's approach to furniture design respects the human form and his Stingray rocker has an organic, anthropomorphic shape. Finding inspiration in nature, water and the sea, Pedersen considered the free-flowing and graceful shape of a stingray to be the ideal inspiration for his final exam project at the Aarhus School of Architecture. Stingray's exceptional organic shape was Pedersen's response to the requirements of modern-day lounging. With its generous proportions, the Stingray rocker is an ideal seat on which to repose. Pedersen observes: 'Inspired by nature, the organic shape of Stingray offers a peaceful sanctuary after a busy day—the perfect me-spot.'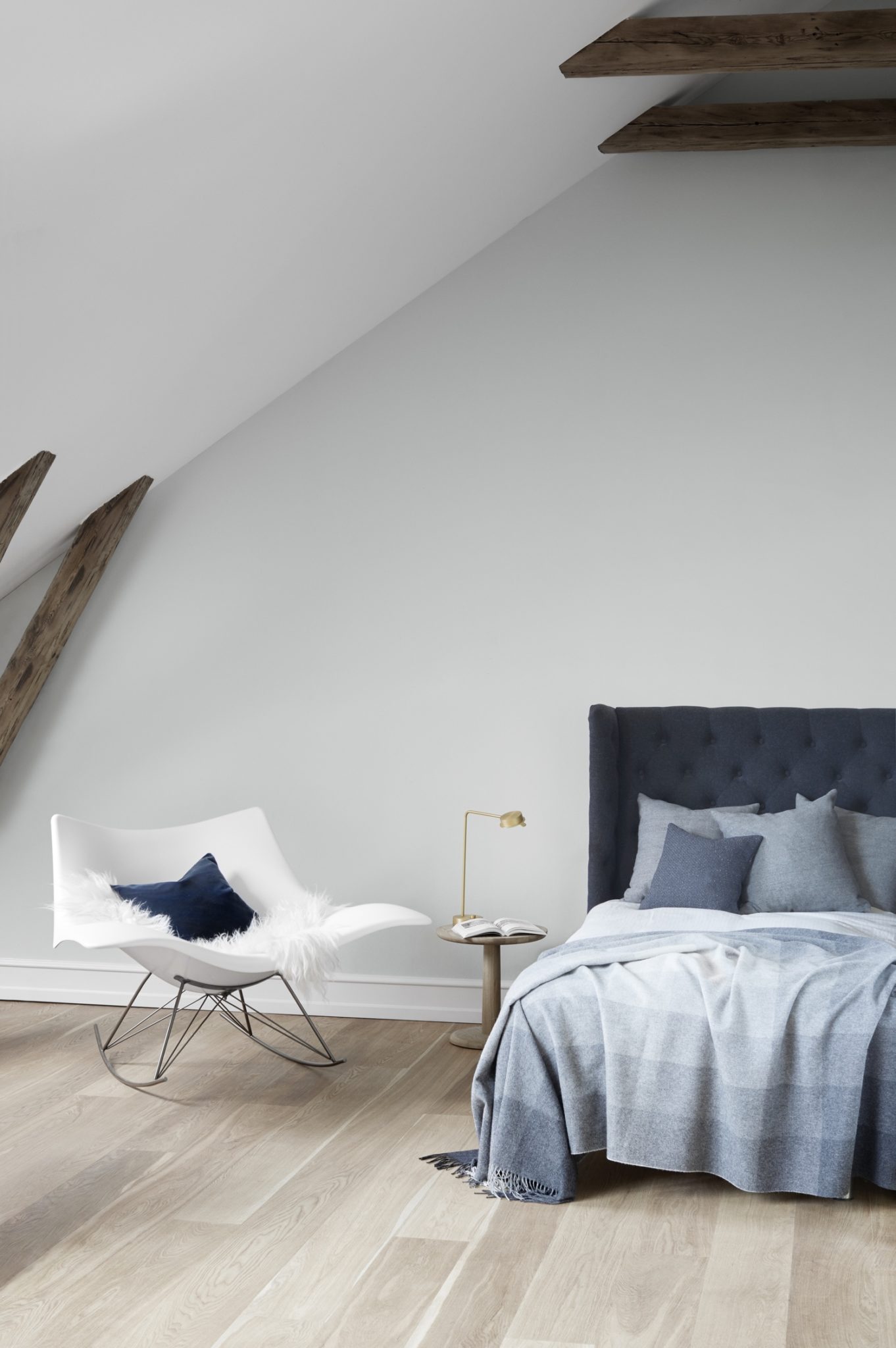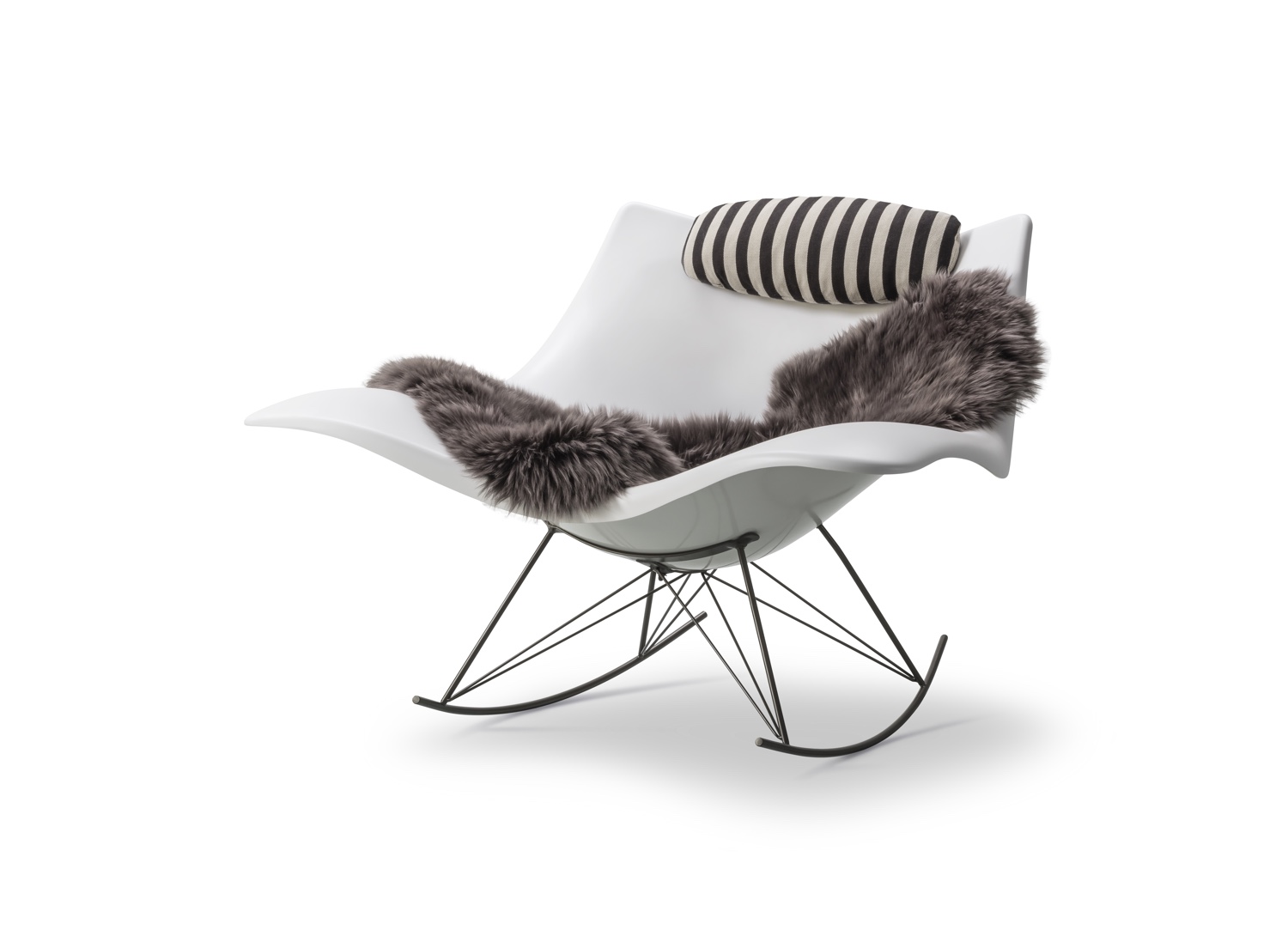 Material options
A hard-wearing design, Stingray is made using a vacumn mould rather than heat injection. Devoid of lines or seams, the chair's seat affords an aesthetically pleasing, floating perspective. Stingray is available in a plastic shell or fully upholstered, and in new matt white and matt dark grey colours. The steel frame is obtainable in a number of finishes and if desired, a selection of neck cushions and fur throws will complete the look.
RELATED: 15 Recliners on Which to Repose in Style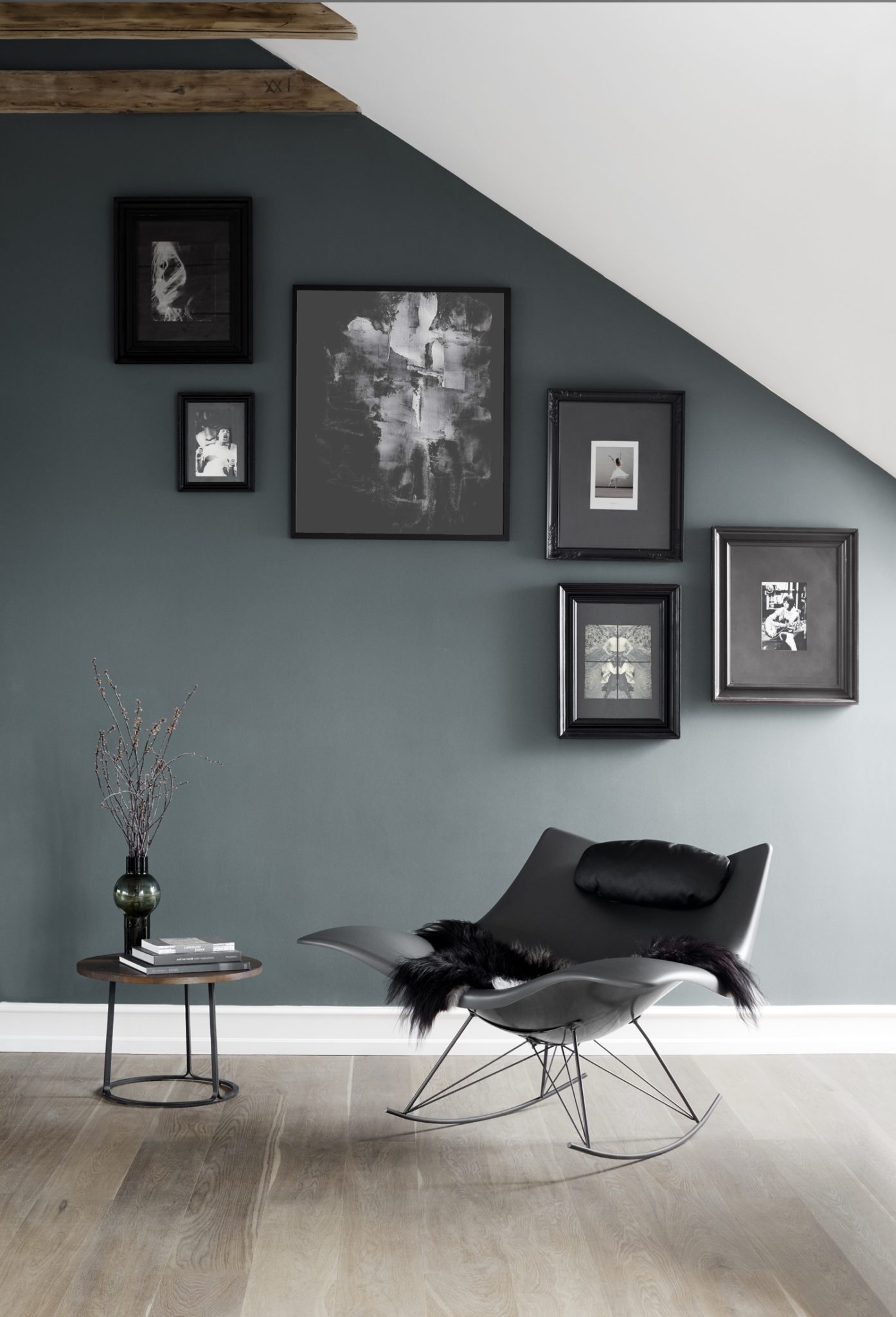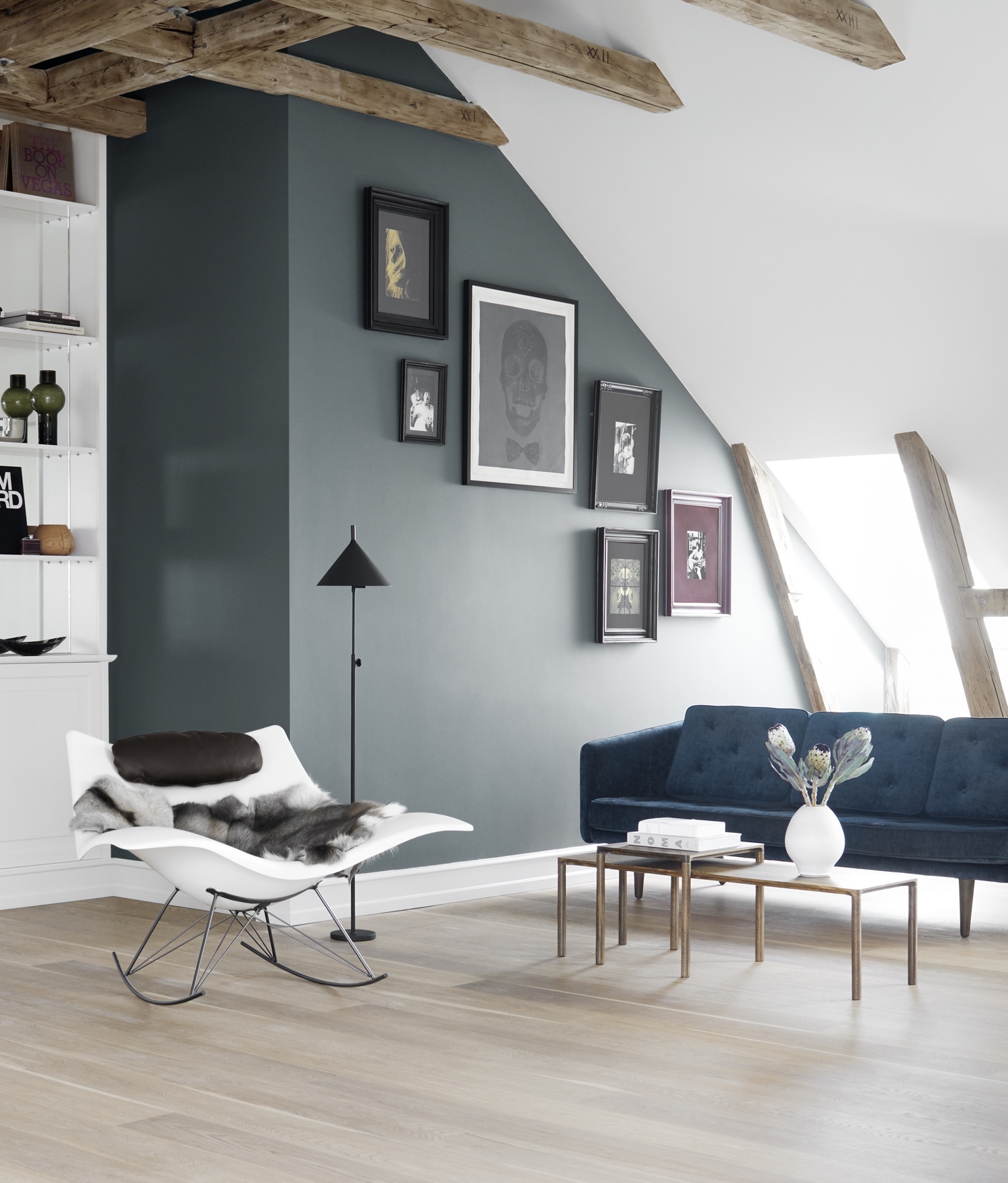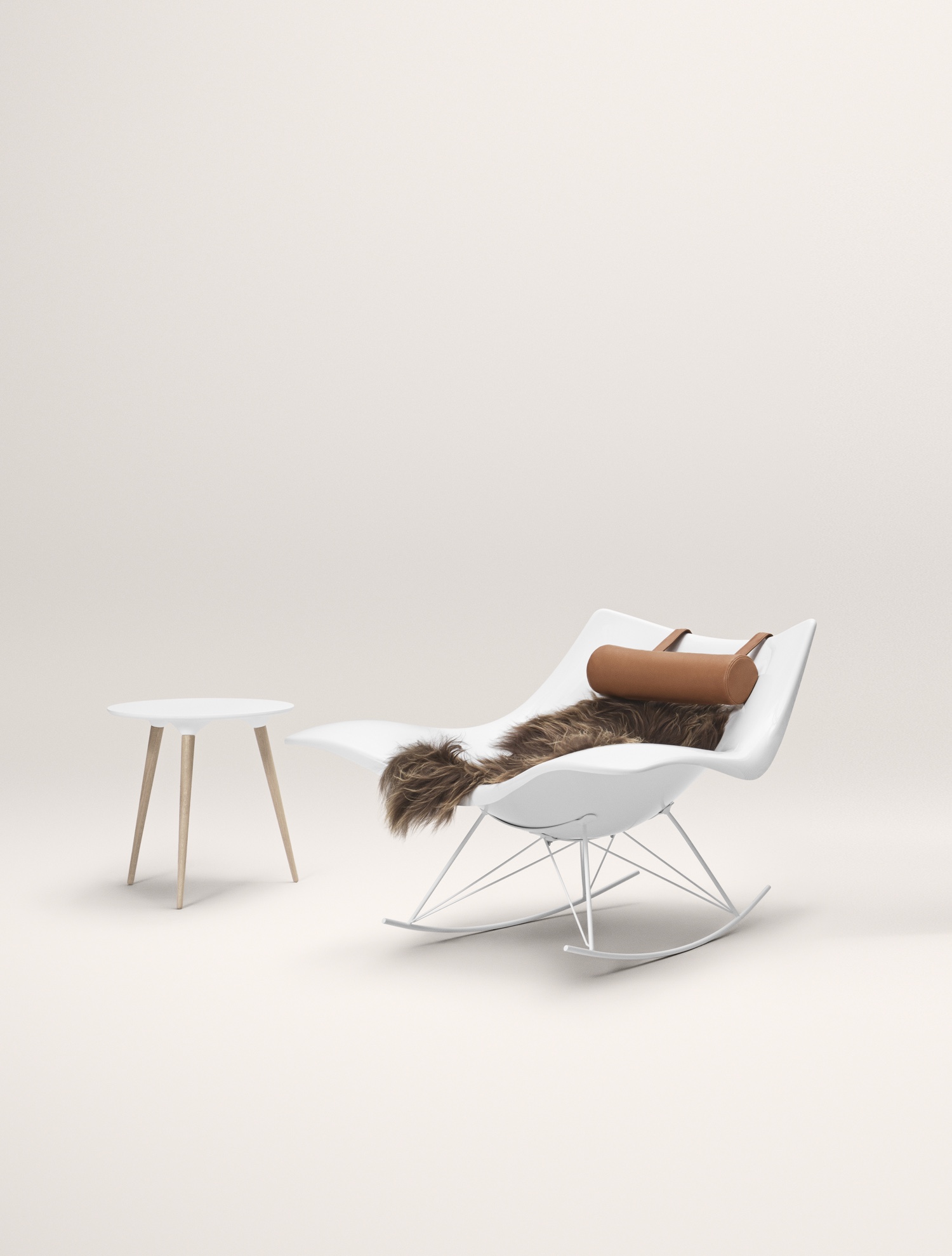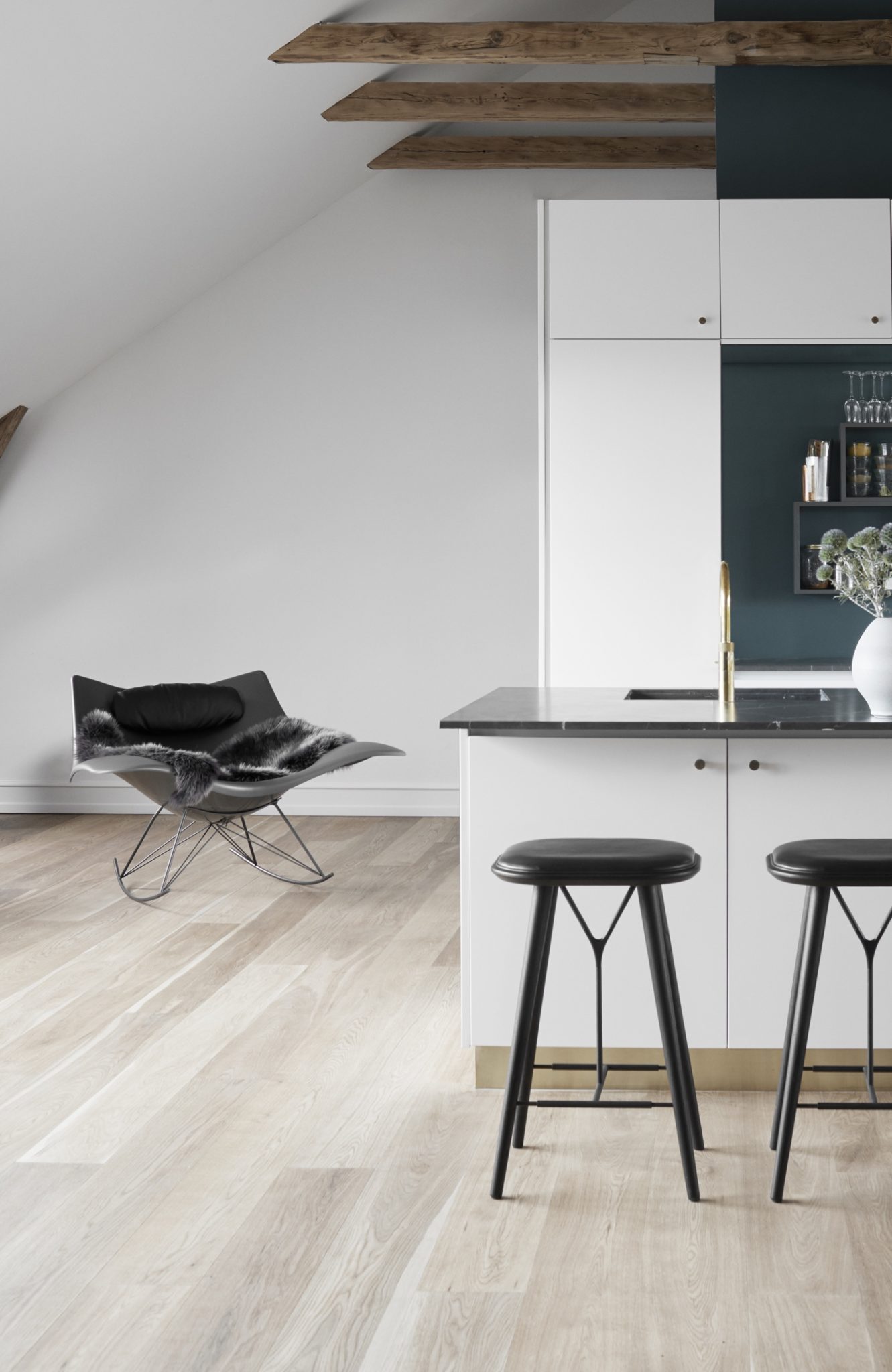 The perfect seat for a range of public and residential spaces, Stingray is a contemporary design icon with the essential qualities of a design classic.
All photos courtesy of Fredericia (except where otherwise stated).
SaveSave